Trempealeau County police arrested a 39-year-old Trempealeau man after a fatal auto crash June 16.
According to the Sheriff's Office, Micah Harris had a detectable amount of a restricted substance in his blood as he drove a pickup truck that collided with a passenger vehicle operated by Monica Knepper, 57, Trempealeau. The sheriff's office reported that Harris' truck crossed the center line on Hwy. 35 near Bemis Street and struck Knepper's vehicle head-on.
Knepper was pronounced dead at the scene. Harris sustained non-life-threatening injuries and was transported to a local hospital.
The sheriff's office was assisted at the scene by the Trempealeau Police Department, Trempealeau Fire Department and First Responders, Tri-State Ambulance and Winona Ambulance.(tncms-asset)925fed17-53da-505f-a97c-cc0e717047a8[0](/tncms-asset)
La Crosse County Circuit Court felonies in April
Joshua B. Lusk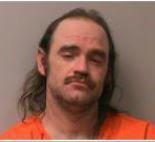 Britney L. Wing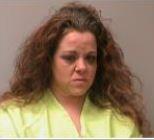 David Her

Cornelius Dunnigan

Stacy D. Wateski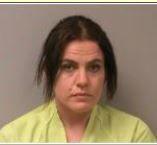 Cassandra Johnson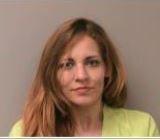 Austin V. Xiong

Jonathan M. Baum

Kindred M. Foster

Jerrold T. McGuire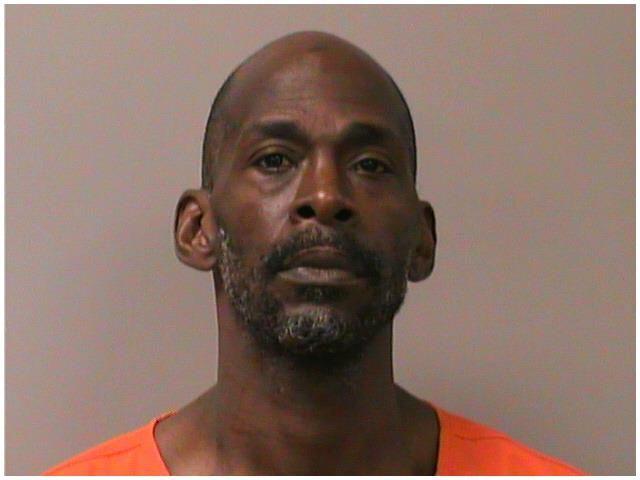 Devon E. Knapp

Onalea Beckler

Jessica A. Kistner

Keith W. Patrick

Aspen J. Kalina

Ian M. Grimm

Kendre C. Garbers

William J. Peck

Star Yang

Eric C. Nedrelo