The trial of a man accused of molesting a child began Tuesday with opening statements in La Crosse County Circuit Court
Vanin McKinnon, 42, La Crosse, appeared before Judge Elliott Levine with his attorney Thomas Rhodes to face charges of repeated sexual assault of a child. The trial is expected to last through Thursday.
McKinnon is accused of molesting a 9-year-old girl for years, touching her inappropriately and exposing himself, according to the criminal complaint.

McKinnon lived with the child's mother for two years, acting as a surrogate father to the girl, said prosecutor Susan Donskey.
"(The child's) excitement for a father quickly turned into a nightmare for her," Donskey said.
The girl told authorities McKinnon touched her repeatedly, and her grandmother witnessed one event when she was 7.
"She'll tell you that she told her mom and her mom didn't do anything," Donskey said.
The girl described McKinnon's actions as gross and told him to stop, according to Donskey.
"She didn't feel like anyone was protecting her," Donskey said.
You have free articles remaining.
Register for more free articles.
Stay logged in to skip the surveys.
Rhodes asked the jury to consider the facts around what he described as an emotionally charged topic. Rhodes described the circumstances in McKinnon's home as cramped with no privacy, and said McKinnon's relationship with the child's mother had "started to turn sour."
"Vanin McKinnon turned into the person who instead of being 'Daddy,' became the person who was hurting Mommy," Rhodes said.
McKinnon was "not a perfect person," who spent too much time playing on the computer and messaging an ex-girlfriend on Facebook, but he loved the child as his own daughter, Rhodes said, and was visibly confused in his interview with police when authorities reported what the child said.
"I'm confident that you're going to come to the conclusion that Mr. McKinnon is not guilty," Rhodes said.
The child's mother was charged in 2017 and found not guilty in a court trial of failure to protect a child from sexual assault. Her grandmother pleaded guilty in 2018 to neglecting a child. The Tribune is not naming the woman to protect the identity of the victim.
McKinnon faces a maximum of 60-years in prison if convicted.
According to court records, McKinnon was convicted in 2009 of misdemeanor sexual conduct with a 16-year-old.
---
Dylan Stika
Dylan E. Stika, 28, no permanent address, was charged Sept. 12 with disorderly conduct with a domestic abuse enhancer and felony bail jumping. Stika got into a loud argument Aug. 21 with a woman he was ordered to have no contact with through a previous bond, according to the complaint.
Eugene Spears Jr.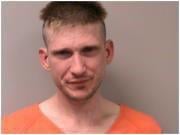 Jessica Kistner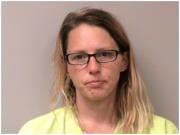 Bridget Schoenfeld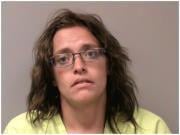 William Peck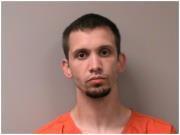 Natshoin Evans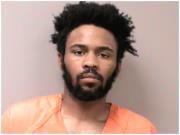 Tanner Olds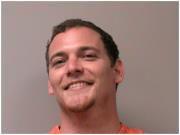 Tyler Peterson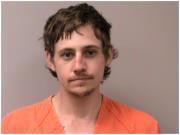 Kelly Knudston
Yahyaa Nizaam Kelly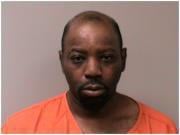 Jacob Dolan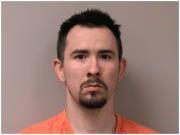 Aaron M. Schrader
Aaron M. Schrader, 28, La Crosse, was charged Sept. 5 with physical abuse of a child and misdemeanor bail jumping. A child told police Schrader hit him in the head and knocked him to the ground Aug. 19, according to the complaint.
Ryan Papenfuss
Ryan R. Papenfuss, 44, Onalaska, was charged Sept. 5 with uttering a forgery. Papenfuss deposited a forged and stolen check into his bank account in May, according to the complaint.
Tonya N. Novak
Tonya N. Novak, 28, La Crosse, was charged Sept. 5 with possession of narcotics and possession of drug paraphernalia, both as a repeat offender. Novak had a fentanyl drug mixture and used needles in her car when she was pulled over Aug. 29 for driving erratically on Hwy. 35 in La Crosse, according to the complaint.
Lenell Carter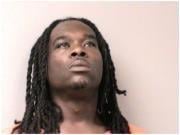 Antoine Howell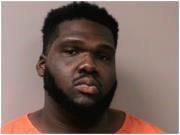 Demetrius Partee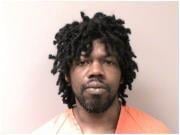 Richard Cadmus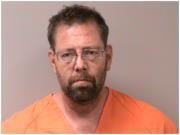 Kyle C. Staples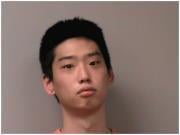 Neal R. Jensen Jr. and Christopher A. Trigueros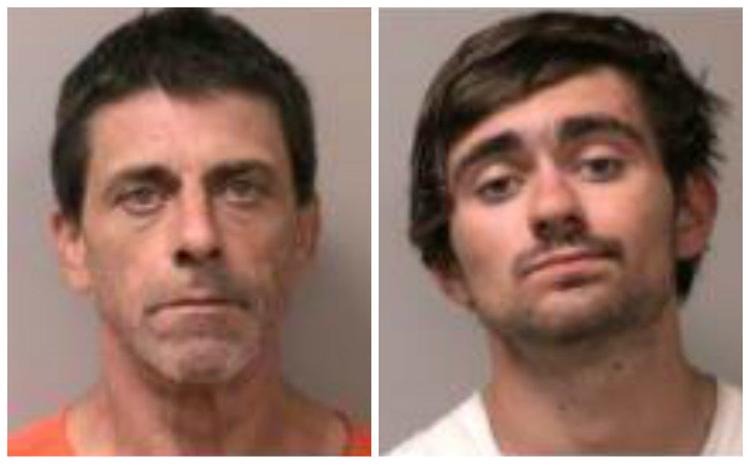 Neal R. Jensen Jr. and Christopher A. Trigueros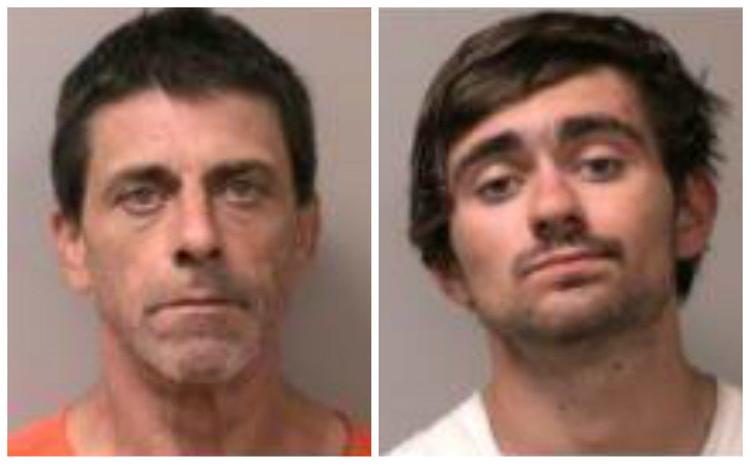 Scott Windbiel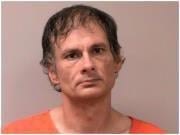 Thomas Stein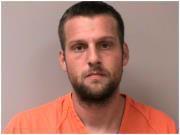 Debra White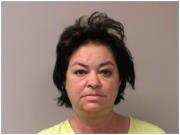 Marvin Iverson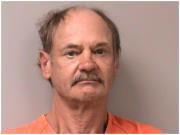 Alia Valentine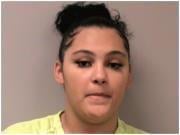 Casey M. Hartung and Shannon M. Tabbert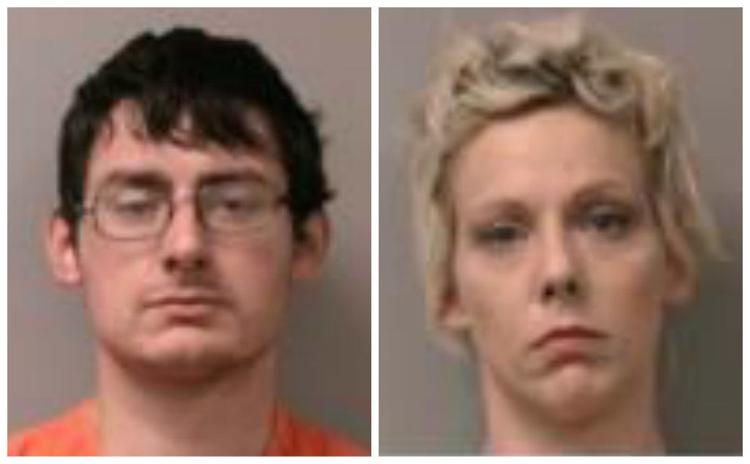 Margo Prom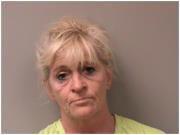 The building at 333 Vine St. is a criminal justice hub. The La Crosse County Courthouse and Law Enforcement Center, which opened in 1997 with …