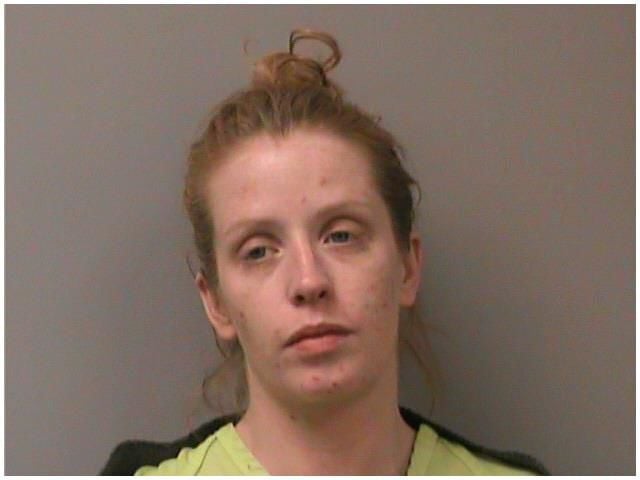 A criminal complaint has been filed against two La Crosse residents accused of drug trafficking after police executed a pair of search warrants.
Onalea D. Beckler, 30, and William J. Peck, 32, face felony charges of possession of designer drugs with intent to deliver, possession of cocaine with intent to deliver, possession of heroin with intent to deliver, possession of methamphetamine and possession of narcotic drugs (two counts).
They also face misdemeanor charges of possession of an illegally obtained prescription drug and possession of drug paraphernalia.
According to the complaint, police were tipped off that Beckler was involved in drug trafficking and renting a storage unit in the Town of Onalaska. Police obtained an Oct. 27 search warrant for the unit and found three grams of heroin, 8.7 grams of methamphetamine, .7 grams of fentanyl, six unidentified pills, one partial ecstasy pill, a digital scale, brass knuckles and paperwork with address and vehicle information of the suspects. Police also found 5.9 grams of a "heroin-like substance" that was sent to the state crime lab.
Police obtained an Oct. 28 search warrant for a Thomas Court residence in Onalaska rented by Beckler and Peck. The search reportedly found 11.7 grams of synthetic marijuana, 5.8 grams of cocaine, .6 grams of heroin, four acetaminophen/hydrocodone pills, 29 ecstasy pills, a methamphetamine pipe and numerous gem bags.
Onalaska police arrested Beckler Oct. 30. She has an initial appearance in La Crosse County Circuit Court set for Nov. 9.
Peck remains at large. He has an initial appearance set for Dec. 22.
1901: German writing class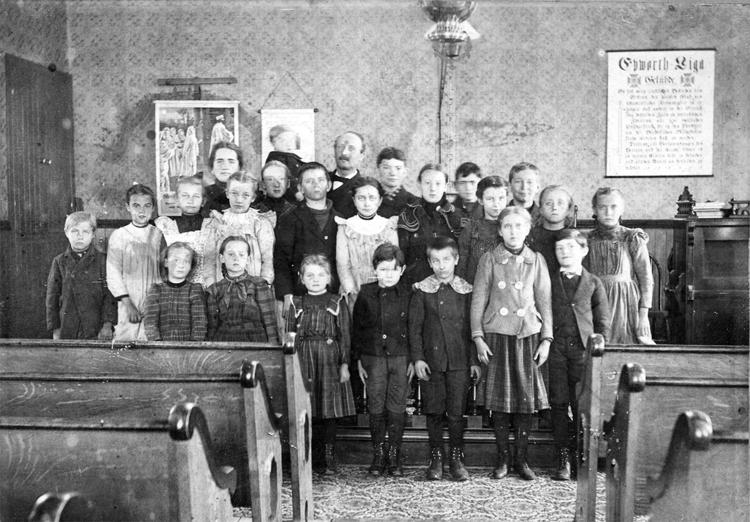 1901: Burns Fruit House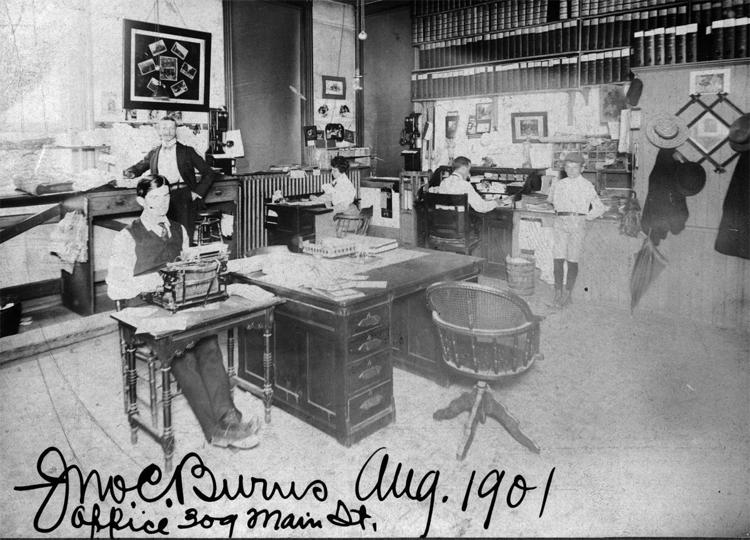 1903: Shoe repair shop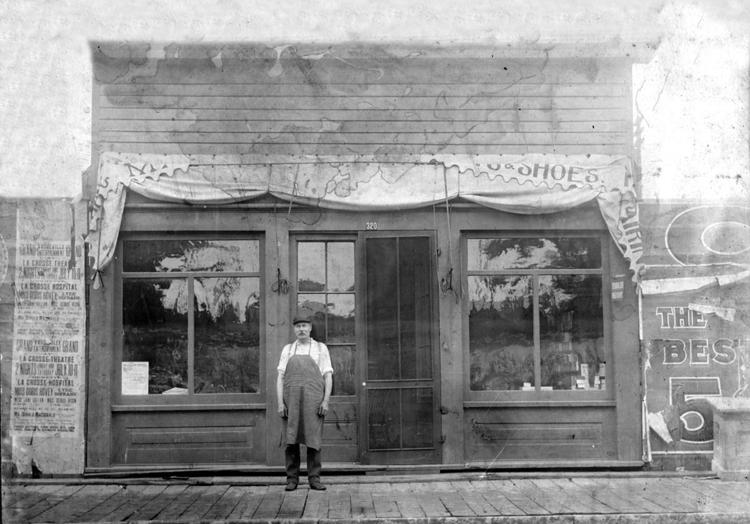 1907: Coren dry goods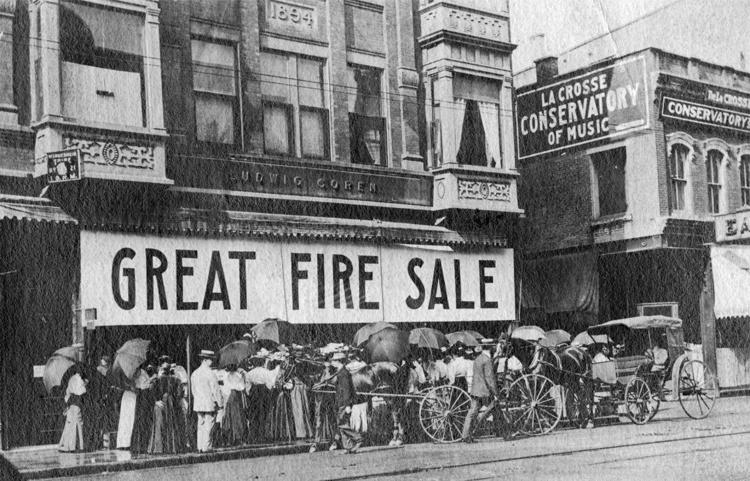 1908: La Crosse Post Office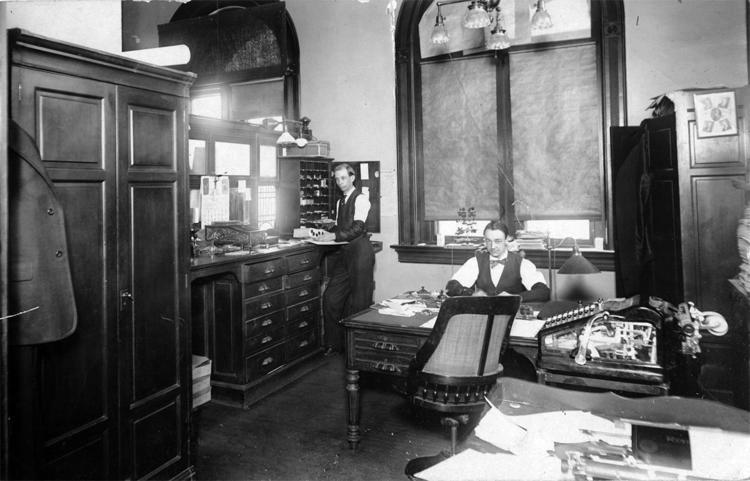 1909: Pettibone Park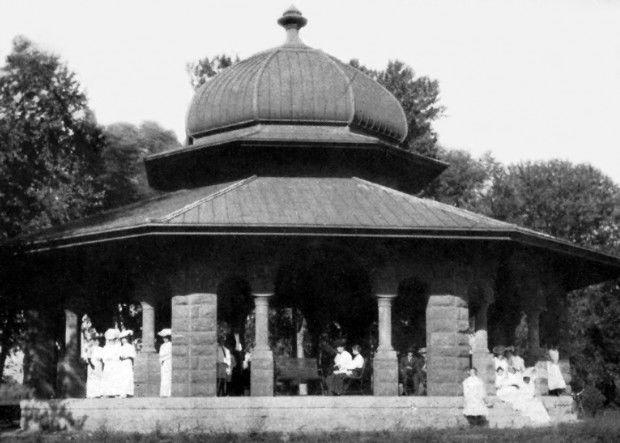 1909: La Crosse Plow Co. construction
1909: President Taft's visit to La Crosse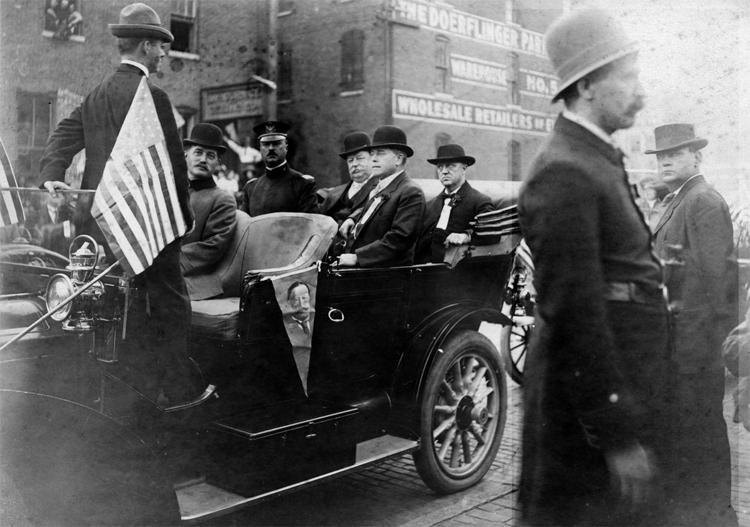 1910: Wilson's Boarding House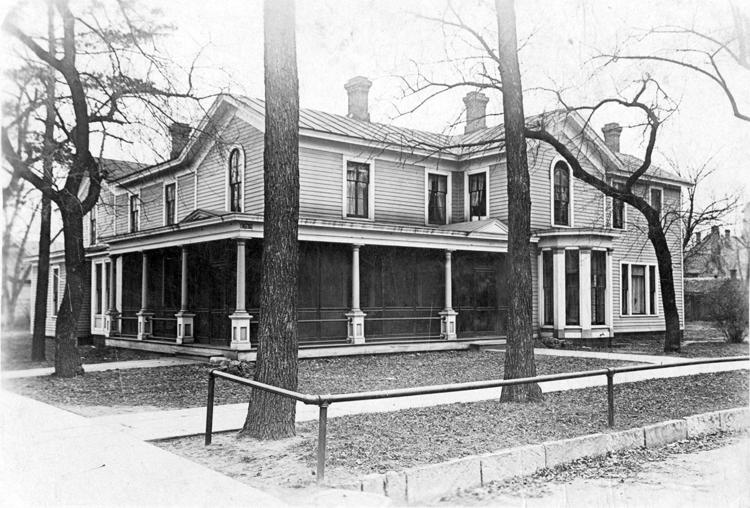 1911: Downtown La Crosse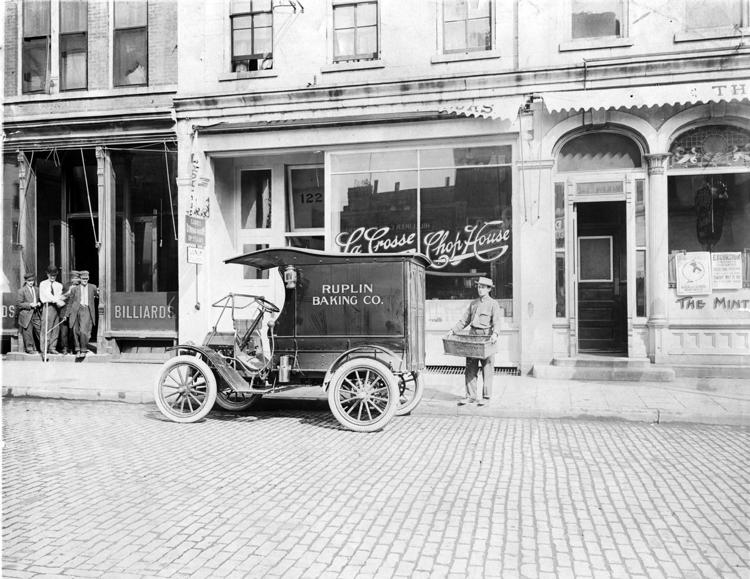 1911: Bangor school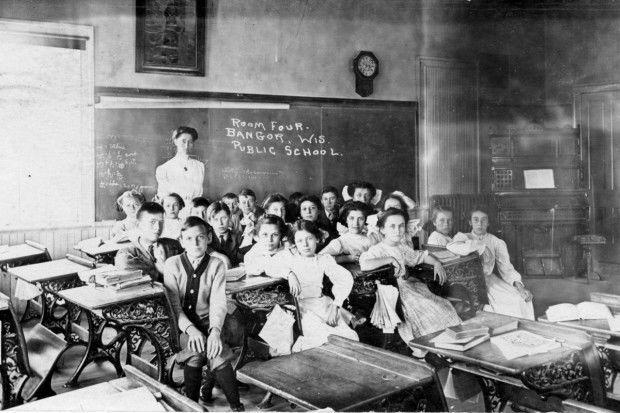 1911: Lyric Theatre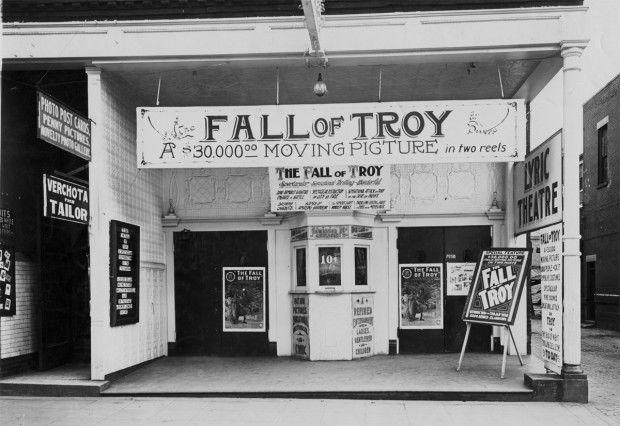 1912: Passenger train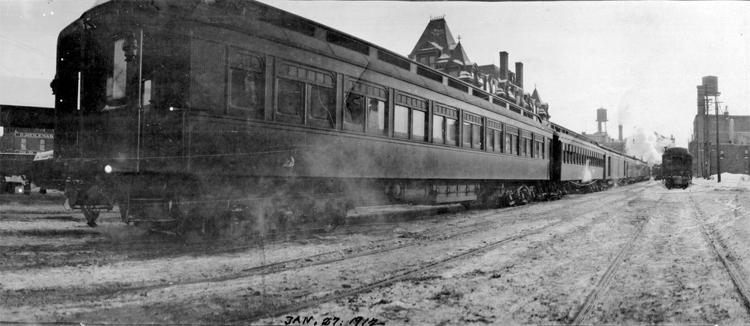 1913: La Crosse Rubber Mills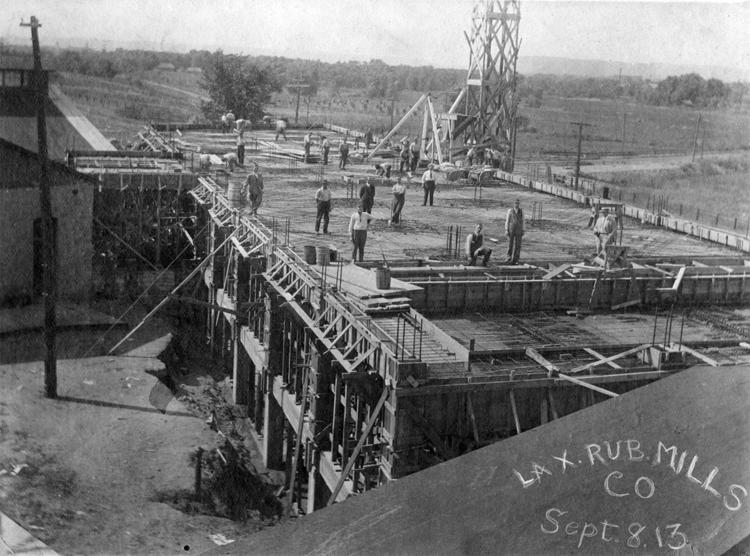 1914: Labor Day parade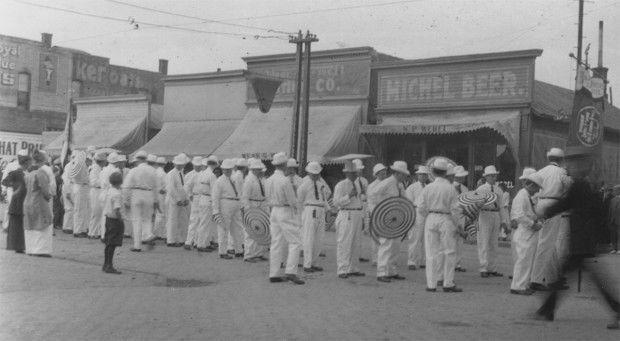 1914 State Street firehouse in La Crosse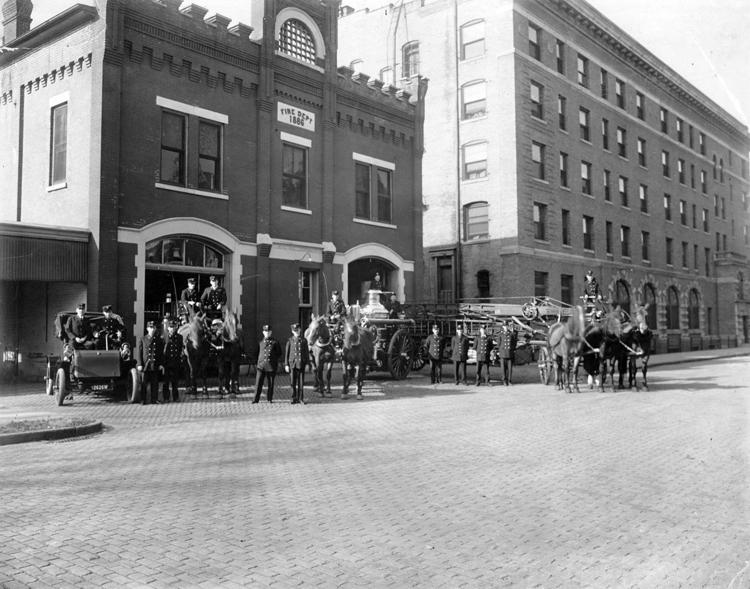 1915: Vintage truck with brooms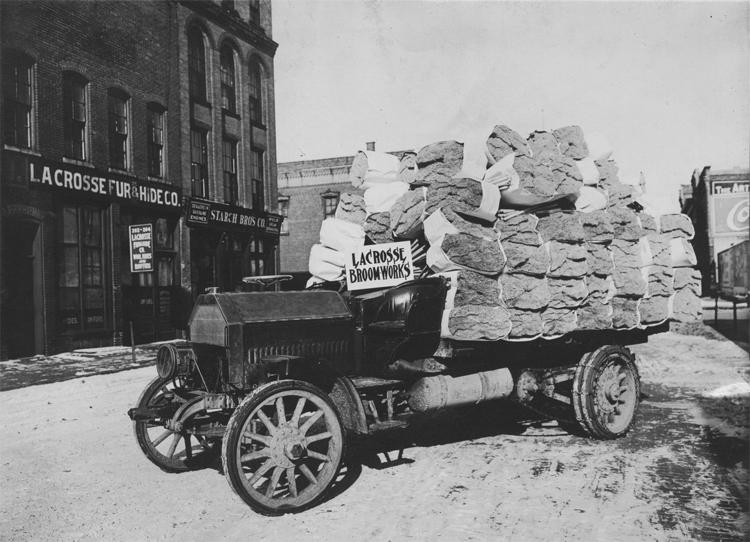 1915: The Frommes Chemical Co.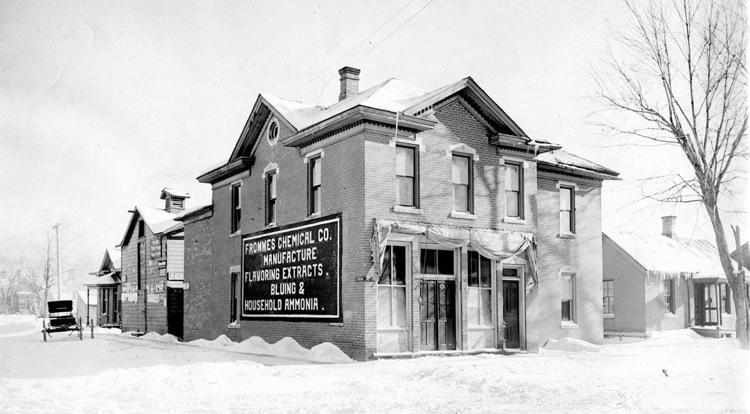 1916: La Crosse Normal School football team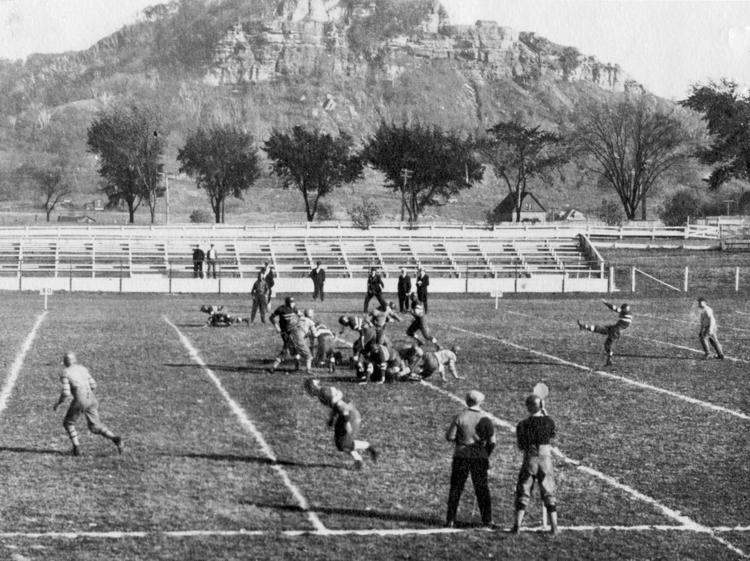 1917: Downtown La Crosse parade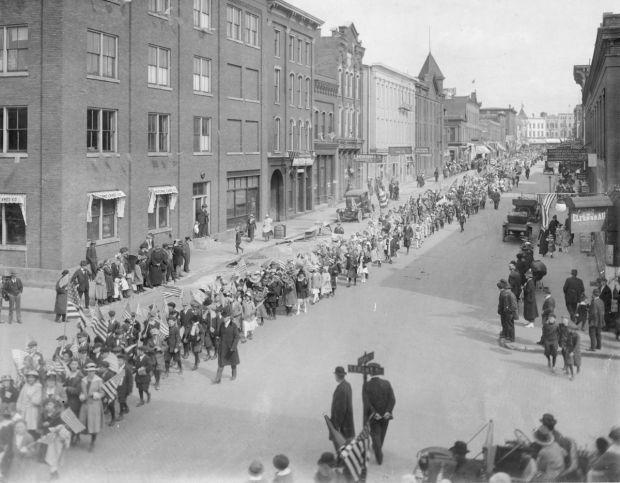 1917: MacDonald house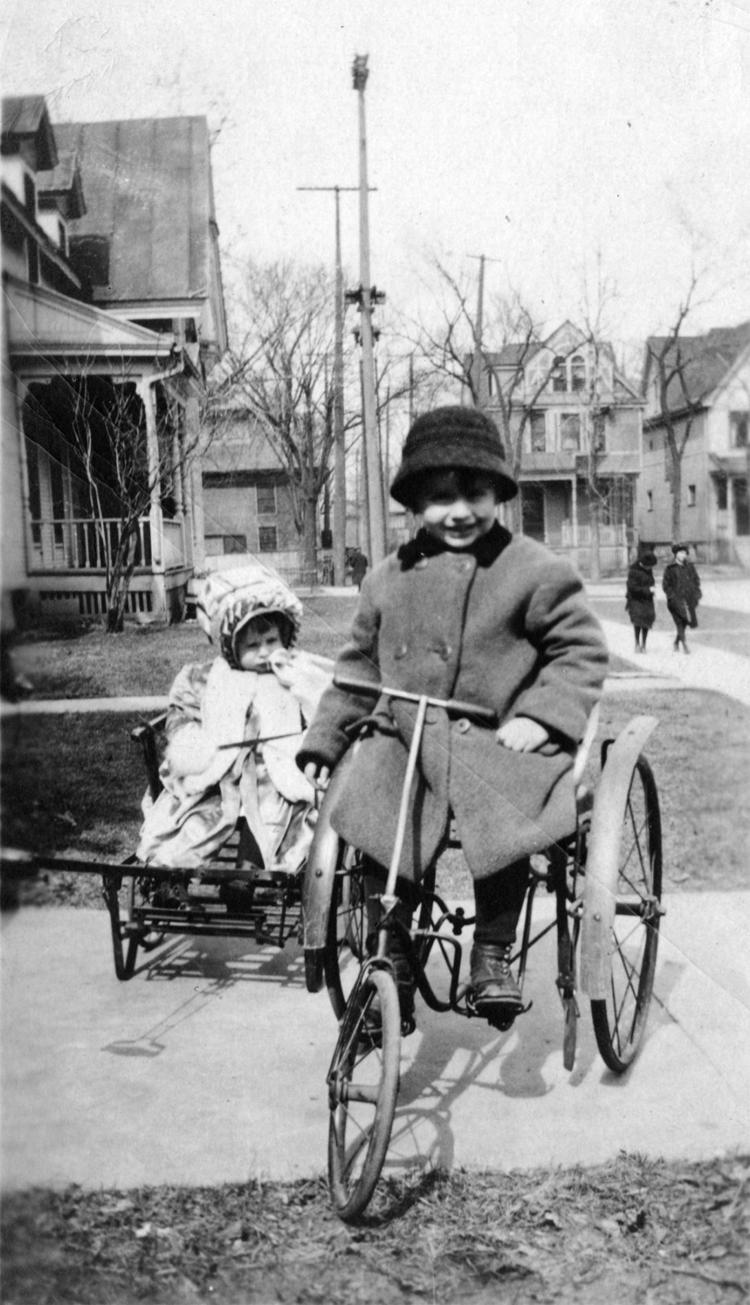 1917: Patriot's Day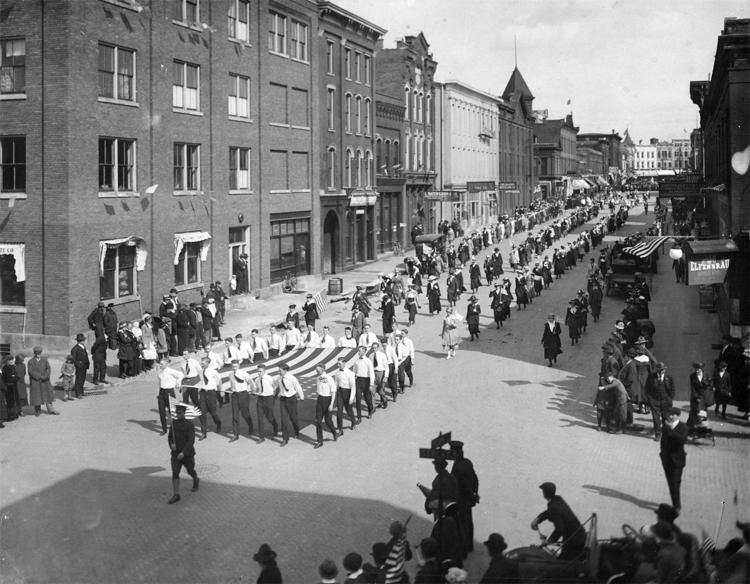 1919: George Baier's Grandad View Dairy Farm silo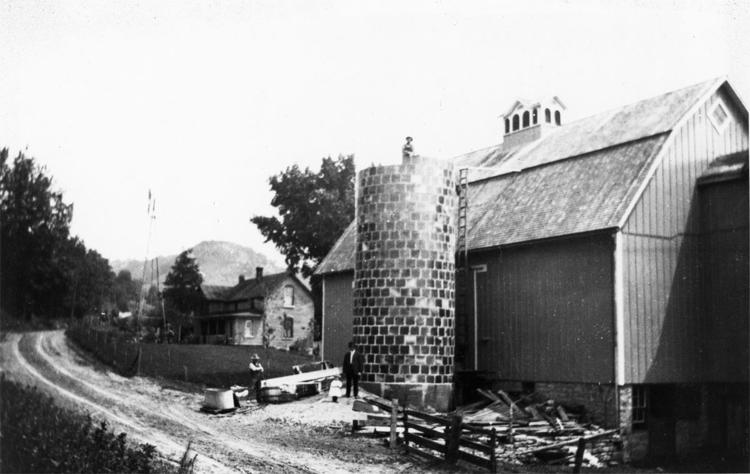 1919: Billiards tournament at the La Crosse Club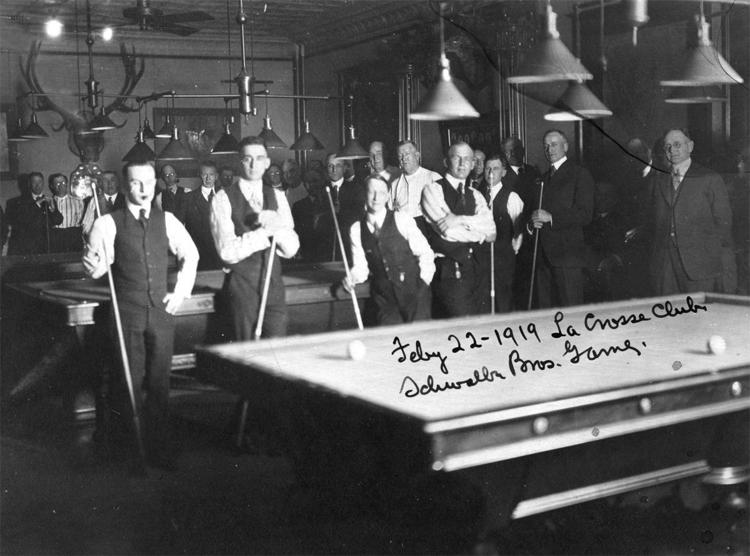 Sign up for our Crime & Courts newsletter
Get the latest in local public safety news with this weekly email.