TOWN OF LEON —A man was killed Tuesday evening in an officer-involved shooting in the town of Leon.
Authorities responded to The Cotter Pin, a restaurant and bar, for a domestic violence call. Patrons were barricaded inside the business, and law enforcement officers negotiated with an armed man outside the business.
Monroe County sheriff's deputies and a Sparta police officer shot the man. Officers immediately provided medical aid, but the man later died of injuries at a local hospital, according to the Wisconsin Department of Justice. His name has not been released.
The Wisconsin State Patrol assisted on scene. No law enforcement officers were injured.
Three Monroe County sheriff's deputies and one Sparta police officer have been placed on administrative leave, per department policy.
The Wisconsin Division of Criminal Investigation is leading the investigation and will turn over its report to the Monroe County district attorney once the investigation concludes.
Both lanes of Hwy. 27 were closed for several hours during the investigation, and the restaurant closed and plans to re-open at 5 p.m. Friday, according to The Cotter Pin Facebook page.
"Everyone is safe and thank God for some quick thinking staff and patrons. This was not an incident which originated at The Cotter Pin but an unfortunate event for all involved. Thoughts and prayers for all involved and thanks to the Law Enforcement officers who responded," read a post by the restaurant.
---
Crime across the country
Violent crime happens in every state, city and town. In 2016, an estimated 1,248,185 violent crimes occurred nationwide, an increase of 4.1 percent from the 2015, reaching a five-year peak. Aggravated assaults accounted for 64.3 percent of violent crimes, robbery for 26.6 percent, rape for 7.7 percent and murder 1.4 percent according to the Federal Bureau of Investigation.
This list looks at urban areas with a population over 50,000 using the FBI's Uniform Crime Report on violent crime to find the most dangerous cities. For Vermont, the highest overall was used, as no cities have a population of 50,000. Violent crime per capita (per 10,000 people) is calculated to standardize and compare results.
Huntsville, Alabama
Anchorage, Alaska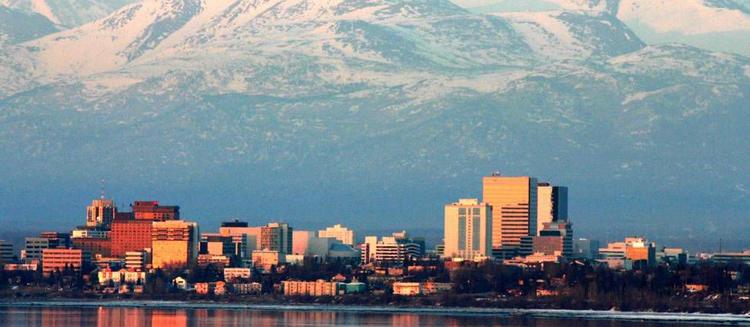 Tucson, Arizona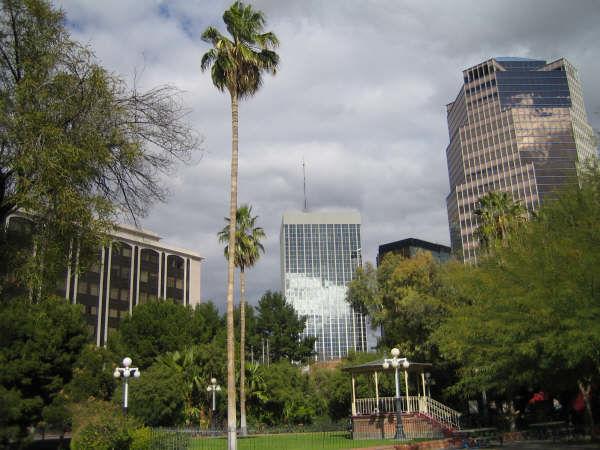 Little Rock, Arkansas

Oakland, California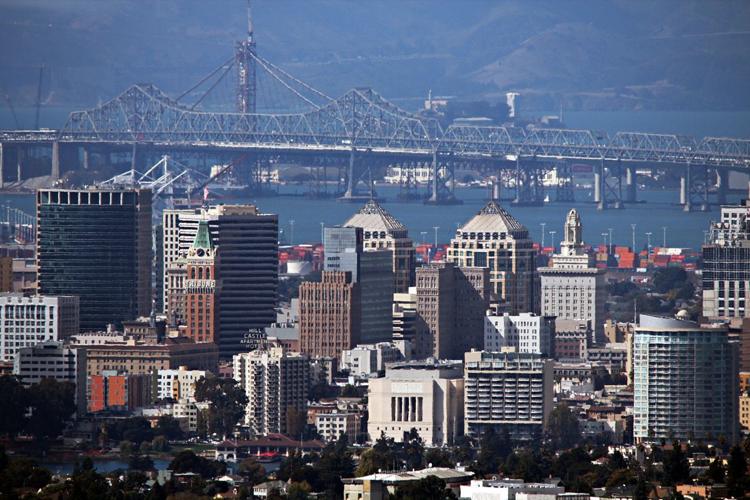 Pueblo, Colorado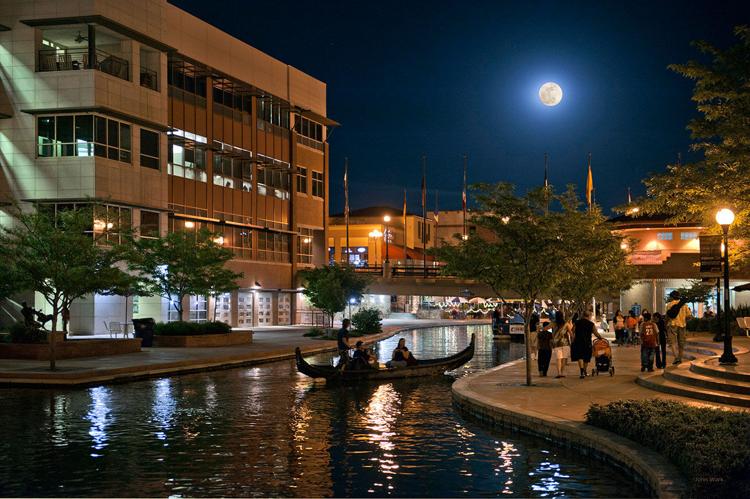 Wilmington, Delaware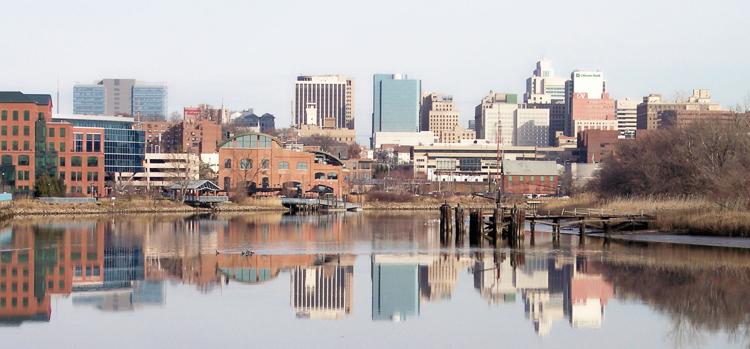 Hartford, Connecticut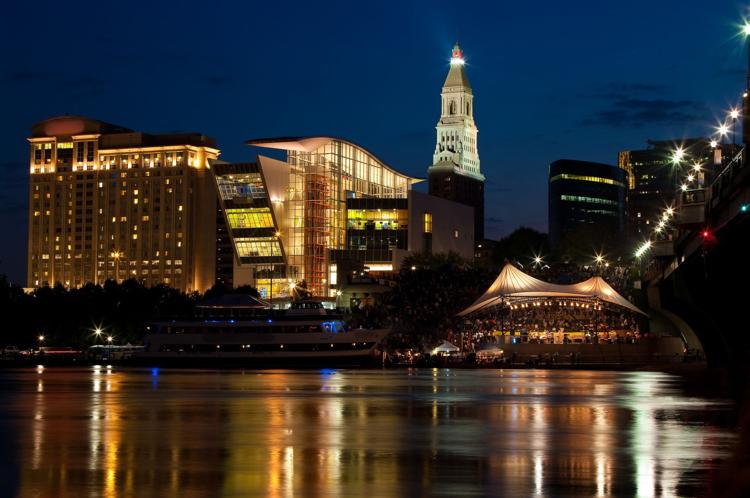 Daytona Beach, Florida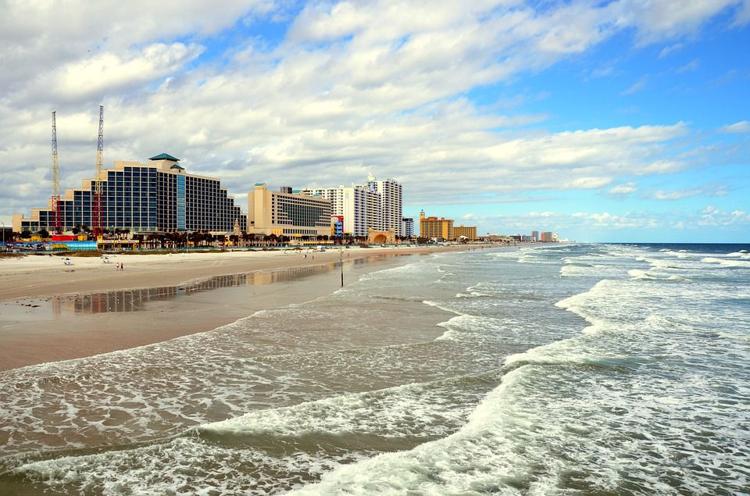 Albany, Georgia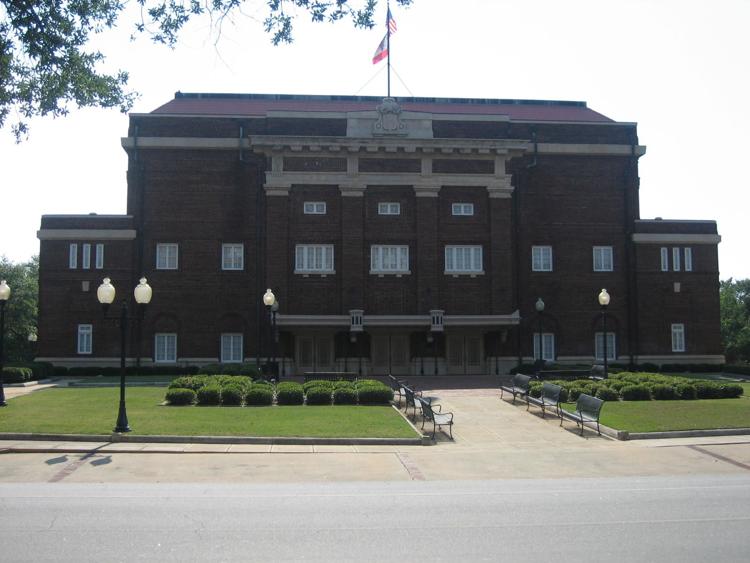 Honolulu, Hawaii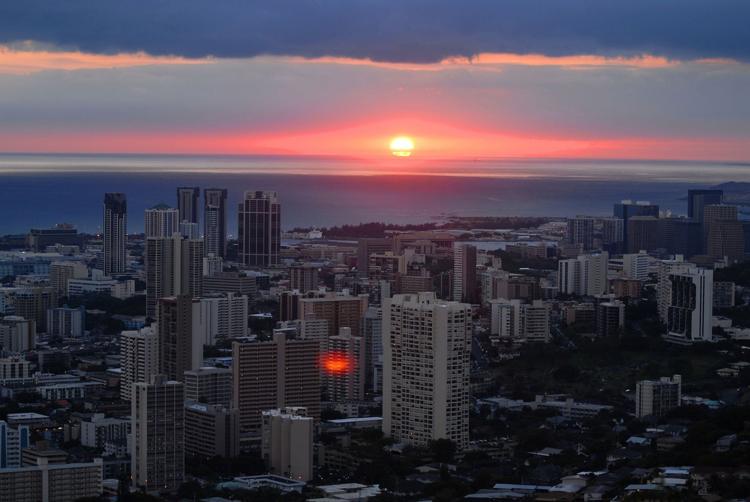 Idaho Falls, Idaho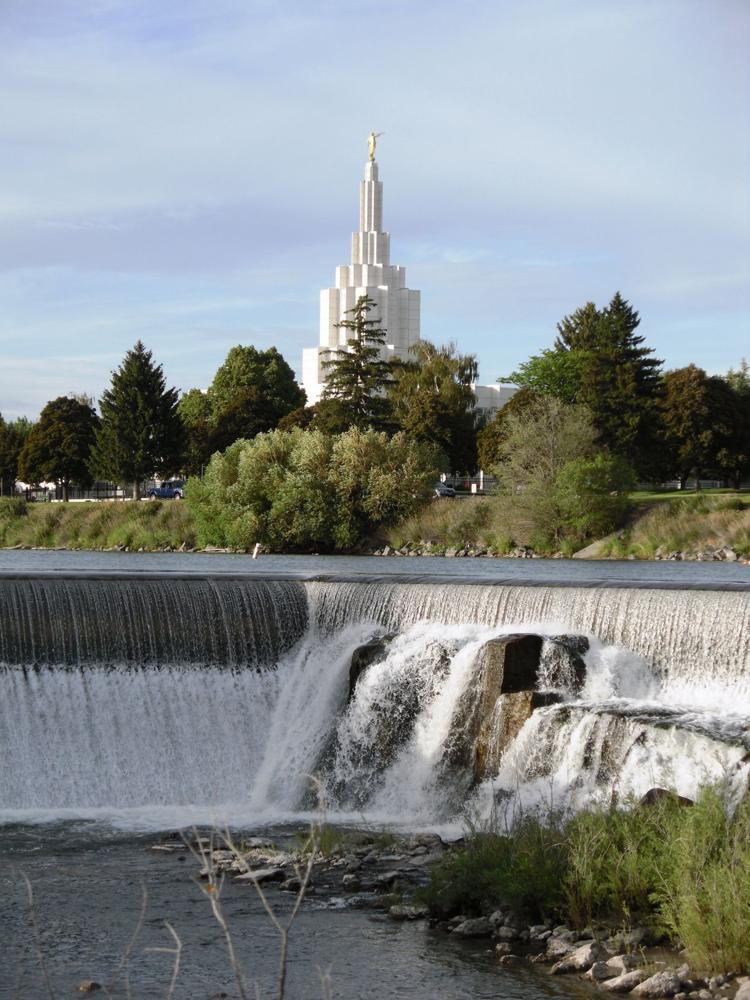 Rockford, Illinois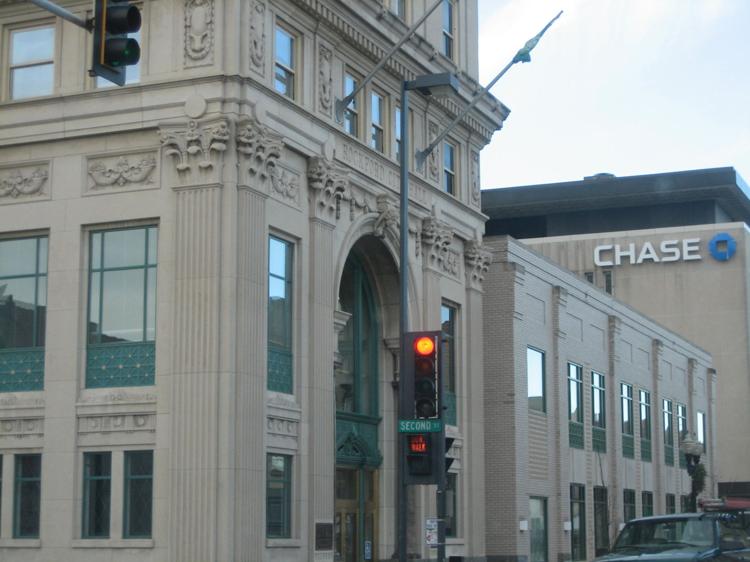 Elkhart, Indiana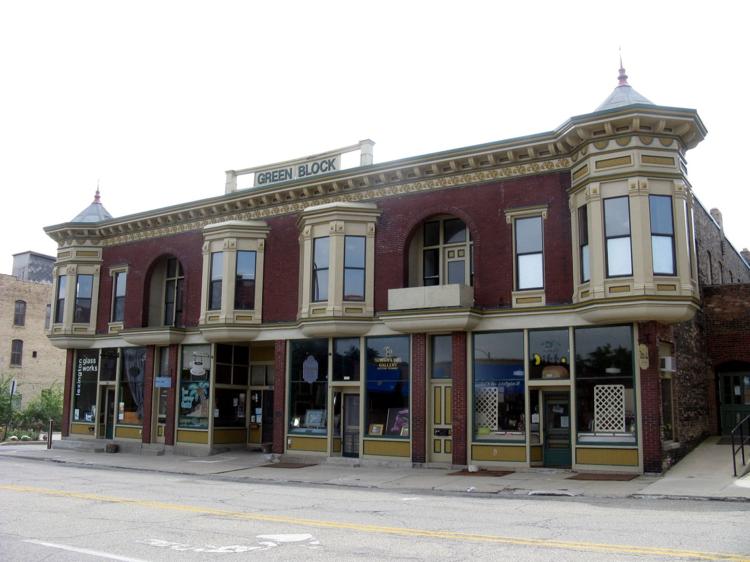 Waterloo, Iowa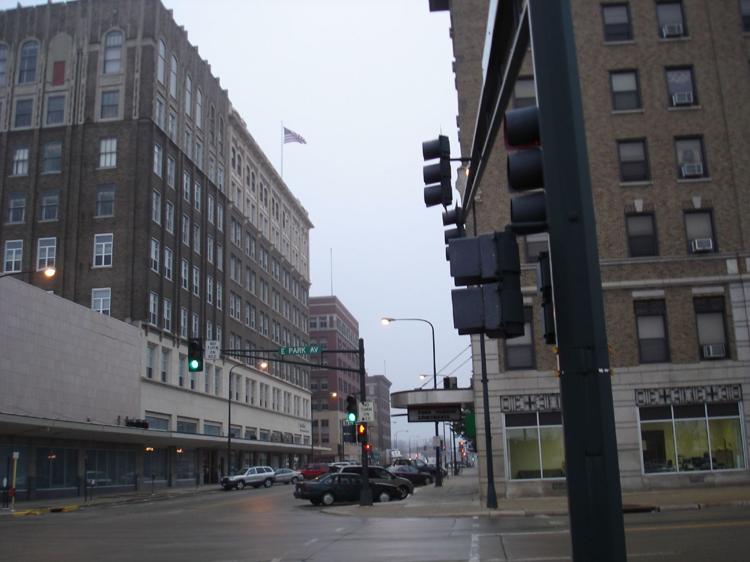 Wichita, Kansas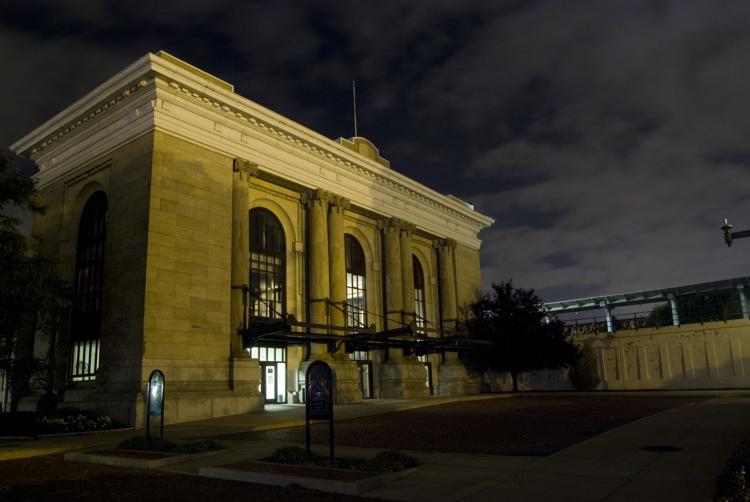 Louisville, Kentucky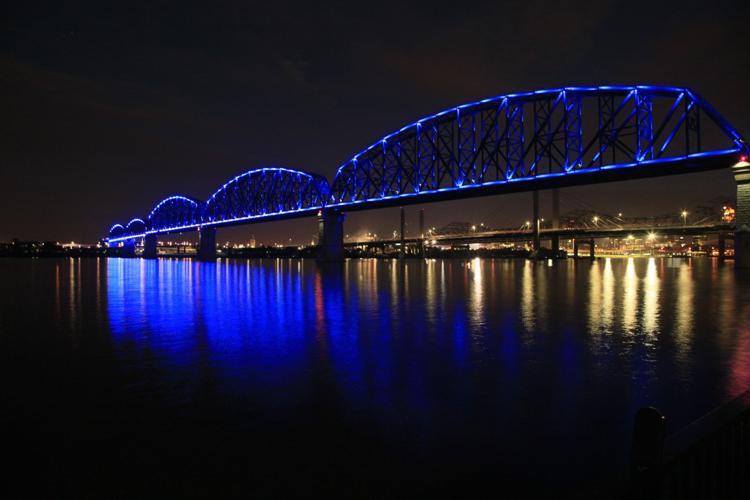 New Orleans, Louisiana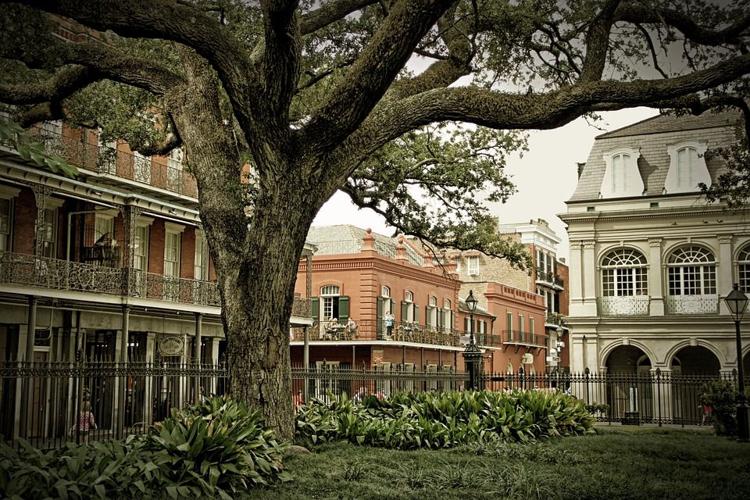 Portland, Maine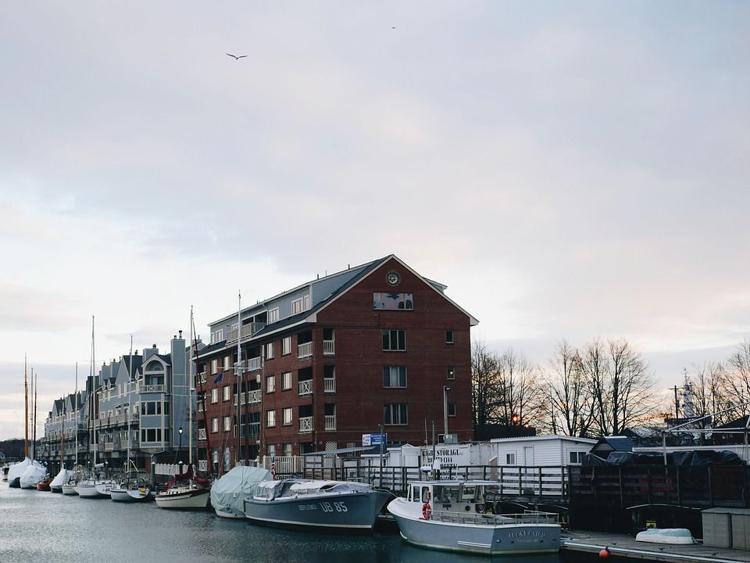 Baltimore, Maryland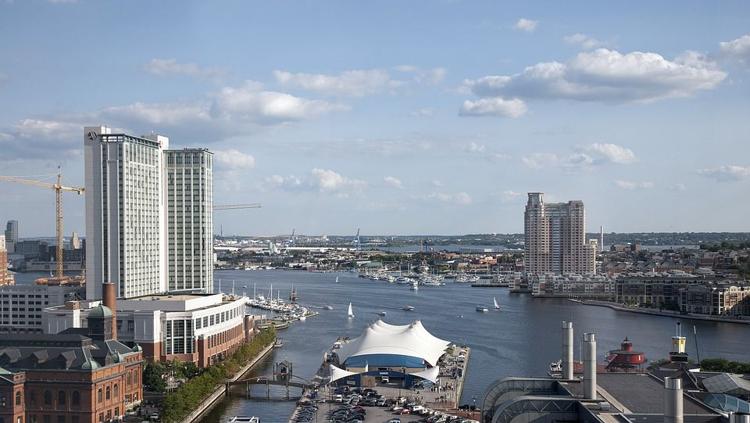 Fall River, Massachusetts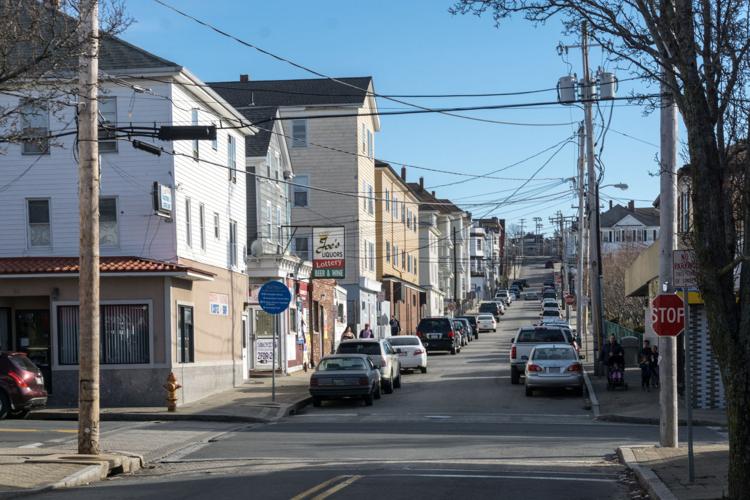 Detroit, Michigan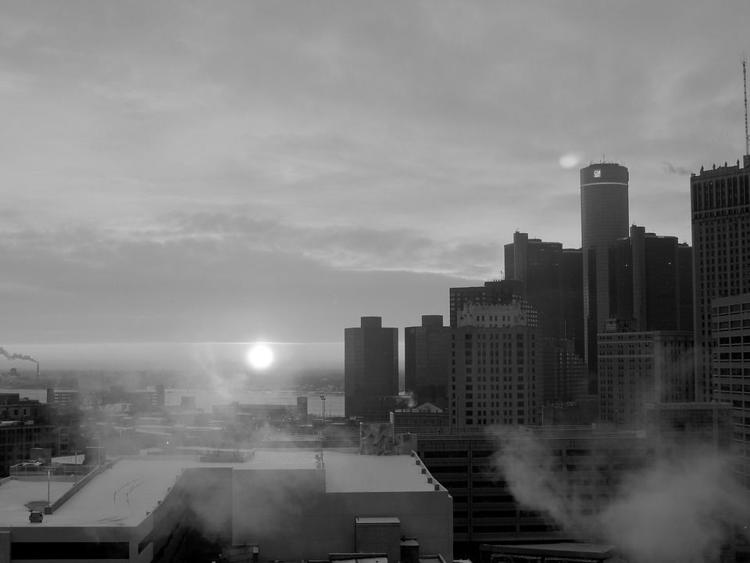 Minneapolis, Minnesota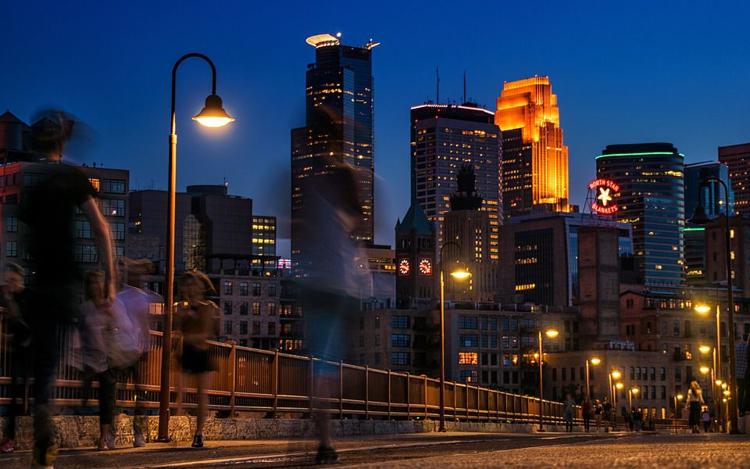 Jackson, Mississippi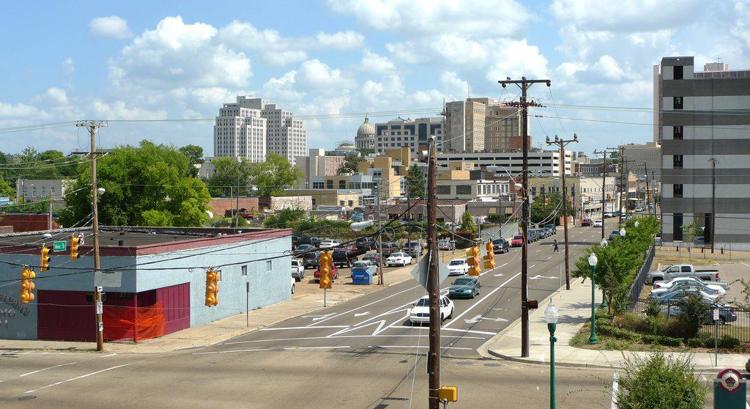 St. Louis, Missouri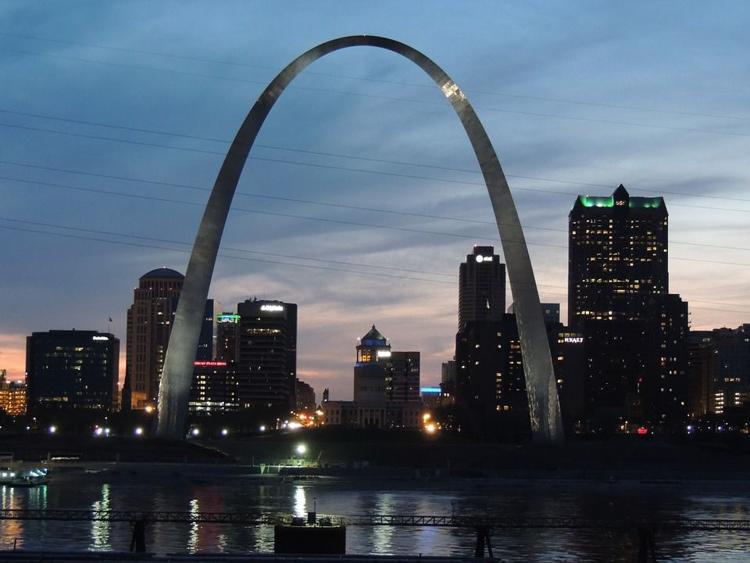 Missoula, Montana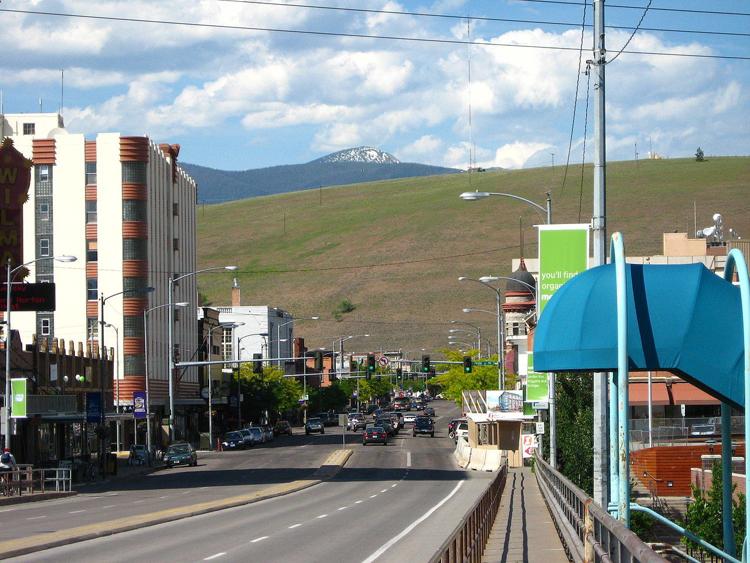 Omaha, Nebraska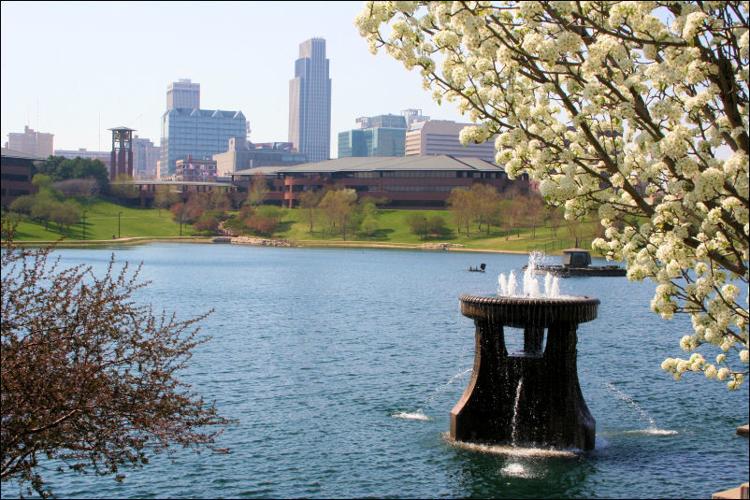 North Las Vegas, Nevada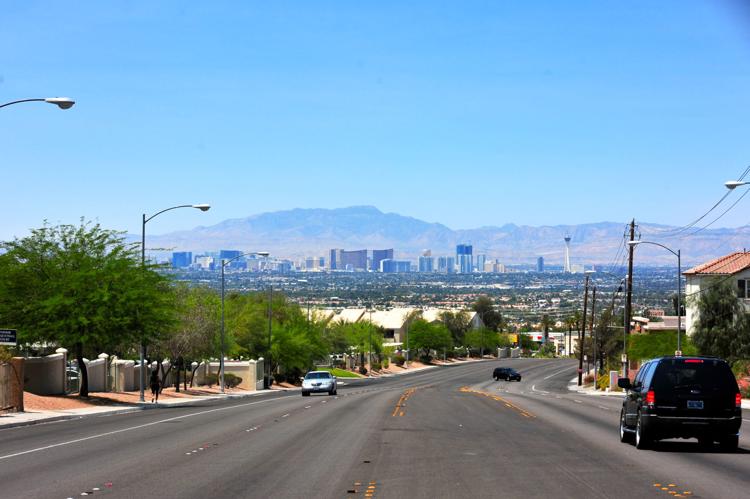 Manchester New Hampshire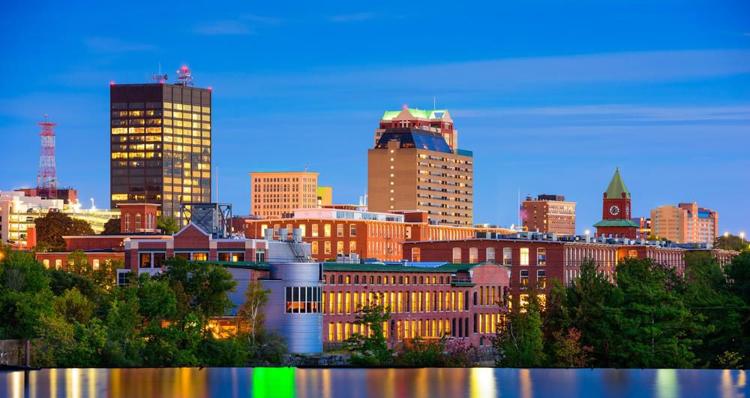 Trenton, New Jersey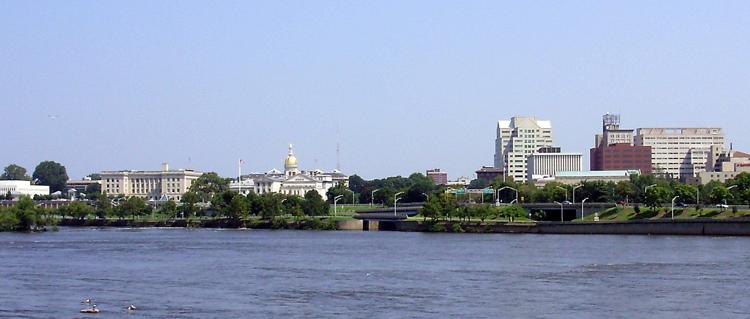 Albuquerque, New Mexico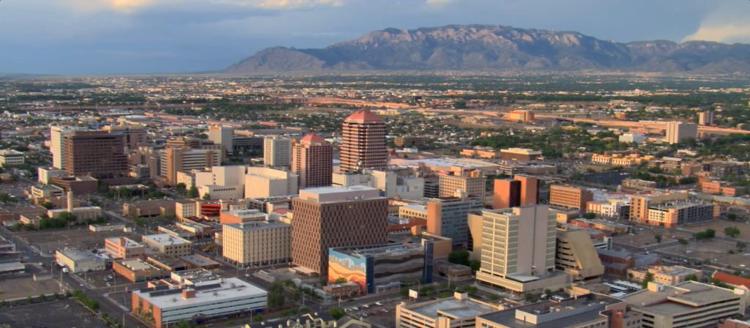 Buffalo, New York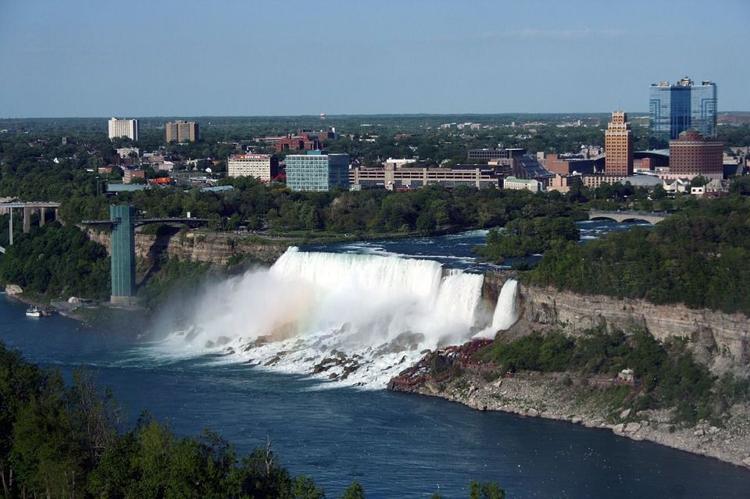 Fayetteville, North Carolina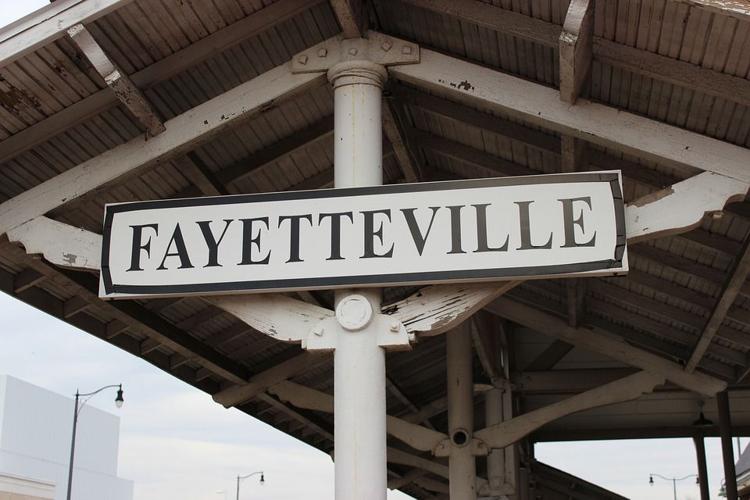 Fargo, North Dakota
Cleveland, Ohio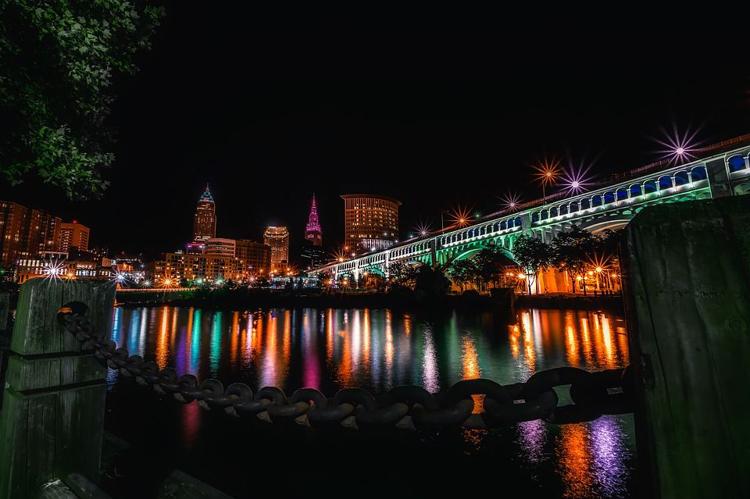 Tulsa, Oklahoma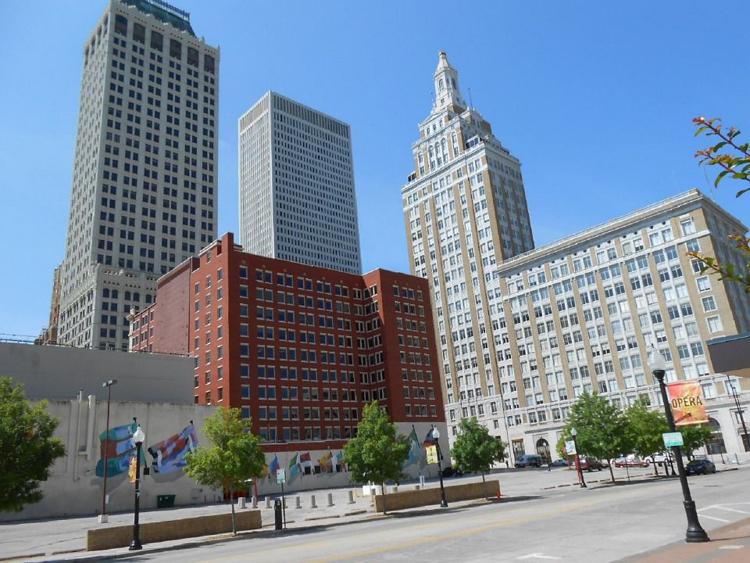 Medford, Oregon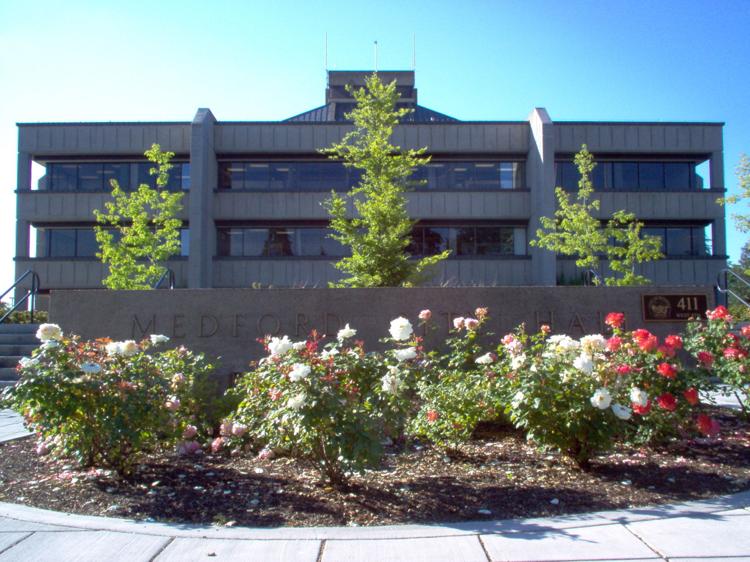 Philadelphia, Pennsylvania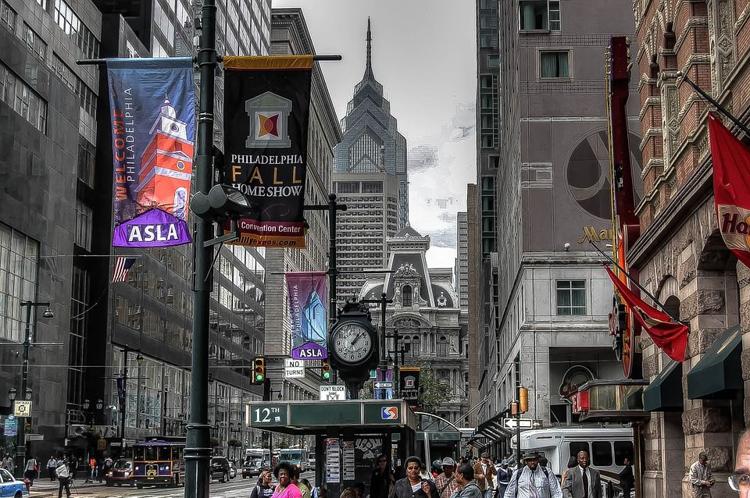 Providence, Rhode Island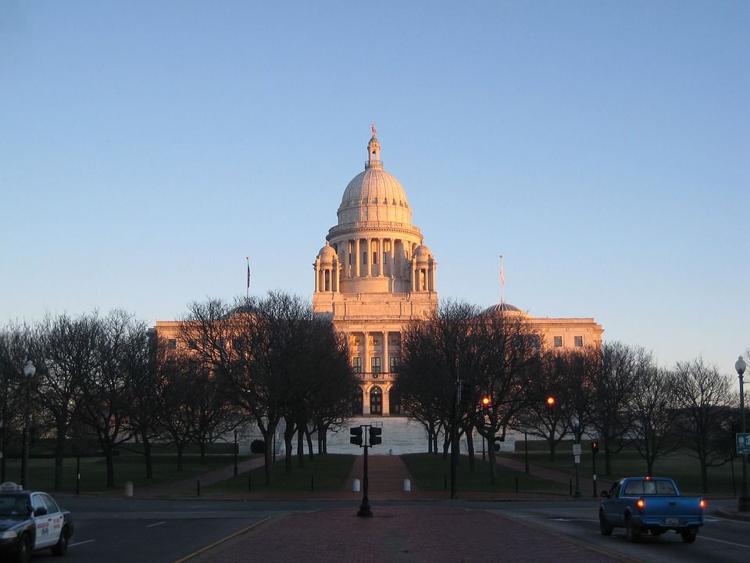 North Charleston, South Carolina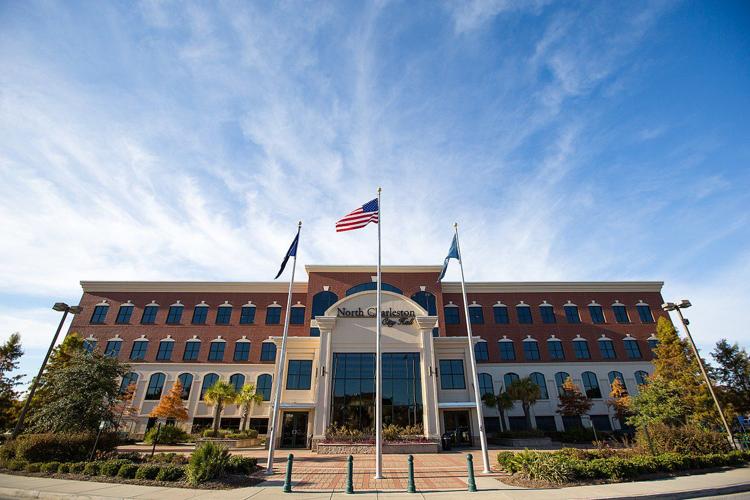 Rapid City, South Dakota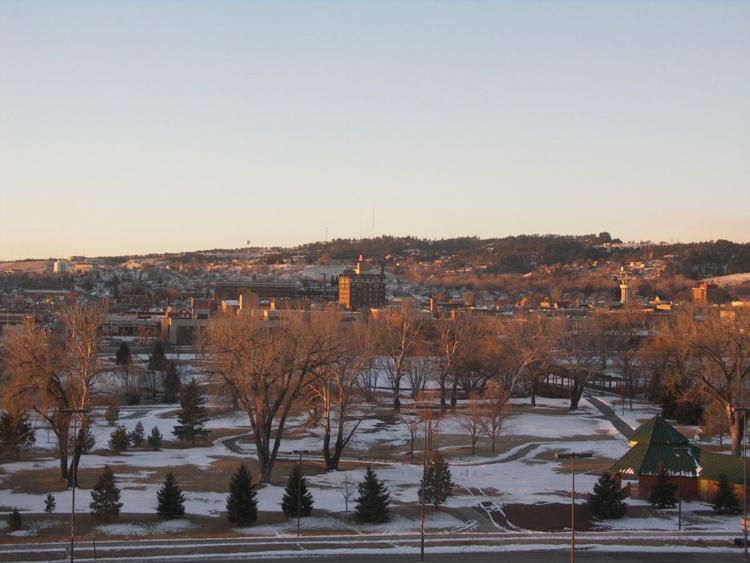 Memphis, Tennessee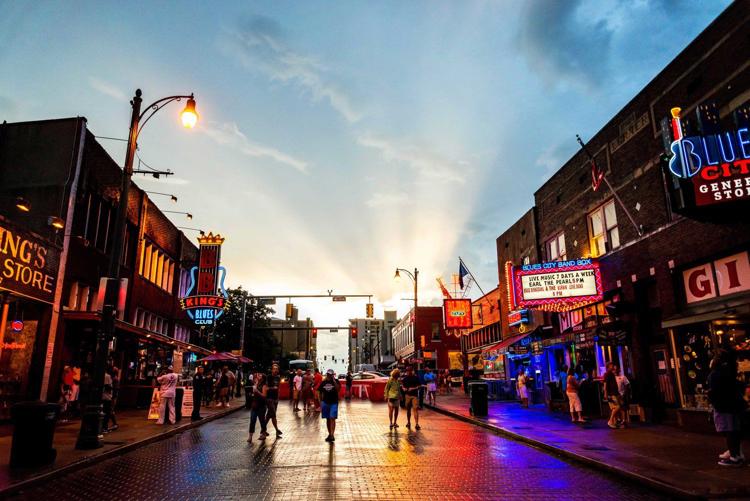 Beaumont, Texas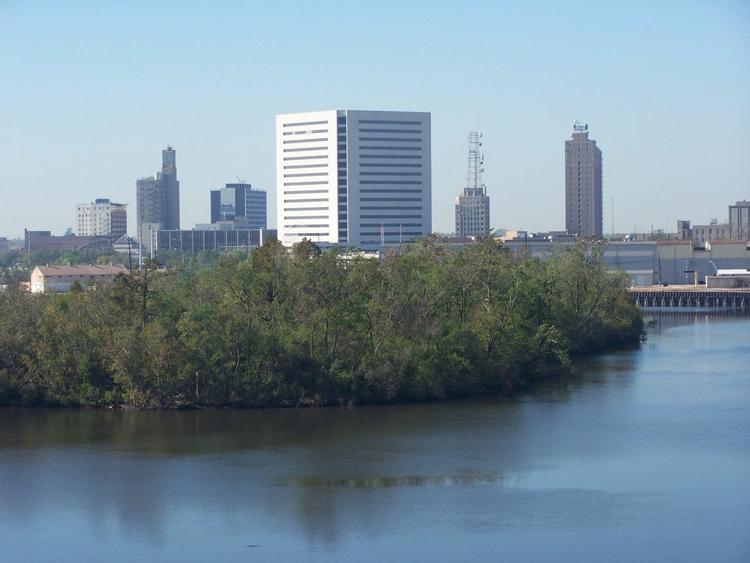 Salt Lake City, Utah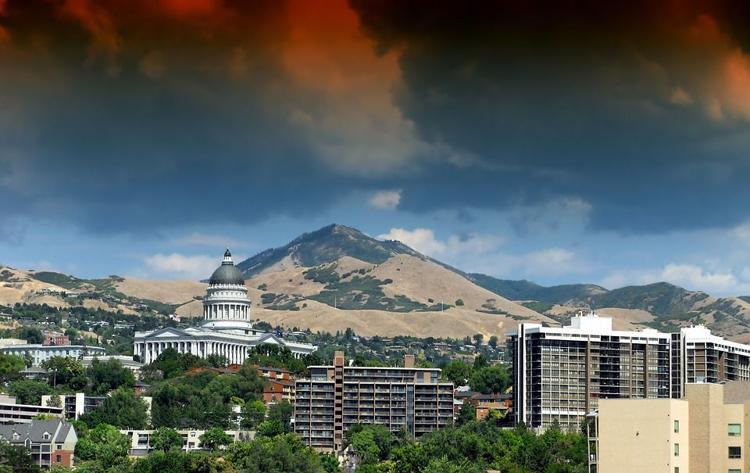 St. Albans, Vermont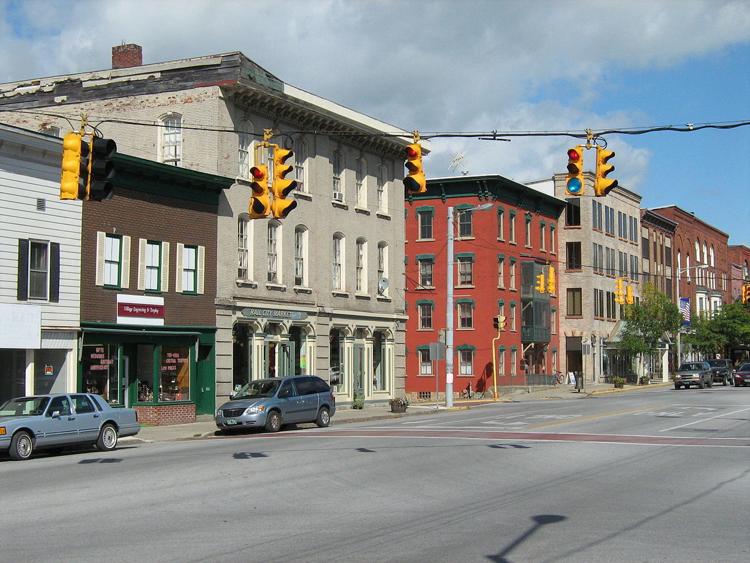 Portsmouth, Virginia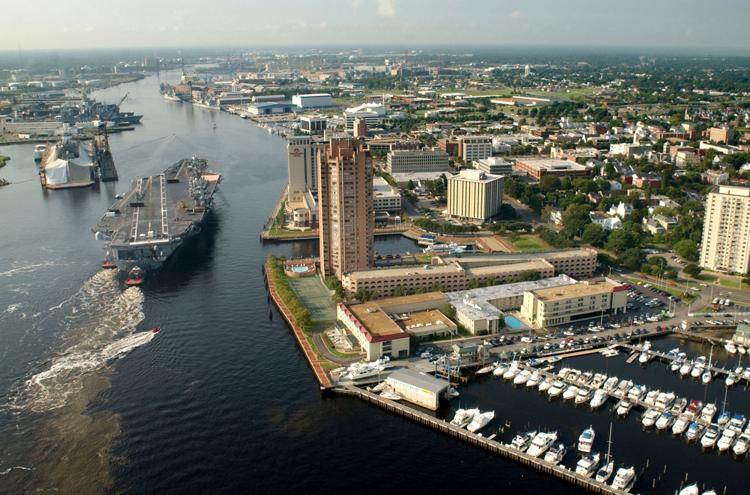 Tacoma, Washington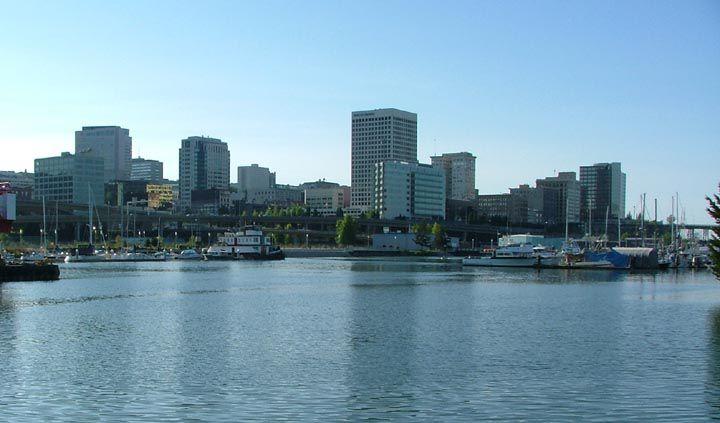 Charleston, West Virginia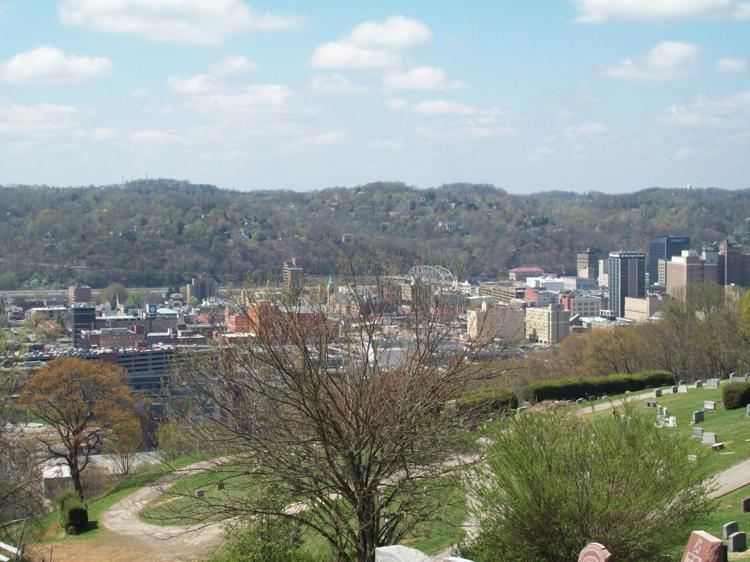 Milwaukee, Wisconsin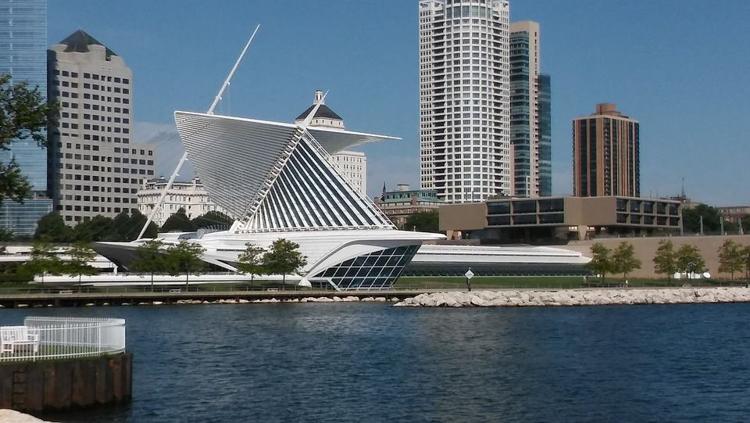 Cheyenne, Wyoming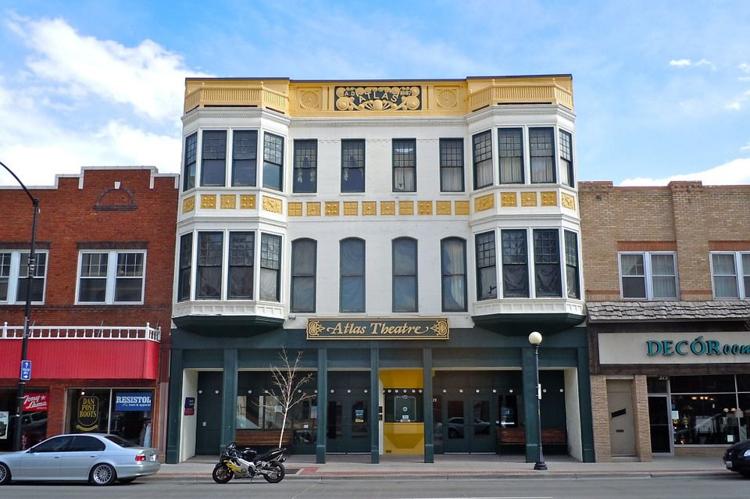 Sign up for our Crime & Courts newsletter
Get the latest in local public safety news with this weekly email.