Two people were taken into custody and face multiple charges after allegedly fleeing a traffic stop in La Crosse Monday.
Caleb M. Abbott, 18, was arrested for felony fleeing an officer, misdemeanor resisting arrest and three counts of misdemeanor bail jumping. He was also issued citations for fleeing an officer, hit-and-run and operating without a valid driver's license.
Dylan Bingham, 19, was arrested for felon in possession of a firearm, possession of an electric weapon, resisting an officer and violating probation.
According to the La Crosse Police Department, a vehicle driven by Abbott nearly collided with another vehicle while heading north on Fourth Street around 1:15 a.m. Police initiated a traffic stop, but Abbott reportedly fled at a high rate of speed. The officer declined to pursue a high-speed chase but alerted other officers about the vehicle.
A second officer identified the vehicle on Lang Drive and reported that it ran a red light while traveling at a high rate of speed.
A third officer clocked the vehicle traveling 88 mph on Lang Drive. A short time later, the vehicle struck a parked car in the area of George and Ghores streets. A witness saw two people leave the scene of the crash and gave their descriptions to police.
Abbott and Bingham were taken into custody a short time later. Police reportedly found a short-barreled shotgun with a pistol grip near where Bingham was hiding. A search of the vehicle reportedly found a Taser.
During a bail hearing Monday, Abbott took exception to the description that he "crashed" the vehicle.
"I did not crash," Abbott said. "The brakes went out."
La Crosse County Circuit Court Judge Gloria Doyle didn't accept that explanation.
"That's a good reason not to drive 90 mph," said Doyle, who ordered Abbott held on $500 cash bail.
Doyle noted that Abbott was subject to a diversion agreement prior to his arrest.
"Your pre-trial diversion didn't teach you that you need to follow the rules of society," she said.
Doyle released Bingham on a $1,000 signature bond and told him, "You have to make sure you don't find yourself in these circumstances again."
La Crosse County Court felonies in June
Tifanie A. Davis

Gideon Newell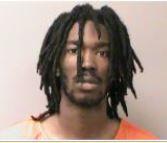 Dante C. Tucker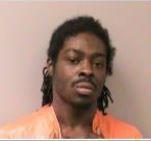 Trevor C. Houd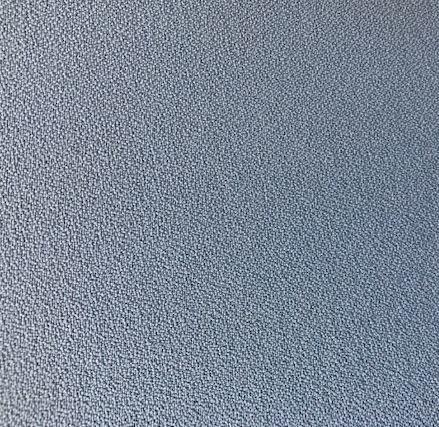 Xiong Her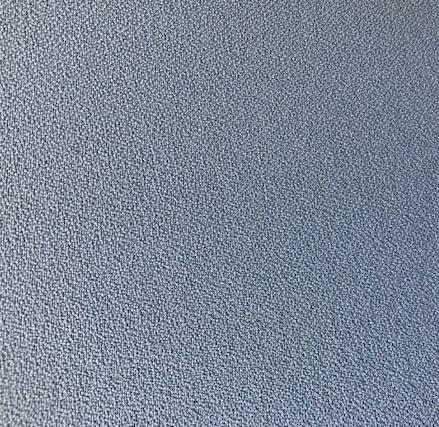 John Koskovich

Carlton Jack

Kyle John Backlund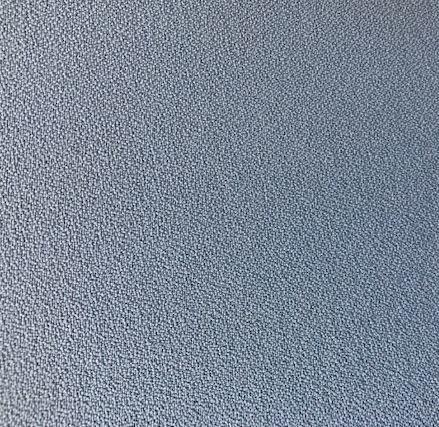 Travis W. Kidd

David R. Meier

Kayla Marie Rach

Crystal M. Reschke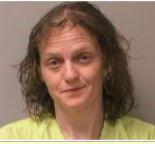 Bradley R. Hansen

Marcelle Davis Jr.

Darius D. Driver

Troy N. Wing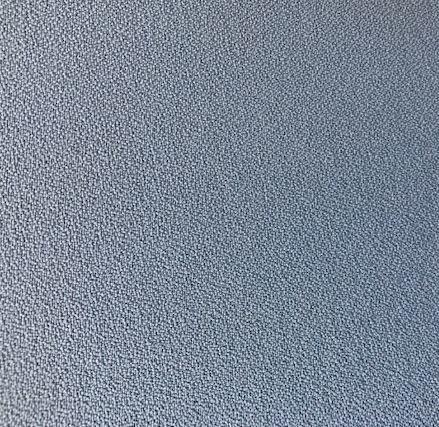 Rachel A. Behrends/Matthew Copus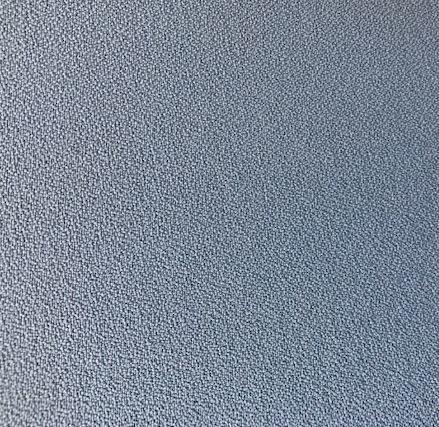 Gina Rose