A 17-year-old former Viterbo University student implicated in setting fire April 18 inside a campus residence hall was charged during an initial appearance Wednesday in La Crosse County Circuit Court.
Victoria C. Unanka faces a single misdemeanor charge of negligent handling of burning material.
Unanka appeared with her attorney Chris Zachar via Zoom before Judge Ramona Gonzalez. Zachar entered a not guilty plea on Unanka's behalf.
The fire occurred as Viterbo officials were investigating racist and anti-LGBTQ messages that were scrawled in one of the resident halls.
According to the criminal complaint, Unanka texted a friend that the fire was a potential hate crime because it had started next to her dorm room. However, security cameras installed in response to the graffiti incidents reportedly showed Unanaka leaving her room around 2:09 a.m. and glancing around and checking the area for other people. During the next five minutes, surveillance shows her entering a lounge area and a bathroom before returning to her room.
The complaint says the camera picked up images of smoke around 2:14 a.m. Unanka knocked on multiple residents' doors and pulled a fire alarm. When police arrived at the scene, several students were discussing concerns that the fire was another hate crime incident.
Unanka reportedly gave police an account that differed from the video footage before admitting she was responsible for the fire. She was expelled from the university a short time later. A date for a pre-trial appearance is pending.
Viterbo executive director of university relations Michael Ranscht said Wednesday no additional evidence has emerged in the graffiti case and that no new incidents have been reported.
The university reported in May that its internal investigation had been completed but that would explore any new evidence that comes to light.
IN PHOTOS: Minneapolis Then and Now
Minnehaha Lake Wine and Spirits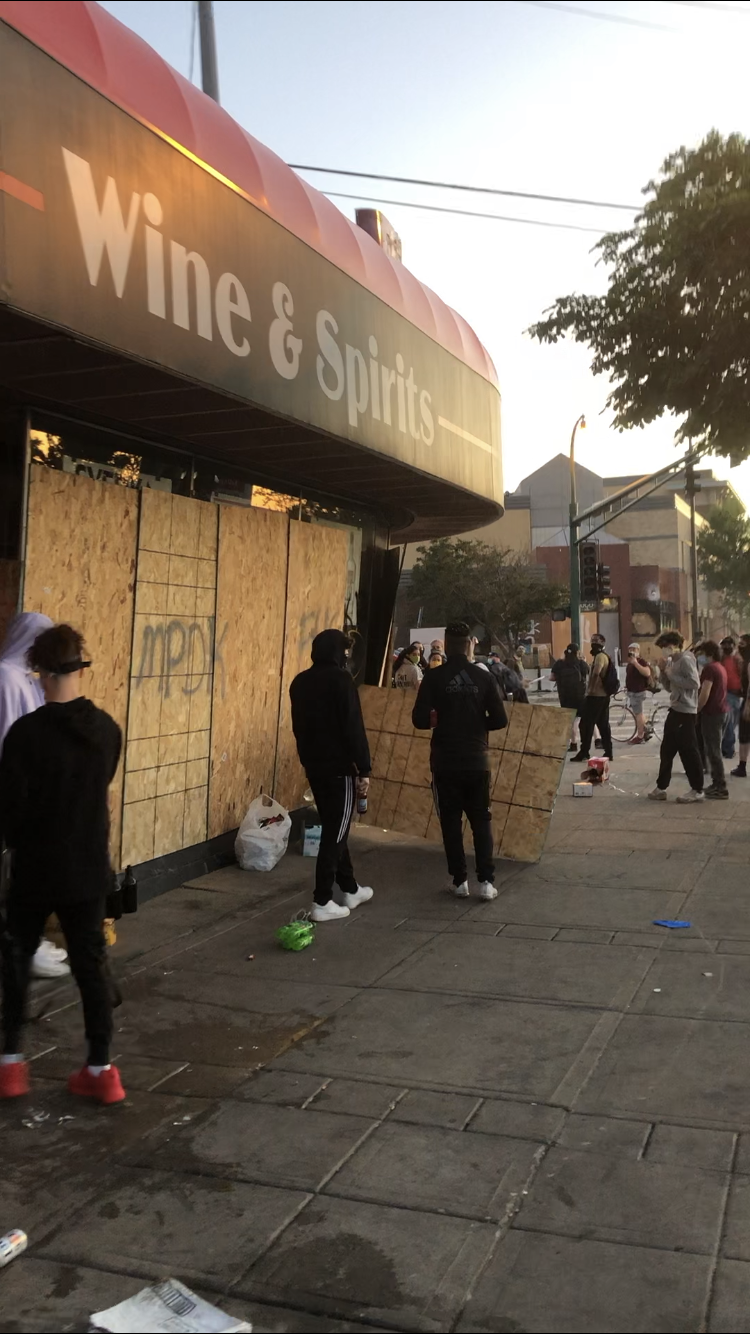 Minneapolis in November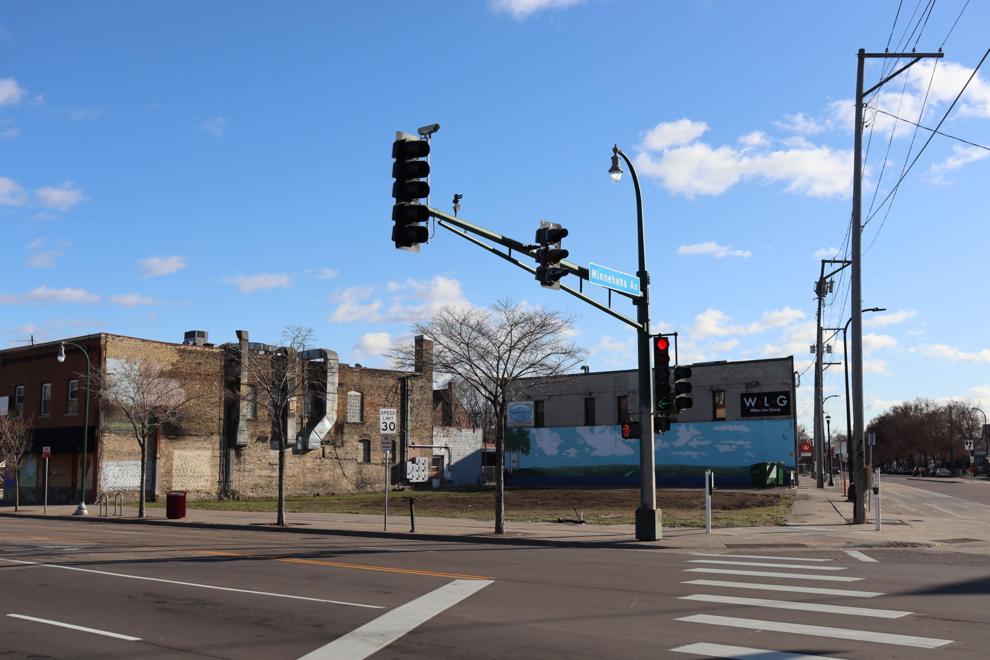 Protests in Minneapolis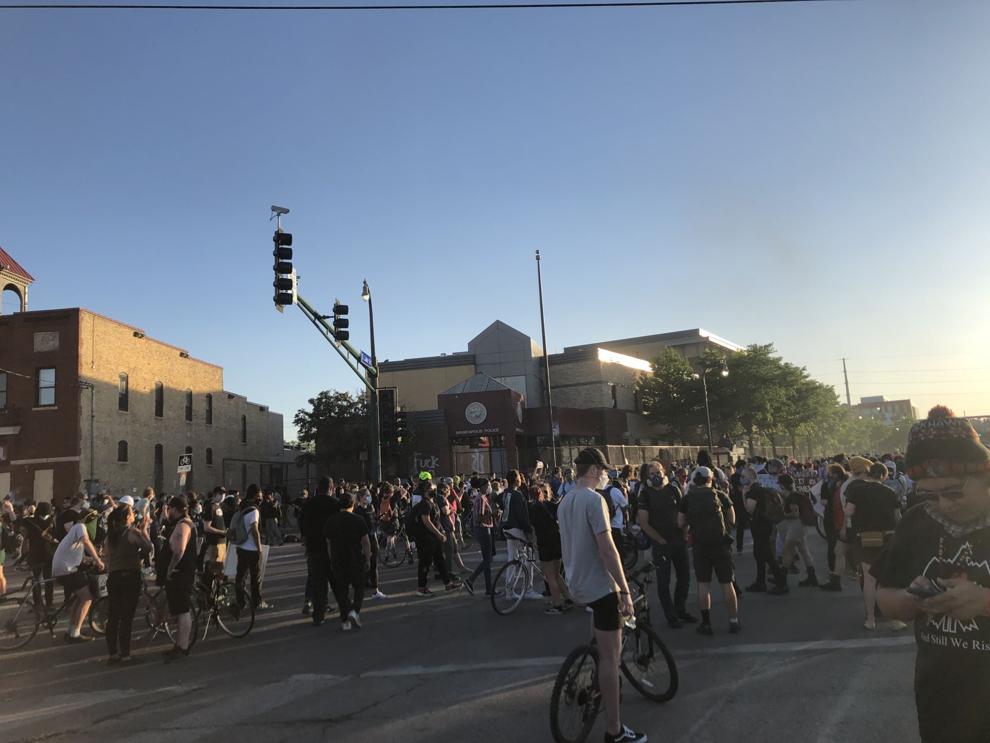 Minneapolis in November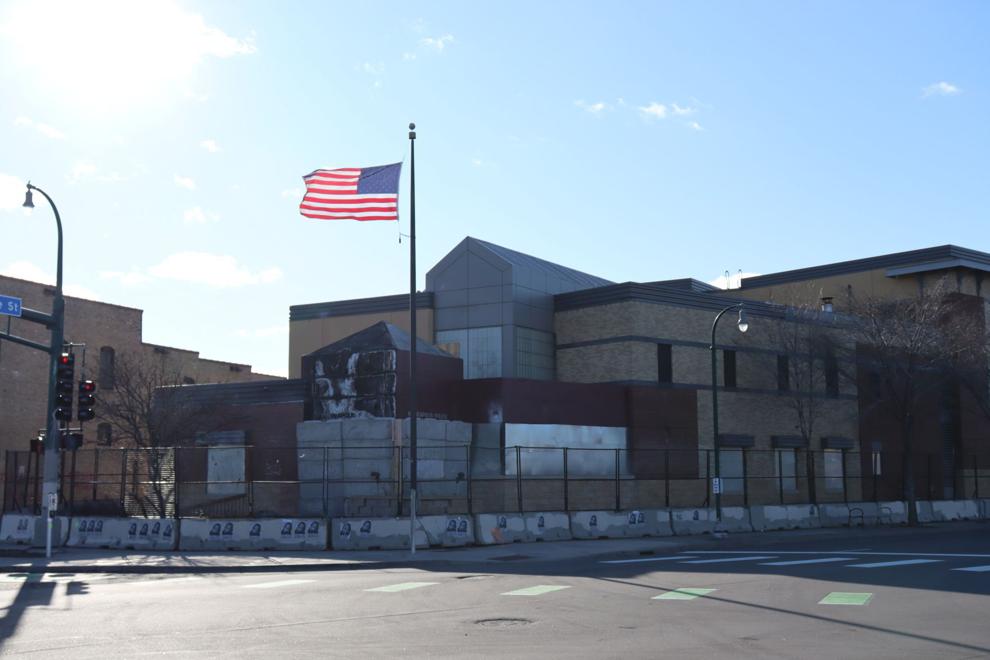 Protests in Minneapolis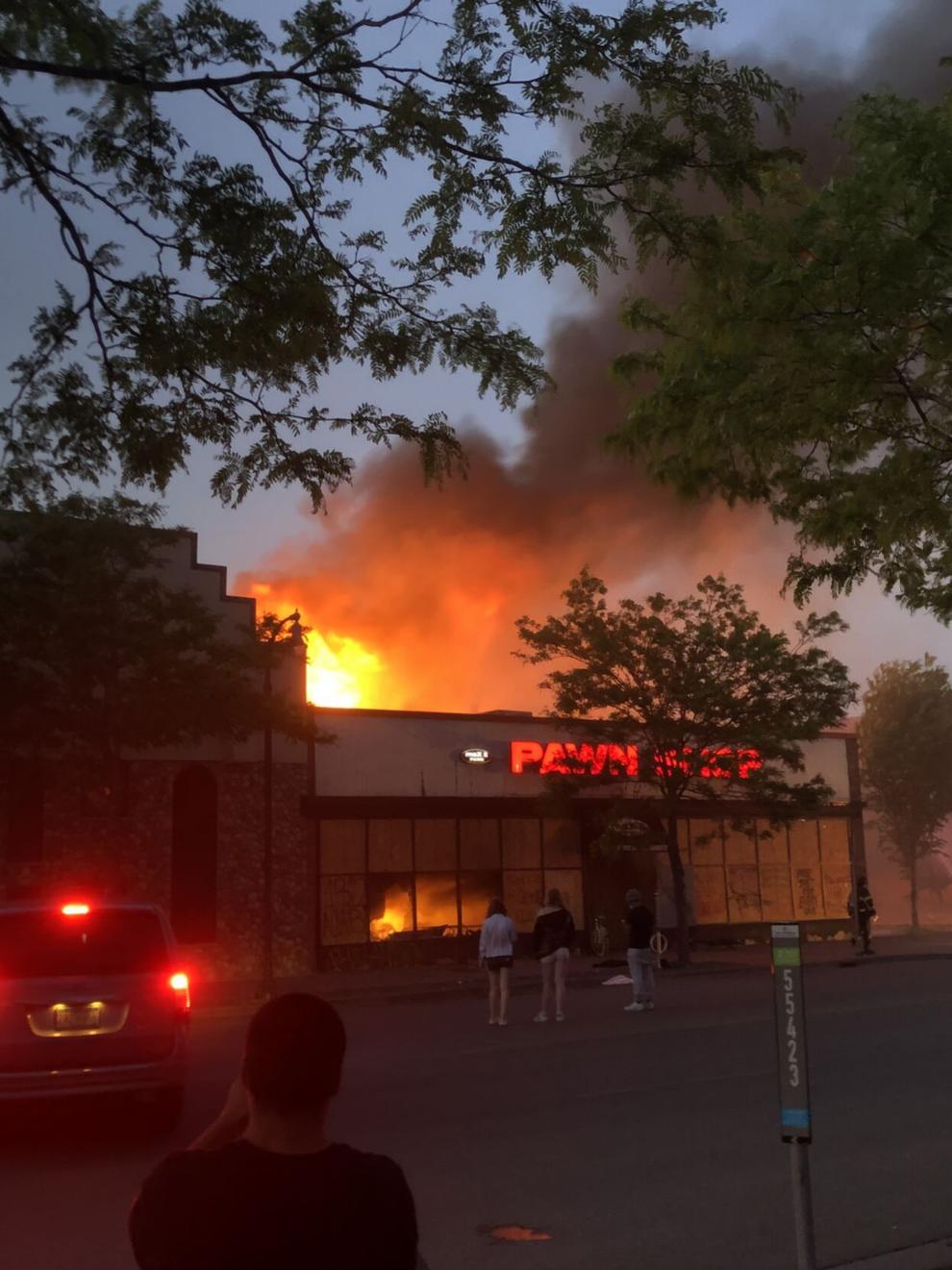 Minneapolis in November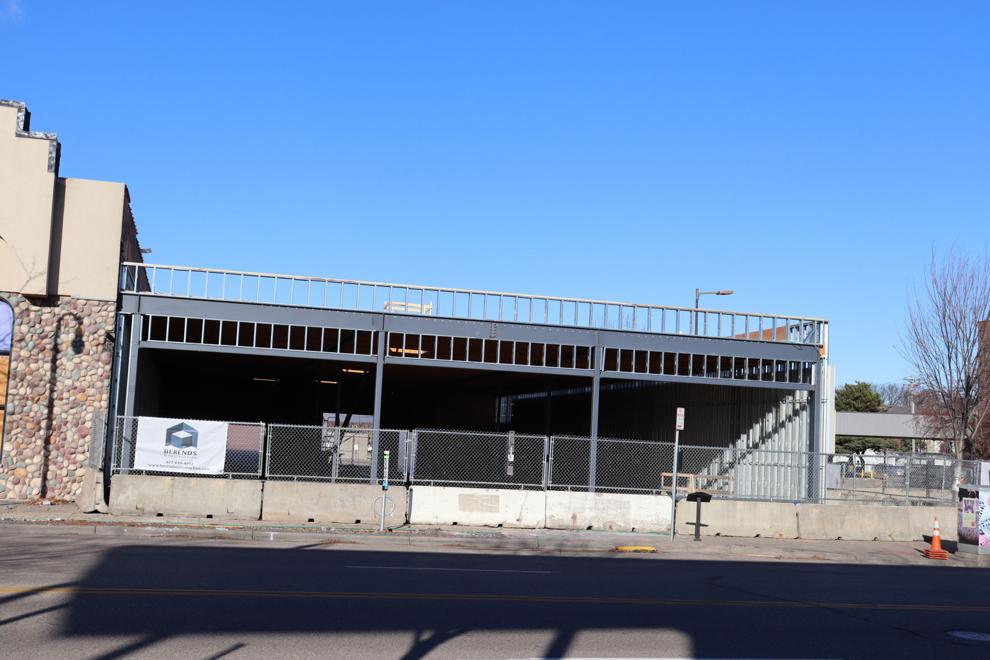 Protests in Minneapolis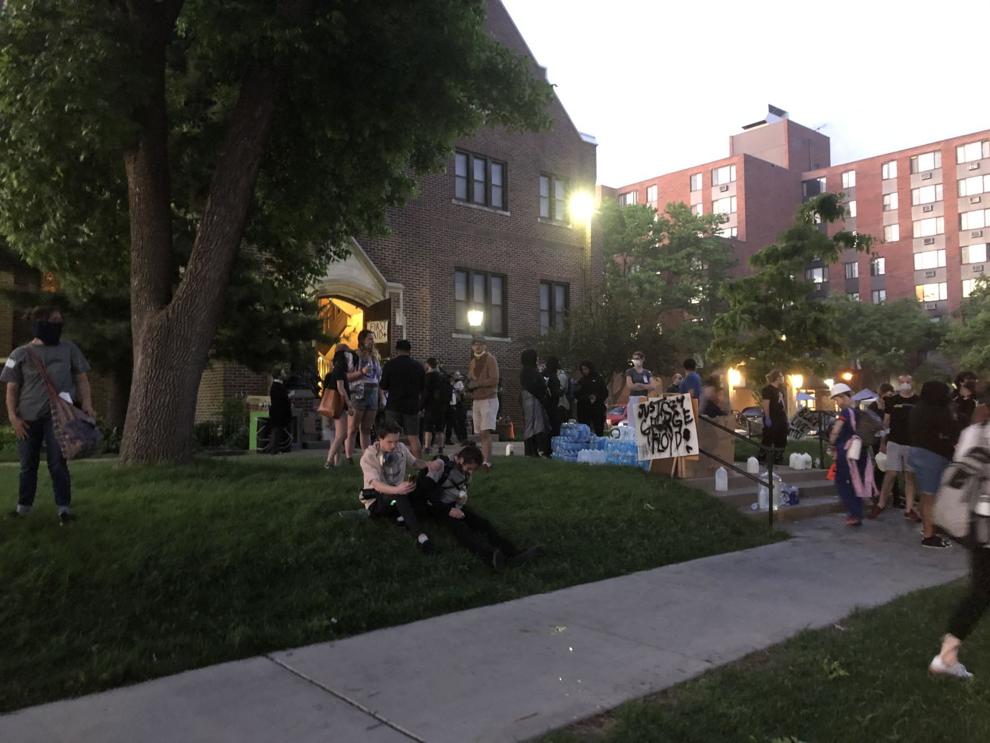 Minneapolis in November
Protests in Minneapolis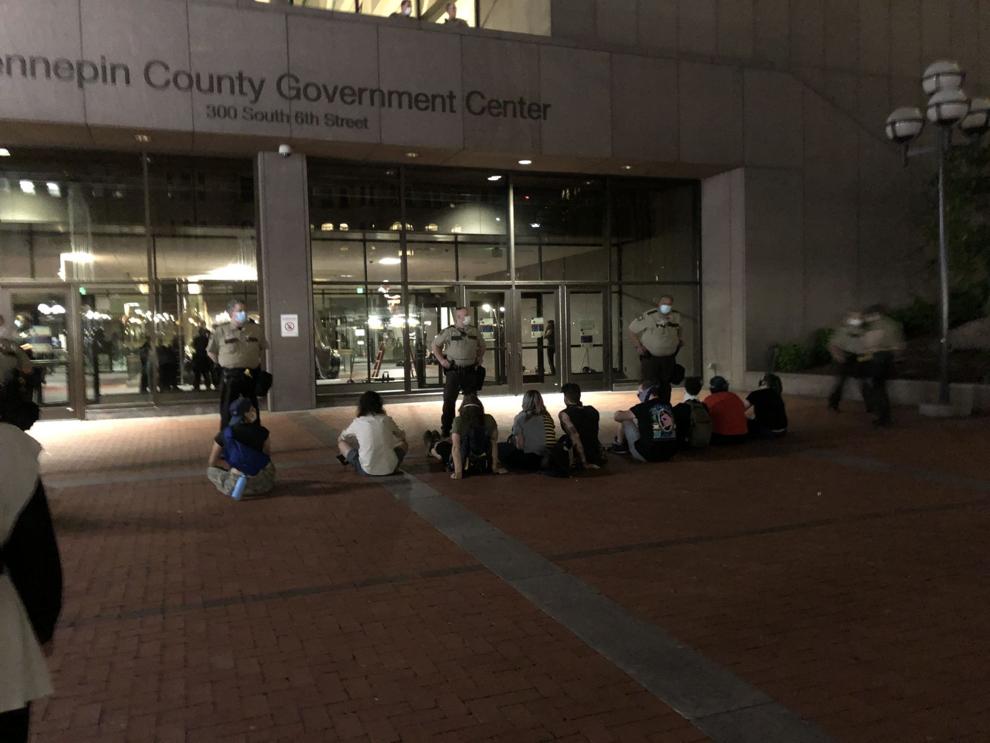 Minneapolis in November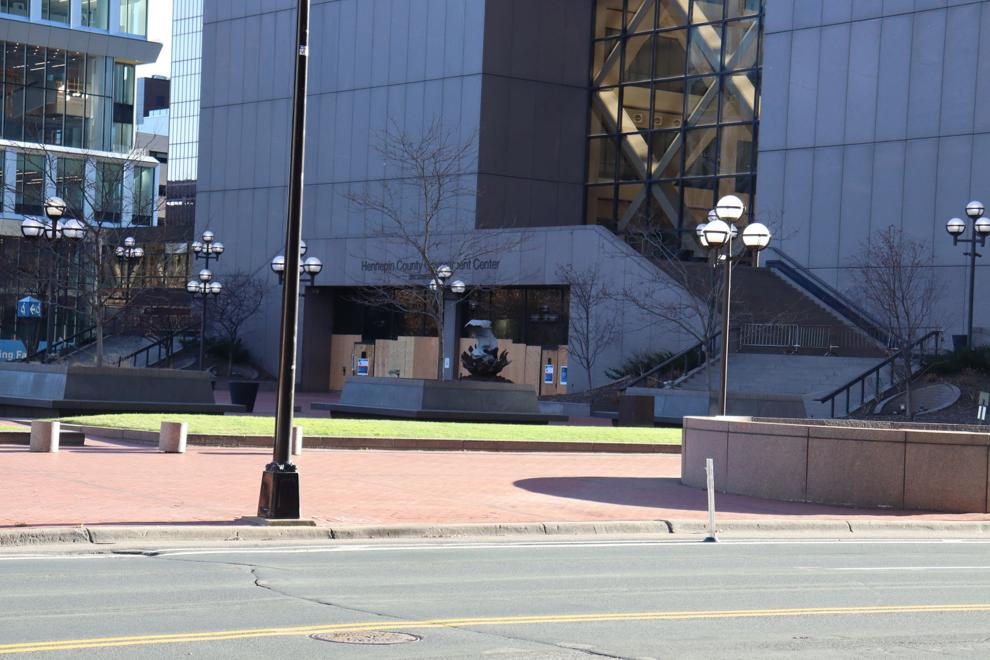 Protests in Minneapolis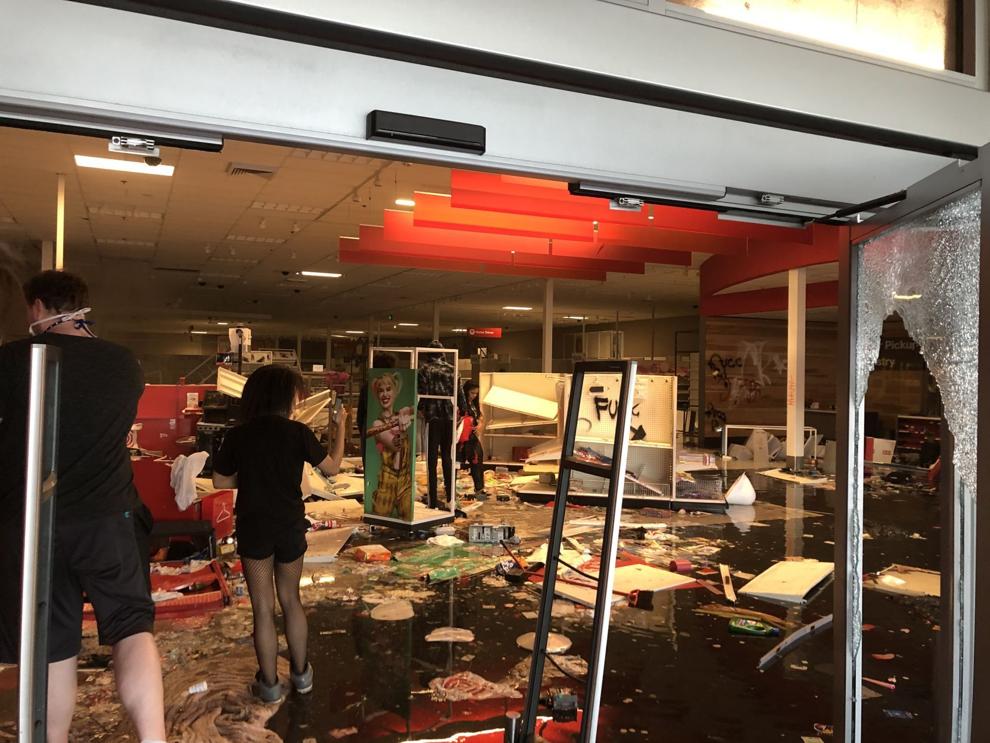 Minneapolis in November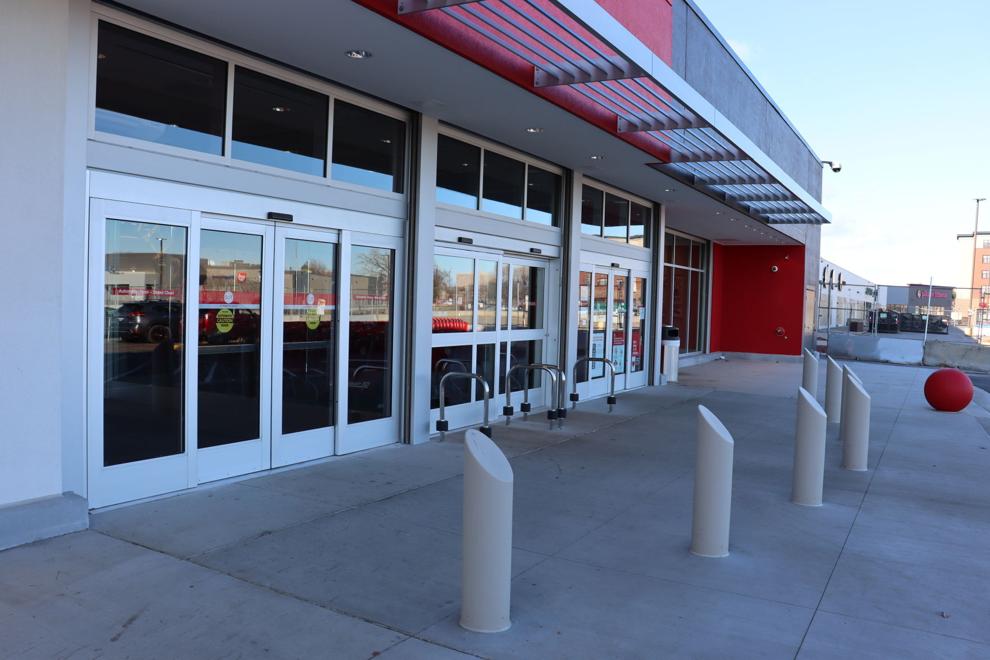 Protests in Minneapolis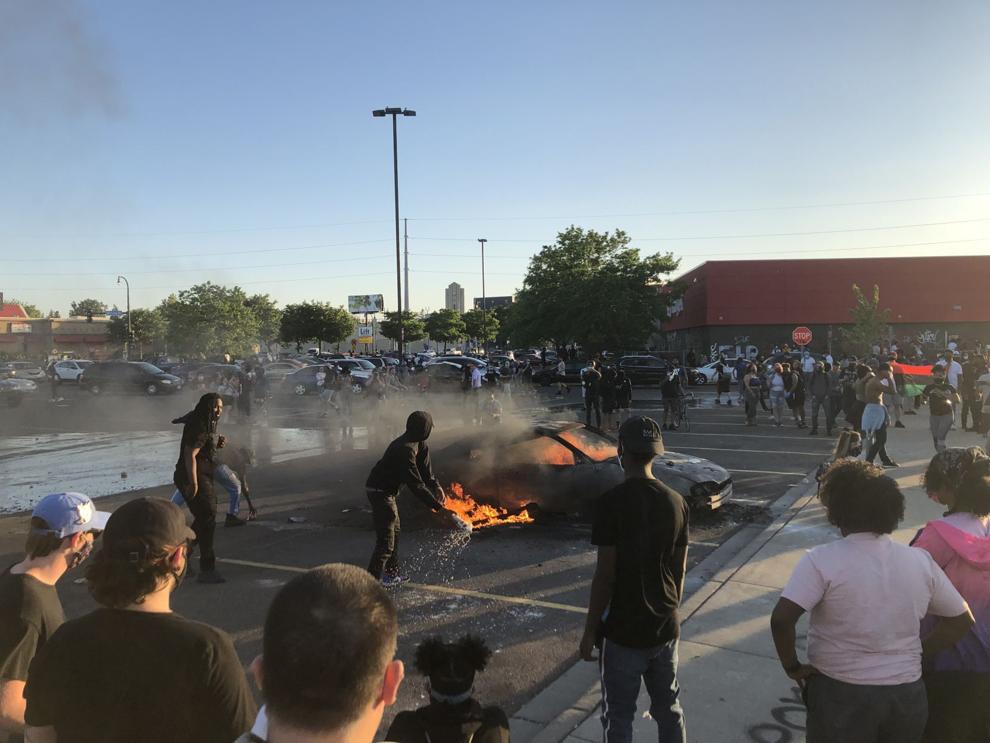 Minneapolis in November