A criminal complaint has been filed in Monroe County Circuit Court against a 49-year-old Warrens man after he allegedly fired a weapon toward another person.
Jason E. Abbott faces a felony count of second-degree recklessly endangering safety and misdemeanor counts of criminal trespass to a dwelling, operating a firearm while intoxicated, endangering safety by use of a dangerous weapon, discharging a weapon within 100 feet of a building and disorderly conduct.
According to a police report from the Monroe County Sheriff's Office, officers responded May 21 to a report of a shot fired at a Hwy. 12 residence in the town of Grant. A man told police that an agitated and intoxicated Abbott showed up at the residence and waved a handgun. A woman at the residence told police that Abbott and the man were yelling at each other and that Abbott had threatened to shoot the man's truck.
The man said he was concerned for his safety and took off running into the woods. He said he was 10 feet into the woods when he heard a shot fired. He said Abbott then got into his truck and headed north on Hwy. 12.
Police found a hole in the dirt with a .45 caliber bullet buried 6-10 inches deep and determined the bullet traveled in the same direction the man fled. A shell casing was found nearby a short time later.
Police searched Abbott's residence and reportedly found a Glock 21 .45 caliber handgun case, an unloaded .45 caliber magazine, a partially loaded .45 caliber magazine and a half-full box of .45 caliber ammunition which matched the bullet recovered at the scene.
Abbott was released from the Monroe County Jail on May 25 after posting a $2,500 cash bond ordered by Judge Mark Goodman. Bond conditions include no possession of weapons or alcohol. Abbott's next court appearance is July 7.
La Crosse County Circuit Court felonies in April
Joshua B. Lusk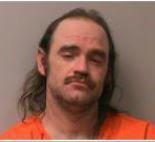 Britney L. Wing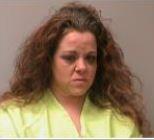 David Her

Cornelius Dunnigan

Stacy D. Wateski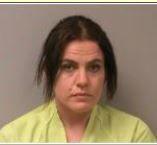 Cassandra Johnson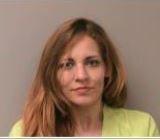 Austin V. Xiong

Jonathan M. Baum

Kindred M. Foster

Jerrold T. McGuire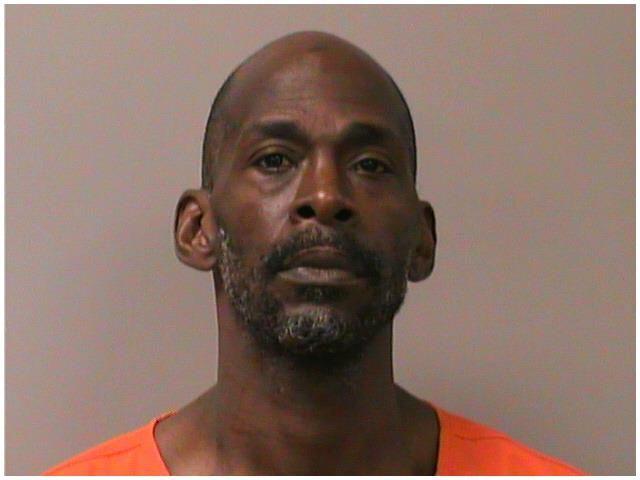 Devon E. Knapp

Onalea Beckler

Jessica A. Kistner

Keith W. Patrick

Aspen J. Kalina

Ian M. Grimm

Kendre C. Garbers

William J. Peck

Star Yang

Eric C. Nedrelo