Prosecutors Tuesday charged a 65-year-old Wilton man with trying to meet a teenage girl for sex in the town of Campbell.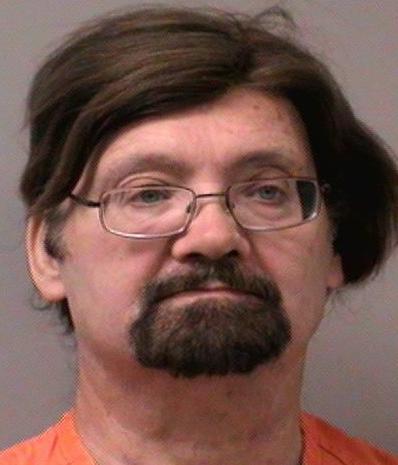 A Holmen police investigator posing as a 15-year-old girl began communicating with James Gnewikow on Oct. 12 after he posted an ad on Craigslist looking for a "real female, any age," according to the complaint filed in La Crosse County Circuit Court.
He sent the officer sexually explicit messages after learning her age, offered her cash and arranged to meet the teen on Oct. 23 in the town of Campbell, the complaint stated. He promised the girl he was not an undercover officer.
Gnewikow had condoms in his car when stopped by police, but told officers he was planning to meet an adult woman he met on Backpage, according to the complaint.
Prosecutors charged Gnewikow with attempted sexual assault of a child younger than 16 and use of a computer to facilitate a child sex crime. He returns to court for his preliminary hearing at a later date.