An 18-year-old Winona woman was airlifted after being hit by a vehicle in Winona Saturday.
Rylee Jo Dupre was on a scooter traveling eastbound on Frontenac Drive at 7:49 p.m. when she attempted to cross Louisa Street, according to Winona police.
A vehicle driving northbound on Louisa Street, driven by Ryan Howard Hazeman, 34, of Winona, hit Dupre. Hazeman told officers that he had not seen Dupre.
Dupre was brought to Winona Health before being airlifted to Gundersen in La Crosse.
The Winona Police Department has not received an update on Dupre's condition.
You have free articles remaining.
Register for more free articles.
Stay logged in to skip the surveys.
Minnesota State Patrol assisted with reconstructing the accident. The Winona Area Ambulance also assisted.
---
Mankato Avenue and Hwy. 61 - 55 crashes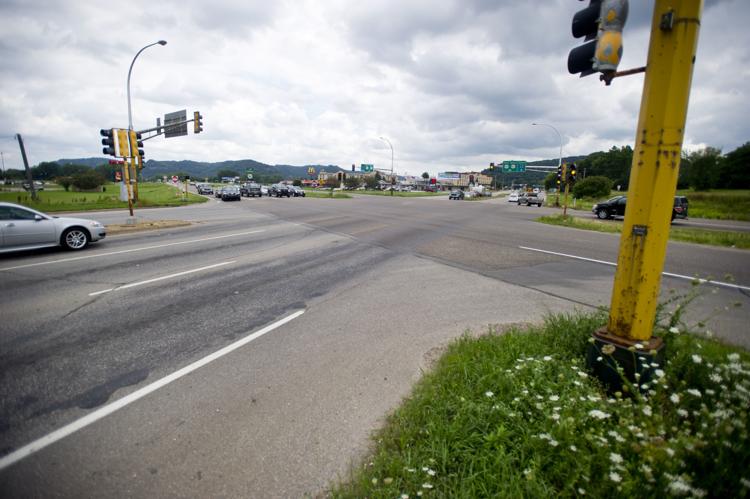 Huff Street and Hwy. 61 - 25 crashes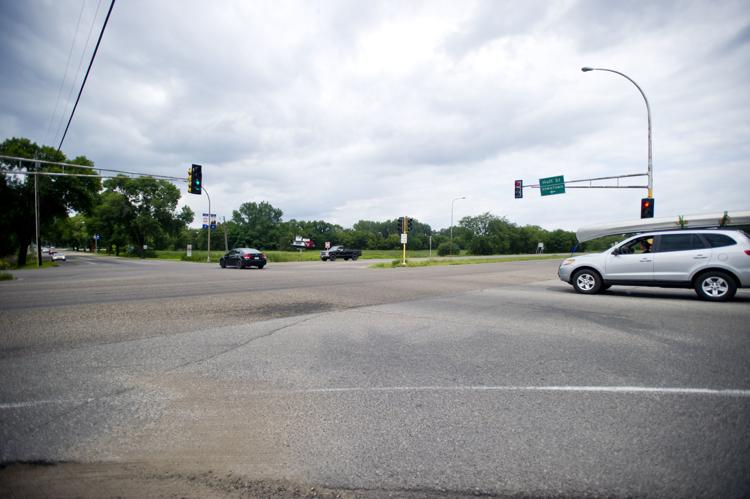 Pelzer Street and Hwy. 61 - 25 crashes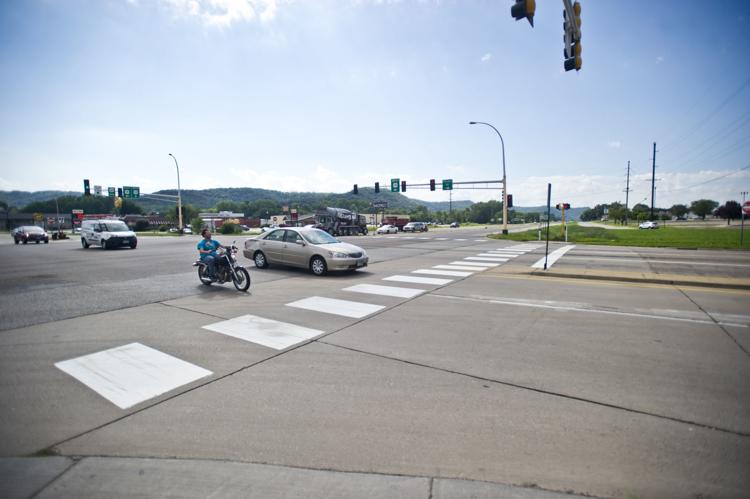 Orrin Street and Hwy. 61 - 23 crashes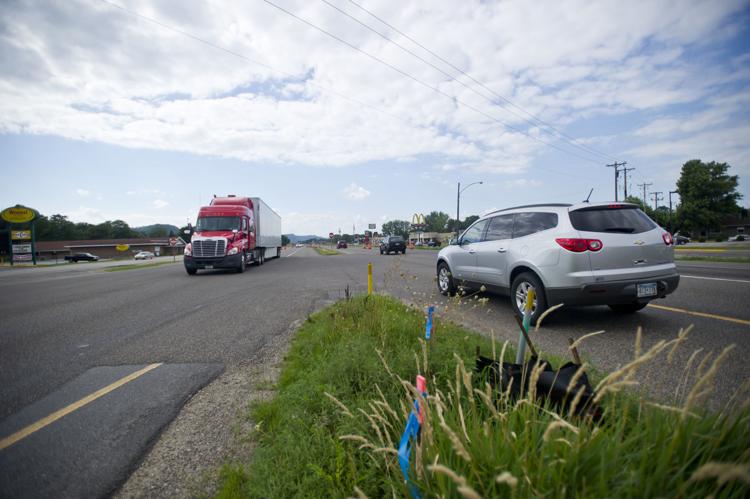 Main Street and Broadway - 18 crashes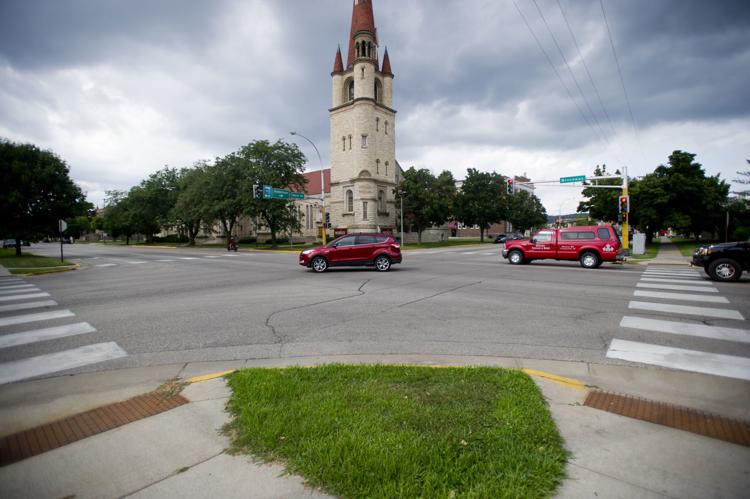 Main Street and Fifth Street - 15 crashes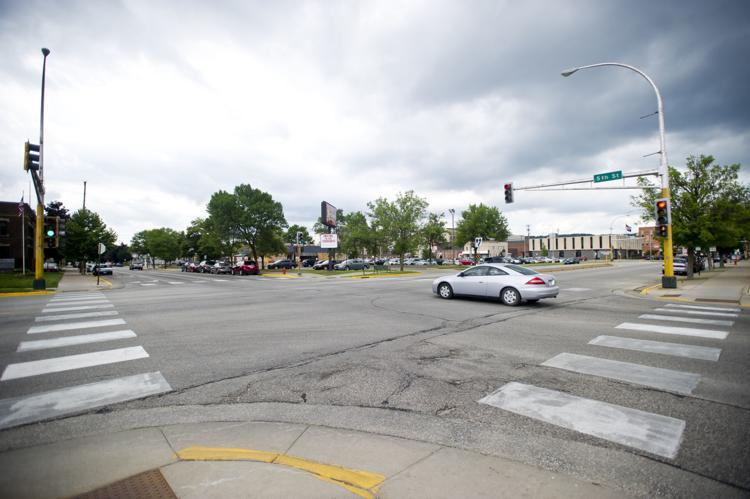 Hwy. 61 and County Road 9 - 12 crashes
Hwy. 14 and County Road 25 - 11 crashes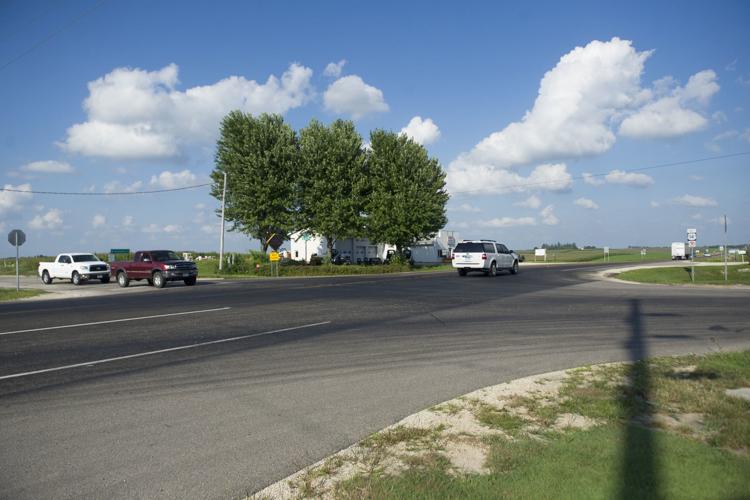 Main Street and Fourth Street - 10 crashes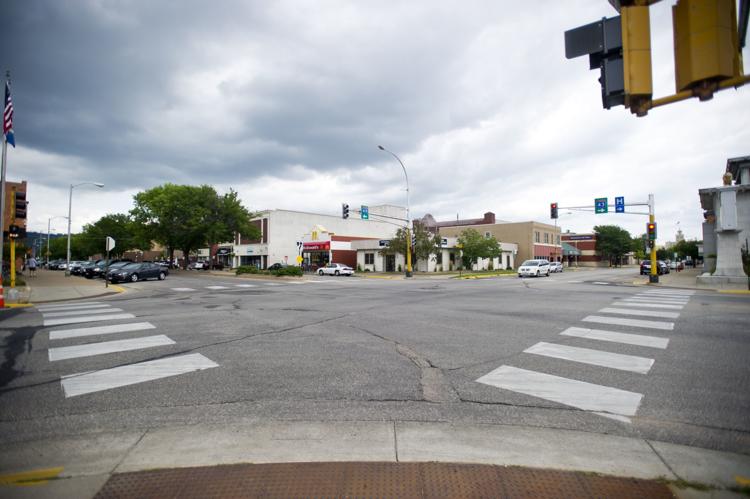 Hwy. 14 and Seminary Drive - 10 crashes