A 29-year-old La Crosse woman was charged Wednesday in La Crosse County Circuit Court with stealing a car and driving it from La Crosse to Coon Valley and back.
Alicia M. Hogenseon was charged with felony counts of driving a motor vehicle without the owner's consent, possession of methamphetamine and bail jumping and misdemeanor counts of fraudulent credit card use and carrying a concealed knife.
According to the criminal complaint, La Crosse police were called June 8 to a complaint of a stolen vehicle that had been parked on the 400 block of 2nd Street North. The owner told police the vehicle had been left unlocked overnight with the keys inside before noticing it missing the following morning. Surveillance video reportedly shows the vehicle was driven away around 1:25 a.m. by a female later identified as Hogenson.
The complaint says GPS tracking located the vehicle in Coon Valley and that it was back toward La Crosse on Hwy. 14-61. La Crosse police located the vehicle traveling west on the 1900 block of South Avenue and conducted a traffic stop. Hogenson was the lone occupant of the vehicle and was placed under arrest. Police reportedly found a pocket knife concealed on Hogenson's person.
The owner of the vehicle initially reported that none of his property was missing or damaged. He later told police there was an unauthorized purchase on a credit card for $62.91 at a Viroqua convenience store.
A separate criminal complaint charges Hogenson with a felony count of possession of methamphetamine. According to the complaint, Hogenseon was found by Onalaska police April 19 walking on Interstate 90 around 7:15 a.m. A search of Hogenson allegedly found multiple syringes and a pipe with methamphetamine residue.
Hogenson was released on a $2,500 signature bond by Judge Todd Bjerke.
La Crosse County Circuit Court felonies in April
Joshua B. Lusk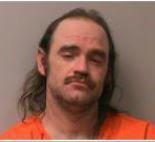 Britney L. Wing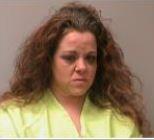 David Her

Cornelius Dunnigan

Stacy D. Wateski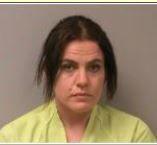 Cassandra Johnson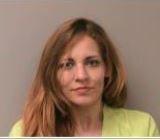 Austin V. Xiong

Jonathan M. Baum

Kindred M. Foster

Jerrold T. McGuire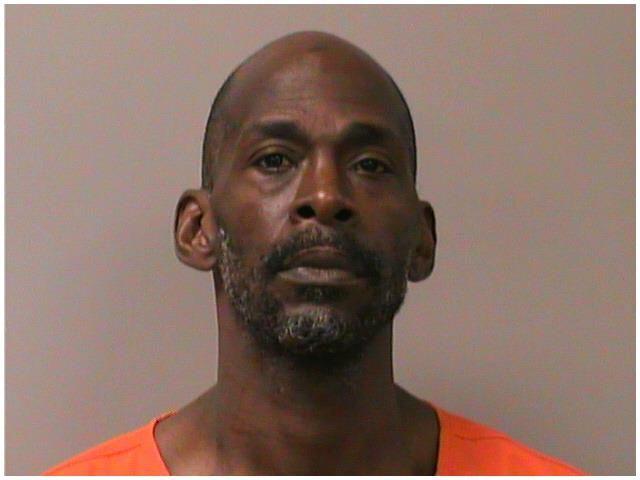 Devon E. Knapp

Onalea Beckler

Jessica A. Kistner

Keith W. Patrick

Aspen J. Kalina

Ian M. Grimm

Kendre C. Garbers

William J. Peck

Star Yang

Eric C. Nedrelo