A 41-year-old woman with no permanent address faces charges after she allegedly sold methamphetamine inside a La Crosse parking garage March 17.
Amanda Chalsma was charged in La Crosse County Circuit Court with a felony count of delivery of methamphetamine and misdemeanor counts of resisting an officer and possession of drug paraphernalia.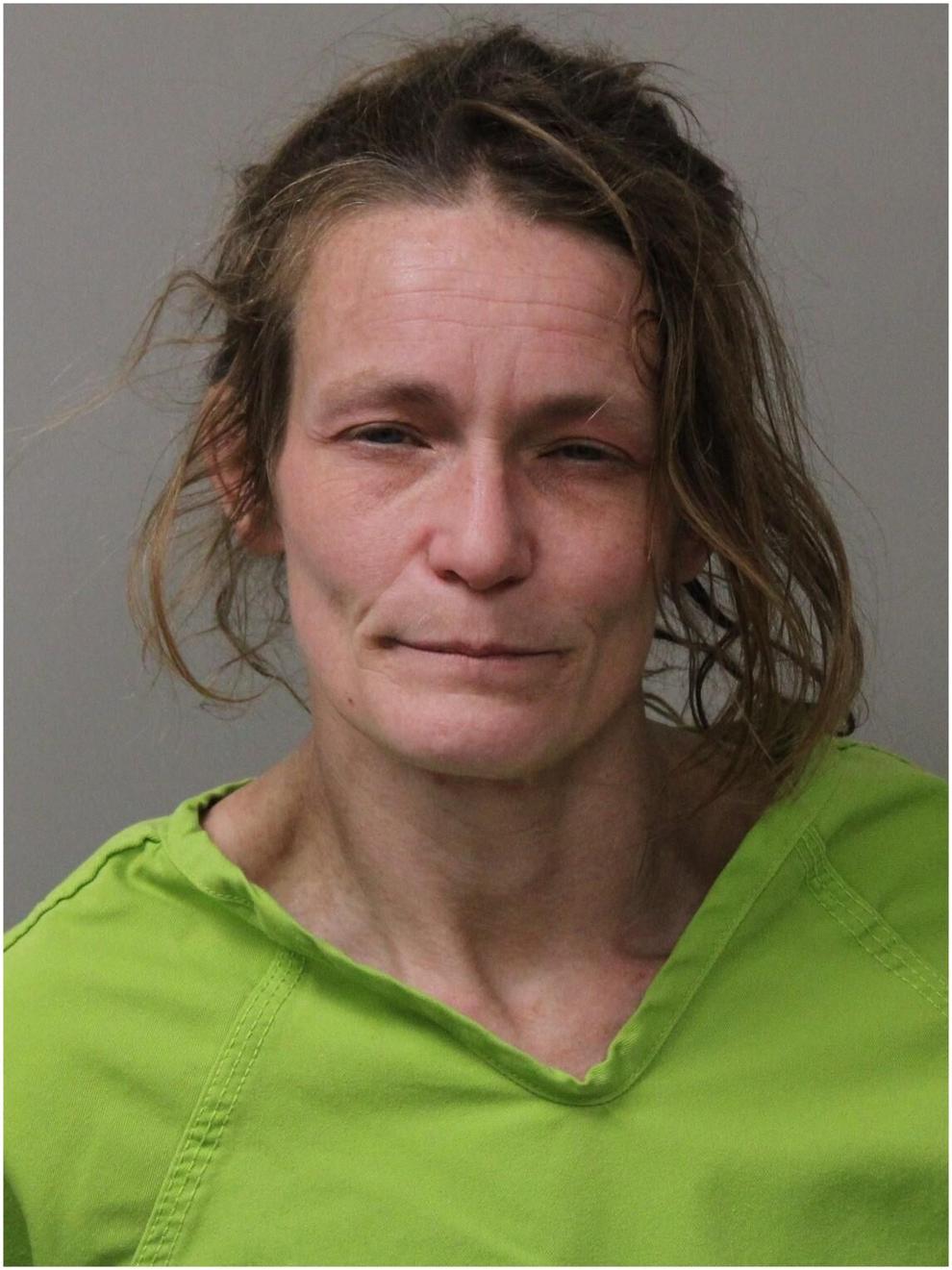 According to a criminal complaint filed May 16 in La Crosse County Circuit Court, police responded around 8:30 a.m. to a report of drug activity at the Market Square parking ramp on King Street.
The complaint says Chalsma is captured on video selling 2.7 grams of methamphetamine.
The complaint says police confronted the buyer on the fourth floor of the ramp and recovered the methamphetamine. Chalsma was located a short time later inside one of the ramp's elevators. She was arrested and handcuffed. She allegedly resisted efforts to put her in a squad car.
Chalsma was released from the La Crosse County Jail on May 22 on a $1,000 signature bond. She as a preliminary hearing set for June 1.