Safety concerns, particularly at intersections, dominated the conversation Tuesday at a public input meeting soliciting feedback on plans for bike lanes along Hwy. 33 in the city of La Crosse.
The crowd was pretty evenly split, with 26 raising their hands in favor of bike lanes and 19 against. The Wisconsin Department of Transportation has plans to repave the highway, which runs along Jackson Street between Third Street and Losey Boulevard, in 2021, and is asking the city to decide whether it is painted for bike lanes or not.
Daniel and Rebecca Deetz both enjoy bike riding, particularly for short errands and things like that. They spoke in favor of adding the bike lanes, which they said would improve the safety of the state highway and encourage alternative transportation, particularly for people to commute back and forth to work.
The Wisconsin Department of Transportation says state law wouldn't allow it to pay a bill for La Crosse Street repairs if sent one under Mayor…
"By having the bike lanes there, it would go a long ways in trying to connect different parts of the city that right now are difficult to travel to," Daniel said. "The alternative routes aren't ideal."
That would help relieve issues from traffic congestion and parking, especially near Viterbo University as students take advantage of the bike lanes, he said.
Rebecca added that people should look at the long-term when considering bike lanes.
"If we add more bike lanes, there are less people are driving and less people need parking. You've got to look a few years out," Rebecca said.
Safety topped the concerns for those who spoke out against bike lanes as well.
Pamela Strittmater said she would be scared to death to ride a bicycle down Jackson Street, alongside the highway traffic.
"I know bike lanes are important, but living on Jackson Street for the length of time that I have, I don't think it's safe," she said. "I don't think it's wide enough. There's not enough parking on my street now for the cars that are there."
People also raised concerns about the intersections of Jackson and 16th streets and Jackson and 19th, particularly the latter, which also intersections with State Road. Strittmater, among others, asked WisDOT to look into ways to make those safer.
"That intersection is extremely tight. Traffic is backed up two to three blocks," she said.
Daniel was happy to see so many people at the meeting who were thinking about how the city can make things better.
"We're really pleased with all the progress the city has made just over the past few years. I think it's a fantastic idea to try to make La Crosse a little more bike-friendly," Daniel said.
Because the project doesn't include any widening of the road — which would require property acquisition — including bike lanes would mean parking on one side of the street would need to be eliminated.
According to city estimates, losing parking on the north side of the street would result in 180 fewer spaces and eliminating it on the south side would cost drivers 200 spaces.
Preliminary plans for the repaving project include grinding down the top, repairing the concrete and putting in an asphalt overlay. While design plans aren't yet finalized, preliminary plans call for the replacement of damaged curb and gutter and replacing the curb ramps at all the intersections.
---
Hwy. 16 and Hwy. 157 — 94 crashes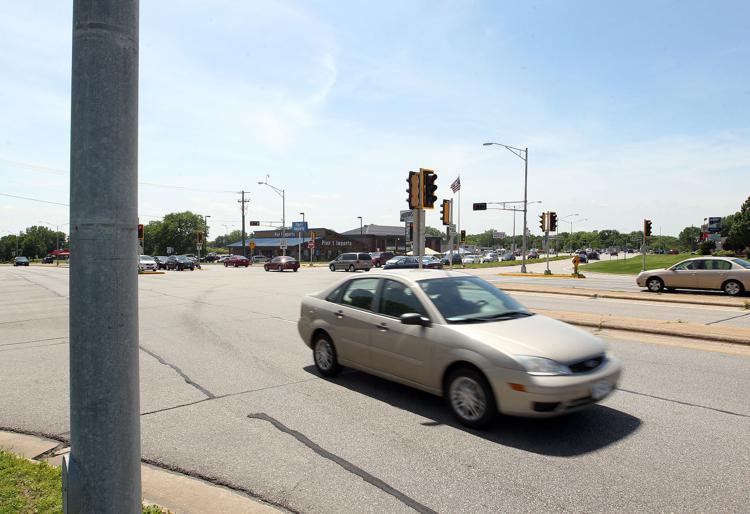 Hwy. 16 and Gillette Street — 88 crashes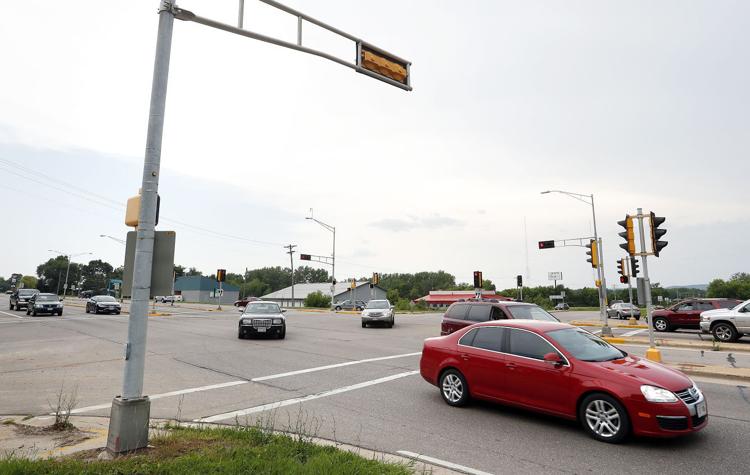 Hwy. 16 and North Kinney Coulee Road (Hwy. OS) — 88 crashes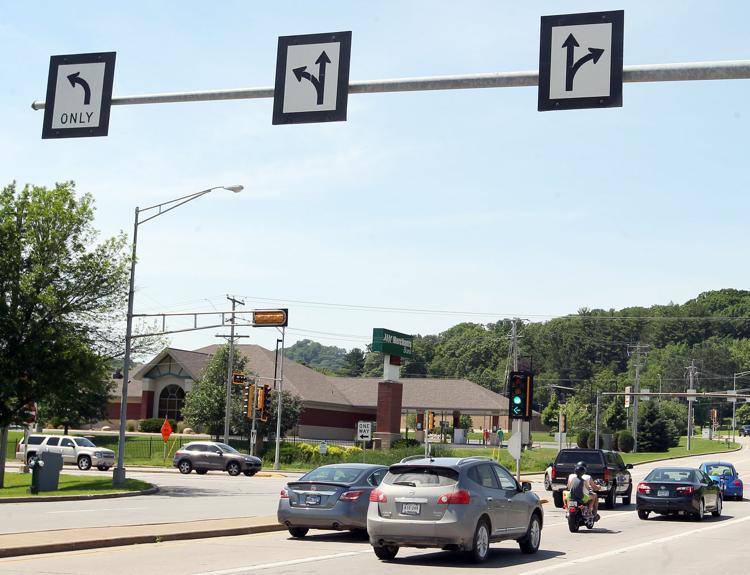 Hwy. 16 and Hwy. B (Conoco Road) — 86 crashes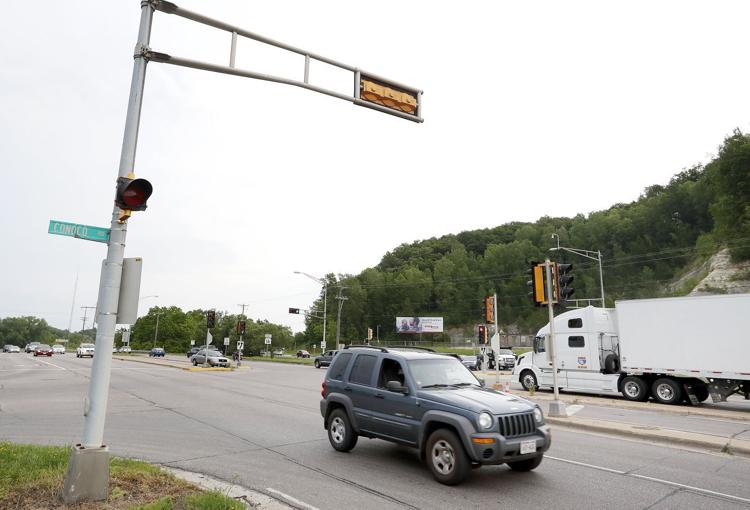 La Crosse Street and West Avenue — 81 crashes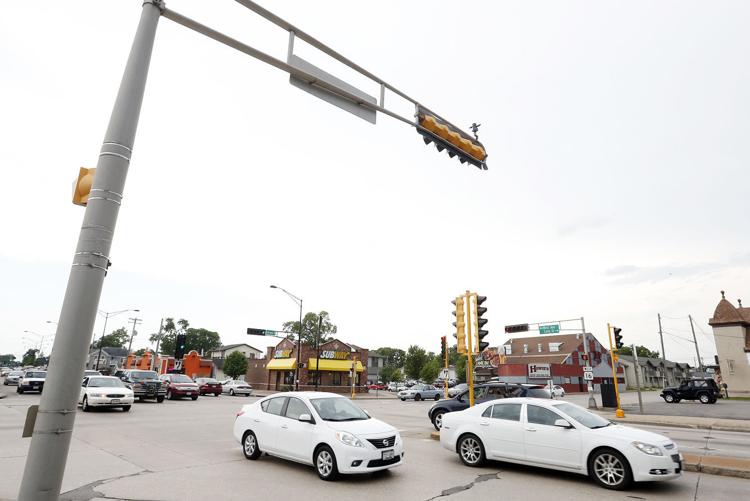 Hwy. 16 and South Kinney Coulee Road (Pralle Center Drive) — 79 crashes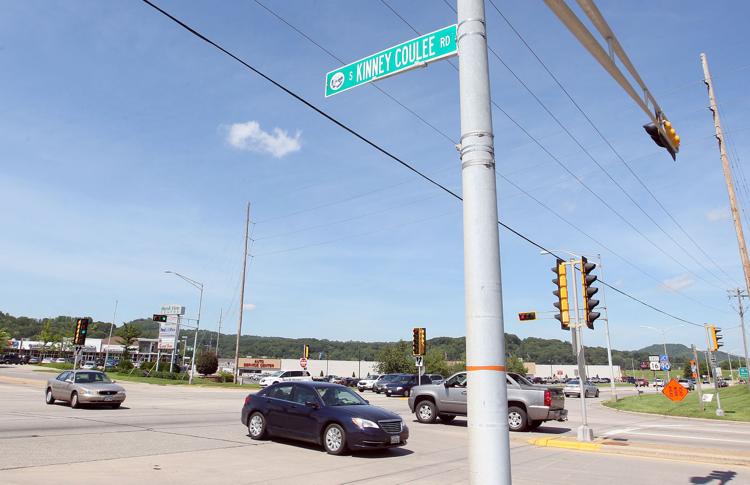 Hwy. 16 and Theatre Road — 78 crashes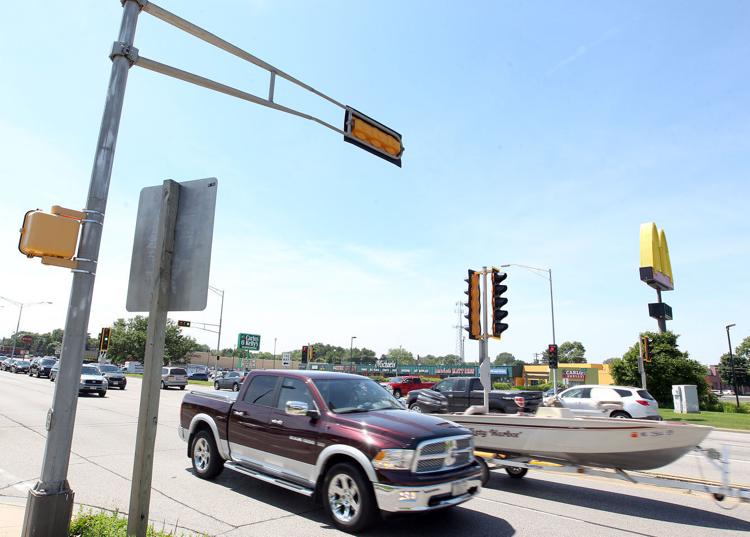 Interstate 90 and Hwy. 157 — 77 crashes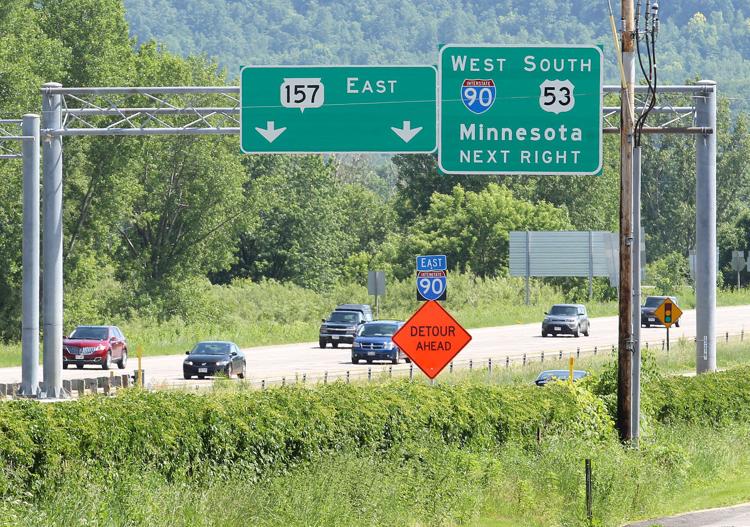 Rose Street and Clinton Street — 75 crashes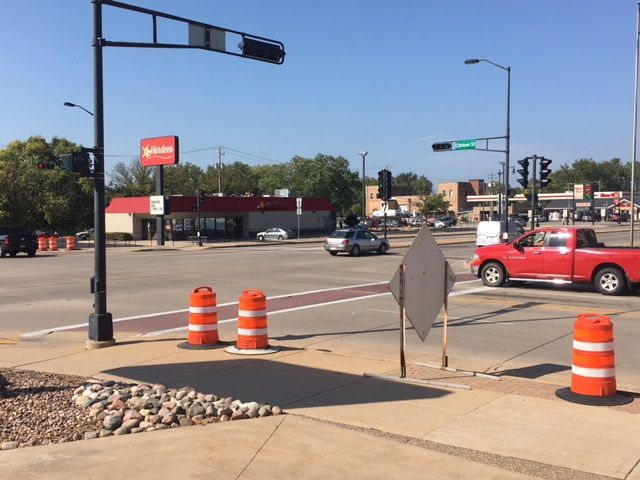 Losey Boulevard and State Road — 68 crashes