With industry-beating growth, Dairyland Power Cooperative continues to focus on its long-term goal of diversifying a resource mix traditionally dominated by coal.
The La Crosse-based cooperative earned about $27 million in 2017, up more than 17 percent from the previous year, according to a financial report released Wednesday at the annual board of directors meeting. Revenues were up about 6.4 percent to $441 million as the utility generated about 6 billion kilowatt-hours of electricity.
Total electricity sales in Wisconsin were down about 0.9 percent in 2017 and have grown only about 0.6 percent since 2010, according to data from the U.S. Energy Information Administration.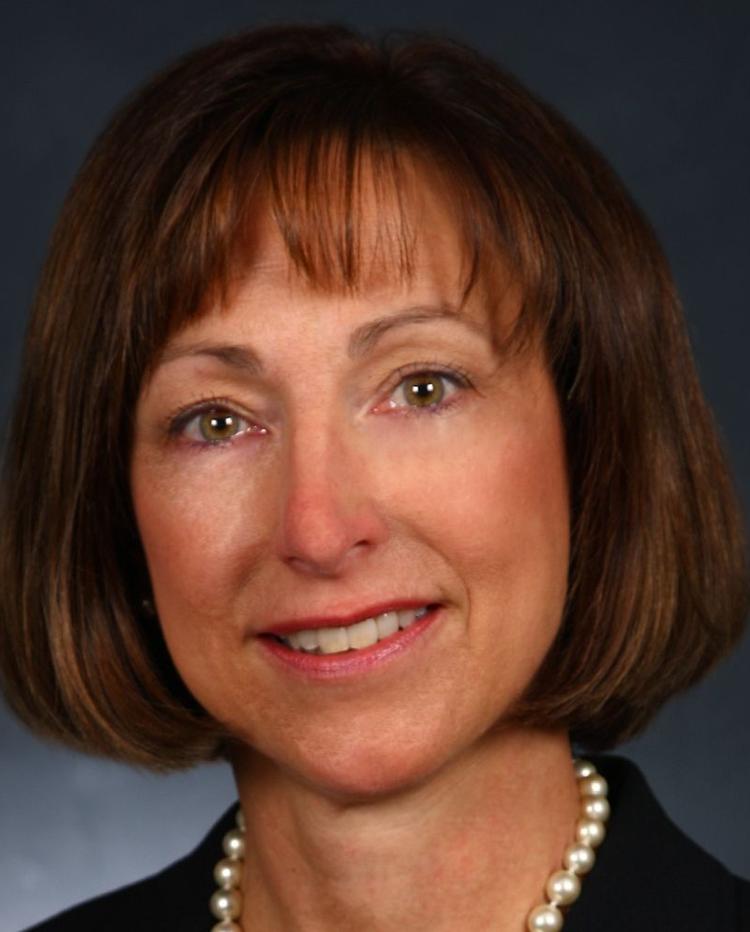 CEO Barbara Nick attributes much of the sales growth to strong demand from the frac sand mining industry, heavier than normal corn drying and new business customers including a C.H. Robinson data center in Minnesota and the Superior Fresh aquaponic farm in Jackson County. Dairyland also expanded its customer base by 12,170 in April when its member cooperative in Illinois acquired territory from Alliant Energy.
Dairyland now serves more than 262,000 customers of 41 rural cooperatives and municipal utilities in Wisconsin, Minnesota, Iowa and Illinois and is poised to gain another 23,780 customers by 2025 with the addition of Alliant territory in southern Minnesota.
Nick said the No. 1 priority of Dairyland's three-year strategic plan remains resource diversification, with plans to add up to 150 megawatts of renewable capacity by next year, bringing renewables to about 20 percent of the total generation portfolio.
This comes even as the Trump administration works to roll back Obama-era efforts to curb carbon dioxide emissions from coal-fired plants.
"Our approach is just simply good business, regardless of regulation, legislation or global politics," she said Wednesday during a speech to the board of directors.
Earlier this year, Dairyland signed an agreement for three new community solar gardens in Iowa, Minnesota and Illinois that will fulfill the company's 2015 plan to add up to 25 megawatts of solar generation. Last year, Dairyland began purchasing power from a new 98-megawatt wind farm in southeastern Wisconsin and signed a five-year agreement for half of a 160-megawatt wind farm in Kensett, Iowa.
"These diversify our portfolio and improve sustainability at a competitive price," Nick said.
Nick said Dairyland leaders are now working to outline the next phase in the 77-year-old cooperative's strategic plan. She is circumspect about the future of Dairyland's traditional generation backbone — coal-fired plants in Genoa and Alma that account for more than half its total generation portfolio and support about 180 of the co-op's 548 jobs.
"We always evaluate our facilities," Nick said. "We think about what's sustainable for the long term."