ONALASKA — Onalaska School District voters who went to the polls Tuesday clearly wanted an end to Jake Speed's disruptive school board term.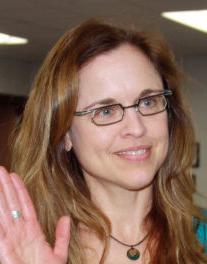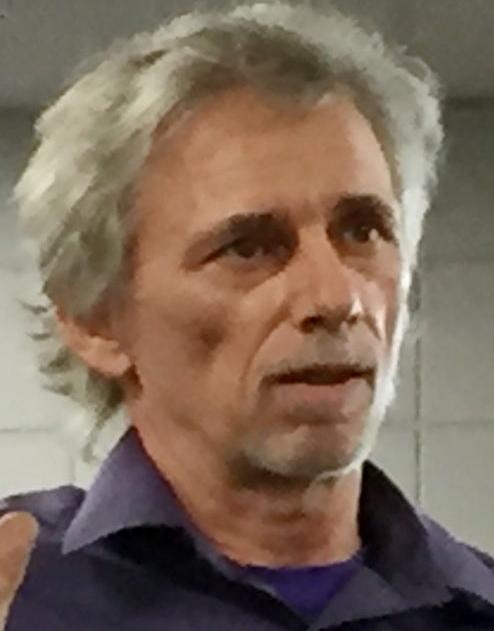 Former board member Deanna Verdon outpolled Speed by a margin of almost 15-to-1 in a recall election midway through the incumbent's first term. Verdon received 1,408 votes to Speed's 95.
Verdon said she was thrilled to see voters come out in such numbers to show their support and put her back on the school board; the vote clearly showed the community cares about the future of the school district.
"I am really looking forward to getting back together with all the school board members and to be able to look at the issues ahead of us," she said.
Verdon, a special education teacher at Viking Elementary School in Holmen, left the board after her first three-year term earlier this year but was convinced by recall proponents to run against her former colleague.
In March, Speed told a radio station the school district illegally spent $3,500 on attorney's fees. A month earlier, Speed told the same radio station that he filed a complaint with the FBI and La Crosse County district attorney over malfeasance in the district.
On April 10, the board unanimously censured Speed for his confrontational relationship with district staff and fellow board members.
Speed regularly declined to talk to the Tribune, calling it "fake news," and declined to answer any questions in its pre-election questionnaire.
Speed won election to the board April 5, 2016, after challenging the validity of the nomination papers circulated by incumbents Ann Garrity and Tim Smaby. Wisconsin's Government Accountability Board granted Speed's challenge, removing Garrity and Smaby's names from the ballot, leaving the La Crosse Tea Party founder's name alone on the ballot. Garrity edged fellow incumbent Tim Smaby for the second seat on the board in that election, both running as write-ins.
The effort to recall Speed, led by Onalaska chiropractor Mark Cassellius, gathered 2,285 qualified signatures, 32 percent more than than the 1,743 required by state law to force a recall election.
"Hopefully the school board and the district can move on, put this behind them and have a full focus on the business that is the most important," he said.
School Board President Ann Garrity said it was a pleasant surprise to see how many people took an interest in the makeup of the board.
Cassellius has said the recall effort was motivated by concern about the activities, actions and behavior of Speed — activities and behaviors Garrity characterized as "disappointing to put it mildly."
She described Speed as at times unprofessional, threatening, demeaning and condescending to fellow board members and faculty.