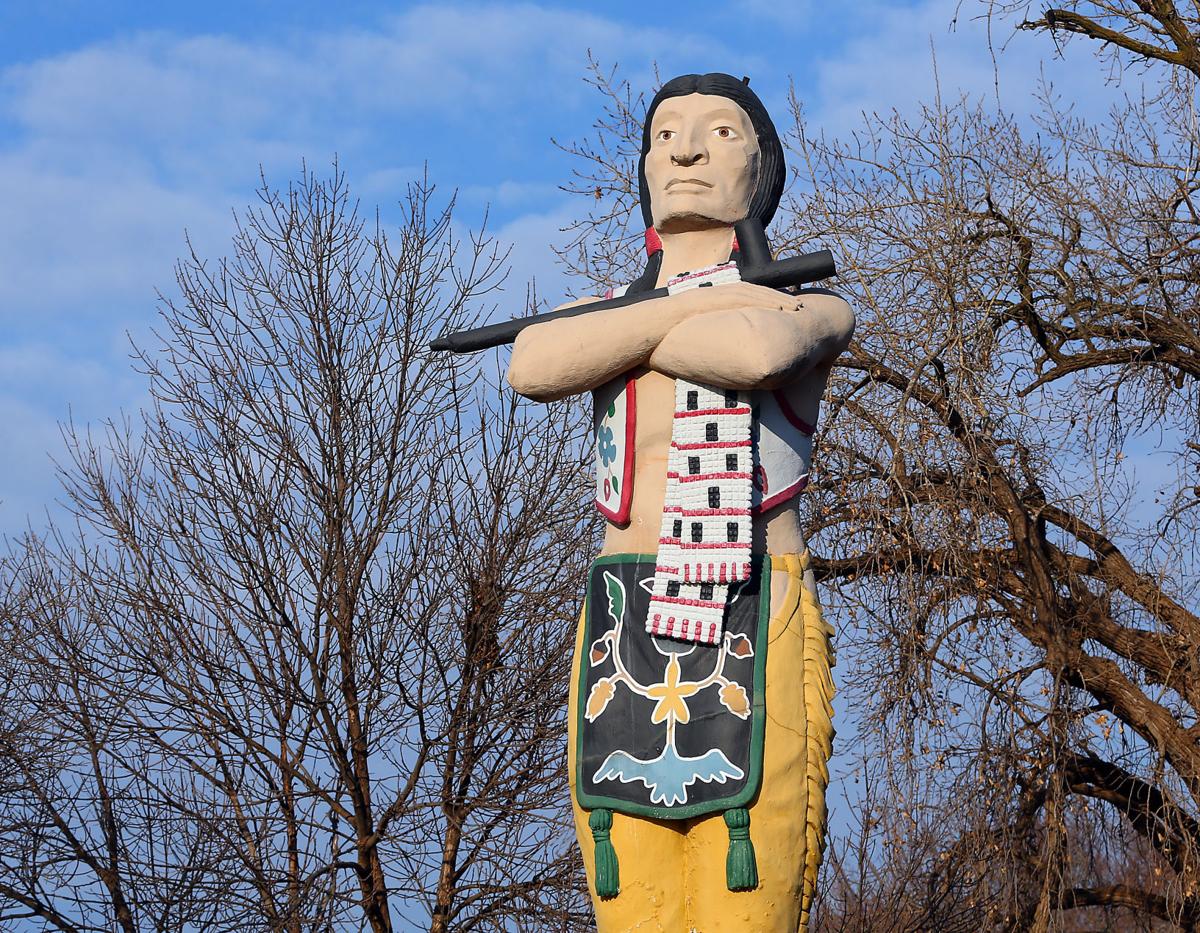 No one has made a formal move to remove the "Hiawatha" statue in Riverside Park; however, the debate ignited Wednesday continued Friday morning as the city's Arts Board reviewed the results of its listening session earlier this week.
Several people spoke out during the event, co-hosted by the arts board and Human Rights Commission, against the 25-foot sculpture that has stood at the north end of the park since 1961, arguing that, regardless of the intentions of the artist, the late Anthony Zimmerhakl, it represents a caricature of indigenous people.
Doug Weidenbach, who chairs the La Crosse Arts Board, declined to suggest what the board or the city should do with the information gathered during Wednesday's listening session.
"The board has the responsibility to suggest policy, not to make policy," Weidenbach said. "I don't know that we need to do anything today, but as one of the comments was said, this is not an object where we're talking about, 'Let's take a wrecking ball and take it down right now.'"
However, he said, the sculpture is worth discussing, particularly weighing questions of whether to erect some sort of addition to act as a counterpoint, whether to replace it or if there is a way to modernize it.
Board member Dick Record said he went away from Wednesday's discussion "pretty frustrated."
"I'm not sure how you erect art — whether you hang it on the wall or put it in the park — and expect to please everybody, because that ain't gonna happen," Record said.
"The artist did it with great intent, and I don't know if we should have the ability to control that, because you're controlling creativity, and I don't think that's a great idea," he added.
Downtown Mainstreet Inc. executive director Robin Moses, who is also on the board, said it was clear that the statue elicits strong feelings, adding "it can be very personal."
"There is a lot to be said about if there is a community that feels very strongly about that statue, I think that it would be good to review if there was a way to find some common ground," Moses said.
During the meeting, La Crosse Common Council member Gary Padesky renewed his arguments for keeping the statue, saying it was built by Anthony Zimmerhakl as a way to honor a culture he felt was important and the city should not remove art based on its offensiveness.
"There are a lot of us who had Mr. Zimmerhakl as a teacher, who grew up here, who have a lot of personal feelings for that statue or of art in particular," Padesky said.
La Crosse resident Shannon McKinney agreed that the city should not make decisions based on whether something is offensive.
"This argument is never-ending because being offended has to do with personal opinion. Whenever there is an opinion, you can guarantee that someone will be offended," McKinney said.
She added that the statue was "a cultural icon" and said any question of removing it should be put out to referendum for a citywide vote.
"People have been going to the statue for years. People in our community identify with this statue. It's become important to our community," McKinney said.
The artist's son, Dave Zimmerhakl, now lives in Lake Elmo, Minn. In an interview Friday, the 72-year-old, who remembers mixing cement to help his father construct the statue during four summers in the late 1950s and early 1960s, said it should stay where it is but stressed that was just his personal view.
"I would not recommend removing it. That's my opinion. I think there's nothing disrespectful about it," Zimmerhakl said.
While Zimmerhakl had heard about the controversy 17 years ago, he was surprised to learn Friday that members of the Ho-Chunk Nation objected to the statue earlier this week and called it a caricature of their culture that didn't represent them.
"He was always very respectful of Indians and the Indian lore and stuff like that," Zimmerhakl said.
The younger Zimmerhakl was in junior high when he helped build the sculpture and wasn't involved in researching it.
"I don't remember what Indian tribes Hiawatha was supposed to have been from. I wish I knew more about what he had read and he talked to different people and stuff," Zimmerhakl said.
Ironically, the only way to know for sure is locked away inside Hiawatha's rib cage, in a time capsule in which the artist included a couple pages on his artistic decisions, as well as a photo of his family, a few coins from 1961 and a newspaper article about the project.
"I never read the two pages that he wrote," Zimmerhakl said.
Zimmerhackl remembered his father as someone who had a "soft spot" for Native American culture. He recalled his grandfather and father mentioning an ancestral connection to a Native American tribe, but said the memory was pretty vague. He added, "It would have been a pretty small part, probably."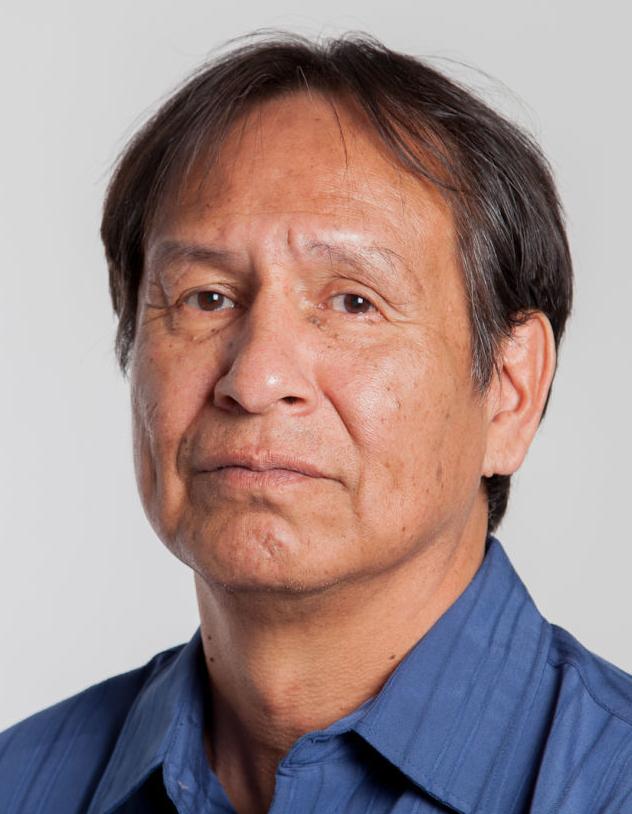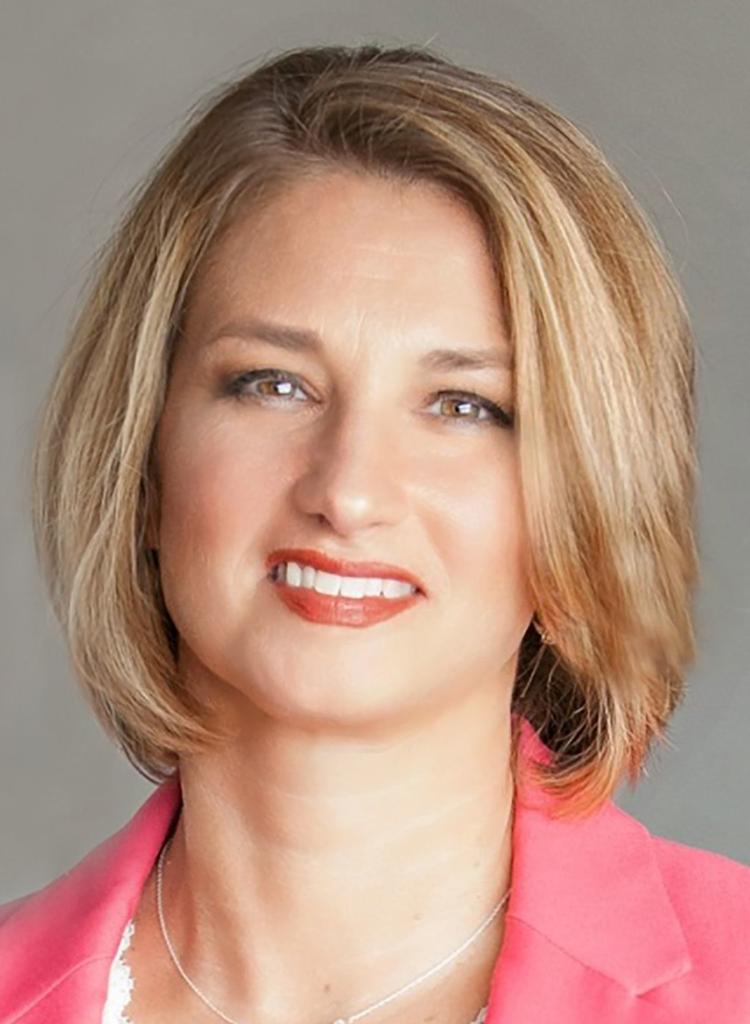 "The Indian was always his pride and joy. He liked that," Zimmerhakl said.
However, members of the Ho-Chunk Nation say the statue is a source of pain, rather than pride, for local Native Americans.
"Regardless of whether it was made to honor Native Americans, whatever the intention was, intentions do not determine consequences," said Daniel Green, a member of the Ho-Chunk Nation and University of Wisconsin-La Crosse lecturer, during Wednesday's discussion.
Greater La Crosse Area Chamber of Commerce director Vicki Markussen said during Friday's meeting that as the group that commissioned the sculpture in the late 1950s, the chamber would like to be a part of any decision regarding its future.
"Our chamber would like the opportunity to go and talk to the Ho-Chunk so we can find some solutions moving forward. That's a critical conversation that needs to be had, and as one of the originators of that statue, it's our role to find the next leg of that conversation," Markussen said.
---
Get local news delivered to your inbox!
Subscribe to our Daily Headlines newsletter.