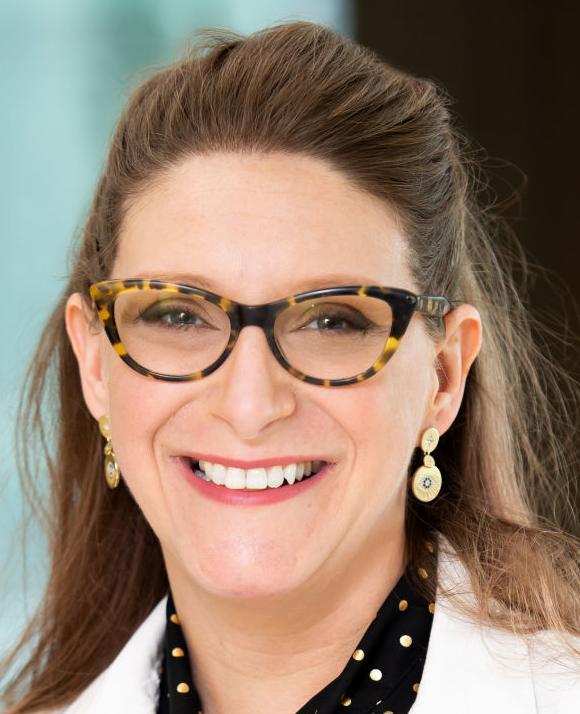 It is never out of the scope for infectious disease physicians to someday be confronted with a serious outbreak, but when that would be, on what scale, and to what degree I would be involved could not have been anticipated.
As a Gundersen Health System physician, I care for patients with serious wounds, viral hepatitis, HIV and other infections.
As medical director of Infection Control, I oversee hospital infection rates, collaborate with staff to establish infection-prevention strategies, analyze ways to increase staff hand hygiene rates to prevent infection and evaluate safe and practical PPE use for patients carrying drug-resistant bacteria.
In the COVID-19 era, I'm responsible for monitoring the virus, learning how it spreads and identifying what protective equipment our staff and patients need to stay safe. I keep my colleagues informed on what treatment or prevention therapy is available, the risks associated with those therapies and what clinical complications are associated with COVID-19 infection.
This means collaborating with providers across all disciplines at Gundersen with our staff caring for all patients, from newborns to nursing home residents. There was a steep learning curve researching the details of each daily practice and assessing infection exposure risk.
At the onset of the pandemic, Gundersen established a Special Precautions Unit for patients impacted by COVID-19. The unit is run by a dedicated, trained staff and is equipped with a ventilation system designed to reduce the risk of transmission.
I am incredibly grateful to work among those in the Special Precautions Unit and the thousands of talented and dedicated staff members at Gundersen. The organization has worked tirelessly to assure processes run smoothly and safely to continue to provide the best care for our patients.
This has undoubtedly been a stressful time, but it has been a time of growth and learning, and we will all come out of this better and stronger.
We are thankful to the communities we serve for their patience and fortitude through the pandemic. I believe the commitment to social distancing has impacted the spread of COVID-19 and has kept us healthy and safe.
Deena Athas, MD, works in the Department of Infectious Disease and is the medical director of Infection Control at Gundersen Health System.
Get local news delivered to your inbox!
Subscribe to our Daily Headlines newsletter.