The Delta COVID-19 variant has hit La Crosse County, and 36 cases have been identified in Wisconsin as the strain rapidly spreads nationwide.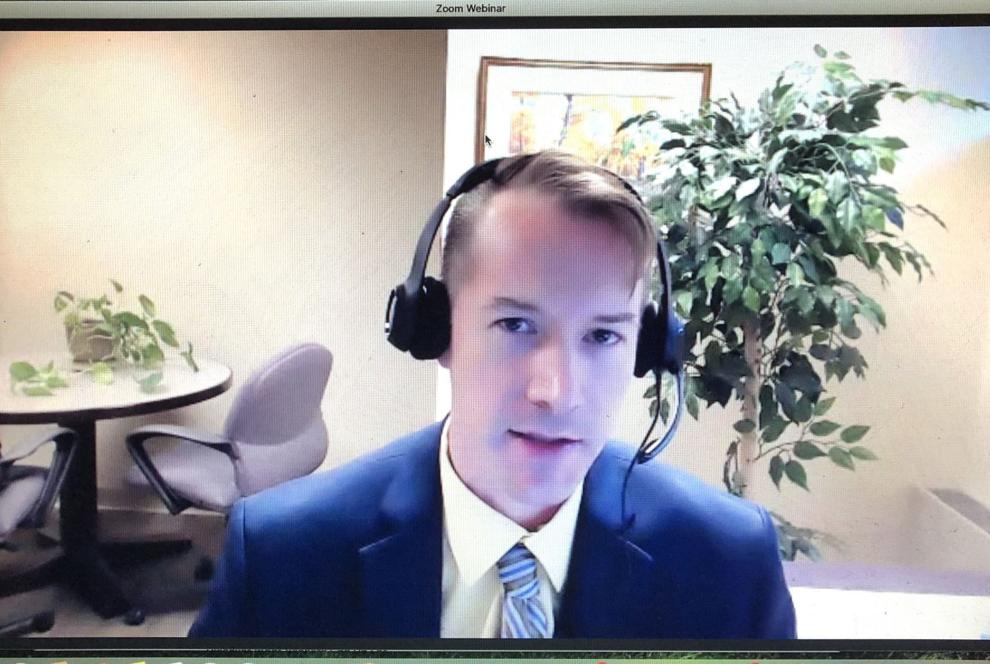 The B.1.617.2 Delta variant, categorized as a variant of concern, was first discovered in October 2020 in India, and it is more transmissible and more likely to cause severe illness and hospitalization than the Alpha strain of SARS-CoV-2.
Two weeks ago, around 10% of all new COVID-19 cases in the U.S. were attributed to the Delta variant, a percentage that had more than doubled to 20.6% as of June 22.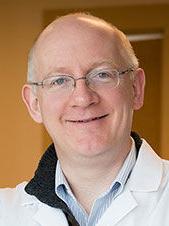 "The Delta variant is currently the greatest threat in the U.S. to our attempt to eliminate COVID-19," Dr. Anthony Fauci said Tuesday.
The strain is anticipated to become the dominant variant nationwide in the coming weeks, overtaking the Alpha (B.1.1.7/UK) variant, and as of Thursday Dr. Paraic Kenny of Gundersen Health System had identified one local case in a batch of accumulated samples sequenced June 10 in his lab.
Delta is at least 60% more transmissible than the Alpha strain, and a Public Health England study found those infected with Delta were more likely to experience severe illness. Of 38,805 cases sequenced in England, those infected with the Delta variant had a 2.61 times higher risk of hospitalization within two weeks in comparison to the Alpha. Studies out of the U.K also show individuals under 50 are 2.5 times more likely to become infected.
"It has epidemiologists concerned," says Dr. Joseph Poterucha of Mayo Clinic Health System. "We know that it is more transmissible and people are more likely to be hospitalized and have burden of illness. They also get worse more quickly. We're learning more every day about it."
Delta seems to be less responsive to monoclonal antibody treatments, and a single vaccine dose offers less protection against the variant than with other strains. Per the Public Health England study, one shot of the two-dose Pfizer vaccine offers only 33% protection against Delta, compared with 50% for Alpha. However, completing the series raises efficacy against Delta to 88%, compared with 93% for Alpha.
Use of the Pfizer vaccine in youth 12 to 15 was recommended Wednesday by a CDC advisory comm…
"Those at most risk at this point in the pandemic are those who aren't vaccinated. So now is the time to get the vaccine. The vaccine is your best protection against the COVID variants," Poterucha says. "This would be an opportunity for those who have been on the fence, those who have been waiting for safety data. We have good safety data."
Having been previously infected with COVID, Poterucha cautions, "will not protect you from the Delta variant. It's a different breed, the antibodies that might provide some natural immunity are different. You can get COVID again with this Delta variant and you can get quite sick."
Curbing a potential surge will require getting more individuals 12 and older, for whom vaccination is approved, to have their shots, and youth, for whom vaccination authorization could be months off, and others who haven't been inoculated to continue following precautions, including masking in indoor public spaces.
Top symptoms of the Delta variant include headache, sore throat, runny nose and fever. Unvaccinated persons experiencing these symptoms should seek testing for COVID-19.
IN PHOTOS: Local community members wear face masks
Holmen, Wis.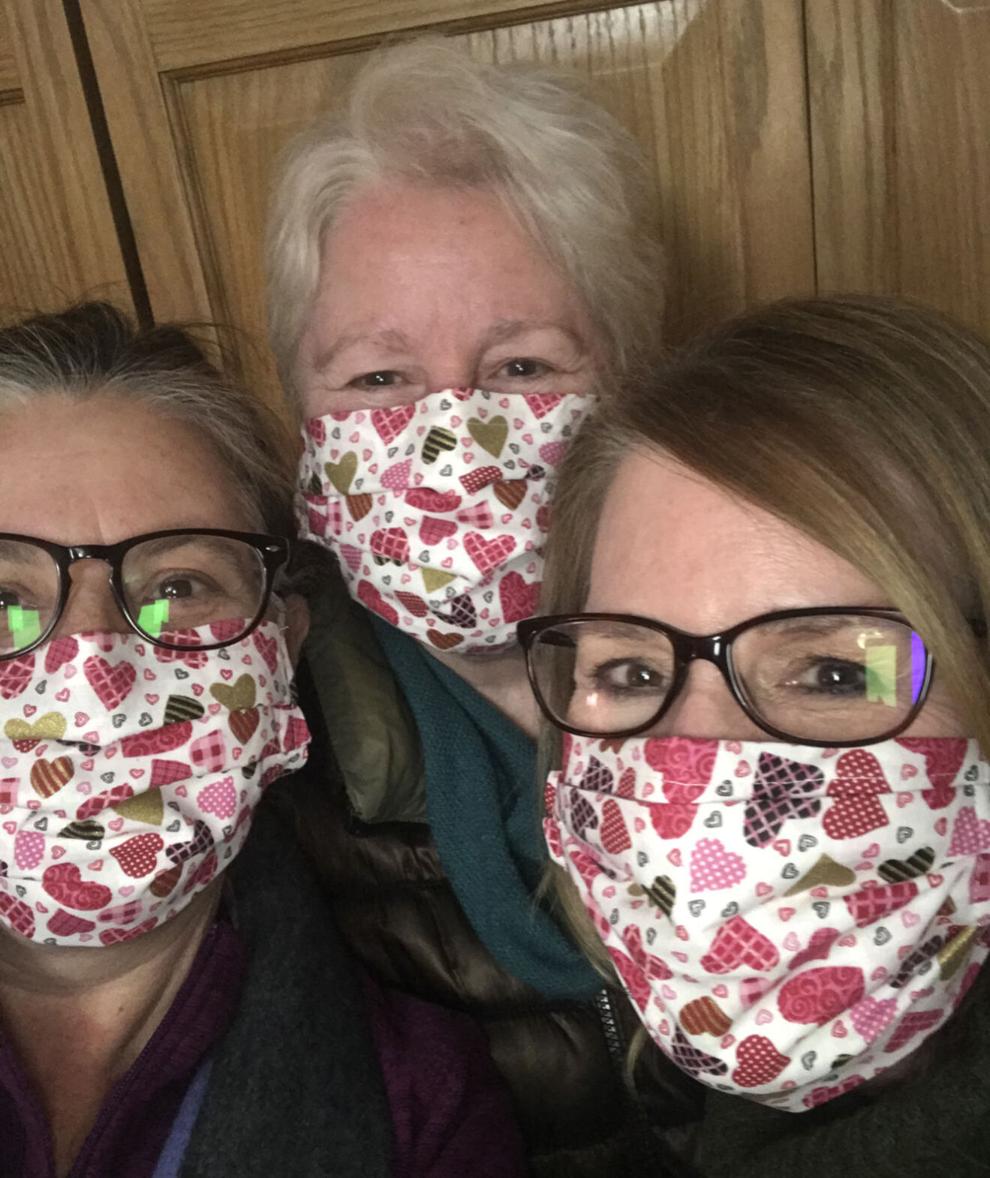 Jim Falls, Wis.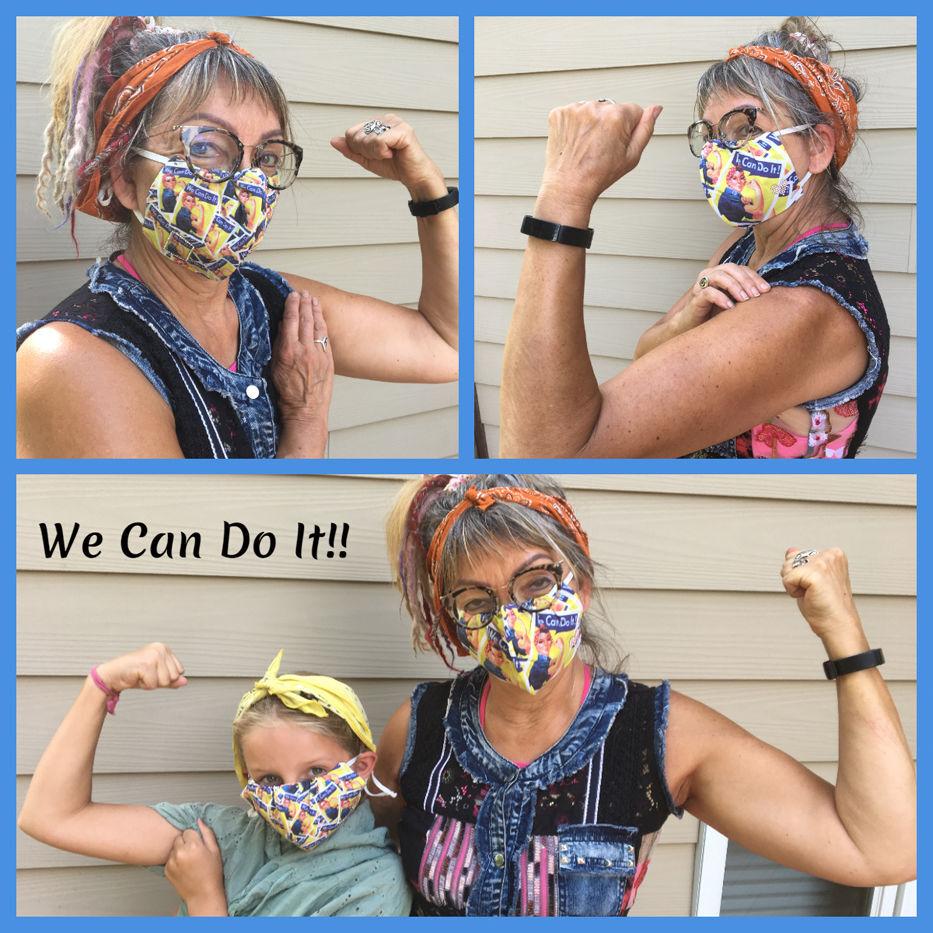 La Crescent, MInn.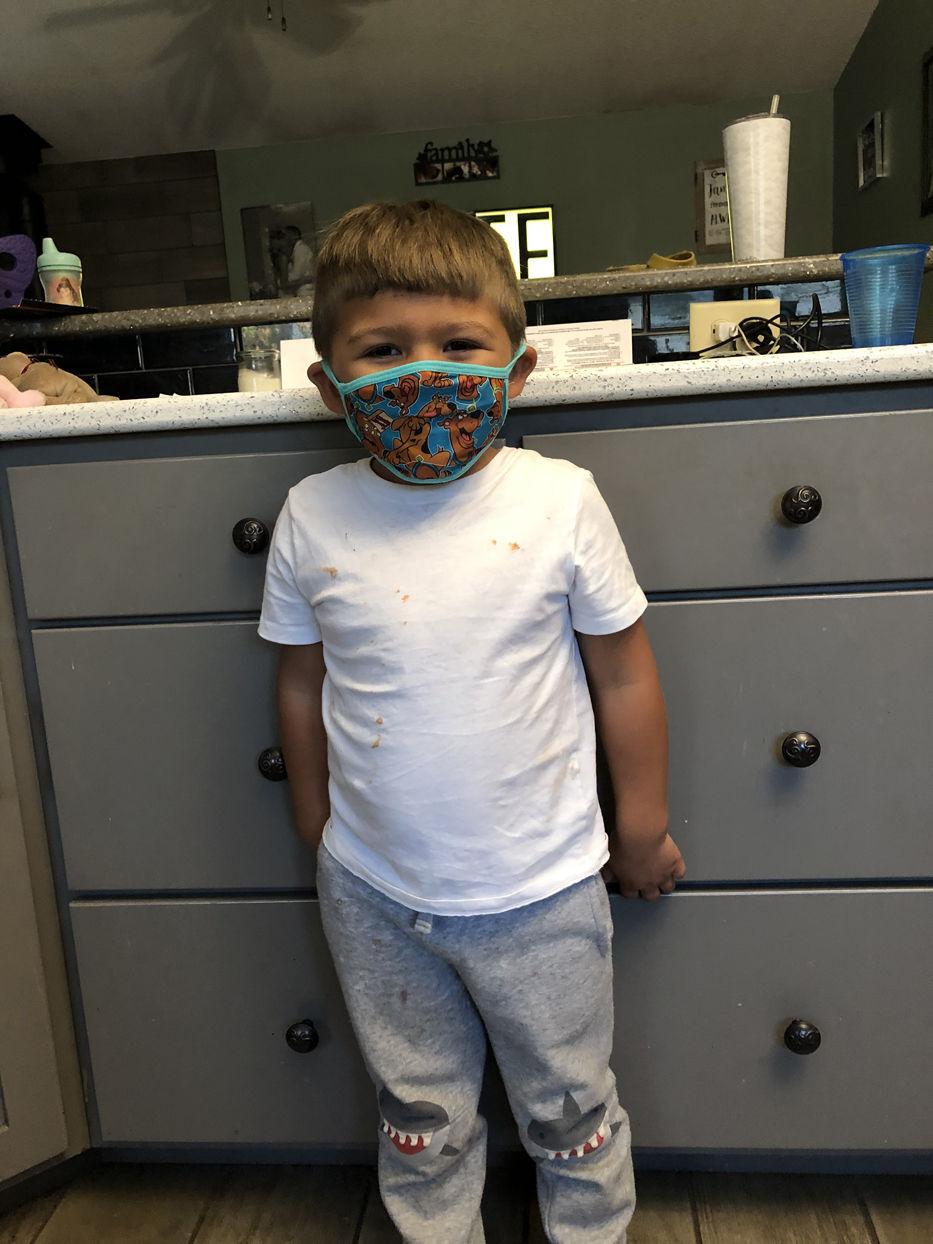 Working at the Tomah VA serving our Veterans during this pandemic!
In My Family We all Wear Our Masks Cindy And Baby V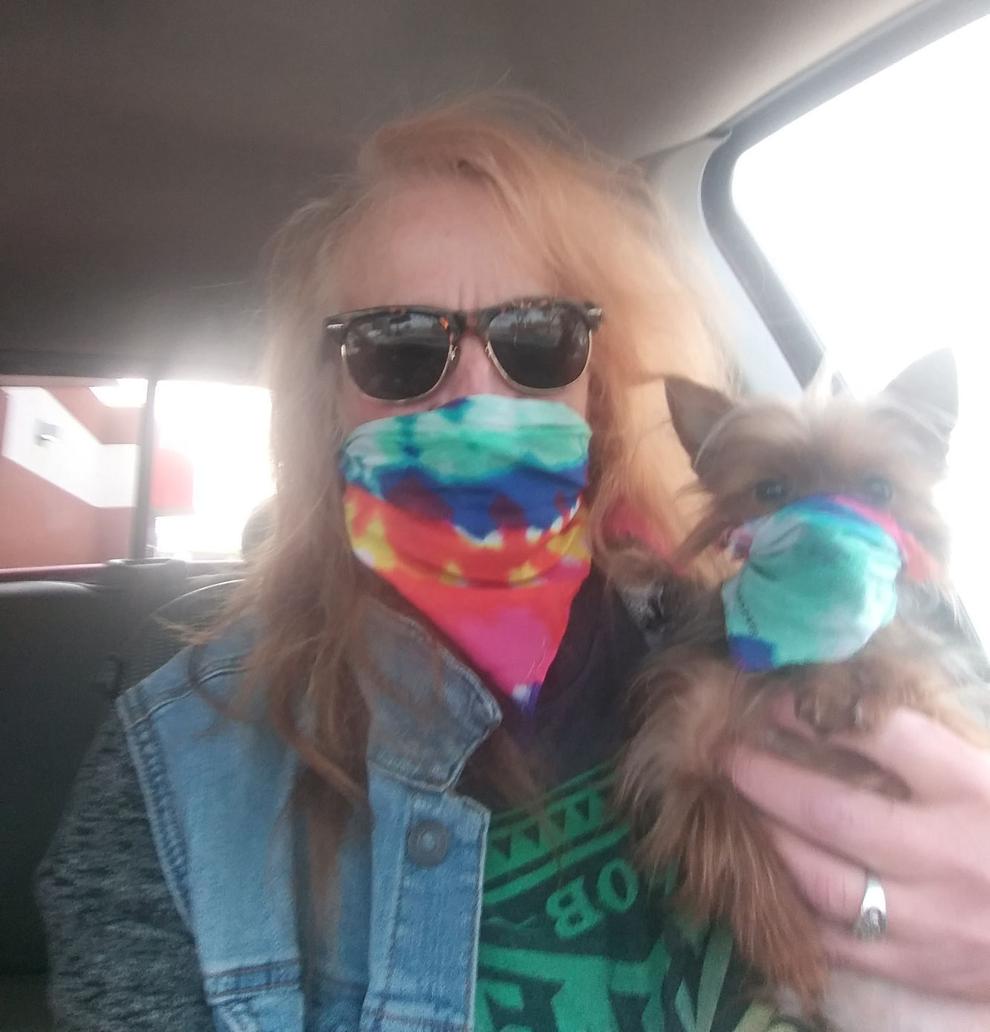 mask made by fellow West Salem High School chemistry teacher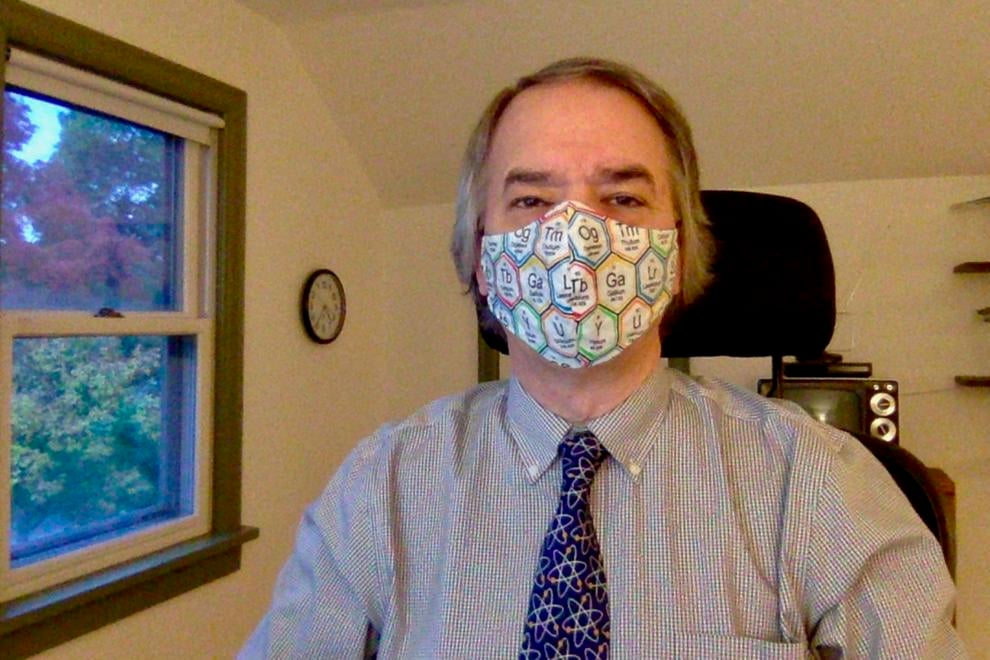 La Crosse punk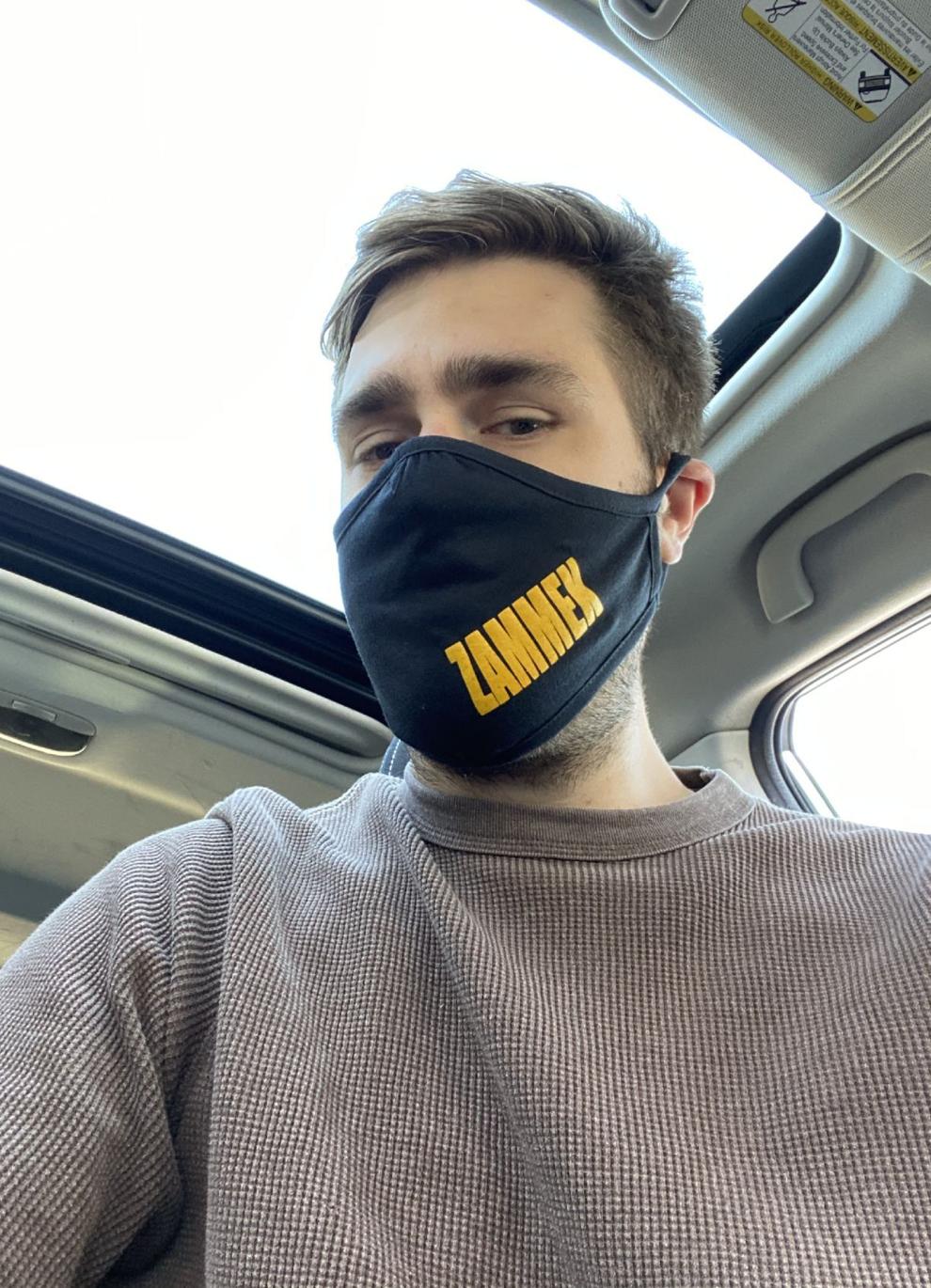 Lace for a lady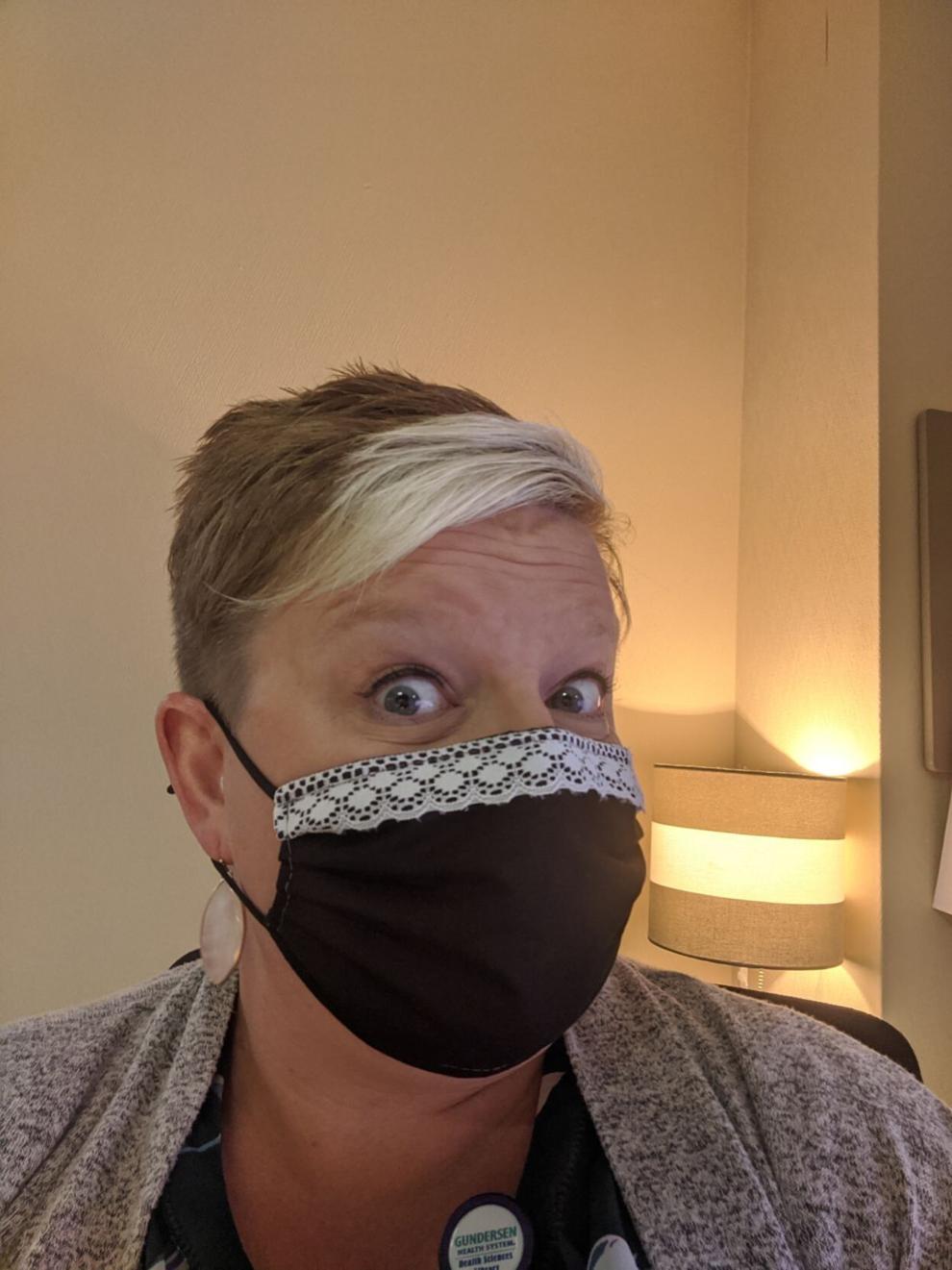 Caring for the community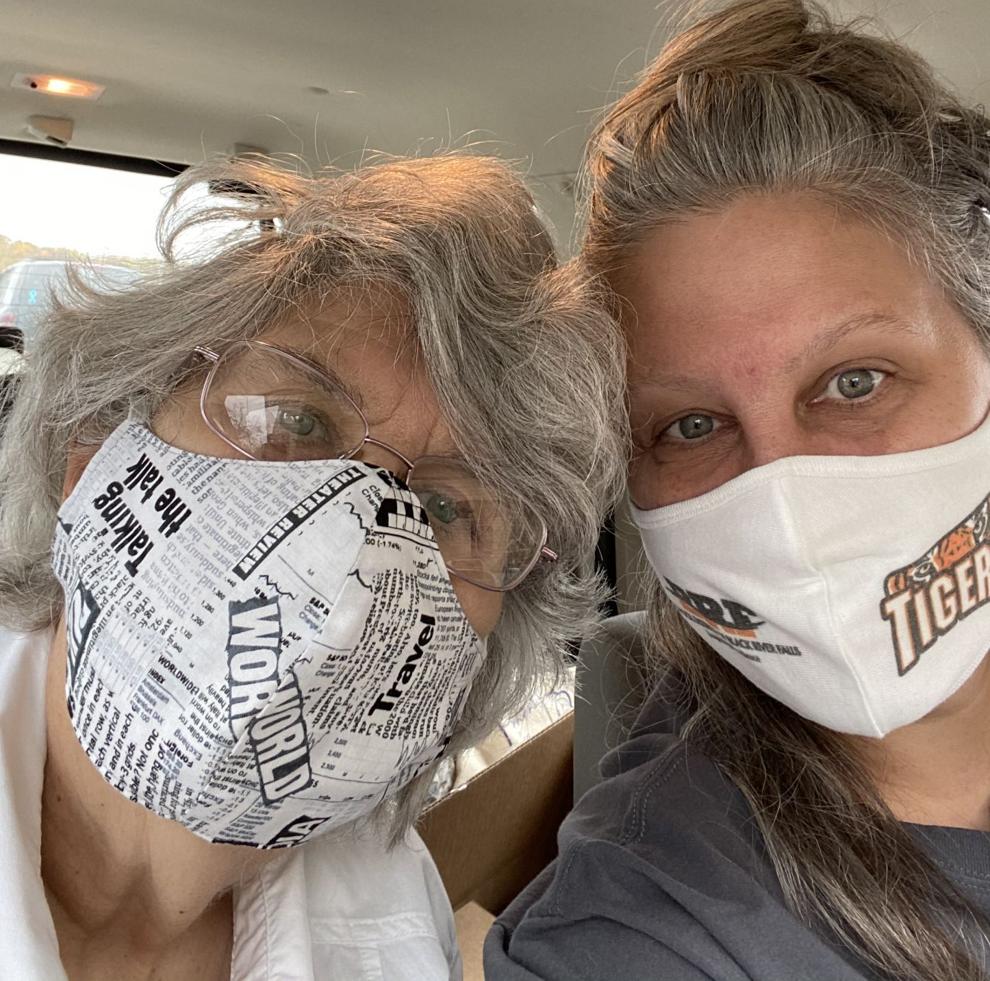 A mask with bling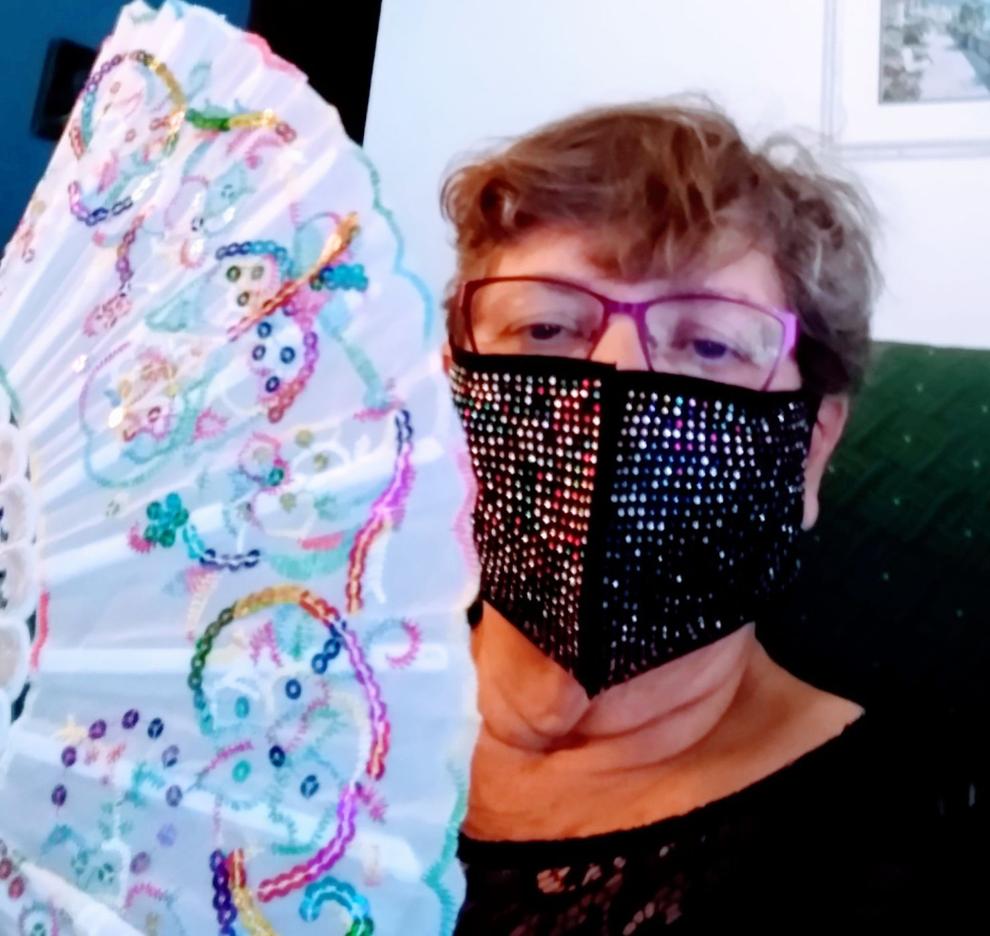 Dinner guests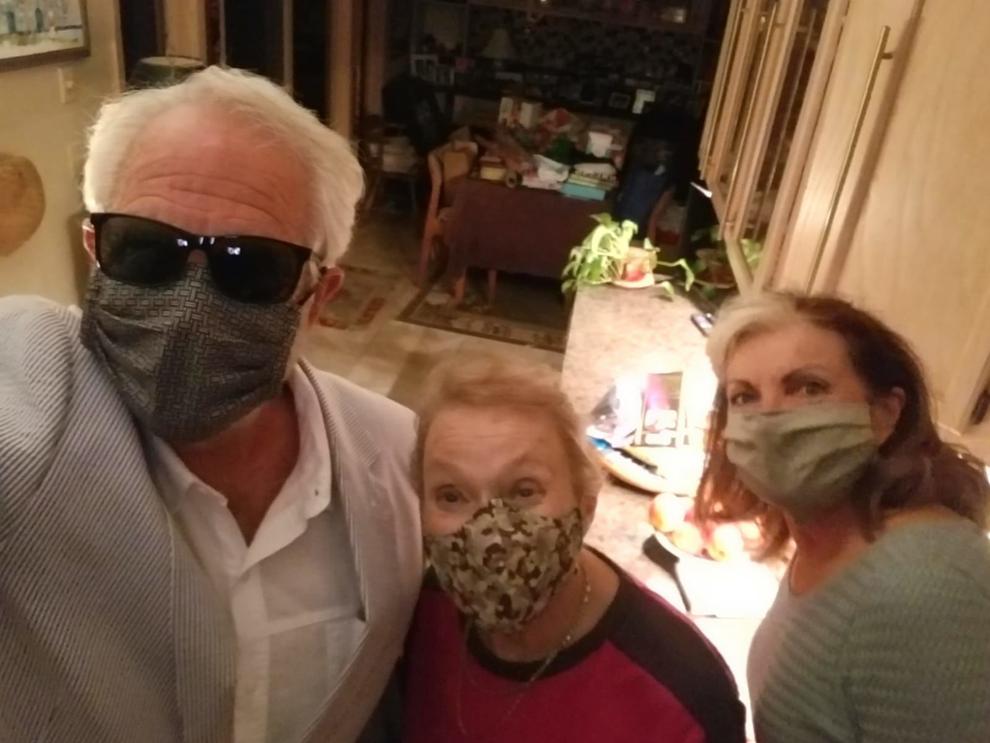 A Friendly smile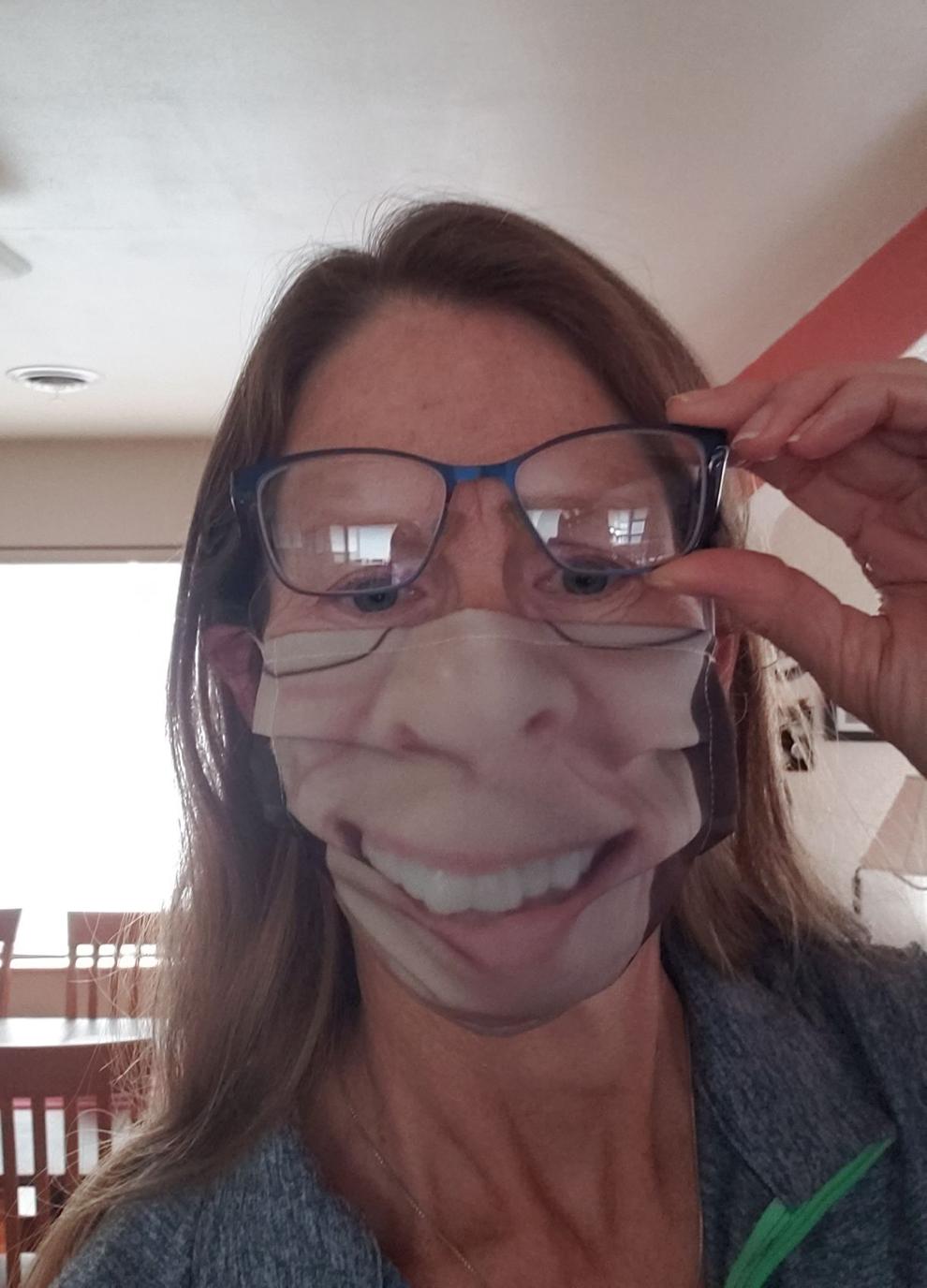 October 6: GIrls WIAA Division 2 sectional golf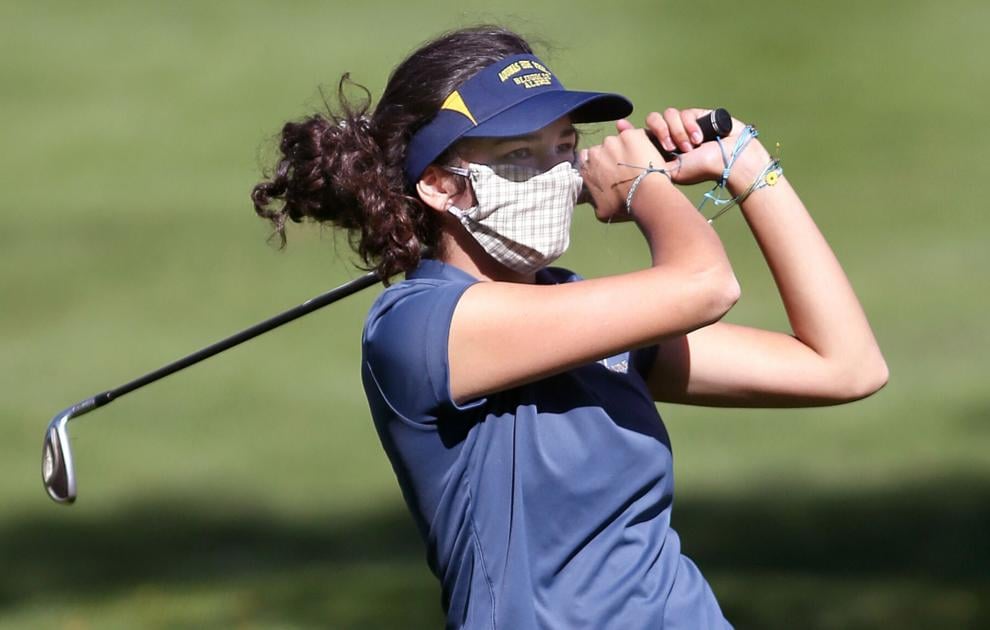 October 2: Edgar vs Onalaska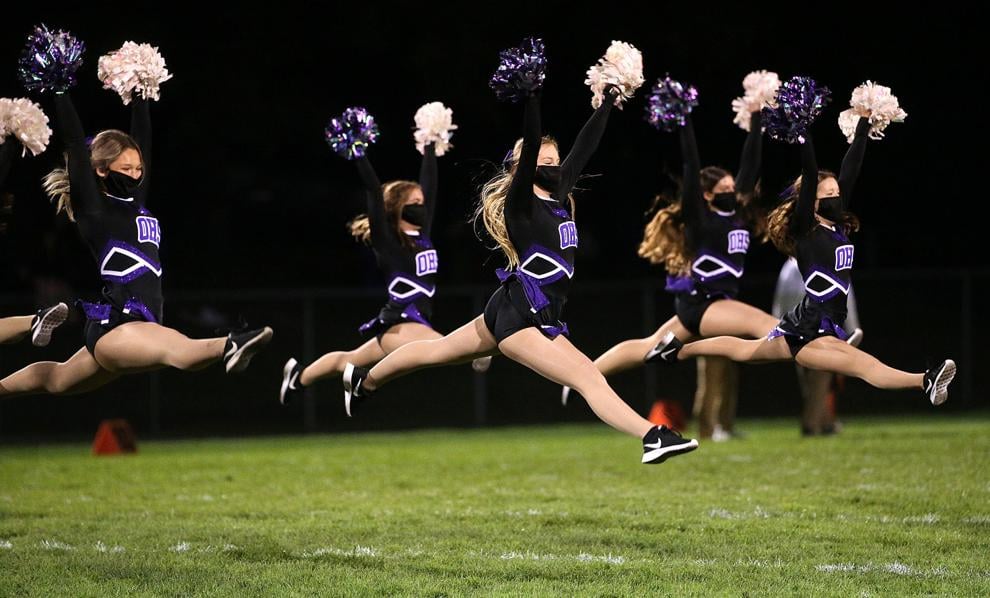 October 2: Edgar vs Onalaska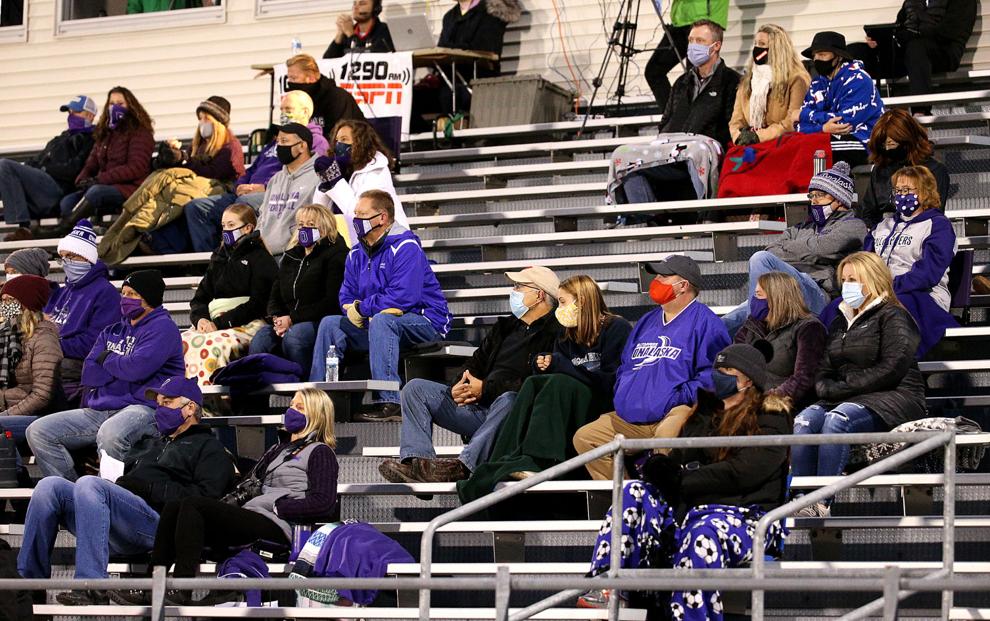 September 22: Aquinas vs Onalaska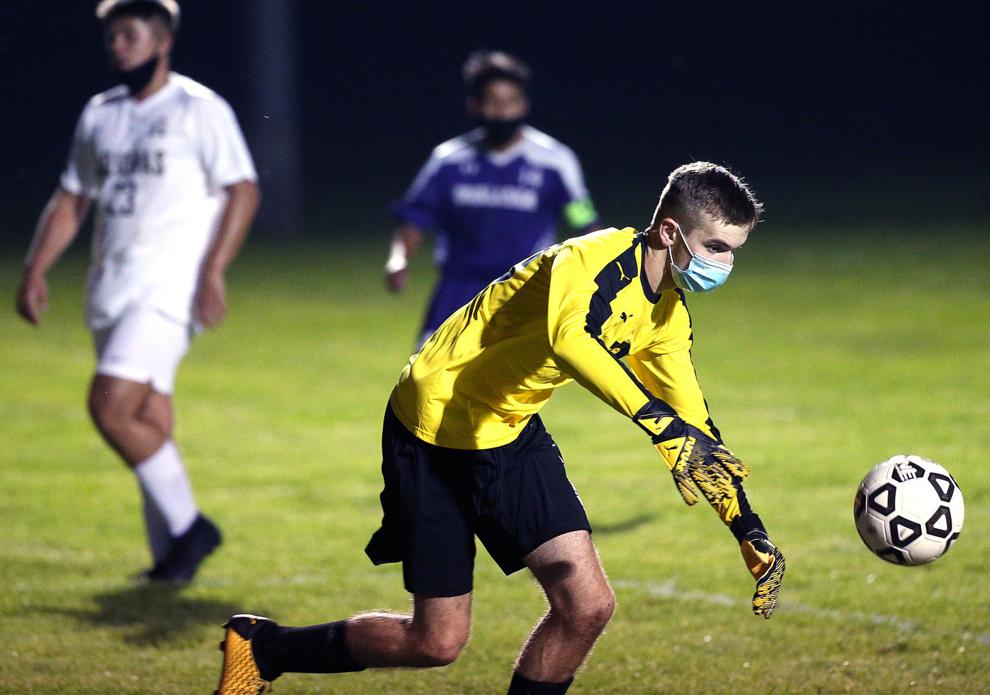 September 17: Westby vs Aquinas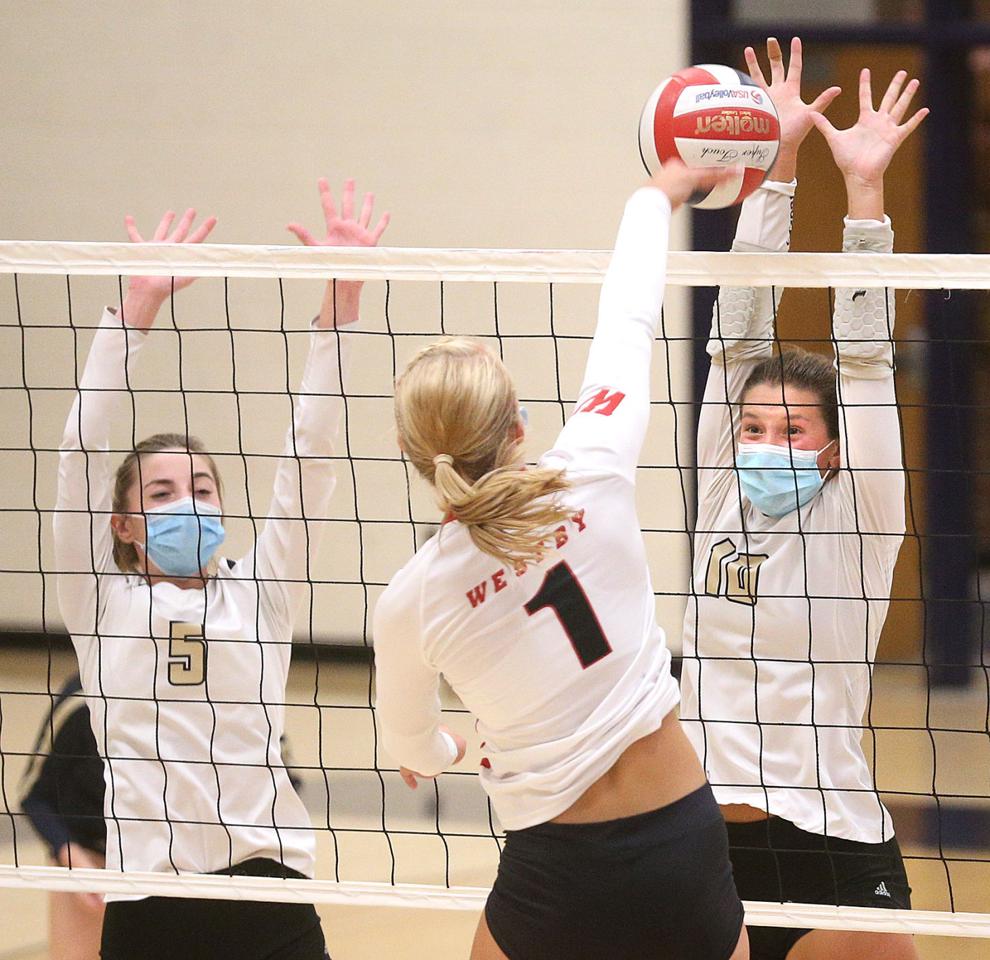 September 17: Westby vs Aquinas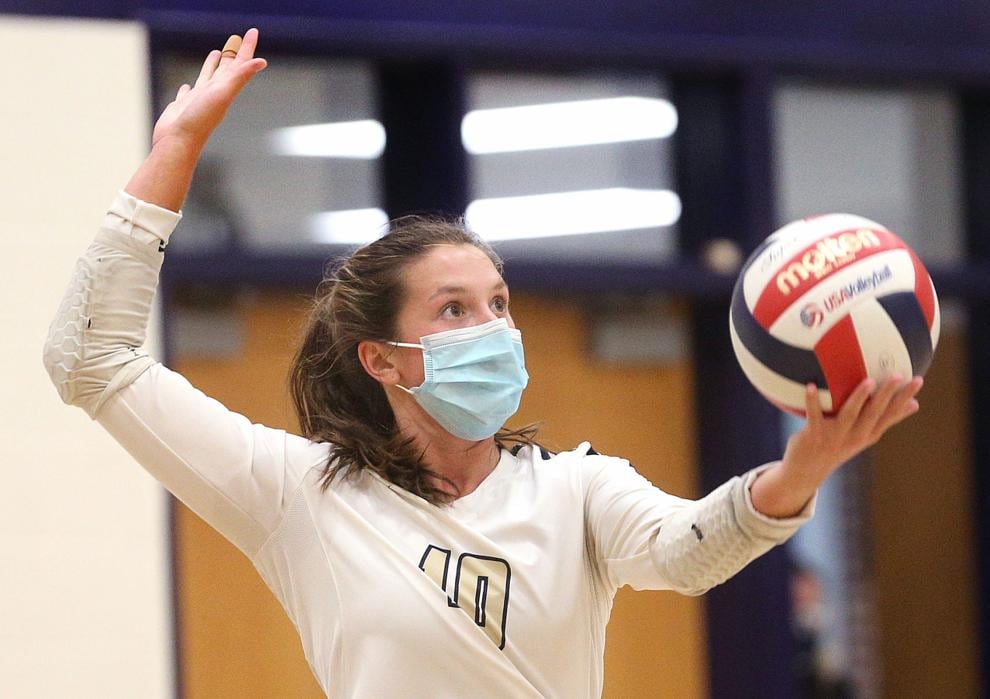 September 17: Westby vs Aquinas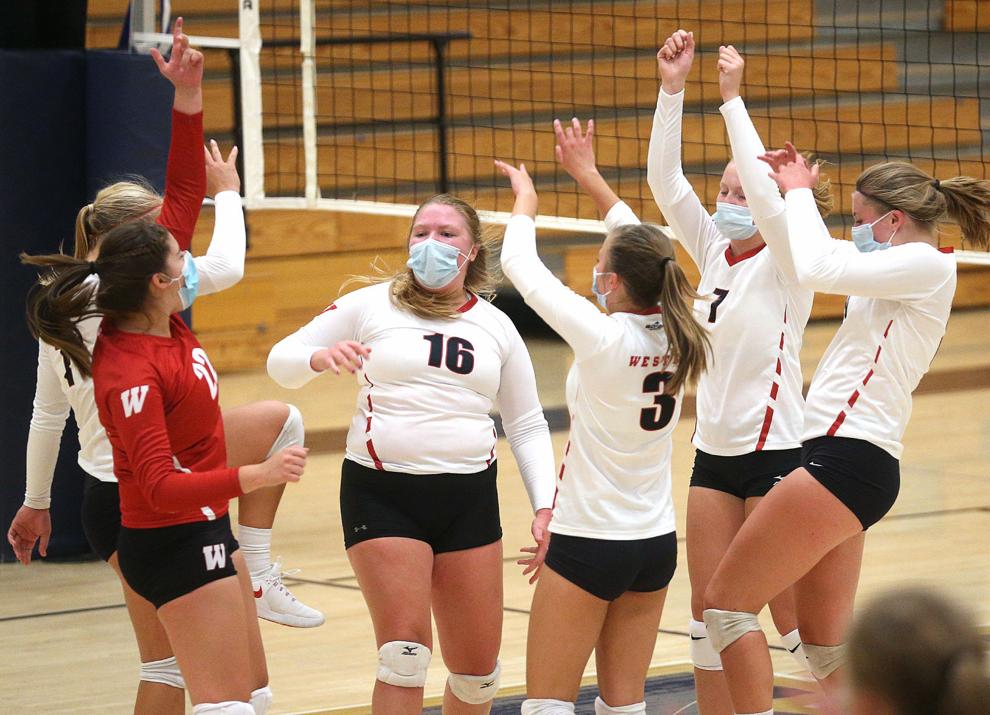 Holmen school lunches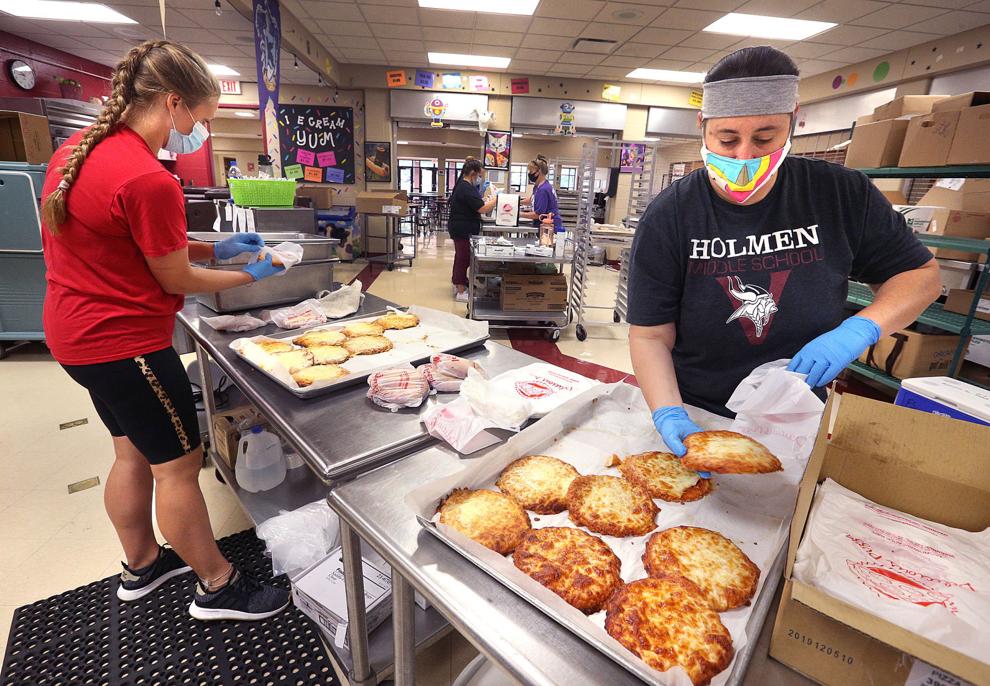 Noodles & Company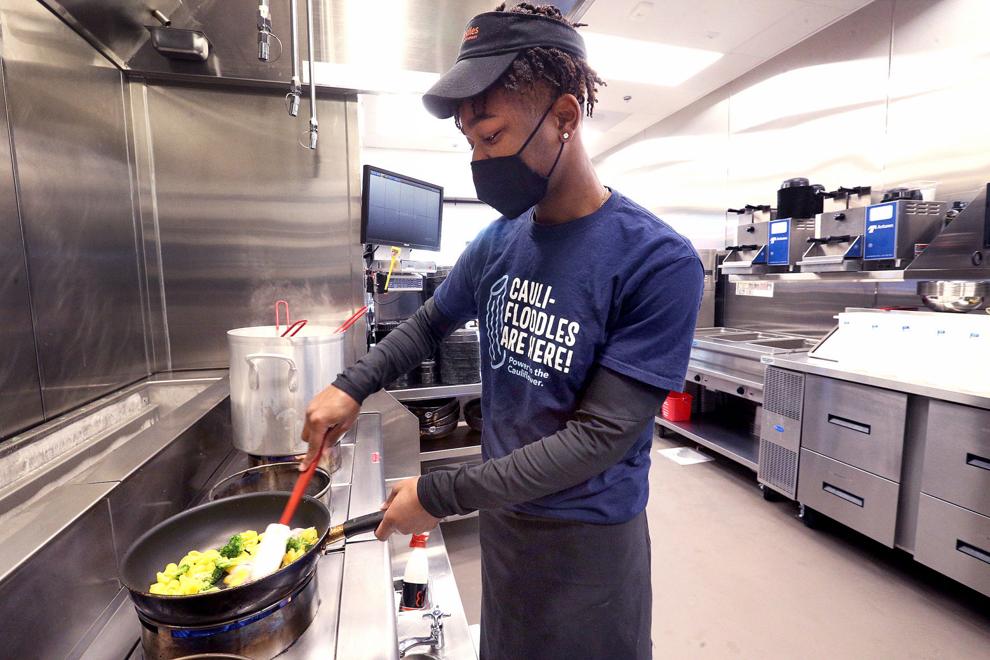 September 10: Dover-Eyota vs. La Crescent-Hokah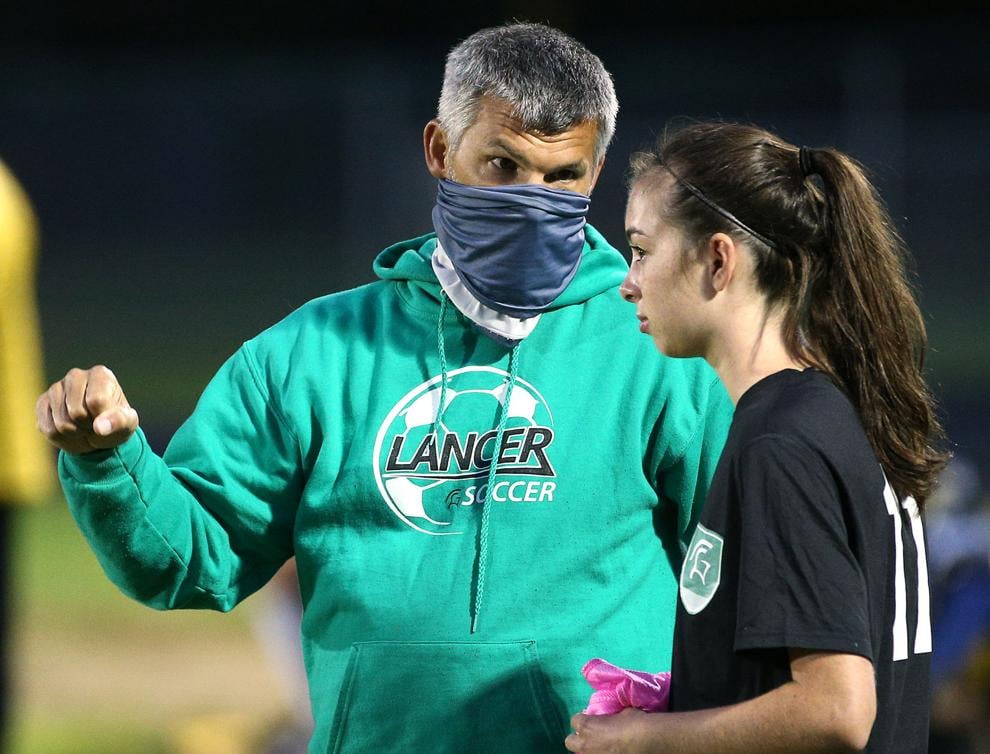 Onalaska Football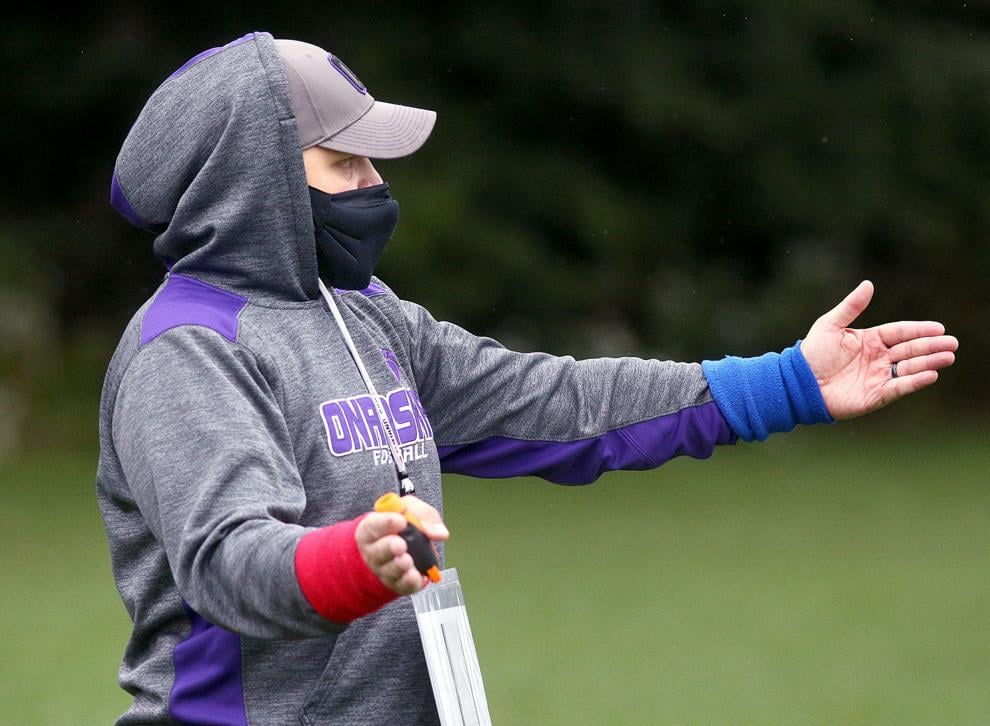 College during COVID
College during COVID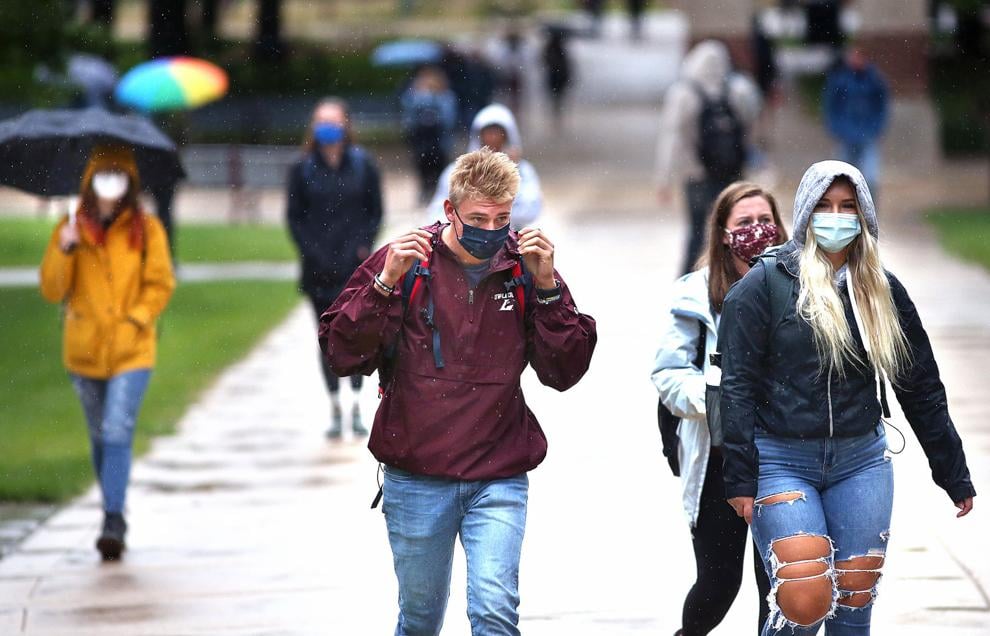 Vice President Pence at Dairyland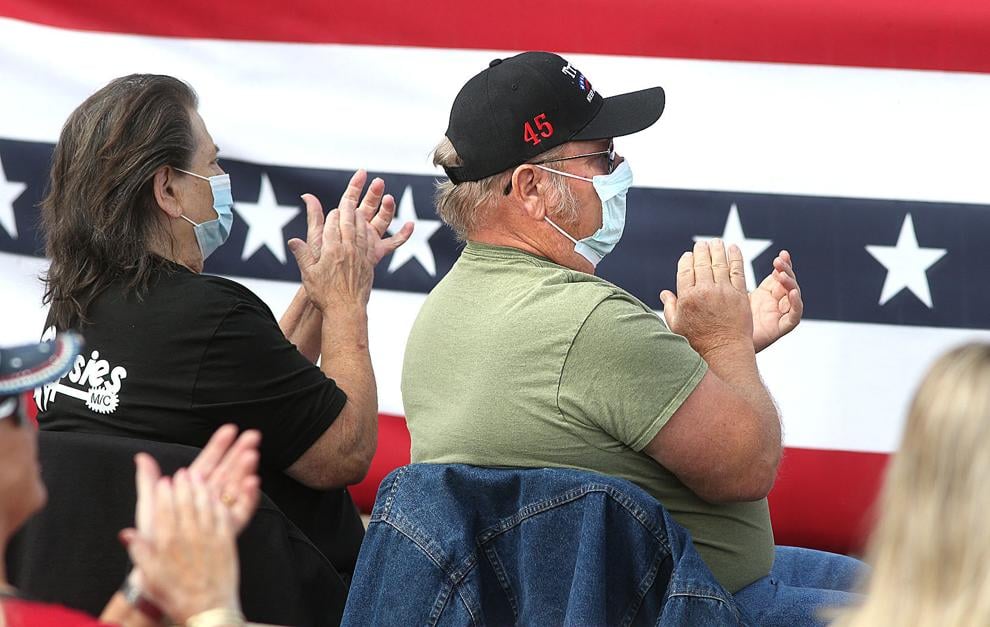 Vice President Pence at Dairyland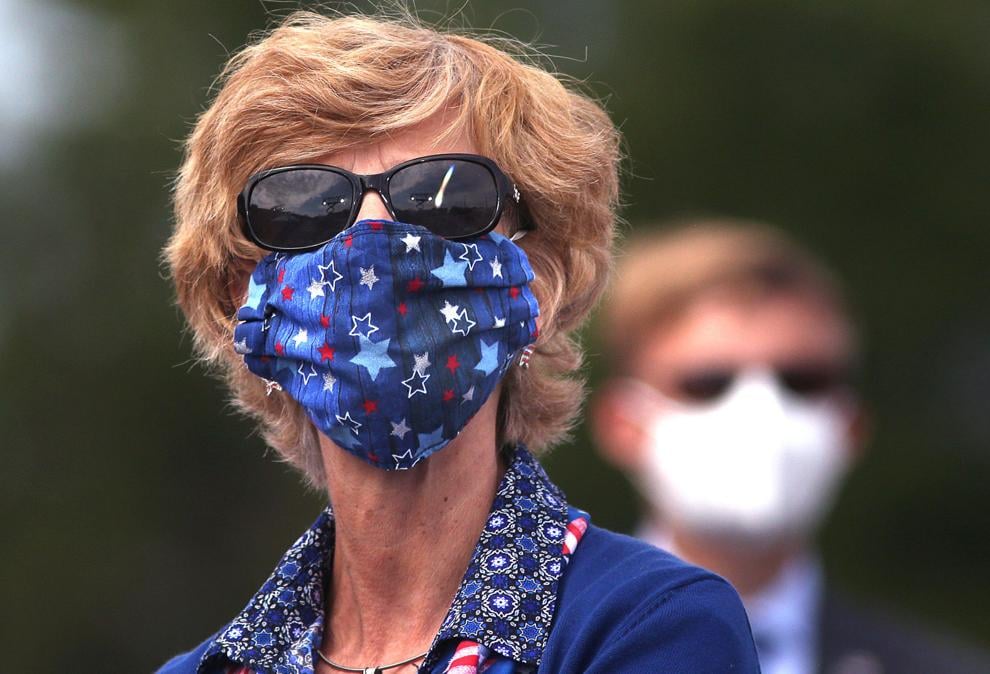 Scooping up smiles