Snowfalls totaling as much a foot — more in some areas — skewered the fare for elderly and disabled folks who rely on home-delivered meals or congregate meal sites in La Crosse County, with canceled service for some and business as usual for others.
The closing of La Crosse School District also parks the home-delivered meals of the La Crosse County Senior Nutrition Program and suspends the program's congregate noon meal sites. Normally, about 500 people 60 and older countywide receive home-delivered meals, and 550 go to congregate sites in La Crosse, Bangor, Holmen, Onalaska and West Salem. Some may get by with extra victuals the Aging and Disability Resource Center delivers in December for such emergencies, as well as help from neighbors and friends, a county official said.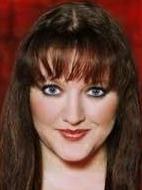 Meanwhile, volunteers for the nonprofit Mobile Meals of La Crosse hit the road Tuesday morning in four-wheel-drives and some muscled through the snow with two-wheel power, as they always do, despite the weather, executive director Melissa Greco said.
They delivered 88 meals in the city of La Crosse, similar to their count even during the polar vortex that walloped the region last week, Greco said.
"We still have brave souls who volunteer," she said, adding that some recipients "cancel because they feel sorry for the drivers, but we say that's what we're here for."
The meals are prepared at Mayo Clinic Health System-Franciscan Healthcare and at Bethany Lutheran Homes' Eagle Crest South, both of which have to keep their kitchens up and running regardless of weather, unlike the schools.
The agency's partnership with Great Rivers United Way helps keep costs down for the meals, which are $4.25 apiece, including a hot meal, bread, milk, seasoning and a dessert, she said. For another $1.25, patrons can get a sandwich for their evening meals.
Some receive assistance from the county or state to help pay for the meals, while those who can afford it pay for their own, Greco said.
Mobile Meals, founded in 1971, has a "really great staff who help plan carbohydrates and proteins for well-balanced meals," she said.
"The people are so thankful" not only for the meals but also for the socialization with the delivery crews, Greco said.
---
April 11: City Brewery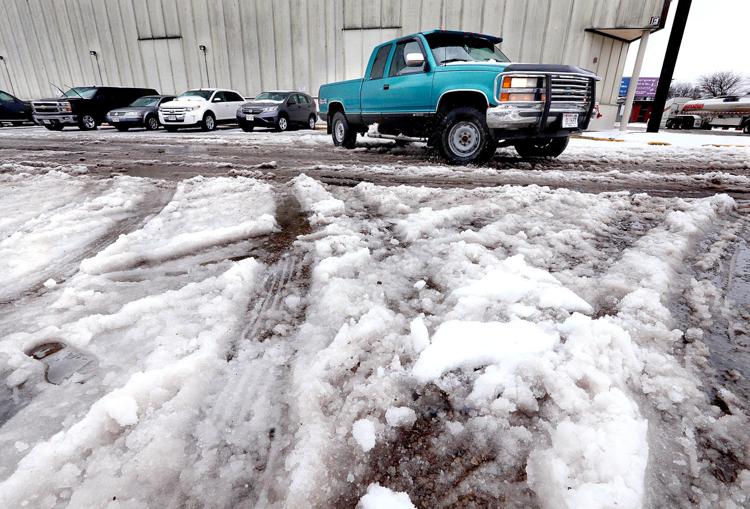 April 11: Robin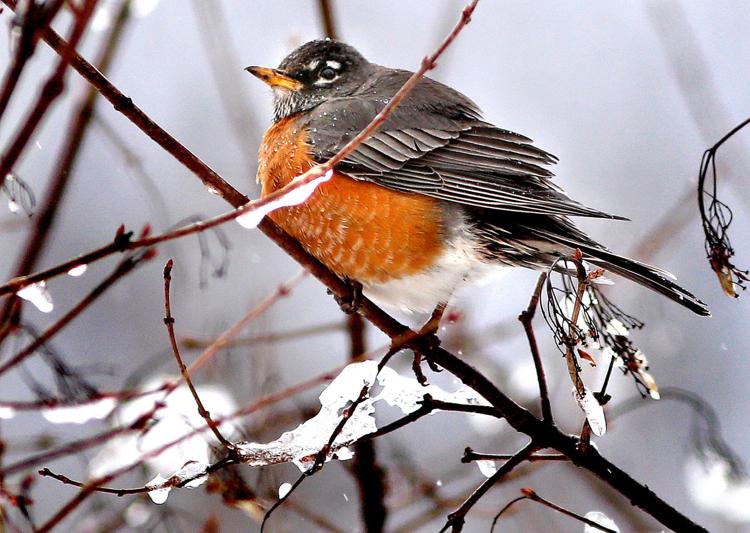 April 10: Town of Shelby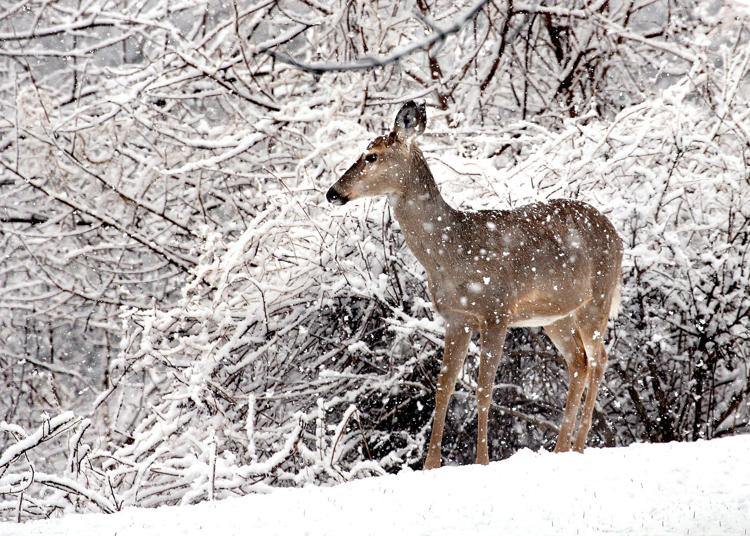 March 12: Second Street in La Crosse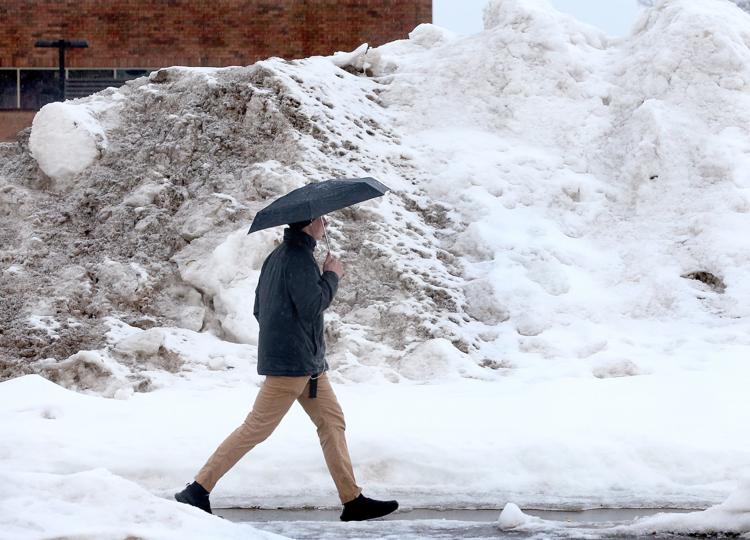 March 5: Mississippi River
March 4: Sixth Street in La Crosse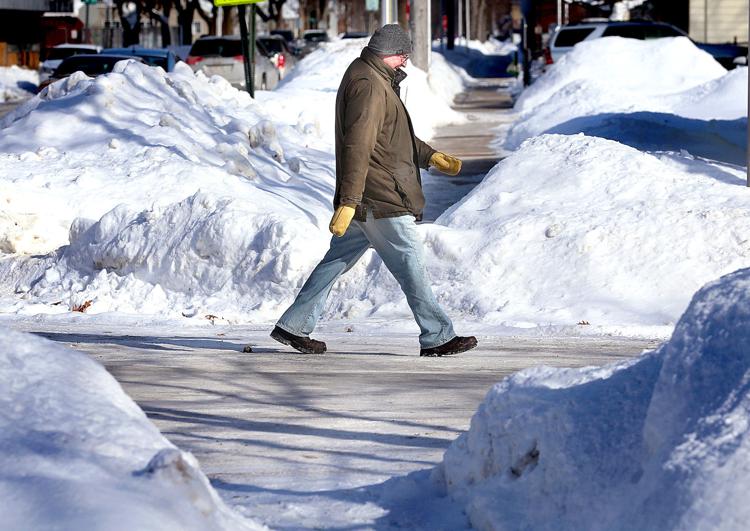 Feb. 28: La Crosse River marsh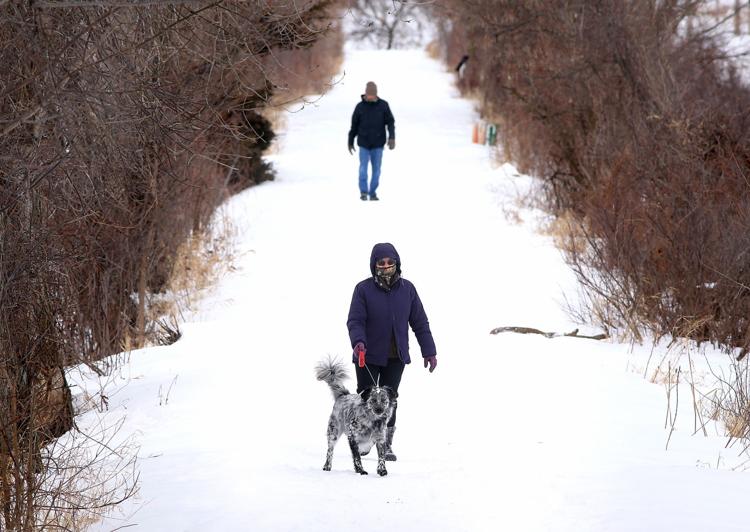 Feb. 26: Derailment in La Crosse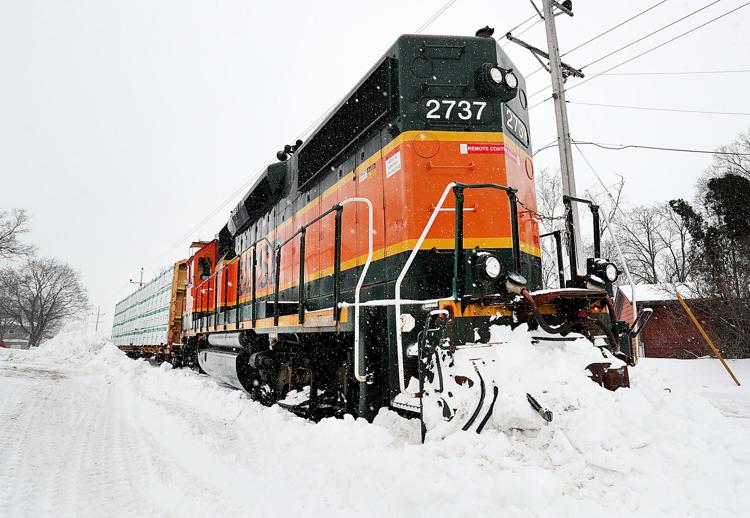 Feb. 25: Market Street in La Crosse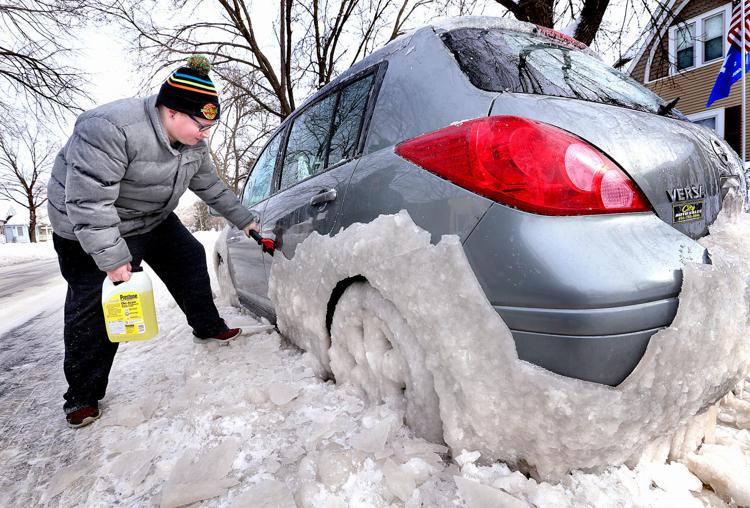 Feb. 22: Trempealeau County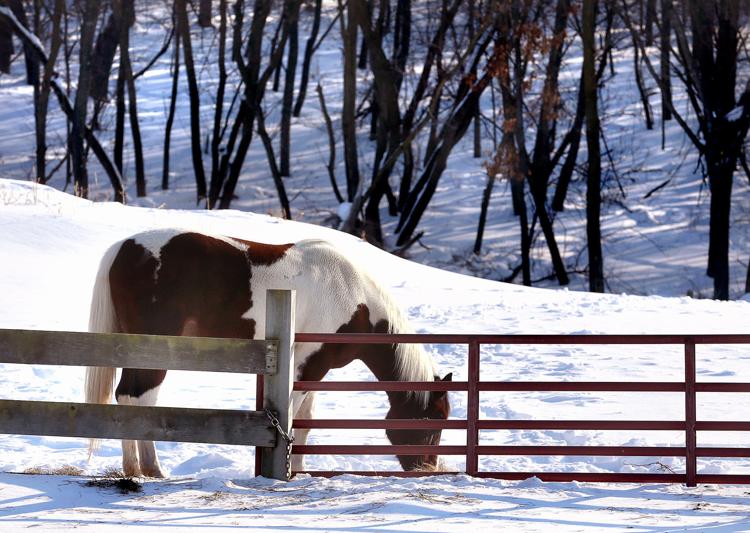 Feb. 20: Cass Street in La Crosse
Feb. 20: Main Street in La Crosse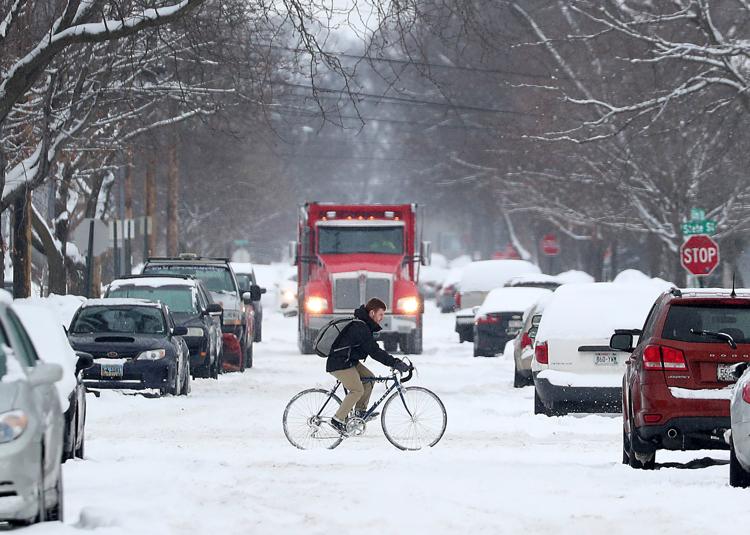 Feb. 19: Houska Park
Feb. 19: Forrest Hills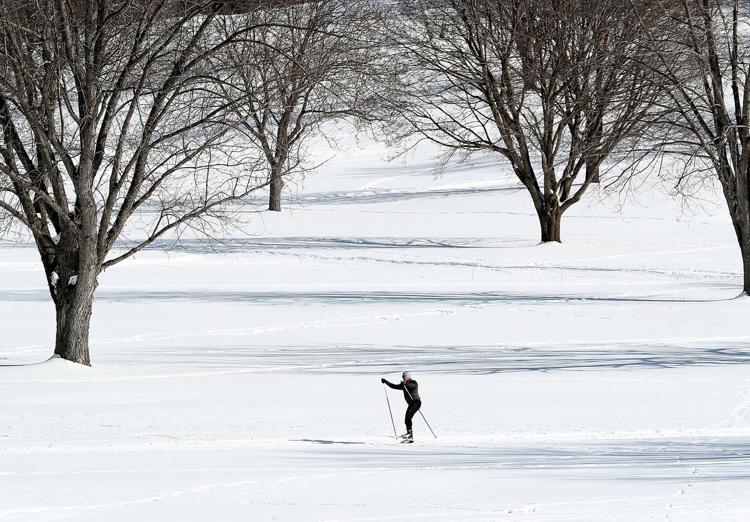 Feb. 16: Mount La Crosse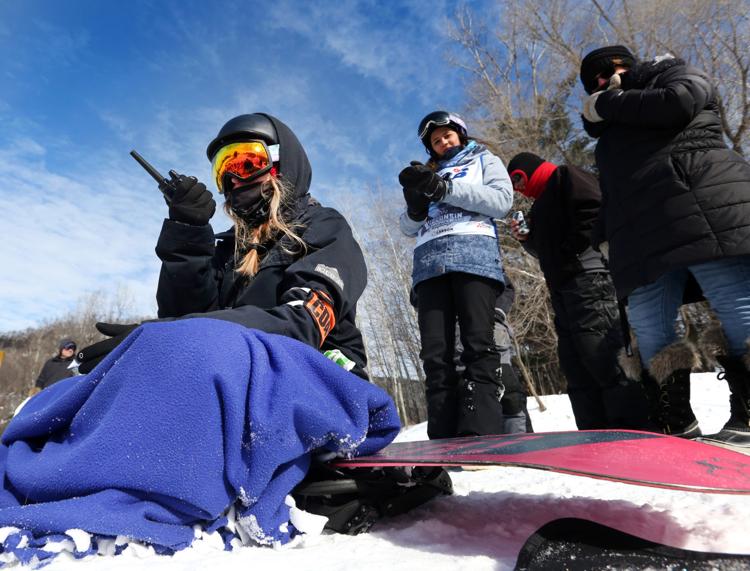 Feb. 14: 17th Street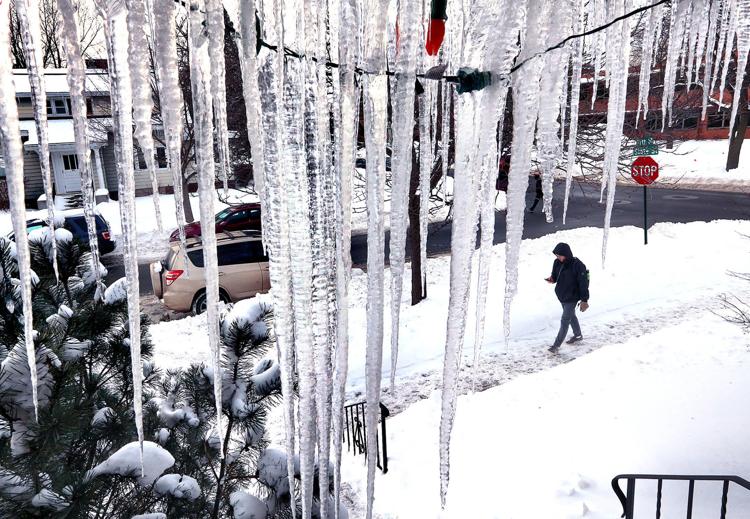 Feb. 13: Lake Winona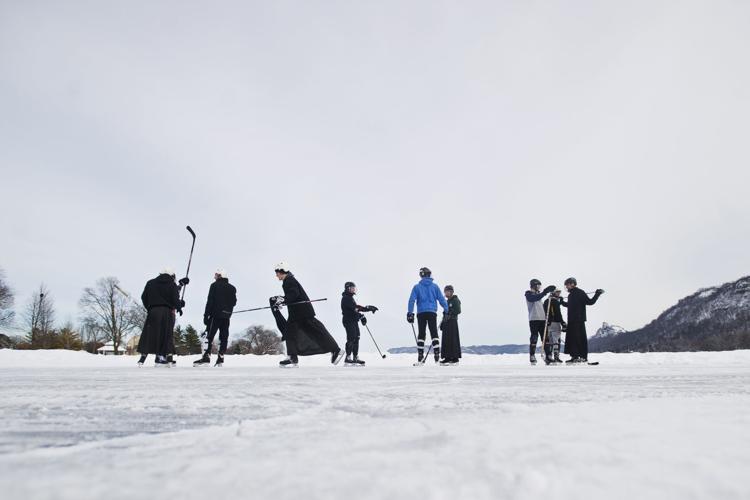 Feb. 13: UW-La Crosse
Feb. 12: Downtown La Crosse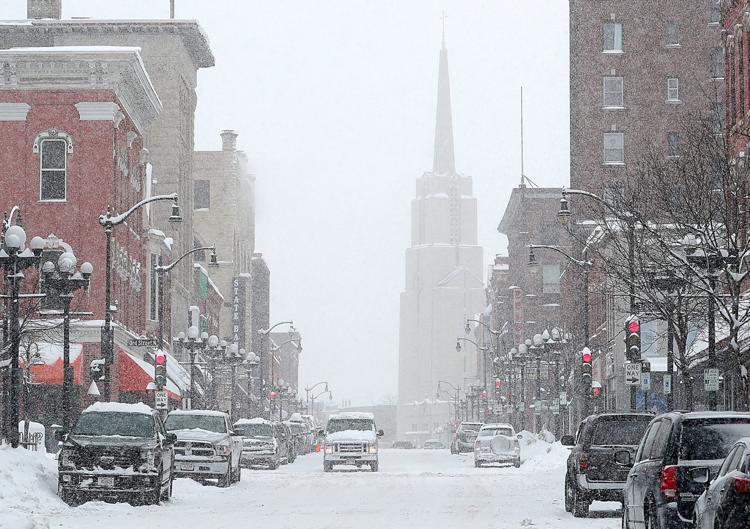 Feb. 12: North Side of La Crosse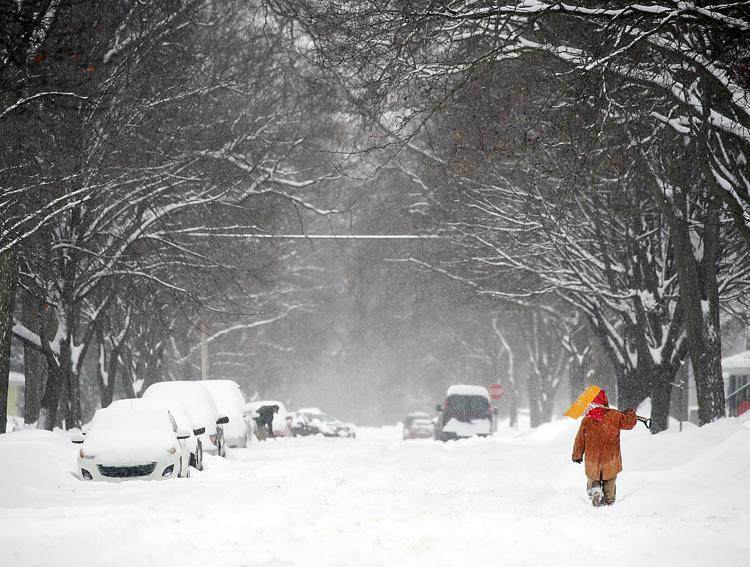 Feb. 12: Downtown La Crosse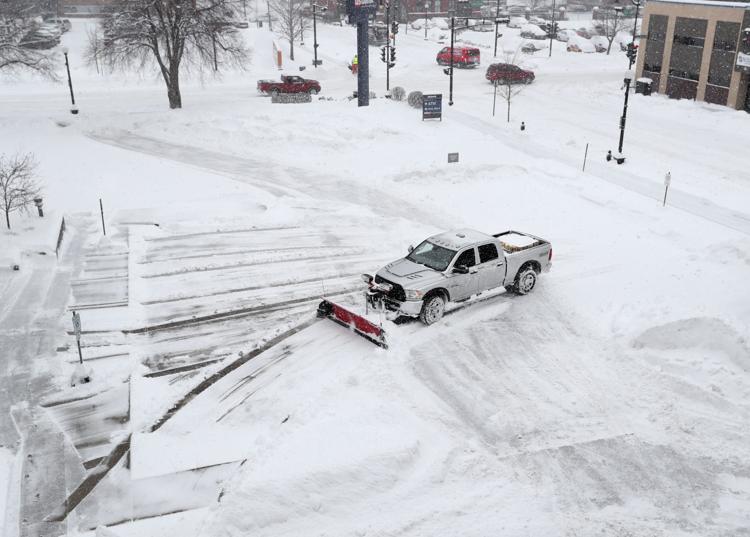 Feb. 12: State Street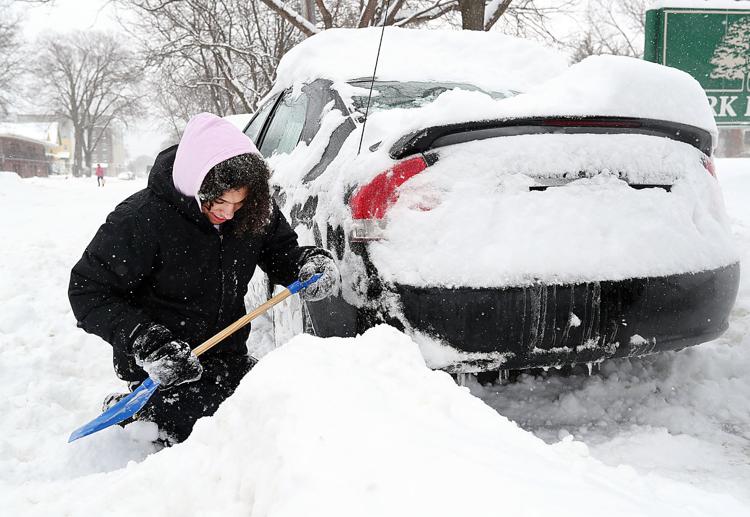 Feb. 12: Downtown La Crosse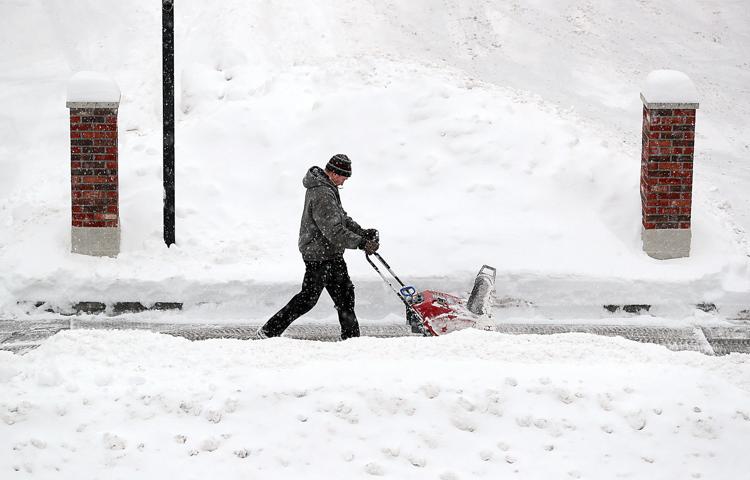 Feb. 12: North Side of La Crosse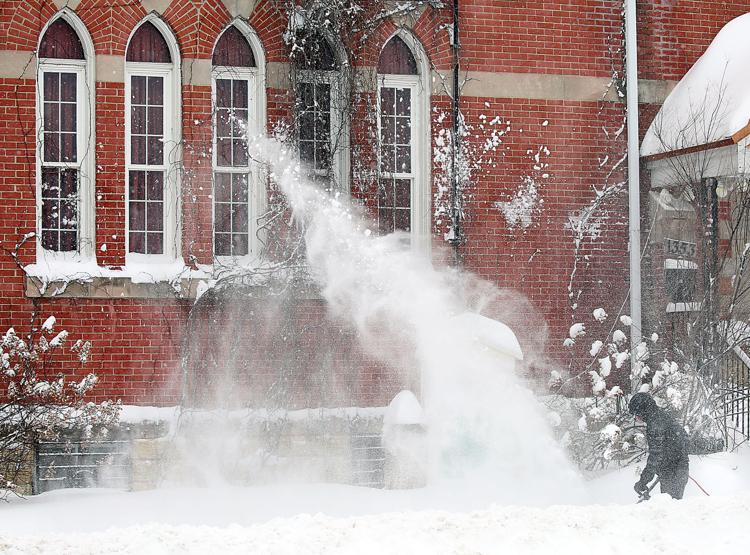 Feb. 12: Downtown La Crosse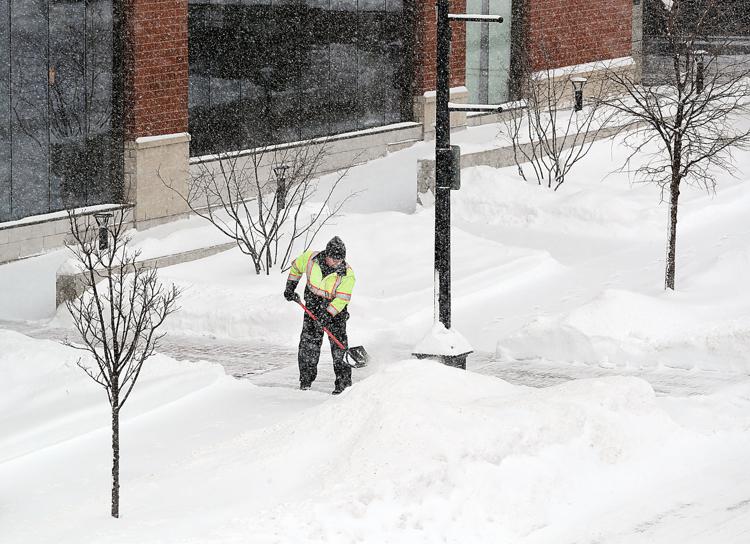 Feb. 12: Downtown La Crosse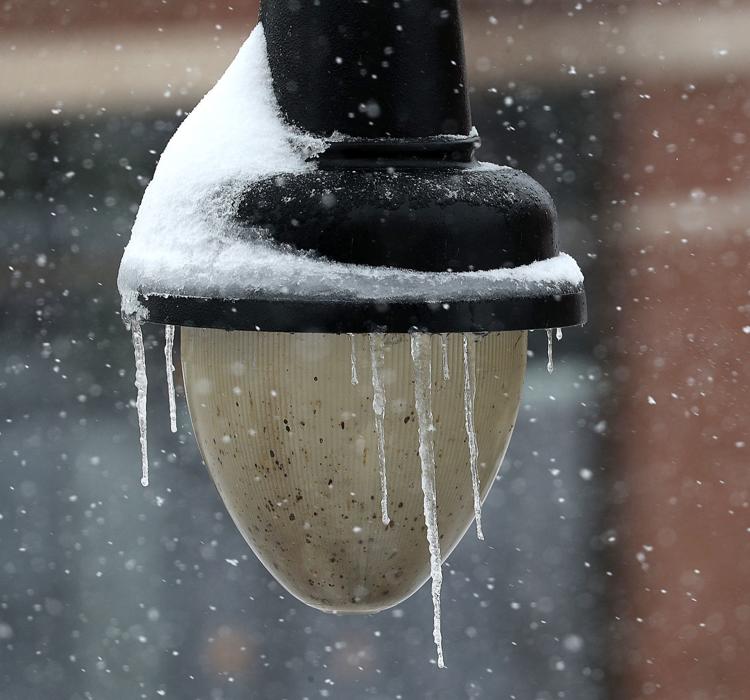 Feb. 12: State Street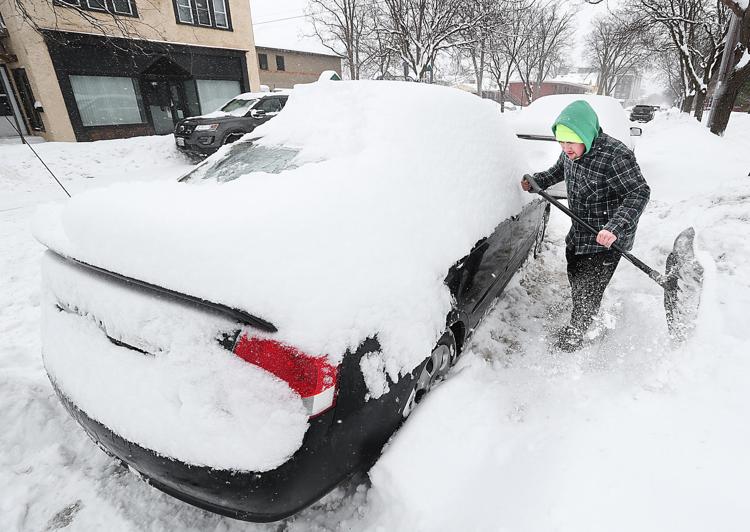 Feb. 12: West Avenue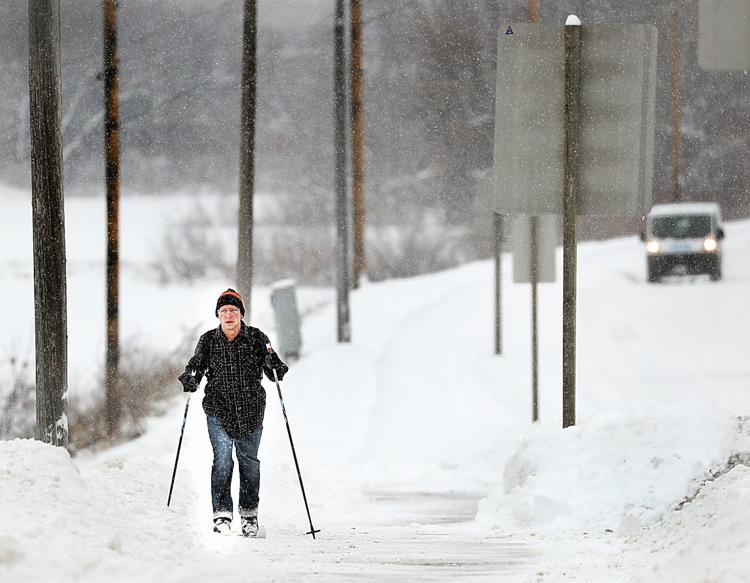 Feb. 12: Avon Street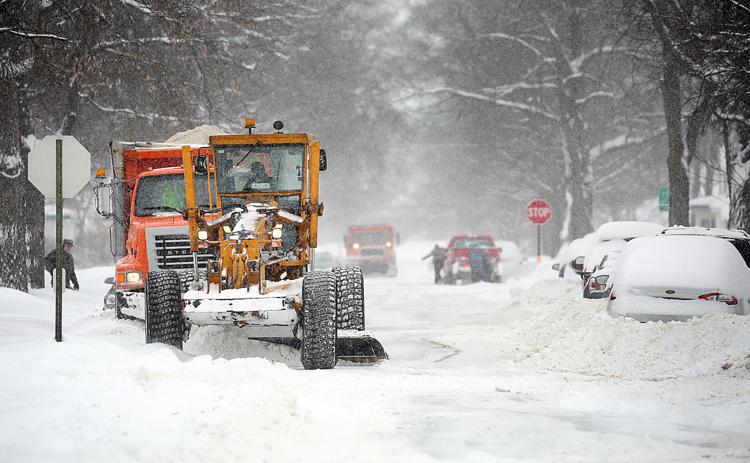 Feb. 12: Jackson County farm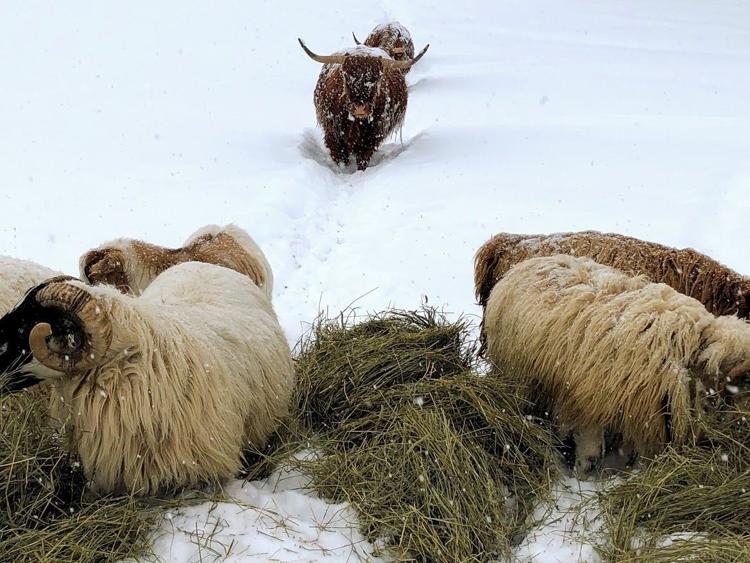 Feb. 12: Jackson County farm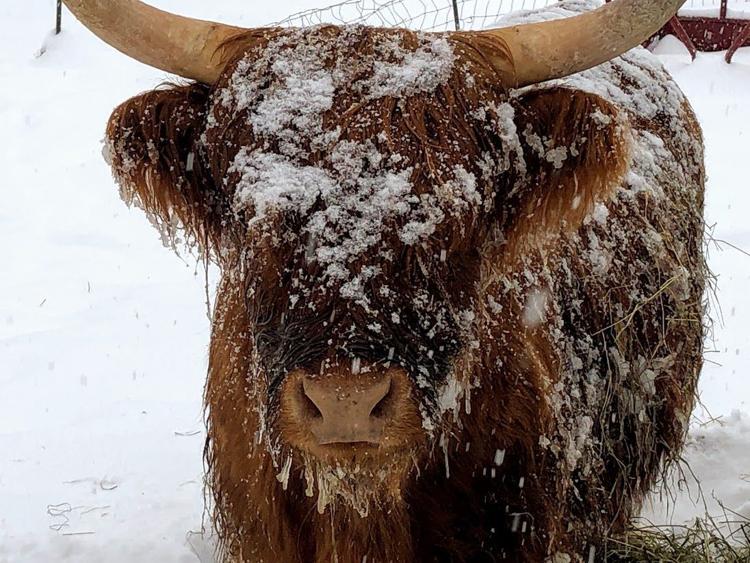 Feb. 12: Jackson County farm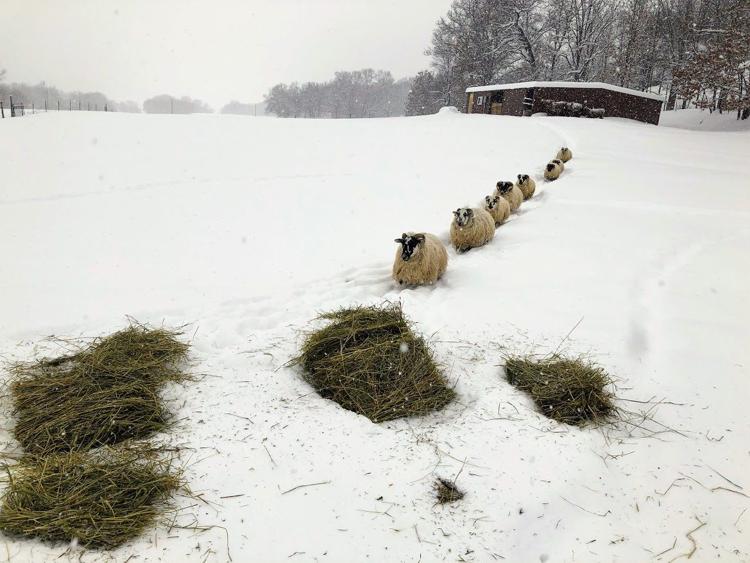 Feb. 11: Mount La Crosse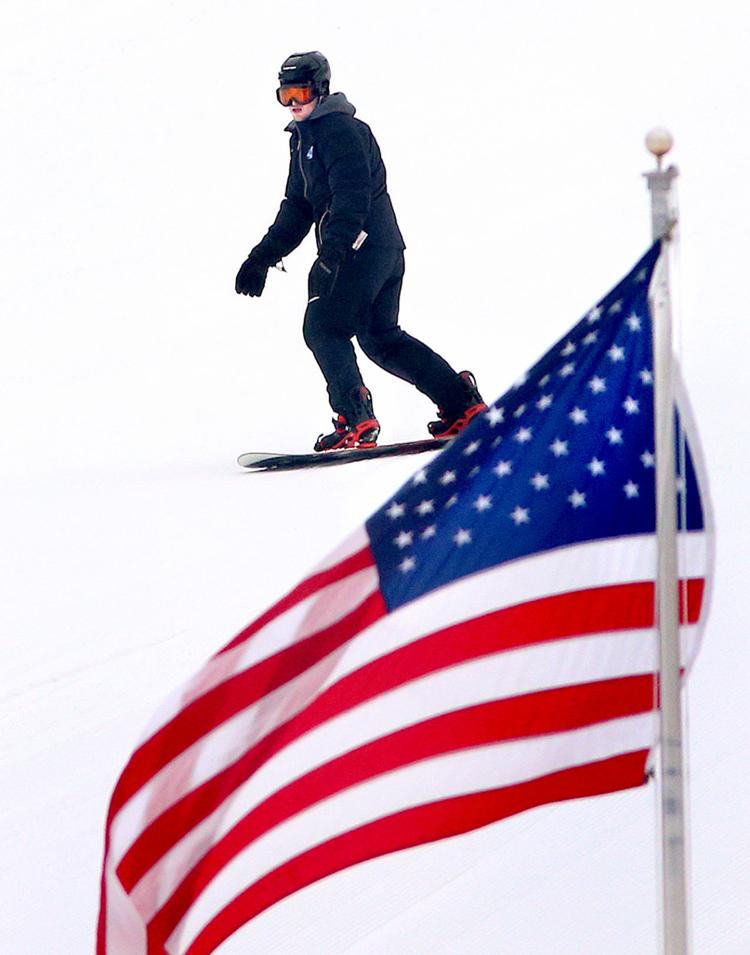 Feb. 7: Dahl Automotive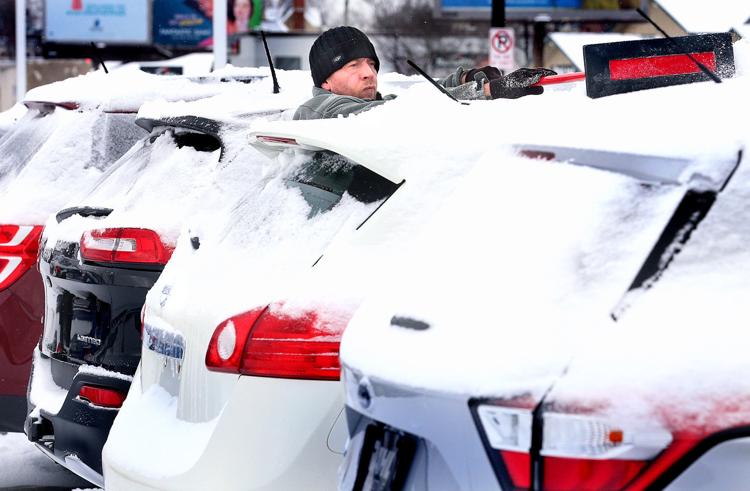 Feb. 5: Downtown La Crosse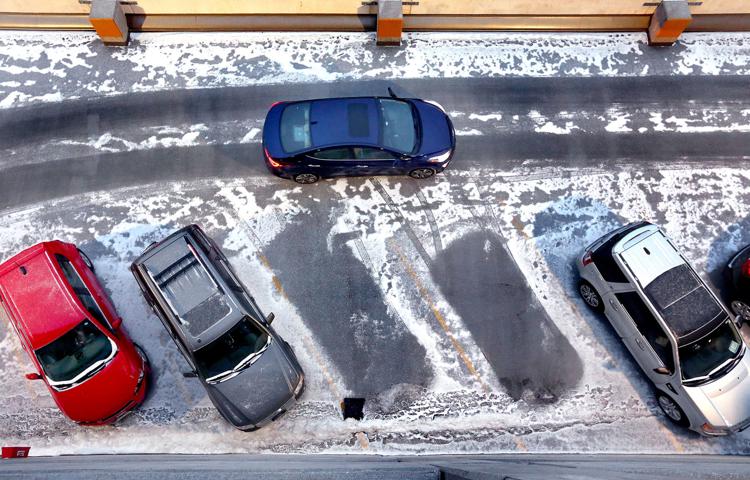 Feb. 4: Ice fishing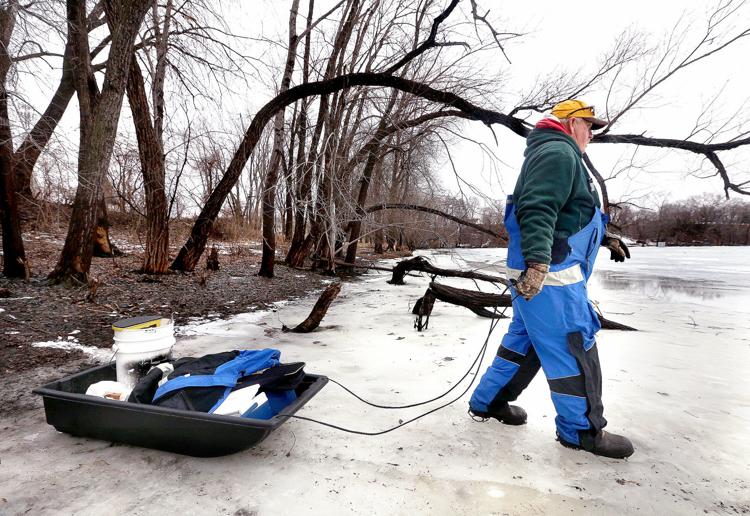 Jan. 25: Cass Street Bridge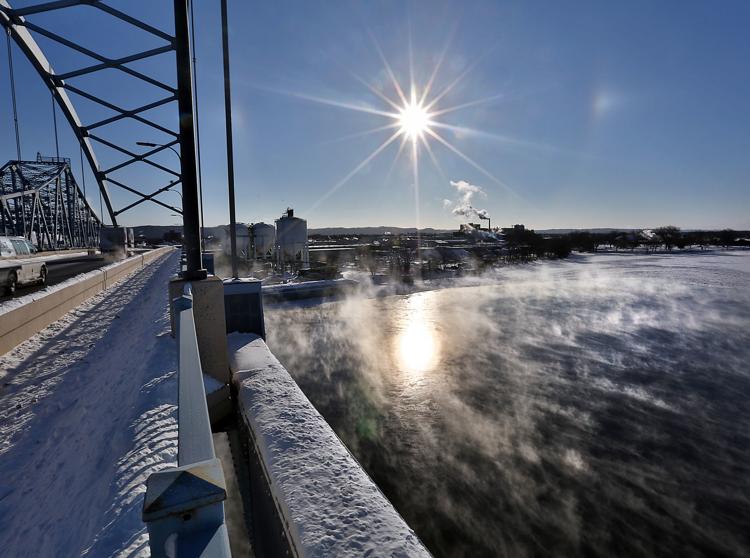 Jan. 24: Mississippi River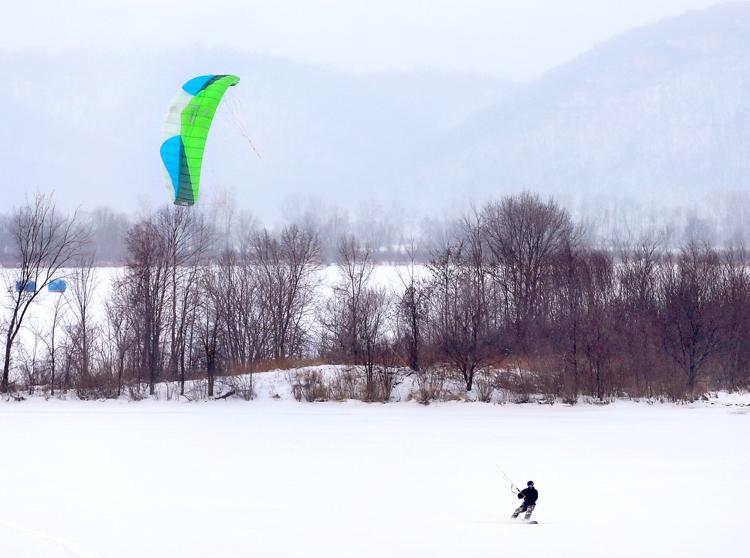 Jan. 23: Forest Hills Golf Course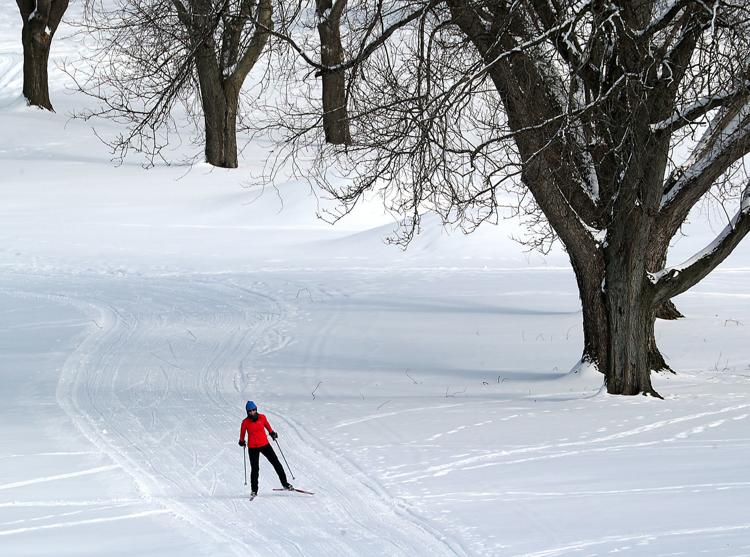 Jan. 23: St. Joseph the Workman Cathedral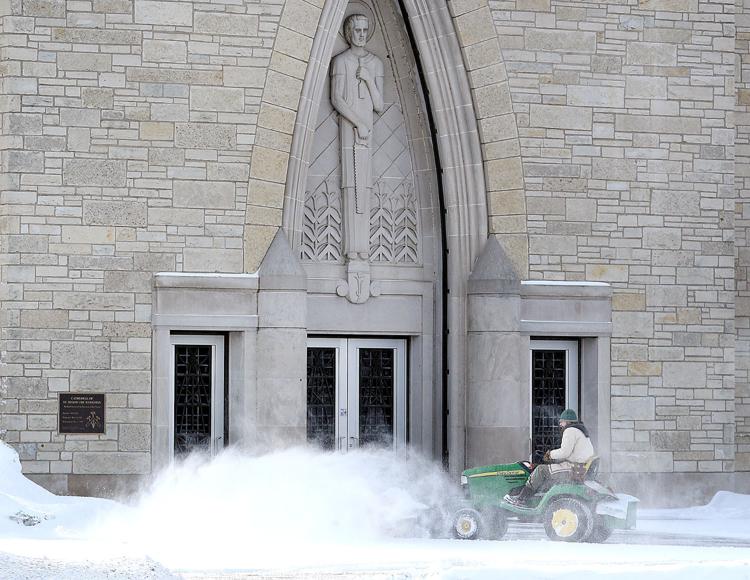 Jan. 22: UW-La Crosse campus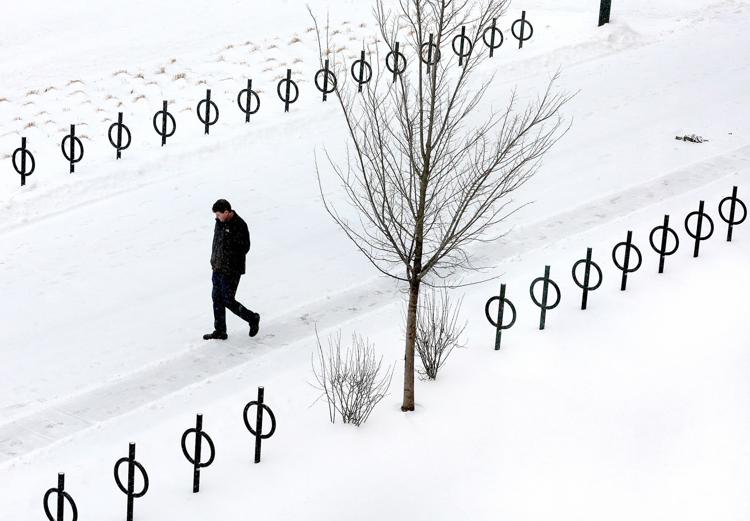 Jan. 21: Forest Hills Gold Course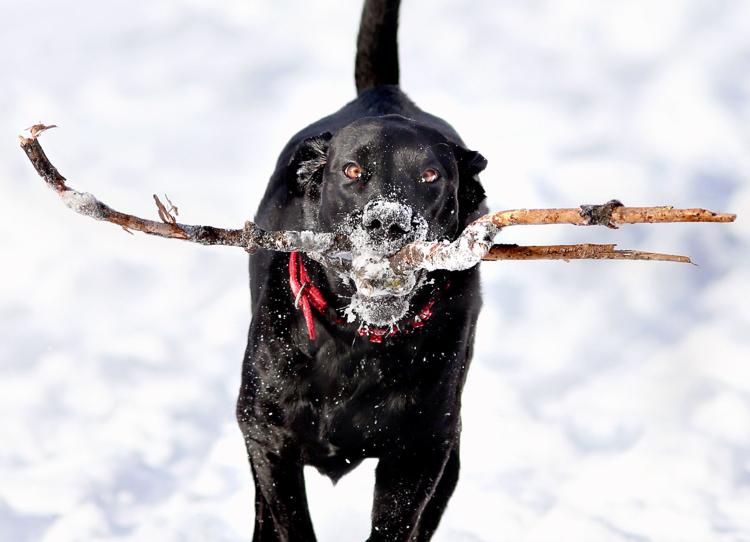 Jan. 18: State Street in La Crosse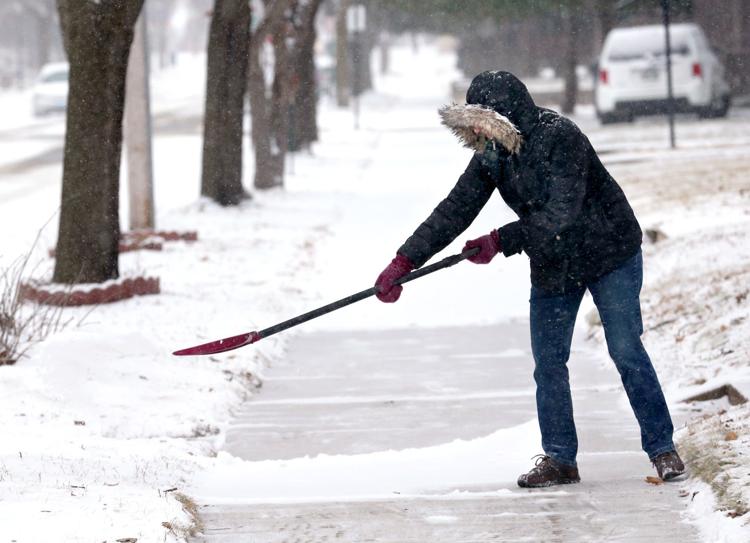 Jan. 18: State Road in La Crosse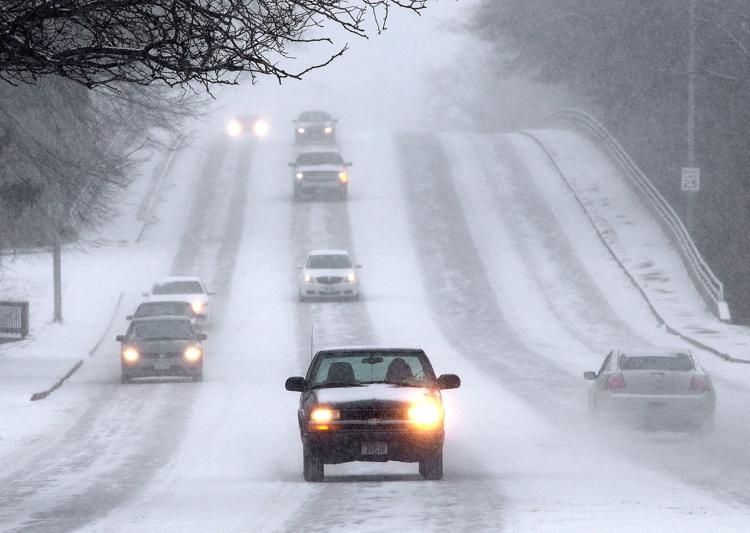 Jan. 17: La Crosse River marsh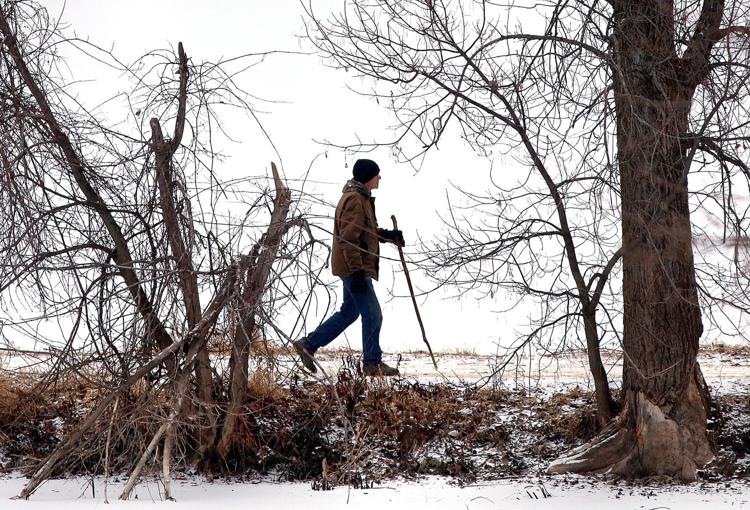 Jan. 9: Mount La Crosse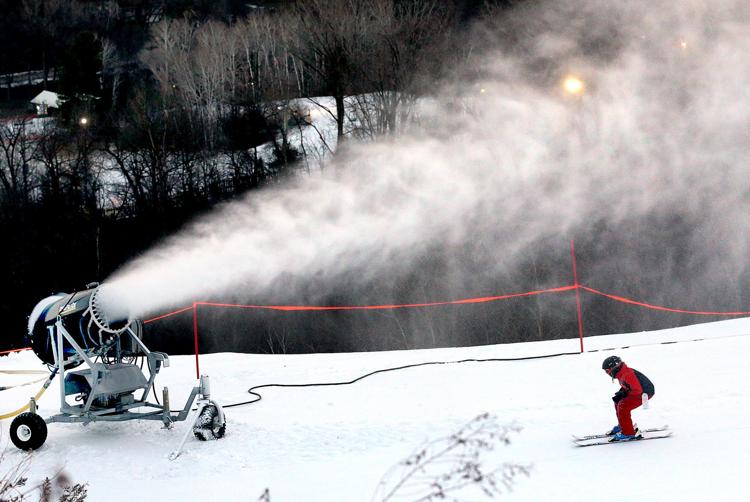 Jan. 8: Municipal Boat Harbor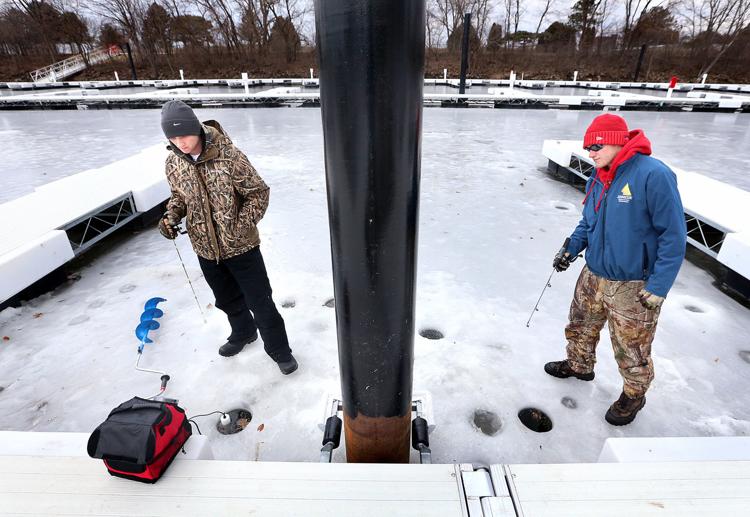 Jan. 2: Myrick Park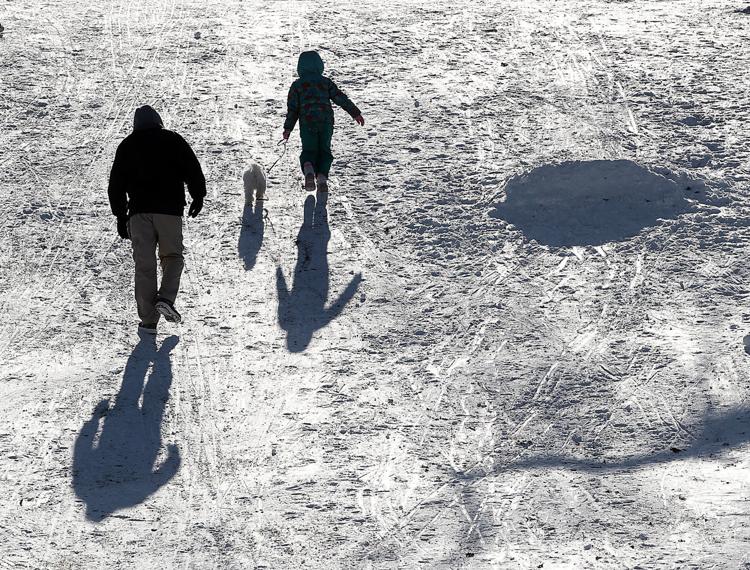 More than 400 people braved the frigid waters of the Mississippi River to raise money for the Special Olympics. Since 1999, plungers and their…