Mayo Clinic Health System-Franciscan Healthcare in La Crosse and Mayo Clinic Health System in Eau Claire are recruiting diabetes patients for a Mayo Clinic study that aims to discover the best protocol to attack pancreatic cancer — one of the fastest, deadliest forms of the disease.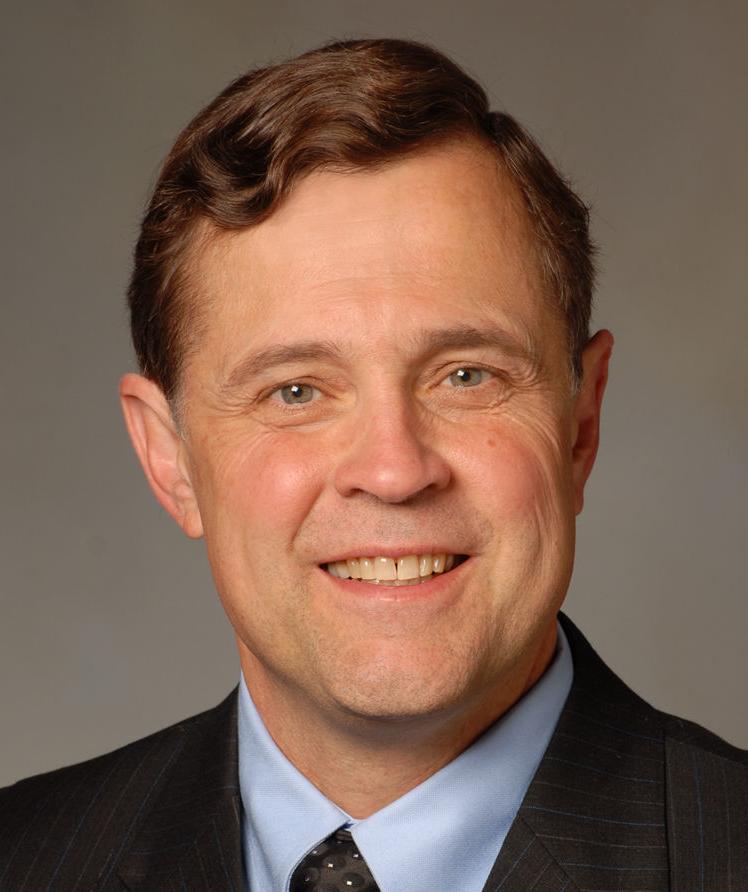 The REGARD Study — the acronym stands for recent elevated glucose and recent diabetes — involves collecting blood samples from patients who have adult-onset diabetes or whose recent lab tests indicated elevated sugar levels.
"The results of this study will be the first step toward developing sensitive and specific screening tools for pancreatic cancer, which could lead to earlier intervention," said Dr. Michael Van Norstrand, a gastroenterologist at Mayo-Franciscan.
One sign of pancreatic cancer is diabetes, especially when accompanied with weight loss, jaundice or upper abdominal pain that spreads to the back, according to the Mayo Clinic website.
The study "is using diabetes as a marker," Van Norstrand said. "It makes sense to develop a study of diabetes patients."
The population in general faces a 1.5 percent lifetime risk of developing pancreatic cancer, and double that for people who have smoked and doubled again for African-Americans, he said. About 10 percent of the cases have a hereditary tie.
"Only 10 percent of people who present are eligible for surgery," Van Norstrand said, and chemotherapy will enable only a few more to qualify.
While there are screening methods for other forms of cancer, such as breast, lung, colon and prostate, none exists for pancreatic, said Carolyn Flock, Mayo-Franciscan's facilities research director.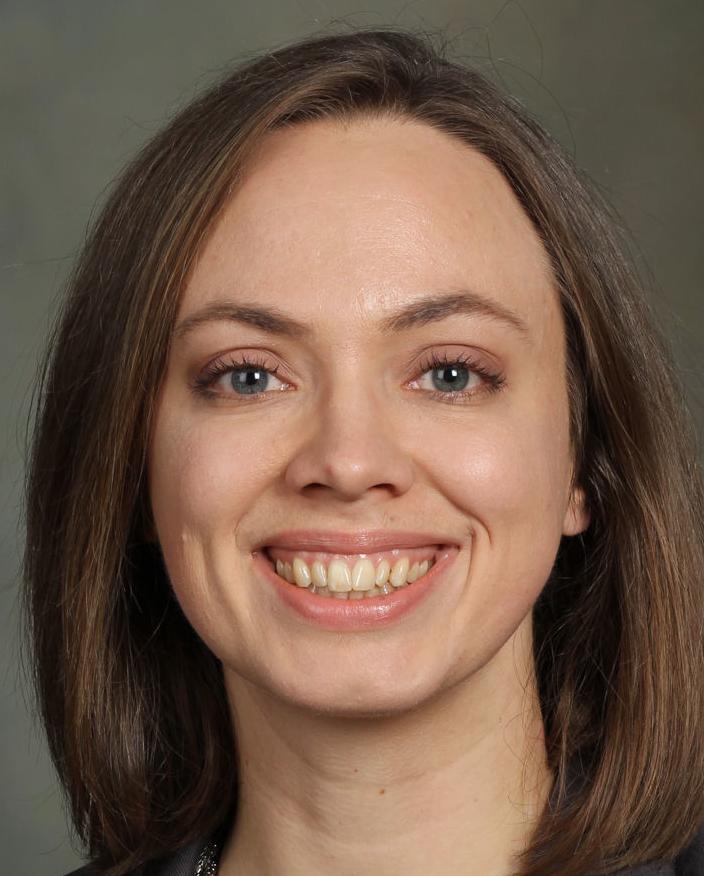 Pancreatic cancer rarely is detected in early stages, and it usually has spread to other organs by the time it is discovered, Van Norstrand said. Patients often die within short time, he said.
However, screening for pancreatic cysts or a family history of pancreatic cancer might help detect a problem early.
It will take time to complete the study and determine biomarkers that indicate pancreatic cancer so physicians can intervene, he said.
Treatment may include surgery, chemotherapy, radiation therapy or a combination.
"Carolyn and her colleagues (at Mayo Clinic Health System) in Rochester have been working for a couple of years," he said. "People sometimes don't realize how nutsy-boltsy these things are."
Mayo hopes to enlist as many as 5,000 patients in the study, with perhaps 150 a year coming from the La Crosse-Eau Claire area, he said.
Patients need not worry about applying to be in the study, Flock said. Medical records have been used to identify potential participants, and Mayo-Franciscan will notify them by mail, Flock said.
Being part of the study requires periodic blood draws and completing questionnaires over a three-year period.