Dillon McArdle has been named the director of the Viterbo University Fine Arts Center effective July 1. He succeeds Michael Ranscht, who became executive director of university relations in 2020.
McArdle has served as the executive director of the Weber Center for the Performing Arts since 2017 and prior to that as the scenic designer and technical director for the La Crosse Community Theatre for more than 10 years. He also has worked as a freelance artist and as a lighting designer and scenic designer at theatres across the Midwest. He earned a Bachelor of Fine Arts degree in theatre with an emphasis in technical production and design from Viterbo University in 2006.
"I am incredibly grateful to be given the opportunity to come back to my alma mater as the director of the Fine Arts Center," said McArdle, who also serves as the vice chair of the La Crosse Arts Board and as a community representative for the La Crosse School District School of Technology and Arts Board of Directors.
"Celebrating its 50th year, the Viterbo Fine Arts Center has helped to shape so many lives through the arts over its storied span. To be part of its next 50 years is a truly wonderful thing for me."
Opened in 1971, the Viterbo Fine Arts Center hosts almost 90,000 patrons annually (with the exception of the COVID-19 pandemic year of 2020) at concerts, exhibits, lectures, and theatrical performances. Approximately 24,000 area school children and teachers attend matinees in the Arts for Young America school series. The facility includes a main theatre, recital hall, black box theatre, dance studio, and an art gallery.
"I am very pleased to welcome Dillon to Viterbo," said interim president Rick Trietley. "The Fine Arts Center is a part of the very fabric of the university and the greater La Crosse community. As an alumnus and someone who has made a career in the arts, Dillon understands that as well as anyone. I know he will do an outstanding job."
COLLECTION: In photos around the region
Sittin' on the Pettibone dock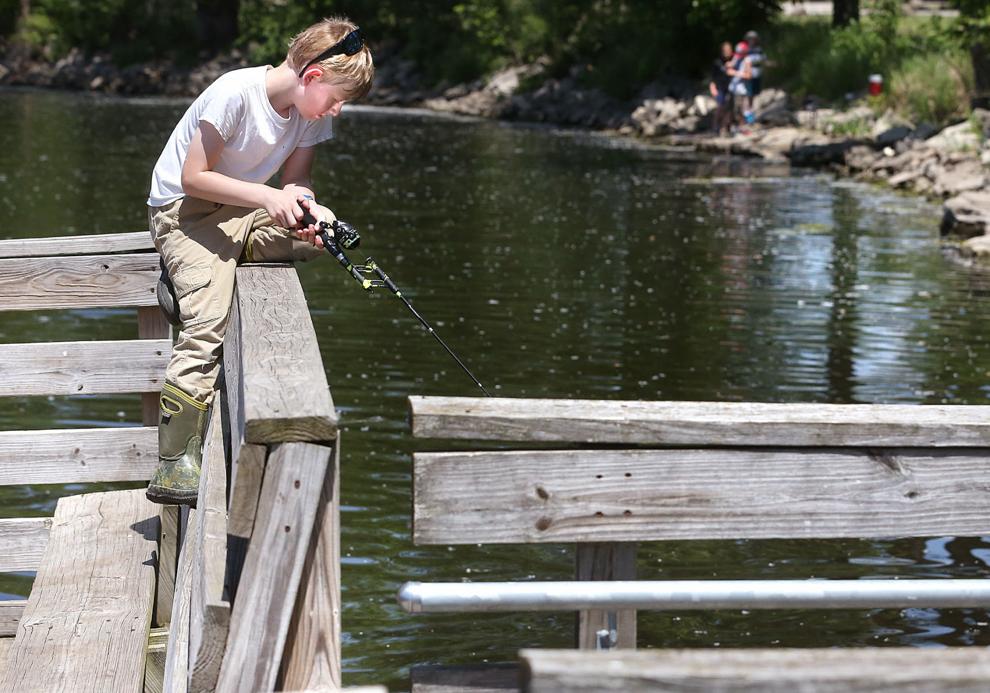 Ground broken at River Point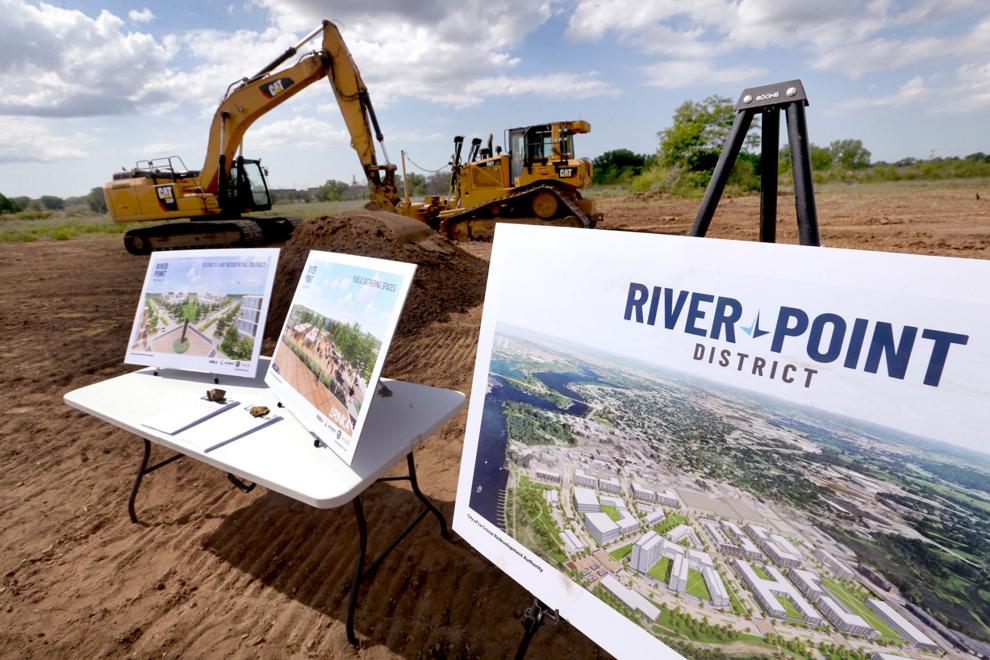 Ground broken at River Point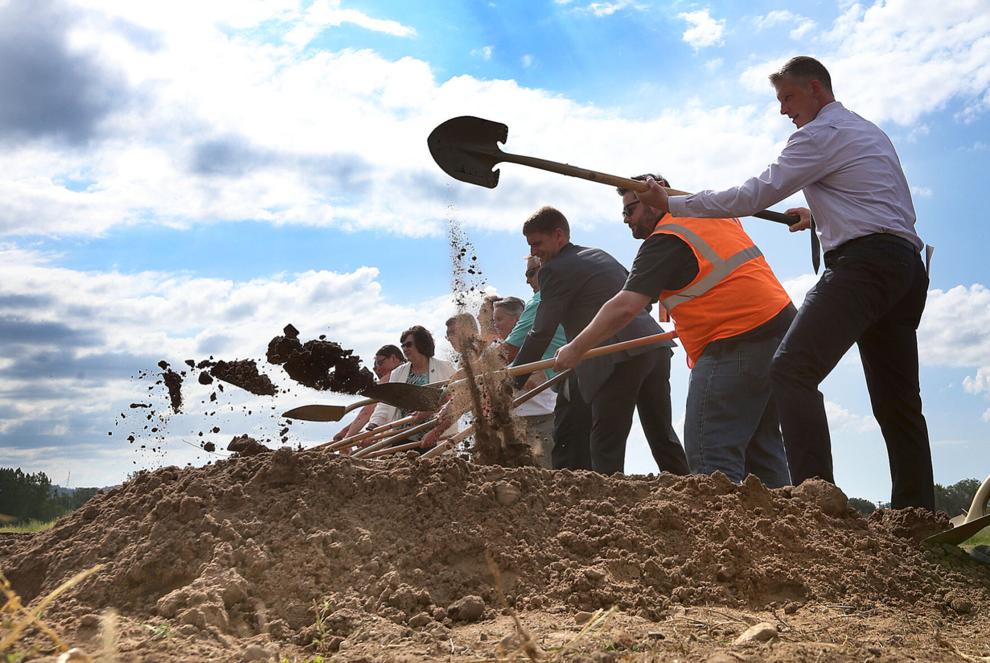 June 7: Mankato vs. La Crosse Loggers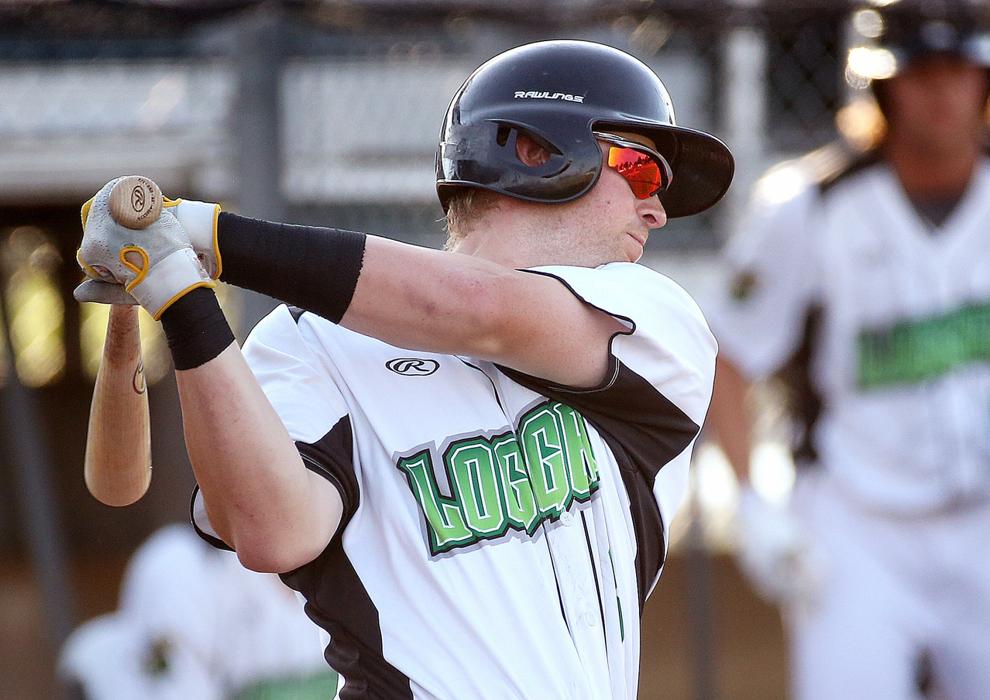 June 7: Mankato vs. La Crosse Loggers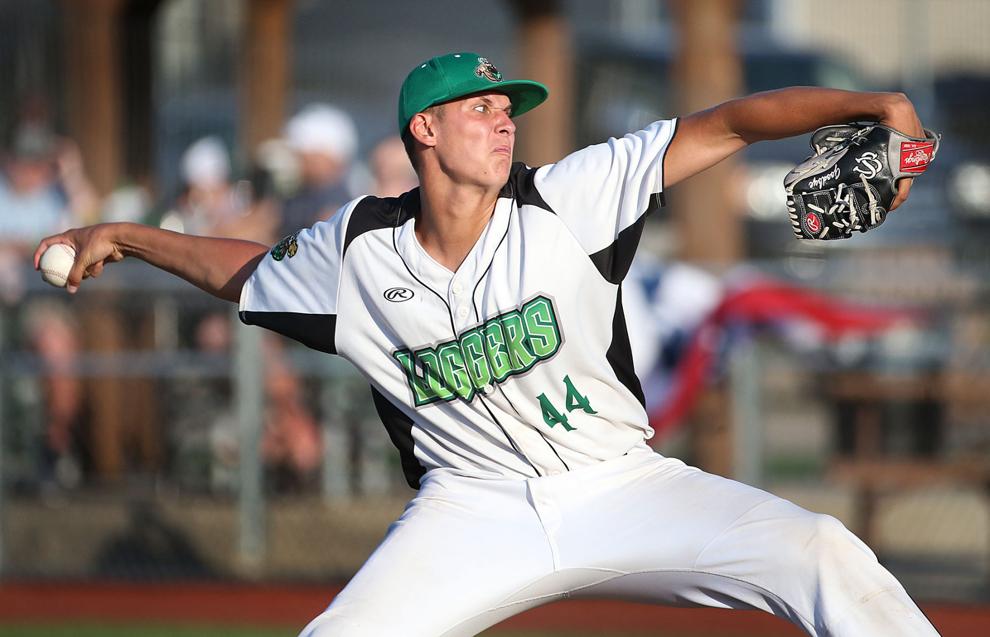 June 7: Mankato vs. La Crosse Loggers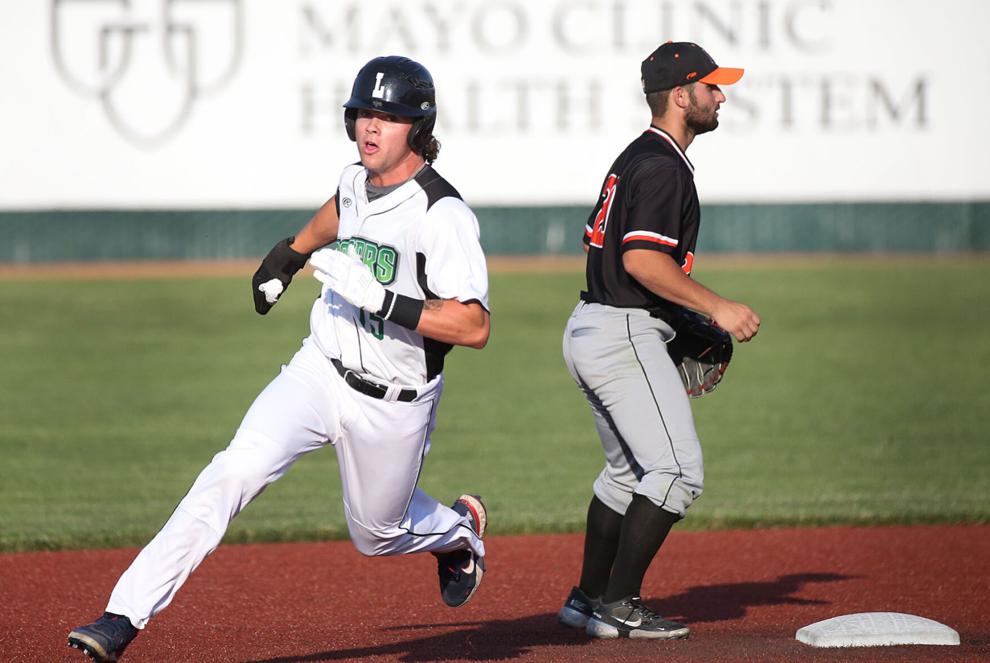 June 7: Mankato vs. La Crosse Loggers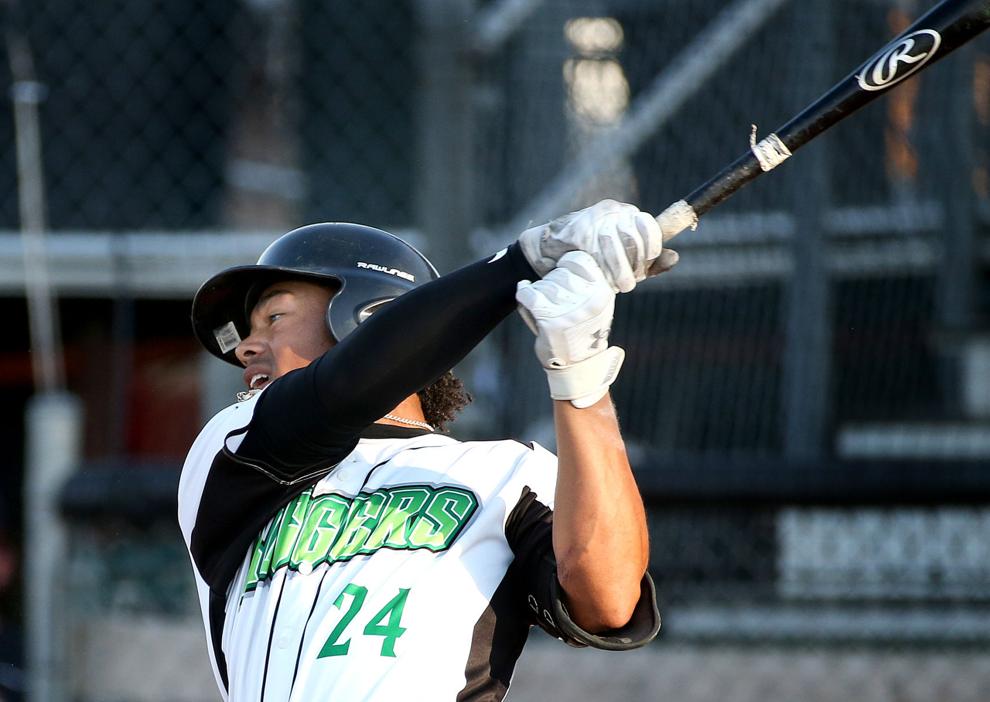 First hay harvest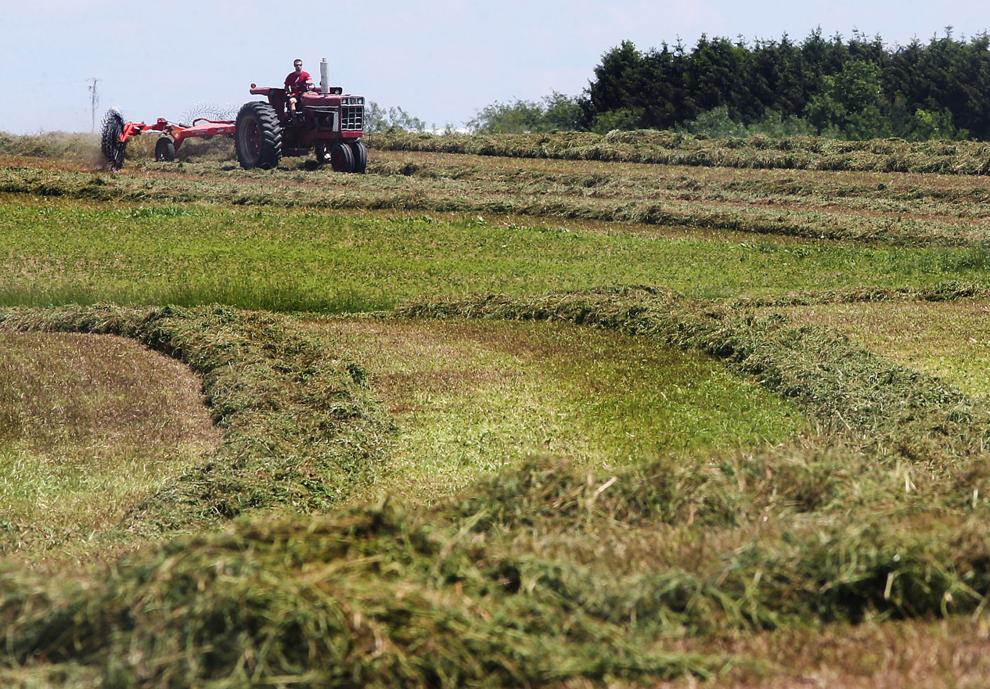 Waving students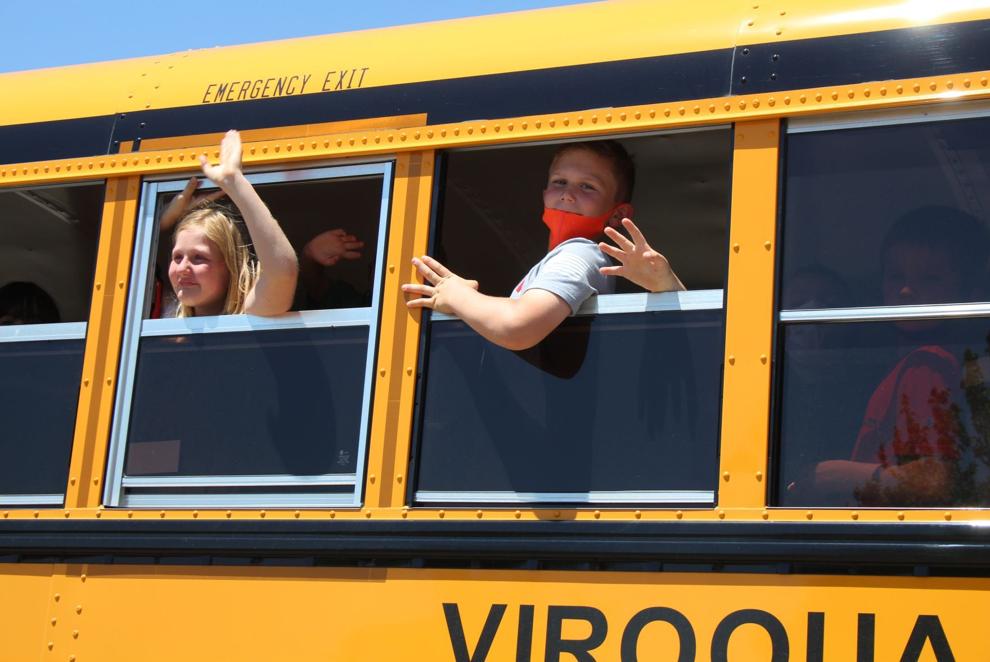 Farewell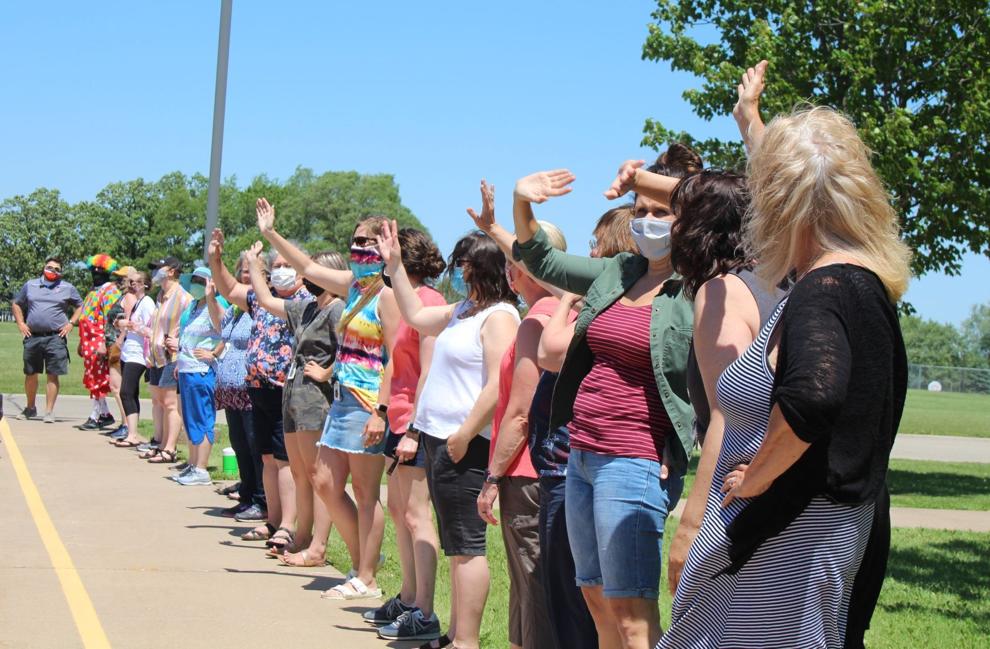 Doing the limbo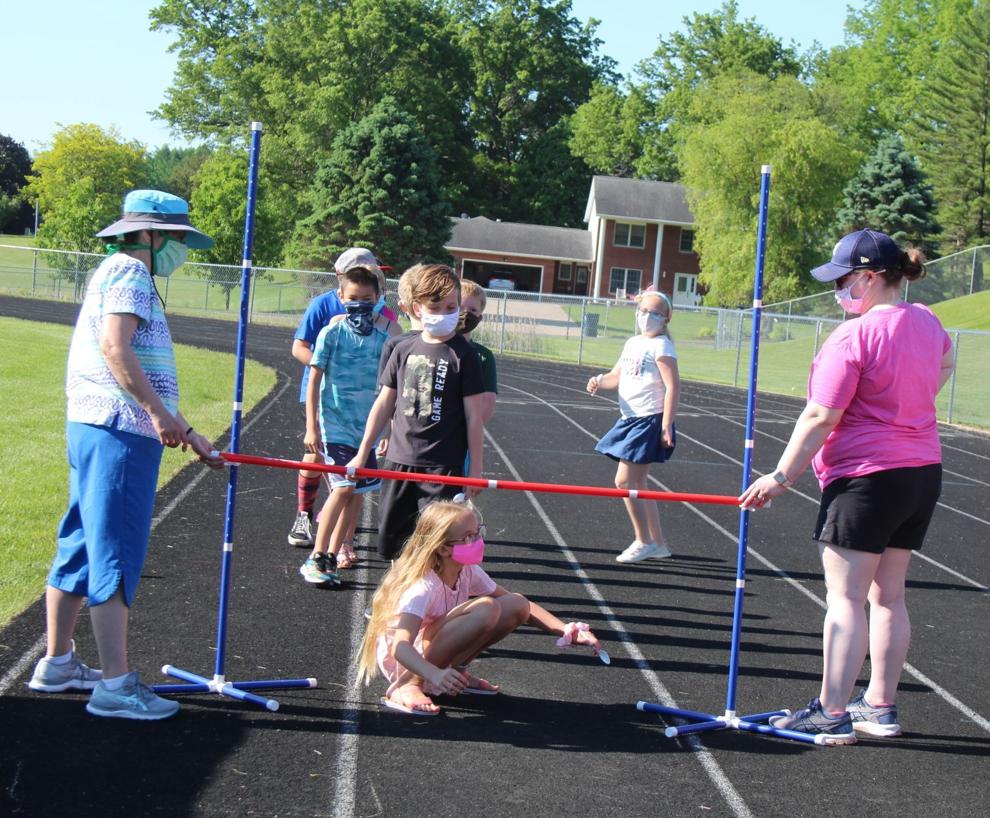 Balancing act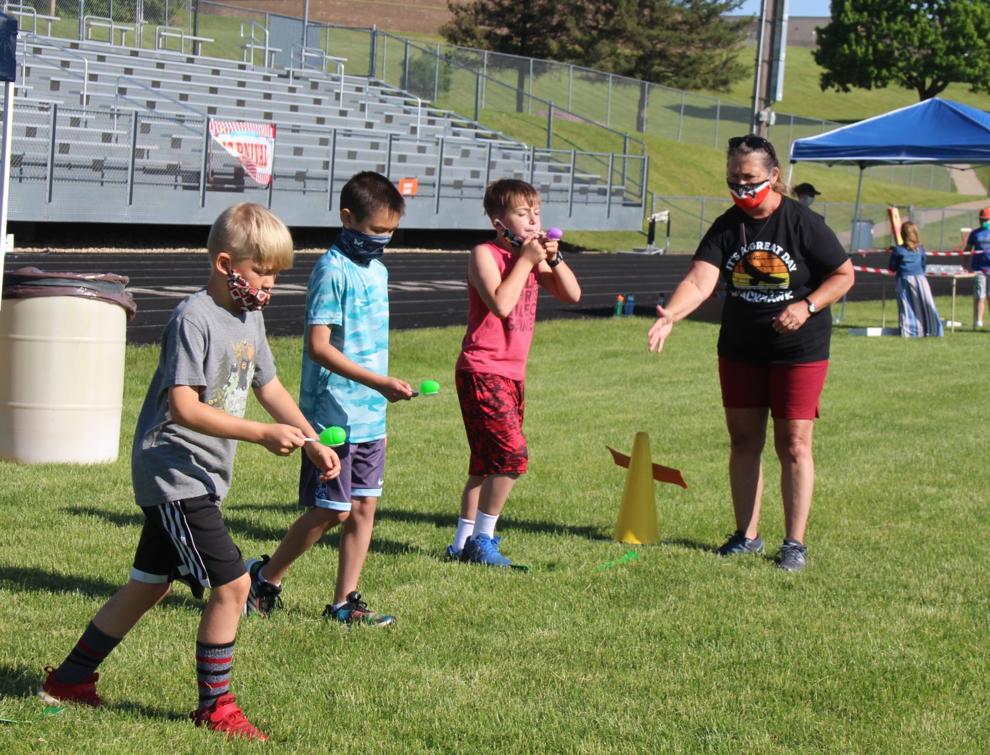 Photos: Section 1A Track & Field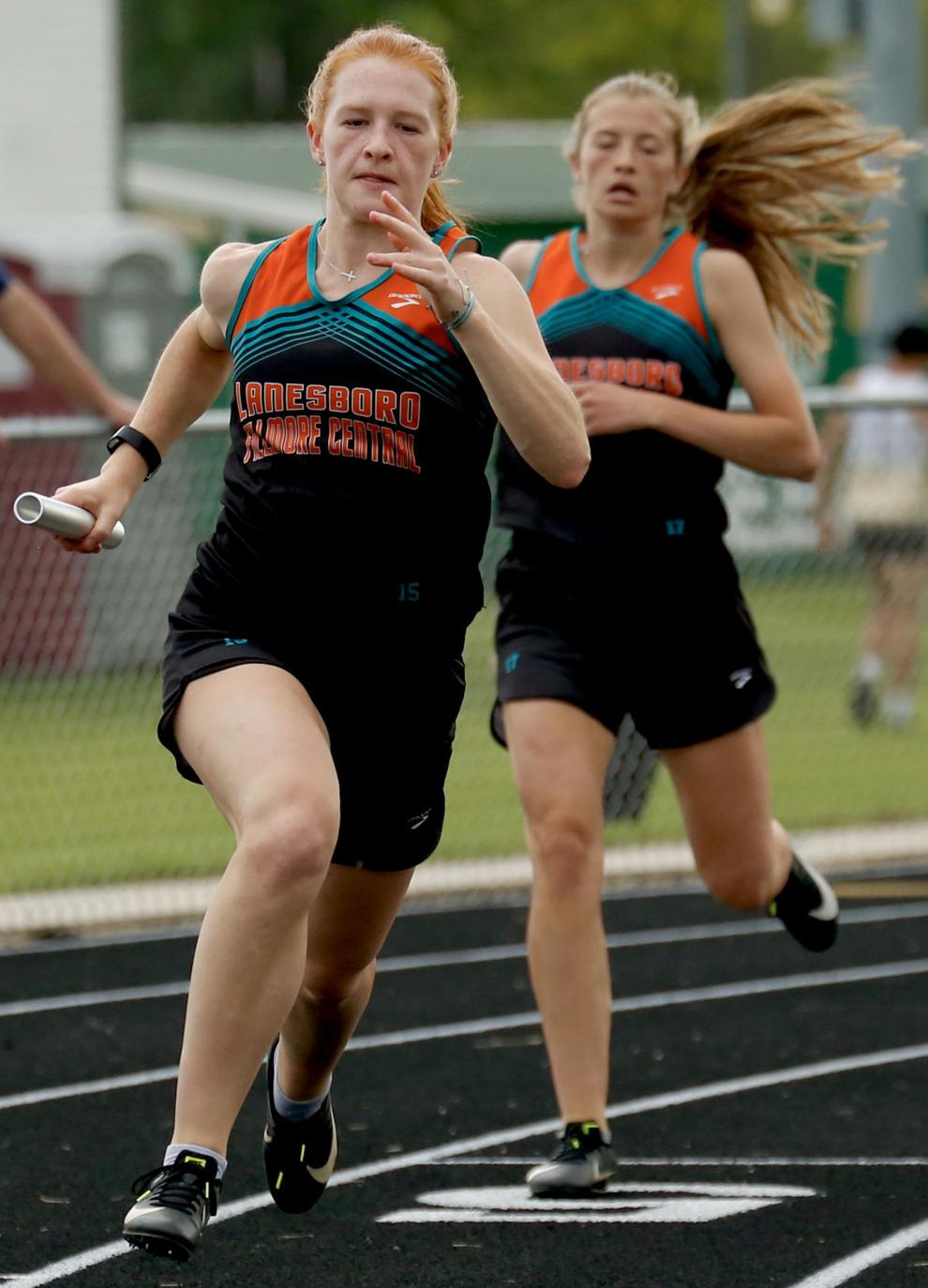 Photos: Section 1A Track & Field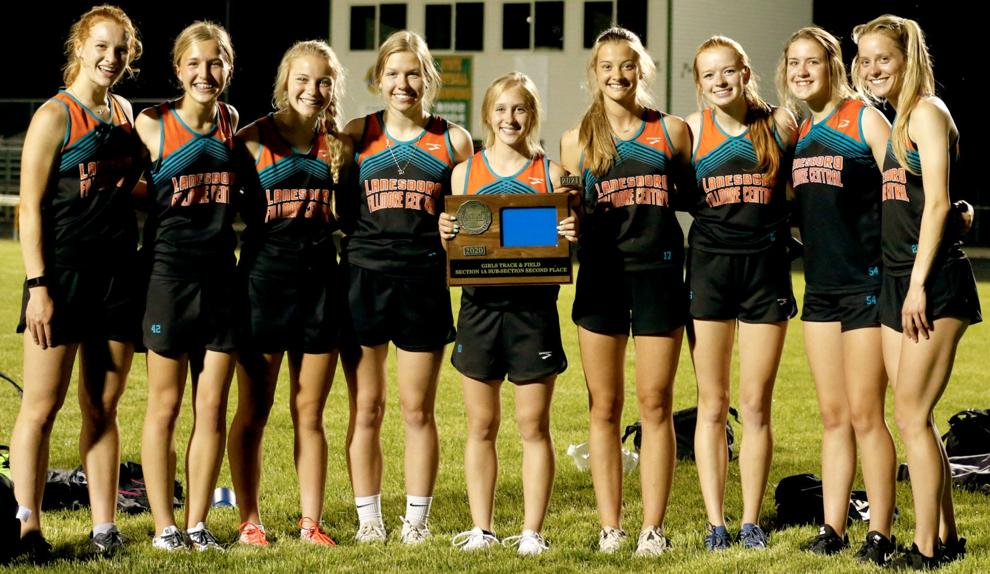 Photos: Section 1A Track & Field

Photos: Section 1A Track & Field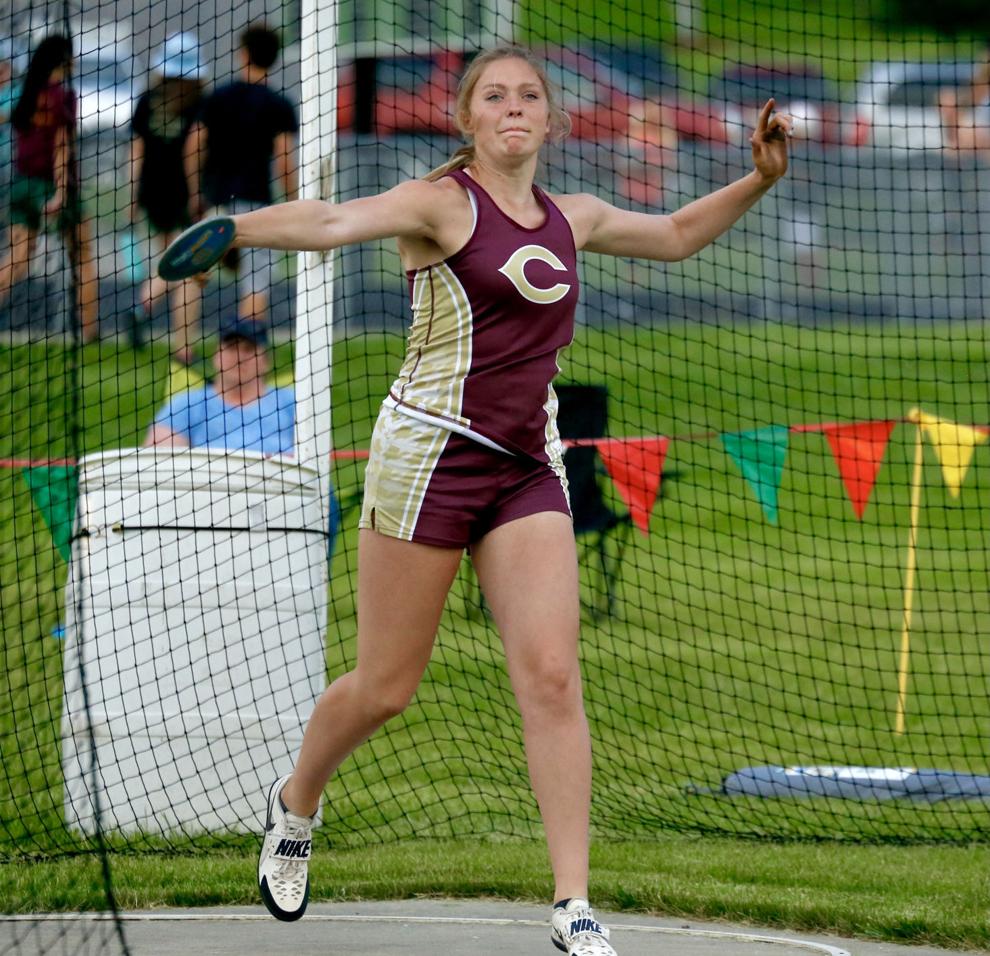 Photos: Section 1A Track & Field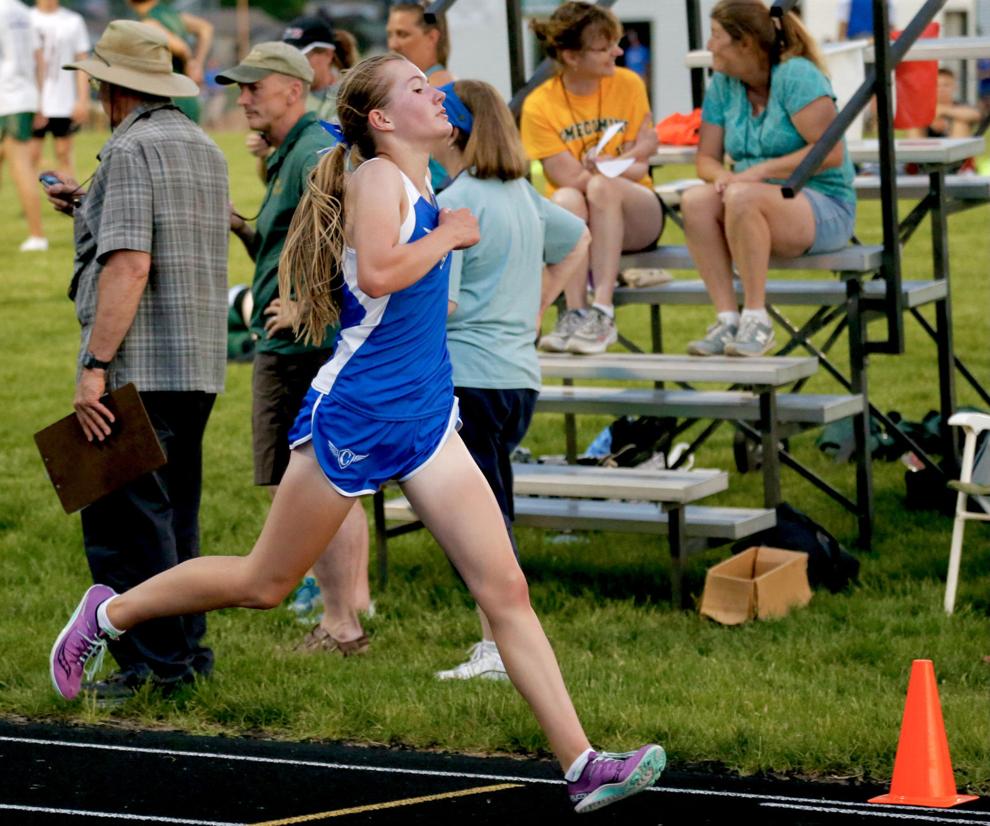 Cows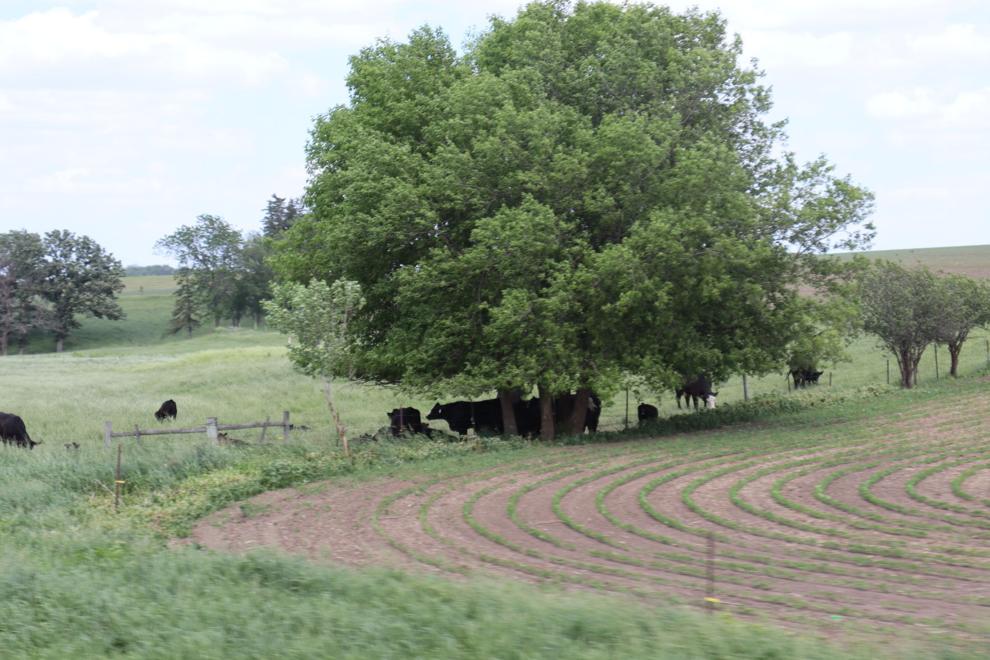 Bridge
Sugar Loaf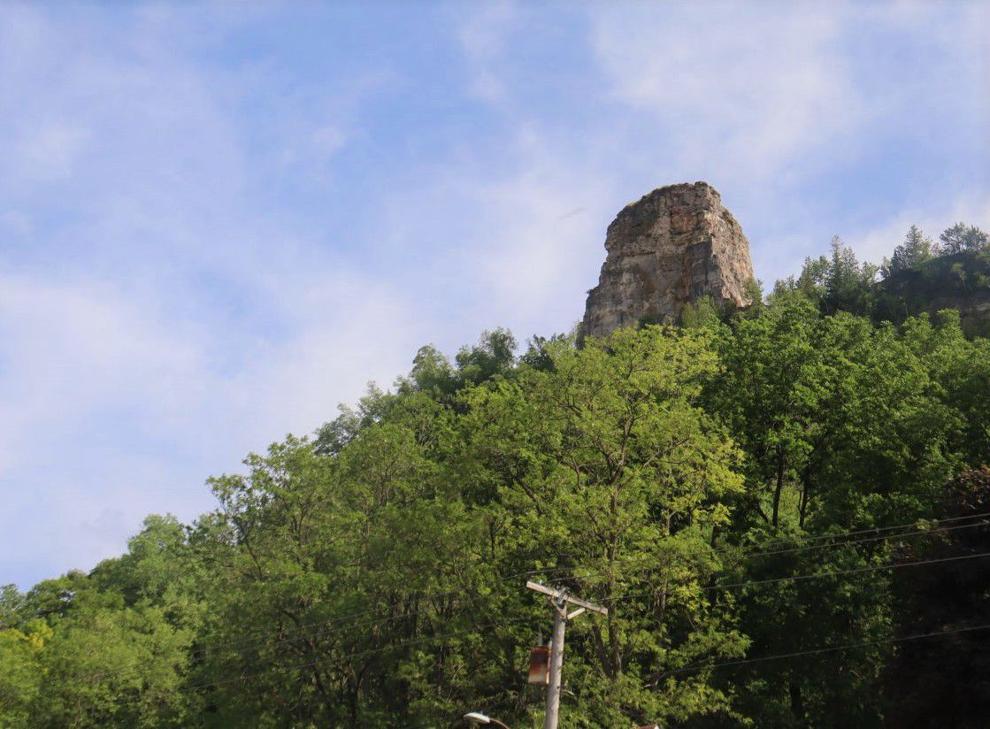 Water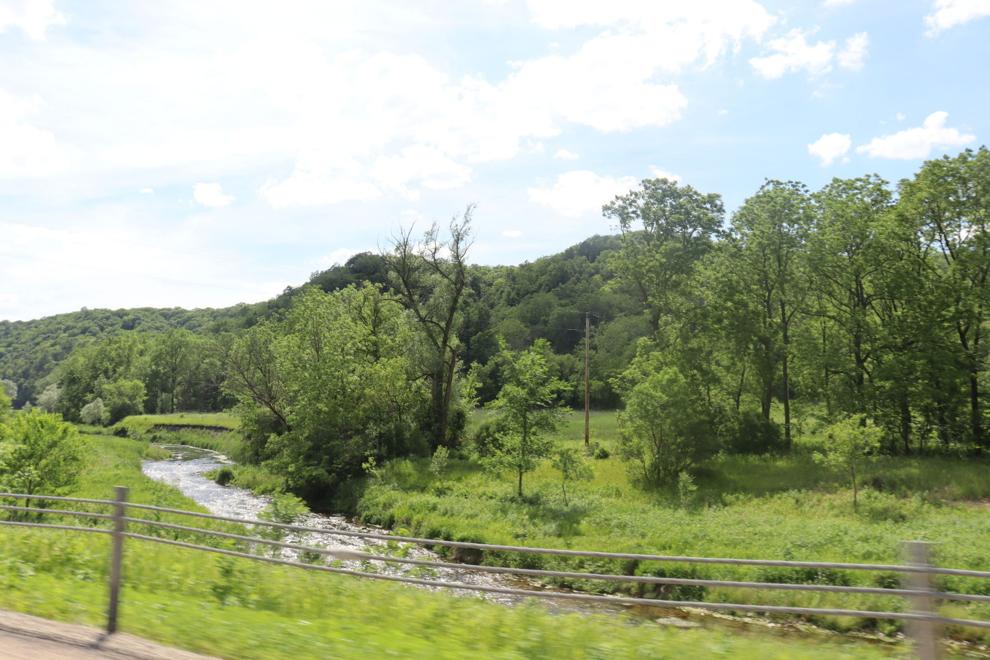 Blue Angel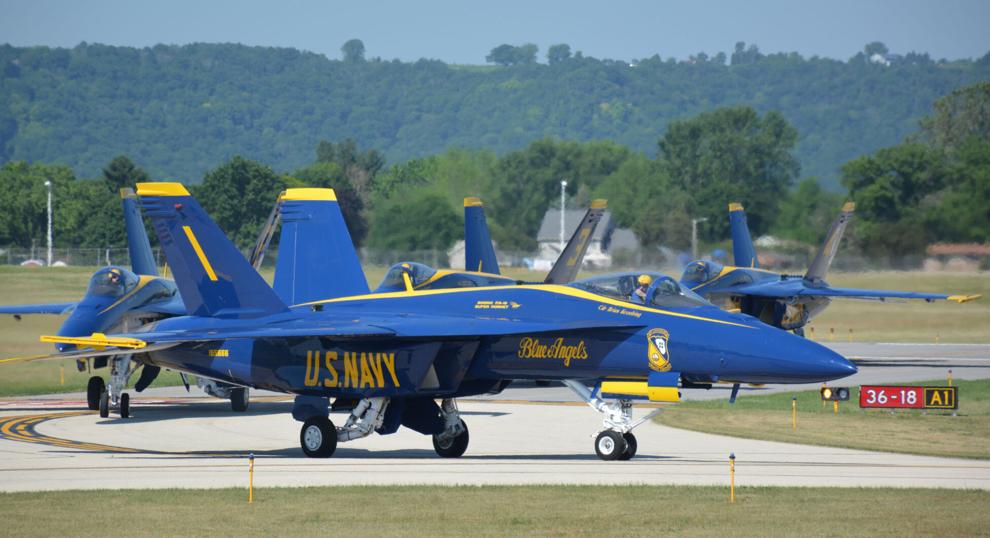 Deke Slayton Airfest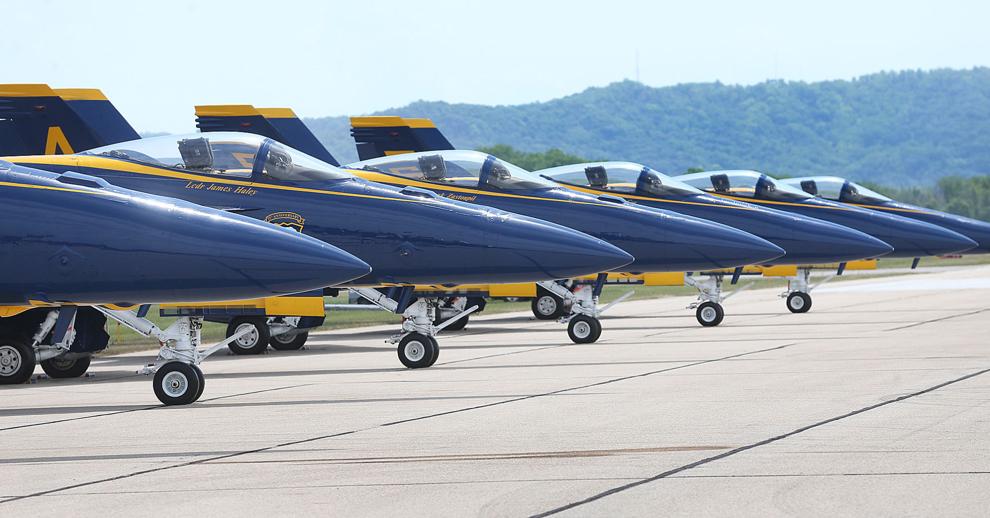 Deke Slayton Airfest
Airfest