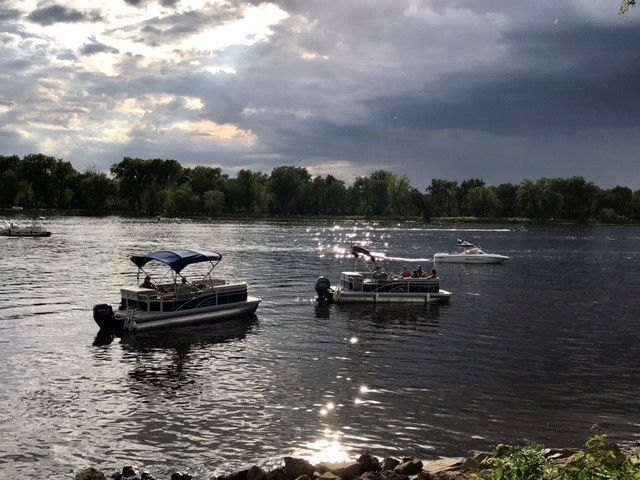 There are few things that beat being on a boat on a lake or a river in the Midwest summer heat. Here are some of the best spots to go boating in Chippewa, La Crosse and Winona counties listed in alphabetical order:
18127 Co Hwy O, Chippewa Falls.
There are over 40 boat landings in Chippewa County. Lake Wissota State Park is home to seven of them.
The park features a 6,148-acre lake, a pair of public parks, a campground and a public beach. Listed at No. 5 by Tripadvisor for things to do in Chippewa Falls, the man-made lake is also known for its walleye, musky and bass fishing.
Perched on the Black and Mississippi River, La Crosse County, La Crosse.
The 7,688-acre lake is a popular tourist spot for its natural view of the bluffs and offering of a range of water sports like water skiing, boating and fishing – a popular spot for crappies, bass and panfish. In 2018, the Wisconsin state record Spotted sucker was caught in Lake Onalaska. It was 20.5 inches long and weighed 4 pounds 10.2 ounces.
There are over seven boat landings and the LaCrosse Sailing Club is on the most northern tip of French Island – at the south end of the lake.
The Upper Mississippi River National Wildlife and Fish Refuge, near Winona on Prairie Island Road, between Prairie Island Campground and the Minnesota City Boat Club
One of the hidden gems of Winona County, it is perched on the Mississippi, it is a great place to launch a boat, kayak or canoe. The Upper McNally Landing provides access to Polander Lake, a well-known fishing spot with wide open water. Lower McNally Landing, located below the spillway, sets you into a popular boating channel with lots of little nooks and crannies to explore.
Veterans Freedom Park Boat Launch
1000 Boathouse Drive, La Crosse
One of four boat landings within La Crosse city limits, Veterans Freedom Park Boat Launch offers access to the Black River as well as the City's two marinas (Veterans Point Marina and The La Crosse Municipal Harbor). There is a daily fee of $7 ($5 for residents of La Crosse) to launch your boat.
Recently installed All Abilities canoe and kayak launch for all individuals to enjoy the open waters of the Black River and beyond. It features steps and handrails.
From Tribune files: 2019 Big Blue Dragon Boat Festival in La Crosse
Big Blue Dragon Boat Festival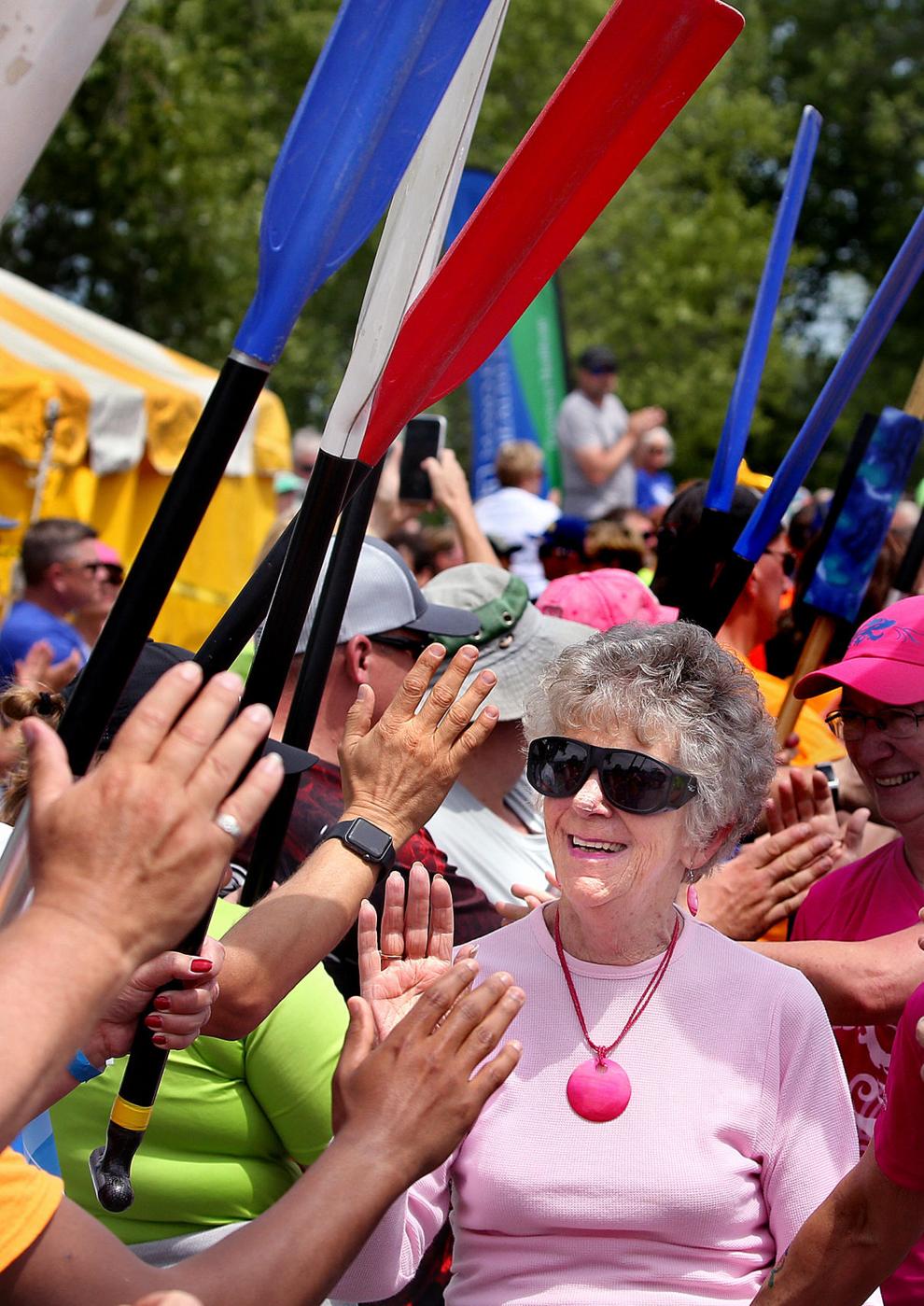 Big Blue Dragon Boat Festival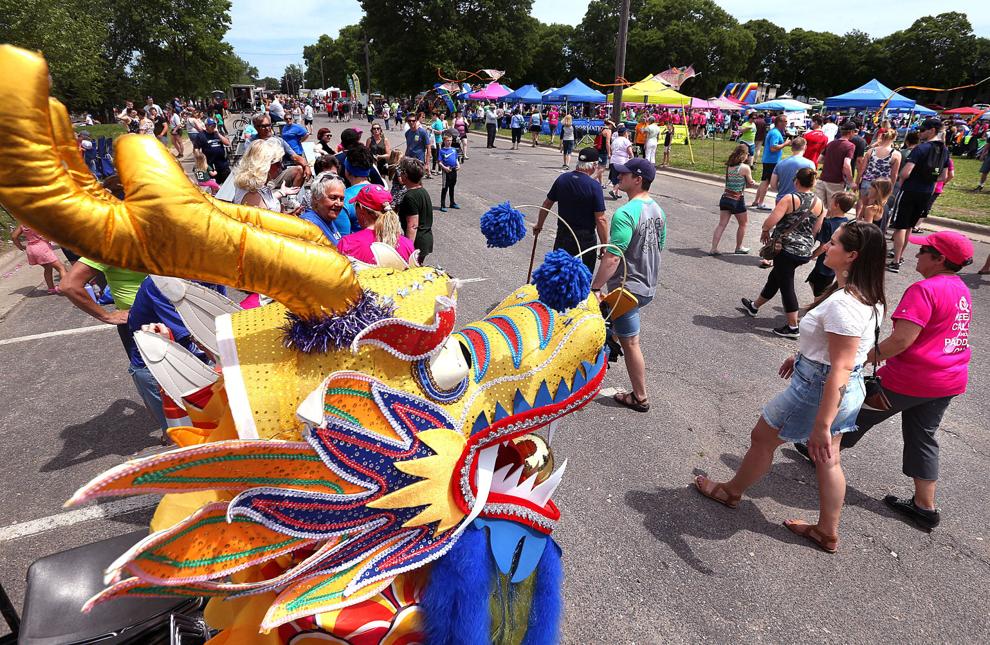 Big Blue Dragon Boat Festival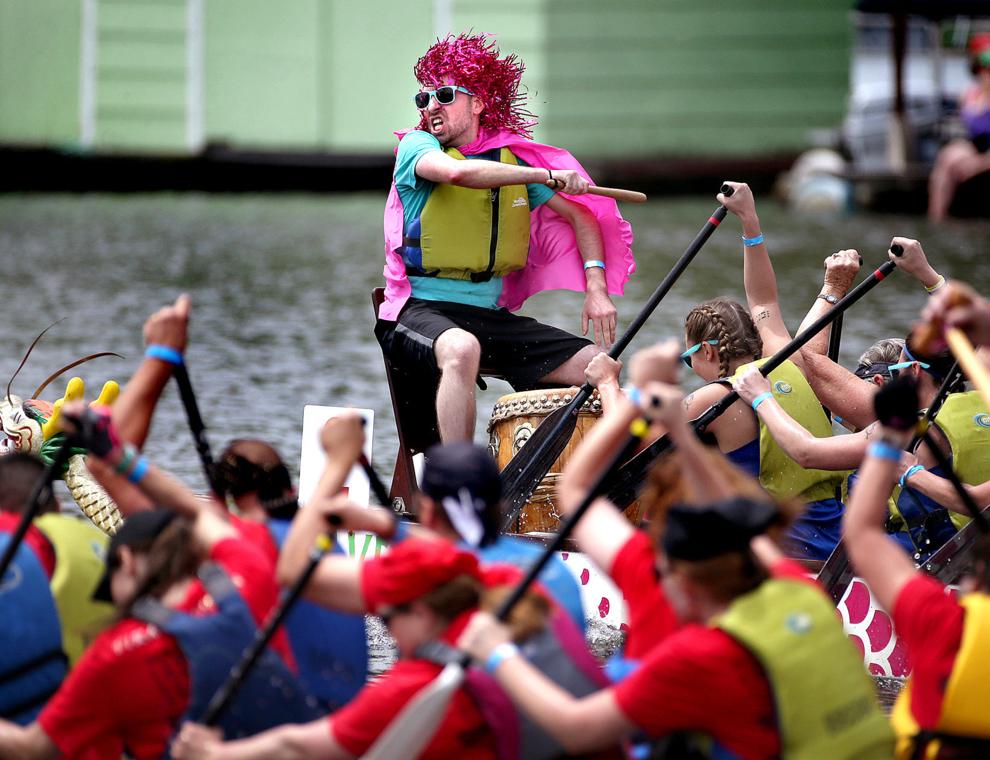 Big Blue Dragon Boat Festival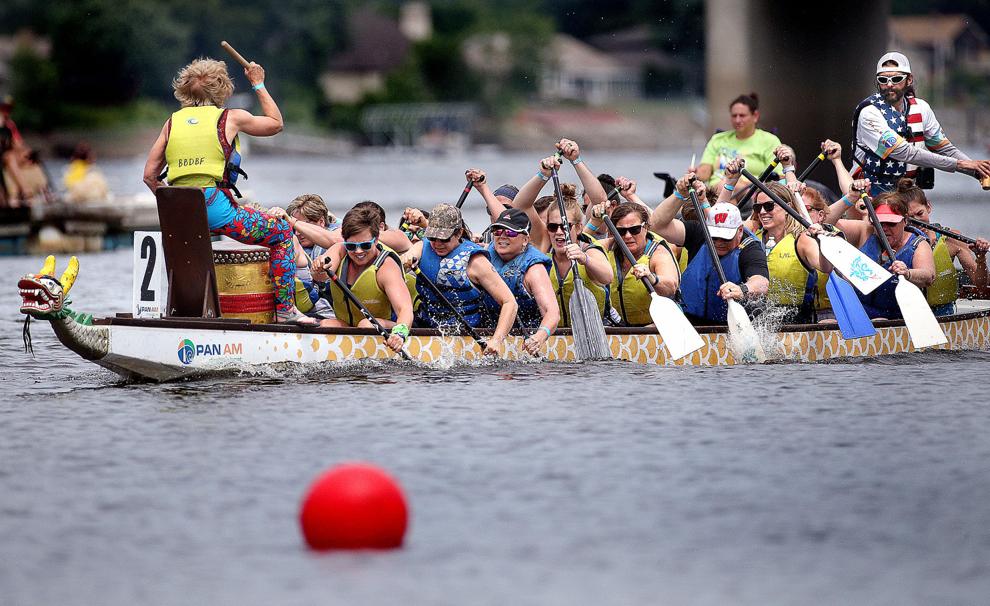 Big Blue Dragon Boat Festival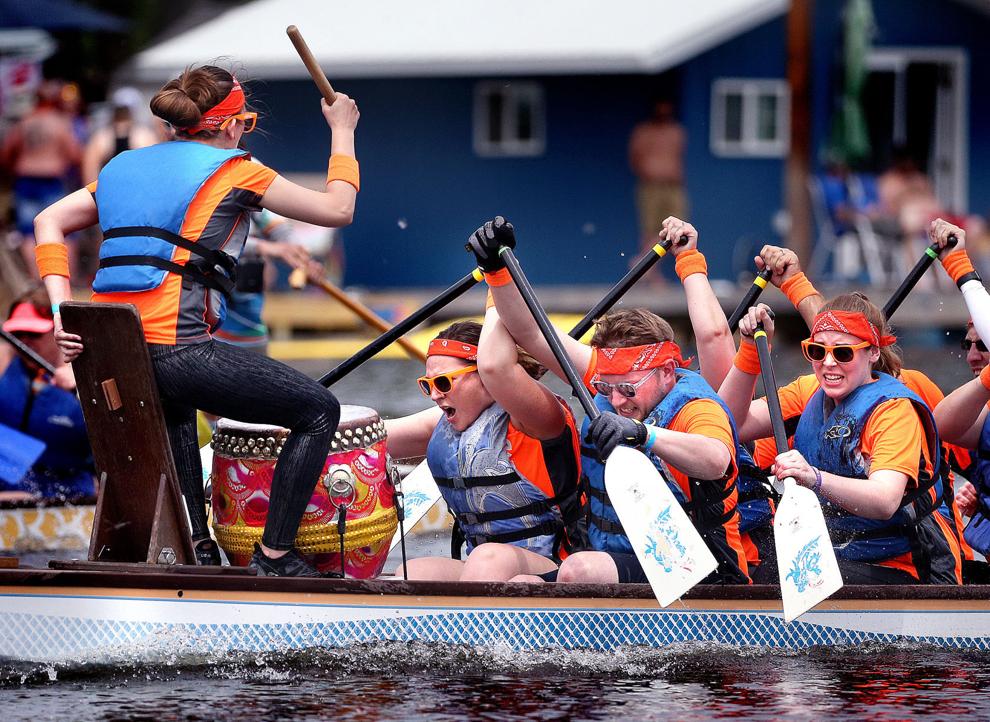 Big Blue Dragon Boat Festival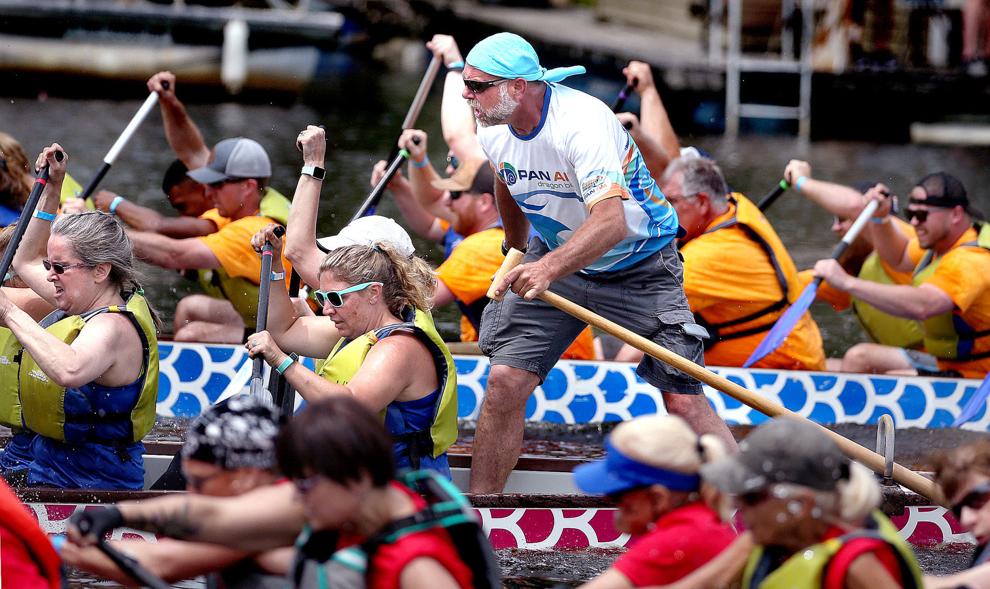 Big Blue Dragon Boat Festival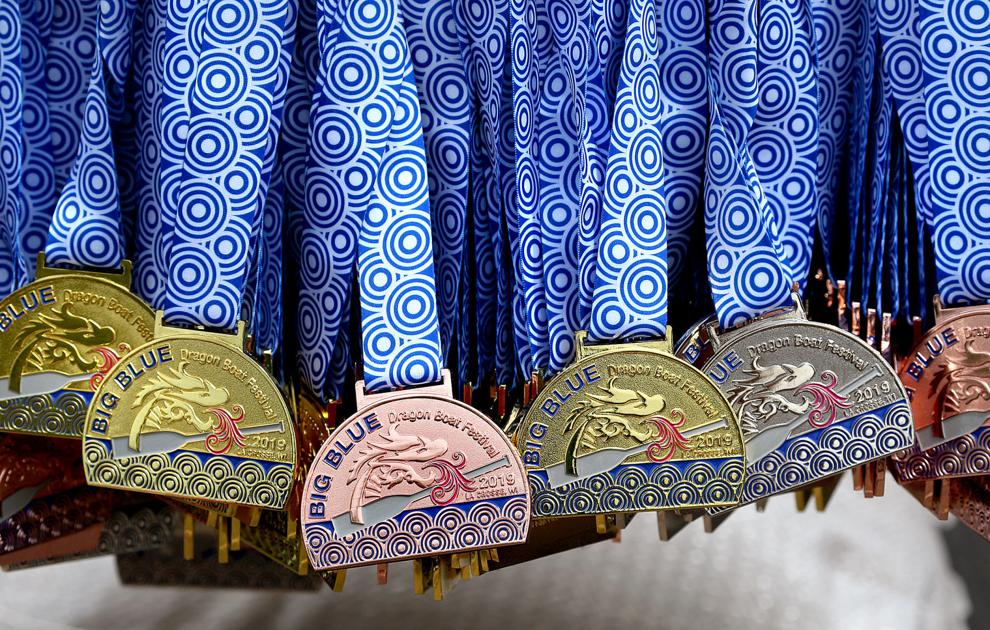 Big Blue Dragon Boat Festival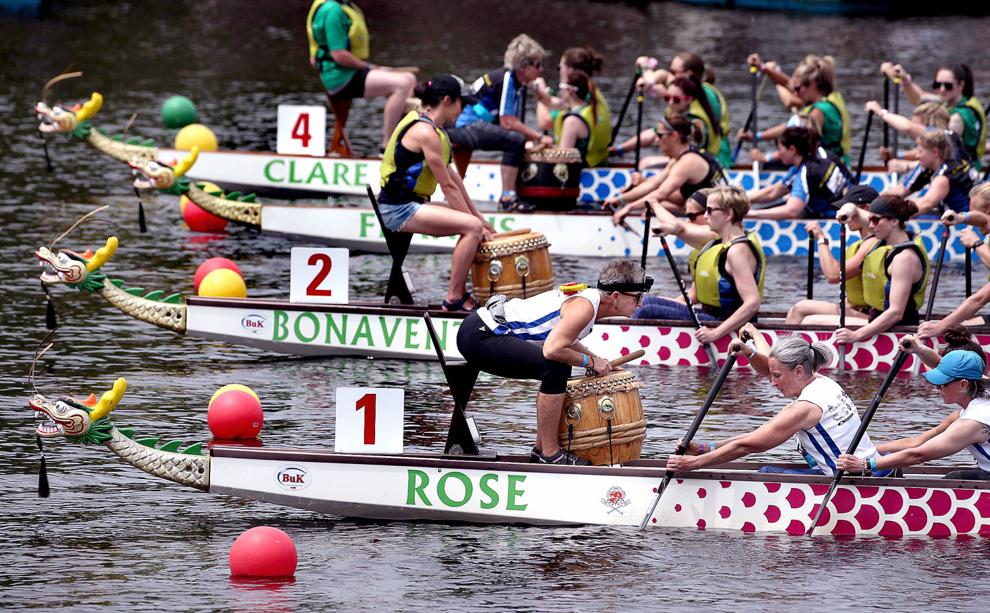 Big Blue Dragon Boat Festival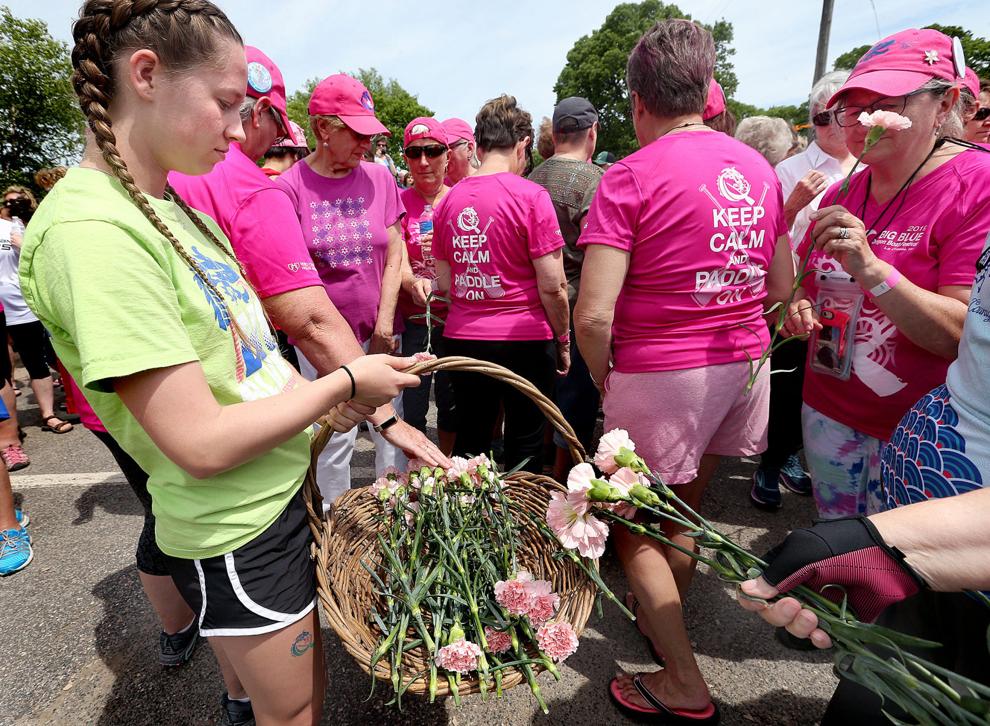 Big Blue Dragon Boat Festival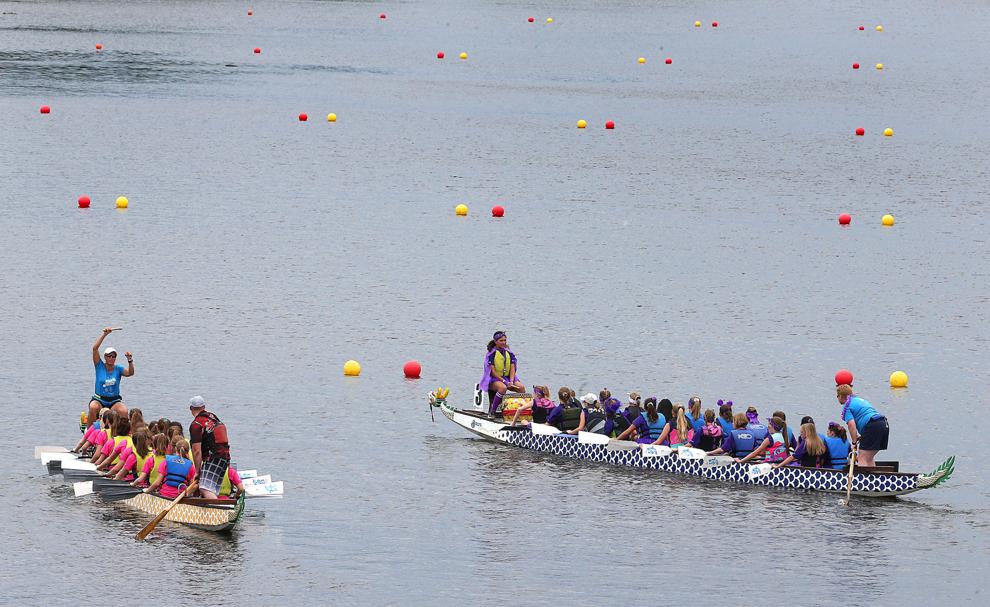 Big Blue Dragon Boat Festival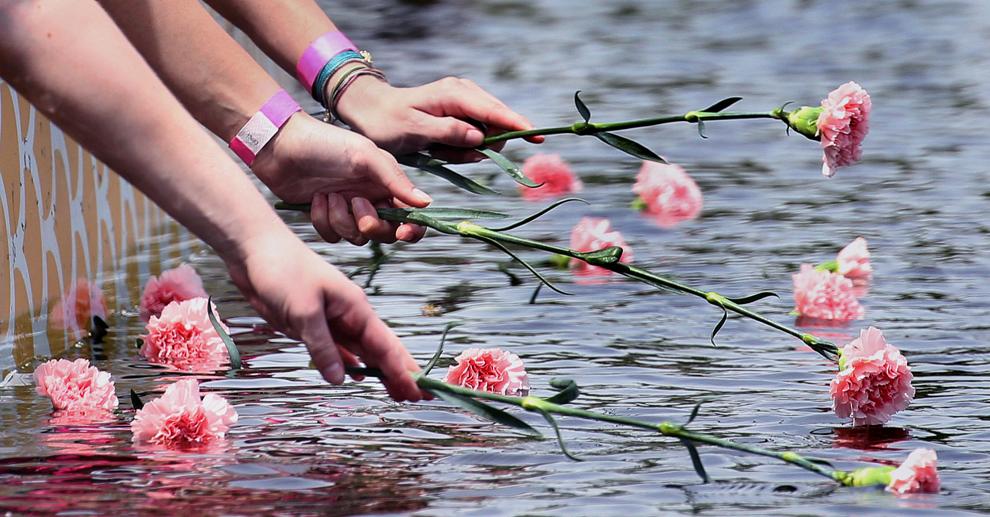 Big Blue Dragon Boat Festival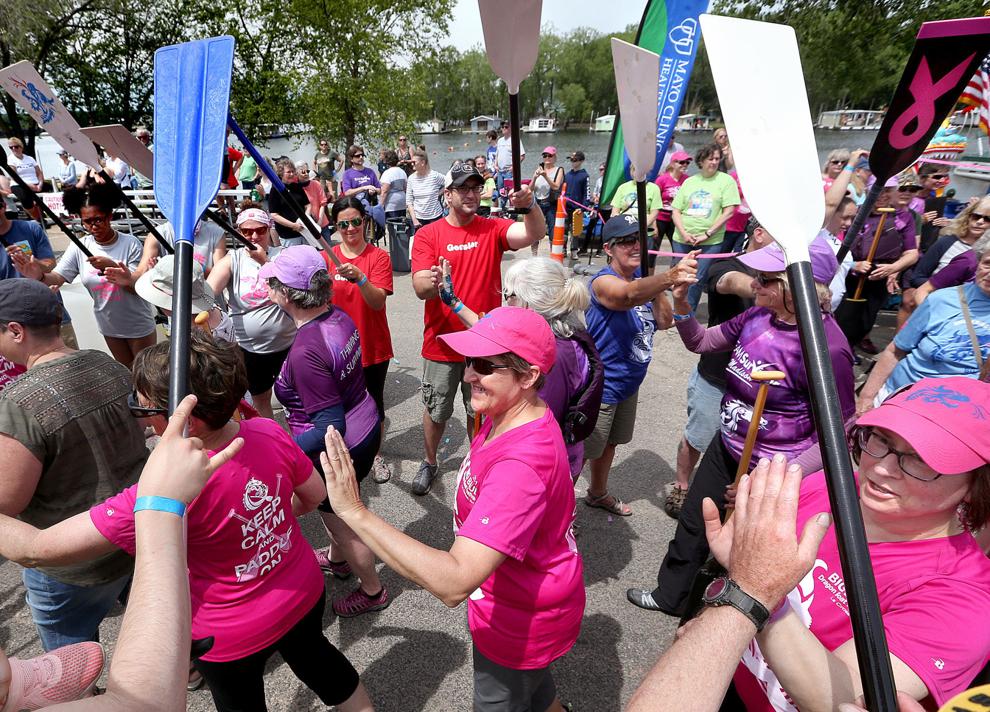 Big Blue Dragon Boat Festival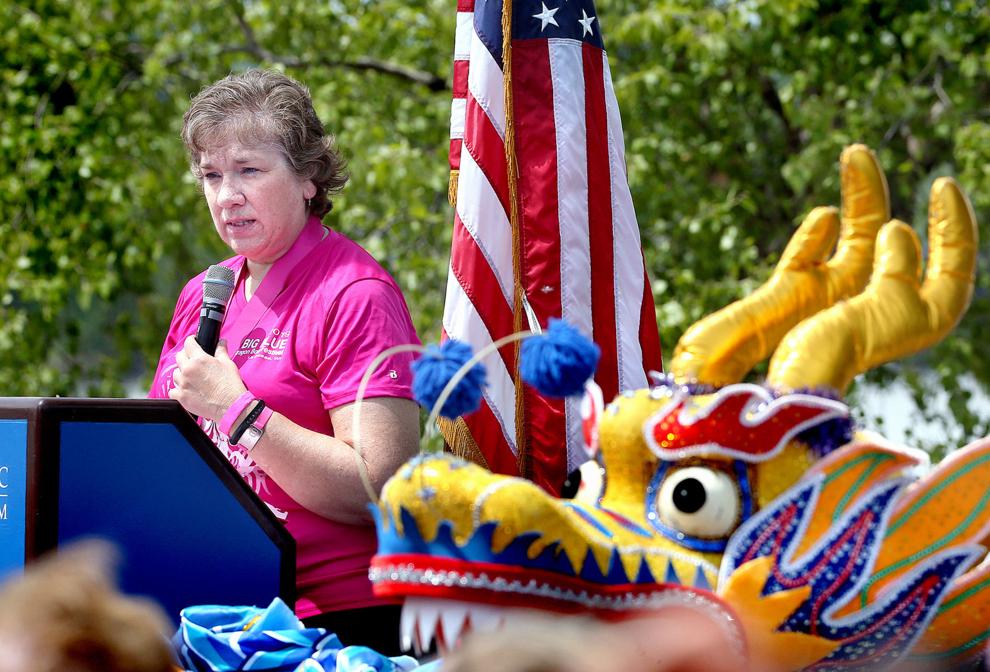 Big Blue Dragon Boat Festival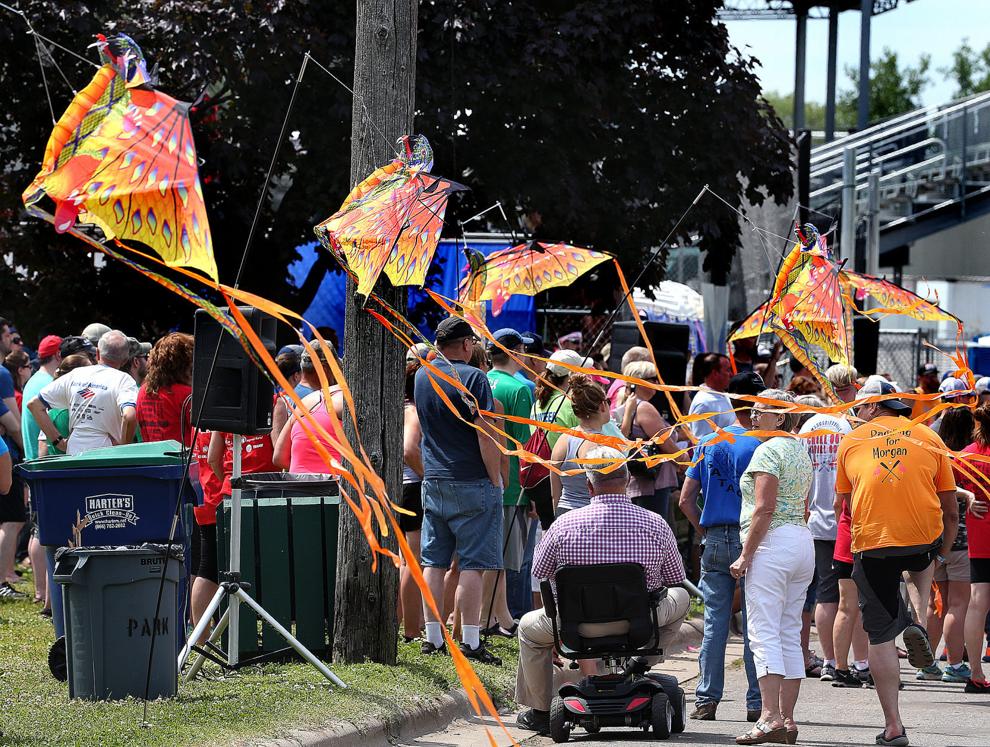 Big Blue Dragon Boat Festival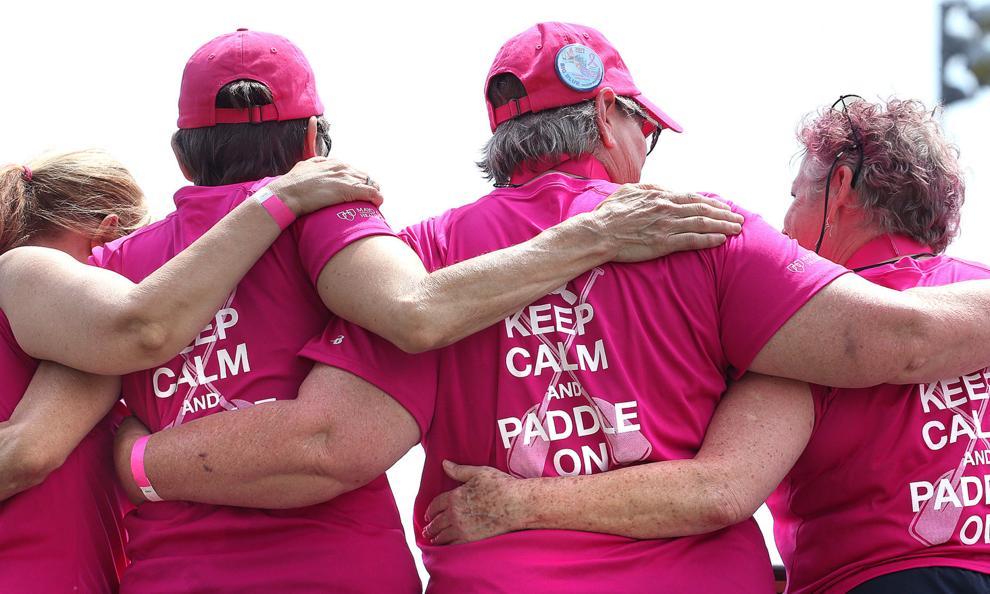 Forty teams of 18 paddlers each hit the waters of the Black River off Copeland Park on Saturday to raise money for the Mayo Clinic Health Syst…