The Wisconsin Department of Natural Resources Bureau of Law Enforcement is investigating two illegal elk shootings in Monroe and Jackson counties during the gun deer season.
An adult bull elk was shot and killed after being misidentified by a man who was hunting on the gun-deer opener Saturday near Warrens. He reported the incident himself after realizing he misidentified the elk for a deer.
The elk was seized in accordance with Wisconsin law, and all the meat will be salvaged and donated to the Jackson County Food Pantry.
The second elk, an adult cow, was shot Monday in the Jackson County Forest. The DNR is looking for information to help identify a suspect. Anyone with information regarding the case is encouraged to call a confidential tip line at 1-800-847-9367.
For many years, hunter safety classes in Wisconsin have stressed the importance of being sure of your target and what lies beyond.
Conservation Warden Lt. Robin Barnhardt said: "Hunters need to make sure they are always following the four rules of firearm safety. This ensures the safety of other people, but it is also necessary to avoid the accidental shooting of non-target animals. In addition, hunters that are within or near the Black River and Clam Elk ranges need to be aware that they may encounter an elk."
Hunters can find a map of the two established elk ranges in Wisconsin by using keyword search on the DNR website. Elk can occasionally be found outside of the designated elk ranges, authorities say, so it is important hunters in areas adjacent to the elk ranges also be on the lookout for elk and properly identify their target.
Jerry Ziemann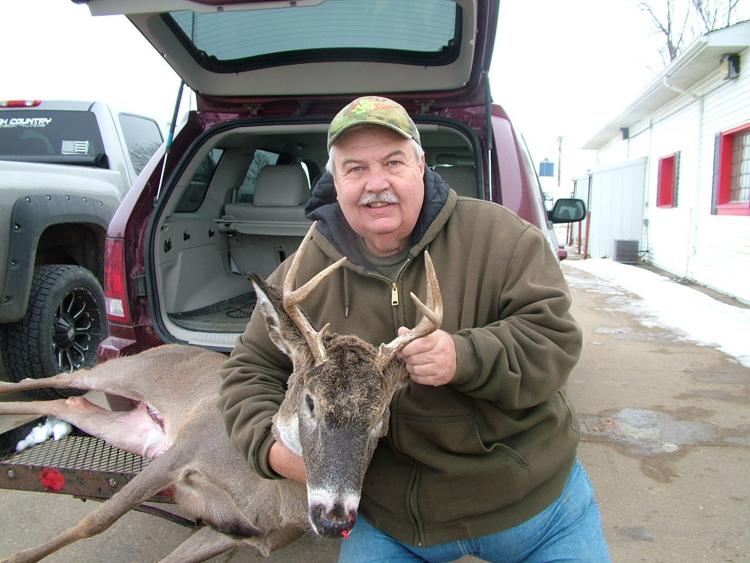 Adam Casper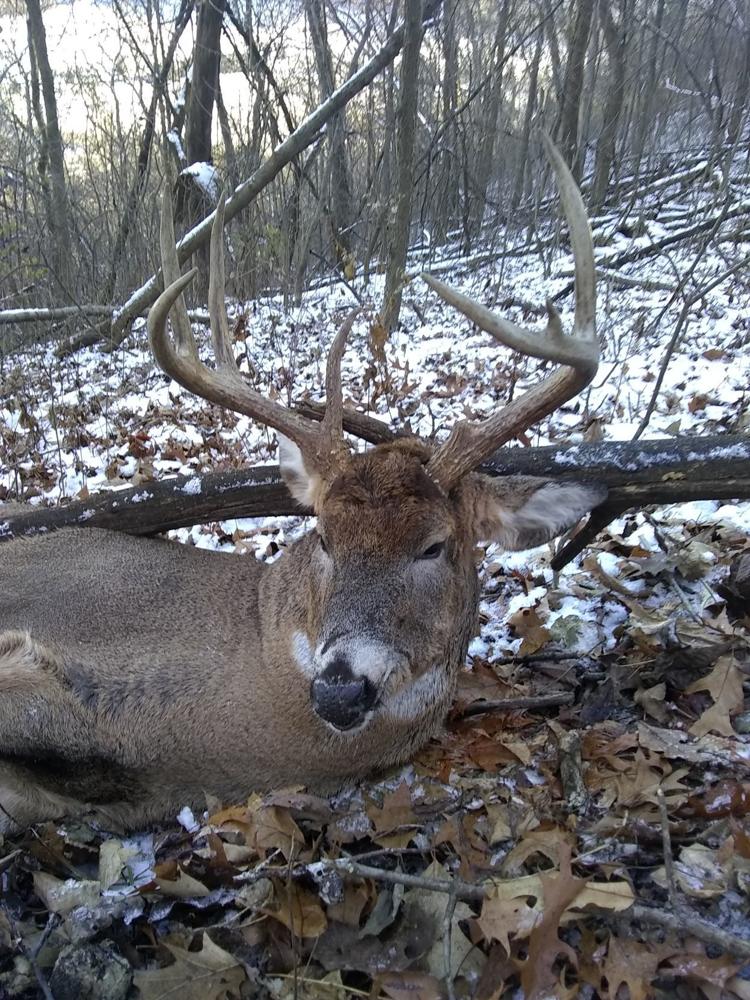 Ryan Vender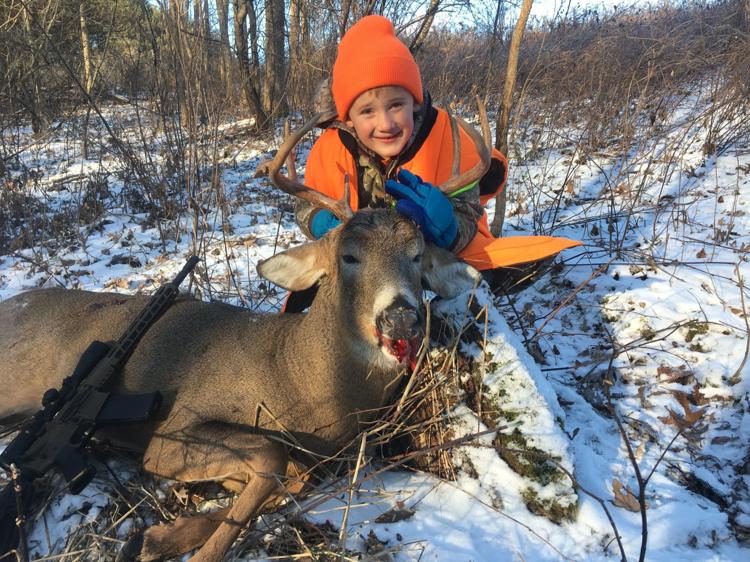 Mason Peters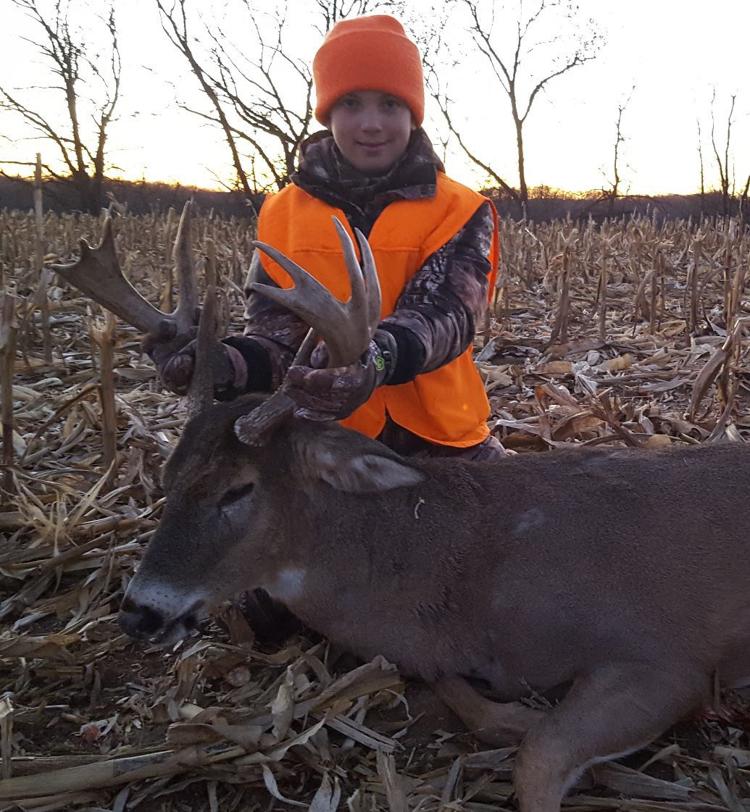 Hunter Miller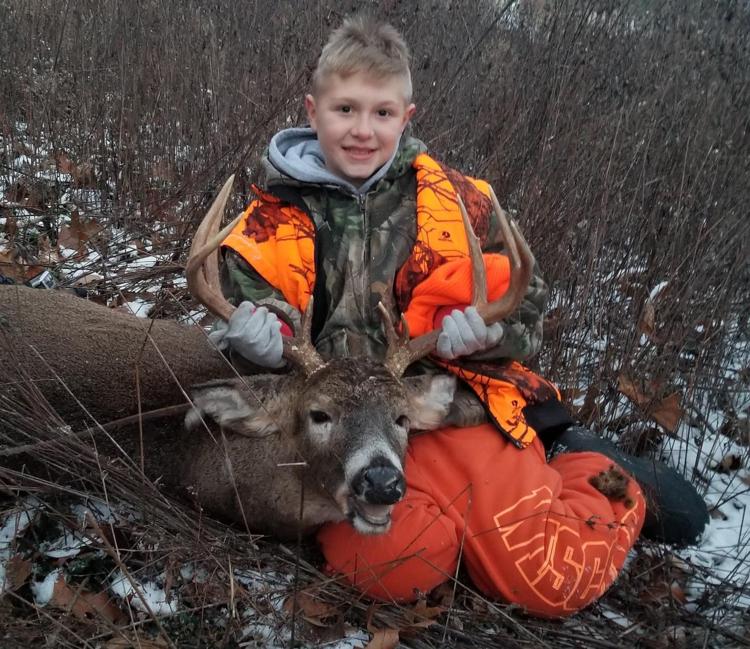 Chris Schneider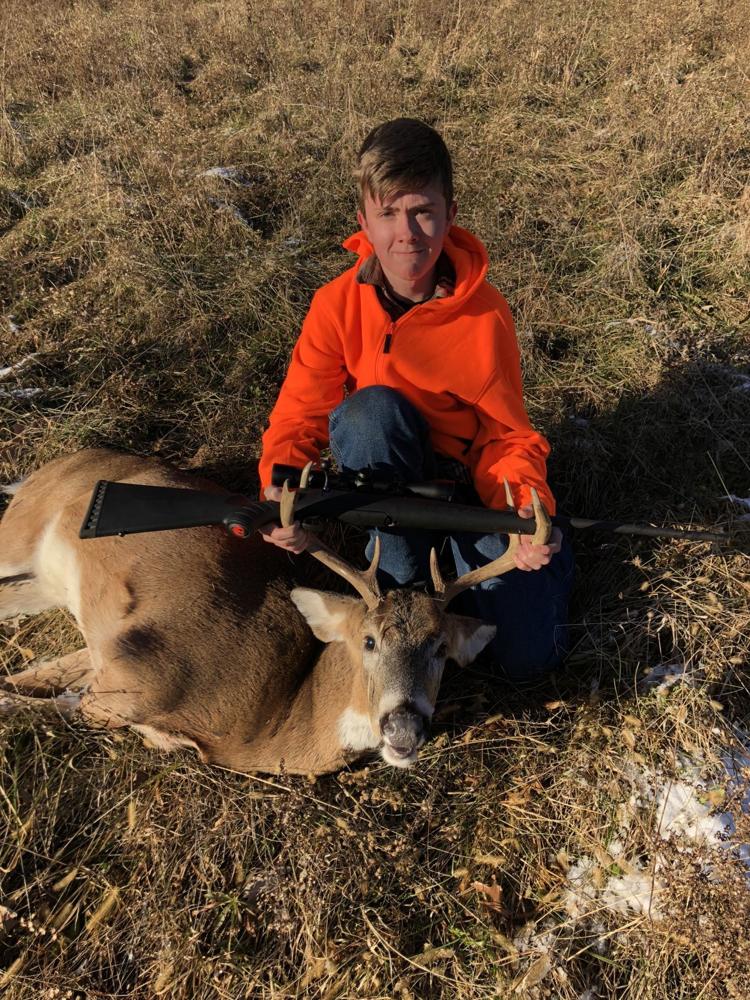 Aubrey Hass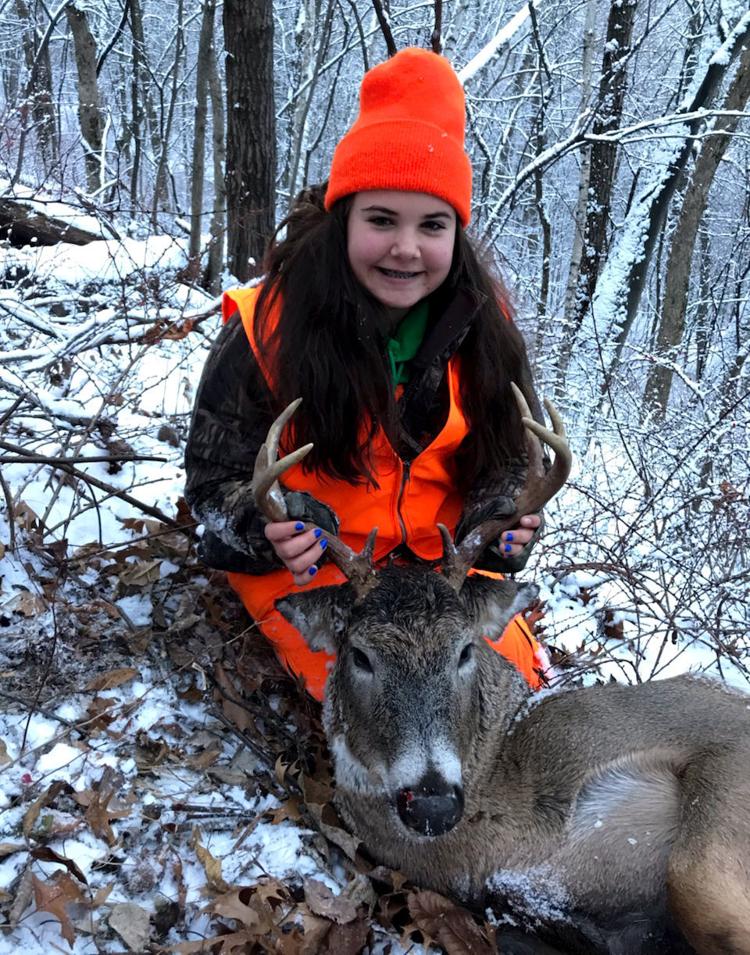 Tarry Wiltsie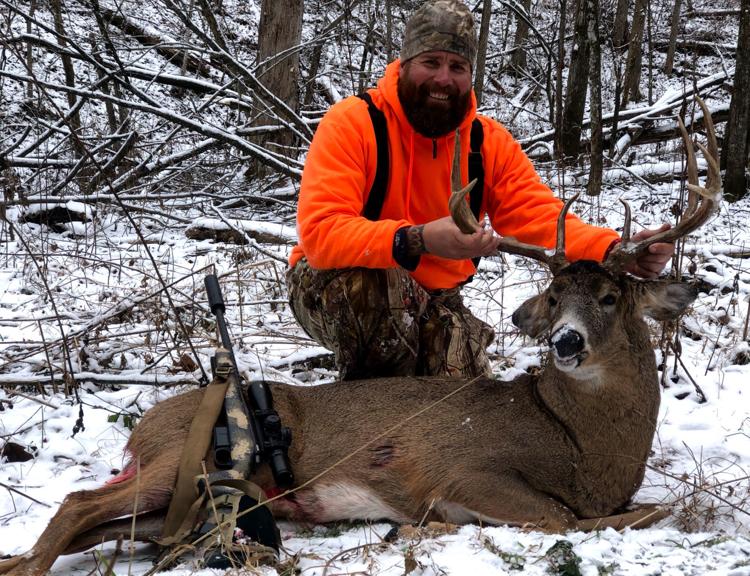 Holden O'Neill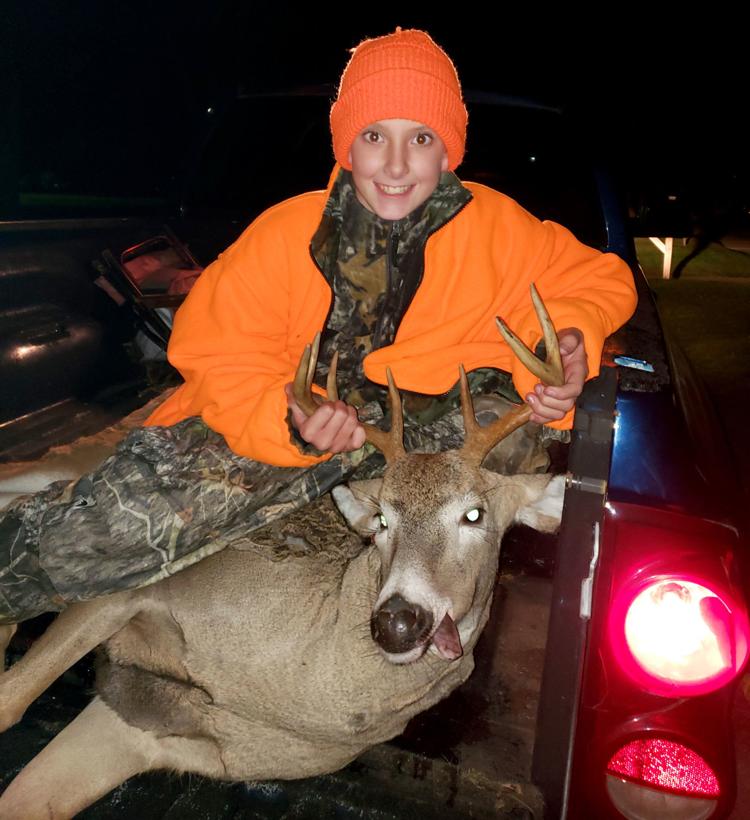 Mike Maier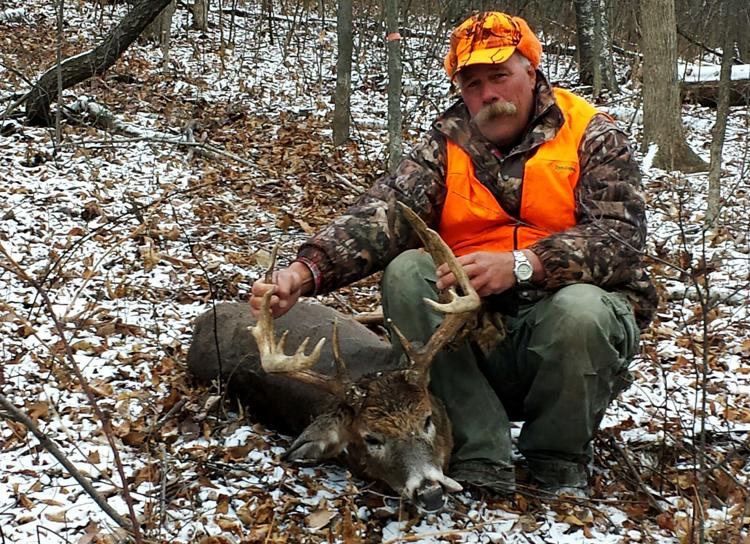 Thomas Ziegler