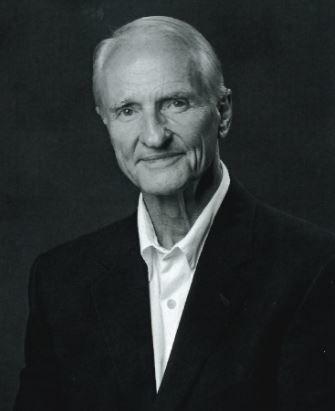 In August, Dr. A. Erik Gundersen marked his 56th year with the health system founded by his grandfather, and last week he celebrated his retirement from the Gundersen Medical Foundation, an entity he helped helm for the past two decades.
At 89, "Dr. Erik," as he is commonly known, officially retired Oct. 13, having started his career at Gundersen Health System in La Crosse in 1964, the 49th physician to join the practice established by Adolf Gundersen over a century ago.
After earning his medical degree from Harvard and completing residencies in pediatric surgery at Boston Children's Hospital and thoracic and cardiovascular surgery at Ulleval Hospital in Oslo, Norway, and the Newcastle Thoracic Unit in England, Dr. Erik joined the army before bringing thoracic and pediatric surgery specialties to Gundersen hospital.
Dr. Erik's first operation as a practicing surgeon at Gundersen was a heart surgery to repair a congenital heart defect in 1965, and five years later he was among the medical team to reattach the severed arm of a teen, an operation that became national news.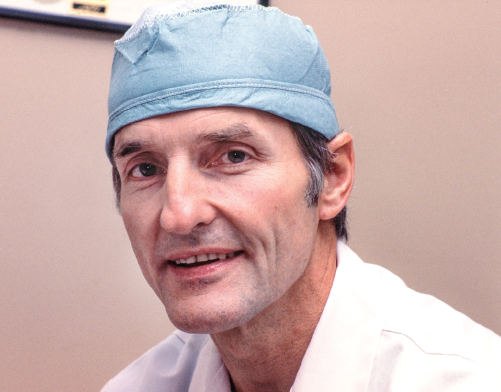 Retiring from surgery in 2000, Dr. Erik took the role of vice chair of Gundersen Medical Foundation, formed in 1944 by his father and uncles.
Jack Schwartz, vice president of the Gundersen Medical Foundation, describes Dr. Erik as a gifted conversationalist, personable and beloved by community members, patients, and Foundation supporters, saying, "He loves people and people love him."
His sense of humor was also a joy, Schwartz says, recalling when he accompanied Dr. Erik during a visit to a donor, who recognized the former surgeon and noted he had performed her heart surgery three decades prior.
"Dr. Erik responded without hesitation, 'Well, I must have done a good job!'" Schwartz says. "That's Dr. Erik, and that's why he's so endearing to people."
Dr. Stephen Shapiro, chief medical officer and chairman of the Gundersen Medical Foundation, called Dr. Erik "a pillar" of the Gundersen Medical Foundation, welcoming to all and a great philanthropic leader.
"Dr. Erik knew the history of Gundersen, while his knowledge of the La Crosse community is without equal," Shapiro says. "Warm-hearted with his role in stewardship of our Foundation community, he always kept service to the community and patient care forefront in his leadership."
During his time as vice chair, Dr. Erik took on many projects, including the creation of 343 MedWatch posters, assisting in archiving hundreds of historical artifacts from Gundersen, now displayed in the building, and chairing the "Building A Home for Hope" Capital Campaign, which raised $11.4 million for the Center for Cancer and Blood Disorders.
"I didn't look at my job as 'fundraising,'" Dr. Erik said. "I don't like that label very much. It was more in the line of 'friend-raising'. I joined to make friends for the Foundation to say what we do, and how it helps the whole community."
Dr. Scott Rathgaber chief executive officer of Gundersen Health System, expressed his thanks for Dr. Erik's dedication and commitment, referring to him as an "icon" at the Foundation.
"He was always friendly, hospitable and approachable from my first days at Gundersen as a new physician," Rathgaber recalled. "He made me feel welcome and an integral part of Gundersen Health System. I know he had the same effect on many others during his decades of service. He was a model of care and compassion. His legacy will live on for generations."
Dr. Erik says he currently has no "grand plan" for retirement — "I was a guy who put all my energy into my profession. ... When I had free time I put it into doing my job better" — but but plans to continue volunteering with the Foundation and "friend-raising" on its behalf.
Menomonie, WIs.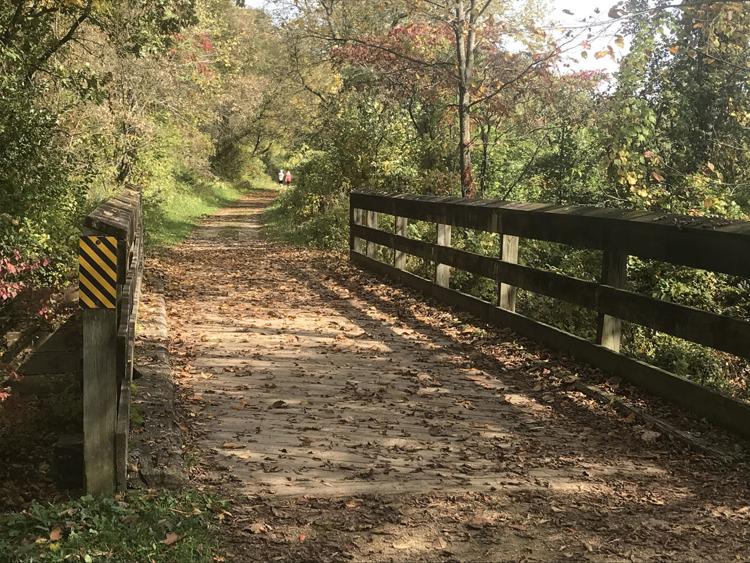 La Crosse, Wis.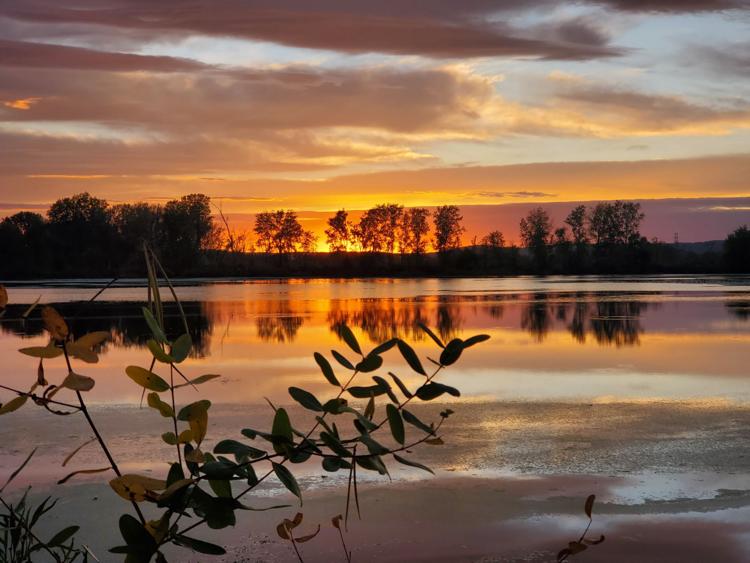 La Crosse, Wis.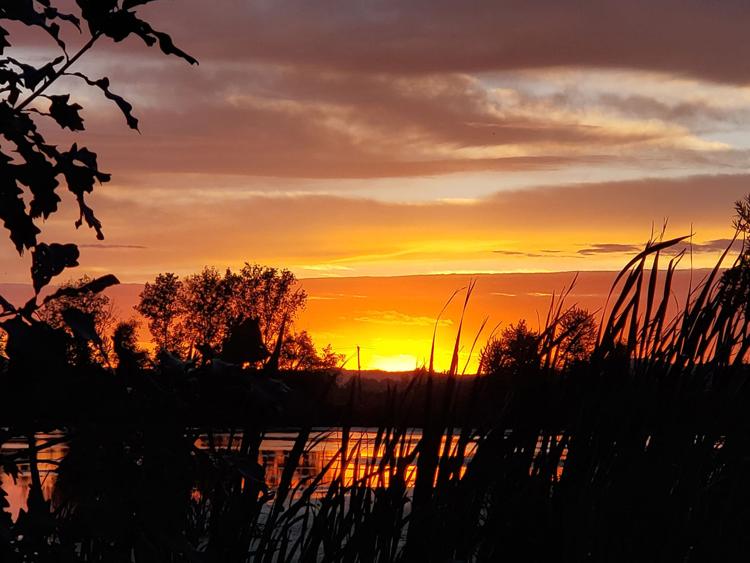 Winona, Minn.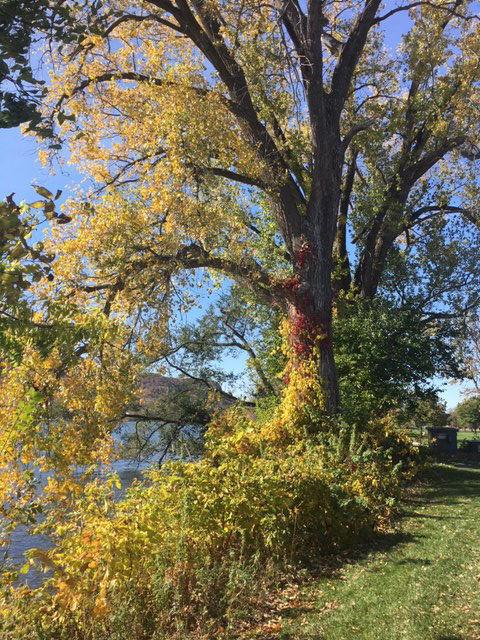 La Crescent, MInn.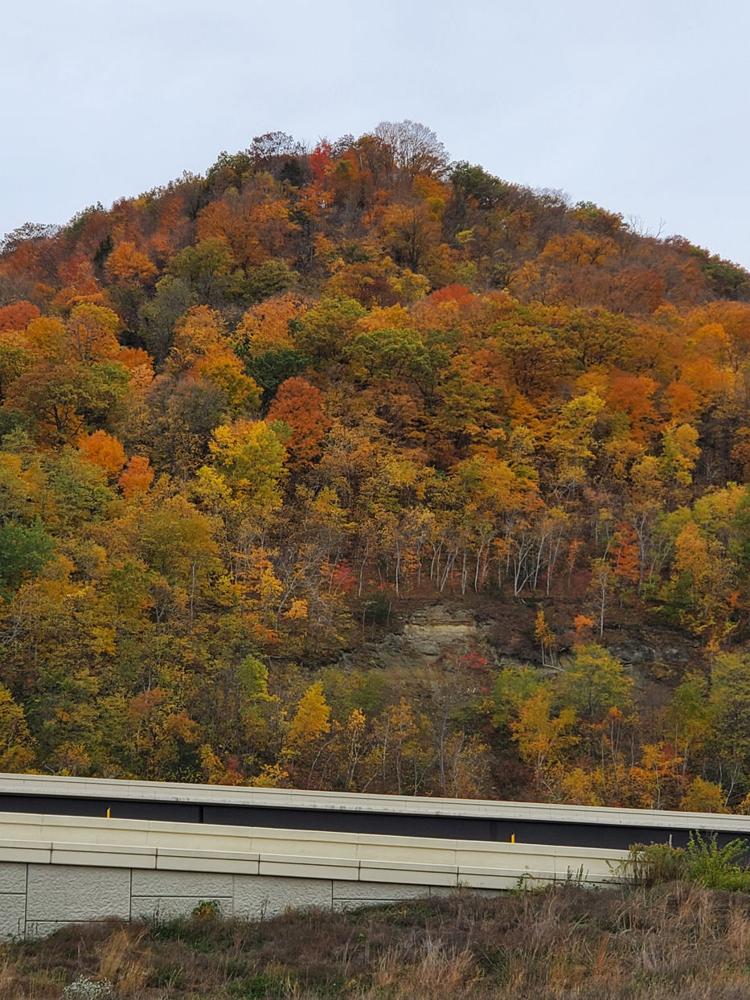 Winona, Minn.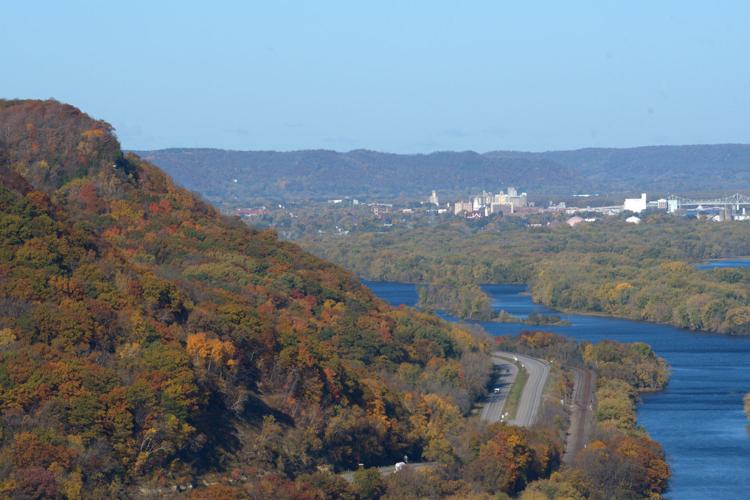 LaCanne Park, Goodview, Minn.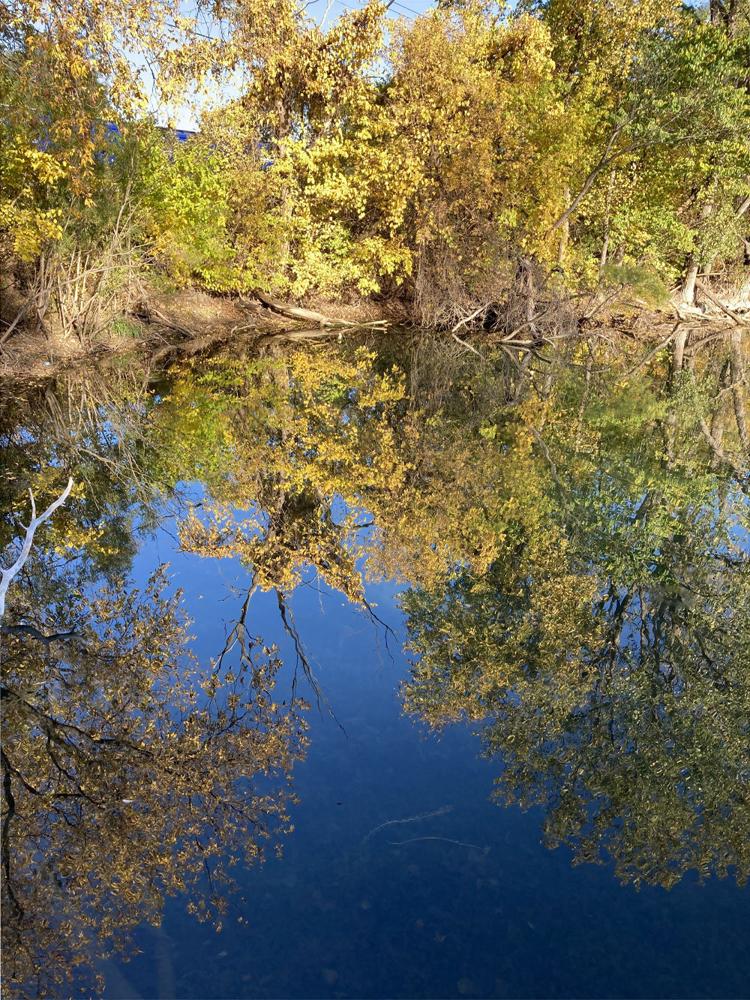 LaCanne Park, Rollingstone, Minn.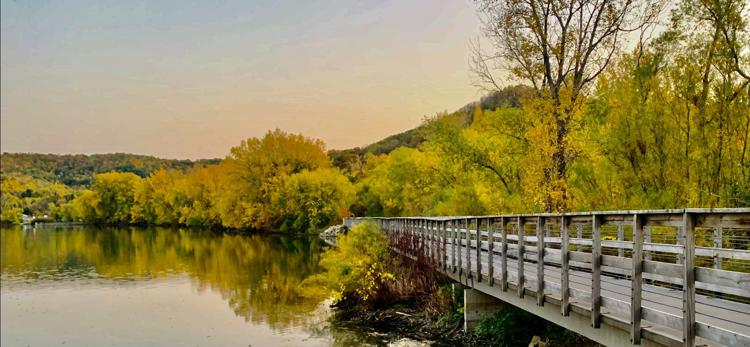 Woodlawn Cemetery, Winona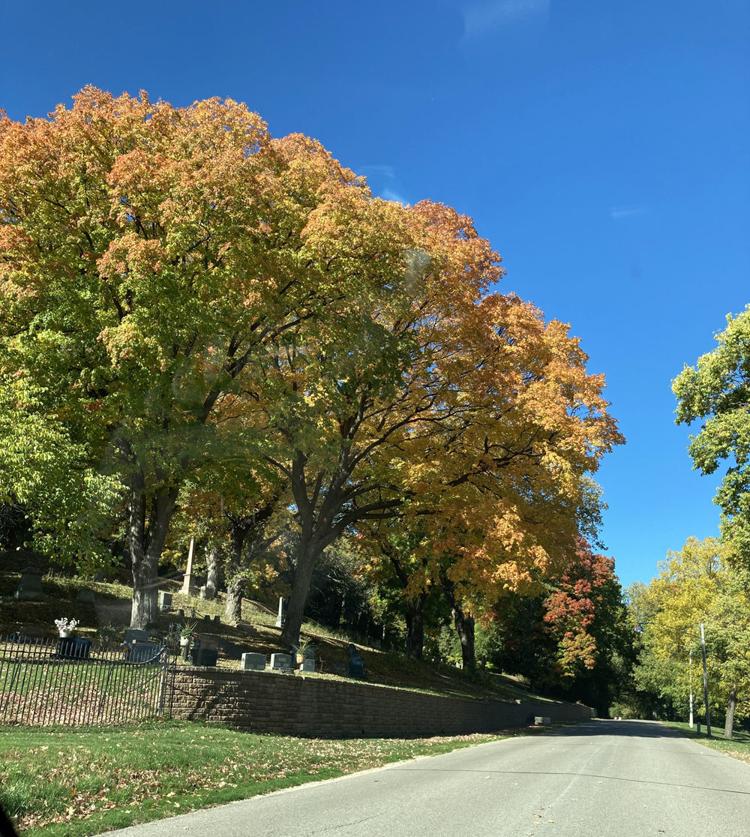 On a hike at Great River Bluffs State Park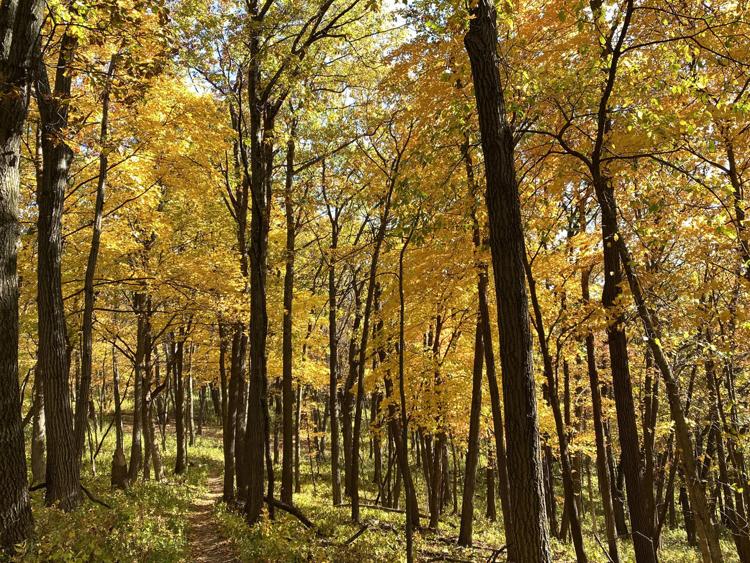 Scenery at LaCanne Park, Goodview, Minn.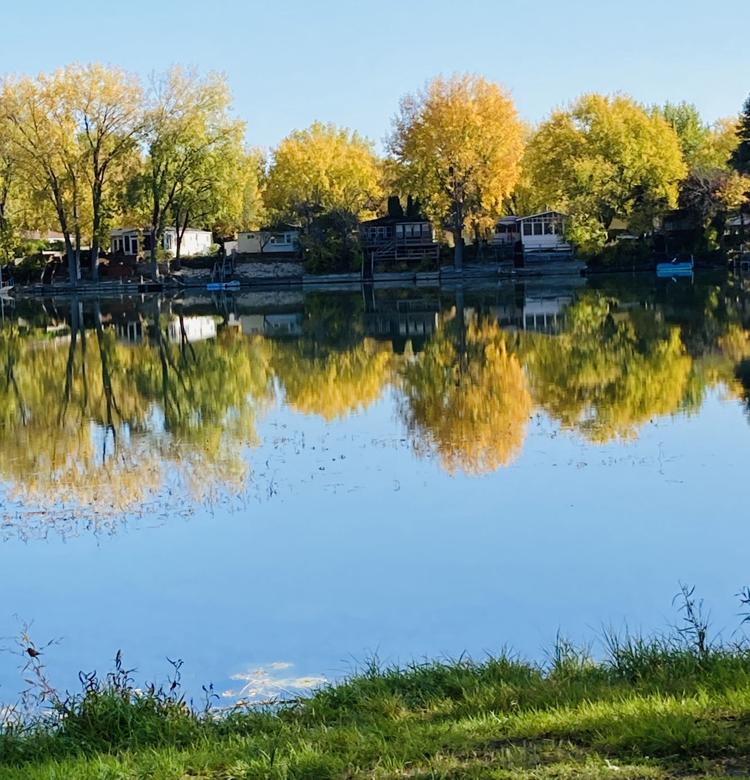 Butterfly trails, La Crosse bluffs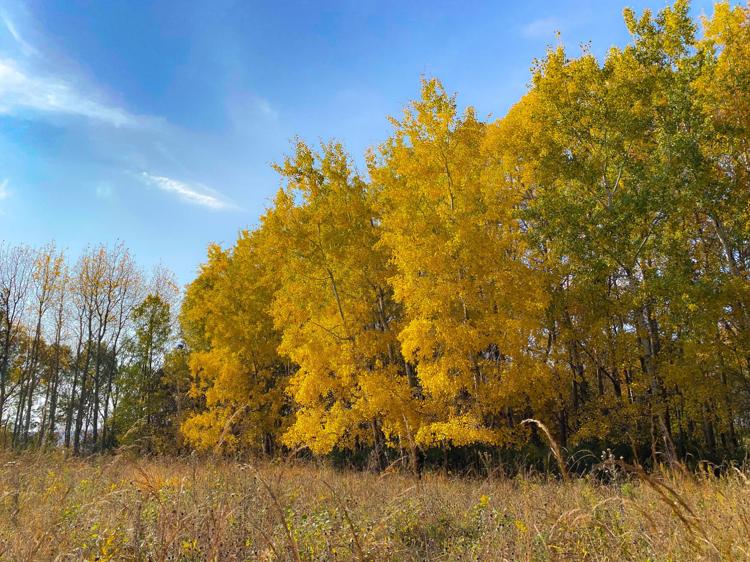 Community Garden, Menomonie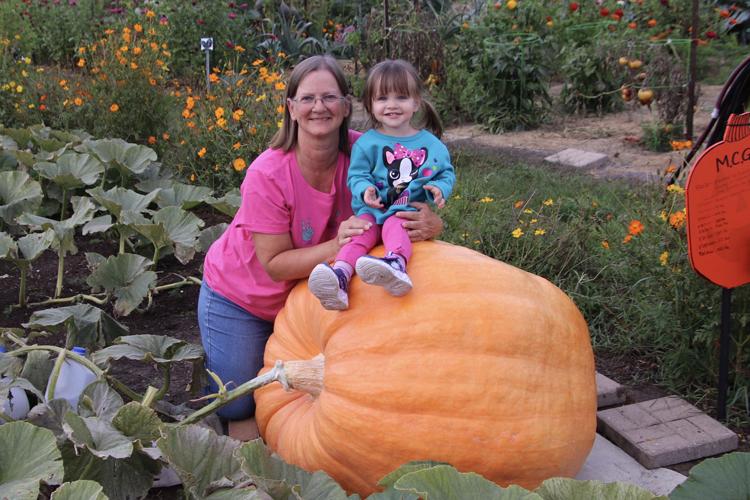 LaCanne Park, Goodview, Minn.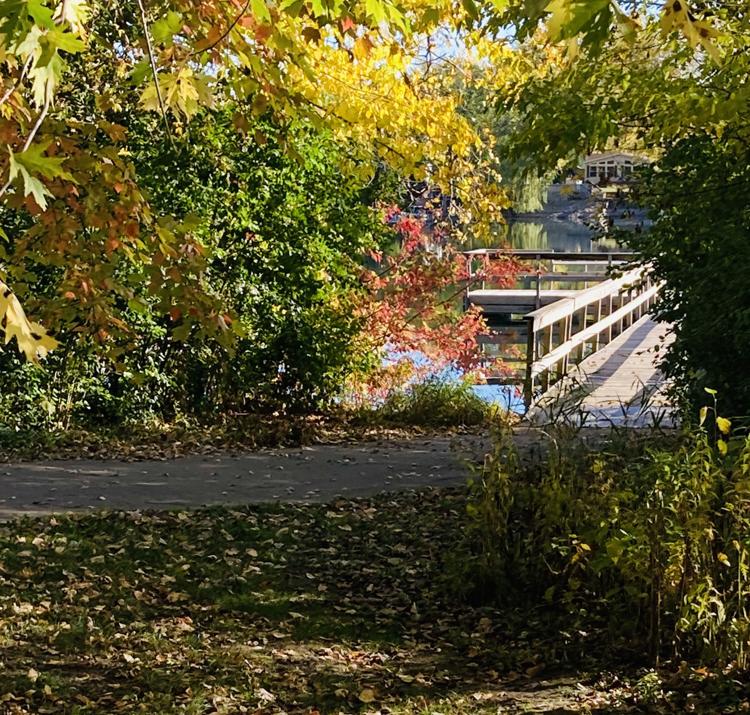 Autumn color in Woodlawn Cemetery, Winona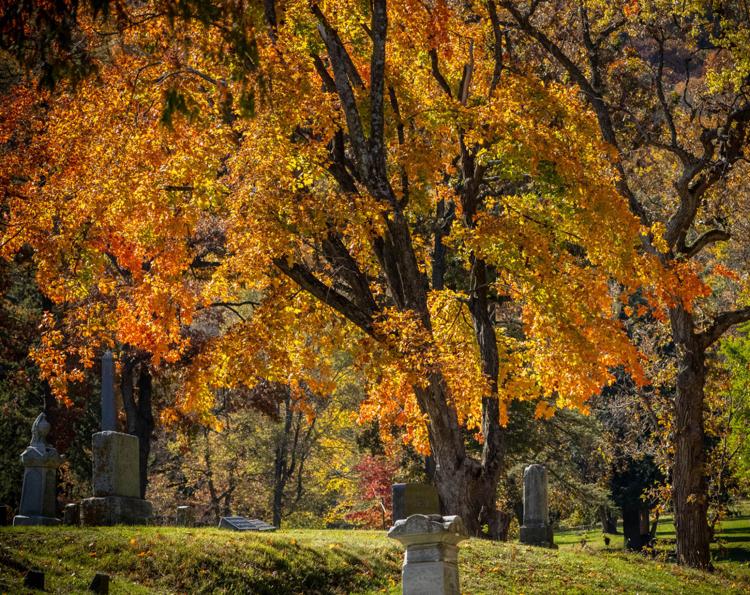 Fall colors in Windom Park, Winona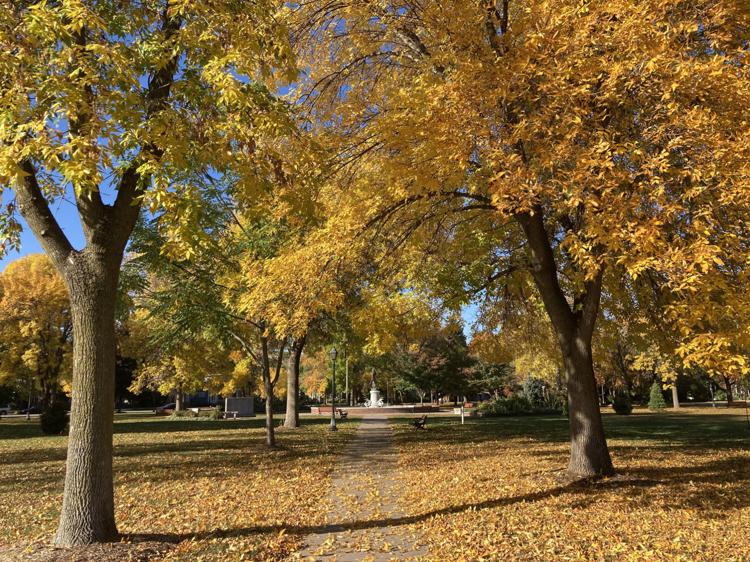 Levee Park, Winona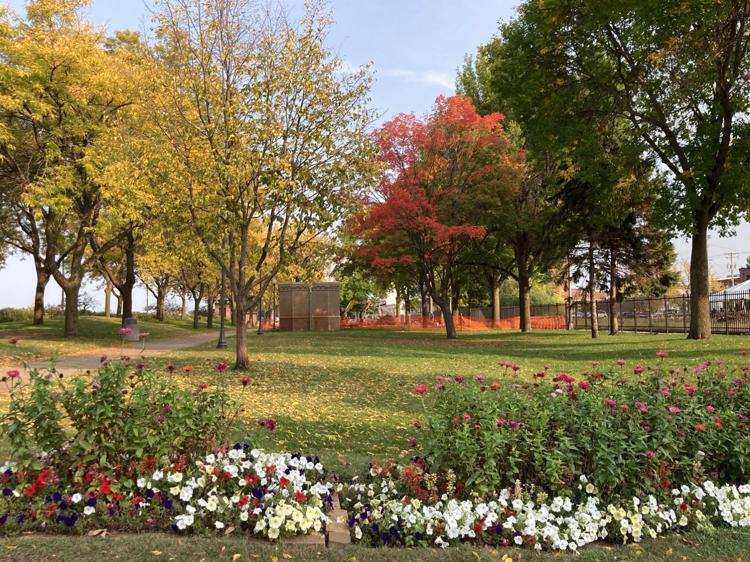 Bike path around Lake Winona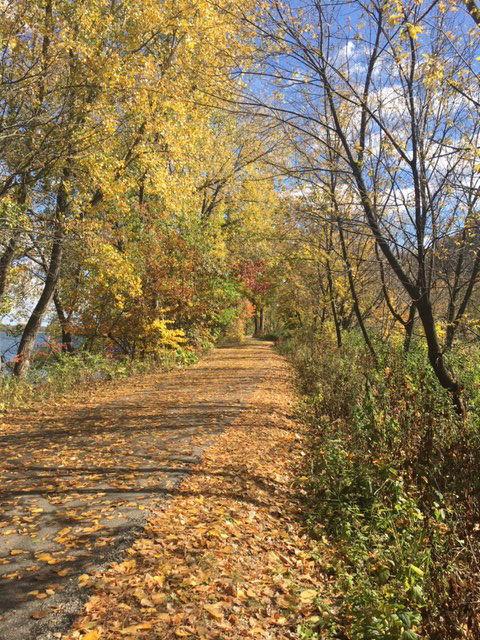 Fall color in Winona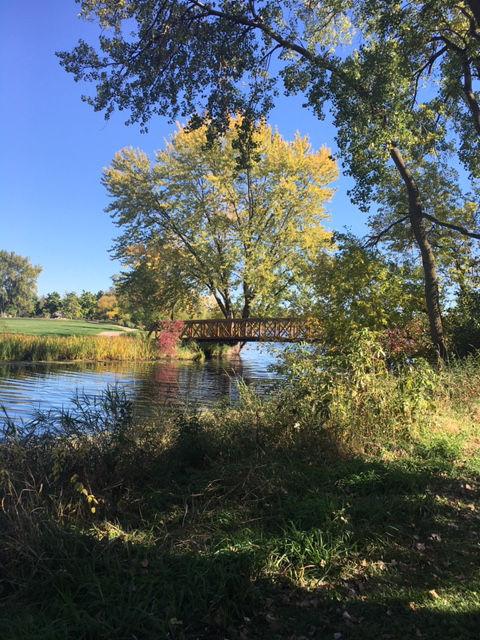 West Winona from Garvin
Canoes on a peaceful Lake Winona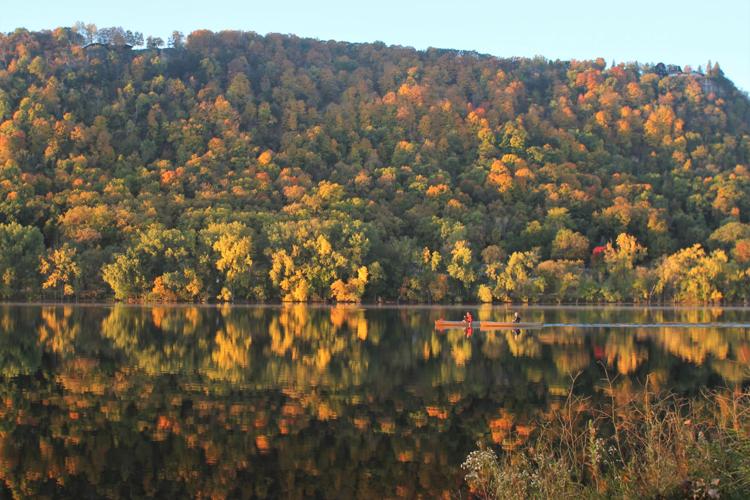 Glorious Goodview, Winona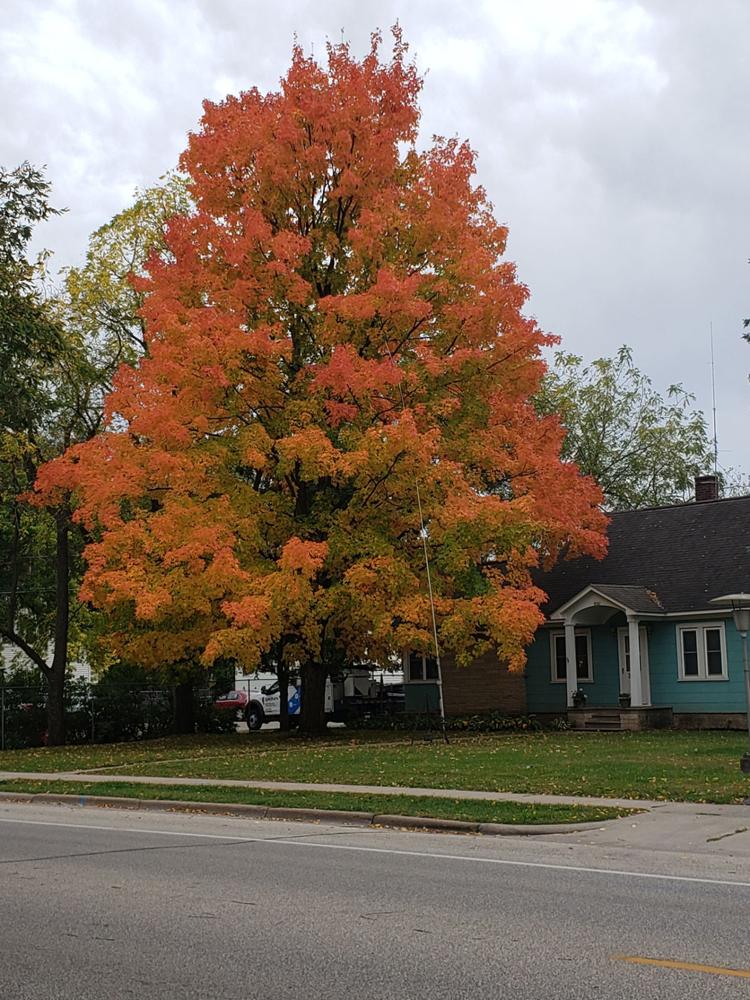 Fall colors on Lake Winona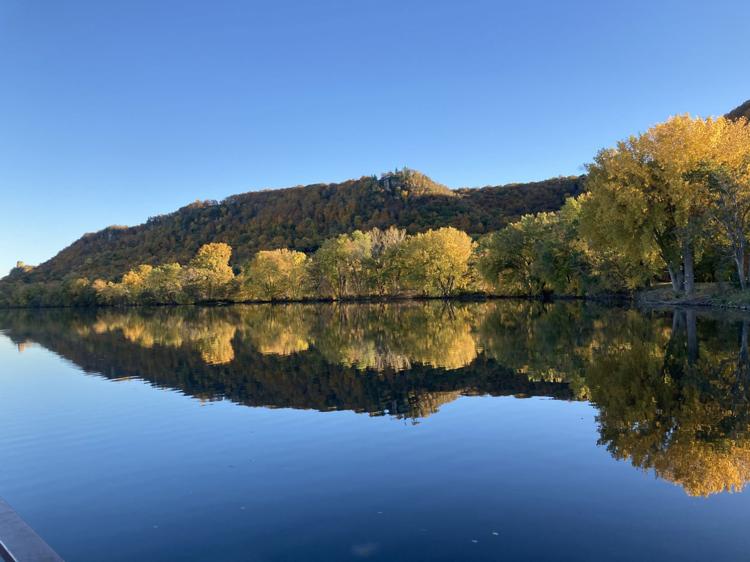 Winona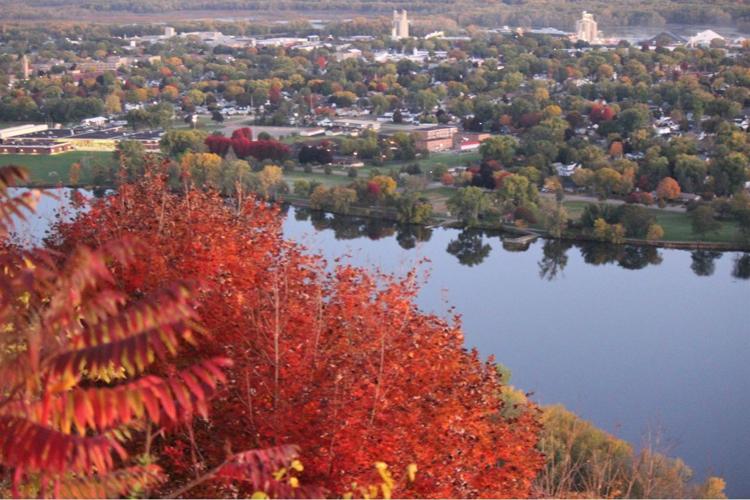 Golden valley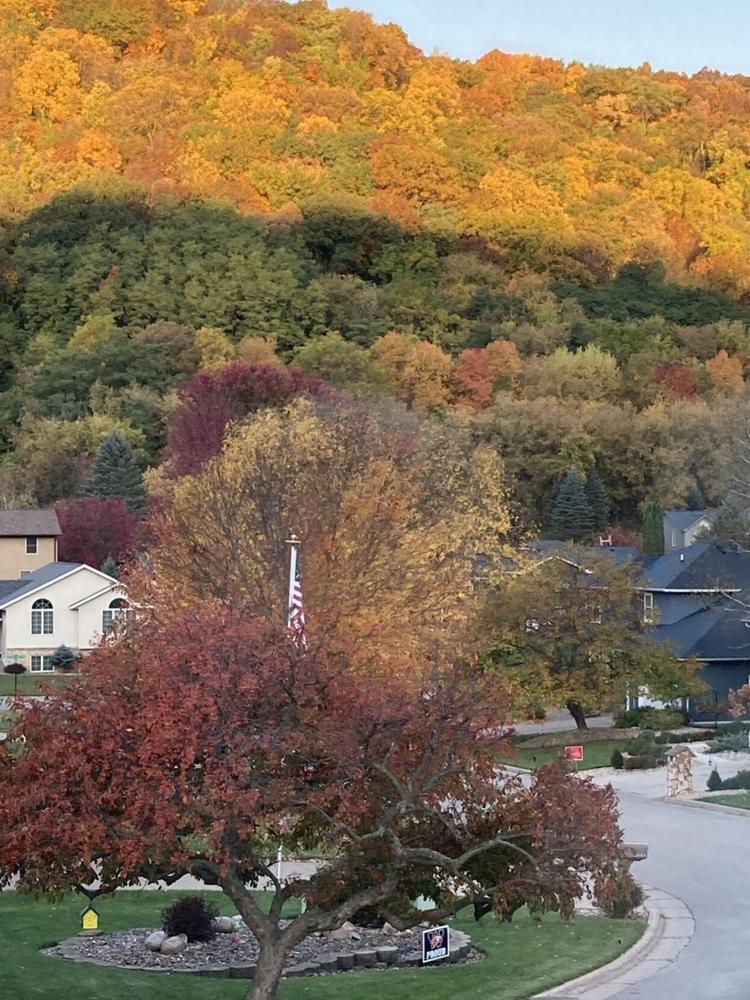 Miller Bluff trail
Bluffviewing from the lake
Vernon County cruising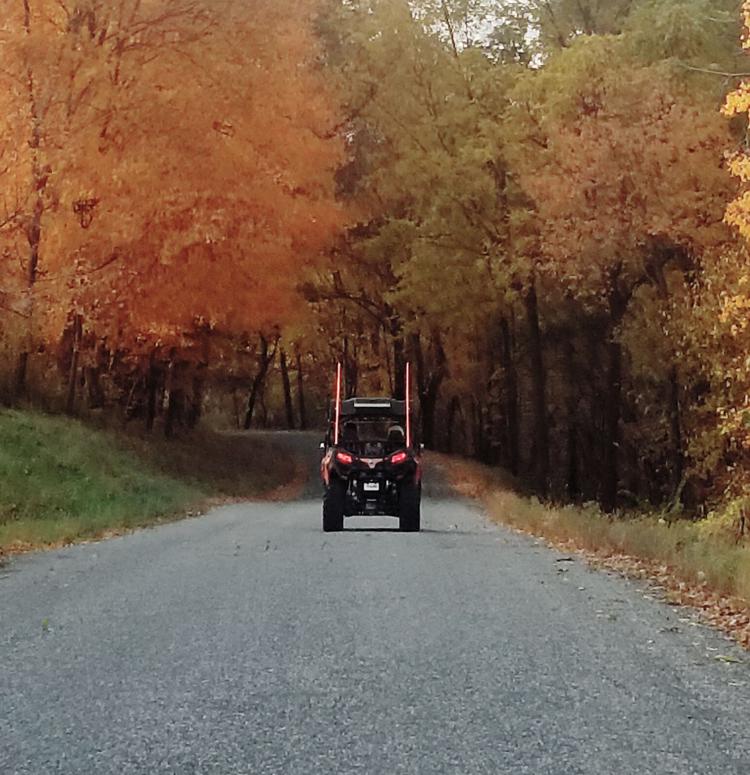 Red leaves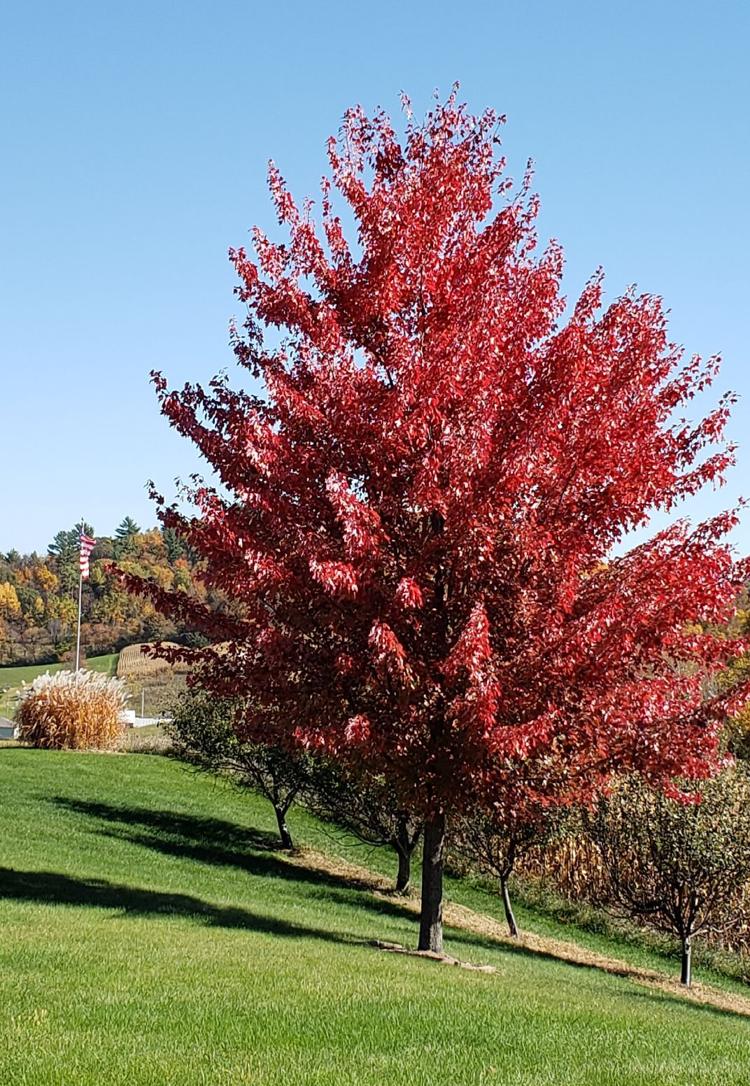 Fall fun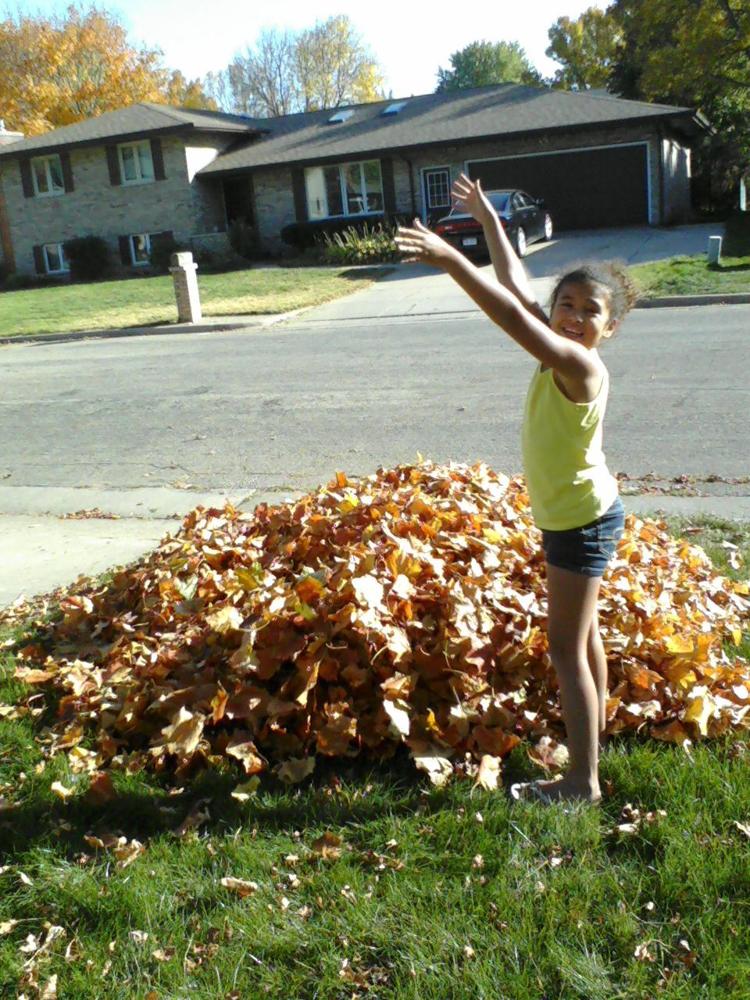 View from Irish Hill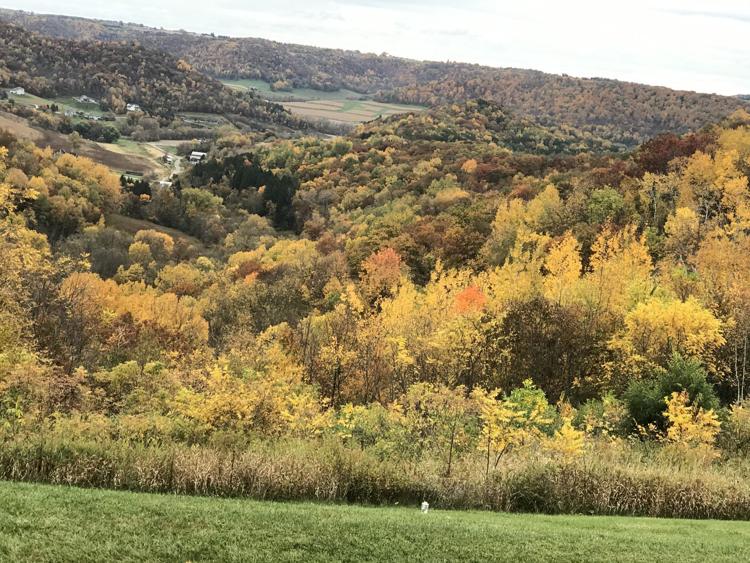 Maple shows off its many hues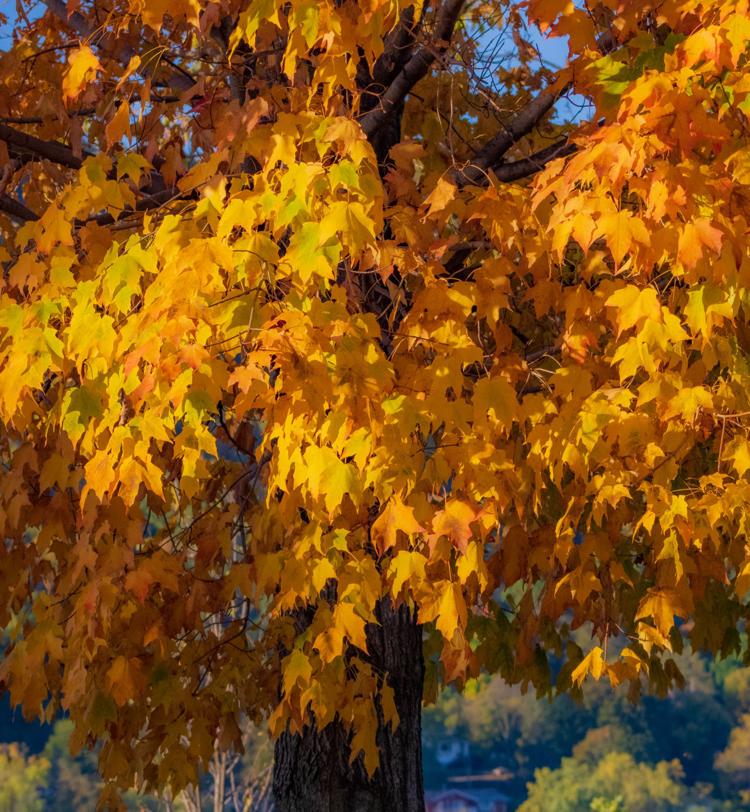 Grandad's fall colors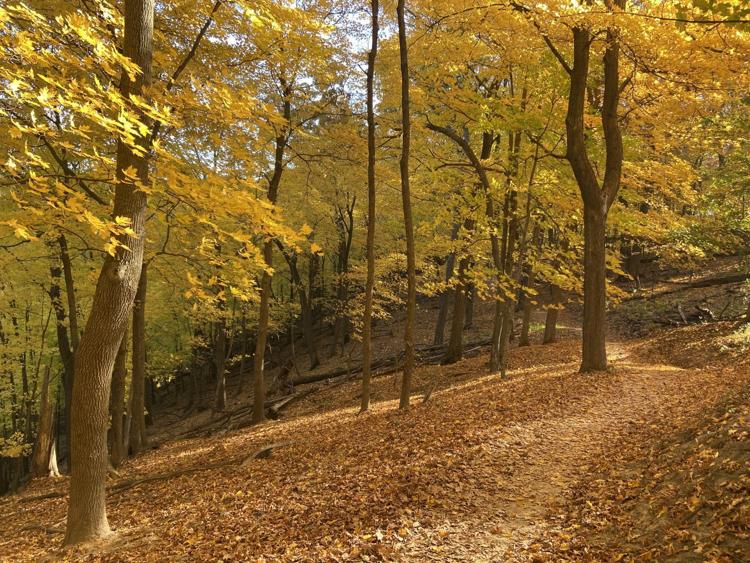 Winona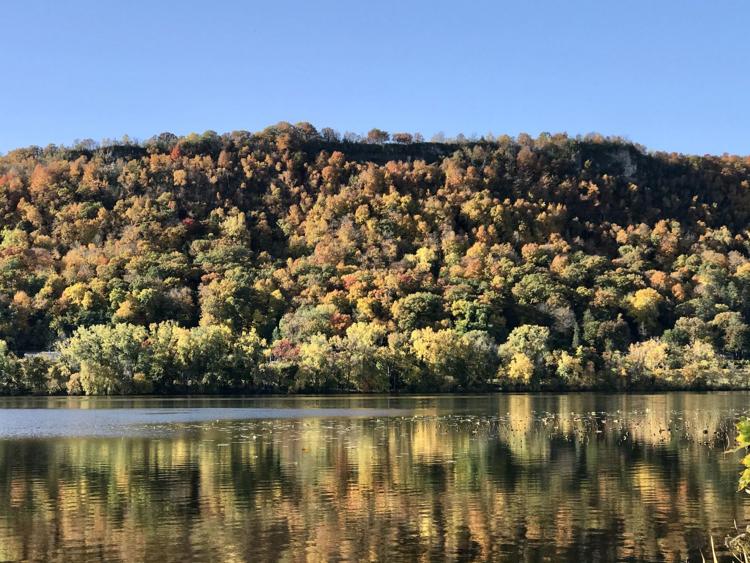 Winona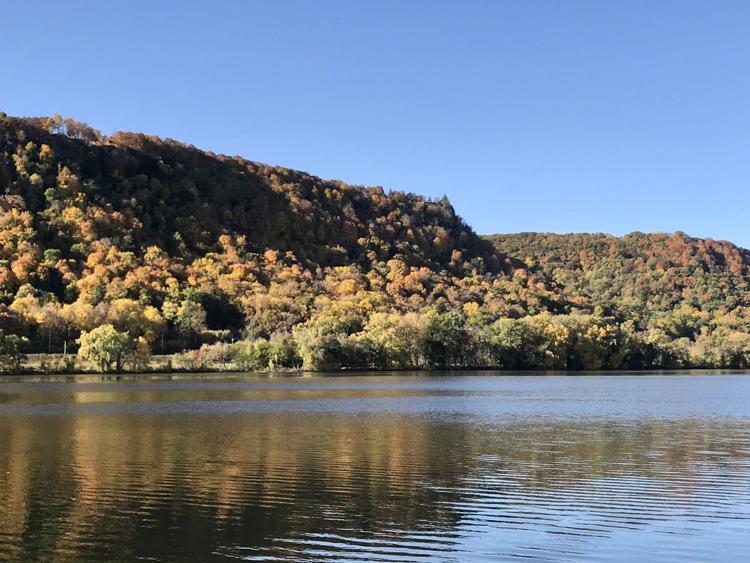 Winona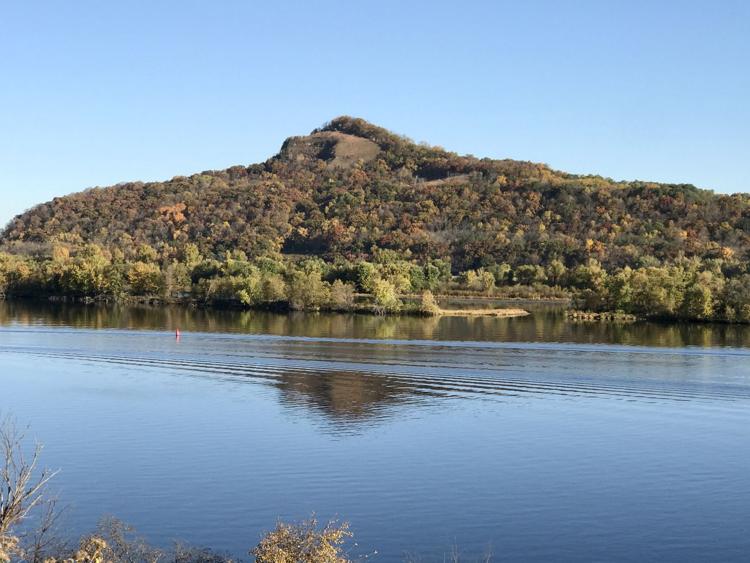 Peak color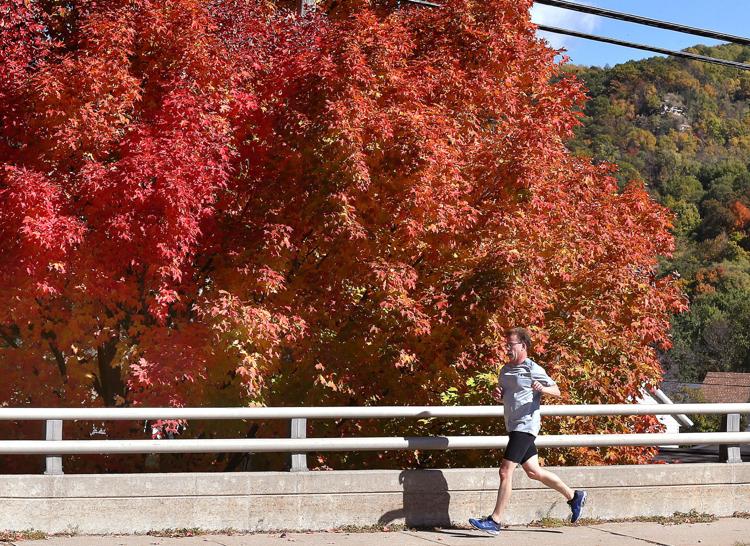 Color in the coulee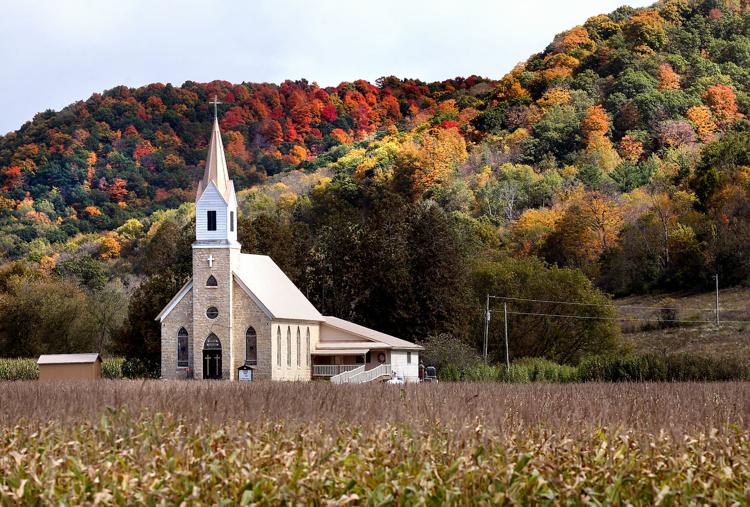 Start of autumn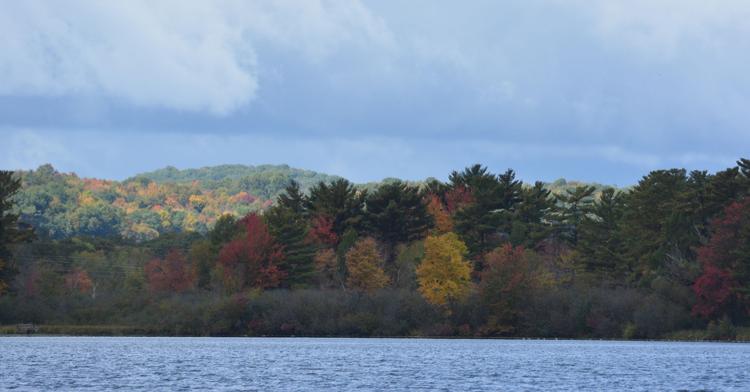 Swinging into fall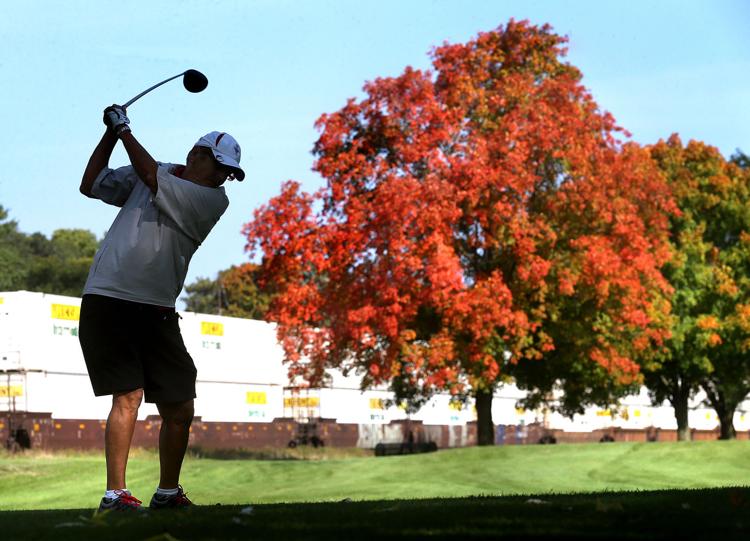 A sign of fall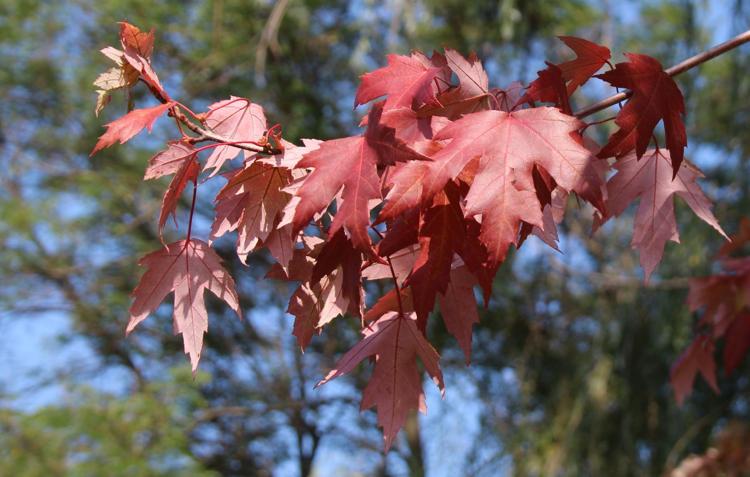 Get local news delivered to your inbox!
Subscribe to our Daily Headlines newsletter.