As people begin to venture out and meet up with friends and family they haven't seen in months, seemingly innocuous comments such as "You look great!" or quips about trying to lose the "Quarantine 15" are commonplace.

But even if the remark is meant to flatter or be humorous, observations on appearance can be harmful to one's health, both mental and physical, especially for those with disordered eating tendencies or body dysmorphia — which, for many, the pandemic has heightened.
Elizabeth Hansen, pediatrician at Gundersen Health System and part of the hospital's outpatient eating disorders team, has seen the national trend of increases in eating disorders during the coronavirus pandemic mirrored locally, and stresses that many factors are at play. Isolation, anxiety, changes in routine, increased social media time and being in constant view of oneself on shared-screen Zoom classes or meetings are largely new triggers, while tendencies to avoid meals, eat in private or engage in purging behavior have been less detectable in the absence of a classroom, workplace or social setting.
The National Eating Disorders Association in January 2021 reported a 41% increase, versus Jan. 2020, in contacts to its phone and online helplines, and a July 2020 study from the International Journal of Eating Disorders which surveyed around 1,000 individuals found the pandemic had exacerbated their symptoms. Of U.S. respondents, 79% were worried about their eating disorder worsening due to lack of structure, 58% due to being in a triggering environment, 59% due to lack of social support and 61% due to being unable to access food consistent with their dietary plan. Over a third of those surveyed said their dietary restriction or compensatory behaviors had worsened, and 57% said they were anxious about not being able to exercise as normal.
While eating disorders can occur among children, teen and adults of any gender, Hansen says the majority of cases are among females in middle or high school. According to the National Association of Anorexia Nervosa and Associated Disorders (ANAD), 42% of girls in first through third grade want to be thinner, 81% of 10 year olds are afraid of being fat, and 46% of 9 to 11 year-olds are "sometimes" or "very often" on diets. Among adolescent girls, up to 57% engage in crash dieting, fasting, self-induced vomiting and/or using diet pills or laxatives.
Those who identify as LGBTQ are disproportionately affected by eating disorders. According to ANAD, gay or bisexual males are significantly more likely to fast, vomit, or take laxatives or diet pills to control their weight, and transgender college students report experiencing disordered eating at approximately four times the rate of cisgender college students.
During the pandemic, Gundersen has seen an increase in tween and teen patients with anorexia requiring care, both new diagnosis or those who have had or are in treatment.
Anorexia, characterized by limiting intake of food and calories to unhealthy levels, can be evident in unexplained weight loss, but for adolescents and teens who are still growing they may not lose weight but rather fail to gain. Nutritional deficiency could also lead height growth to stall, and Hansen says it is important for youth and teens to have their weight and height checked at annual well visits with their doctor, to make sure they are tracking properly in weight and height. She emphasizes parents should schedule an appointment if they notice any concerning trends.
Patients with bulimia induce vomiting, abuse laxatives, over-exercise or fast to compensate for eating or binging, while those with orthorexia have a preoccupation with "clean" or healthy eating and eliminate foods or entire food groups from their diet. Going to the bathroom immediately after eating and hiding or hoarding food can be signs of the former, and no longer consuming favorite foods, obsessing over nutrition labels and viewing some foods as shameful or "impure" could indicate the latter.
Other signs of eating disorders including exercising more than usual, constipation, fainting spells, thinning hair or brittle nails, lethargy or declining food at celebratory occasions, like cake at a birthday party or chips at a barbeque.
Eating disorders can have a genetic factor, and Hansen says some cases may manifest out of a unintended weight loss, whether due to illness, life changes or starting sports, and then take hold. Praise about one's changed body from well-meaning or unaware persons can drive further attempts to lose weight.
Gundersen's outpatient team takes a whole-family approach to treating eating disorders, with family members working in tandem with the specialists. Family support, Hansen says, is key to successful treatment, and parents are also a factor in prevention.
Hansen urges parents not to talk about dieting, discuss their own weight or that of others, disparage their appearance, or label foods as good or bad. Social media, which young persons are increasingly exposed to, even more so during the pandemic, perpetuates unrealistic beauty standards, and Hansen says parents should make sure their children understand that filters, photoshopping, cosmetics or enhancements are likely at play.
Sports coaches, Hansen says, should be "on the same page as parents" and weight should neither be focused on nor should weight loss ever be encouraged to enhance athletic ability.
"As activities begin I hope people will be mindful" of recognizing signs of a problem and responding responsibly, Hansen says, by helping connect the individual with resources or alerting a parent or physician. Early intervention is crucial. When not treated until adulthood, eating disorders have likely already become a chronic illness, she says, while when proper care is administered, "children can recover."
It is important, Hansen says, for everyone in the family to "work on disconnecting appearance from self value," with a focus on intelligence, sense of humor, personality, or skills rather than physical features. "Benign comments" can have a negative impact, says Hansen, who encourages not "perpetuating the social norm" of making remarks about looks.
"Celebrate their talents and spirit rather than their appearance," Hansen says.
Hansen recommends the books "When Your Teen Has an Eating Disorder: Practical Strategies to Help Your Teen Recover from Anorexia, Bulimia, and Binge Eating" by Lauren Muhlheim and '"I'm, Like, SO Fat!': Helping Your Teen Make Healthy Choices about Eating and Exercise in a Weight-Obsessed World," by Dianne Neumark-Sztainer.
IN PHOTOS: Local community members wear face masks
Holmen, Wis.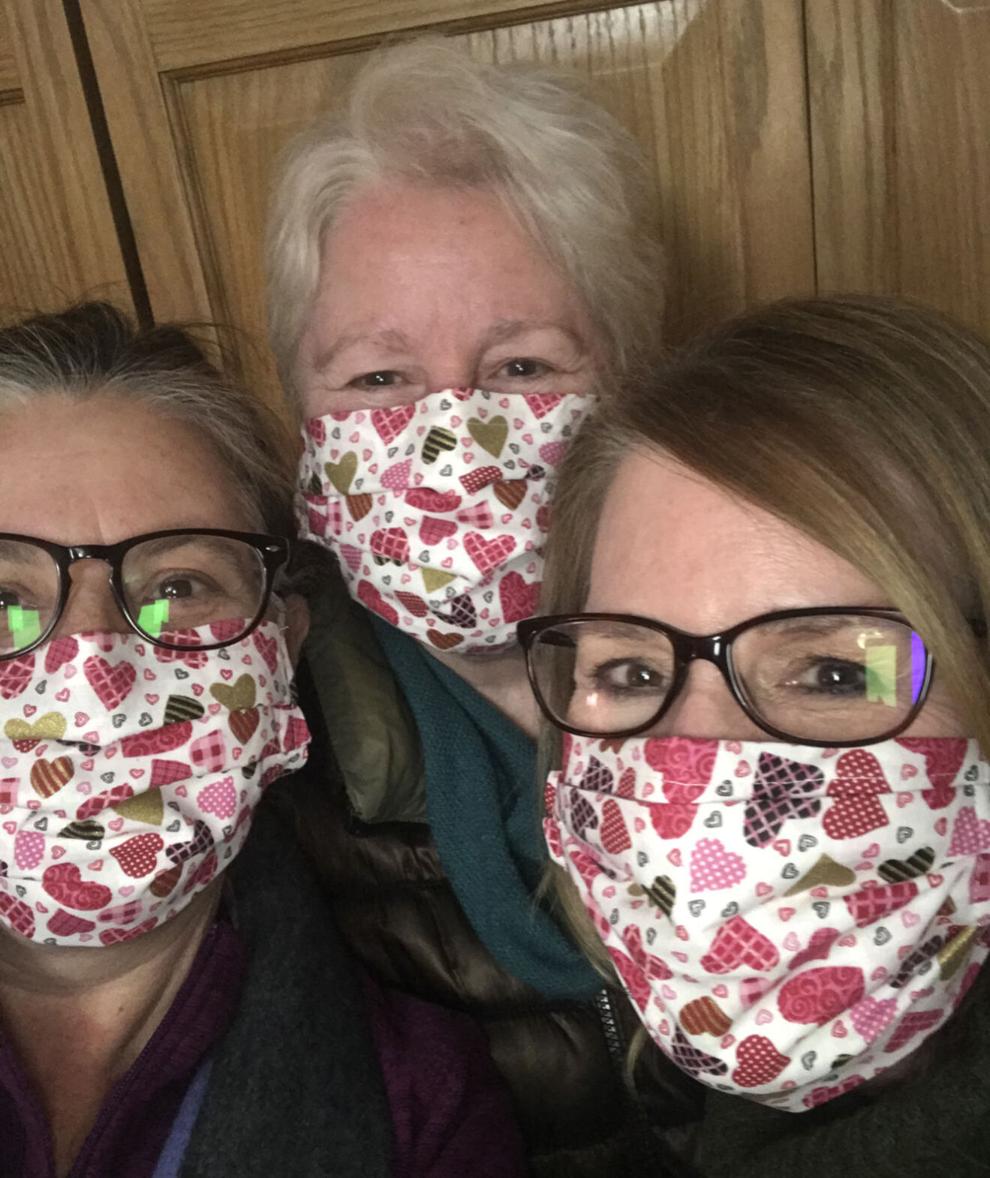 Jim Falls, Wis.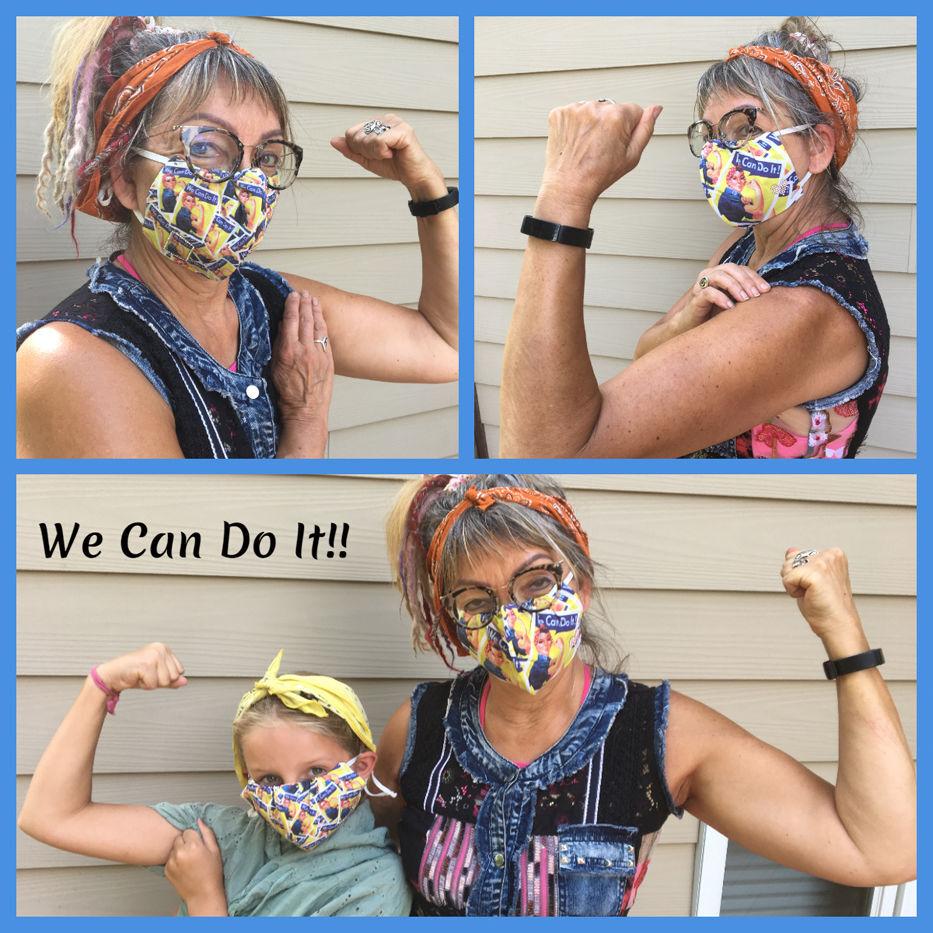 La Crescent, MInn.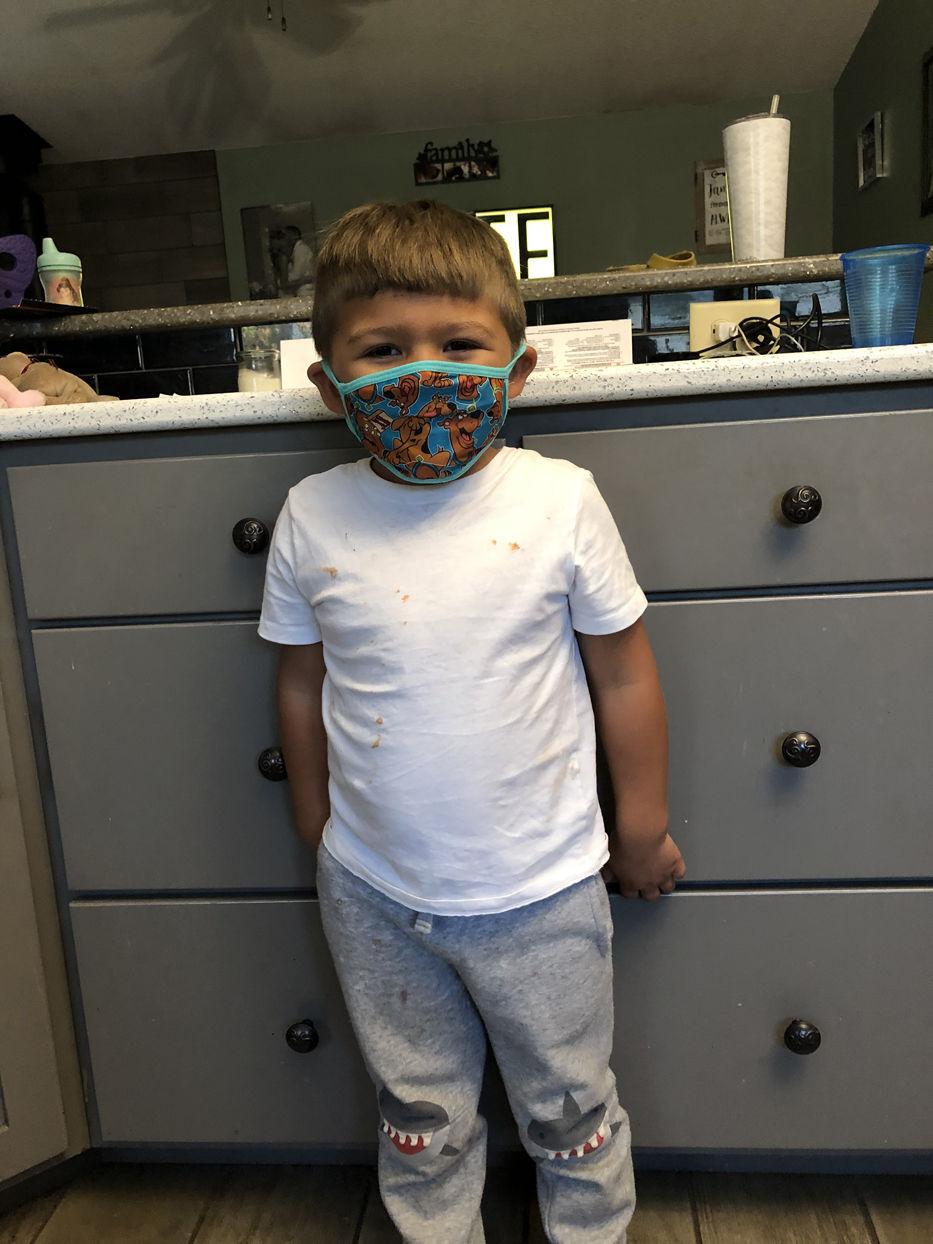 Working at the Tomah VA serving our Veterans during this pandemic!
In My Family We all Wear Our Masks Cindy And Baby V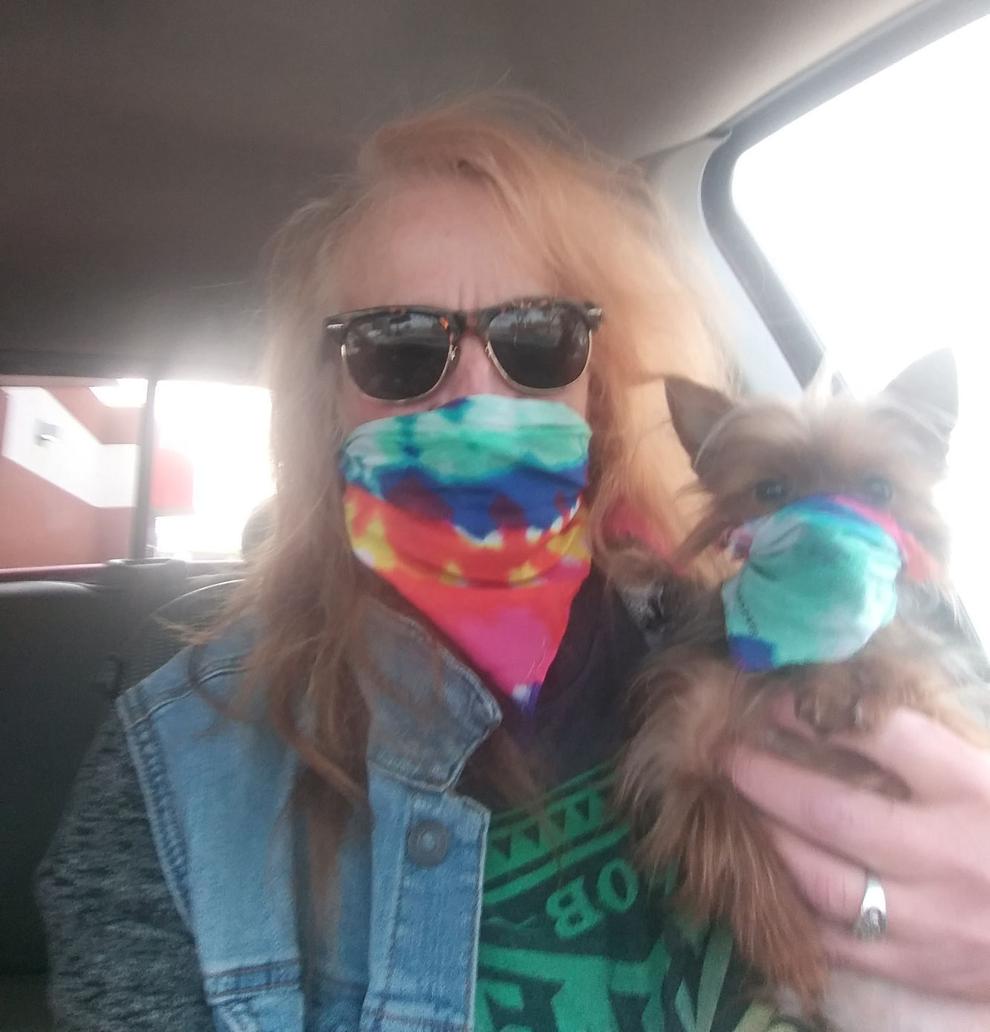 mask made by fellow West Salem High School chemistry teacher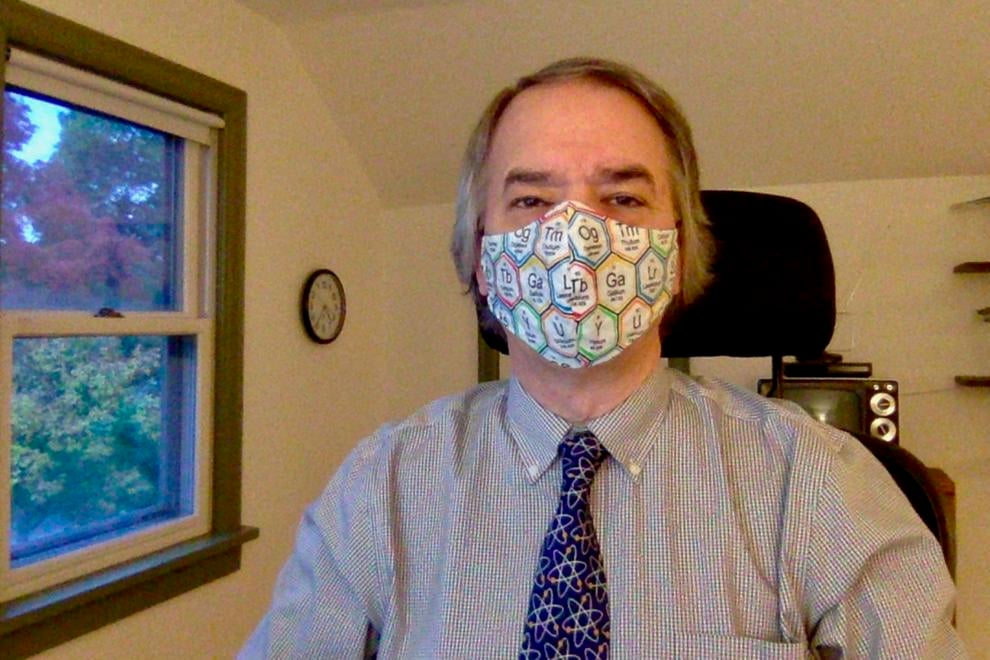 La Crosse punk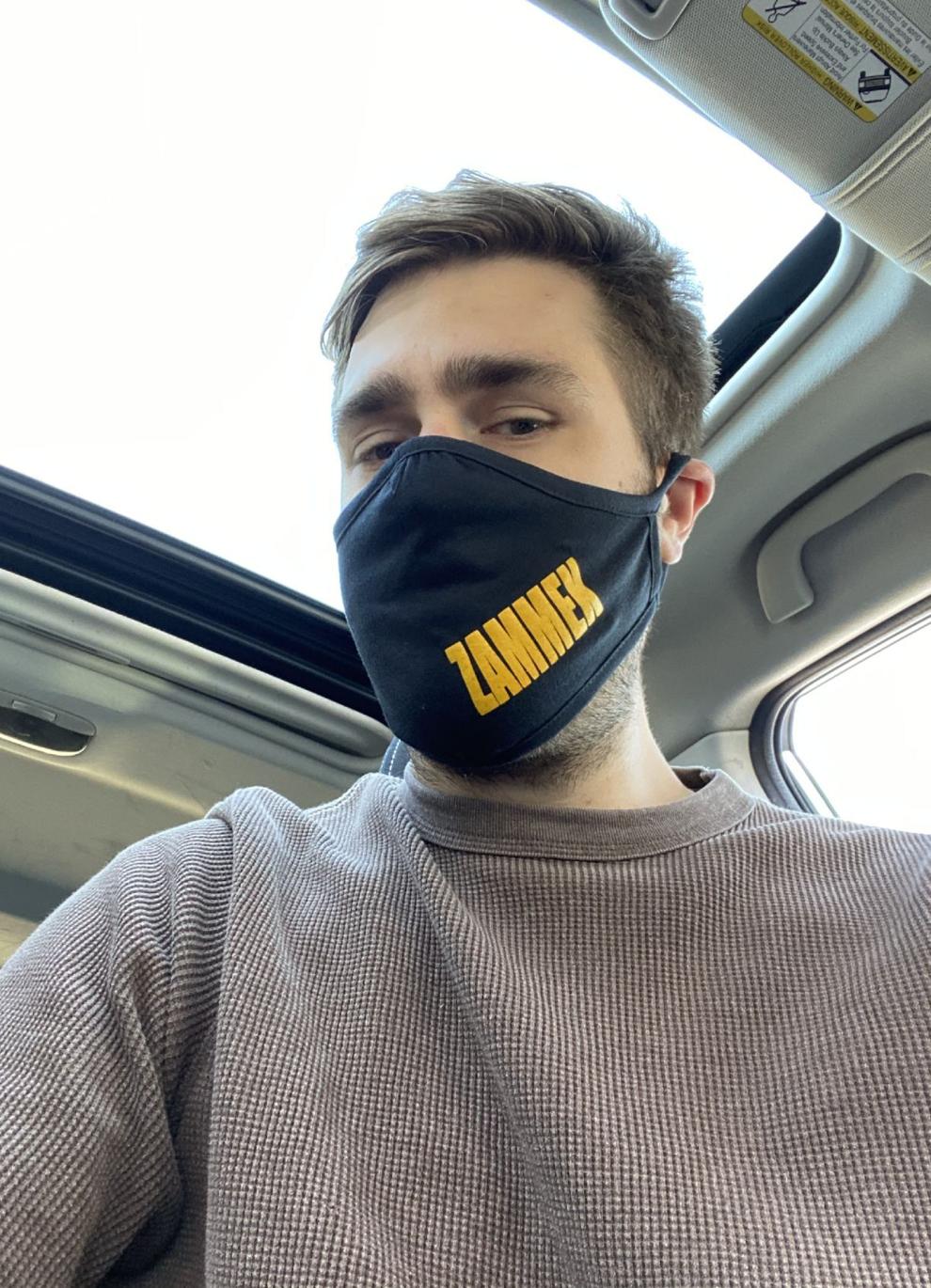 Lace for a lady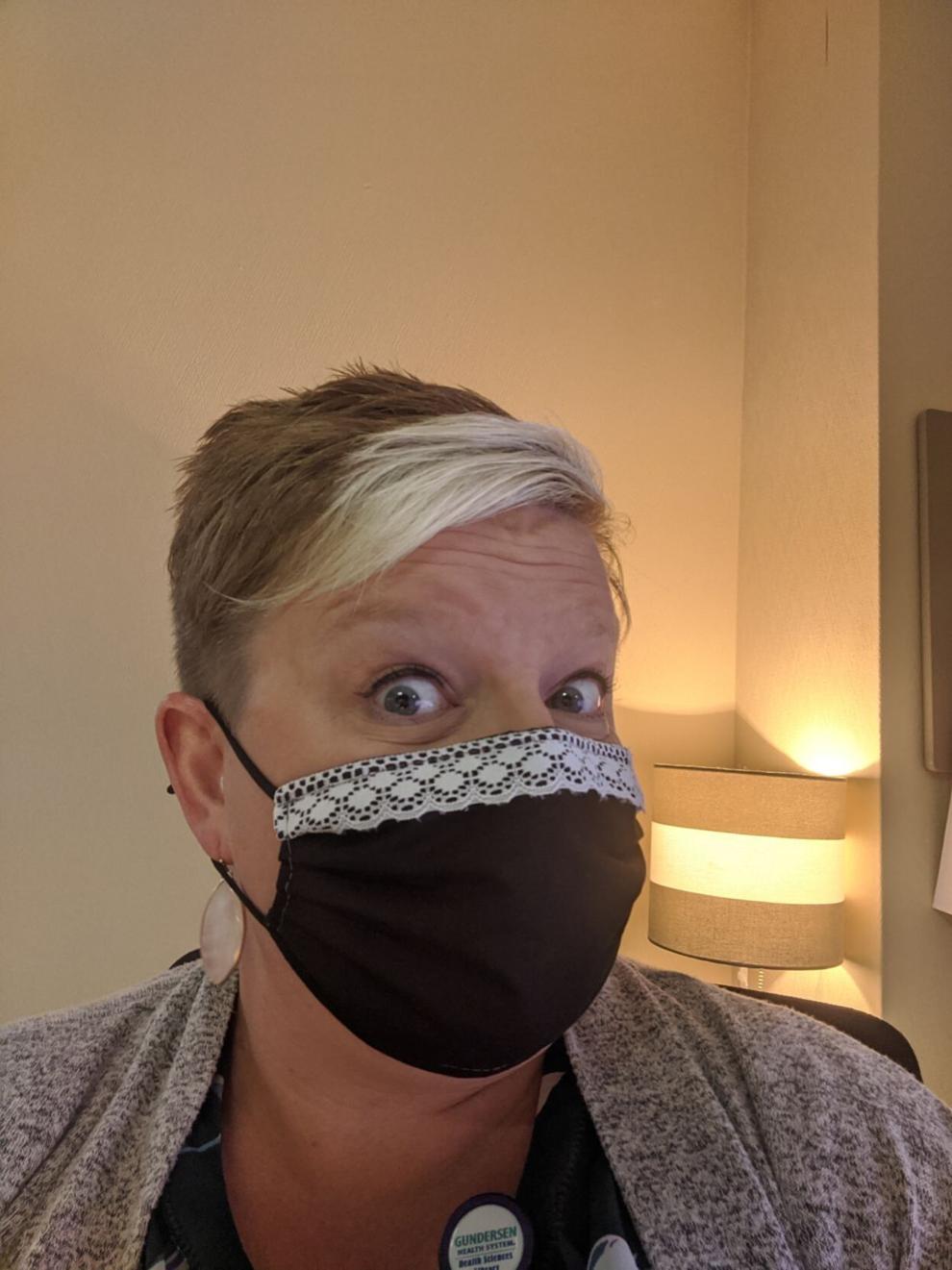 Caring for the community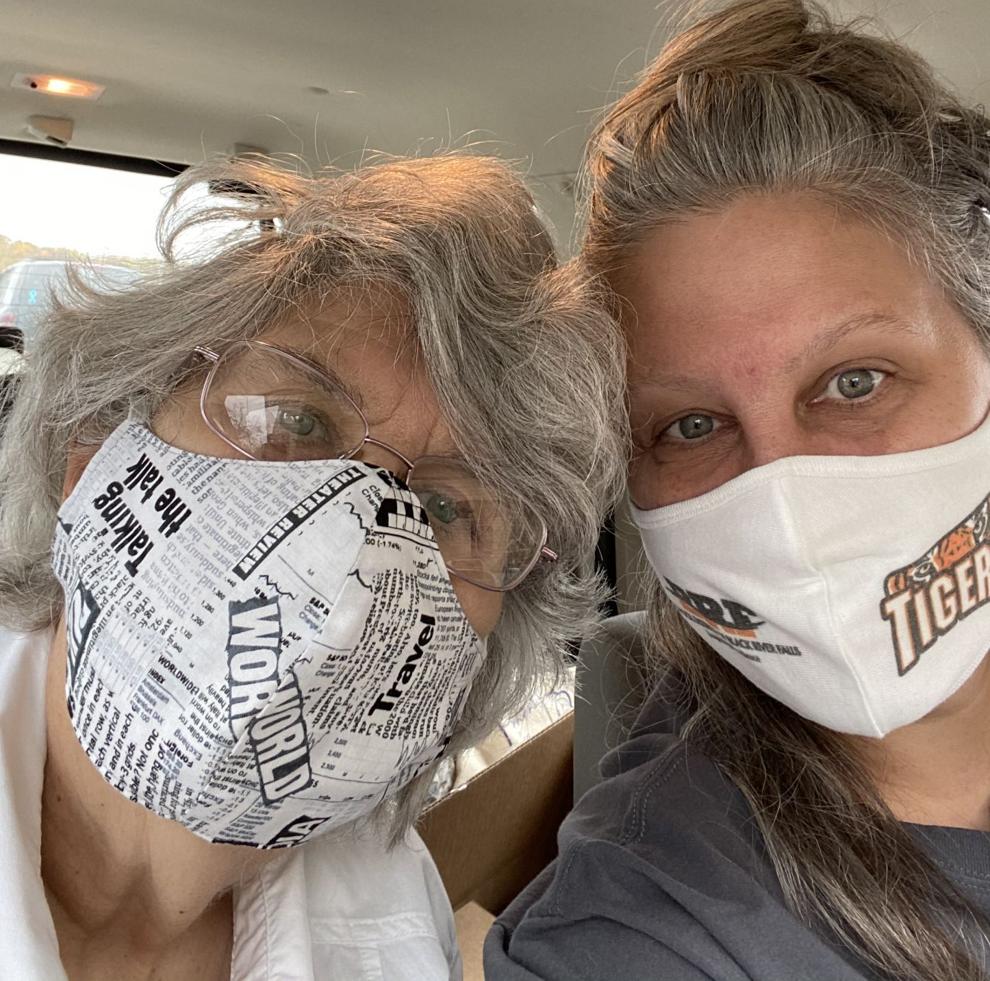 A mask with bling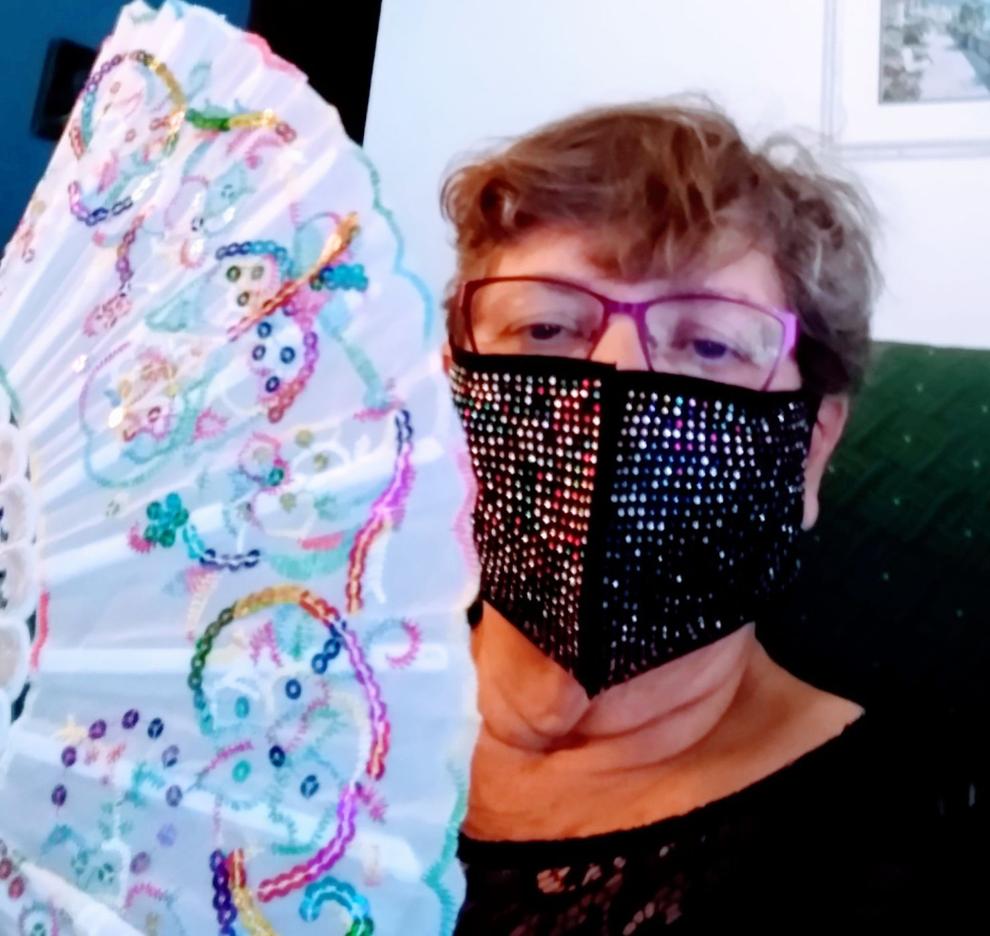 Dinner guests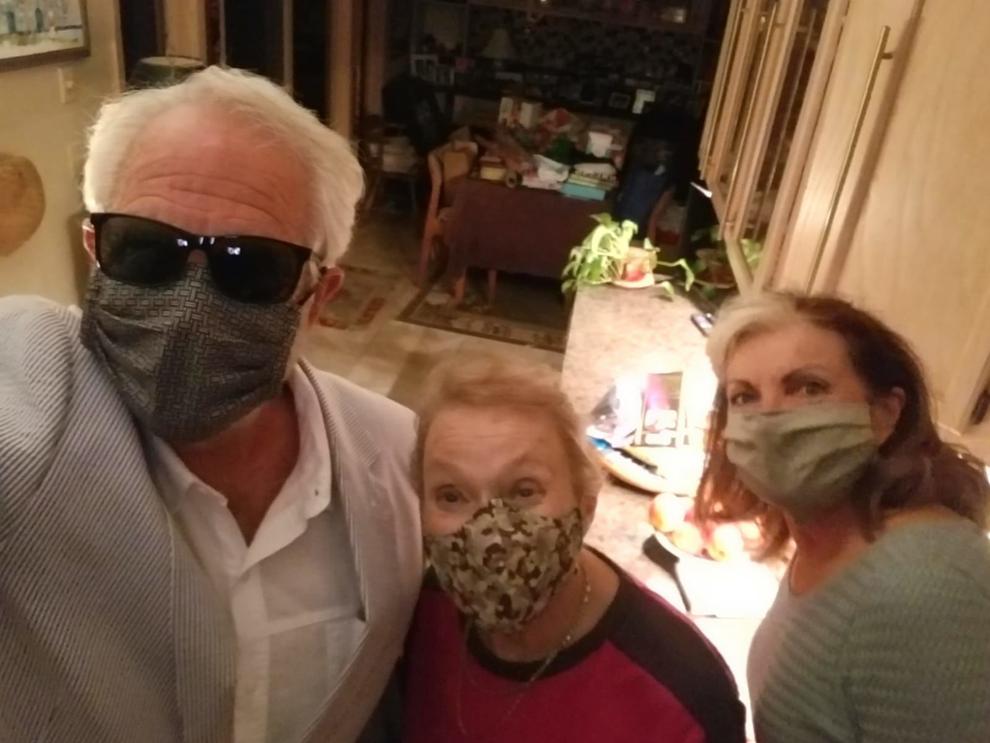 A Friendly smile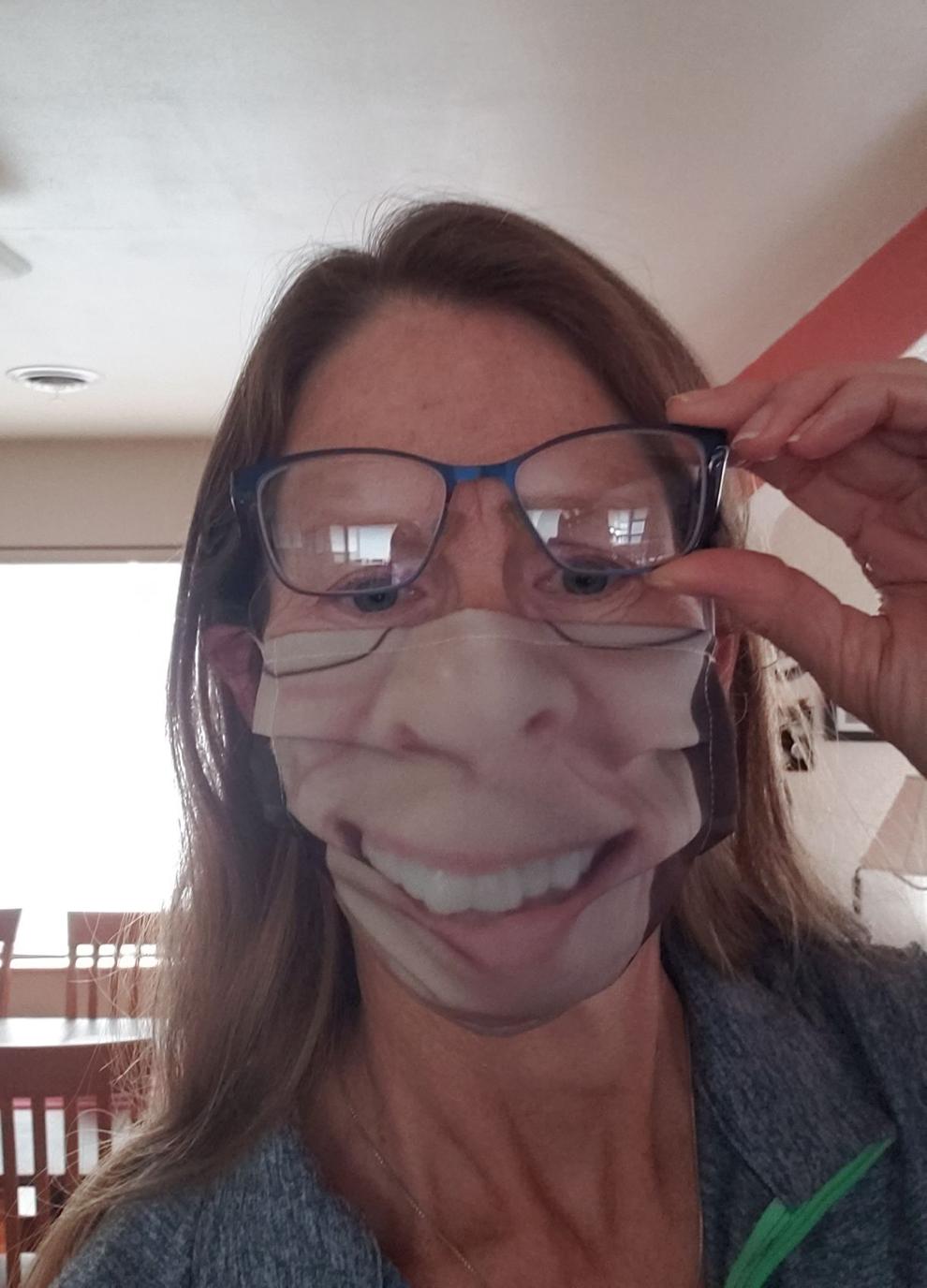 October 6: GIrls WIAA Division 2 sectional golf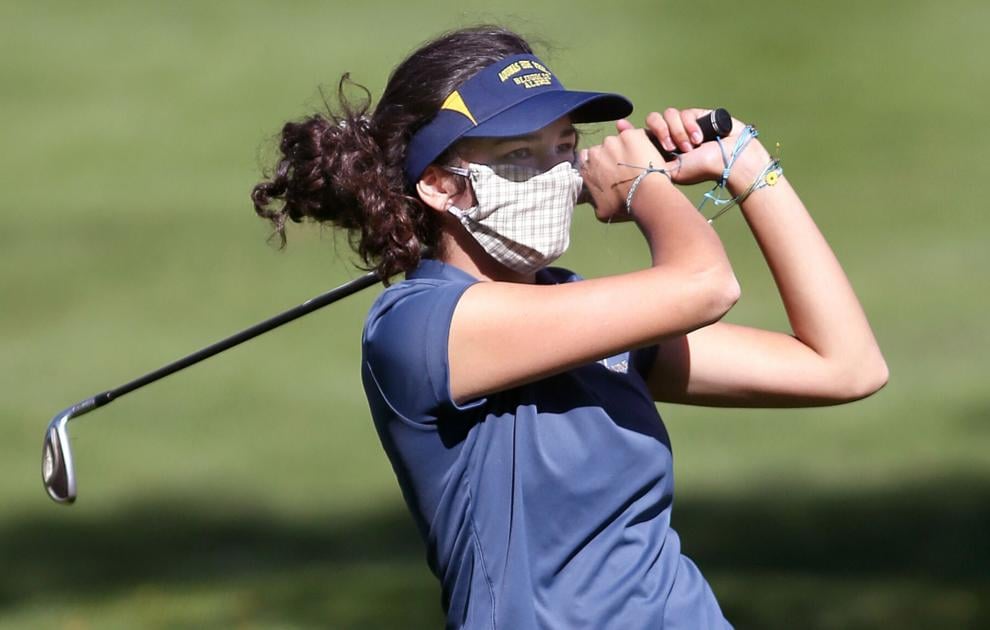 October 2: Edgar vs Onalaska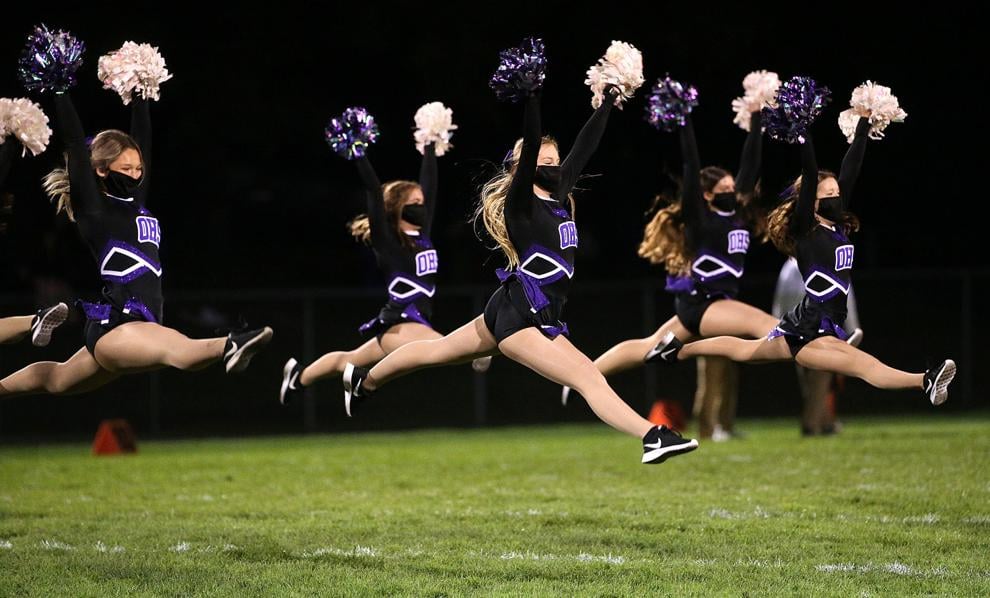 October 2: Edgar vs Onalaska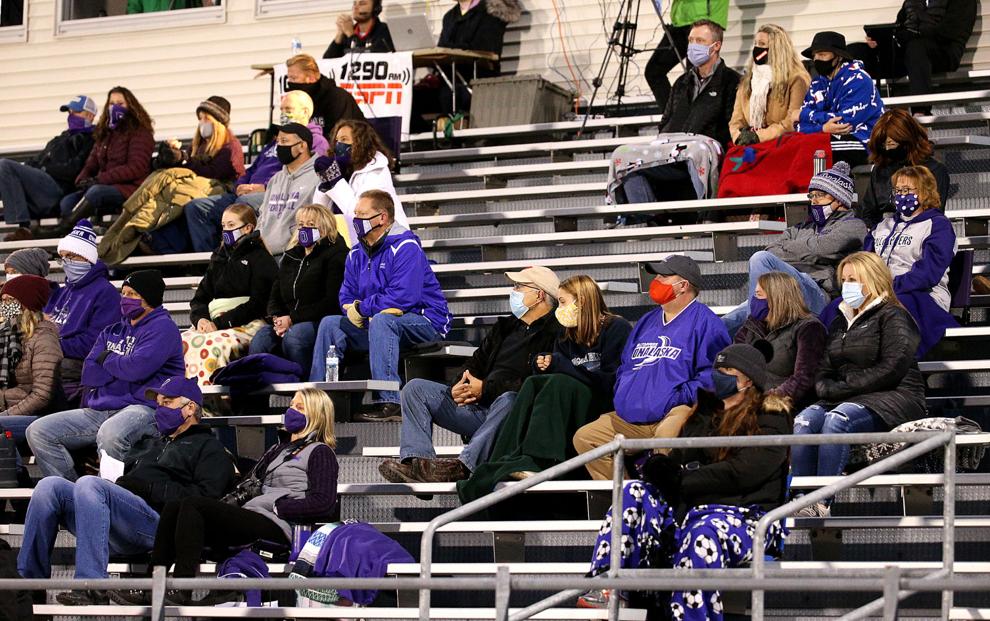 September 22: Aquinas vs Onalaska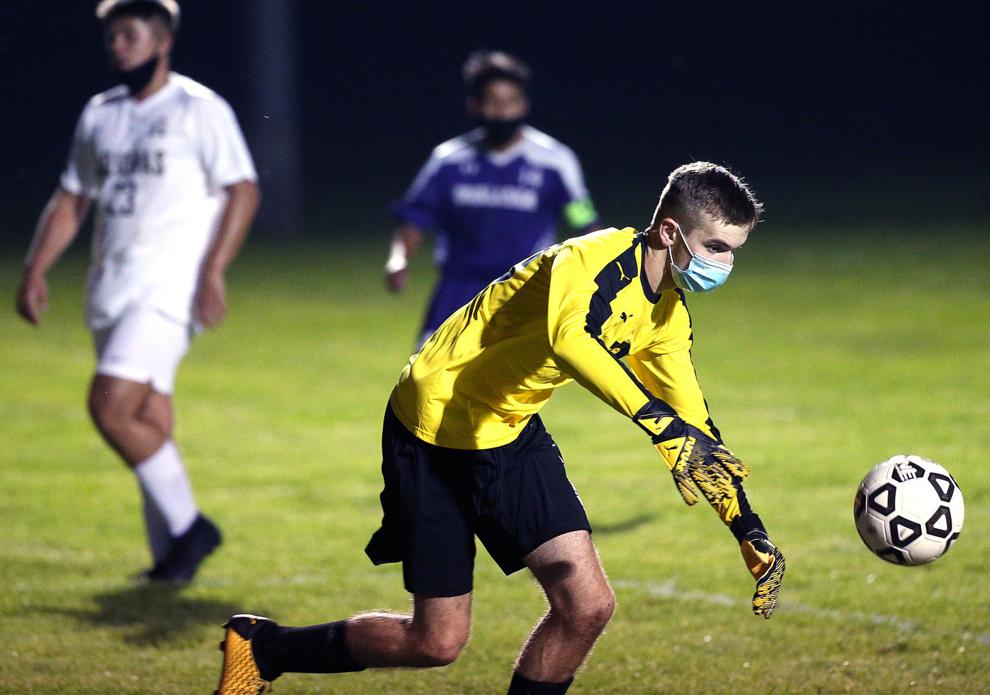 September 17: Westby vs Aquinas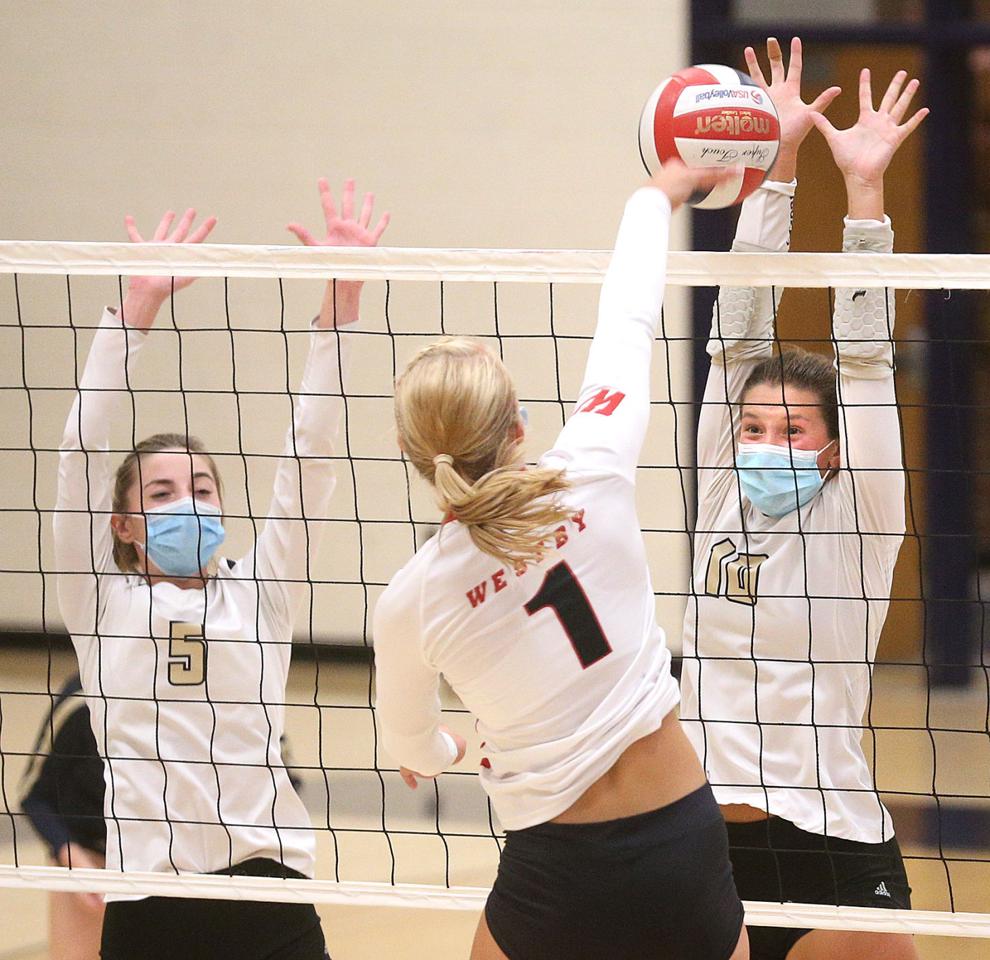 September 17: Westby vs Aquinas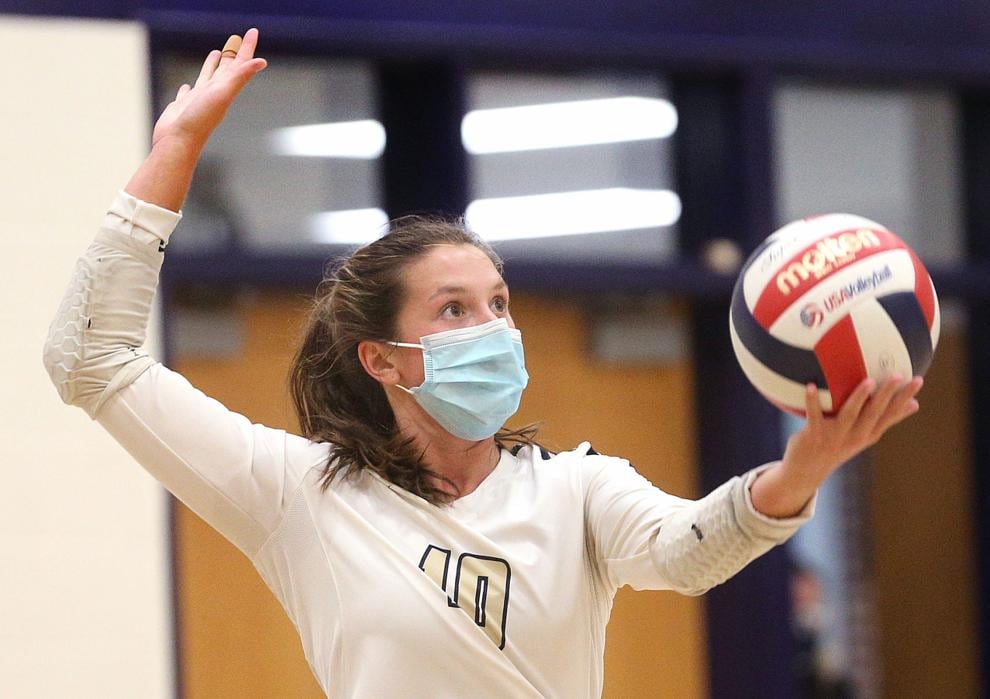 September 17: Westby vs Aquinas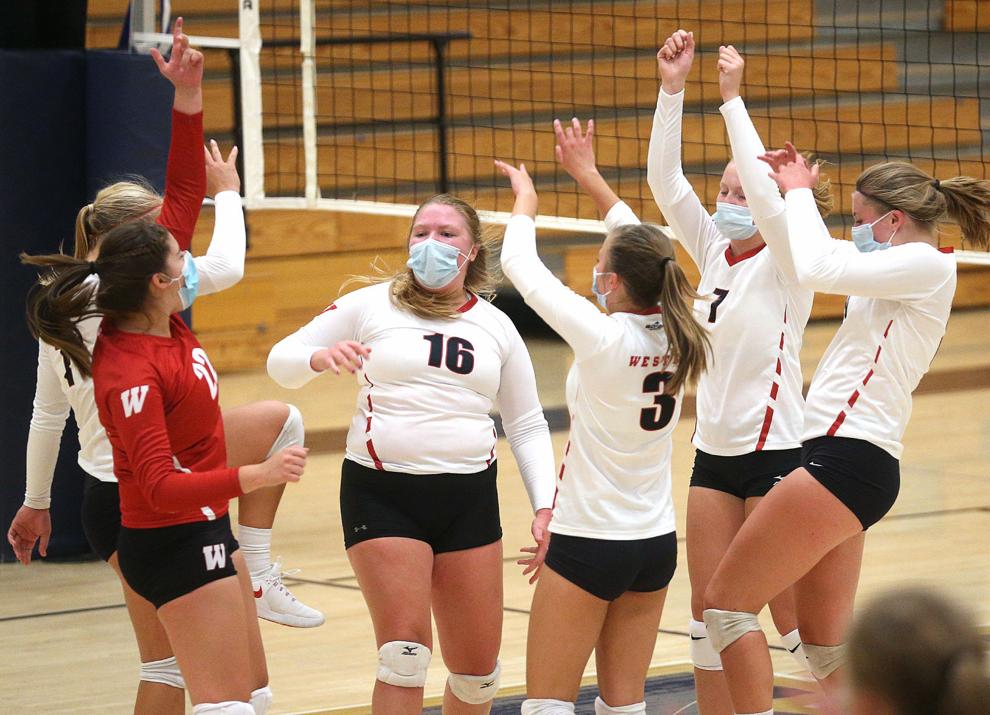 Holmen school lunches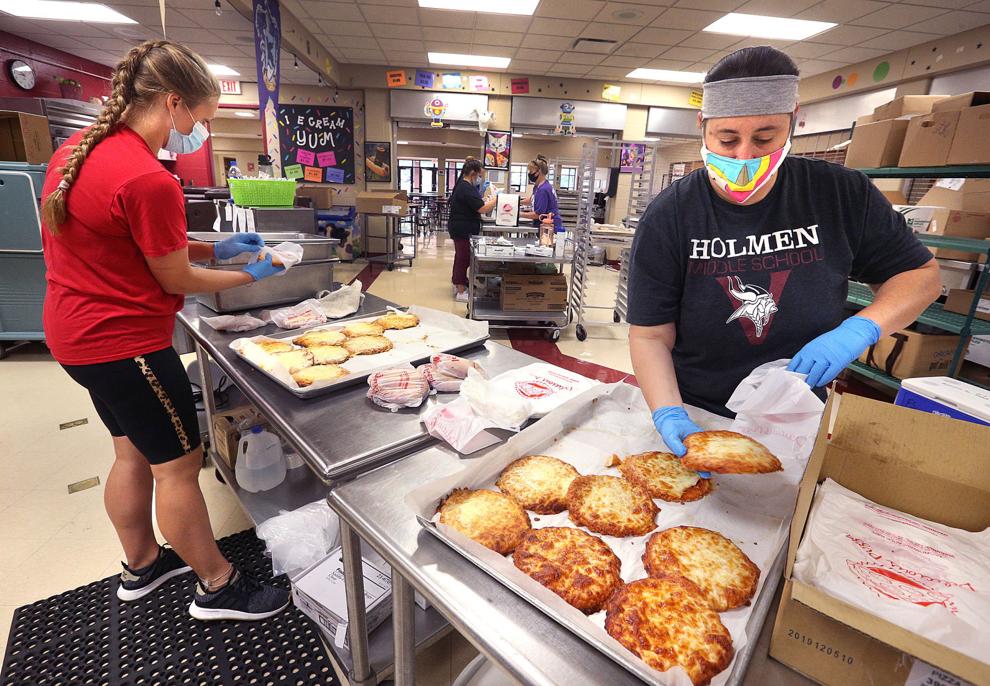 Noodles & Company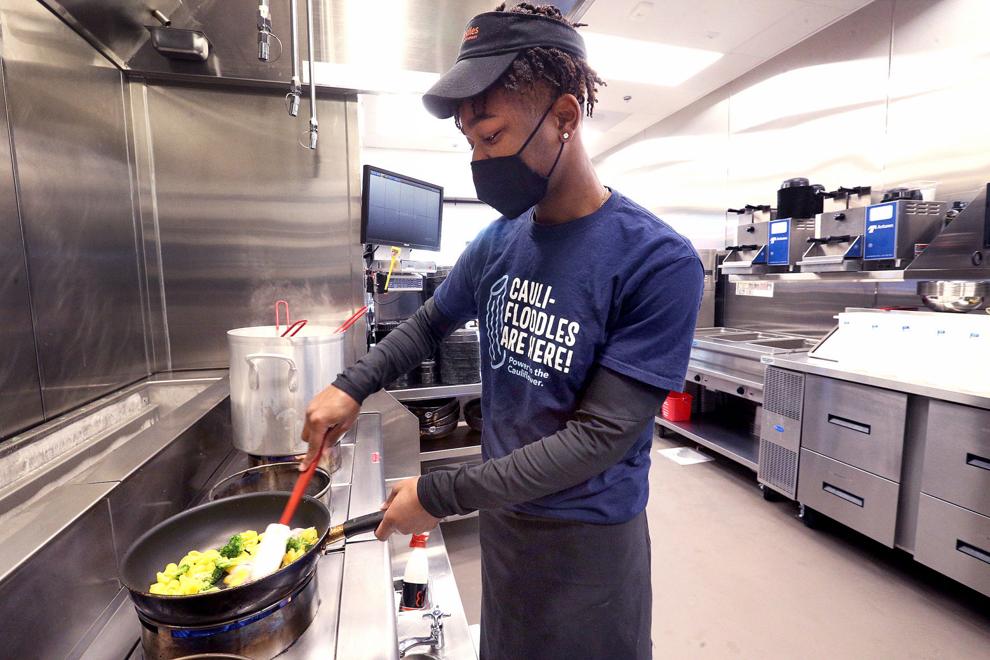 September 10: Dover-Eyota vs. La Crescent-Hokah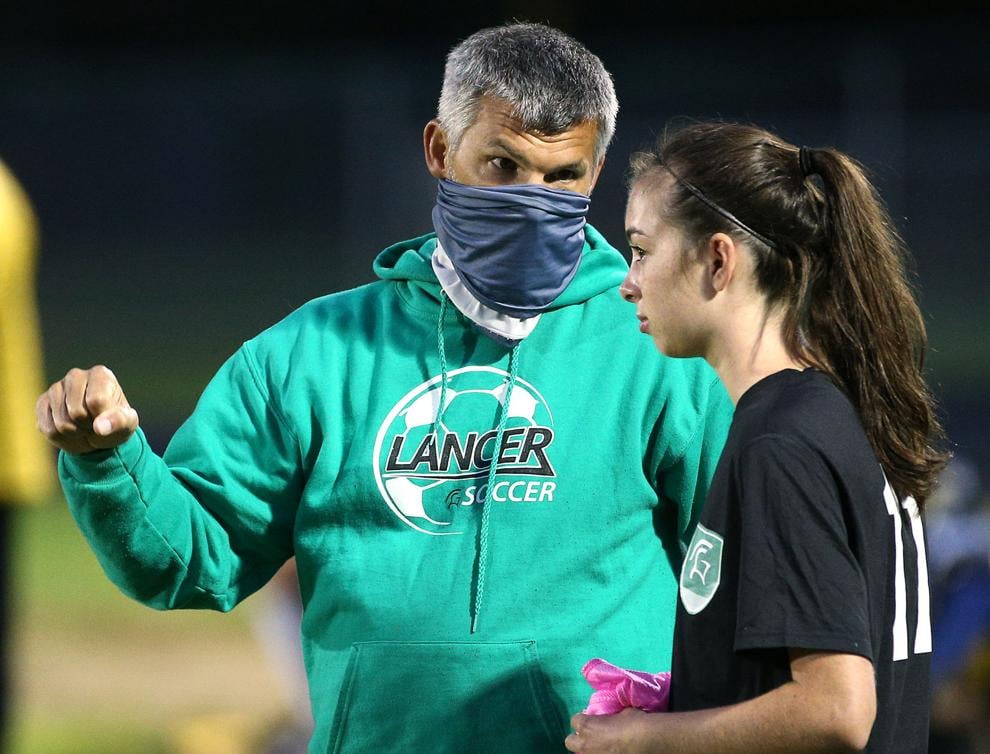 Onalaska Football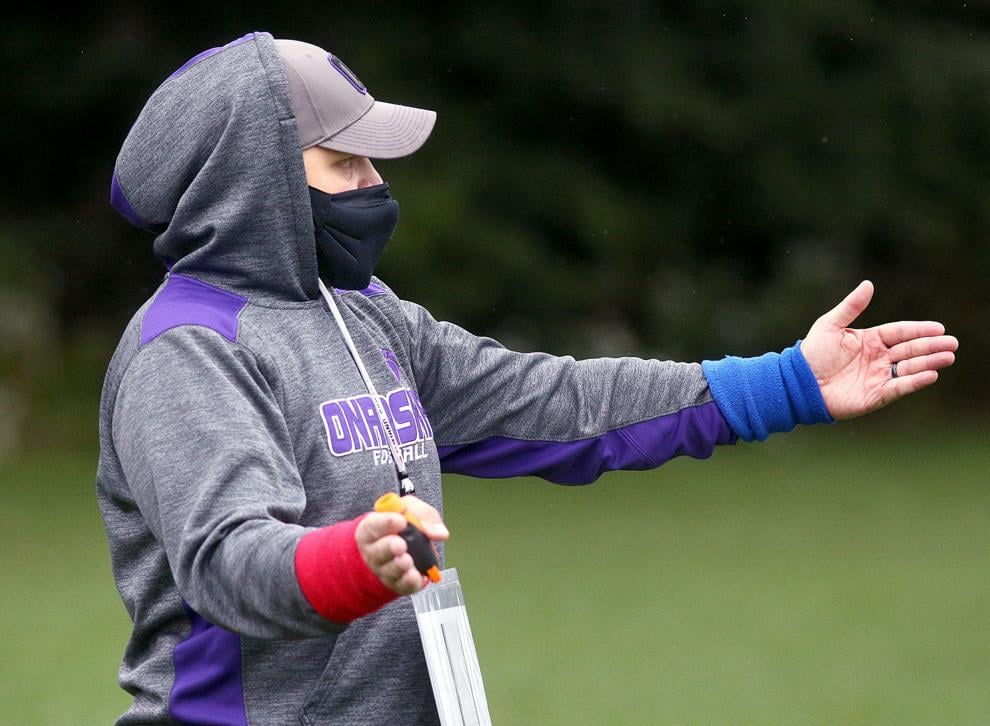 College during COVID
College during COVID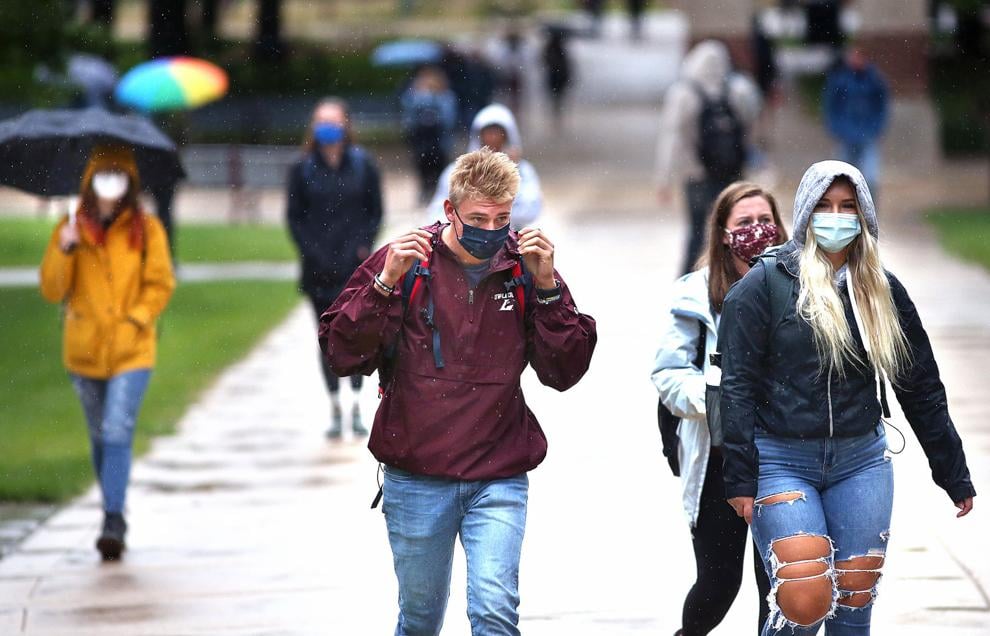 Vice President Pence at Dairyland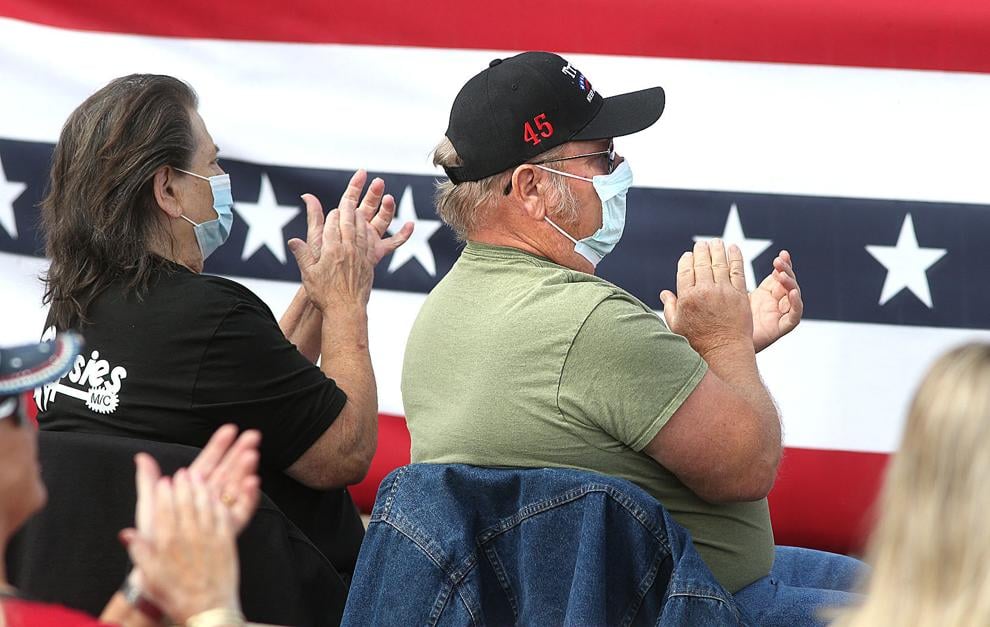 Vice President Pence at Dairyland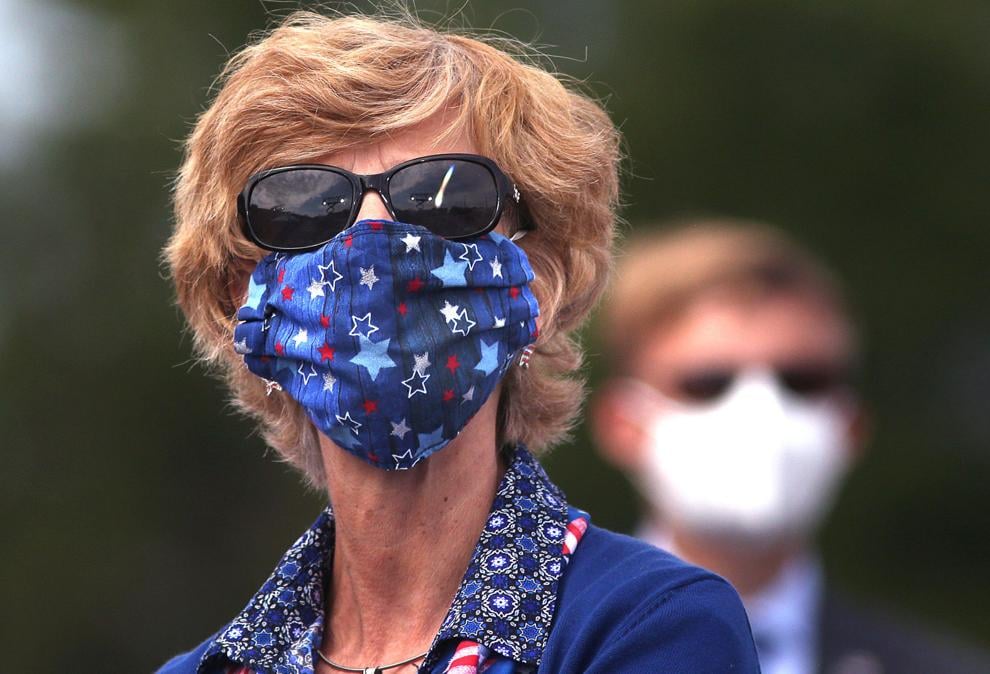 Scooping up smiles