The UW Marching Band announced Thursday that the Big Ten Conference decided bands will not participate in this football season. 
The University of Wisconsin-La Crosse will begin reopening its campus in a phased approach during the next two weeks, after telling all studen…
Between Sept. 16-22, the time frame used for this first update, the school district had five positive cases of COVID-19 and 21 close contacts …
UW-Madison lifted quarantine orders for two of its largest dorms on Wednesday and will soon phase in some face-to-face classes, the first easi…
"It's long past time to stop arguing," Chancellor Rebecca Blank said. "We'd welcome a conversation on how we can work together to help our community."
The imaging involves cryo-electron microscopy, or cryo-EM.
After 80 years, the Wisconsin Regional Art Program will no longer be supported by the university. The Association of Wisconsin Artists has pla…
Coming back to campus in the middle of a pandemic was a somewhat uncertain prospect for students and university staff alike — after all, nobod…
The college president said the cases are traced to a small population of the student body breaking rules off-campus during Labor Day weekend. 
The $32 million donation is the largest in the college's history.
The vast majority of students testing positive for COVID-19 report symptoms.
UW-Madison threatened "more drastic action" Tuesday if quarantines in two large dorms don't greatly reduce COVID-19 infections, as health expe…
The woman alleges the decision to let Cephus return to UW violated the Athletic Department's policy.
Chancellor Rebecca Blank defended reopening the university this fall, even as criticism mounted and the number of reported COVID-19 cases on c…
So far, 275 cases have been diagnosed on the campus so far, with 51 of those cases announced Monday.
Award-winning author Julie Otsuka will speak as part of the Viterbo University D.B. Reinhart Institute for Ethics in Leadership virtual Fall L…
The University of Wisconsin-La Crosse ordered a 14-day quarantine of all dorms Sunday and will temporarily close academic buildings and halt i…
A majority of Wisconsin school districts surveyed by the state education agency indicated they were reopening school in some capacity this fal…
From an artist portraying hope and resilience to a distillery churning out hand sanitizer, the Coulee Region has met the crisis of COVID-19 wi…
Effective Oct. 1, the School District of La Crosse will be using the Harvard Global Health Institute guidance for schools to determine how ins…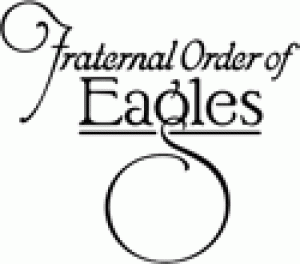 Fraternal Order of Eagles - La Crosse 1254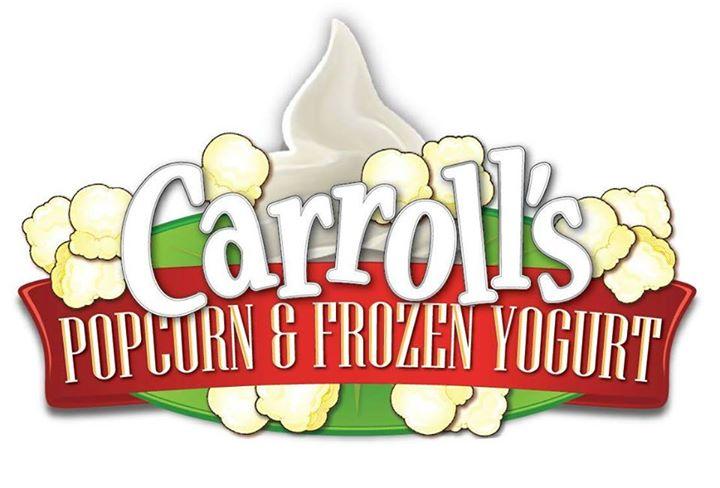 Carroll's Popcorn & Frozen Yogurt
The university tied with the University of Texas at Austin for the No. 13 spot. 
The University of Wisconsin-La Crosse remains Wisconsin's top-ranked public university among its peers, according to U.S. News & World Rep…
BLAIR — Sherry Kelly and her many relatives paid tribute to one of her grandmothers by holding the 13th annual Rita Tranberg Memorial Event in…
Former UW System President Ray Cross is being paid his full monthly salary through Sept. 30 to work on several assignments.
There are now 22 sorority and fraternity houses under quarantine for at least the next two weeks, more than half of the houses near UW-Madison…
The student resigned from their teaching position and leadership post in the graduate student union.
Dane County Executive Joe Parisi pleaded on Thursday for help from the university and asked students to be more forthcoming when contact trace…