Valedictorians: Chloe Foor, Kayla Bahr and Zachary DeGroot. Salutatorian: Brodyn Byington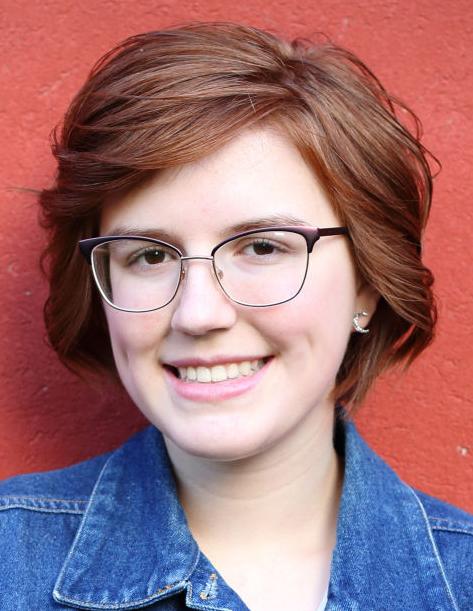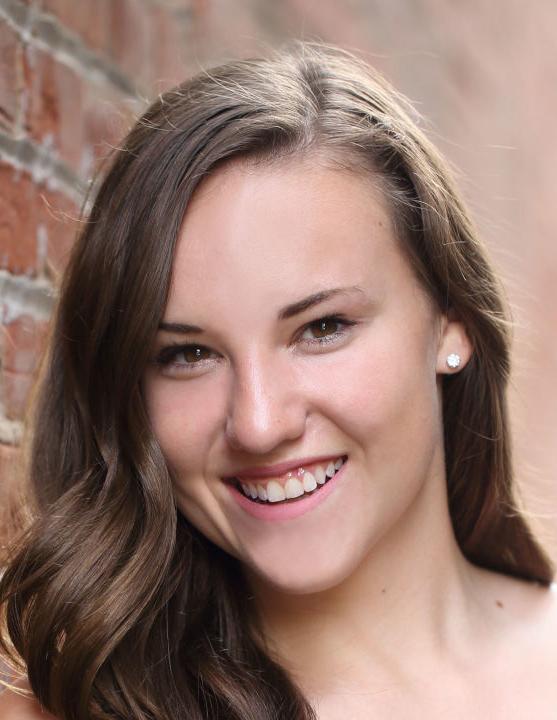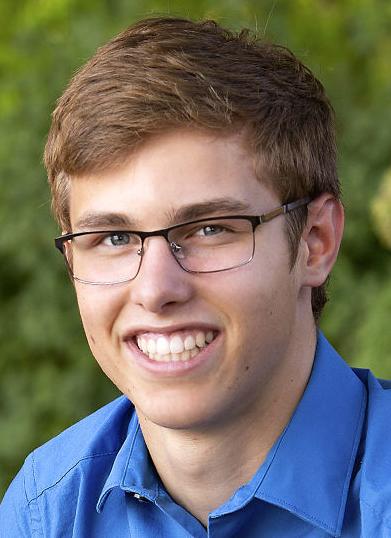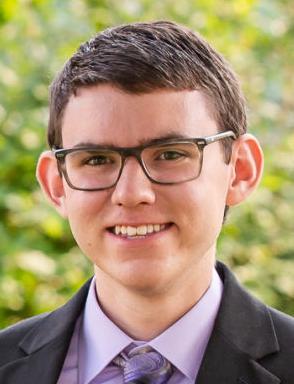 Candidates for graduation: Shaylin Ancius, Bronson Bagniefski, Kayla Bahr, Justin Bausch, Courtney Becker, Clay Berra, Lenny Boberg, Claire Brandt, Brodyn Byington, Jack Clements, Jack Coleman, Noah DeGroot, Zachary DeGroot, Alexis Donarski, Chloe Foor, Marc Fortney, Taylor Fox, Sarah French, Theresa Gundersen, Riley Haag, Samuel Harkness, MacKenzie Helfrich, Jacob Kaiser, Zoey Koblitz, Zachary Kratt, Brook Kreibich, Gabrielle Kubal, Evan Kujak, Charles Langeberg, Jack Lawton, Lily Manning, Charles Meier, Seth Merten, Macauley Miller, Jerry Morrison, Ethan Nott, Sidney Paulson, Stephen Pedretti, Lewis Peters, Margaret Riley, Noah Rogers, Ethan Roupe, Molly Schmitz, Christopher Schneider, Ryan Schwartz, Taylor Servais, Taylor Theusch, Mason Viner, Michael Weaver, Kayla Weisbrod, Gavin Wetzel, Henry Wilson, Zixiang Xu, Sarena Young and Jakob Zhovtis.
Be the first to know
Get local news delivered to your inbox!