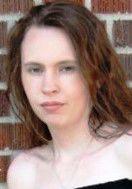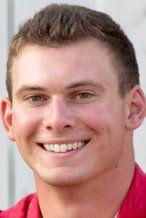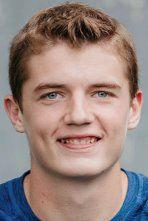 Due to current COVID-19 gathering restrictions, graduation ceremonies are not scheduled at this time.
Valedictorian: Katie Hoeth. Salutatorians: Seth Peterson and Ethan Kastenschmidt.
Candidates for graduation: Jaden Anderson, Paul Bjorge, Bryce Blaken, Jacqueline Brown, Mesa Byom, Alan Chama-Acosta, Jamie Charneski, Jessie Charneski, Jada Connor, Madison Dentz, Klarissa Dunigan, Angellika Faas, Jacob Grant, Kaylee Haag, Serena Handrick, Emily Herzberg, Madysen Hintz, Katherine Hoeth, Bethany Johnsrud, Alexis Jotham, Ethan Kastenschmidt, Kenneth Knudtson, Lauren Koss, Aiden Lefler, Calette Lockington, Shelby Lockington, Alexi McRoberts, Houston Nelson, Nikita Nielsen, Kaitlyn Opland, Michael Pearse, Hannah Peterson, Kathryn Peterson, Seth Peterson, Nathaniel Roy, Jaden Sacia, Taylor Schroeder, Ava Stayton, Ryan Stetzer, Michael Terry, Monika Tracey, Alexus Underheim, Shoua Vang, Chinou Vue, Nathaniel Xiong, and Houa Yang.
Be the first to know
Get local news delivered to your inbox!