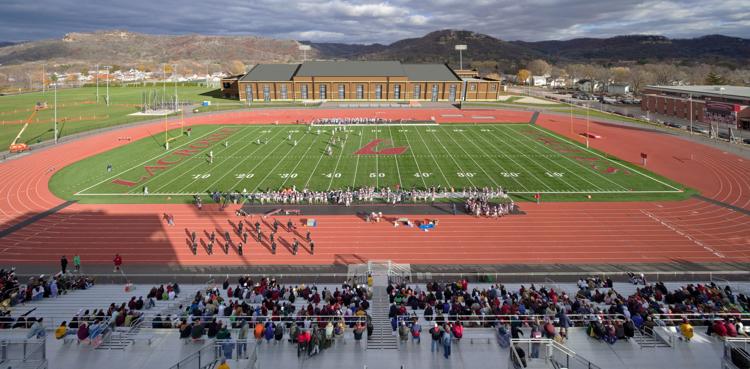 MADISON — A $49 million project that constructs a fieldhouse, indoor track and soccer facilities on the University of Wisconsin-La Crosse campus cleared its final hurdle Thursday with the State Building Commission's approval.
UW-La Crosse Vice Chancellor Bob Hetzel looked back at years of planning and a $17 million budget increase that will transform the east side of the campus.
"We didn't know that it would take six years but I'm delighted today to be over that final hurdle," Hetzel said.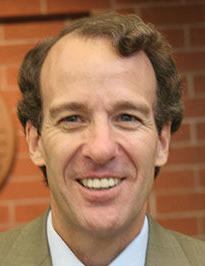 Funding is split 50-50 between an increase in segregated fees students approved in 2014 and university program revenue.
The project is expected to create about 800 construction jobs. Construction is scheduled to begin in October and be completed by December 2022, according to the university.
"We've been planning on this for six years and accumulating funds which is how we've been able to afford the financing" without using tax dollars, Hetzel said.
At this point, the Fieldhouse will simply be called the Fieldhouse, but naming rights are available to a suitable donor the UW-La Crosse Foundation can locate, Hetzel said.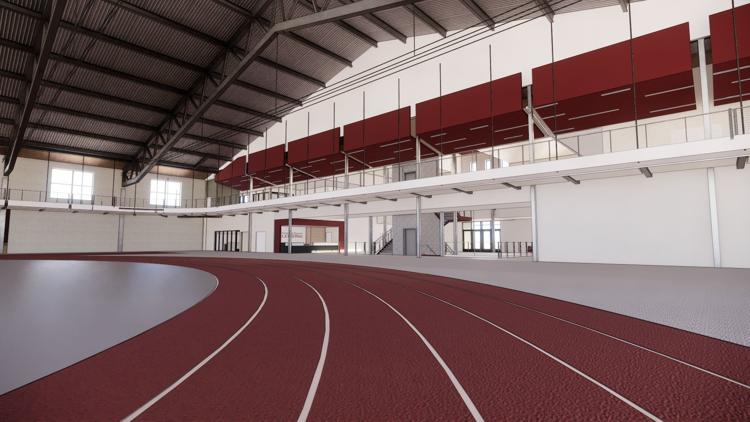 The Mitchell Hall Fieldhouse is so undersized that the track teams couldn't hold NCAA-sanctioned competitions. Despite not having home meets, the men's and women's track teams have still won a combined 19 Division III national titles in recent years, Hetzel said.
"Now there will be a first-class facility for a premier program in the country." he said.
The new fieldhouse will be built just east of Roger Harring Stadium at Veterans Memorial Field Sports Complex and will encompass a six-lane, 200-meter, NCAA-approved track.
The infield of the track will have a synthetic surface durable enough for track field events, baseball and softball practice, intramural soccer, volleyball, basketball and floor hockey.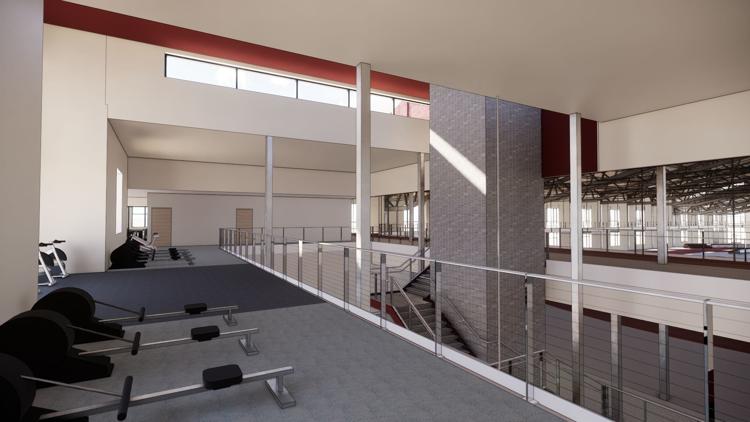 The first phase of the project was installed two years ago with artificial turf playing fields, adjacent to the new fieldhouse location, for women's soccer and lacrosse. The new fieldhouse adds restrooms, locker rooms, an officials' room, and storage areas for the women's soccer and lacrosse programs.
A second level will have a three-lane walking/jogging track that will be used as a lab for the Exercise and Sports Science Program, plus student open recreation space.
The new fieldhouse, the second phase of the project, relieves pressure on the overcrowded Eagle Recreation Center, which was visited last year by 93 percent of the student population.
"So intercollegiate athletics, intramural sports and Exercise Science will have a premier facility to use for decades to come," Hetzel said.
Renovating Mitchell Hall is the third phase of the $49 million project. It will be converted to space for gymnastics practice, wrestling practice and the growing Exercise and Sports Science Program.
Gymnastics practice space will be relocated to the Cartwright Center until Mitchell Hall's renovation is completed. Wrestling practice space in renovated Mitchell Hall will expand from 2,800 square feet to 6,500 square feet.
---
Shelmina Abji, 1985, computer science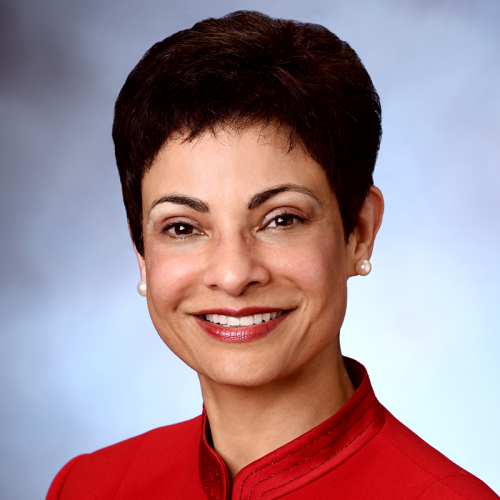 Dylan Bates, 1999, physical therapy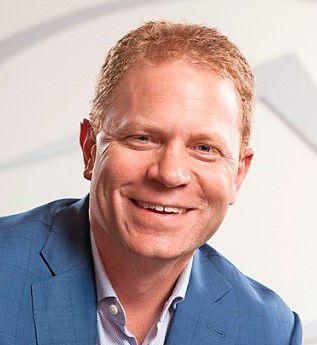 Barry Beaty, 1971, biology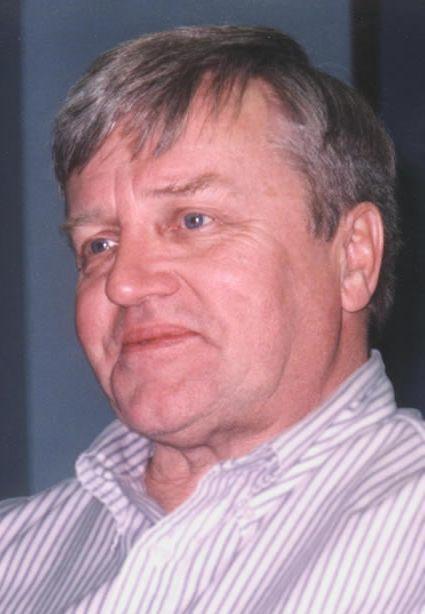 Jason Church, 2011, political science
Russell Cleary, 1951-53, pre-law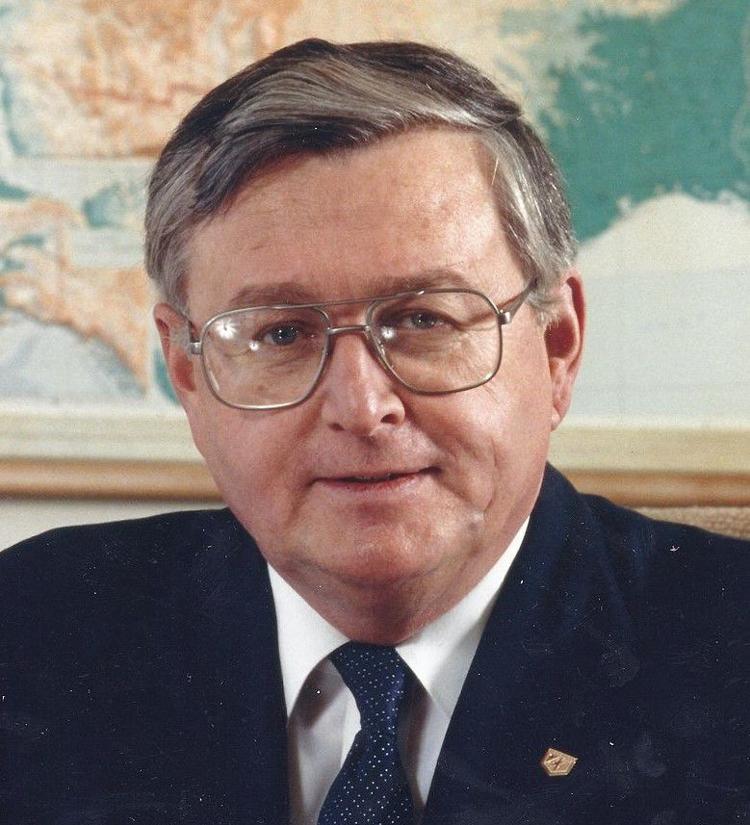 Darryle Clott, 1966, English and history; 1971, masters of education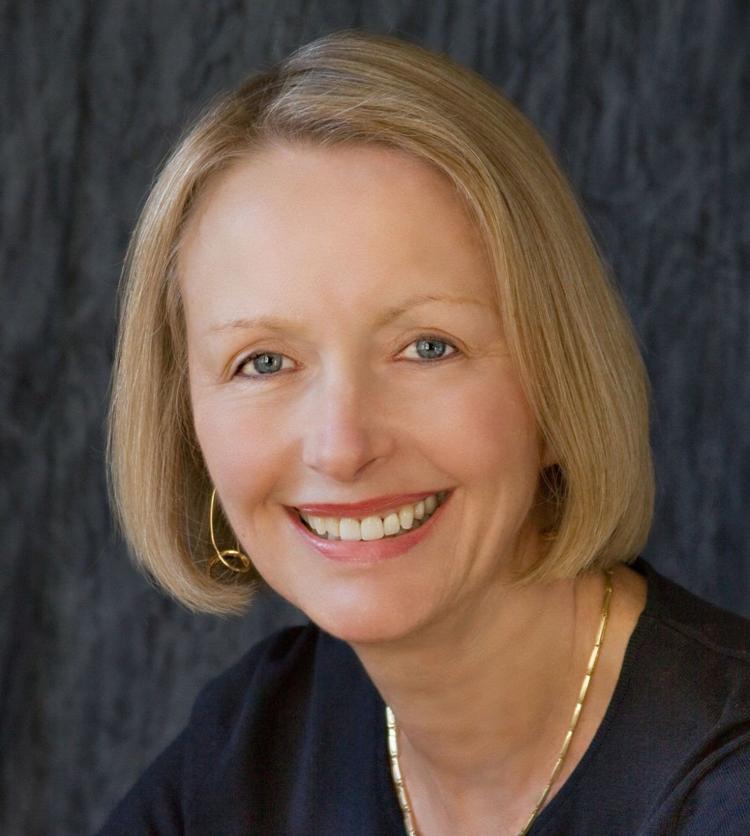 Barbara Gibson, 1978, physical education/teaching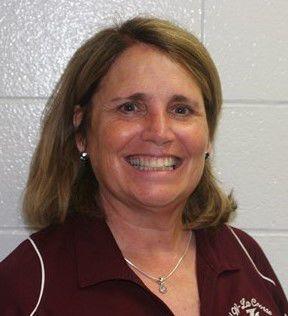 Brian Gutekunst, 2016, sports management
Roger Harring, 1958, physical education/teaching
Amy Huchthausen, 1999, sports management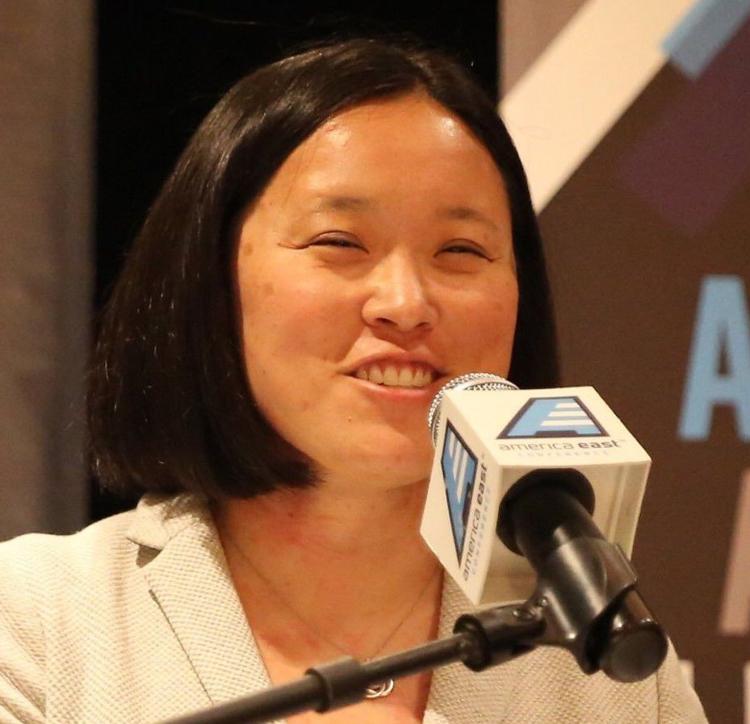 Theodore Knudson, 1960, general and physical science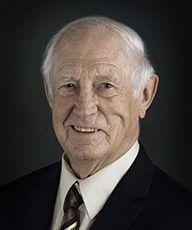 Sandra Lee, 1983-85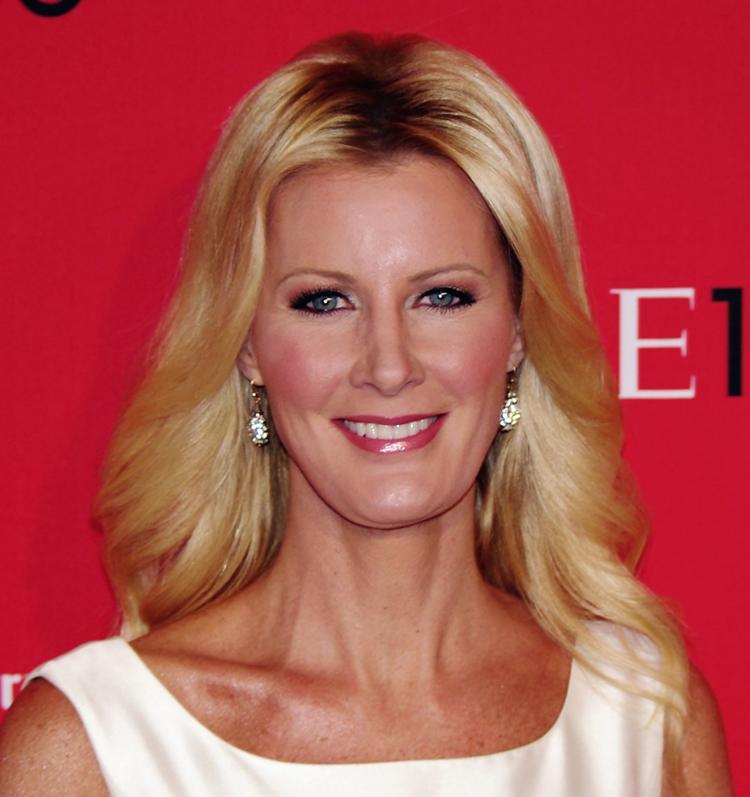 Patricia Loew, 1974, mass communications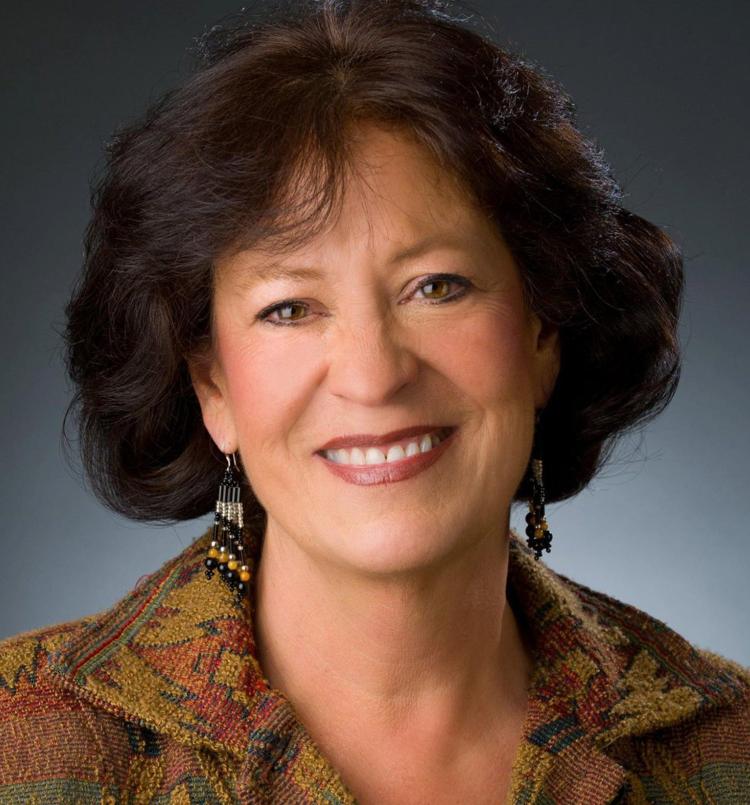 Truman Lowe, 1969, art education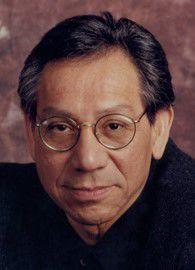 Greg Mahairas, 1982, microbiology

Cynthia Marten, 1988, elementary education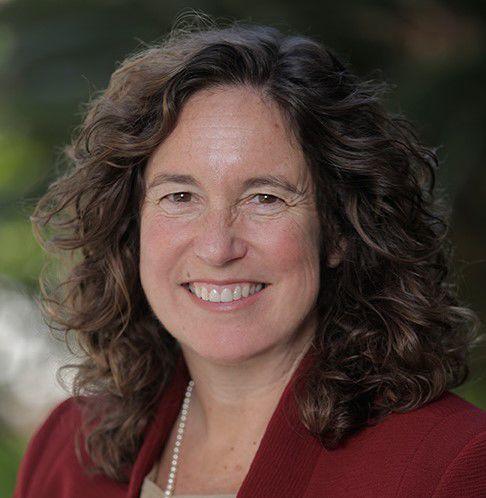 Bill Miller, 2010, honorary degree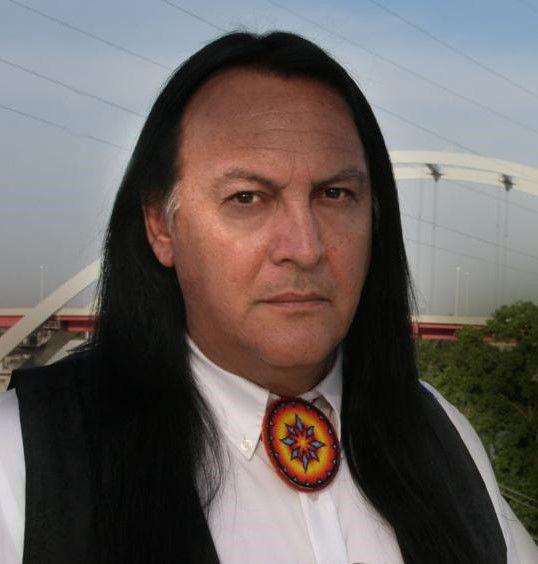 Hollie Nyseth Brehm, 2008, sociology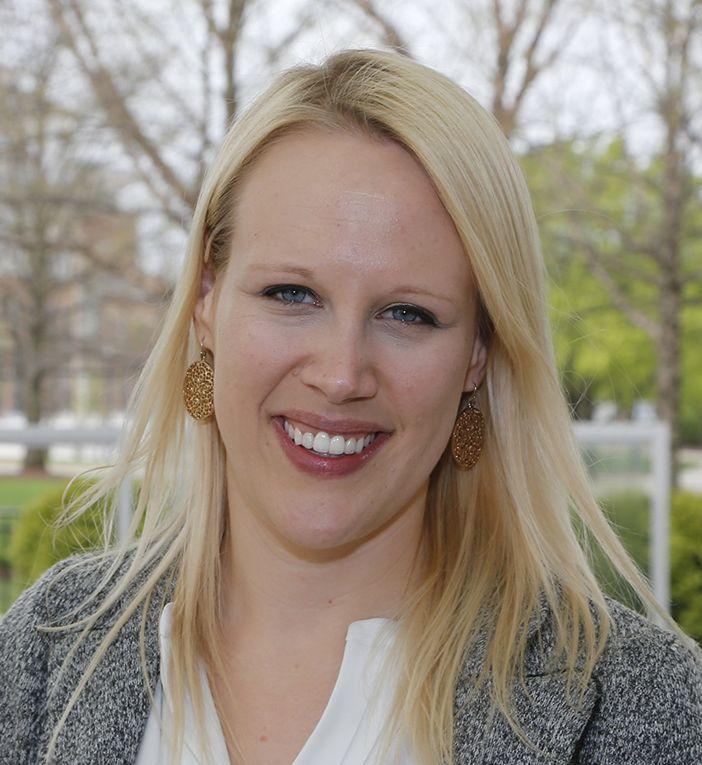 Jon Otterstatter, 1983, computer science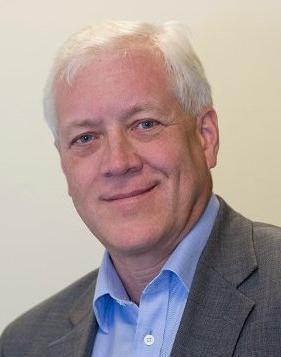 James Reynolds, 1977, political science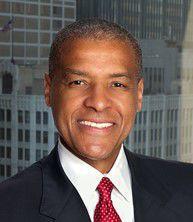 Andrew Rock, 2004, finance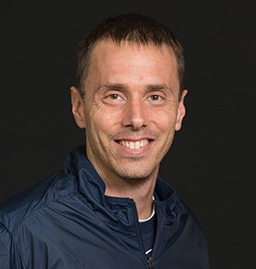 Jennifer Shilling, 1992, political science
Barbara Skogen, 1967, medical technology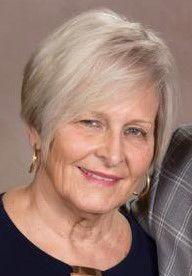 Patrick Stephens, 1971, education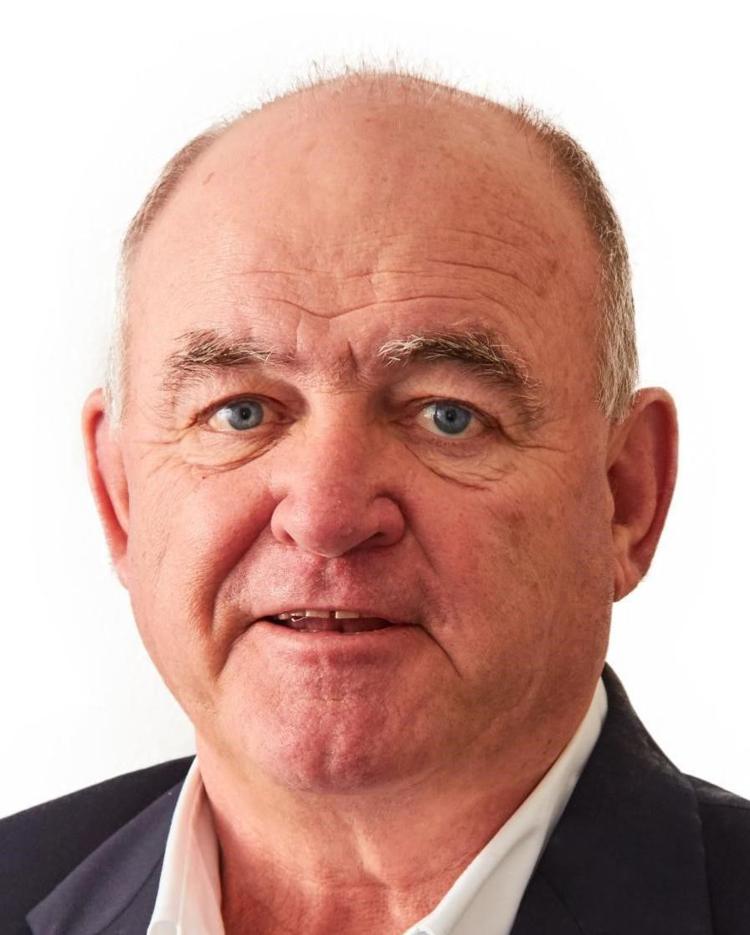 Christopher Sund, 1987, political science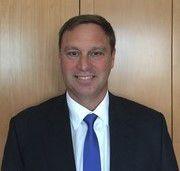 Dan Smyczek, 1993, political science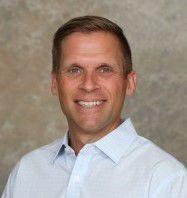 James Van Tassel, 1951, education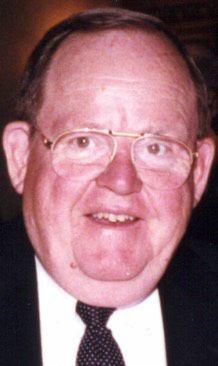 Sharon Weston Broome, 1978, mass communications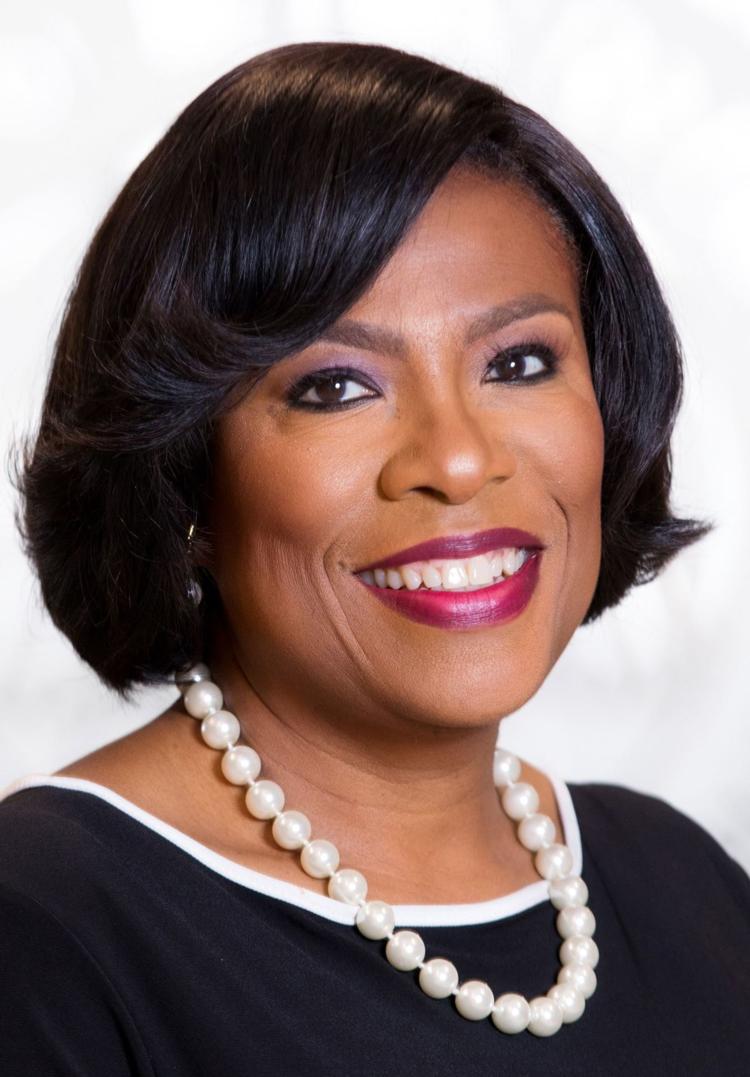 Did you know the director of "Rebel Without a Cause" and the first black American to compete in the Olympics both have ties to La Crosse?
These photos are filled with many familiar faces and places from our area's past.
Be the first to know
Get local news delivered to your inbox!