Top officials at the University of Wisconsin-La Crosse say school faculty remain grossly underpaid, and that a proposed salary bump for all UW employees would do little to change that.
The Board of Regents last week approved a pay plan that would give UW System employees a 6 percent raise over the next two years, pending approval by the Legislature and governor.
But these raises would not close the compensation gap between UW-L and its peer institutions, where professors earn as much as $20,000 more. They would only keep the university from falling further behind.
"It's really just a drop in the ocean," said Betsy Morgan, UW-L's provost and vice chancellor for academic affairs. The idea of a competitive salary "is a moving target, and we need this pay plan just to keep up. Those outside institutions are raising their salaries, too."
Compensation has been a sore spot at UW-L — and across the UW System — for over a decade, with Democrats and Republicans sharing the blame, according to UW-L Chancellor Joe Gow.
Former Gov. Jim Doyle contributed by ordering furloughs for all state workers, and Gov. Scott Walker contributed by signing the controversial Act 10, which stripped UW faculty of their collective bargaining rights.
Now, a state-approved pay plan is the only way to raise faculty salaries across the board, and legislators have approved only three increases over the past eight years.
"Sadly," Gow said, "it's been a bipartisan issue."
UW-L professors make roughly 82 percent of what they could make elsewhere, university records show.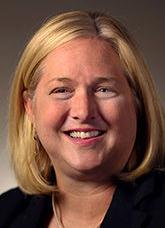 That's led to turnover, especially among younger professors, and a troubling trend of faculty migrating to Winona State University, pulled in by competitive salaries and a strong union.
"They're getting $10,000 or $15,000 more just to drive 20 miles upriver," Morgan said. "A lot of the time, they're getting more money and teaching fewer courses."
Those departures create vacancies, vacancies that are sometimes difficult to fill.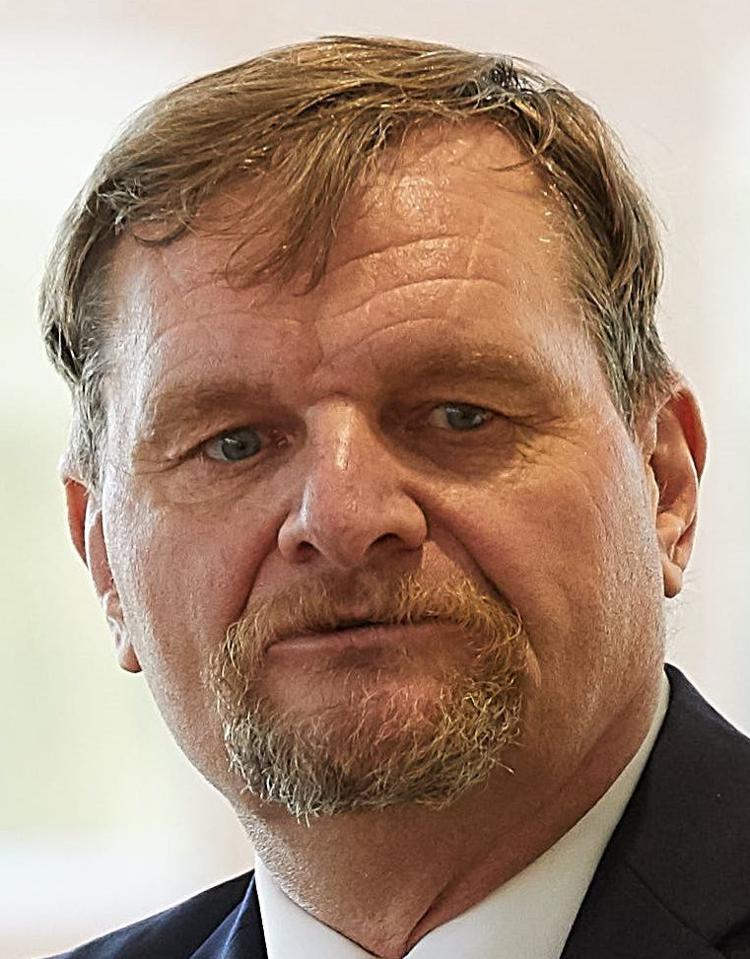 Mark Sandheinrich, dean of UW-L's College of Science and Health, said job searches often reach the fourth or fifth candidate, since many of the top candidates are looking for more money.
"In the past, we could have compensated for lower salaries with better-than-average benefits," Sandheinrich said. "But that's changed, and I'm not sure our benefits are better than average anymore. You combine that with lower salaries, and it's tough."
Officials say the compensation gap is widest for UW-L's most tenured professors, since many of them have gone a decade or longer without a sizeable raise. Meanwhile, tenured professors at competing colleges have received regular pay hikes.
"All of this has a real effect on morale," Gow said. "Imagine you're a company that had a fantastic year. Wouldn't you want to share that with the people who got you there? That's what we've been struggling with for the past 10 years."
Gow admits that UW-L might never be a leader in salary or benefits. The university's current goal is to offer 85 percent of the median salary for peer institutions.
But the chancellor is hopeful, he said, that a robust economy and a new, education-friendly governor will help the cause.
It will be telling, then, when lawmakers consider UW salary increases during the next legislative session.
Typically, the state and the universities split the cost of pay plans, with the state paying about 70 percent. But with an in-state, undergraduate tuition freeze expected to continue through 2021, UW has asked the state to foot the entire $30 million bill.
"I'm skeptical that it will happen," Gow said. "It would certainly be generous."