The La Crosse School District has narrowed its search for its superintendent to a single finalist: Aaron Engel, the superintendent of Gale-Ettrick- Trempealeau schools.
The decision about hiring someone will be made Monday night at the La Crosse School Board meeting, according to its spokesperson, Nick Marcou.
Marcou and the School Board declined to confirm whether that candidate would be Engel, but Engel did confirm that he was the finalist Friday in a Trempealeau County Times story.
Engel's resignation at G-E-T is on the school board agenda for a special meeting scheduled for next week, according to an agenda that was released Friday.
Engel was one of three candidates the district had narrowed down during its hunt. The two other candidates in the race for the position were Stacey Everson, director for secondary education at La Crosse School District, and Rainey Briggs, director of elementary education for the Middleton-Cross Plains Area School District near Madison.
Engel holds a bachelor's degree and doctorate from UW-Madison and a master's degree from UW-Superior.
He previously worked as middle and high school principal for the School District of Auburndale near Marshfield, Wis., before starting at G-E-T as superintendent.
The G-E-T School District recently investigated a racist incident involving a group of high school boys.
In response to the situation, Engel wrote in a letter stating "the bottom line is that we are better than this. We are appalled by the incident and are taking it very seriously."
According to the letter, the district was taking "appropriate discipline" that was not specified at the time, and police were involved in the matter.
La Crosse's current superintendent Randy Nelson, will retire this year after 11 years with the district and nearly 40 years in education.
---
7 Rivers Community High School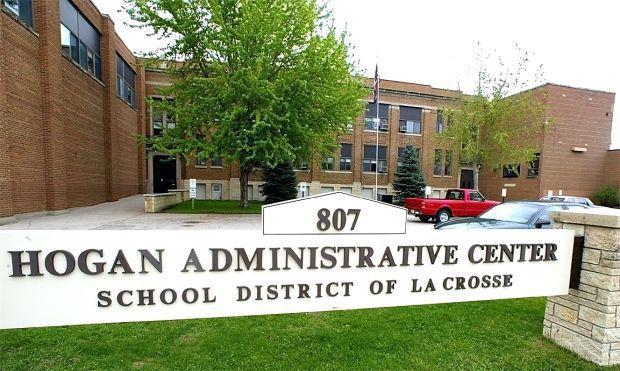 Central High School and LaCrossroads Charter Schools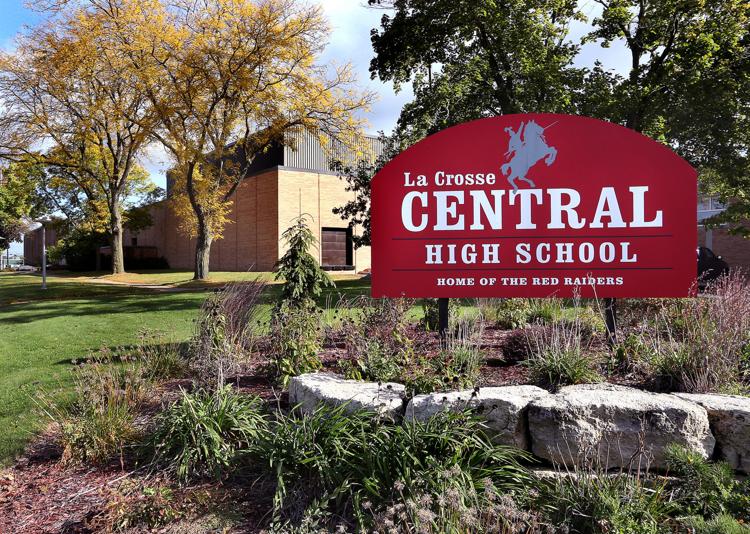 Logan High School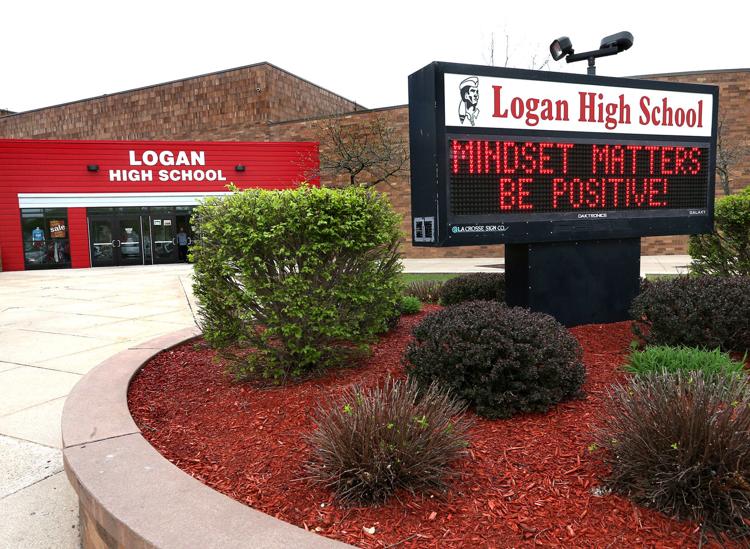 Lincoln Middle School and School of Technology and Arts II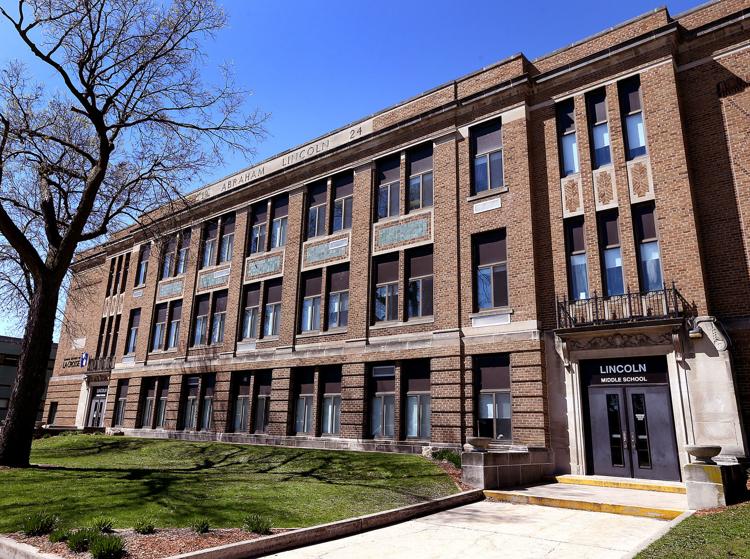 Logan Middle School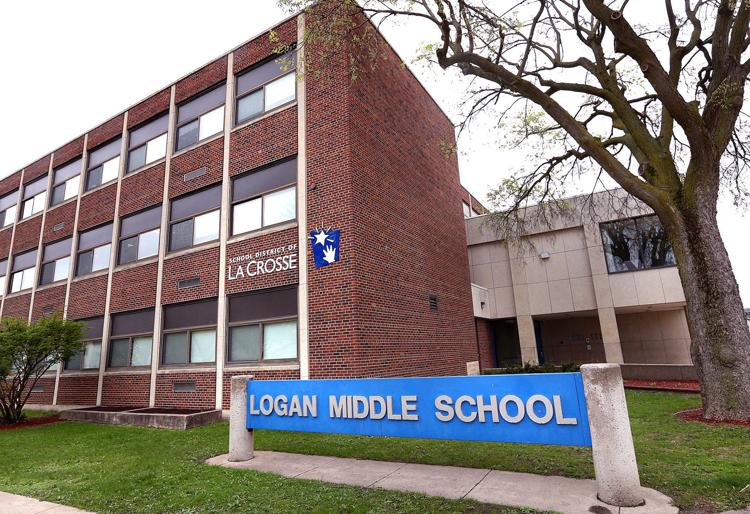 Longfellow Middle School and La Crosse Design Institute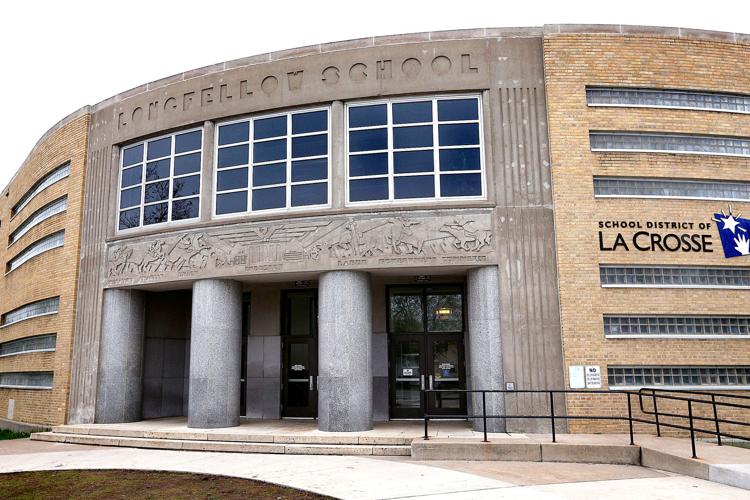 Emerson Elementary School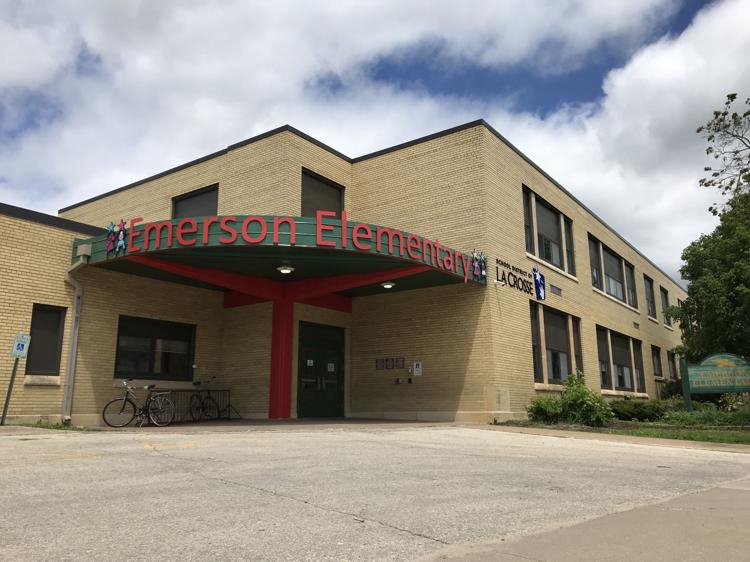 Hamilton Early Learning Center and School of Technology and Arts I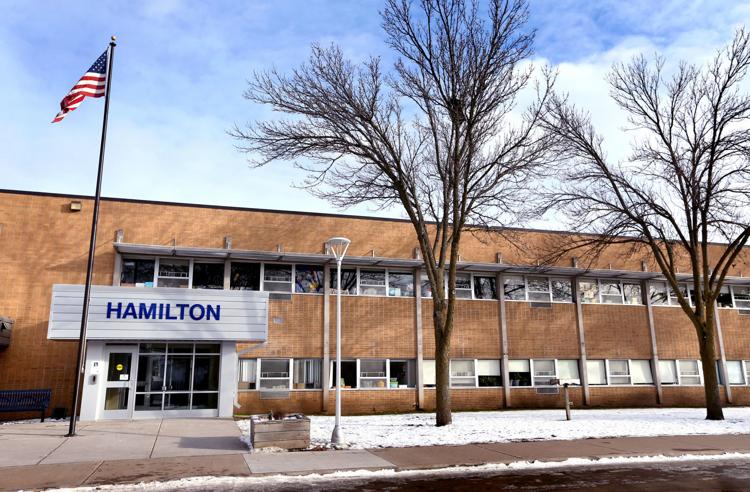 Hintgen Elementary School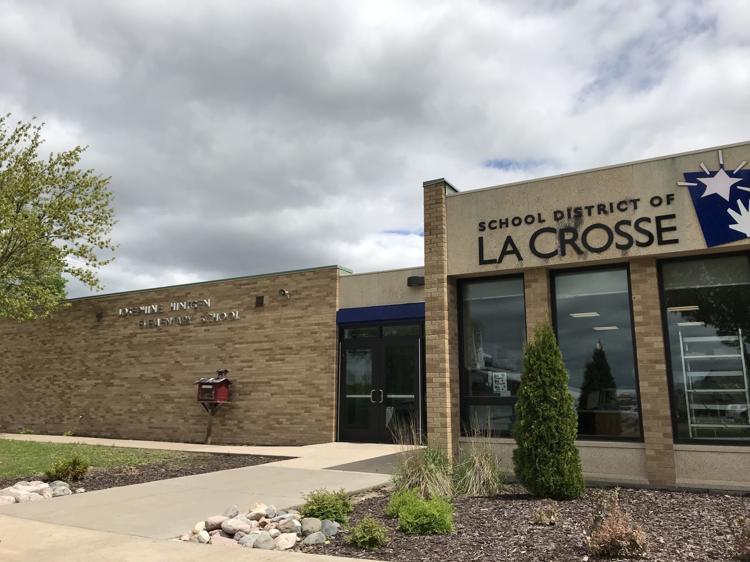 North Woods International School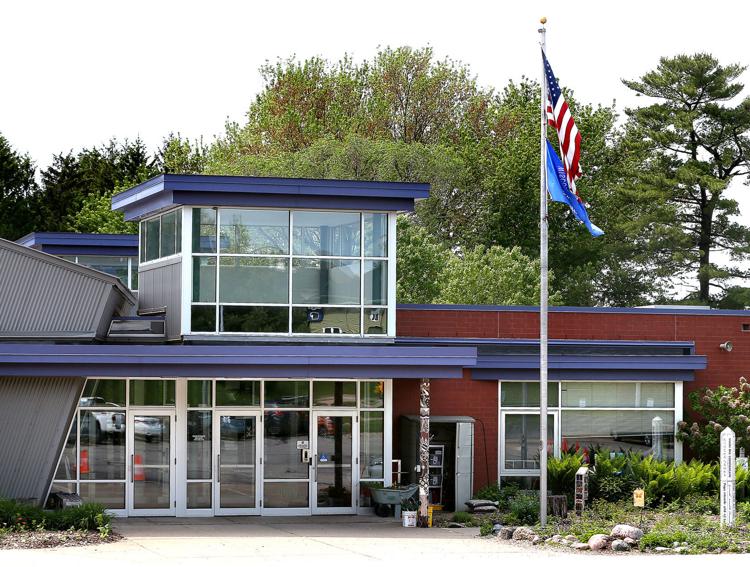 Northside Elementary School and Coulee Montessori Charter School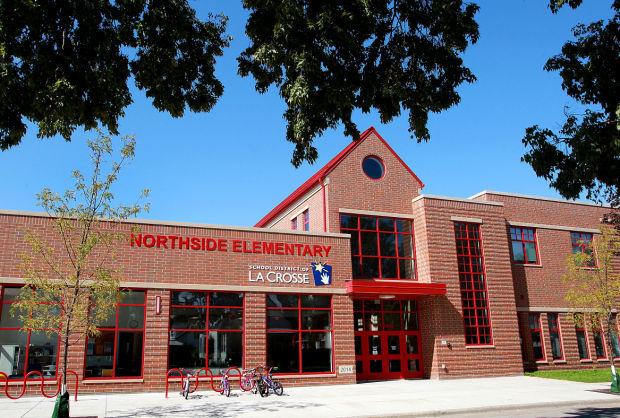 Southern Bluffs Elementary School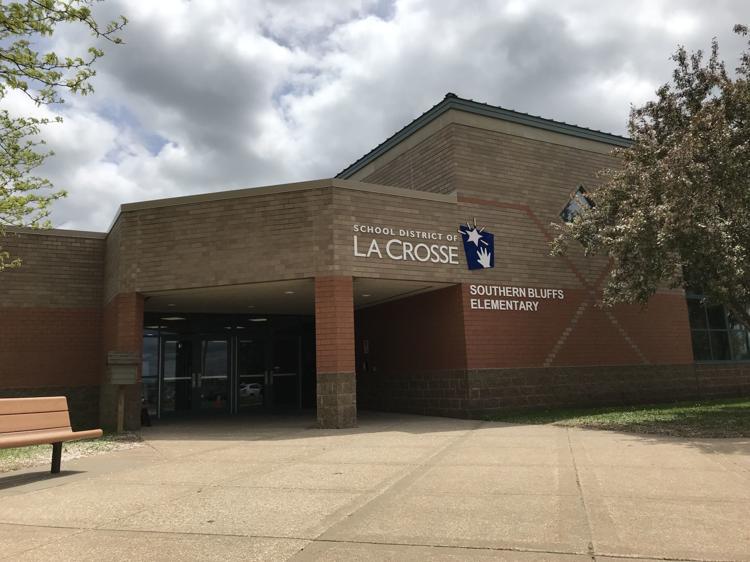 Spence Elementary School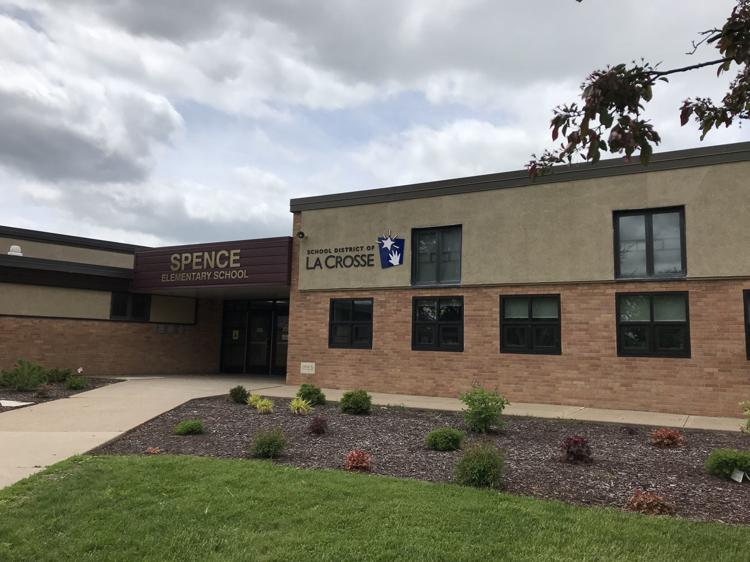 State Road Elementary School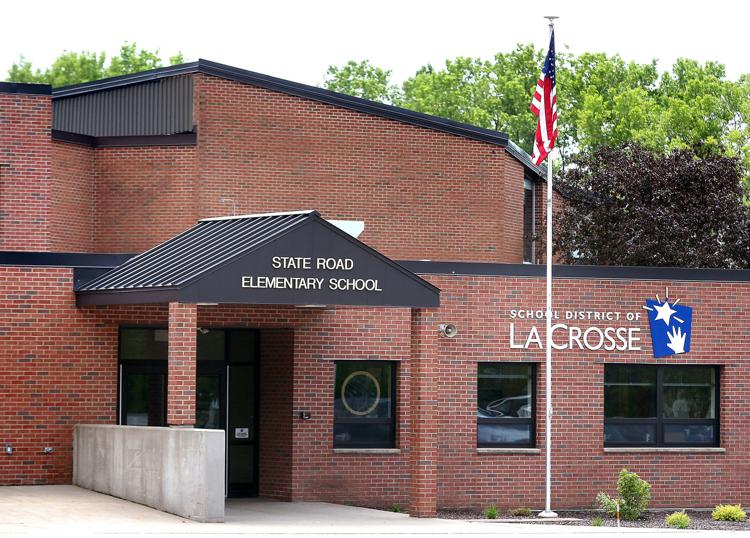 Summit Environmental School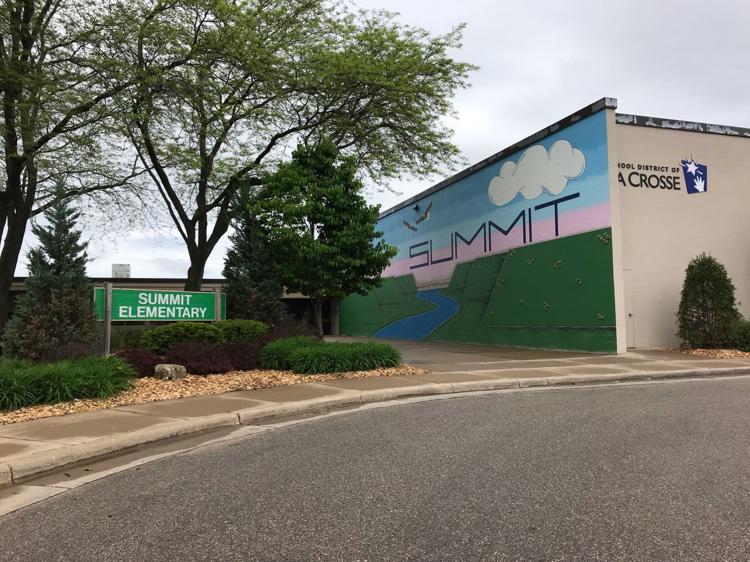 Be the first to know
Get local news delivered to your inbox!