A Western Technical College instructor will not face discipline after an investigation found little evidence that she described the La Crosse Police Department as "full of racists" and incapable of solving a homicide "if their paycheck depended on it."
Western on Friday released a summary of its investigation into Nicole Miller, which was completed by the Wisconsin-based law firm of Strang, Patterson, Renning, Lewis & Lacy.
The report stated that "there was either insufficient evidence to corroborate the allegations, no evidence to corroborate the allegations, or the allegation — once investigated and all the facts are in — simply is not job-related or … is simply too minor or trivial to require corrective action."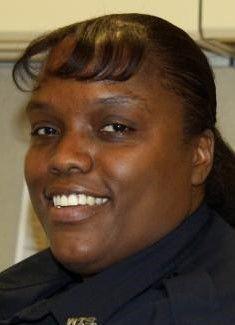 Investigators found no evidence that Miller, an instructor in Western's police academy, used her position to disparage city police in any way.
The La Crosse Police Department, which has fiercely defended itself against Miller's alleged statements, declined to comment Friday, noting that Police Chief Shawn Kudron was out of the office and had not yet read the report.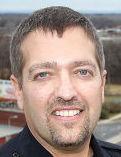 Ron Tischer, Kudron's predecessor, previously retaliated against Western by pulling its recruits from the college's police academy. Officials with the department did not say whether they will continue to send recruits elsewhere.
La Crosse police first raised concerns about an unknown Western instructor slandering the department in August 2018.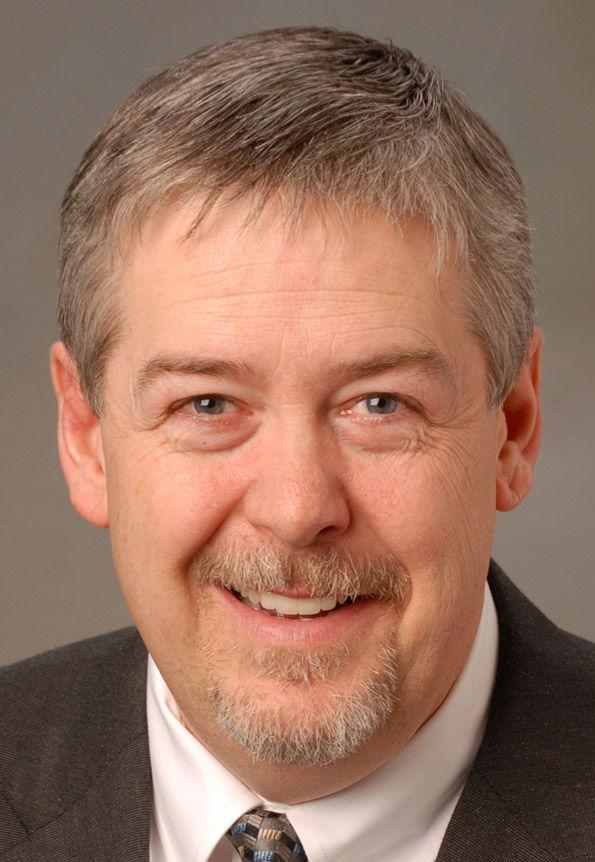 In an email to Western President Roger Stanford, Tischer wrote that he was angered by rumors that an instructor, later identified as Miller, had described the department as "full of racists" and discouraged students from applying to work there.
"As you can imagine, I am outraged at this comment," Tischer wrote. "The La Crosse Police Department does more than any other police department in the state to attract and hire a diverse workforce.
"If this instructor worked for me," the message continued, "they would be out of a job."
You have free articles remaining.
After receiving the complaint, Western conducted an internal investigation into Miller and scheduled a meeting to discuss the findings with Tischer. The investigation found no wrongdoing.
In a follow-up email to Western's human resources director, Tischer accused the college of failing to contact certain interview subjects and not taking his original complaint seriously.
Tischer demanded that Western erase all La Crosse Police Department employee email addresses from its database and remove him from the college's Criminal Justice Advisory Committee.
He also decided to send future La Crosse police recruits to Chippewa Valley Technical College in Eau Claire, Wis., rather than to Western.
A year ago, Western hired Strang, Patterson, Renning, Lewis & Lacy to more thoroughly investigate the accusations against Miller.
According to the final report, investigators looked into six separate complaints:
That Miller had told students the department was "full of racists" and that "you shouldn't work there."
That Miller had disparaged the department in her official capacity as a Western instructor.
That Miller had told an adjunct instructor, within earshot of students, that the department "couldn't solve a homicide if their paycheck depended on it."
That Miller, at a social gathering, had questioned the intelligence of a police officer who cheated on his significant other and then discussed the infidelity with Miller at his wedding.
That Miller, at the same social gathering, had compared the intelligence of this officer with the intelligence of other officers.
And that Miller had slandered the department, including calling its officers racist, during in-service training at Western's police academy.
On five of the six points, investigators found either that there was insufficient evidence Miller made the alleged comments, or that the comments had been taken out of context to appear more inflammatory.
The report concluded that Miller did question the intelligence of an officer who had discussed his infidelity at his wedding, but that Miller's account differed from the accuser's in a "material way." The report did not specify how it differed.
Perhaps the most serious of the accusations, investigators said, was the original: that Miller had told students the La Crosse Police Department was "full of racists."
The primary witness, a former student of Miller's, stated that she had made the comment during a private conversation with him, that she had no malicious intent, and that she was simply looking out for his career.
Miller, who has worked as an officer with the Onalaska Police Department and a jailer with the La Crosse County Sheriff's Department, was unavailable for comment, school officials said.