University of Wisconsin-La Crosse Chancellor Joe Gow has apologized to students and staff for the controversy ignited by a porn star's recent visit, saying he did not anticipate so much vitriol, so many provocative headlines.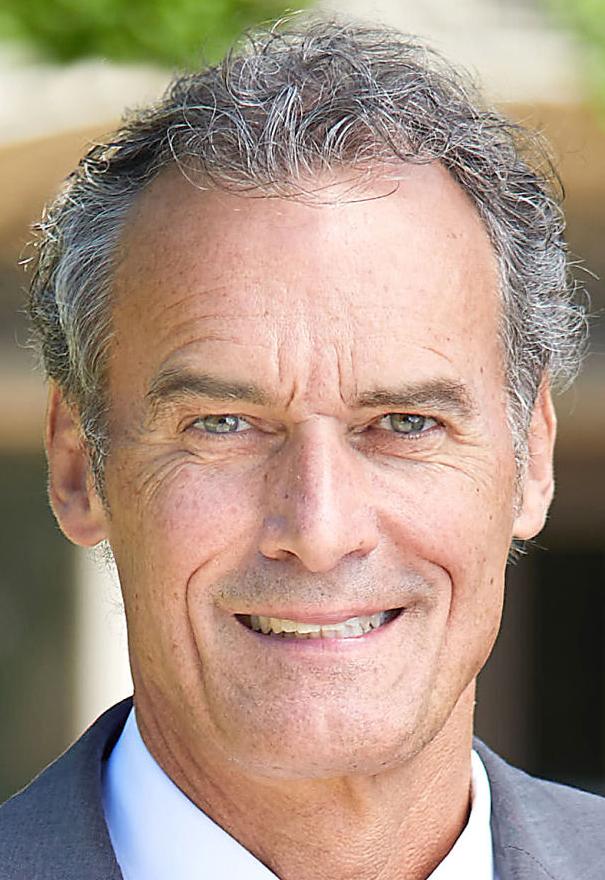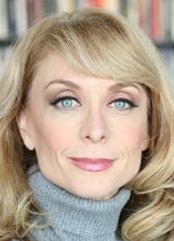 "I'm writing to let you know how sorry I am for the sensationalistic media attention UW-L has received as a result of a speaker I brought to campus to help us celebrate Free Speech Week," Gow said in a statement, obtained by the Tribune on Monday.
"Regrettably, in many media headlines and accounts, the speaker's profession completely overwhelmed her message," he continued. "I admit that in inviting her to present at our university I was naive about this possibility, and I have learned much from it."
Gow, who has defended the decision to book Nina Hartley, a longtime adult film actress and sex educator, announced that he is making two concessions to those who have decried her visit.
He agreed to personally compensate the university for Hartley's $5,000 appearance fee, which was initially covered by student fees and interest.
He is also booking a speaker from Fight the New Drug, a Salt Lake City-based nonprofit dedicated to "raising awareness (of porn's) harmful effects using only science, facts and personal accounts."
The event is planned for later this month, though details have not been finalized.
"This will be another way to promote free expression on our campus, and I look forward to attending," said Gow, who was not available for further comment.
"In order to avoid any further controversy in the media, I will not be making any more public statements about this matter," he said.
On Nov. 1, Hartley spoke to about 70 students and staff at Centennial Hall, touching on everything from female empowerment and the necessity of consent, to the importance of distinguishing porn from reality.
She said she views porn as safe, consensual fantasy — fantasy that will intrigue some and offend others.
"The word 'pornography' has such a pejorative connotation — it's been caught up in a lot of emotionally charged conversations," Hartley said. "It's OK to like porn. It's OK to not like porn. And it's OK to be confused by porn. You are where you are, and you are who you are."
Hartley, 59, is a widely respected voice on sex, relationships and pornography.
She is a board member for the Woodhull Freedom Foundation, a nonprofit advocating for sexual freedom as a human right, and has lectured at Harvard, Dartmouth and the University of California.
"There's no one like her in terms of her background as a performer and educator, and her role as an activist," Gow said. "I think the world would be a better place if we were more open about human sexuality … and how it plays a healthy role in people's lives."
Gow has also fended off questions about why the university was tight-lipped about Hartley's appearance, especially since it was tied to National Freedom of Speech Week.
The event did not appear on the university's online events calendar and, unlike many events, was not made known to the press.
Though he said he was naive about the possibility of misleading, sensational news stories, Gow previously said he limited promotion of the event because he feared that very thing.
"There was concern, because it's a controversial topic, that people would send this far and wide … and sensationalize it," he said Nov. 1, the day Hartley came to campus. "People should come with an open mind, engage in critical thinking and then make up their mind about what a speaker has to say."