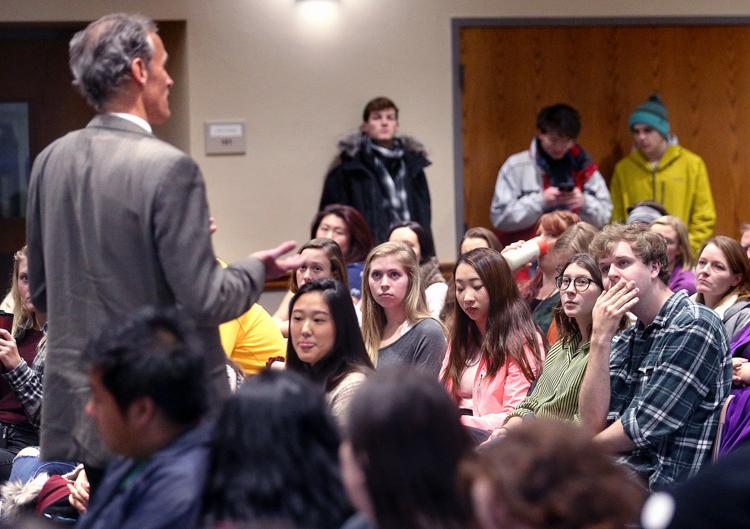 When tensions were at their highest, UW-La Crosse Chancellor Joe Gow asked the crowd what seemed to be a rhetorical question.
"Am I a bad person?" he said. "Do I want to pull the wool over people's eyes?"
The answer from a handful of students: "Yeah."
The chancellor's fall forum Thursday was dominated by questions and heated exchanges about UW-L's handling of sexual misconduct investigations.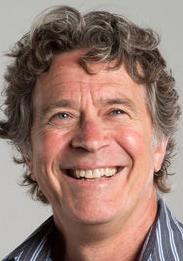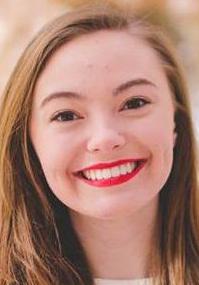 Gow and some university students have been locked in a dispute over campus transparency since Joel Elgin, the former chair of the school's art department, was publicly accused of sexually assaulting a student during a private drawing lesson.
Friday, nearly two and a half months after the student posted the allegations on Facebook, university officials said they still did not know when the investigation into Elgin might end.
"My tendency is to be very open and talkative and engage in dialogue … but I'm the judge on this, and I have to be impartial," Gow said Thursday, as he paced among the crowd of mostly female students. "I'm very eager to move (sexual misconduct cases) along and get them resolved so that we can say, 'Here's where we're at on that.' That day will come, but we're not there yet."
Students were in no mood to be patient, nor were they willing to accept Gow's refusal to hold a separate forum on sexual misconduct and university policies pertaining to it.
They expressed frustration that they learned of the allegations not through the university, but through social media.
They lamented an overall lack of student knowledge when it comes to reporting sexual misconduct or other inappropriate behavior.
And they repeated rumors, which originated online, that Gow and Elgin have a cozy relationship that could compromise the chancellor's judgment.
"It's not true, and it's something that somebody posted out there," Gow said of the friendship rumors. "When you do the job that I do … I have lots of acquaintances, I have a few allies, I have one family, and I have no friends. I've been doing this long enough to know that, if you get friendly with somebody, sooner or later, something is going to happen."
A fundamental disagreement between Gow and some students relates to his ability, or inability, to speak generally about sexual misconduct and university policy.
Gow has stated that, by holding a forum on the topic, he could inadvertently give people accused of sexual misconduct the ammunition they need to challenge his ruling and the integrity of the investigation.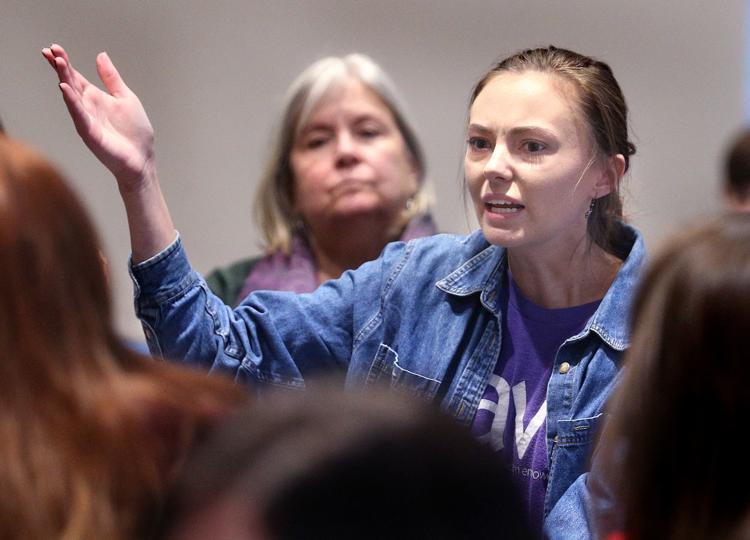 Students including senior Kendra Whelan, who has been protesting Gow's leadership by holding signs at Hoeschler Tower, say it's the chancellor's job to keep them informed. It's a responsibility, Whelan says, that he's neglecting.
"It's been two months since things started being public and people started talking about this, and you still don't know what to say," she told him. "Sir, you have a doctorate in communications with a specialty in public relations, and you're still unable to talk about these issues? What are you doing?
"Why should we trust you to be our chancellor when you clearly are incapable of having these tough conversations that we need to be having? Why should we trust you to continue to fumble through this conversation?"
Records show that, as of last month, there were four active investigations into sexual misconduct by UW-L faculty or staff. But Whelan said the Elgin case has had a particularly harmful effect on the student body.
"Students are scared to be on this campus," she said. "We don't know if we can go into office hours with our professors."
Responding to safety concerns, Gow noted that university employees who are accused of misconduct are typically placed on leave during the investigation, as was the case with Elgin. That way, he said, "we know that that particular individual is not a risk."
Gow reminded students that anyone being investigated should receive a presumption of innocence.
"If there's an allegation," he said, "that does not mean there is proof."
When the allegations were made public, Elgin was removed as art chair and placed on paid leave. His salary during the 2018-19 school year was nearly $79,000.
If investigators find the complaint against Elgin to be credible, it will be up to Gow to decide whether the professor should face discipline, including the possible termination of his employment.
"It's one of those things that only the person called the chancellor can do," Gow said. "And it's not an easy thing. It's the most serious thing that I do."
Be the first to know
Get local news delivered to your inbox!