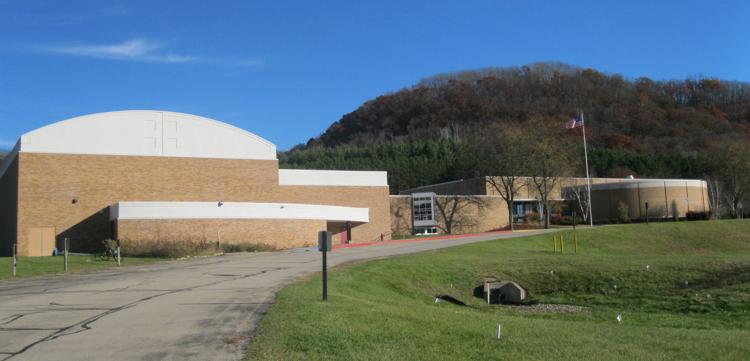 A student at Kickapoo Middle/High School has been suspended for the rest of the school year and could face charges after writing a threatening letter.
Vernon County Sheriff John Spears said the letter was found in a classroom Tuesday afternoon, and that deputies interviewed the student in question the next morning.
While there appears to be no immediate threat to students or staff, Spears said deputies will be stationed at the school through Friday, the last day of classes.
Authorities did not disclose the details of the letter.