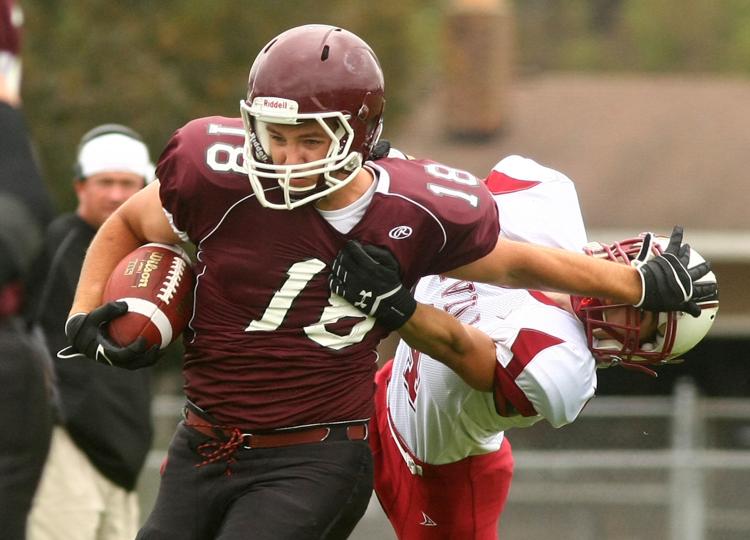 Coulee Region school districts still clinging to Native American mascots could soon face renewed pressure to drop them.
The Wausau and Madison school boards have passed resolutions calling for Wisconsin districts to retire mascots, nicknames, logos and symbols that pertain to Native Americans, and for the Wisconsin Association of School Boards to lobby for a corresponding bill.
If introduced in the Legislature, the bill promises to stoke the long-burning debate between those who consider the mascots a cultural tribute or a matter of free speech, and those who see them as offensive caricatures.
"The continued use of Native American mascots … teaches non-Native American children that it is acceptable to engage in culturally abusive behavior and perpetuate inaccurate misconceptions about Native American people, culture, history, sovereignty, government, customs and traditions," the Wausau resolution read in part.
It went on to say that such mascots are a form of "discrimination, oppression and racism," and that they undermine the educational experience of both Native and non-Native students.
Several Coulee Region schools and districts have dropped Native-themed mascots over the years, though at least two districts — Prairie du Chien and Seneca — have not.
The districts have taken steps to make their branding more culturally sensitive.
Prairie du Chien sometimes shortens Blackhawks to 'Hawks, and has phased out logos featuring a spear or the profile of a Native American man.
Seneca made a logo change several years ago, dropping the image of a Plains Indian with full headdress for that of an Iroquois Indian, on the basis it is more historically accurate. The district has also done away with costumed mascots at school sporting events.
"It's about trying to be more culturally sensitive and letting people know that everyone is welcome here," said Bob Smudde, the district administrator in Prairie du Chien. Smudde said a state mandate to abandon the mascot could be less of a blow and more of an opportunity.
"It would give us a chance to reinvent our identity with a more modern twist," he said. "We'd be representing our current community rather than trying to hang onto an identity from our past."
You have free articles remaining.
Register for more free articles.
Stay logged in to skip the surveys.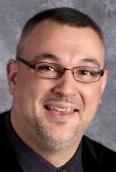 David Boland, the district administrator in Seneca, was less enthusiastic about a potential mandate, but said his district would ultimately follow it.
"That's what it comes down to — it's out of our control," Boland said. "We don't identify ourselves with a mascot anyway. We identify ourselves as a school and by the things we can do to help our young people and our community."
This would not be the first time Wisconsin lawmakers have taken up the mascot issue.
In 2010, Gov. Jim Doyle signed a law that would trigger a review by the Department of Public Instruction anytime a school received a complaint that its mascot was offensive.
Gov. Scott Walker largely repealed that law in 2013, requiring complainants to include a petition signed by the equivalent of 10% of the district's enrollment. The law also requires complainants to demonstrate the ways in which a particular mascot is offensive, shifting the burden of proof from schools and school districts.
Still, the prevalence and prominence of Native American mascots has waned in recent decades, a result of pressure from outside groups and, in some cases, changes of heart from schools themselves.
In La Crosse, Central High School scrubbed the Native American from its logo in 1993.
The Tomah Indians became the Tomah Timberwolves in 2007, and the G-E-T Redmen became the G-E-T Red Hawks in 2010.
Before any of that, in 1989, the University of Wisconsin-La Crosse switched from the Indians to the Eagles in a move that was highly unpopular among the contemporary student body. Less than 10% were in favor.
Roger Harring, who coached the UW-L football team from 1969 to 1999, was one of the few vocal proponents of the name change.
He told a university publication at the time: "UW-La Crosse is more than a nickname or a mascot … it's the educational process and how we treat people that are important. The name is not the tradition — the people are."