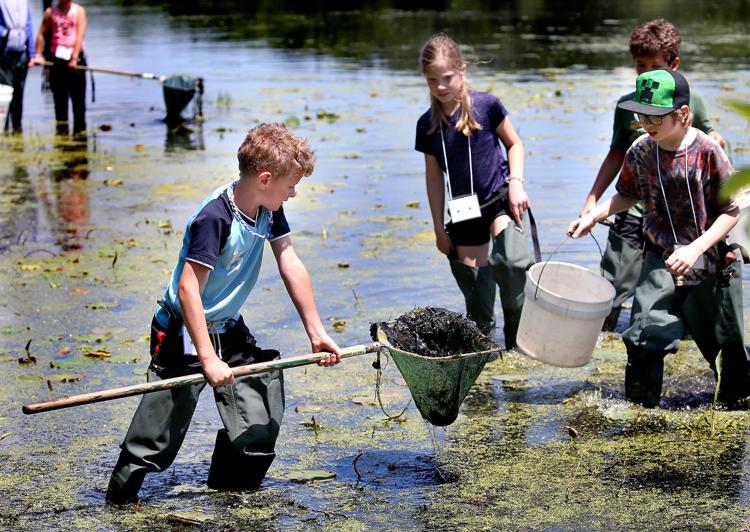 His bobber motionless on the green surface of Lake Onalaska, Asher Miller turned to a reporter and lamented his luck.
"You should really go talk to them," said Asher, a fourth-grader from Holmen, pointing to the other end of the Nelson Park boat landing. "They've been catching a lot of fish."
Asher returned his eyes to the bobber just in time to see it twitch, and then dance, tugged around by some invisible force.
"I think," Asher said, beginning to reel, "I've got something."
There were dozens of moments like this Tuesday, when kids from across western Wisconsin gathered on the northern tip of French Island for the annual Environmental Explorers program.
Cosponsored by the U.S. Geological Survey's Upper Midwest Environmental Sciences Center and UW-La Crosse Continuing Education and Extension, the two-day event gives fourth- through sixth-graders a chance to hook fish, catch frogs and get more familiar with the natural world.
"It's a great opportunity for kids to get outside and just explore," said Randy Hines, a wildlife biologist with the Environmental Sciences Center. "Whether you're talking about a research scientist or a monitoring agency, these kids are doing exactly what we do every day in our careers."
Before entering the lake, the kids squirmed and squeezed into thigh-high boots, their attention already on what might be hiding in those murky shallows.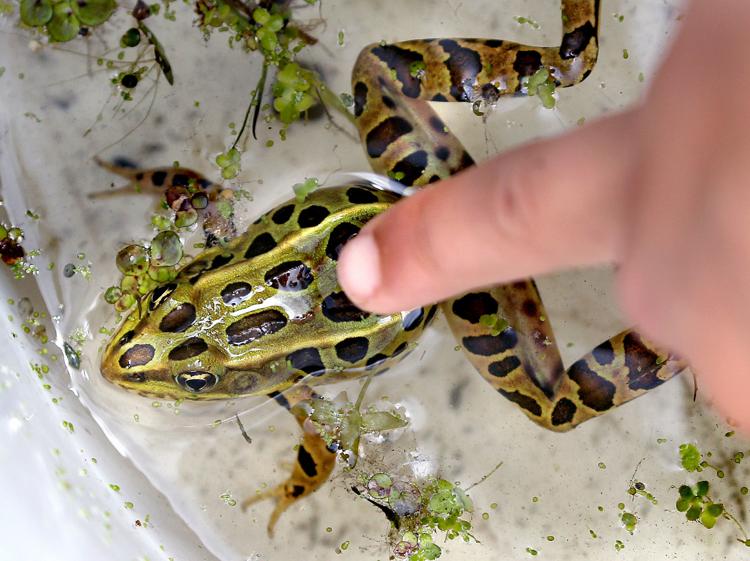 "I hope we catch a snake," one girl said.
"I'm going to catch a frog," a boy responded, "with my bare hands."
As the kids, armed with nets, trudged through the mud and into the water, a second group cast baited nightcrawlers into a quieter sliver of lake.
Gracie Meyers, a fourth-grader at State Road Elementary School, was reeling in all kinds of organisms — though they happened to be green, slimy and of the plant variety.
Asked what her favorite animal is, Gracie said she had absolutely no chance of finding it, at least not here, on the shore of Lake Onalaska.
"I like unicorns," she said, "because of their horns, I guess."
A little further down, Colton Klein, a sixth-grader from Onalaska, checked his bait and cast it back in, having already caught and released four bluegill.
You have free articles remaining.
Register for more free articles.
Stay logged in to skip the surveys.
Colton is quite the fisherman, having also caught a 23-inch northern pike on Long Lake, 150 miles to the north.
Fishing has taught him patience, he said, but also how to capitalize on an opportunity.
Reeling in his line, using his small frame as leverage, Colton yanked out another flopping bluegill.
"Make that five," he said.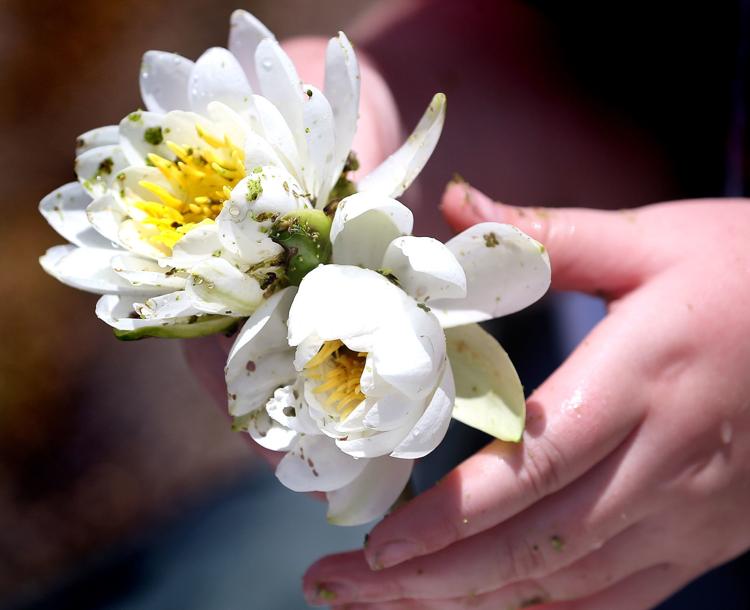 Over by the park shelter, the other group of kids stared into a blue kiddie pool and a handful of five-gallon buckets, admiring their haul.
There was a green frog, a northern leopard frog and too many tadpoles to count — though no snakes. They took their eyes off the critters only to remove their mud-caked boots.
"I just want to have a good time in the water," said Hailee Boldt, a fifth-grader from La Crescent-Hokah. "I don't really care for the mud and all that."
The green frog, still as a statue at the bottom of one of the buckets, was the prize catch.
Avah Connaughty, a fourth-grader at Southern Bluffs Elementary School, was the one who expertly netted it, as if the frog were merely a leaf in a backyard swimming pool.
But frogs know how to capitalize on an opportunity, too.
As Avah peered into the bucket, petting the frog with one of her fingers, the northern leopard frog saw its window. It hopped out of its bucket and into the grass, weaving around tennis shoes, making a break for it.
The kids screamed and then scrambled for their nets. The chase was back on.
---
Wildlife in the La Crosse River marsh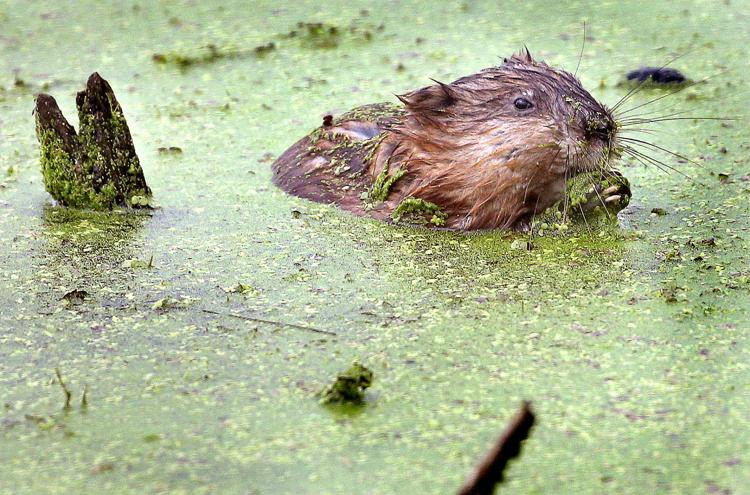 Wildlife in the La Crosse River marsh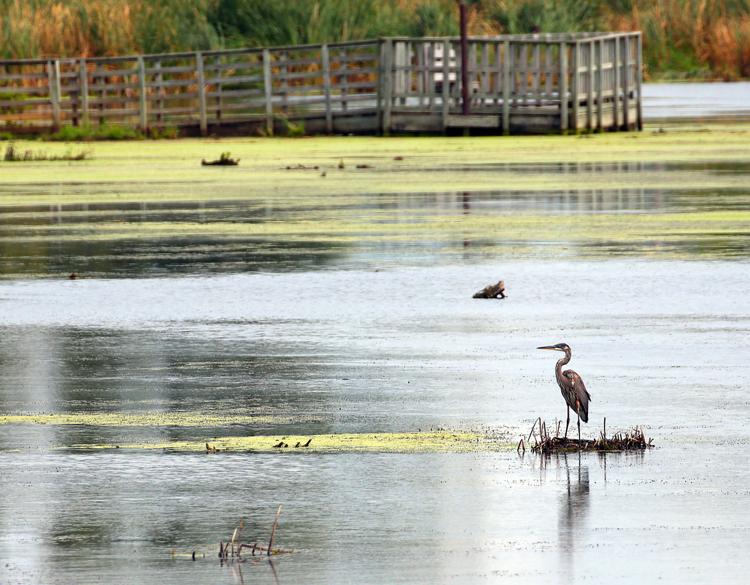 Wildlife in the La Crosse River marsh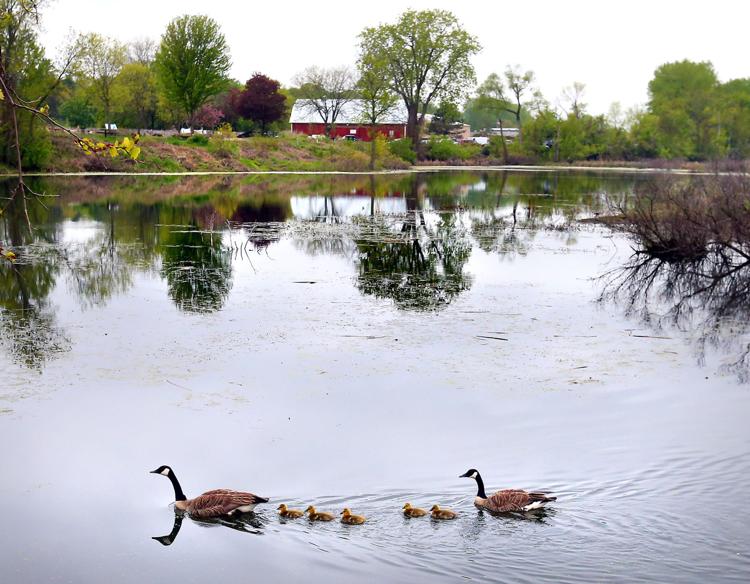 Wildlife in the La Crosse River marsh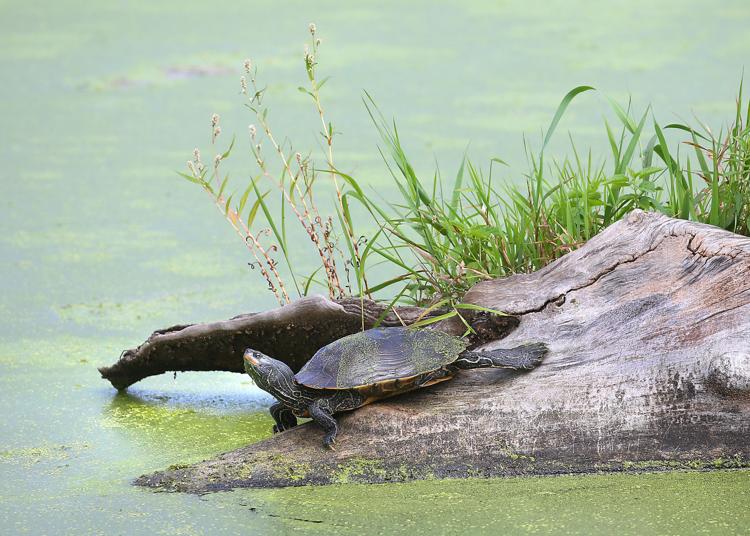 Wildlife in the La Crosse River marsh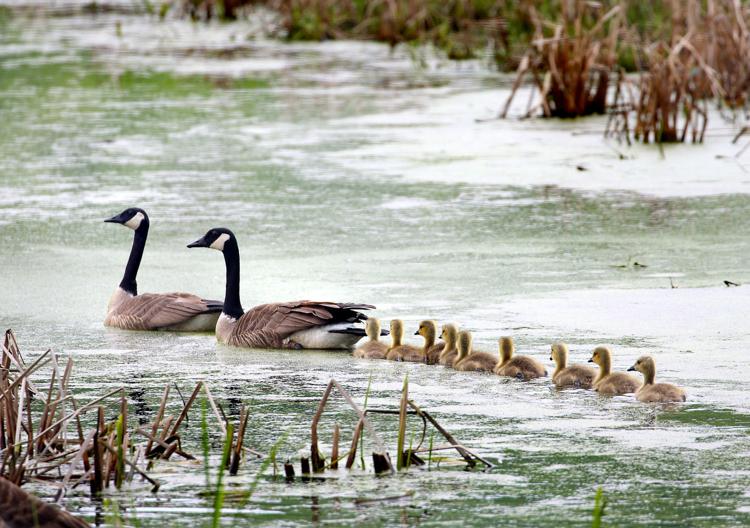 Wildlife in the La Crosse River marsh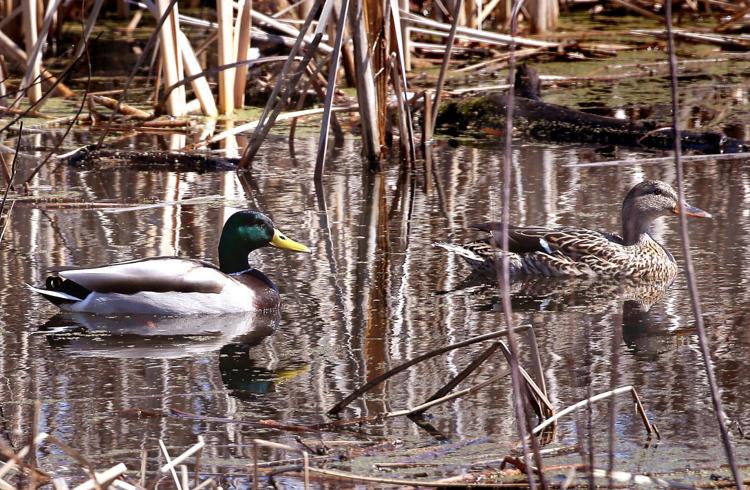 Wildlife in the La Crosse River marsh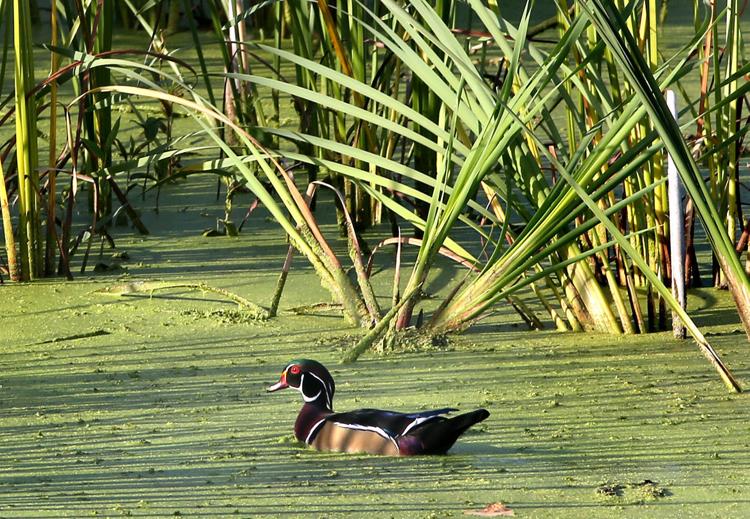 Wildlife in the La Crosse River marsh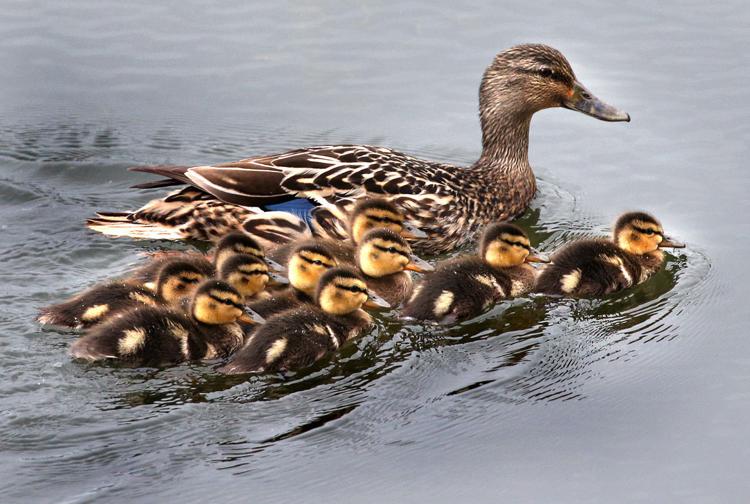 Wildlife in the La Crosse River marsh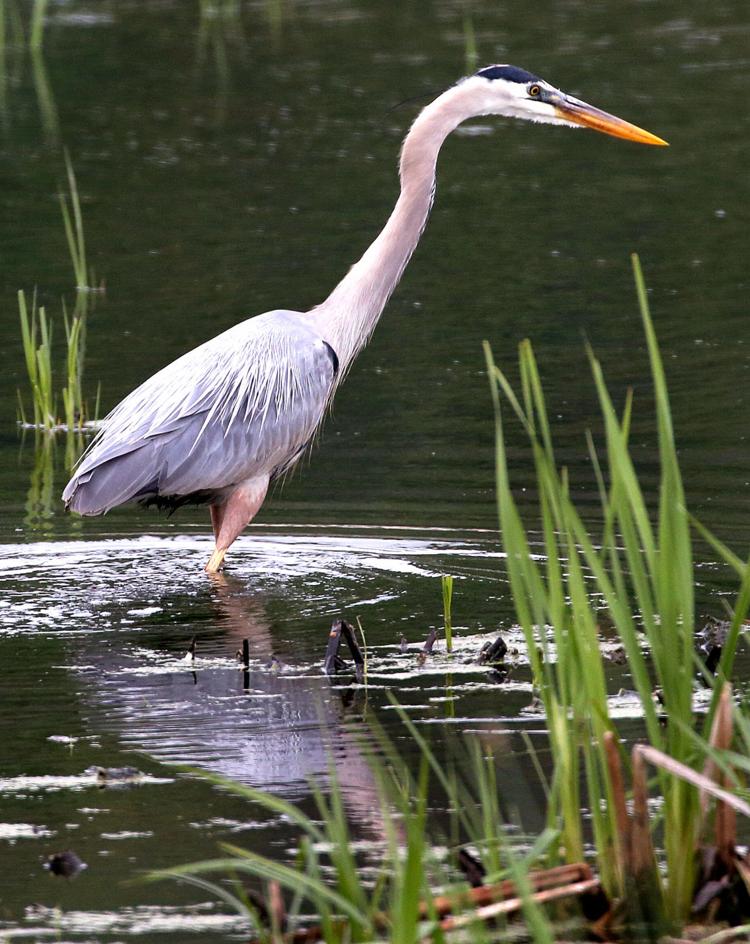 Wildlife in the La Crosse River marsh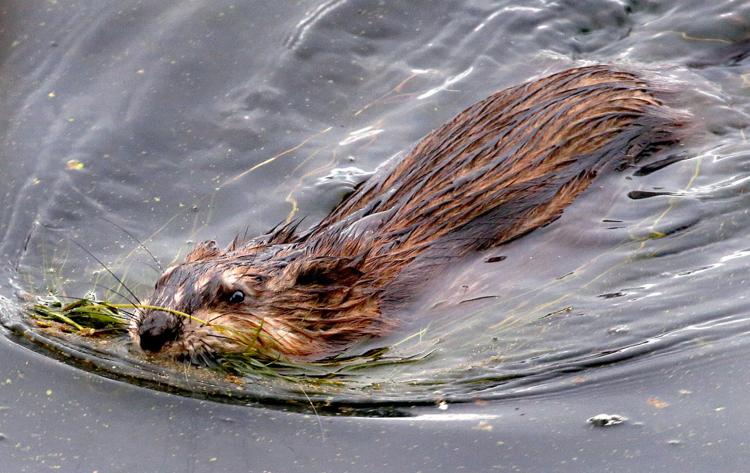 Wildlife in the La Crosse River marsh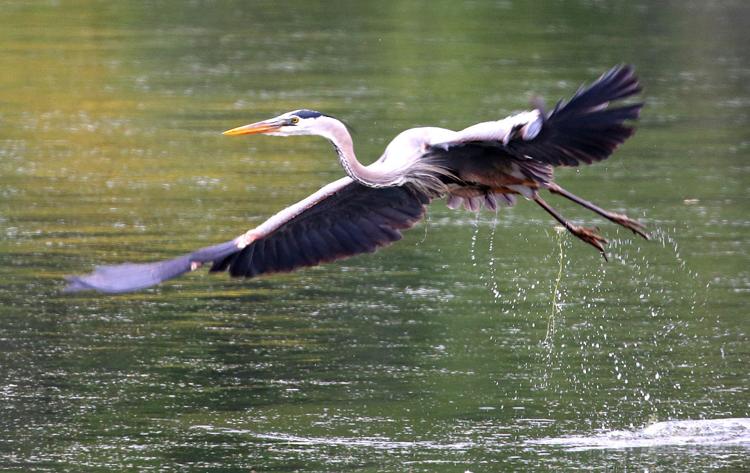 Wildlife in the La Crosse River marsh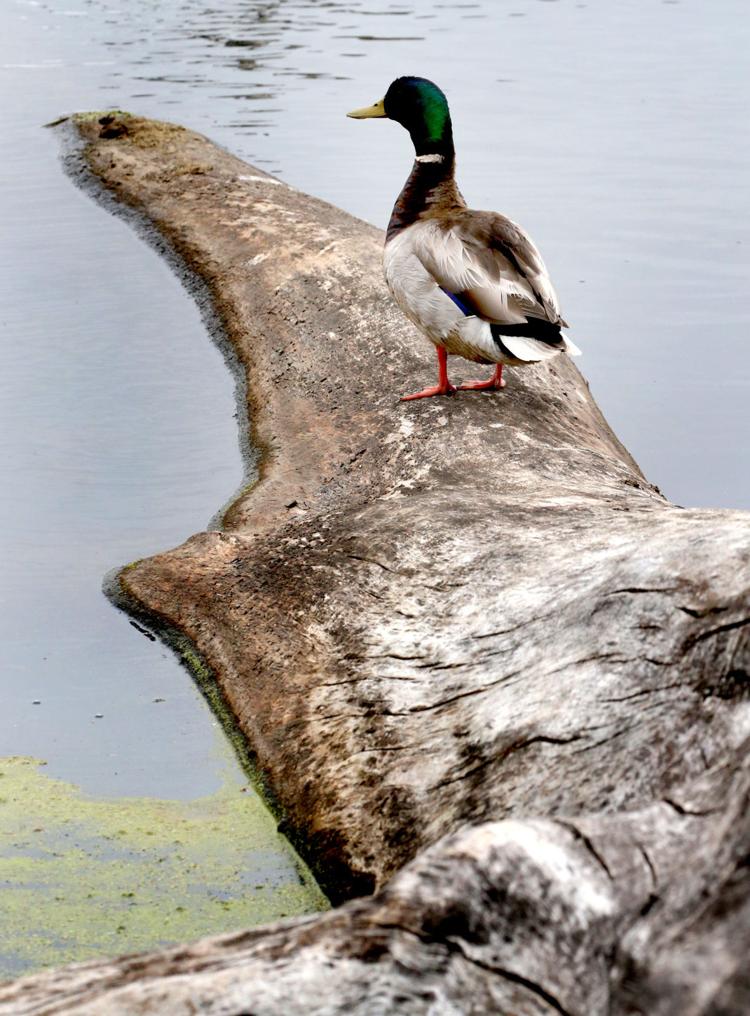 Wildlife in the La Crosse River marsh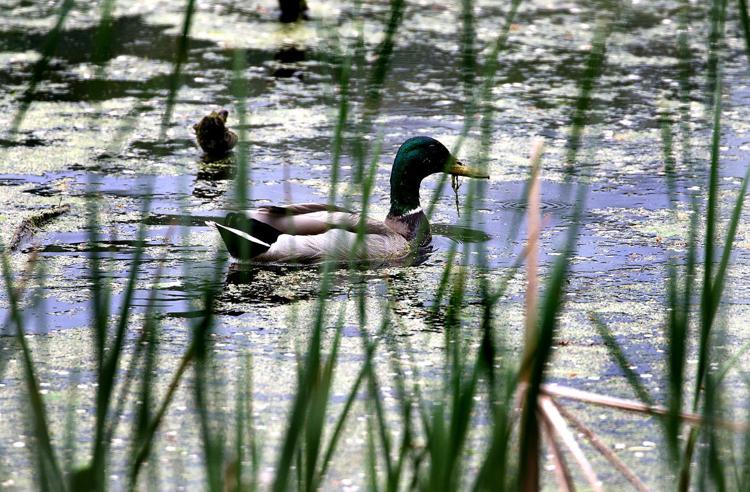 Wildlife in the La Crosse River marsh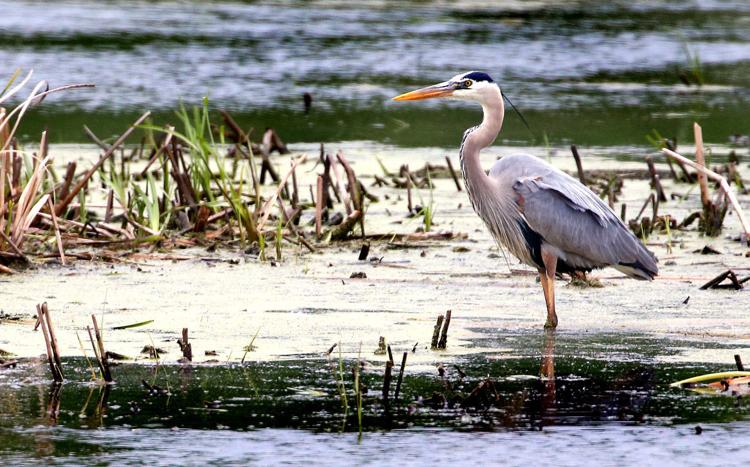 Wildlife in the La Crosse River marsh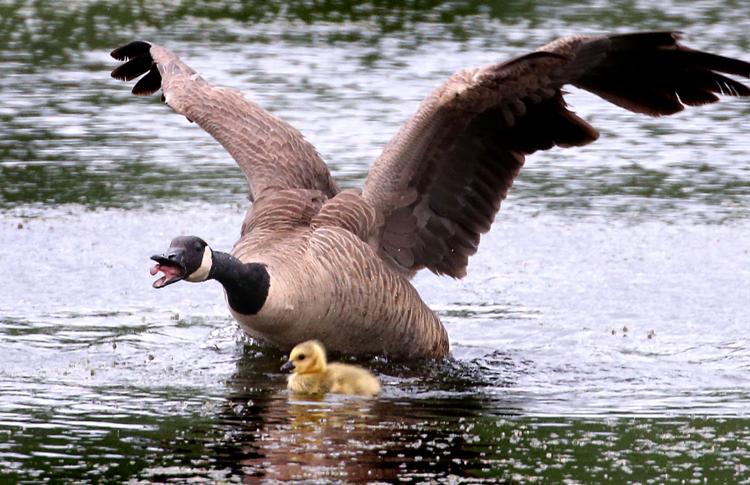 Wildlife in the La Crosse River marsh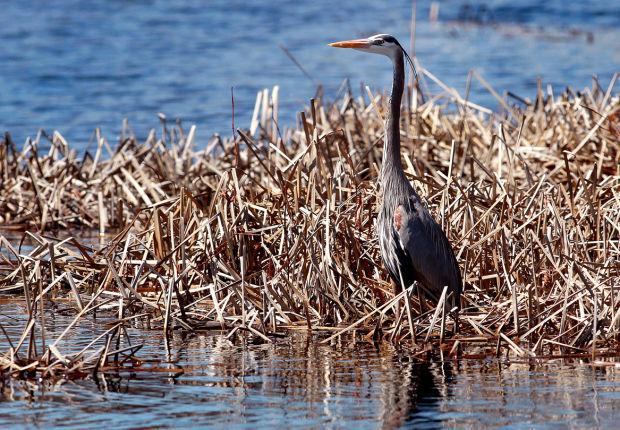 Wildlife in the La Crosse River marsh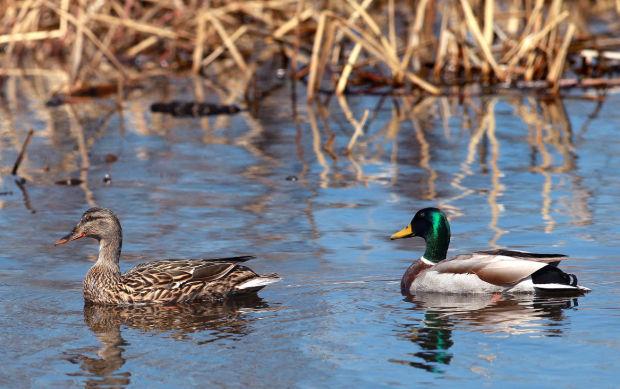 Wildlife in the La Crosse River marsh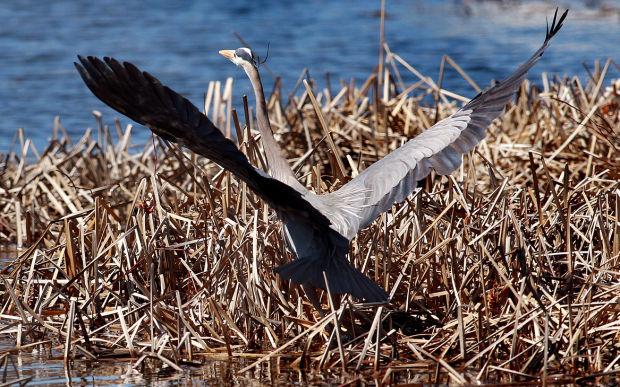 Wildlife in the La Crosse River marsh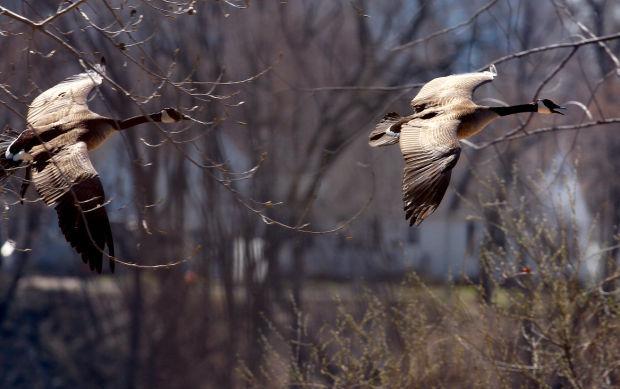 Wildlife in the La Crosse River marsh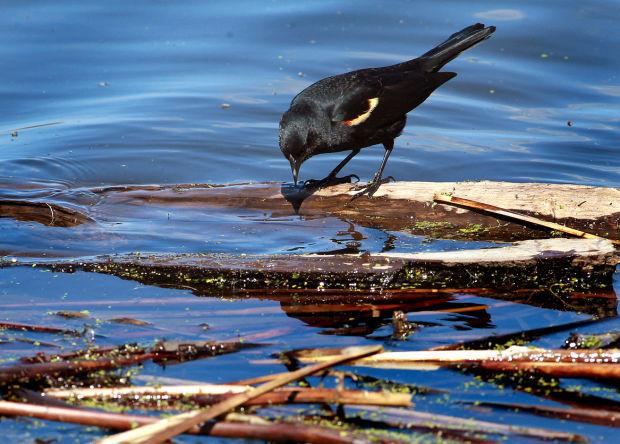 Wildlife in the La Crosse River marsh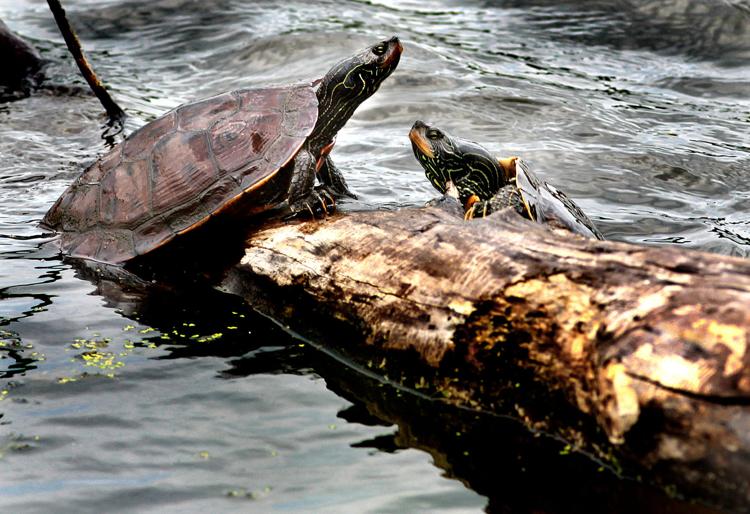 Wildlife in the La Crosse River marsh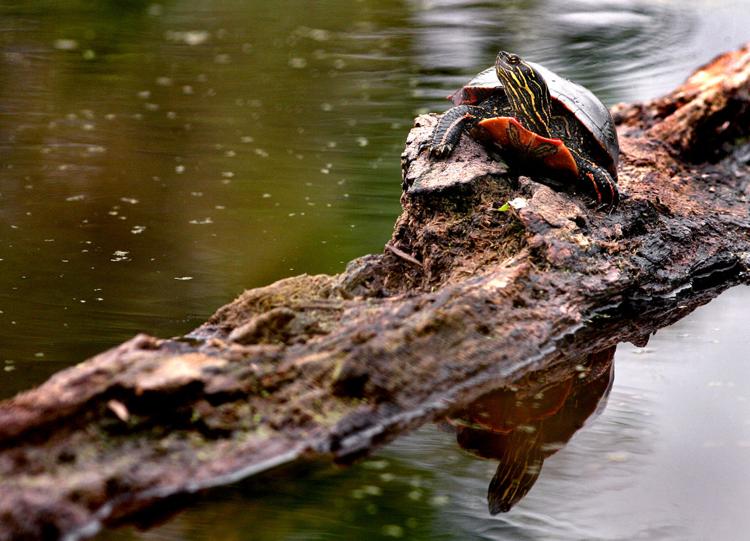 Wildlife in the La Crosse River marsh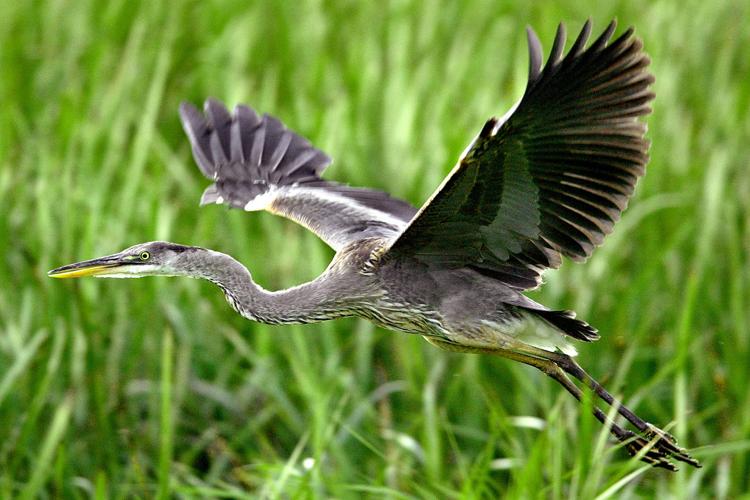 Wildlife in the La Crosse River marsh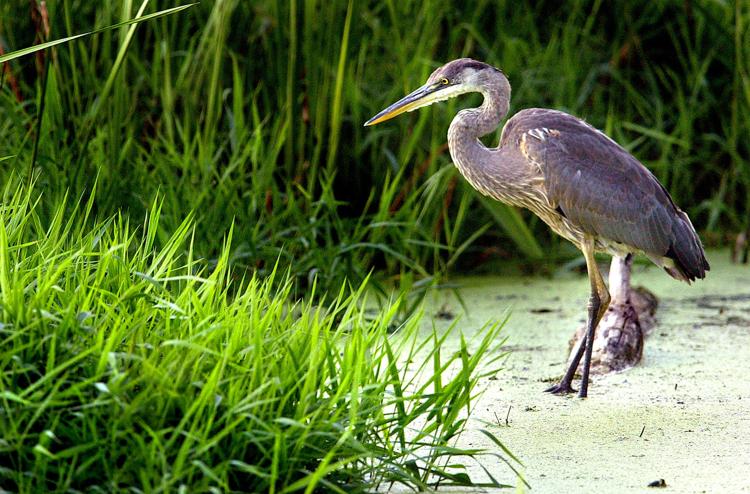 Trails Underwater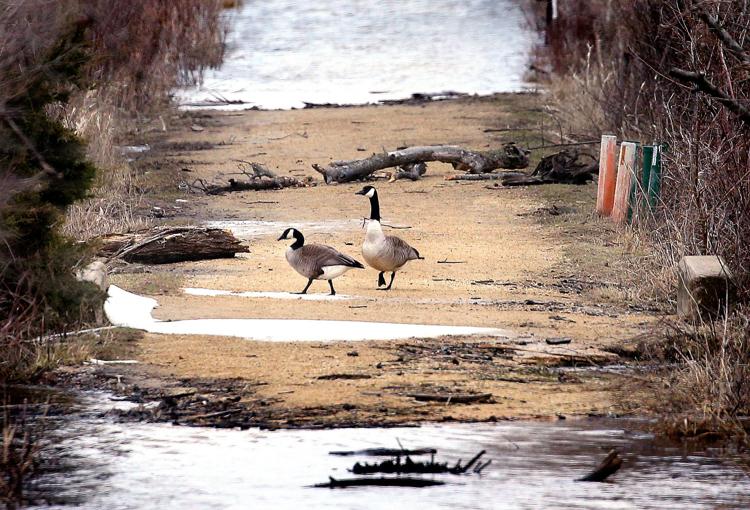 Since near extinction in the early 1960s from the widespread use of the pesticide DDT, habitat destruction and illegal shooting, the U.S. Fish…