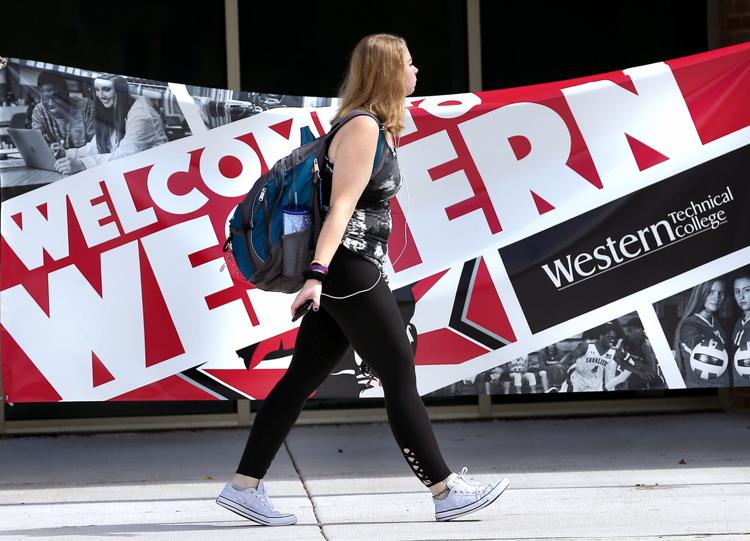 Higher education officials in La Crosse say they are encouraged by early enrollment numbers at their respective campuses, including a record-setting freshman class at UW-La Crosse.
While colleges typically don't finalize headcounts until mid-September, UW-L, Viterbo University and Western Technical College have all released preliminary enrollment data.
UW-L this week welcomed the largest and most diverse freshman class in the school's 110-year history. Unofficially, the university has 2,190 first-year students, including 250 students who identify as multicultural.
Chancellor Joe Gow said the numbers look particularly strong given the downward enrollment trends at other UW campuses, caused in part by falling birth rates.
"This is a hot school. People want to check us out and come here, and it's not that way everywhere else," Gow said last week, at his opening address to staff and faculty. The chancellor attributed the rising enrollment to the university's "personalized approach" to serving students.
"I think we do that better than anyone," he said.
Viterbo's freshman enrollment held steady, falling by five students, but its overall undergraduate headcount increased due to an improved retention rate.
The university continues to have strong graduate enrollment — 800 students are enrolled this year.
And the percentage of students living on campus (80%) is higher than it has been since 2013.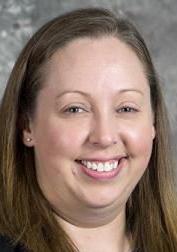 "Students are seeing the benefits to living on campus," said Michelle Kronfeld, vice president for enrollment management.
While Western didn't set any records, it, too, reported strong enrollment.
You have free articles remaining.
Register for more free articles.
Stay logged in to skip the surveys.
The college has 4,068 total students and 1,310 full-time equivalent students — both up roughly 2% from last year.
President Roger Stanford said Western has emphasized retention over recruiting, doing whatever it can to remove barriers between students and a degree.
Western recently opened its Student Success Center, a central place for studying and tutoring. And the college's foundation is making more of an effort to help students financially.
"The foundation is giving out more gas cards, emergency food cards, things like that," Stanford said. "It's not like we're paying their rent, but sometimes, you give a student $50, and it makes a big difference."
It's difficult to project future enrollment, officials say, because numbers fluctuate year to year according to a range of outside factors.
While Gow has said enrollment at UW-L should remain relatively stable in the next few years, it likely won't be long before the university feels the effects of historically low birth rates.
Western, on the other hand, is preparing for an influx of students due to a possible economic recession.
When there's less economic growth and fewer well-paying jobs, Stanford said, students and adults are more likely to choose a technical college.
"You want to have growth, but you want to have planned growth," he said. "We're already having conversations about, if a recession is to come in 2020 or 2021, what has that meant for us historically, and how did we manage that work? We know we're going to grow."