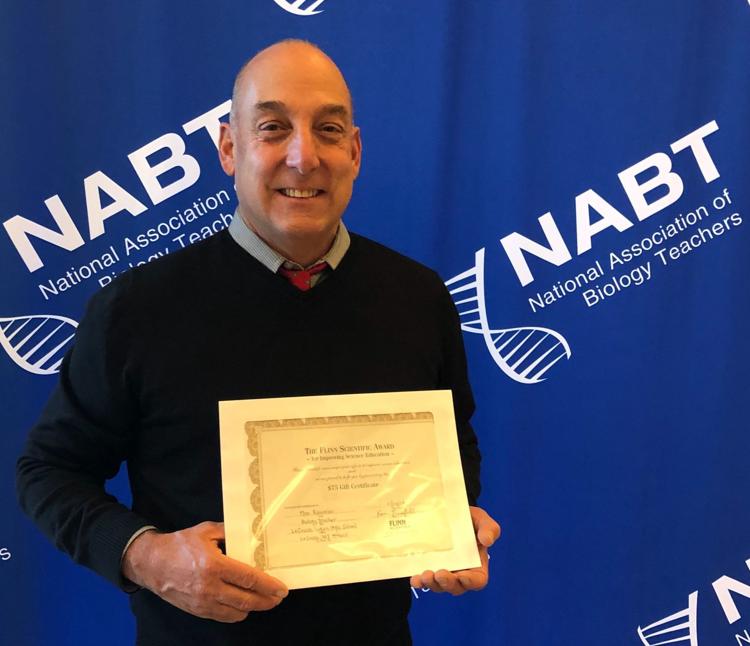 A longtime instructor in the School District of La Crosse has been named the outstanding biology teacher of the year in Wisconsin.
Tom Kammer received that distinction last month at the National Association of Biology Teachers' annual conference.
Each year since 1961, the association has identified a teacher from each U.S. state who has made invaluable contributions to education and enhanced the learning of biology for his or her students.
Criteria for the award include teaching ability, experience, innovation, initiative, positive student-teacher interactions and cooperativeness in the school and community.
"I take this as a recognition of my body of work and a great honor late in my career," Kammer, 61, said. "A lot of thanks goes to my colleagues and the people in the School District of La Crosse for giving me all these opportunities. It's fun having that kind of support."
Kammer, a Rochester native and a UW-La Crosse alum, has taught in the School District of La Crosse for more than 35 years, including the past 10 at the La Crosse Health Science Academy.
He began his teaching career at Logan High School and has taught everything from introductory and high-level biology, to environmental science, to engineering.
Currently, he teaches anatomy and physiology and medical terminology, as well as dual-enrollment courses with Western Technical College.
But none of it was according to plan.
You have free articles remaining.
After leaving college, Kammer expected to teach for a few years before starting a career in fish and wildlife research.
"I fell in love with the Coulee Region, and I fell in love with my job at Logan," he said. "I think I've been able to do the best of both worlds."
But his effect on students has transcended the classroom, has reached far outside the principles of science.
Kammer has coached the Logan boys' soccer team for 25 years and the Logan girls' track and field team for 36 years — work that has allowed him to "build deeper relationships with kids, really get to know them," he said.
Some of those bonds remain intact 20, even 30 years later.
It's that kind of student engagement, according to the association, that helps make Kammer an exceptional teacher.
"Such accomplishments and awards should make not only Tom's school district but the entire state of Wisconsin proud," said Devin Niemi, the association's director for the state of Wisconsin. "He is a valuable member of the education community."
---
7 Rivers Community High School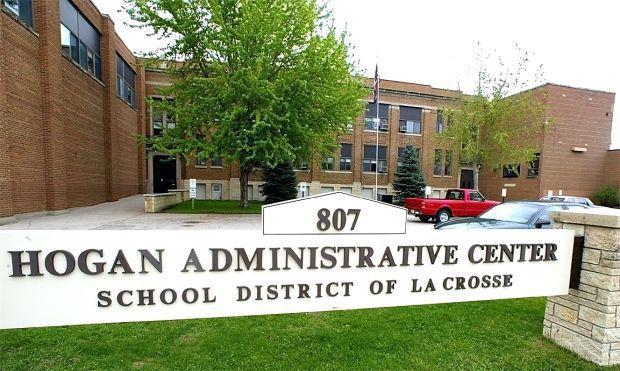 Central High School and LaCrossroads Charter Schools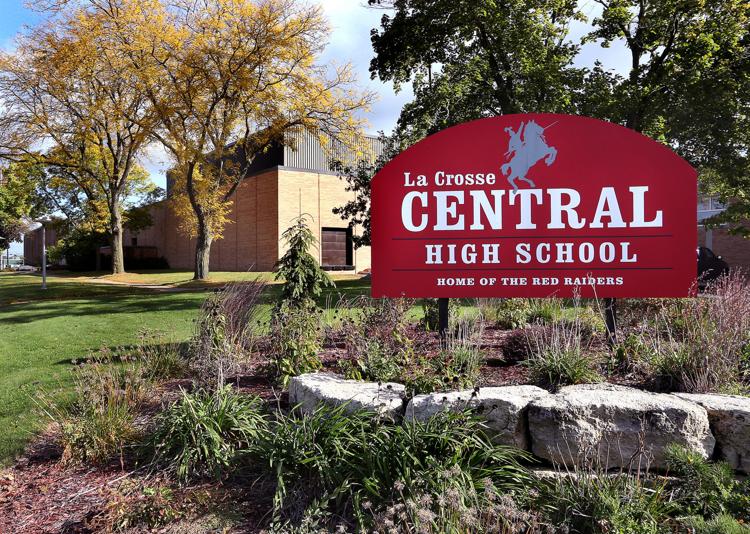 Logan High School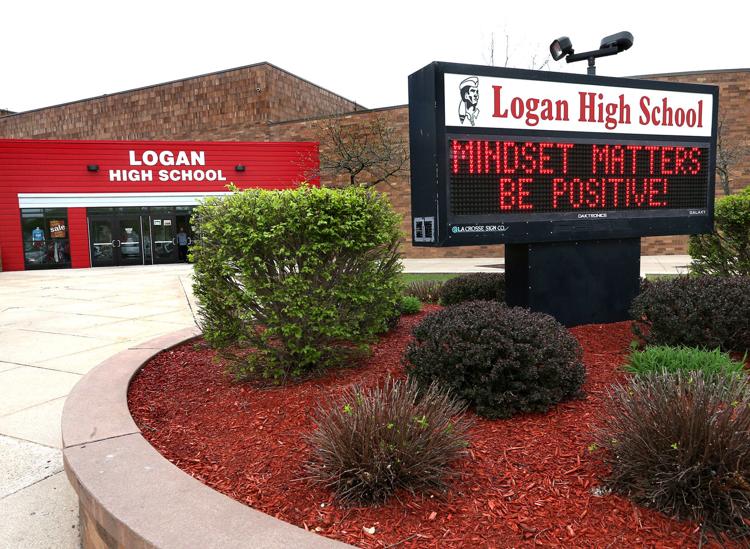 Lincoln Middle School and School of Technology and Arts II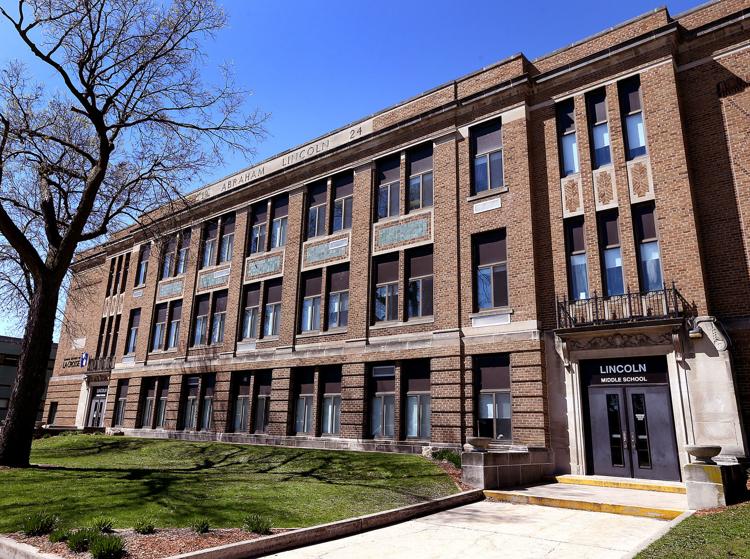 Logan Middle School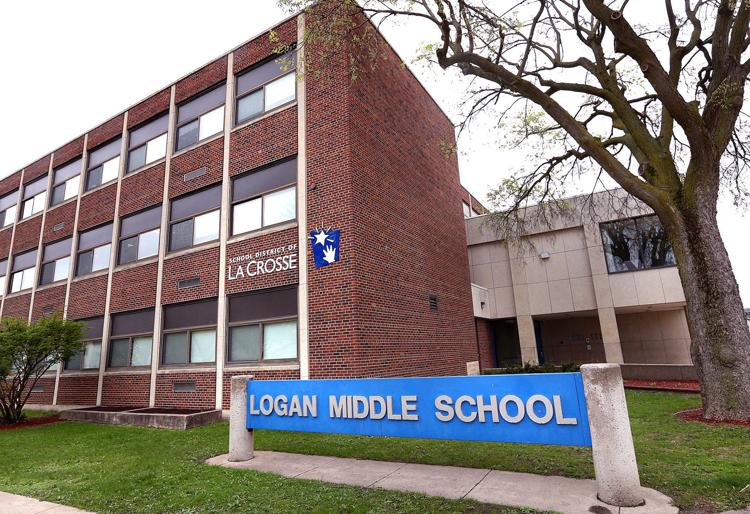 Longfellow Middle School and La Crosse Design Institute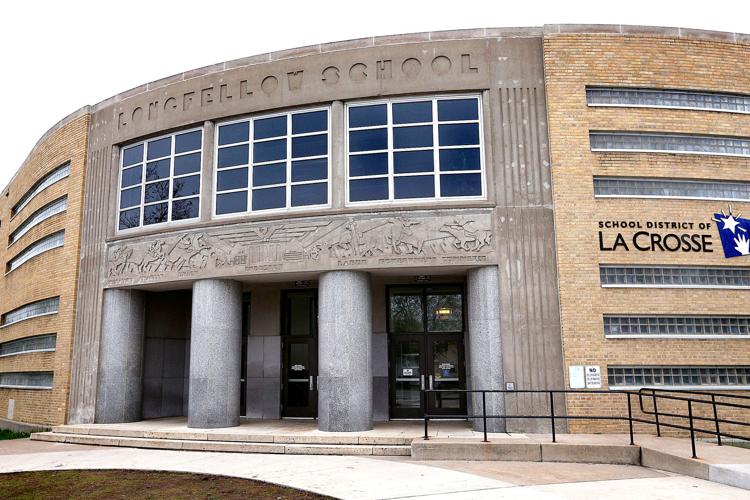 Emerson Elementary School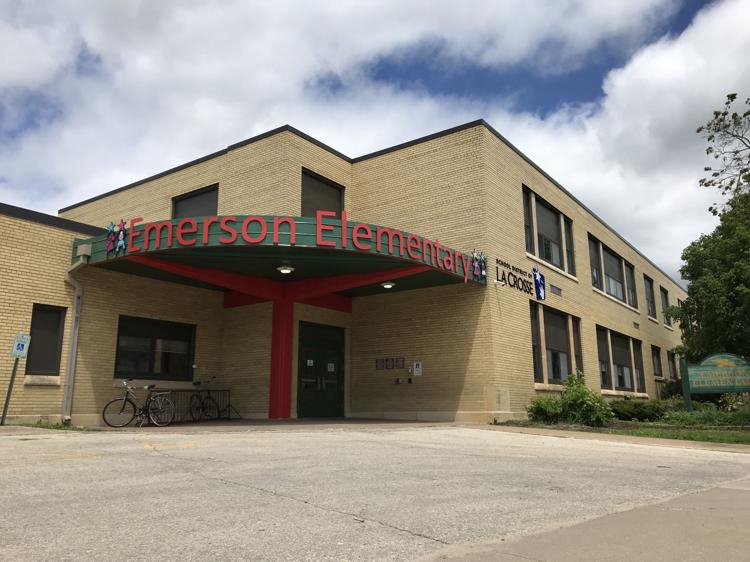 Hamilton Early Learning Center and School of Technology and Arts I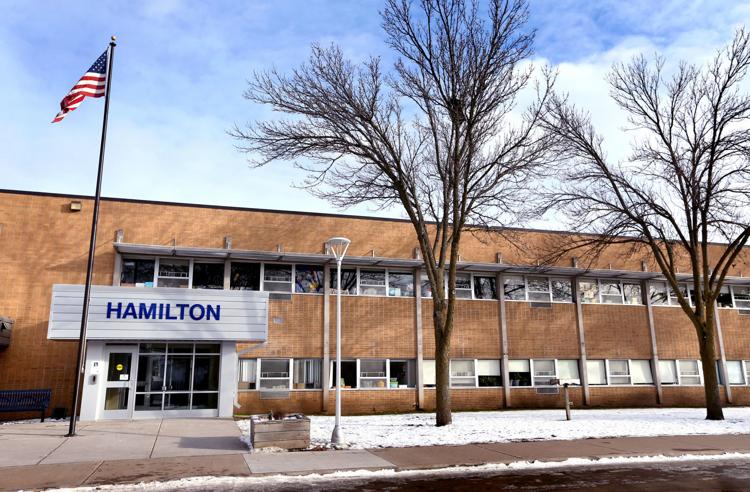 Hintgen Elementary School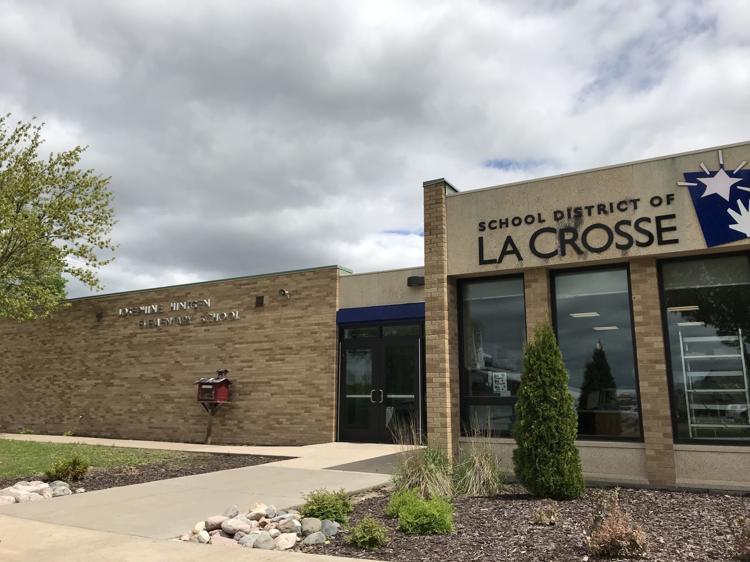 North Woods International School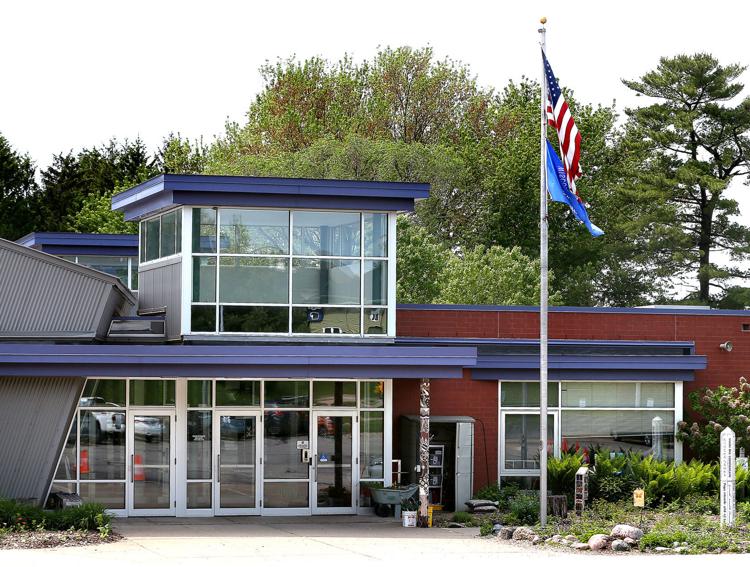 Northside Elementary School and Coulee Montessori Charter School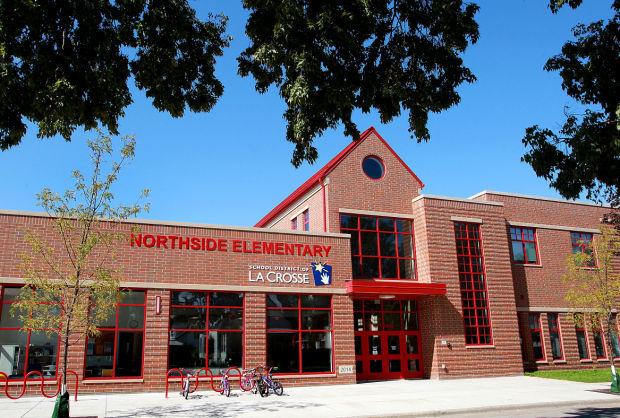 Southern Bluffs Elementary School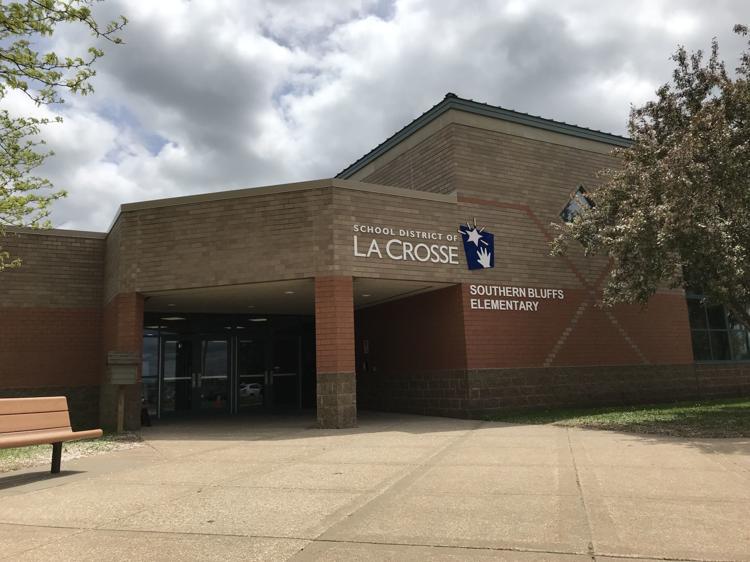 Spence Elementary School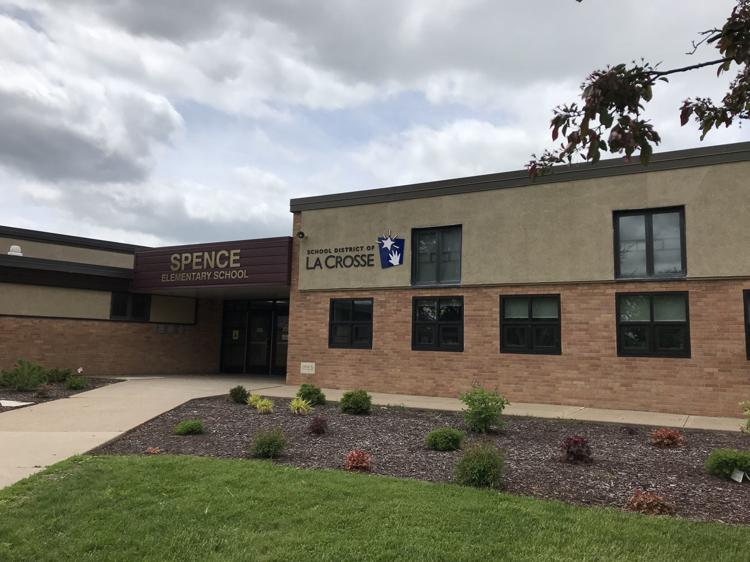 State Road Elementary School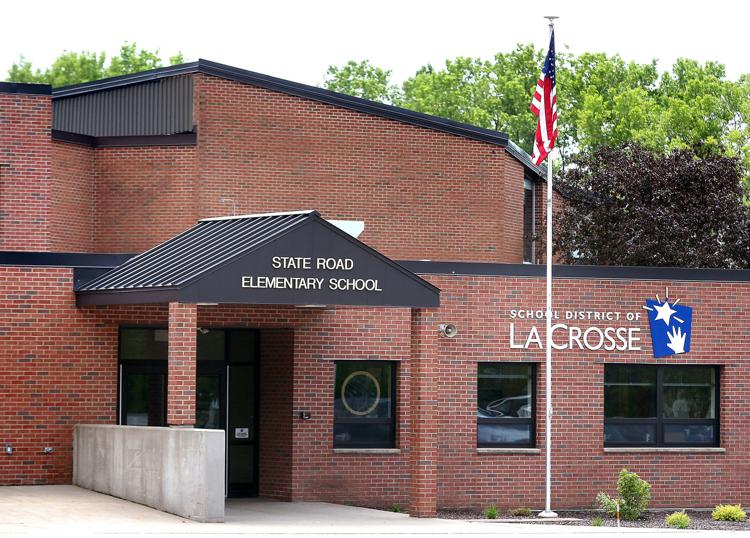 Summit Environmental School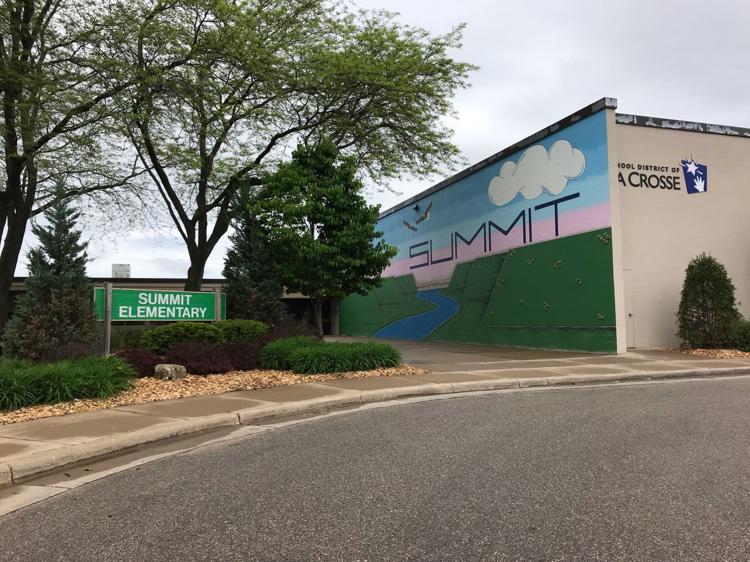 "A lot of thanks goes to my colleagues and the people in the School District of La Crosse for giving me all these opportunities. It's fun having that kind of support." Tom Kammer, La Crosse teacher