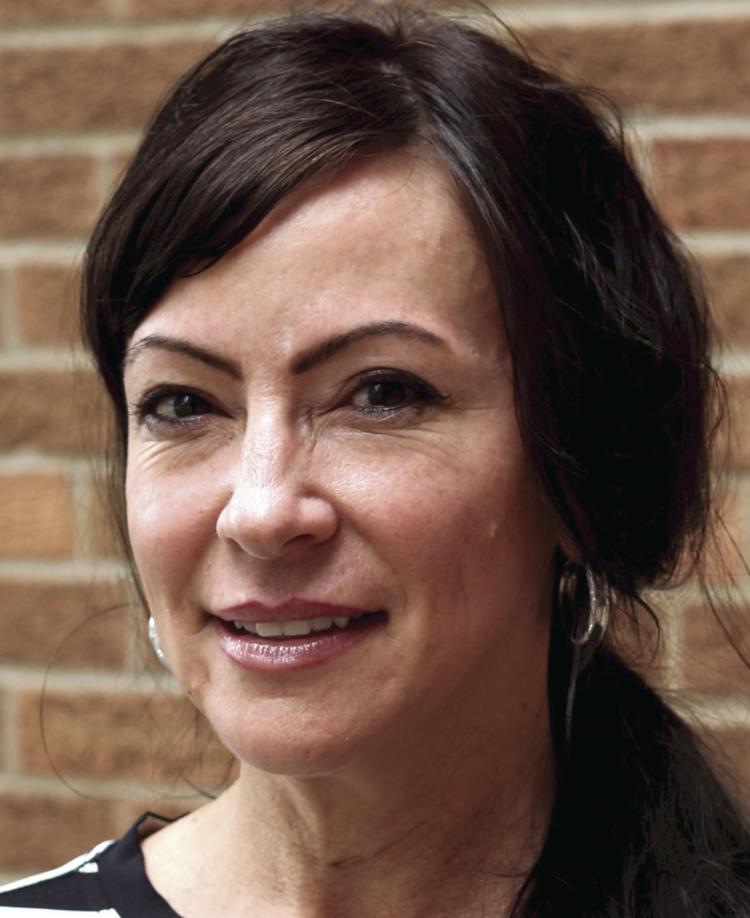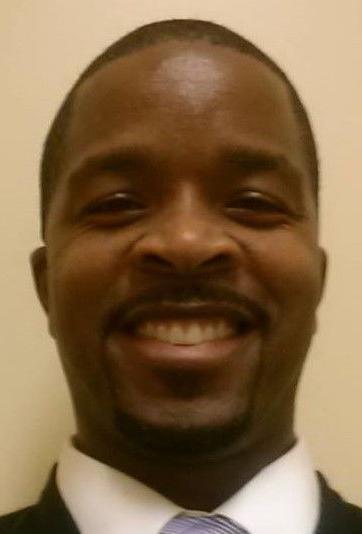 And then there were three.
The School District of La Crosse on Sunday announced the three finalists for its superintendent opening.
The finalists, selected from an original field of 26, include one internal candidate, who has been with the district since 2017.
Stacey Everson, director of secondary education for the School District of La Crosse
Rainey Briggs, director of elementary education for the Middleton-Cross Plains Area School District
Aaron Engel, superintendent for the Gale-Ettrick-Trempealeau School District.
Before coming to La Crosse, Everson spent a decade as principal of Menomonie Middle School.
She has almost 25 years of experience in education, including 17 as an administrator.
Everson holds a bachelor's degree from UW-Eau Claire and a master's degree from UW-Stout.
Rainey has served as an elementary school principal in the Sun Prairie and Madison school districts, as well as an assistant high school principal in Sun Prairie.
He earned his bachelor's degree from Minnesota State University, Mankato, his master's degree from Viterbo University and his doctor's degree from Edgewood College.
Engel, before his time with G-E-T, was a middle and high school principal for the School District of Auburndale.
He holds a bachelor's and doctor's degree from UW-Madison and a master's degree from UW-Superior.
Interviews with the three finalists are scheduled for Monday, Tuesday and Wednesday.
Various stakeholder groups will have the chance to meet with the candidates and give their input to the school board. The board is expected to vote on the finalists by the end of the month.
The last candidate standing will replace Randy Nelson, who is retiring after 11 years with the district and nearly 40 years in education.
---
7 Rivers Community High School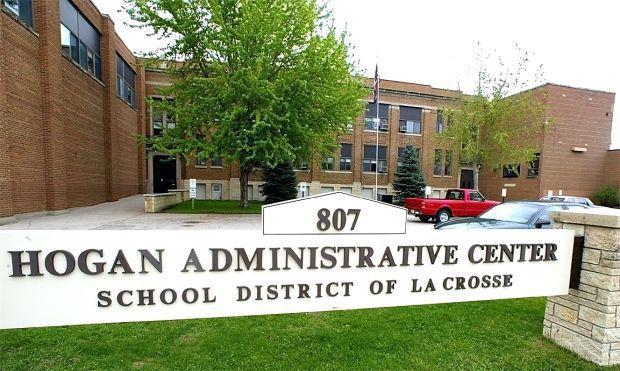 Central High School and LaCrossroads Charter Schools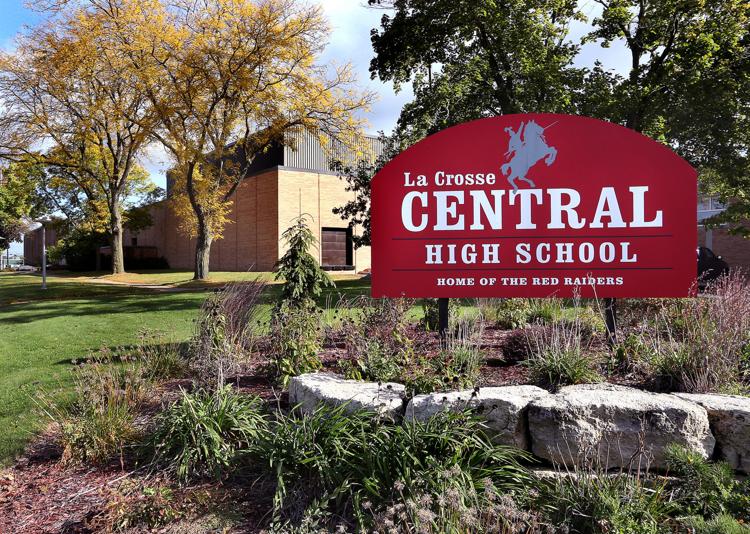 Logan High School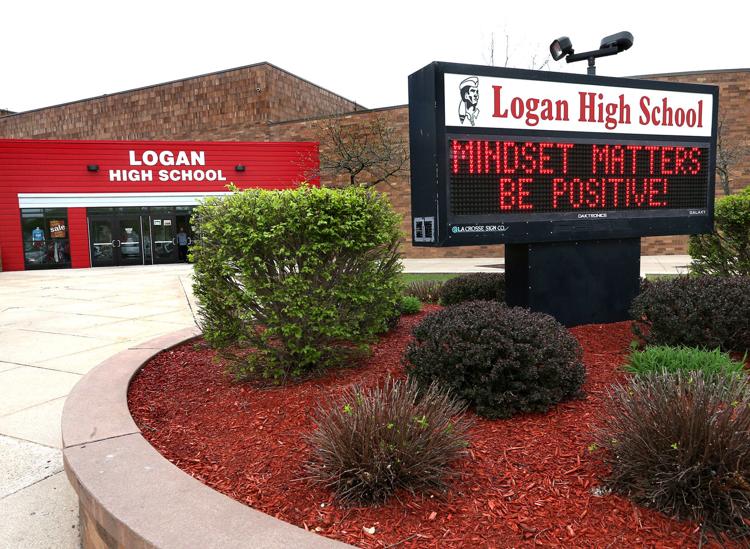 Lincoln Middle School and School of Technology and Arts II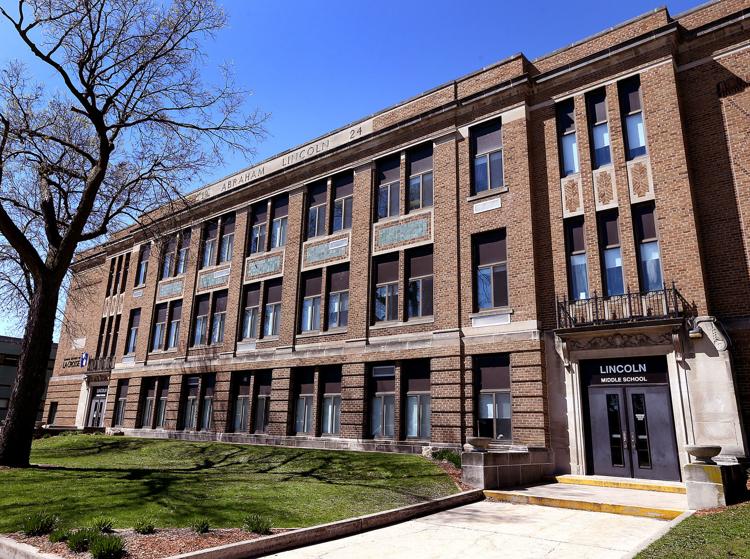 Logan Middle School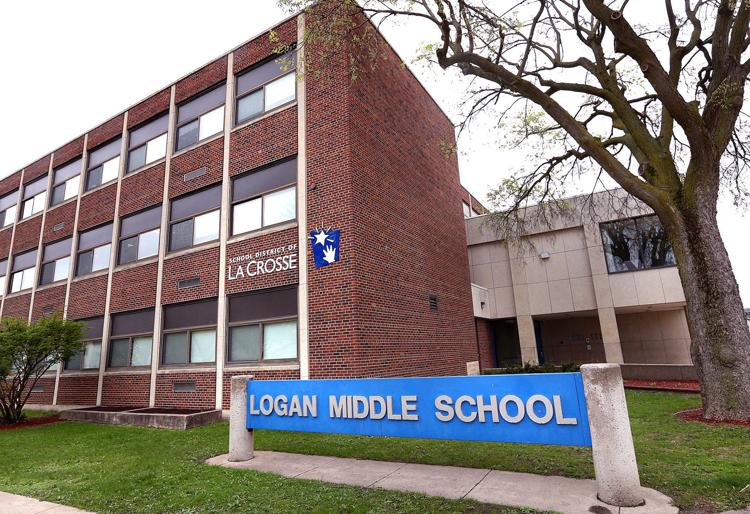 Longfellow Middle School and La Crosse Design Institute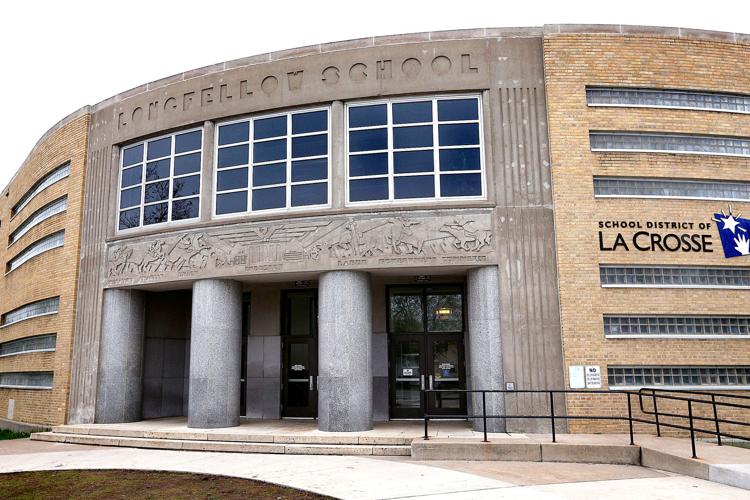 Emerson Elementary School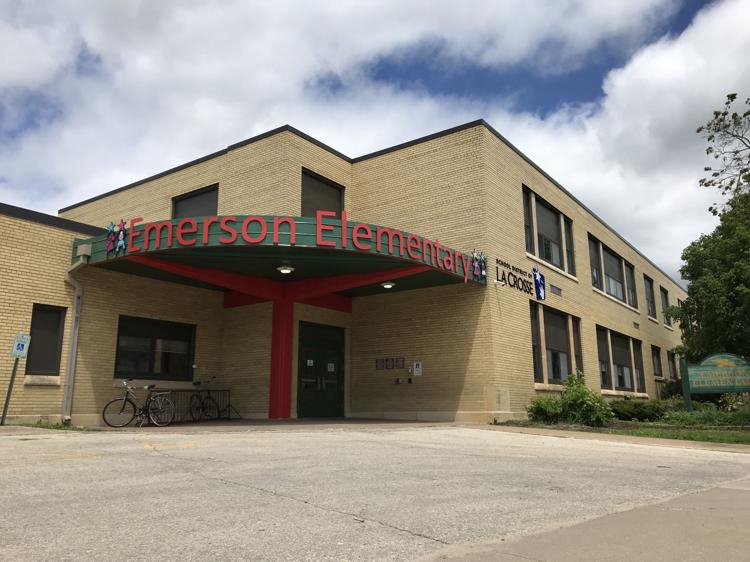 Hamilton Early Learning Center and School of Technology and Arts I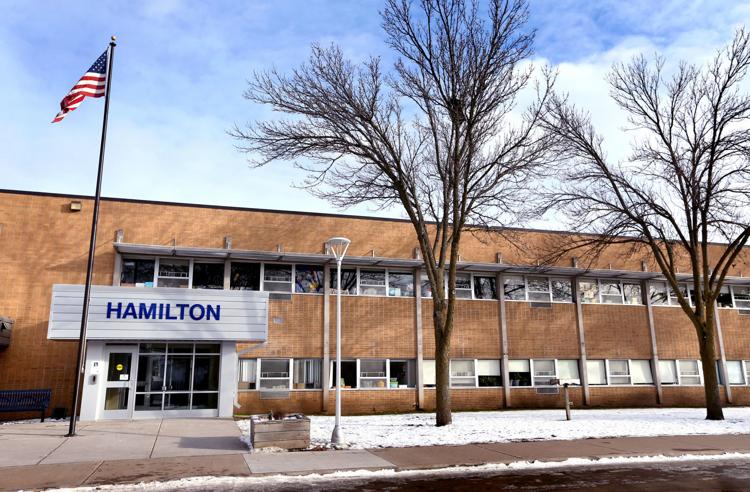 Hintgen Elementary School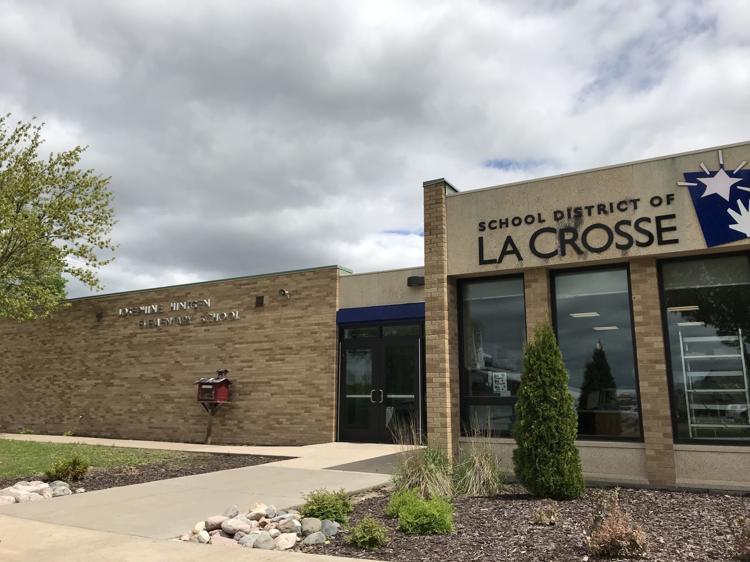 North Woods International School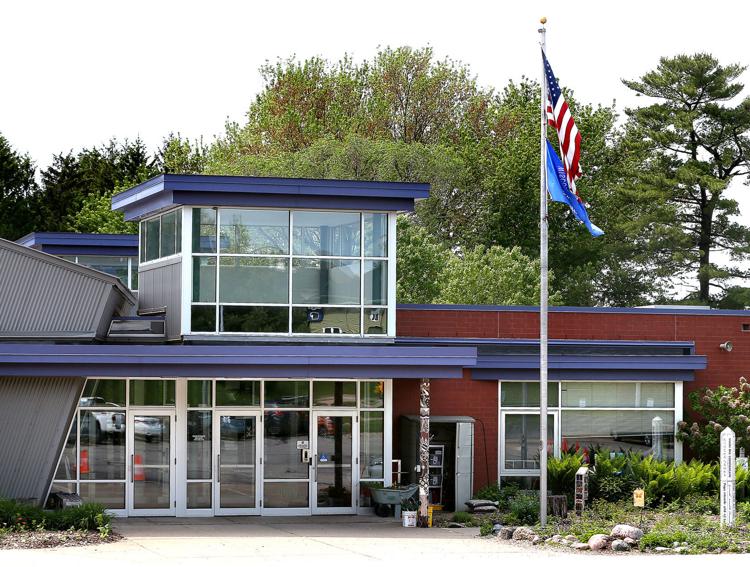 Northside Elementary School and Coulee Montessori Charter School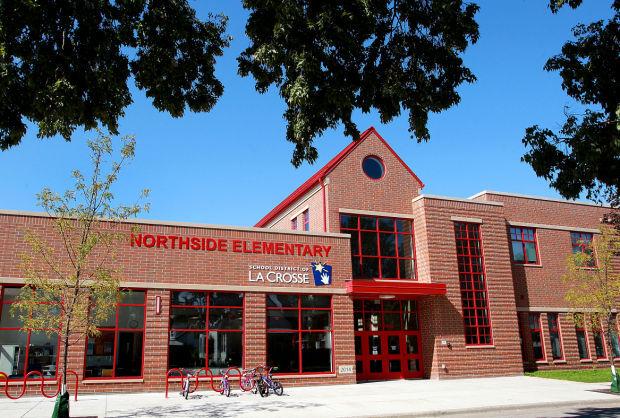 Southern Bluffs Elementary School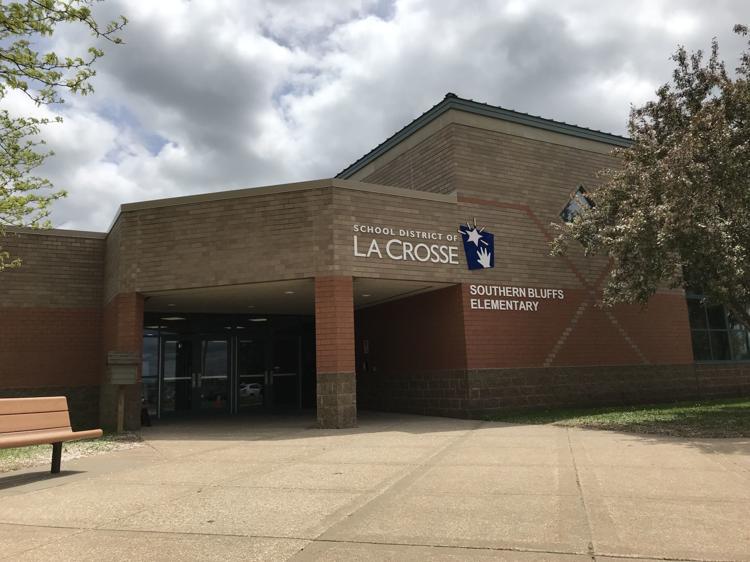 Spence Elementary School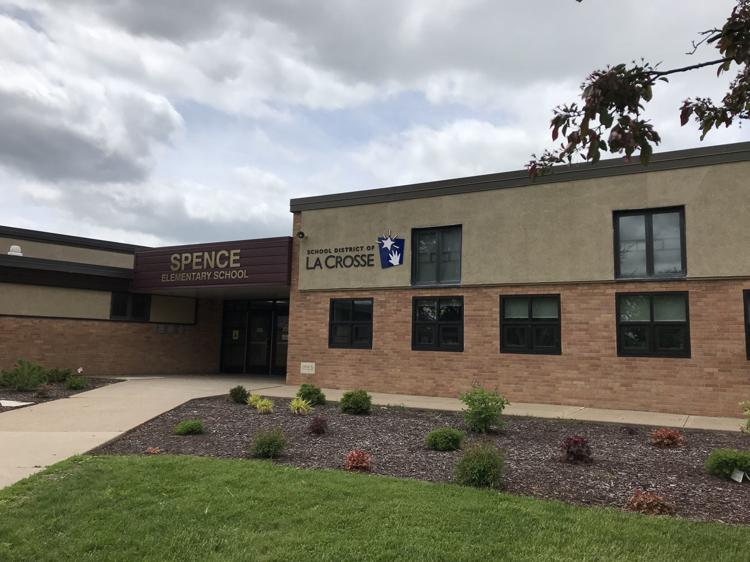 State Road Elementary School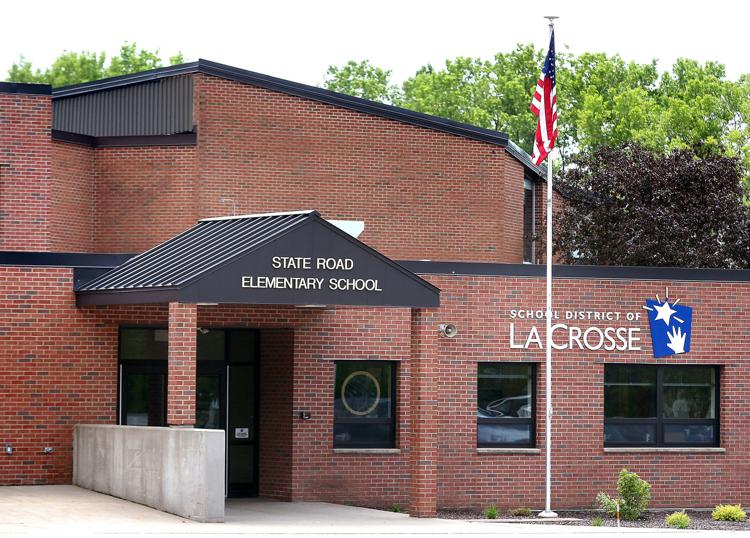 Summit Environmental School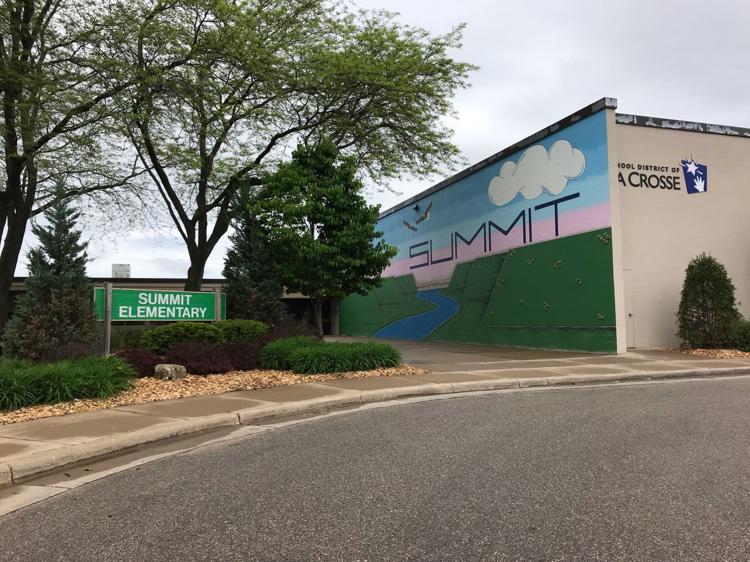 Be the first to know
Get local news delivered to your inbox!