The School District of La Crosse improved in a number of key areas, including closing achievement gaps, as it met state expectations for a third straight year.
The district earned a 70.9/100 on its 2018-19 report card, released Tuesday by the Wisconsin Department of Public Instruction. It is the district's best score since the current report card system was created in 2015-16, and a nine-point improvement over that inaugural report card, in which the district met few expectations.
Overall, 96% of Wisconsin's public school districts met or exceeded expectations during the 2018-19 school year, as did 87% of the state's schools.
The report cards evaluate districts in four areas: student achievement, student growth, progress in closing achievement gaps and post-secondary readiness. Ratings range from significantly exceeds expectations (83 or higher) to fails to meet expectations (52.9 or lower).
In the La Crosse district, the most noticeable gains came in the "closing gaps" and "district growth" categories. The district earned a 72.8 in the former and an 84.5 in the latter — jumps of six and eight points respectively.
The district's scores for "student achievement" and "on-track and postsecondary readiness" did fall, but only slightly.
Across the district, 17 schools either met or exceeded expectations while two schools — Spence (61.9) and Hintgen (55.1) elementaries — met few expectations.
Of the district's three middle schools, Logan earned the highest grade, a 73.6, exceeding expectations.
At the high school level, Logan (72.3) met expectations while Central (73.1) exceeded them.
District officials did not immediately respond to requests for comment.
You have free articles remaining.
Elsewhere around the Coulee Region, the School District of Onalaska (80.9) exceeded expectations for the fourth straight year, as did all five of its school buildings. The district is especially good at preparing students for college or careers, the report card found. In that category, the district received a 92.8.
The School District of Holmen (78.5) exceeded expectations, along with all but one of its six schools.
The West Salem (76.6) and Bangor (74.7) school districts also exceeded expectations.
Private schools participating in the state's parental choice voucher system also received report cards.
In La Crosse, Aquinas High School (79.9) and Blessed Sacrament Elementary School (79.6) each exceeded expectations. There was insufficient data for the city's other private schools to receive a grade.
While districts and schools are judged in the same four categories, it's difficult to compare one school or district to another. The categories are weighted differently for each school, depending on demographics and other calculations.
The more economically disadvantaged students a school or district enrolls, for example, the more weight is given to the growth score.
---
7 Rivers Community High School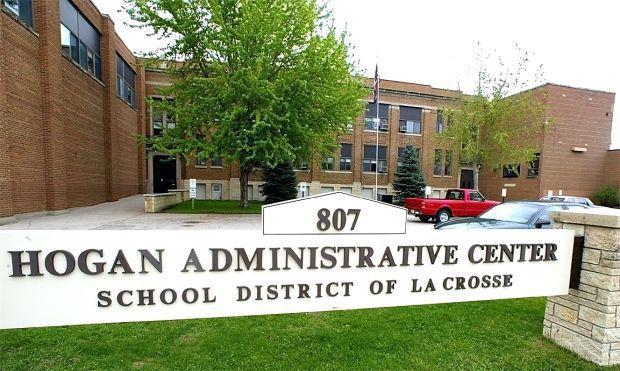 Central High School and LaCrossroads Charter Schools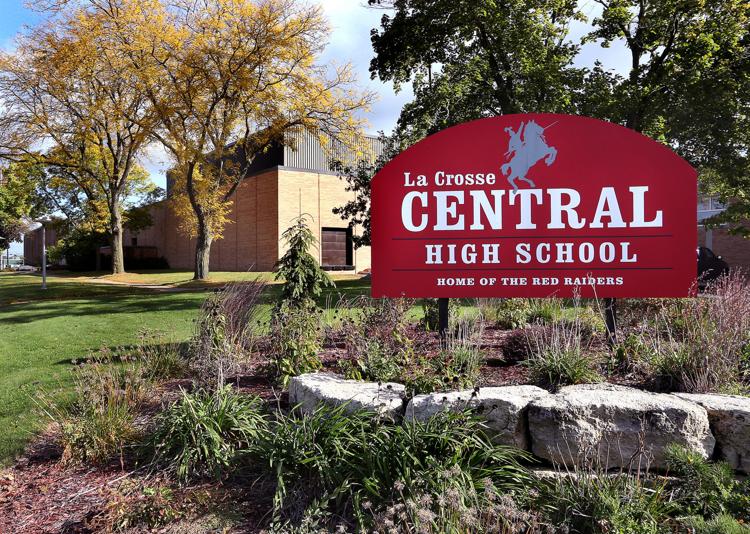 Logan High School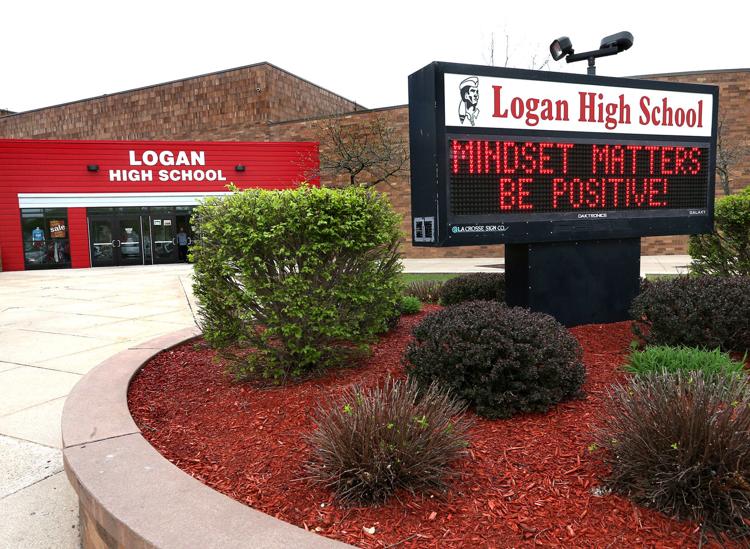 Lincoln Middle School and School of Technology and Arts II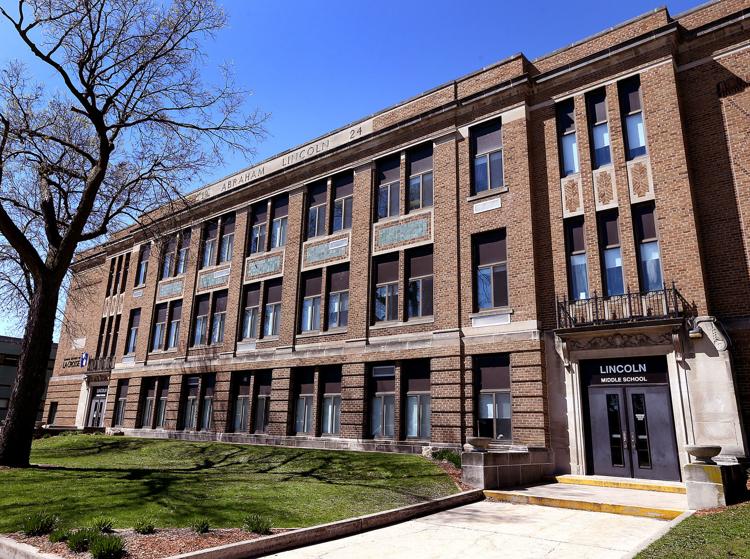 Logan Middle School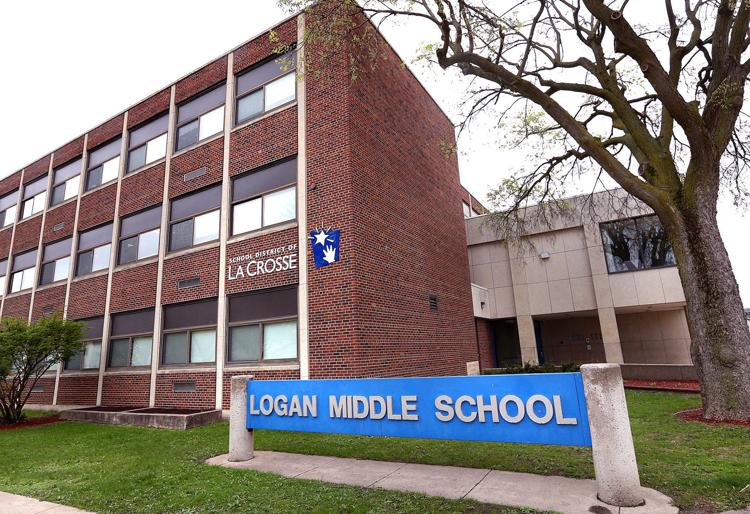 Longfellow Middle School and La Crosse Design Institute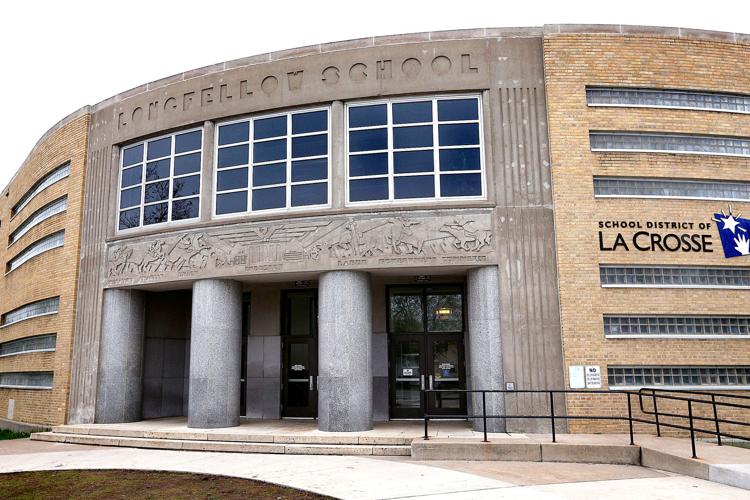 Emerson Elementary School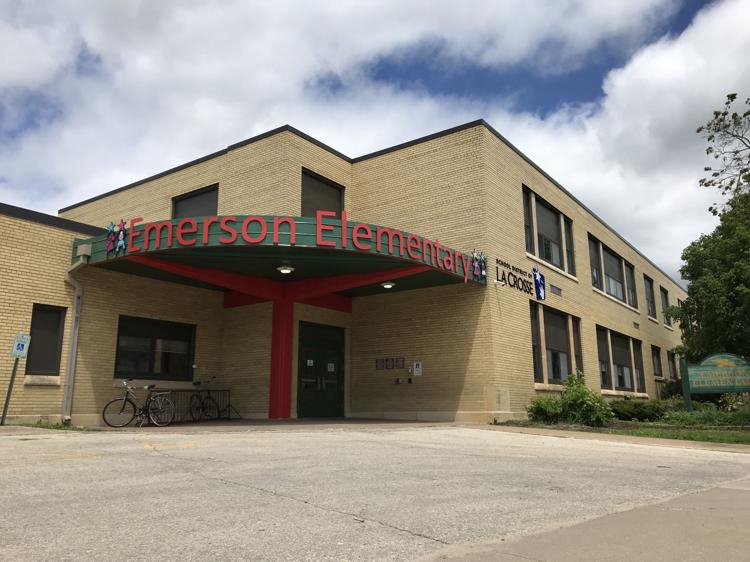 Hamilton Early Learning Center and School of Technology and Arts I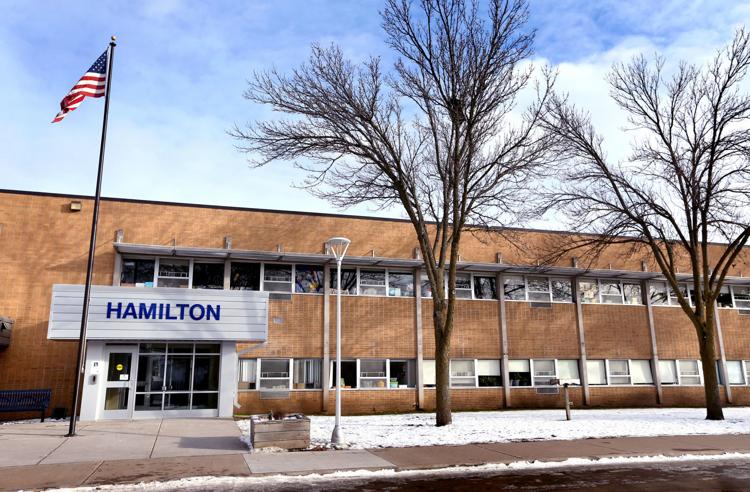 Hintgen Elementary School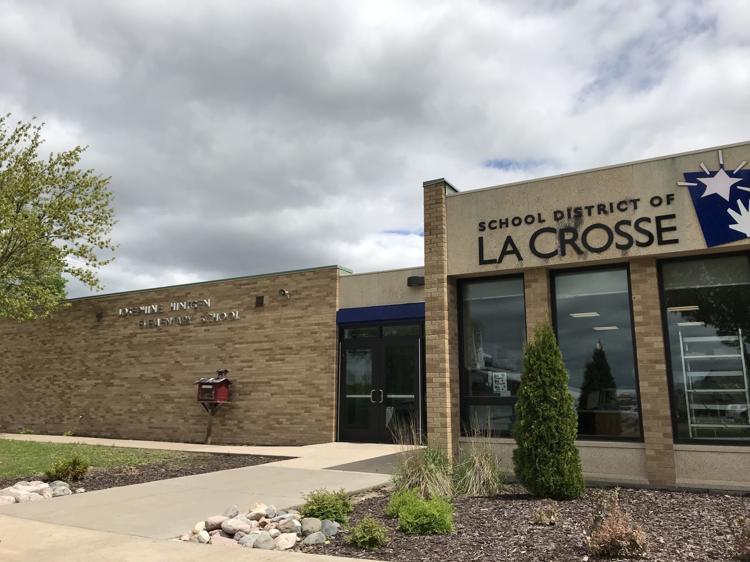 North Woods International School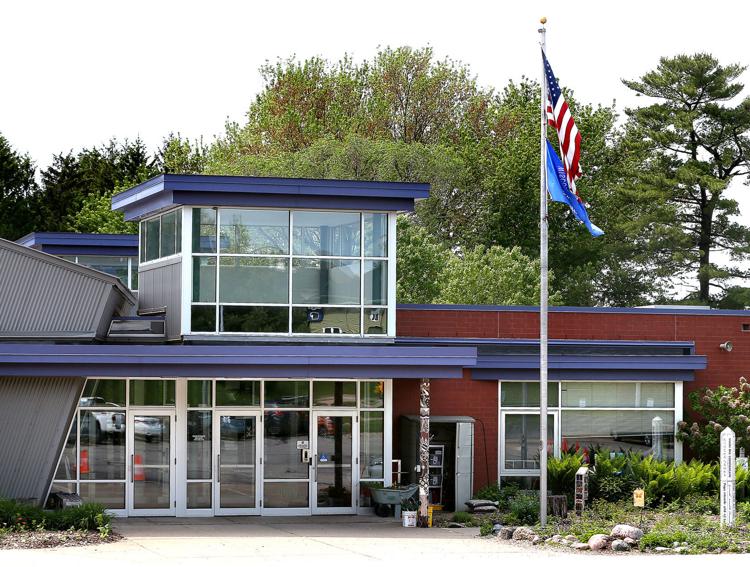 Northside Elementary School and Coulee Montessori Charter School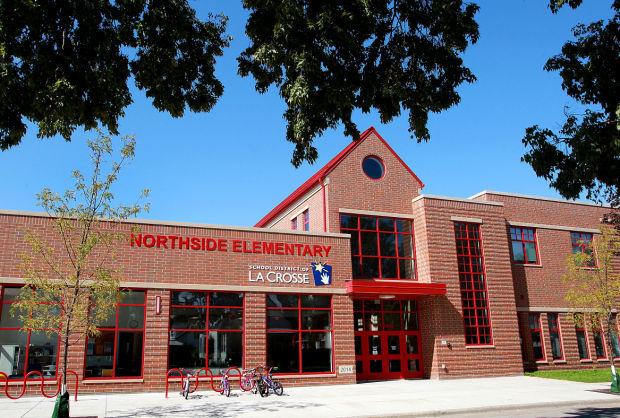 Southern Bluffs Elementary School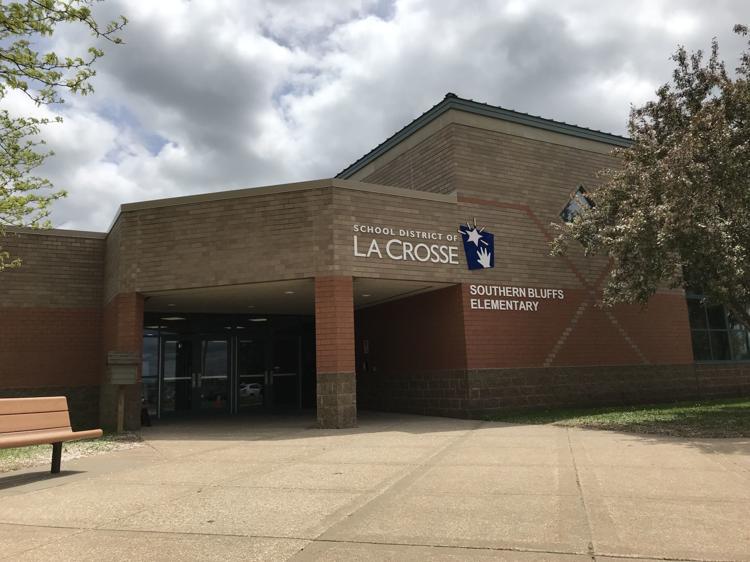 Spence Elementary School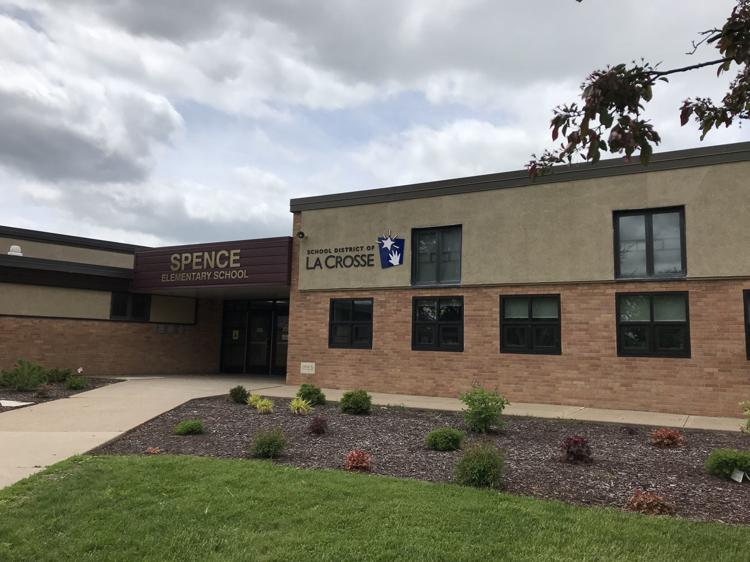 State Road Elementary School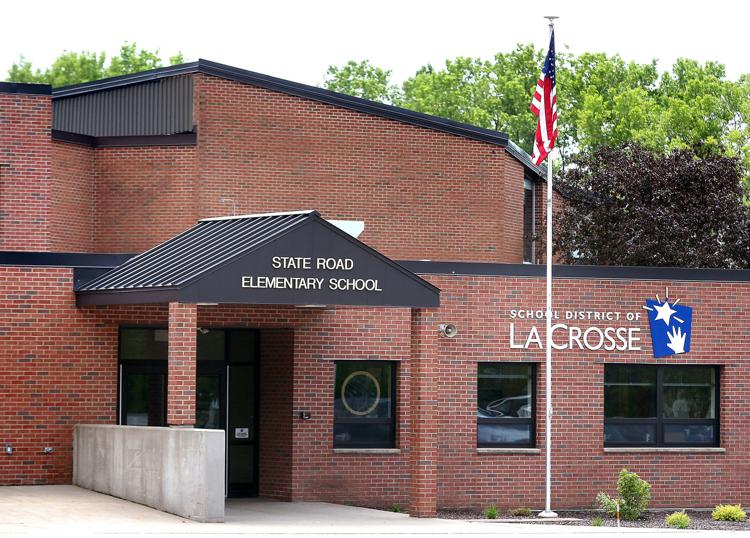 Summit Environmental School