UW-La Crosse on Thursday announced the largest gift in the university's 110-year history.
The family of John Menard Jr., founder and owner of the Eau Claire-based home improvement chain, is giving the university $2.1 million over four years to support scholarships, research projects and other hands-on learning opportunities in the College of Business Administration.
Chancellor Joe Gow, speaking at a community council meeting at the Cleary Alumni & Friends Center, called it "a truly transformational gift."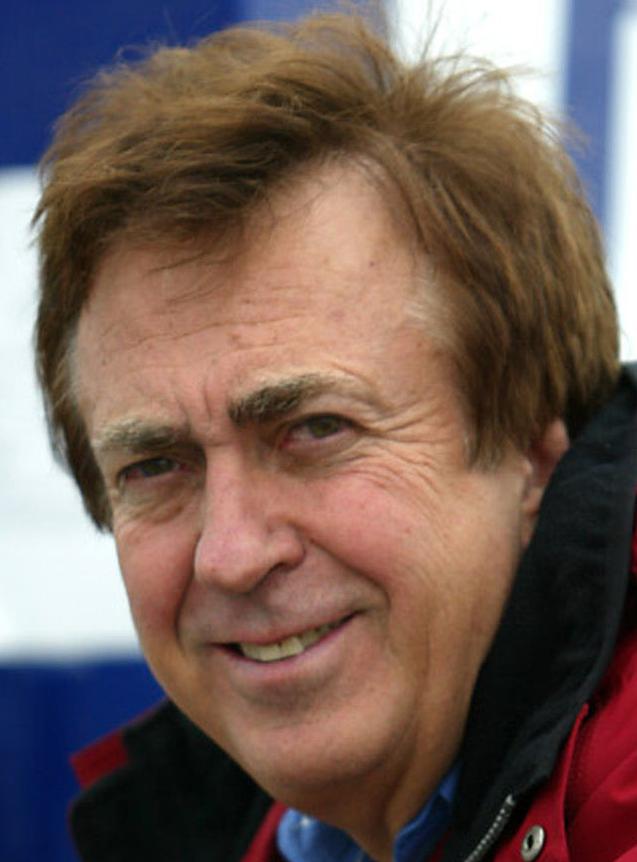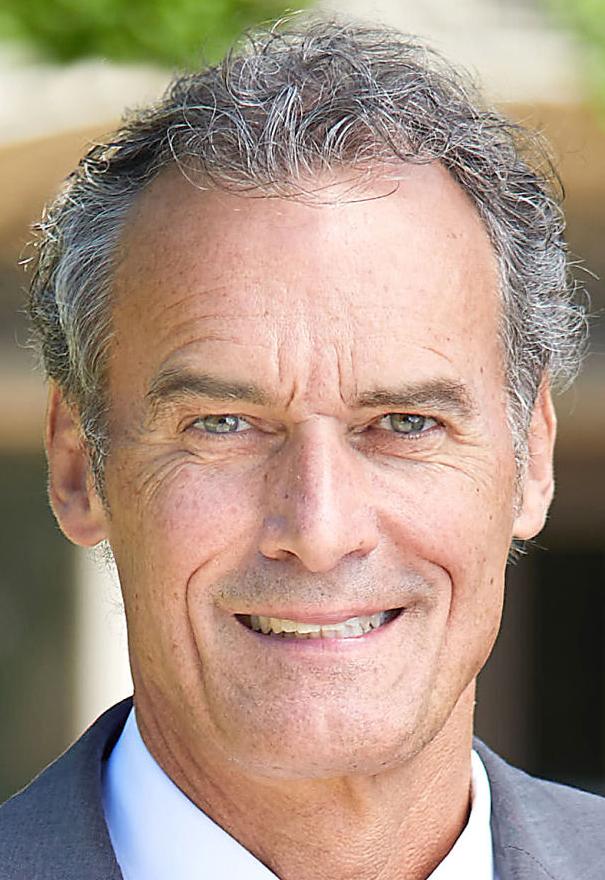 "For us, this is the world, the largest gift we've ever had," Gow said. "It's thrilling that a donor like the Menard family understands the importance of the work we're doing and wants to invest in that. People want to give to things that are strong and successful, to take them to the next level. That's what we have happening here."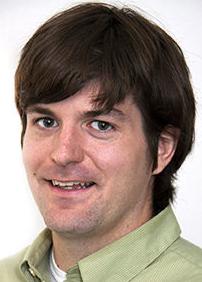 The impetus for the gift came from UW-L economics professor Adam Hoffer, who last year developed his "dream proposal" for the College of Business Administration.
It would fund the expansion of the college's experimental lab, he said, and the creation of scholarships and a lecture series. It would also provide opportunities for students to get out of the classroom and work in the industry.
It wasn't long before one of Hoffer's colleagues connected with the Menard family, which wanted to fully fund the proposal. The Menard Family Midwest Initiative for Economic Engagement and Research does exactly that.
"We are pleased to support UW-La Crosse students and scholars as they expand their explorations of the issues impacting the state and the nation," the Menards said in a statement. "The programs and research undertaken by the university's center will further the school's position as a critical resource of knowledge on economic issues."
Hoffer said the initiative will allow students "not only to run research that some faculty have developed, but (also) to develop their own research questions and pursue research on campus and off campus."
"It's one thing to read about it in a textbook, to do it in a classroom or on paper," he said. "It's another to get out in the real world and see what actually happens."
Kyle vanDeursen, a senior majoring in economics, is already reaping the benefits.
Last month, he began researching how cellphones influence people's actions and decision-making — an important, relevant project that is fully funded by the Menard initiative, he said.
"Someone could tell you to stop looking at your phone, to leave it in another room, but there wouldn't be anything real behind it," vanDeursen said. It's much more impactful "when you do the research, look at the numbers and say, 'This is why this should matter to you.' "
In years past, he would have had to compete for grant money with other students at UW-L. That kind of doubt might have discouraged vanDeursen, who had never done a project like this, from pursuing it.
Now, he's open to research as a career.
"I didn't know whether or not I'd like it, but I really enjoy it," he said. "This project is pushing me in that direction."
Be the first to know
Get local news delivered to your inbox!