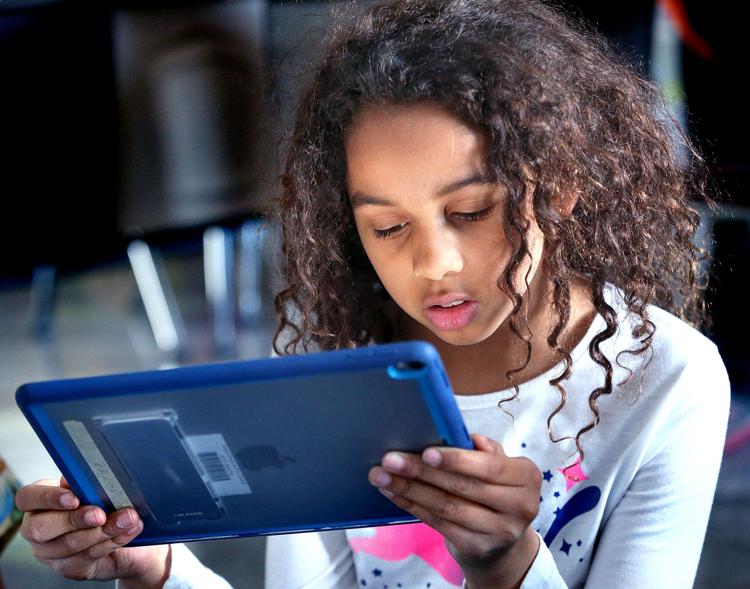 Plans for the fall school year continue to be up-in-the-air as the impacts caused by COVID-19 change almost daily for the La Crosse area, which has seen spikes and severe cases in recent weeks.
Because of the uncertainty of what conditions the pandemic will leave the area in come September, school officials are monitoring conditions closely and paving paths for all learning options, that could be implemented even after the school year starts.
"Our plans could be changing at any time," said La Crosse School Superintendent Aaron Engel at the school board meeting Monday night.
La Crosse County continues to see a rise in its cases of COVID-19, similarly to areas around the state and country, and confirmed its first death related to the virus last week.
"If it isn't safe to reopen," Engel said, "then we will not reopen our school buildings. Our first concern is the safety of our students and our staff."
School and county public health officials are reevaluating plans and conditions biweekly, Engel said, and another round of better detailed plans is expected to be released in the next week or two, followed by another survey for families in the area.
"We have a lot more to learn this week, I think, in particular," he said. "We're slowly getting down to crunch time, so to speak."
Currently, it's unclear what authority the county health department has on issuing orders to close schools, but Engel said that Wisconsin Department of Health Secretary-designee Andrea Palm could issue a statewide closure.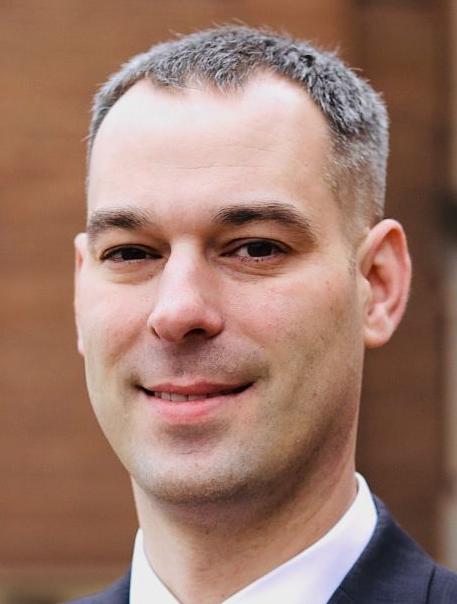 Despite the unclear authority at the county level, though, officials said that the guidance that the La Crosse County Health Department provides will determine the school reopening outcome.
"That is where our decision will truly come from," Engel said.
Right now, the district is expecting to offer two different modes of education: a blended version where students will learn both face-to-face and virtual, based on conditions, or an entirely virtual option.
The all-virtual option, known as the Coulee Region Virtual Academy, or CRVA, was approved by the La Crosse School Board on Monday, and will give a virtual option to all public schools in the county.
La Crosse schools would operate the program, using tools and processes from the state-offered Wisconsin eSchool Network, and Onalaska, Holmen, West Salem and Bangor school districts will all have access.
For all five districts, it will cost a total of $110,000 over 10 years. Each district will pay a prorated annual fee based on enrollment, on top of other miscellaneous staffing and operations costs per district.
The program will need to be renewed annually, though officials are hopeful it could become a permanent option for those who need it.
"We imagine this option will continue on even after this global pandemic has tapered," Engel said. "So it will be a nice option for parents and students in our community to access virtual learning as it becomes necessary in their lives."
Engel said that while he doesn't want to make decisions for families, he thought of the dual-option as a "symbiotic effect," because the more students enrolled in the virtual program, the fewer who are physically in the buildings.
Things like accessibility for English language learners and those with special needs have not been ironed out with the program or other blended virtual options, but remains at the top of mind, Engel said.
The CRVA will only be accessible to those students who enroll in time, and teachers will be trained for either CRVA or blended instruction, meaning if an in-person course must suddenly alter to online, it wouldn't necessarily look the same as those students doing virtual full-time.
Enrollment is open until July 30 on each school's website, and eligible for any student who lives or open enrolls in any of the five districts.
La Crosse school officials reported that more than 60% of families who responded to an initial survey favored in-person learning come September, but officials are planning for all options, knowing it might have to adapt suddenly.
"You don't have to recover from a good start," Engel said a colleague keeps reminding him as they continue to face the uncertainties.
"At some point, our school buildings will reopen. And whether that is on September 1, or at second quarter or at second semester, or God forbid next school year — we need to be ready for that eventuality," Engel said.
"Just know that we're ever flexible and adaptable, and have to be so throughout this pandemic," he said.
Concerned about COVID-19?
Sign up now to get the most recent coronavirus headlines and other important local and national news sent to your email inbox daily.