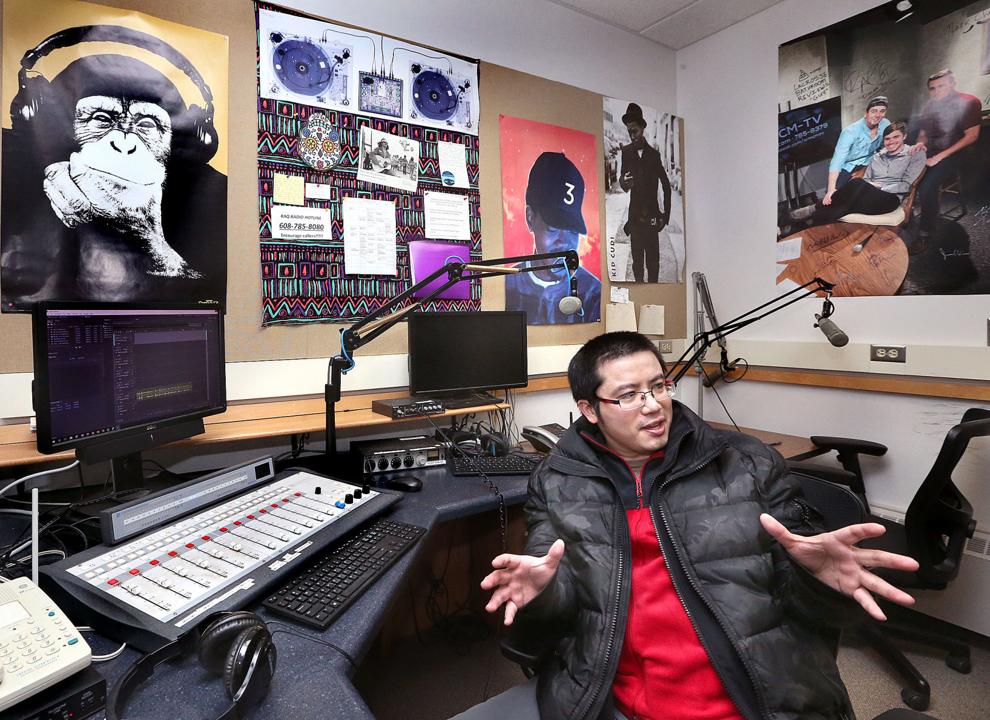 Song Chen's lectures sometimes go off the rails.
Chen, a mathematics professor at UW-La Crosse, will be teaching multivariable calculus one minute, and the next, he and his students will be deep in a conversation about whether robots will take over the world.
"Students would ask these random questions, and we'd get into these really intense conversations," Chen said. "People would say, 'Wow, this is really cool and this is really interesting. You should start a podcast.'"
On "La Crosse Thinkers," Chen speaks with UW-L professors and other experts about a wide variety of subjects — from technology addiction, to the effectiveness of vaccines, to how medieval history influenced "Game of Thrones."
Chen dropped 16 episodes during the fall semester, his first as a podcast host, and plans to release another batch this spring. The episodes are available on most major platforms, including iTunes, Spotify and YouTube.
"There have been a couple episodes where I went in thinking, 'Oh, this one is going to be boring,'" Chen said. "But they've all been really interesting. These are great professors, so they're used to teaching in a fun or interesting way."
Chen originally planned for his students to host and distribute the podcast.
But as he looked into it, Chen realized that launching a podcast required more work than pressing "record" and talking for 30 minutes. He needed to lay the groundwork.
The podcast needed an editor, a distributor and a web page, and Chen needed high-quality equipment on which to record.
After discussing the podcast around campus, Chen found a colleague whose daughter volunteered to edit the podcast.
He was also invited to record in the RAQ radio studio on campus, a setup that has everything Chen needs as well as a lot of things — buttons, dials, knobs — he does not need and is afraid to touch.
"I just make sure that we're in the green" with our audio levels, "and then we're good to go," he said.
Regardless of what Chen and his guest are discussing — parasites, big data, misconceptions about the transgender community — he follows the same basic formula.
He comes in with an outline of seven or eight questions, ends up asking only three or four, but manages to have a deep and wide-ranging conversation that runs 90 minutes or longer. The podcast is at its best, he said, when the conversation flows freely.
"We don't want to put any pressure on people," he said. "Even if we make a mistake, the worst thing that will happen is we go in and correct it the next time."
Chen still hopes to turn the podcast over to his students, so they can engage in the same kind of intellectual conversations that inspired the project in the first place. He'd also like to create a campus club, he said, whose sole purpose is facilitating deep, philosophical conversations.
And while he expects the podcast to remain UW-L-centric — he is already teasing an episode in which Joe Gow discusses his vegan lifestyle — he also sees opportunities to expand it.
"I didn't want to limit myself to the university or just interviewing professors — that's why I called it 'La Crosse Thinkers,' " he said. "It's difficult to find someone who wants to share something deep, whether it's about themselves or something they're an expert in. I want to build a community of people who like talking about this stuff, like I do."
---
Meet these 28 notable UW-La Crosse alumni
Shelmina Abji, 1985, computer science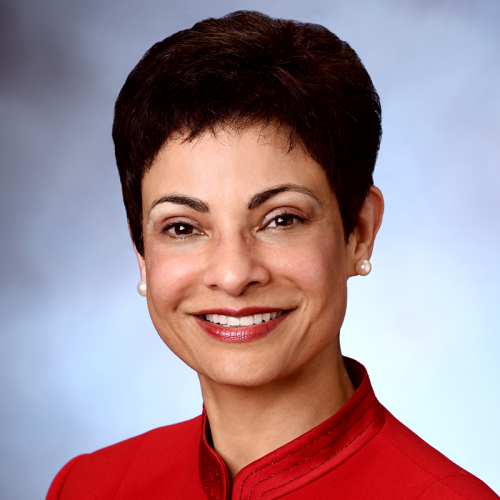 Dylan Bates, 1999, physical therapy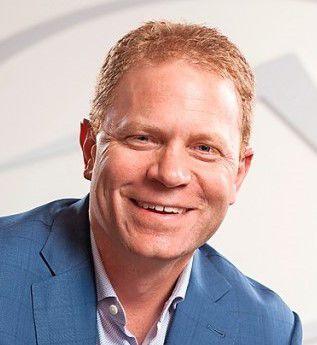 Barry Beaty, 1971, biology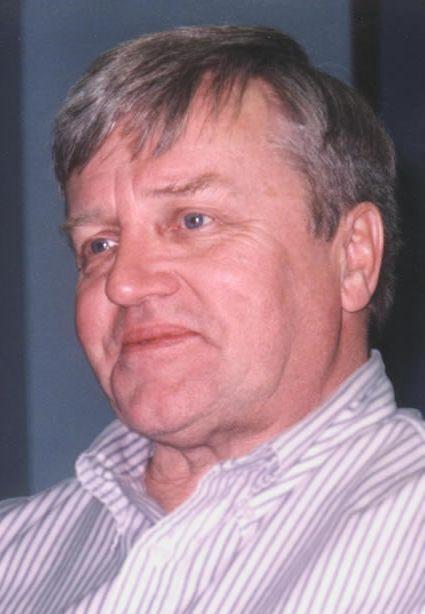 Jason Church, 2011, political science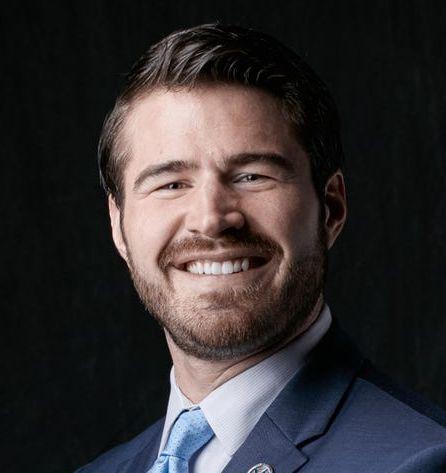 Russell Cleary, 1951-53, pre-law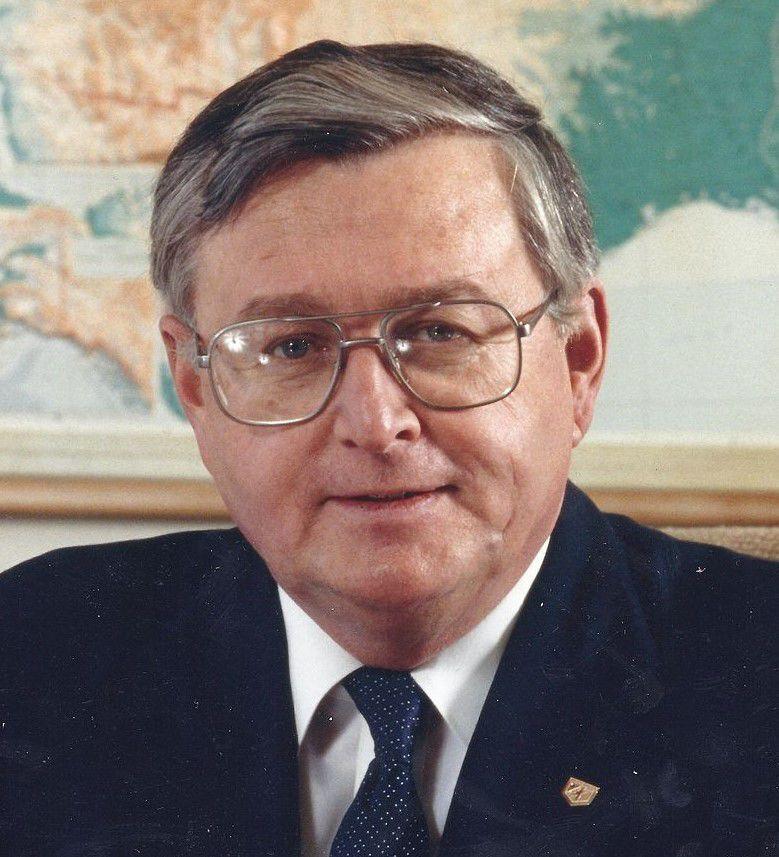 Darryle Clott, 1966, English and history; 1971, masters of education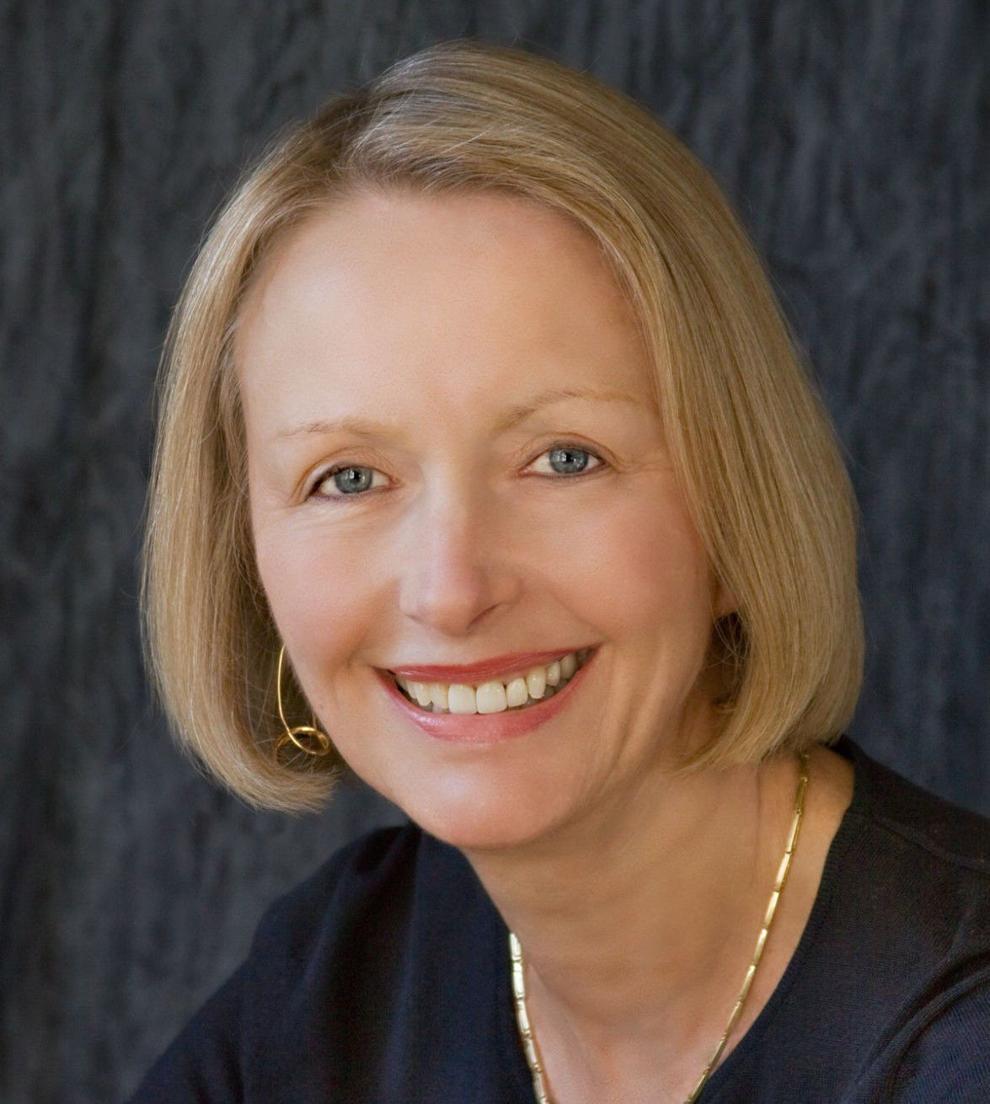 Barbara Gibson, 1978, physical education/teaching
Brian Gutekunst, 2016, sports management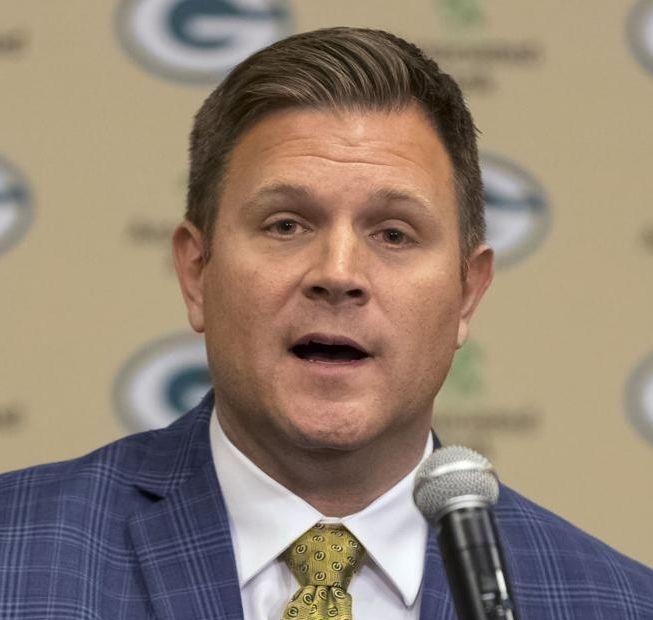 Roger Harring, 1958, physical education/teaching
Amy Huchthausen, 1999, sports management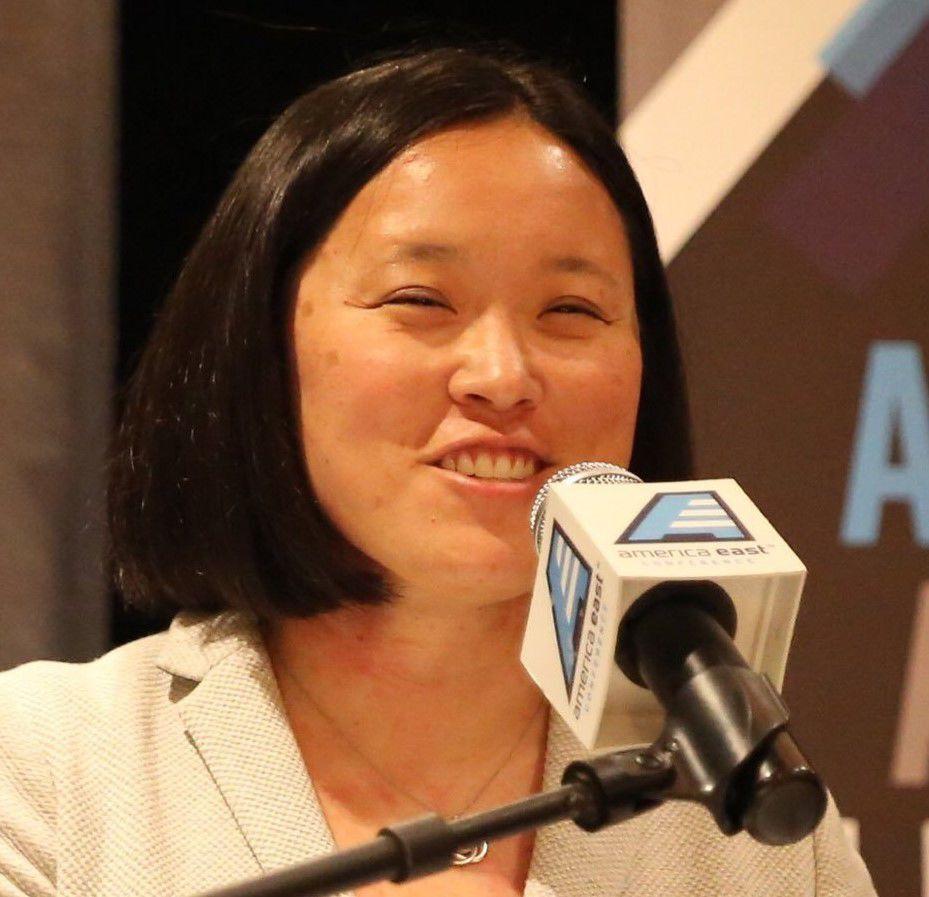 Theodore Knudson, 1960, general and physical science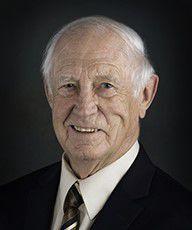 Sandra Lee, 1983-85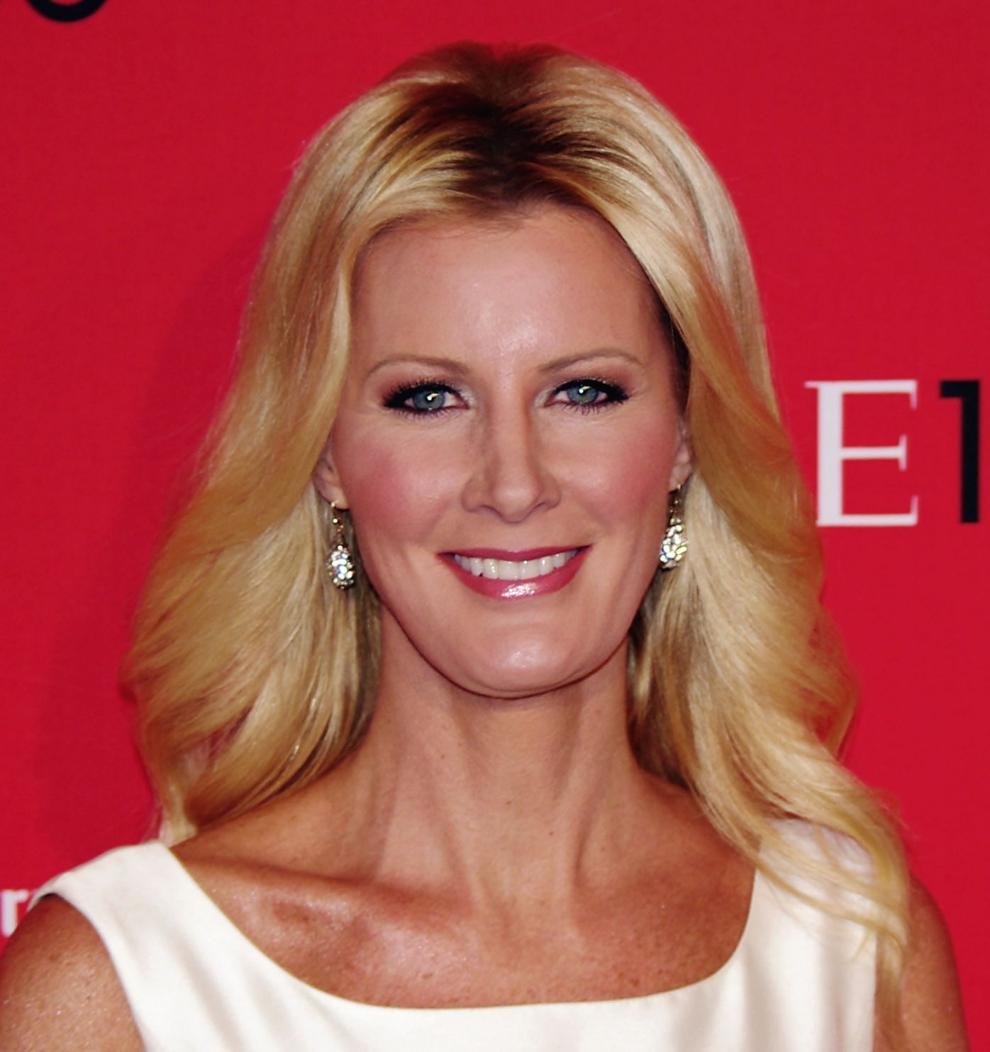 Patricia Loew, 1974, mass communications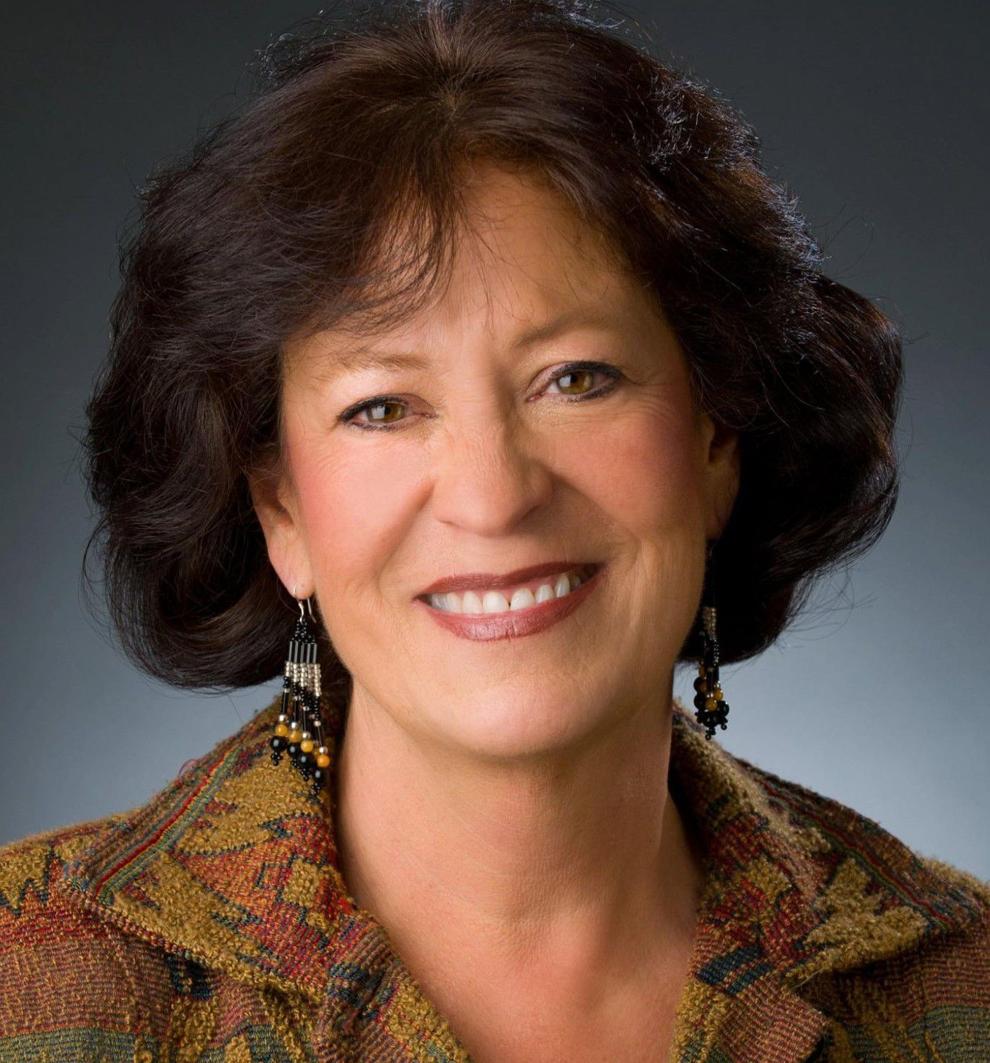 Truman Lowe, 1969, art education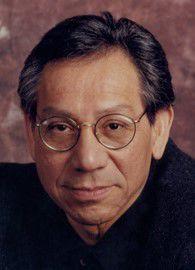 Greg Mahairas, 1982, microbiology
Cynthia Marten, 1988, elementary education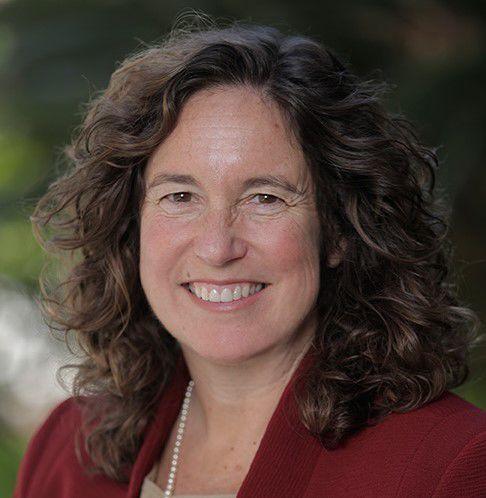 Bill Miller, 2010, honorary degree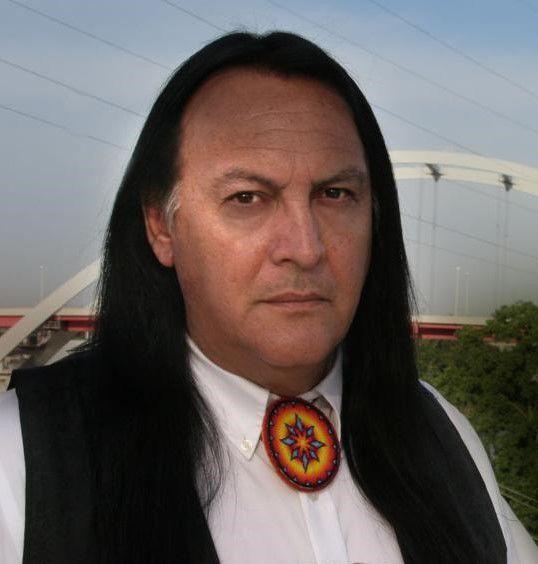 Hollie Nyseth Brehm, 2008, sociology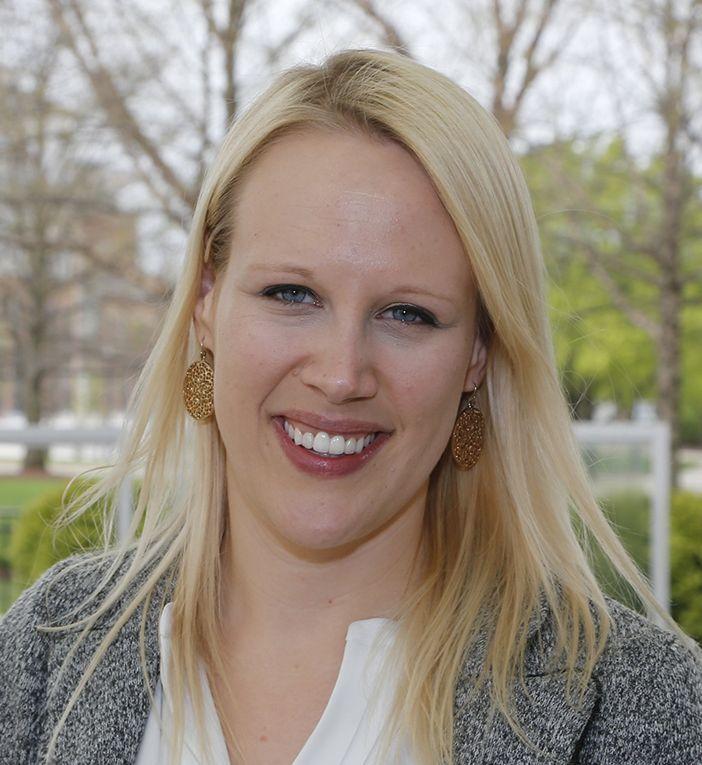 Jon Otterstatter, 1983, computer science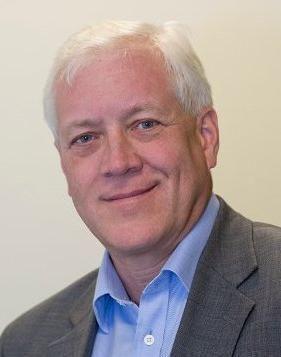 James Reynolds, 1977, political science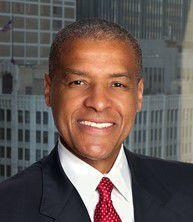 Andrew Rock, 2004, finance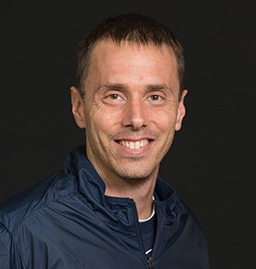 Jennifer Shilling, 1992, political science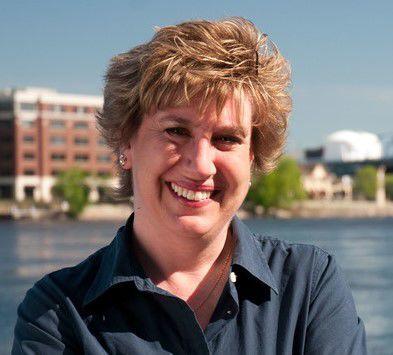 Barbara Skogen, 1967, medical technology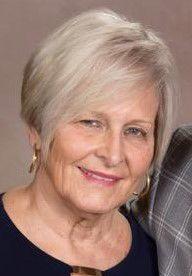 Patrick Stephens, 1971, education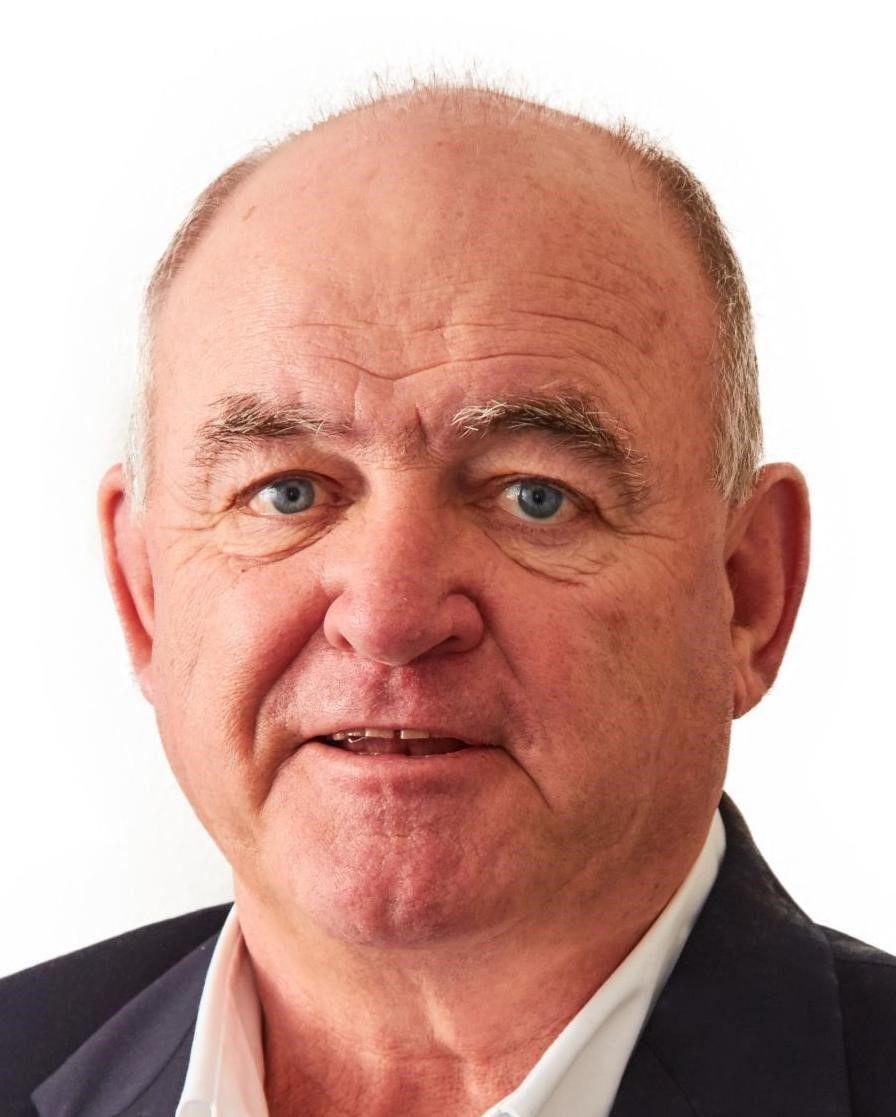 Christopher Sund, 1987, political science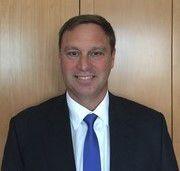 Dan Smyczek, 1993, political science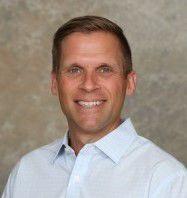 James Van Tassel, 1951, education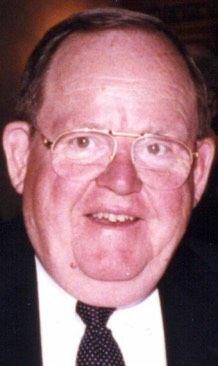 Sharon Weston Broome, 1978, mass communications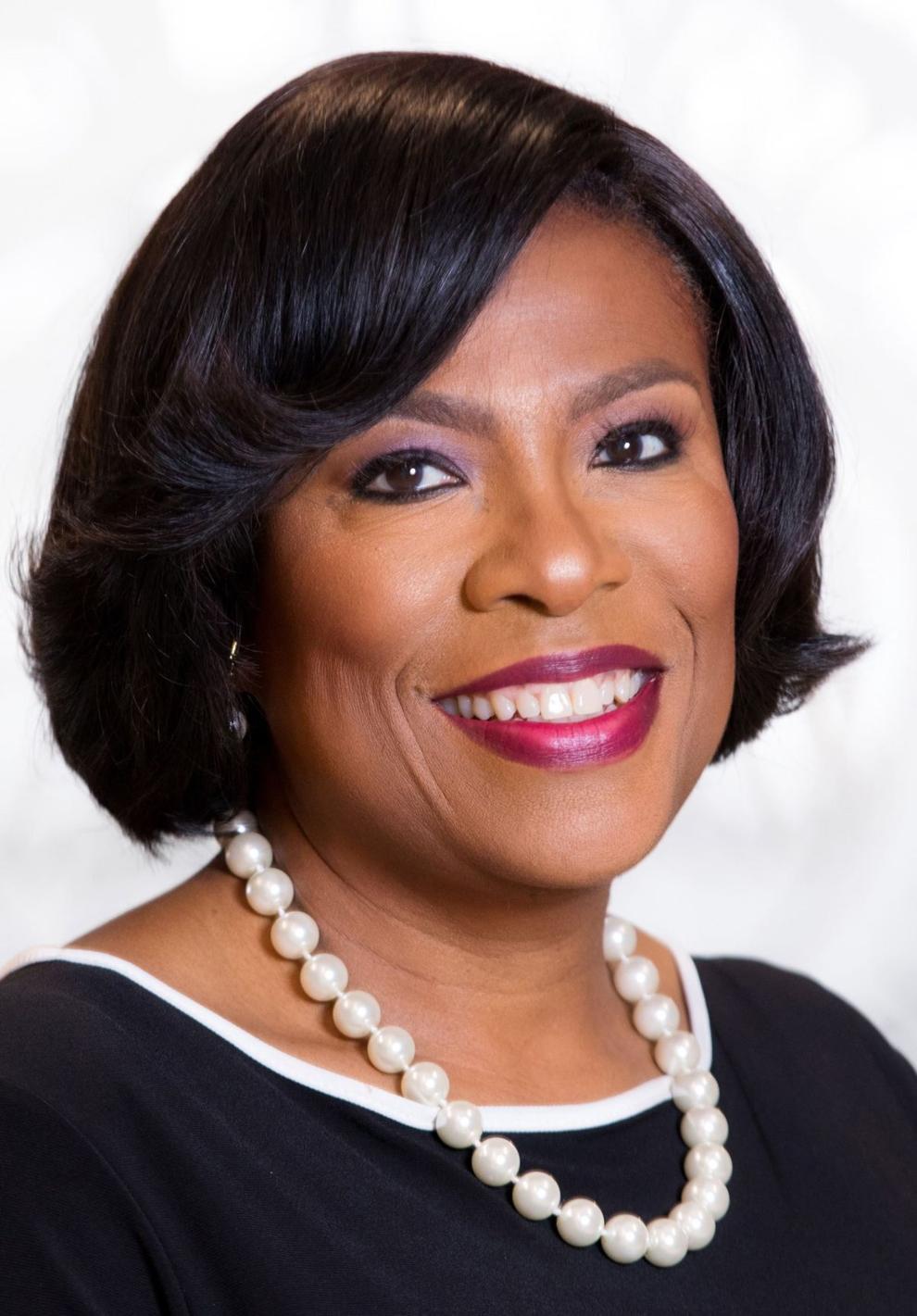 Did you know the director of "Rebel Without a Cause" and the first black American to compete in the Olympics both have ties to La Crosse?
These photos are filled with many familiar faces and places from our area's past.
WATCH NOW: Notable alumni of the University of Wisconsin-La Crosse
"There have been a couple episodes where I went in thinking, 'Oh, this one is going to be boring.' But they've all been really interesting. These are great professors, so they're used to teaching in a fun or interesting way."

 Song Chen, UW-L professor and host of the "La Crosse Thinkers" podcast