The Wisconsin Legislature's Joint Finance Committee has shot down the $83 million second phase of UW-La Crosse's Prairie Springs Science Center.
On Tuesday, the Republican-controlled committee approved a capital budget proposal that includes roughly $1 billion of building projects across the UW System — a list that leaves out the science building and residence hall projects UW-L officials have been clamoring for.
UW-L did receive a bit of good news: The committee approved $15 million for maintenance work at Graff Main Hall and $49 million for a new field house, the latter being funded through student fees.
Republicans outnumbered Democrats in the 12-4 party-line vote.
"We're grateful to have the go-ahead for the field house — it's a project students are very excited about — but we're deeply disappointed that phase two of Prairie Springs was not included in the motion," Chancellor Joe Gow said Wednesday.
The first phase of Prairie Springs, the construction of a lab and research facility, was completed last summer. The second phase would replace Cowley Hall, which houses classrooms and faculty offices, and which has outlived its usefulness, Gow said.
"For its time, this was state of the art," he said. "Now we need something that's state of the art for 2020, for the next 50 years."
The committee's proposal, which now moves to the full Legislature, was met with pushback from La Crosse area lawmakers who had hoped to fund Prairie Springs.
Rep. Jill Billings, D-La Crosse, said "the Republican plan is a missed opportunity to invest in our science students."
You have free articles remaining.
Register for more free articles.
Stay logged in to skip the surveys.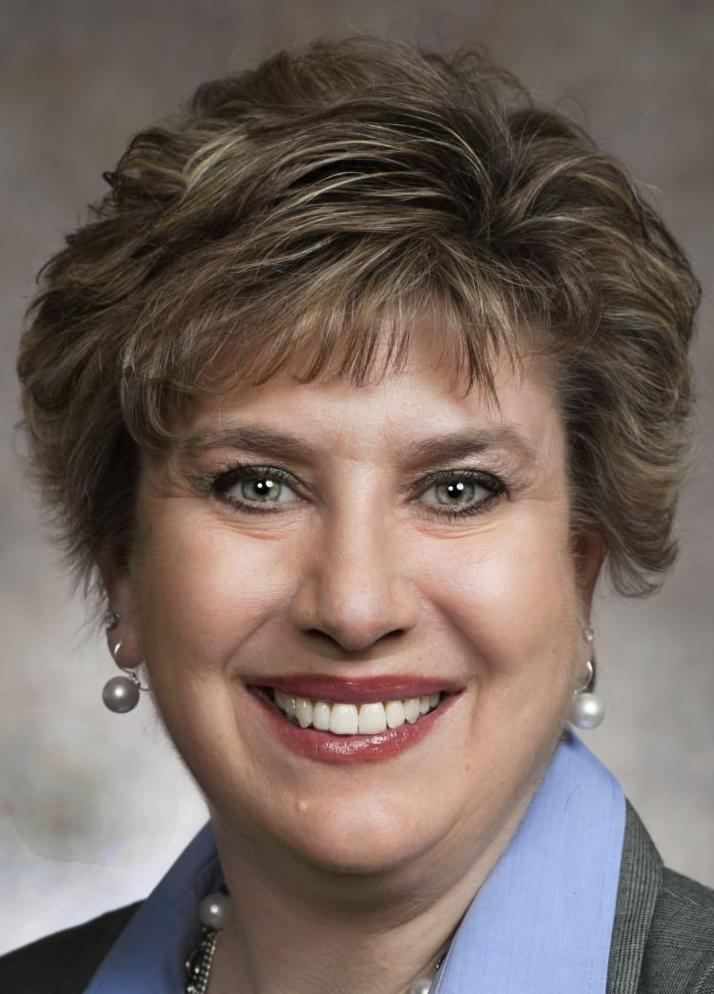 Senate Minority Leader Jennifer Shilling, D-La Crosse, also criticized the GOP for rejecting the Coate and Sanford residence hall projects, which included the installation of fire alarm and smoke detection systems.
"We need modern academic facilities to make UW-La Crosse an attractive choice for both faculty and students, and ensure we can stay competitive with other Midwestern universities," she said. "It is foolish for Republicans to delay projects, reject good-paying jobs and put student safety at risk."
Shilling also suggested that, relative to other schools in the system, UW-L had gotten the short end of the stick in this year's budget process. Indeed, outside of the La Crosse campus, a vast majority of system projects were approved.
"It is disappointing for our campus, our students and our community that Republican lawmakers are singling out UW-L with massive cuts rather than invest(ing) in the economic success of our state," Shilling said.
UW-L will continue to draft plans for Prairie Springs phase two, Gow said, noting that lawmakers could still add it to their final proposal.
Gov. Tony Evers, who must sign off on the spending bill, included Prairie Springs phase two and the residence hall projects in his capital budget proposal.
Prairie Springs Science Center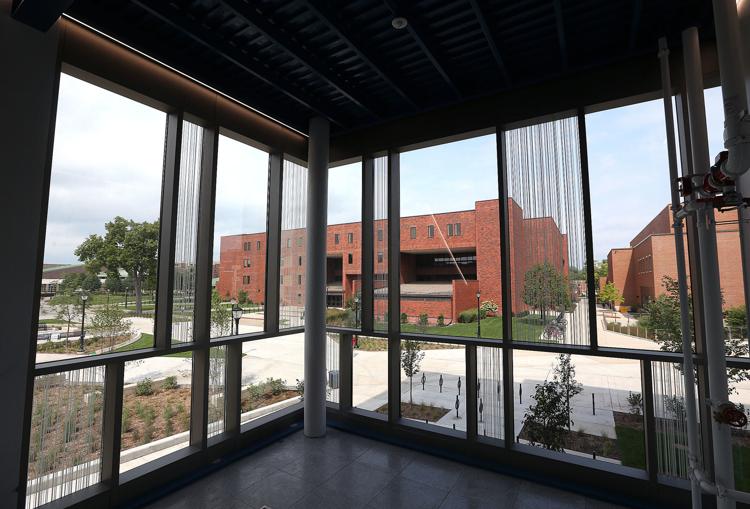 Prairie Springs Science Center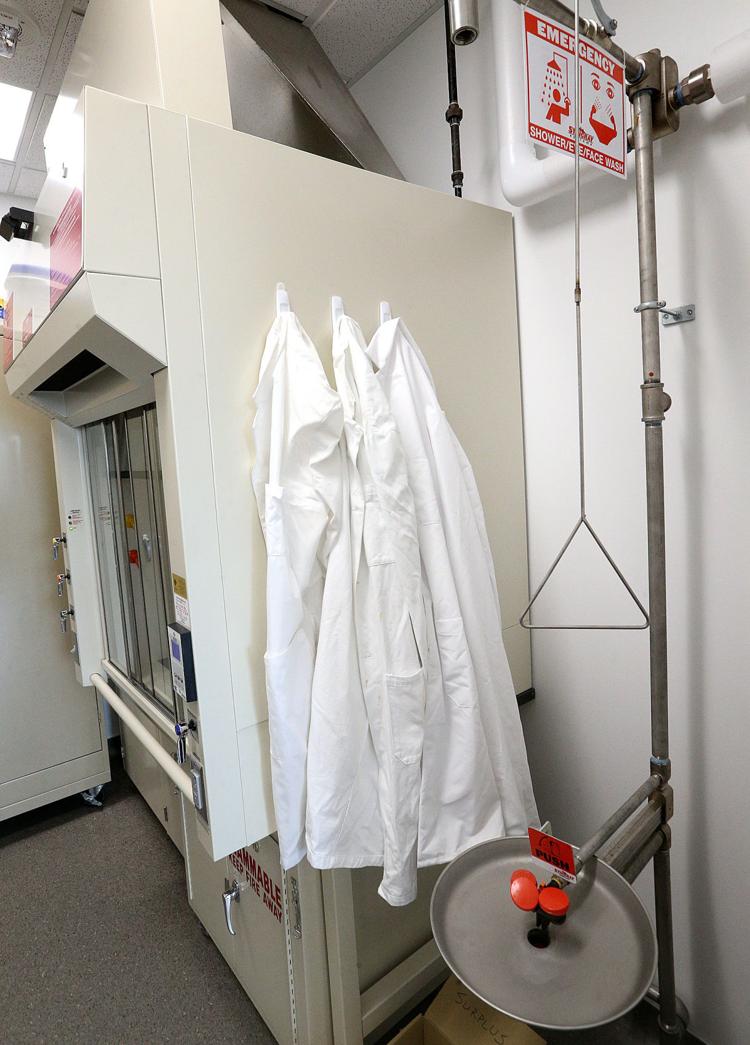 Prairie Springs Science Center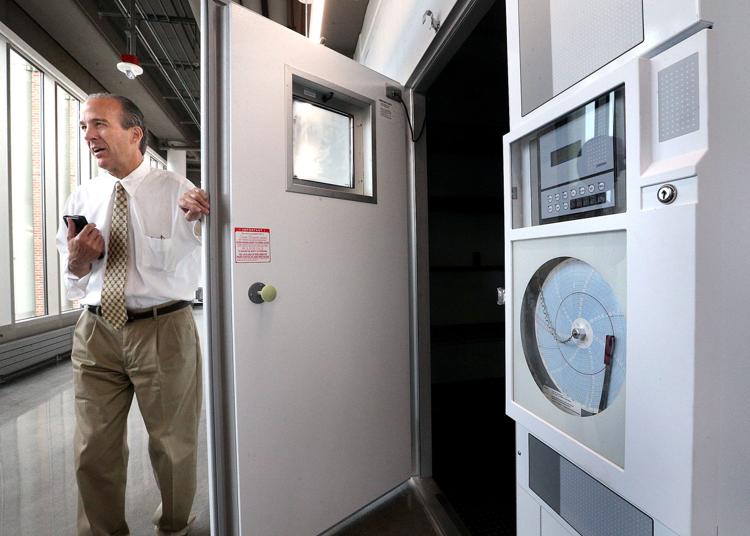 Prairie Springs Science Center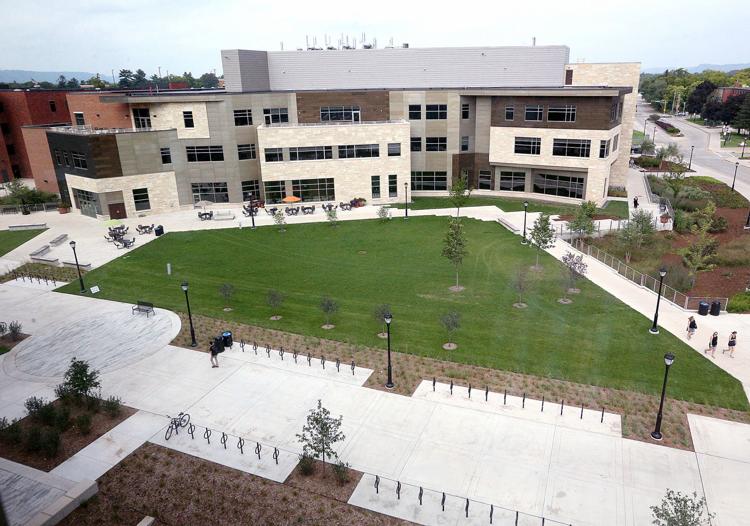 Prairie Springs Science Center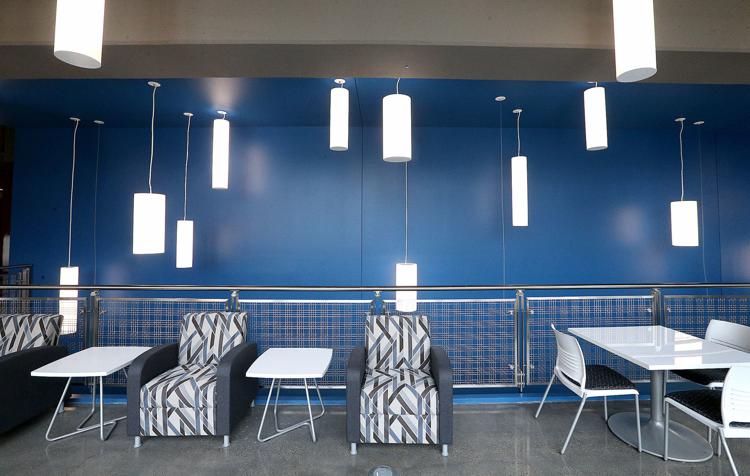 Prairie Springs Science Center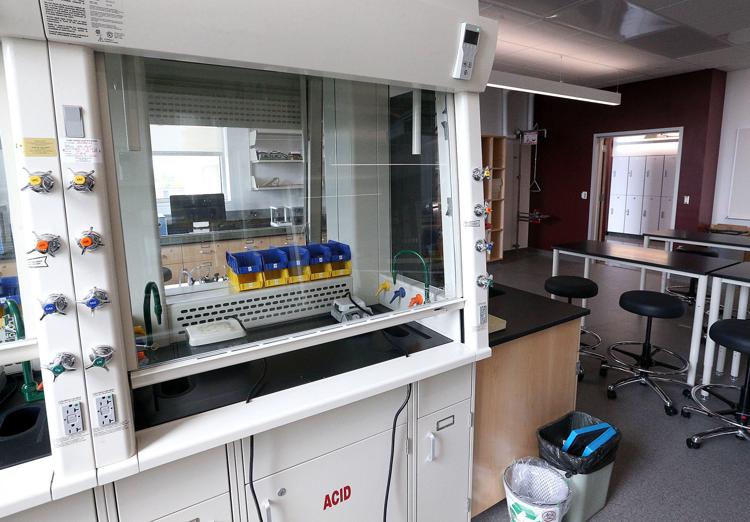 Prairie Springs Science Center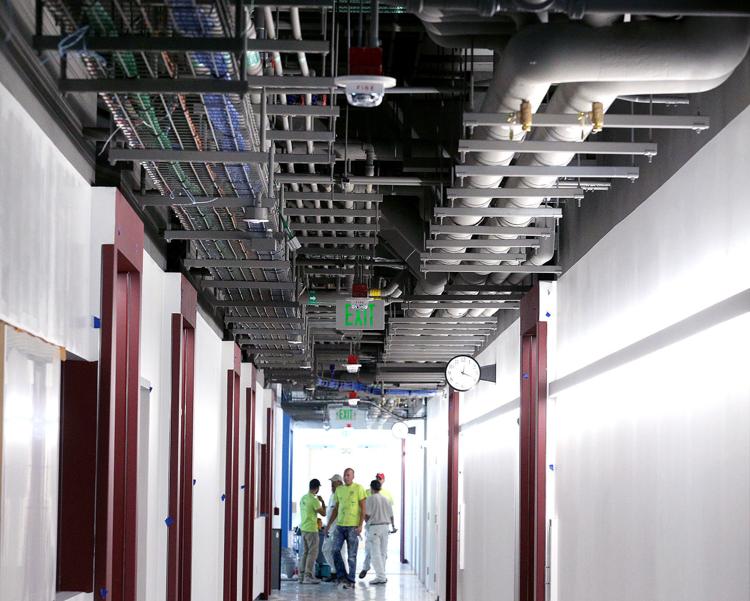 Prairie Springs Science Center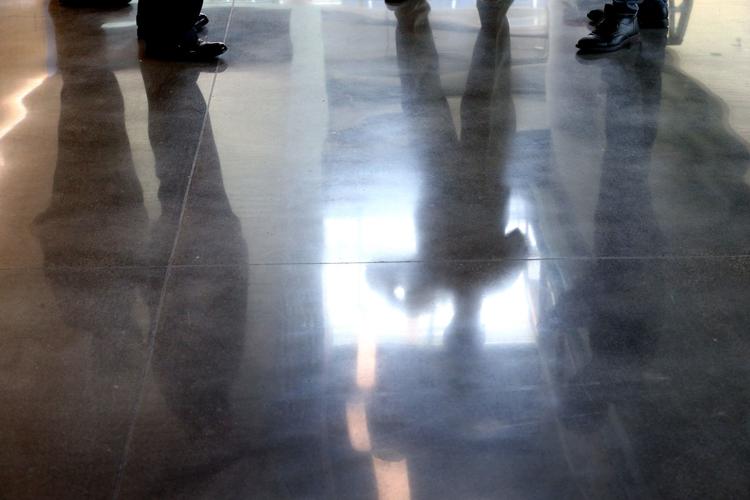 Prairie Springs Science Center
With the coming of spring semester, the new UW-La Crosse Student Union is being used for the first time by students . The 204,287-square-foot …