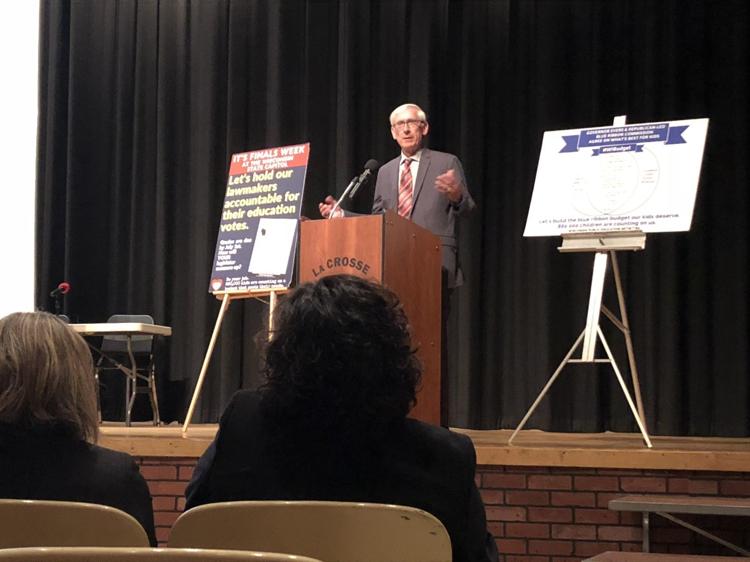 That's how Gov. Tony Evers and Wisconsin educators described the new state budget Monday at the fifth annual Summer Summit, a statewide education convention hosted this year by Central High School in La Crosse.
"We set a high, high bar," Evers said of his $1.4 billion proposal for K-12 public education, which was ultimately trimmed to $500 million after pushback from Republicans. "We didn't get quite what we wanted in the final budget, and no one was more disappointed than I was. There's a lot more work to do … but this was only a down payment."
Evers, the keynote speaker at the summit, received a raucous ovation after taking the stage. The former state superintendent has spoken at each of the five Summer Summits, organized by the Wisconsin Public Education Network.
Teachers from across the state flocked to Central to discuss everything from student discipline, to tips for passing a referendum, to racial disparities in schools. But school funding garnered the lion's share of the attention.
"You would think that public education is a public thing. It's a public good. It's a public entity. And it's needed for a democracy," said Julie Underwood, the former dean of the School of Education at UW-Madison. "So why is it so hard to get a good budget passed for public schools?
"It's partisan politics," she said. "When one party or another says you can't spend any money on any public good … that you have to cut the budget and cut taxes for corporations … it's hard to get us in a position where we can hold them accountable as our elected officials."
Funding for K-12 public education took a hit during Scott Walker's eight-year reign as governor.
While school districts' allowances from the state flatlined, the cost of teaching children, especially those with disabilities, continued to rise.
That left districts no choice but to fund themselves through referenda, passing the cost of education on to local taxpayers, educators say.
"In all of our other summits … we invited elected officials to lay out their thoughts, and we always asked how we can do better at doing bipartisan organizing in these hyper-partisan times," said Heather DuBois Bourenane, coordinator of the Wisconsin Public Education Network. "We've taken the advice — be nonpartisan, focus on values, focus on what's good for kids. We've done exactly what they asked, with the same results."
You have free articles remaining.
But with the election of Evers, she said, everything changed.
Districts still had the same challenges — too much to do, and too little money to do it with. But now they had a governor with experience as an educator.
When the state budget reached his desk, Evers used his veto pen to allocate $87 million more in K-12 public education spending than Republican legislators had intended.
He increased funding for special education, school mental health programs and per-pupil aid — and vowed to fund two-thirds of schools' overall costs in the future.
"Having a budget worth fighting for was such a welcome change," said DuBois Bourenane, who subtly knocked Walker as a governor who cared little about education. "Electing a public educator to the office of governor is amazing for kids. We have somebody who knows how schools work in that office, which is new."
Still, the budget Evers signed fell short of what many educators had been hoping for.
Thomas Wermuth, the district administrator in Adams-Friendship, said more money is needed to support students who struggle with hunger and homelessness, and those who need special attention at school.
"If you think about the cost of educating students in poverty, the cost of educating English language learners, the cost of educating high percentages of students in special ed … we have to figure out a funding formula that's more equitable," he said. "Zip code shouldn't dictate the kinds of educational experiences students have in the state of Wisconsin."
Securing that funding is more complicated, however, in a time of divided government. For schools to have the resources they need, educators at the summit said, Republicans first have to jump on board.
"There are Republicans who support public education, and I'm not sure when speaking out in favor (of it) became a negative thing in the party," said Terri Phillips, executive director of the Southeastern Wisconsin Schools Alliance. "Our job is to enhance the notion that public education is what's best for our communities, for our state and for our democracy."
---
7 Rivers Community High School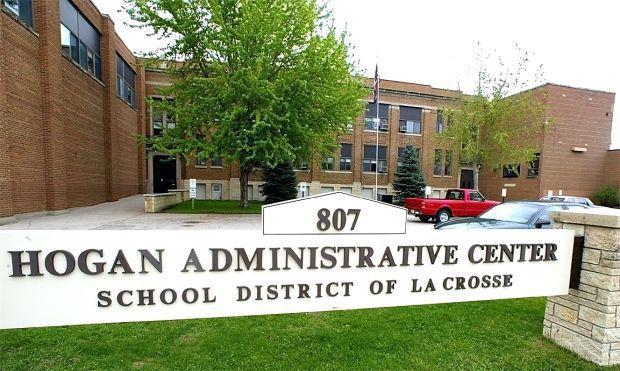 Central High School and LaCrossroads Charter Schools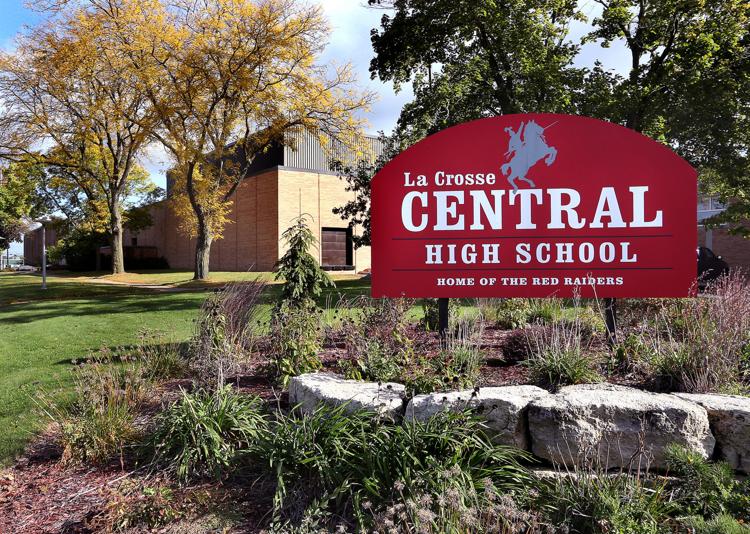 Logan High School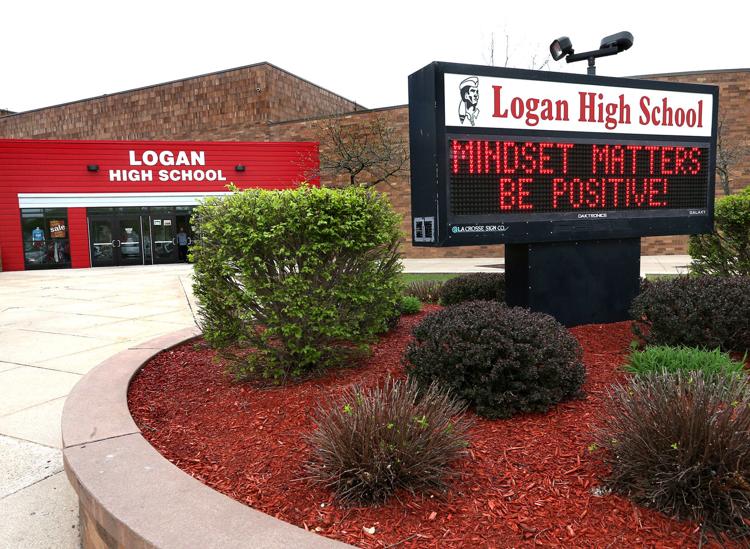 Lincoln Middle School and School of Technology and Arts II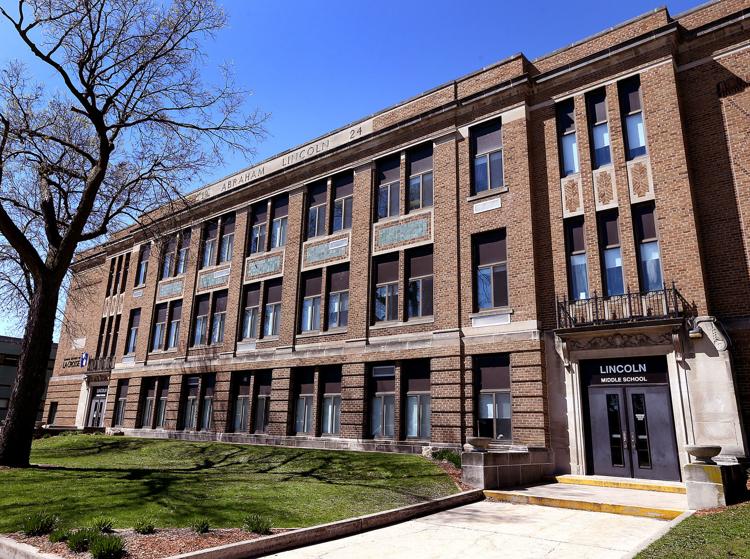 Logan Middle School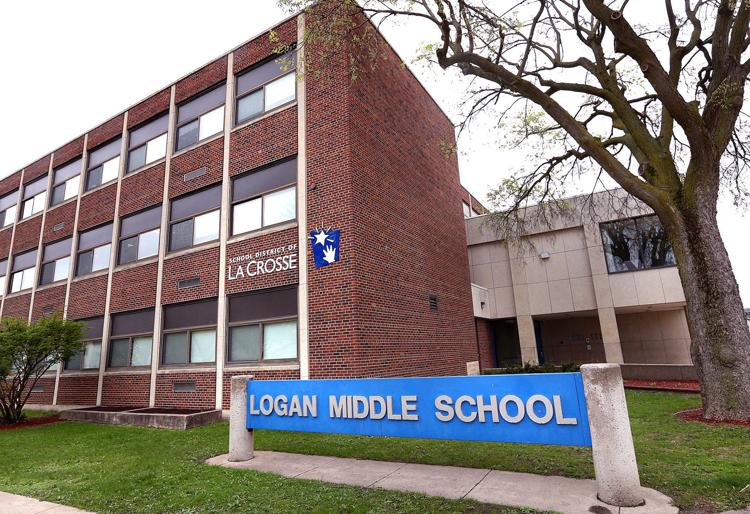 Longfellow Middle School and La Crosse Design Institute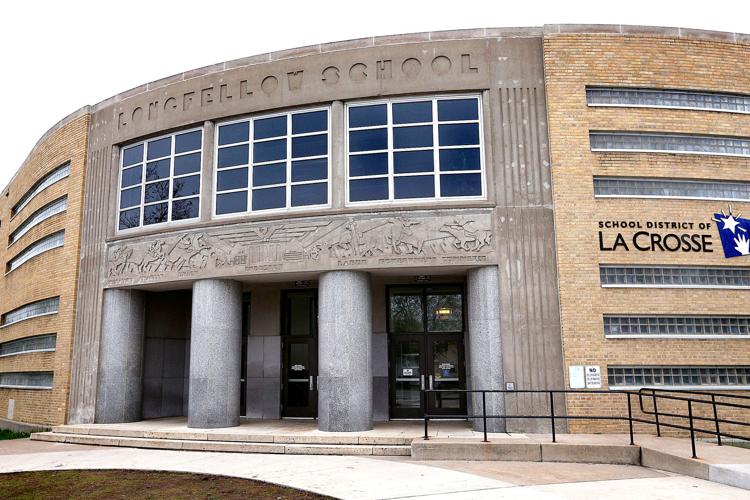 Emerson Elementary School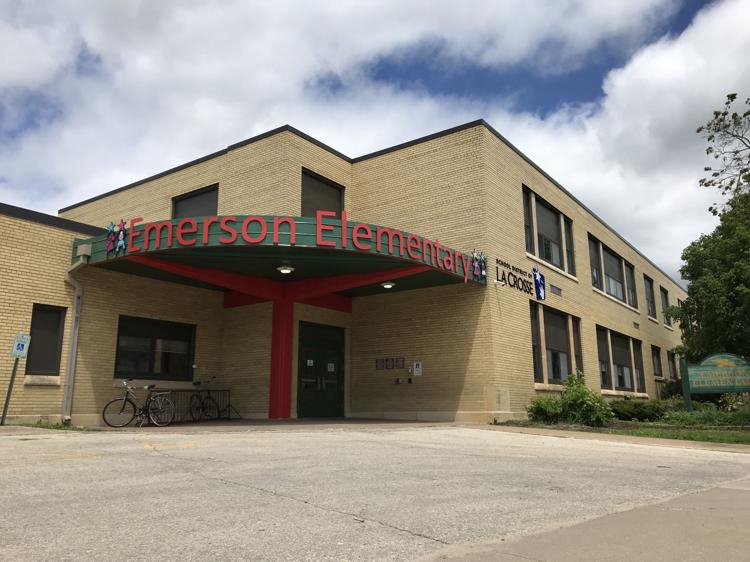 Hamilton Early Learning Center and School of Technology and Arts I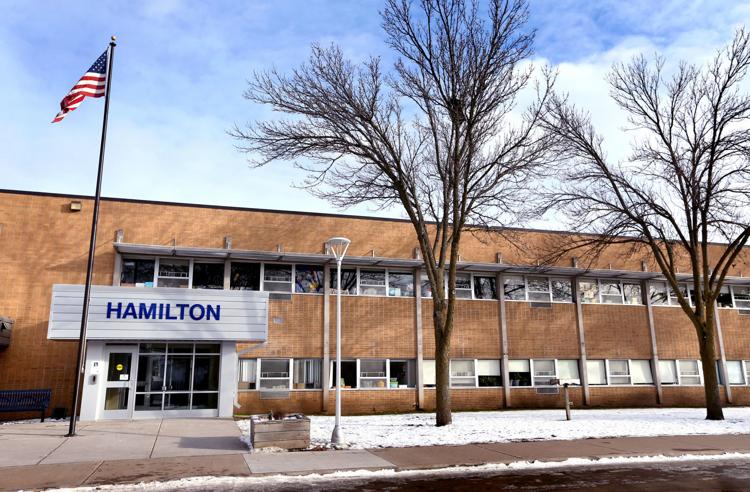 Hintgen Elementary School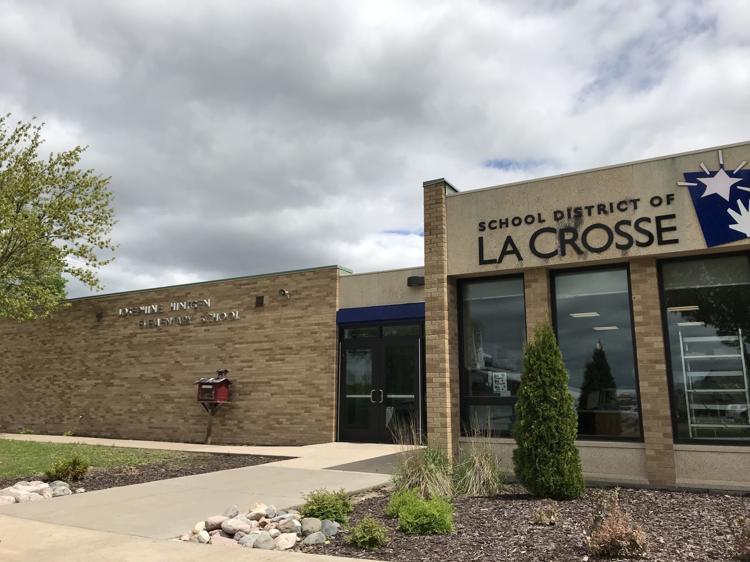 North Woods International School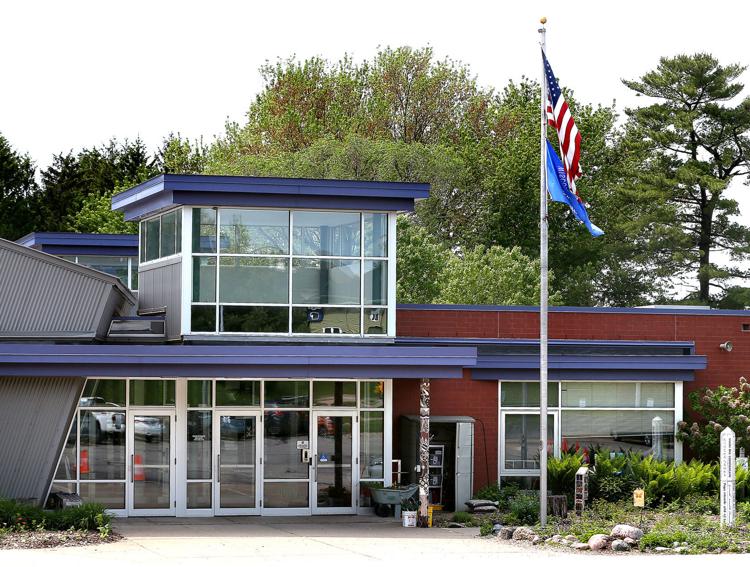 Northside Elementary School and Coulee Montessori Charter School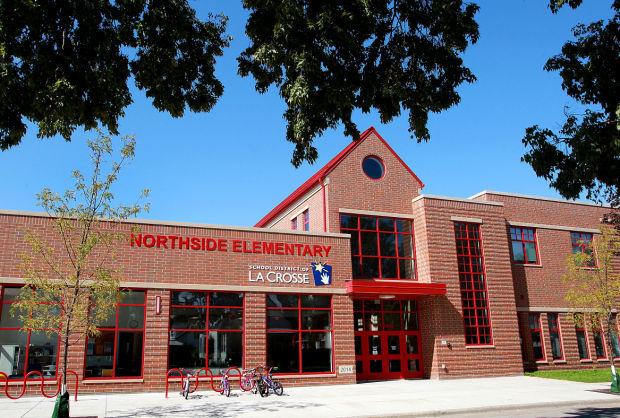 Southern Bluffs Elementary School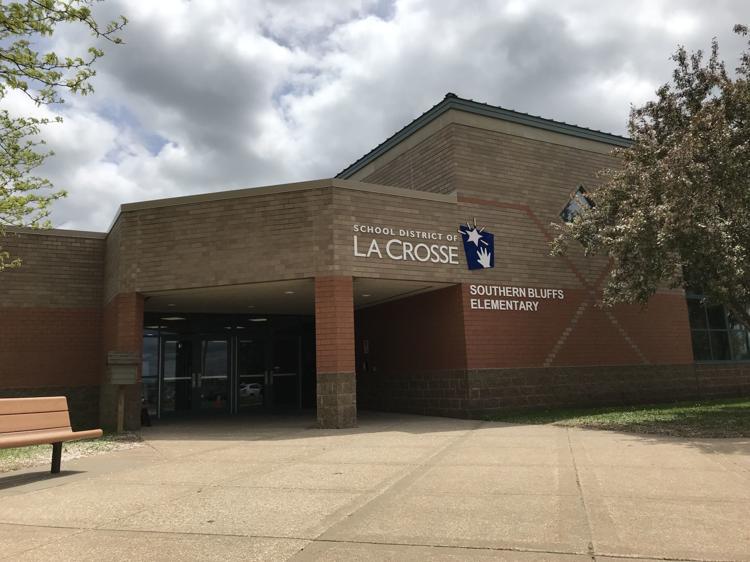 Spence Elementary School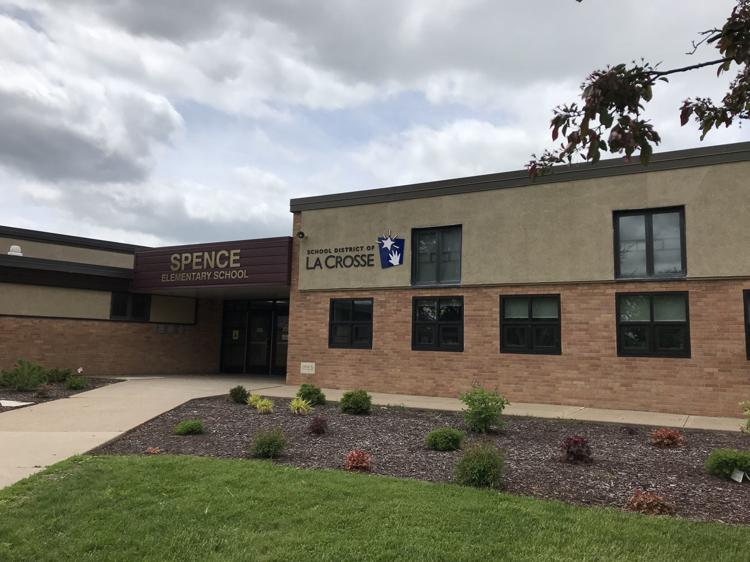 State Road Elementary School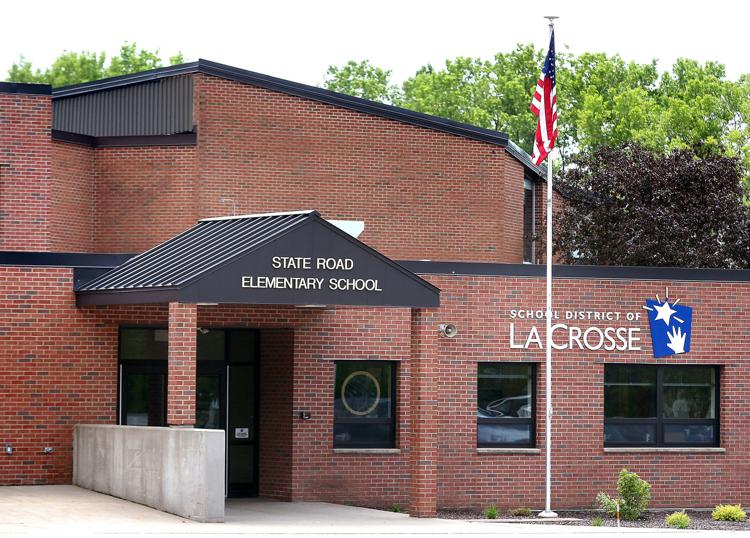 Summit Environmental School