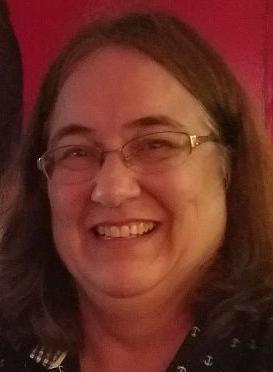 The La Crosse school board is about to lose a wealth of experience: two school board members with 36 years of service between them.
"I've been on the board for 12 years, and I feel that I've contributed what I can," said Dave Rudolph, who, along with longtime board member Connie Troyanek, has decided to forego re-election this spring.
"I feel it's time for some new people to take their shot at it," Rudolph said. "I also feel it's a good time to go, because Randy Nelson is retiring, and he's been an absolutely awesome superintendent to work with."
Rudolph taught English for 34 years in the School District of La Crosse before making a successful bid for school board in 2008.
In his four terms with the board, Rudolph said, there was no issue more memorable or challenging than Act 10, the highly controversial budget-repair law that stripped many public workers of their collective bargaining rights.
"Getting the district through that and the staff through that is one of the things we worked really hard at," Rudolph said. "There were a lot of restrictions on what staff could do. Unions were outlawed. But I think we preserved a lot of rights for people, rights that they justly deserved."
Troyanek, who joined the board in 1996 after working as a registered nurse, did not immediately respond to a request for comment Tuesday.
In a written statement, Superintendent Randy Nelson praised both Rudolph and Troyanek for their leadership and positive impact on students.
"As the school board president for eight years, Connie deftly provided important leadership and guidance during a time of significant change in the landscape of Wisconsin education. Her balance of interests, whether they be focused on children, district employees, or the broader community is commendable," Nelson said. "Dave Rudolph spent his career as a classroom educator. Upon retirement, he brought his educational expertise and his passion for students to the board of education. As a result, he has provided important school and classroom insights which have positively impacted the lives and school experiences of our students."
Tuesday evening marked the filing deadline for local elections, including school board races. The latest release from the La Crosse district indicated that three candidates would be running for three seats, all at-large.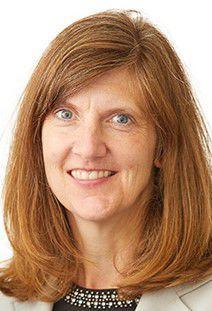 You have free articles remaining.
Shaundel Spivey, an activist and educator who has worked as a cultural liaison for the district, and Brenda Leahy, a district parent and a career advisor at UW-La Crosse, are making bids for the seats being vacated by Rudolph and Troyanek.
Incumbent and board president Laurie Cooper Stoll, who was first elected in 2017, is running for a second term.
Spivey said he hopes to support and empower all students, especially those who have been historically marginalized or underrepresented.
"I want to provide a voice for the kind of students I've worked with," he said. "The reality of it is that every student and every employee of the district should feel a sense of belonging, and feel valued and appreciated. I'm not saying students don't feel that way now, but as a school board member, I'll work to make sure that continues."
Leahy offered similar remarks, saying that, after raising her children in the district, she is impressed with the quality of La Crosse's public schools.
"I feel that we have some tremendous teachers and staff who really advocate for students," she said. "I want to continue that, and I want to make sure we're serving all of our students — not just those who are high-performing, not just those with special needs, but all students."
After the April 7 election, the new school board members will inherit a handful of issues that are vitally important to the district, including declining enrollment, aging buildings and a tight budget.
One task the current school board is expected to complete before the election is the search for a new superintendent.
The school board has already hired a firm to help identify candidates, and a pair of public input sessions are scheduled for Jan. 14.
The search and selection process is set to conclude by the end of March.
---
7 Rivers Community High School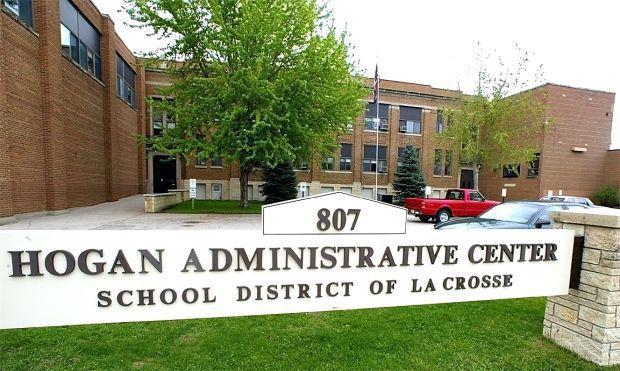 Central High School and LaCrossroads Charter Schools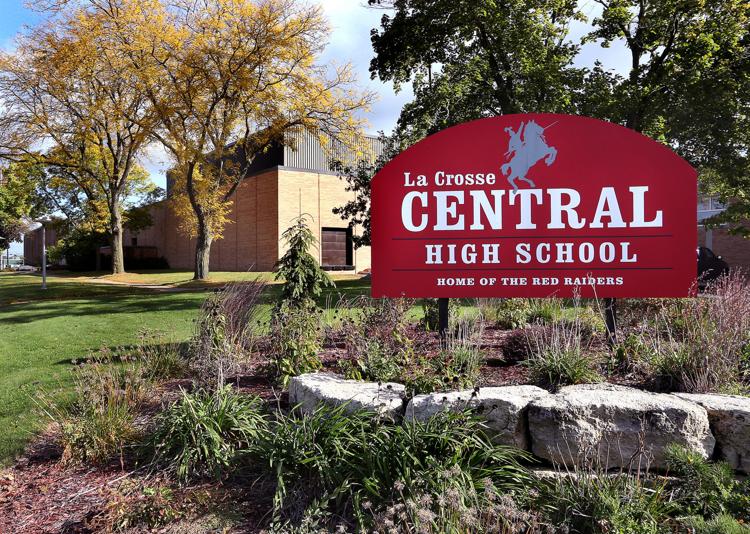 Logan High School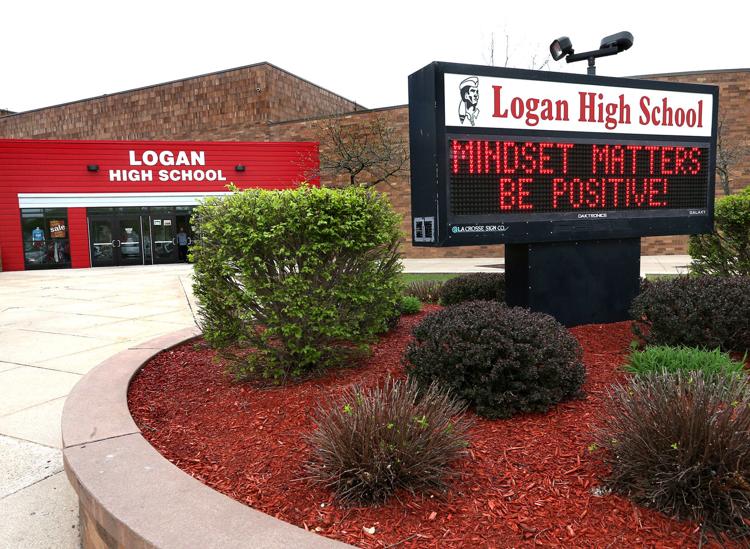 Lincoln Middle School and School of Technology and Arts II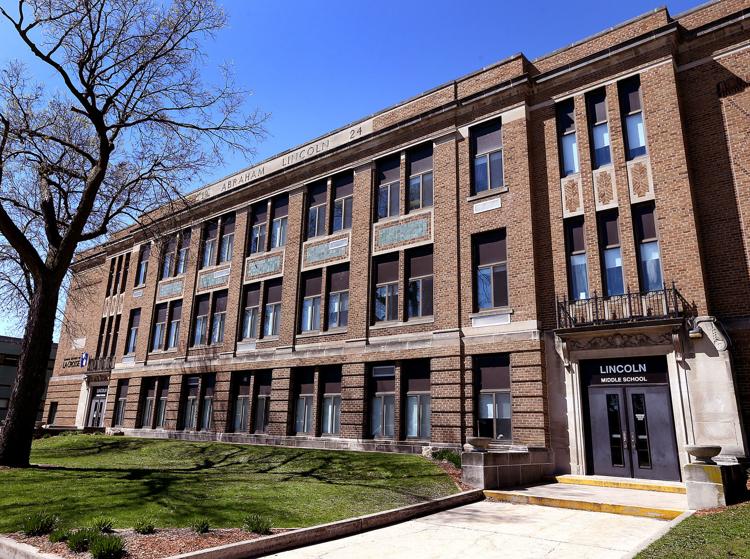 Logan Middle School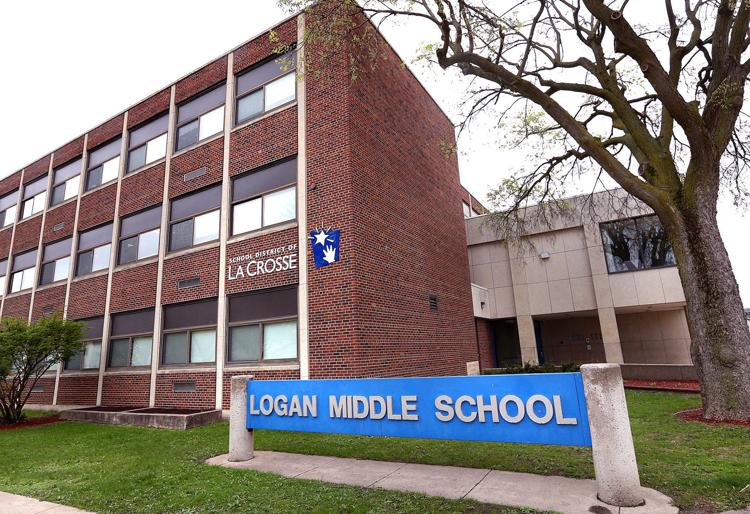 Longfellow Middle School and La Crosse Design Institute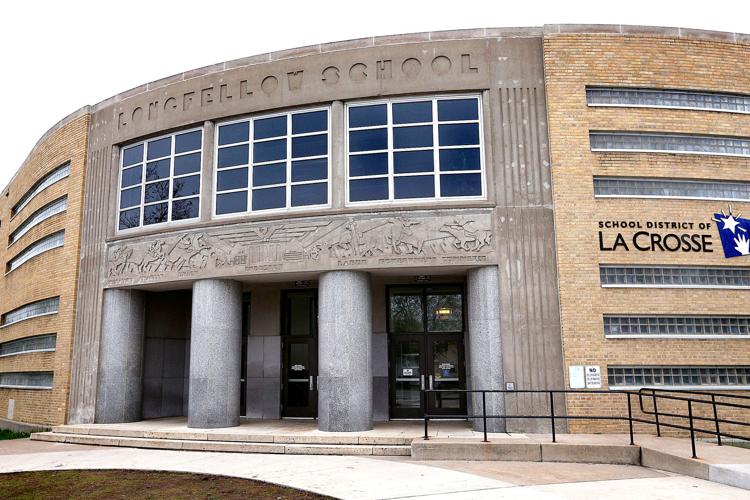 Emerson Elementary School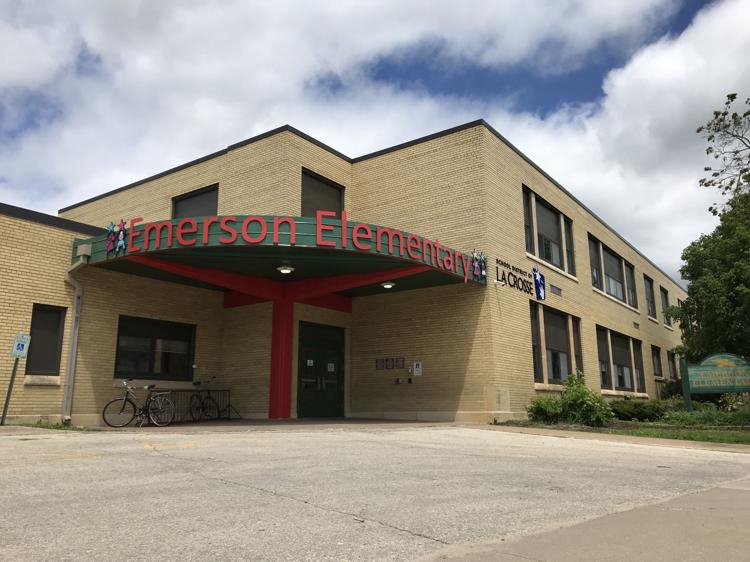 Hamilton Early Learning Center and School of Technology and Arts I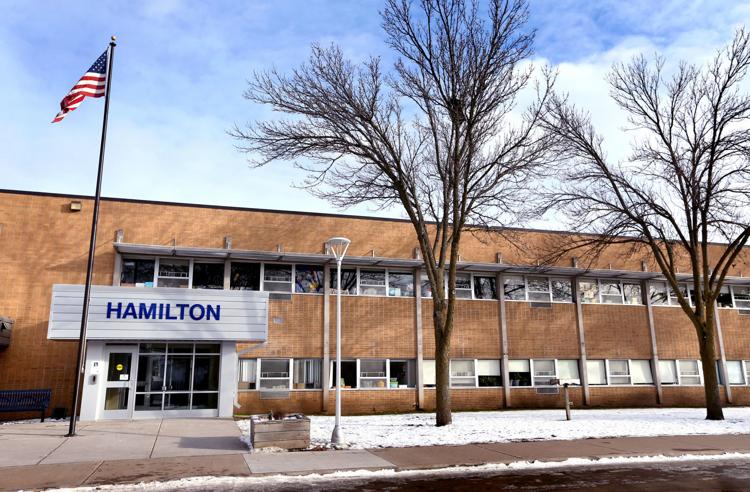 Hintgen Elementary School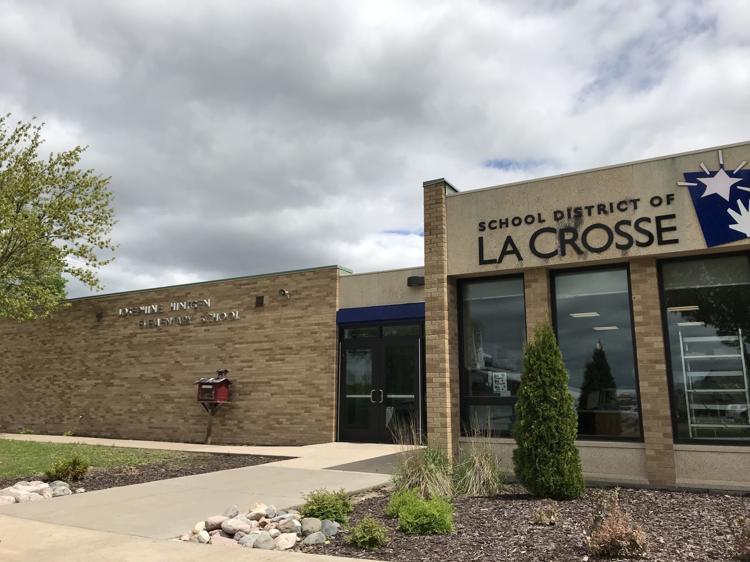 North Woods International School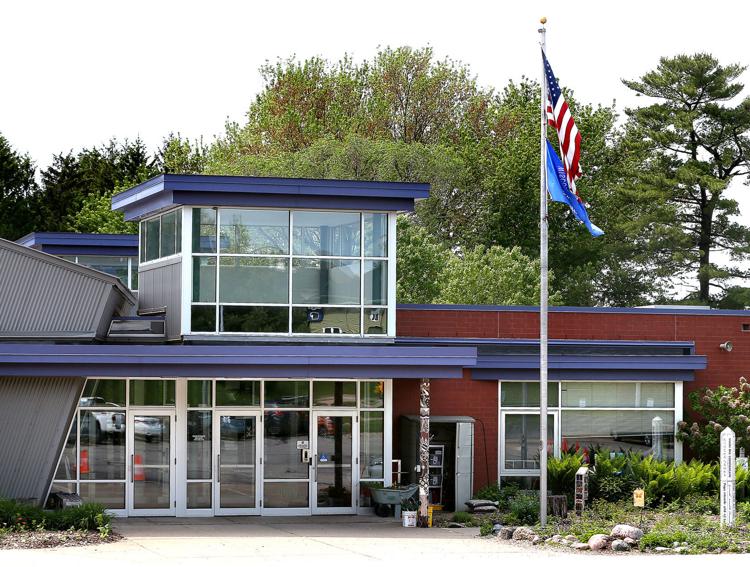 Northside Elementary School and Coulee Montessori Charter School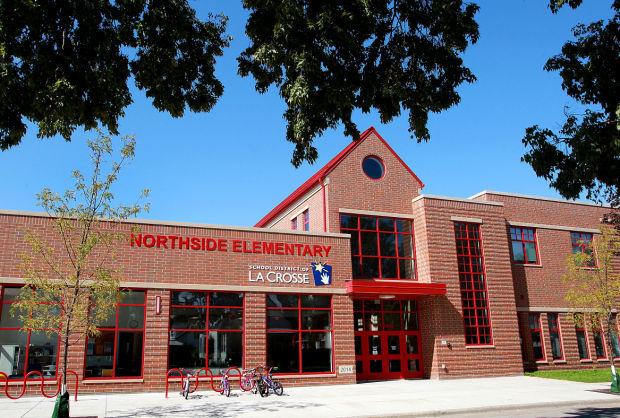 Southern Bluffs Elementary School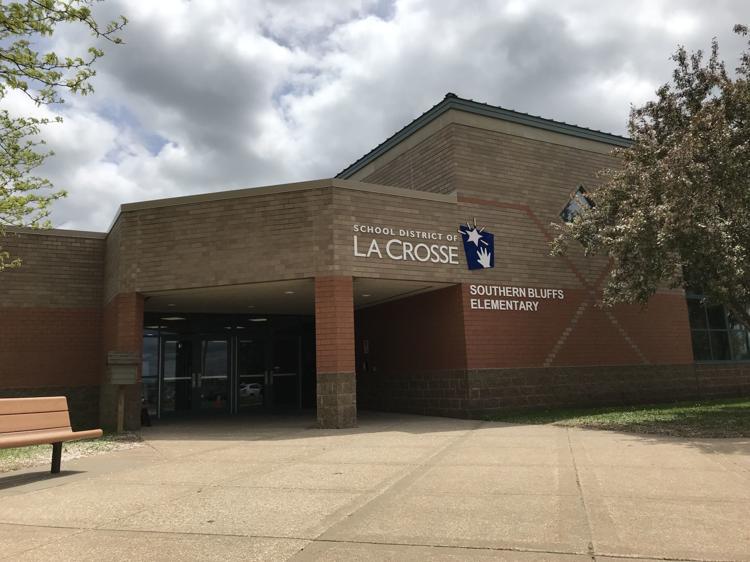 Spence Elementary School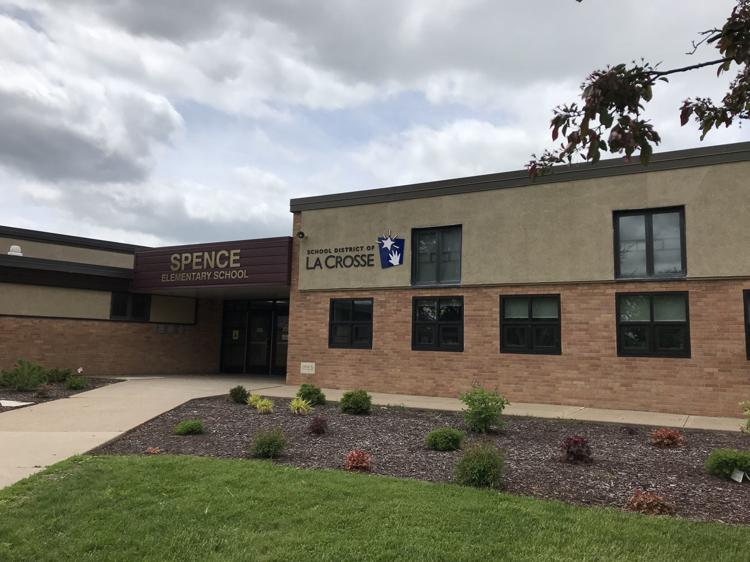 State Road Elementary School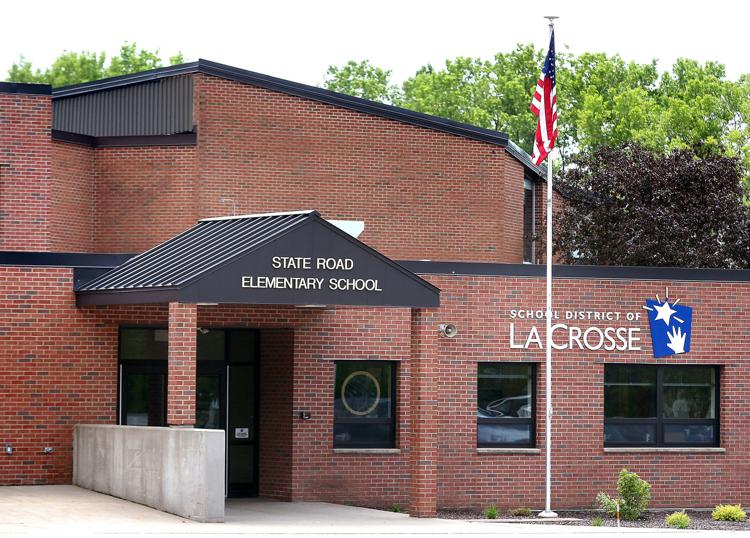 Summit Environmental School