It's not just Wisconsin's top student-athletes who are on display at the WIAA state track and field meet at UW-La Crosse this weekend.
The campus itself is center stage, too.
Friday and Saturday, La Crosse was swarming with roughly 500 media members, 3,000 high school athletes and 10,000 spectators — all descending on UW-L's Veterans Memorial Field Sports Complex.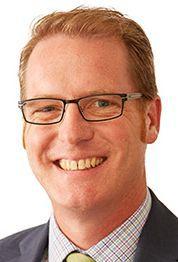 Corey Sjoquist, the university's director of admissions, said the annual meet has been a golden recruiting opportunity for UW-L for the past three decades.
Each year, UW-L receives dozens of applications from students who cite the state track meet as one of the reasons they're drawn to the university.
"To have such a high-profile event in this beautiful setting every year, it really causes students to fall in love with UW-L and our campus," Sjoquist said. "Giving students and families the opportunity to just walk around campus is the best way for them to see UW-L."
School leaders say it's easy for student-athletes to envision themselves attending UW-L because, unlike with other state tournaments, the young competitors stay in the school's residence halls.
You have free articles remaining.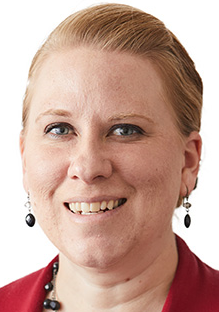 Lisa Weston, assistant director of residence life, said her staff was busy the past two weeks, flipping rooms for the 2,500 student-athletes and coaches who are staying in the dorms this weekend.
"It's fun to roll out the red carpet and that radical hospitality every year," Weston said. "With the coaches, you'll get some who are new and some who are veterans, who will say, 'Oh, this is the residence hall I was in last year.' It's fun to see that. In residence life, we love hosting this track meet, and we want to continue to do it as long as we can."
School officials say there's no telling how many students have decided on UW-L because of their experiences at the state track meet. While a few dozen mention it in their applications each year, officials suspect the actual impact is considerably larger.
The meet appears to be one reason why UW-L's enrollment has continued to rise in recent years, even as other UW schools have seen their numbers drop.
Last fall, UW-L welcomed its largest freshman class on record: 2,178 students.
"Whether they're in the Student Union or the residence halls or running across campus as a warmup, the athletes are getting a pretty unique experience," Sjoquist said. "It certainly helps us become a very attractive destination."
---
Video: WIAA State Track & Field meet
Saturday: WIAA state track and field meet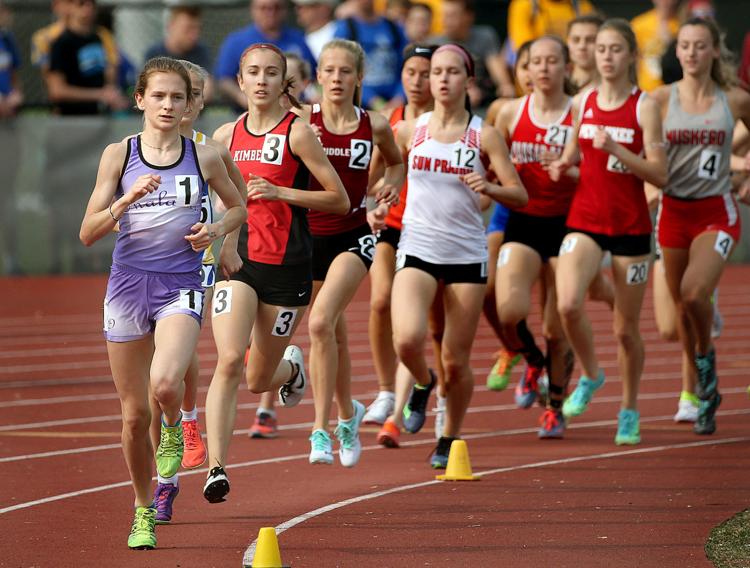 Saturday: WIAA state track and field meet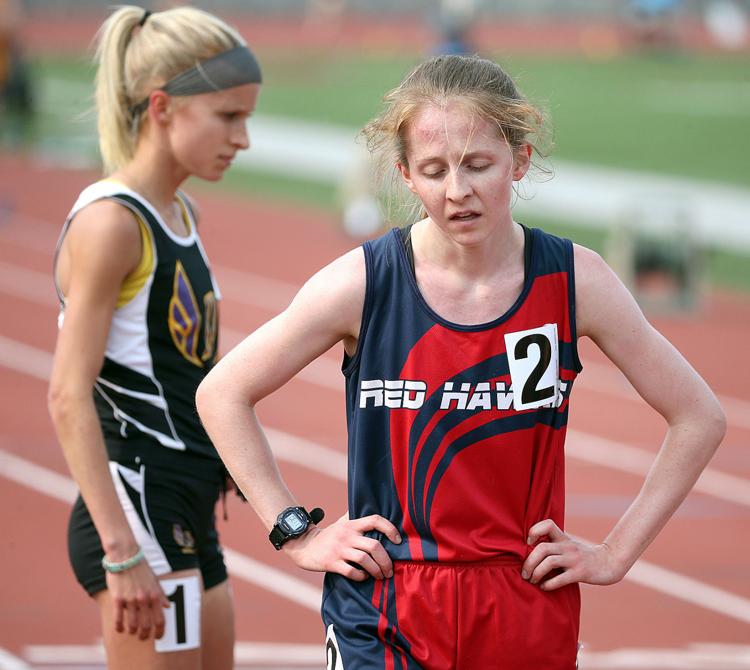 Saturday: WIAA state track and field meet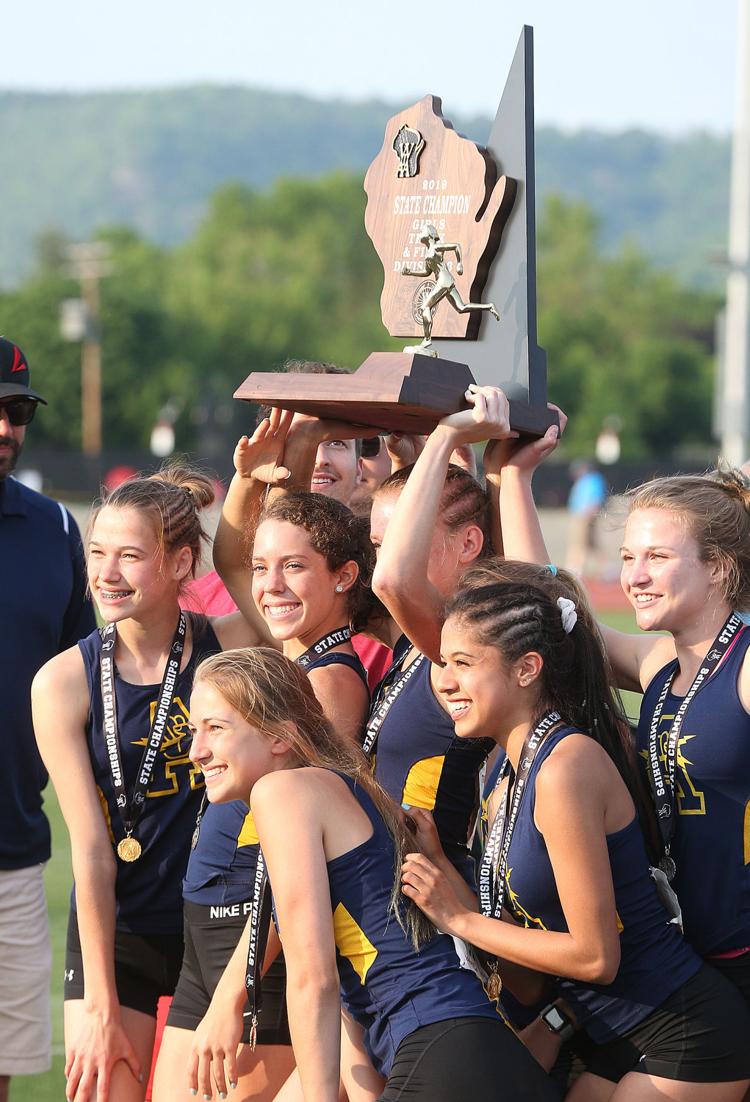 Saturday: WIAA state track and field meet
Saturday: WIAA state track and field meet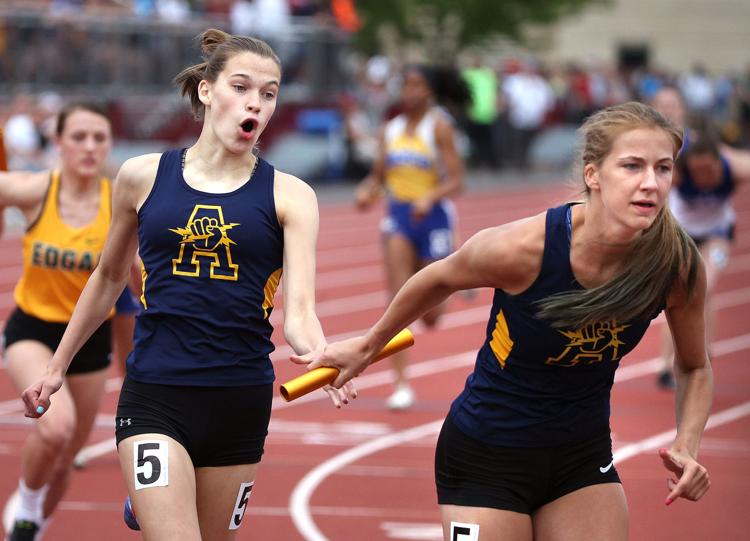 Saturday: WIAA state track and field meet
Saturday: WIAA state track and field meet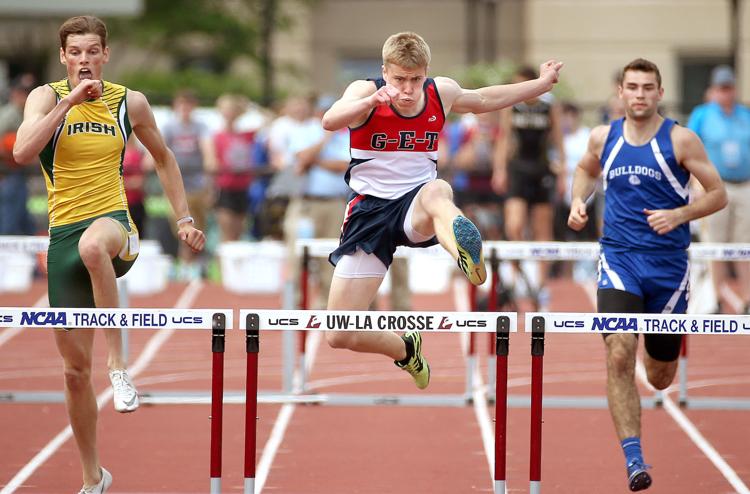 Saturday: WIAA state track and field meet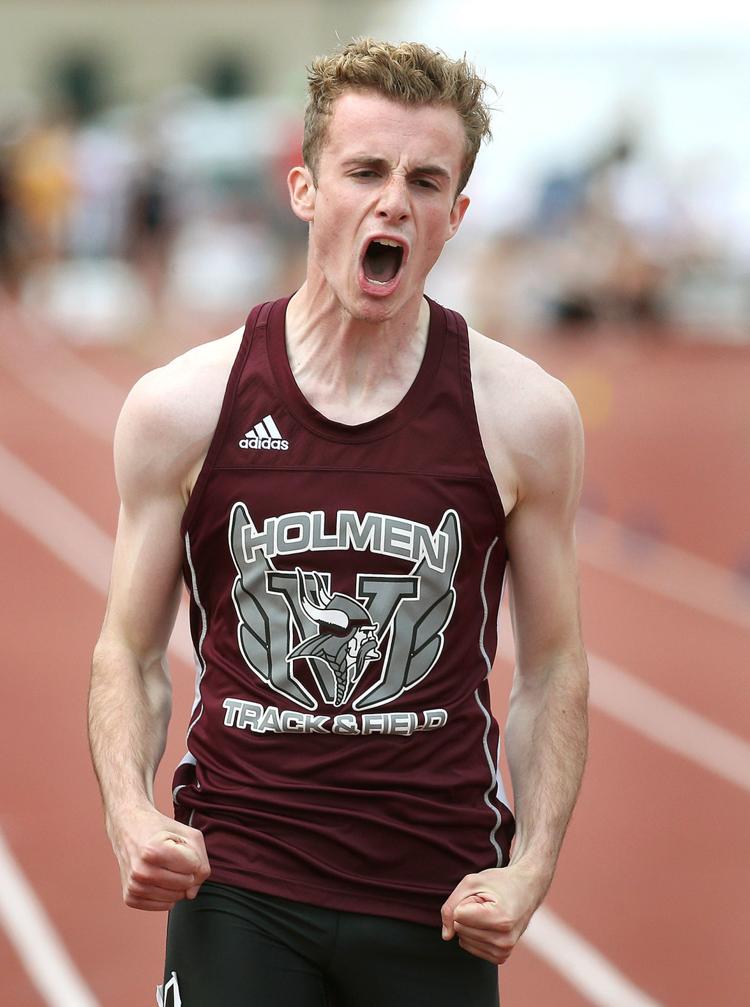 Saturday: WIAA state track and field meet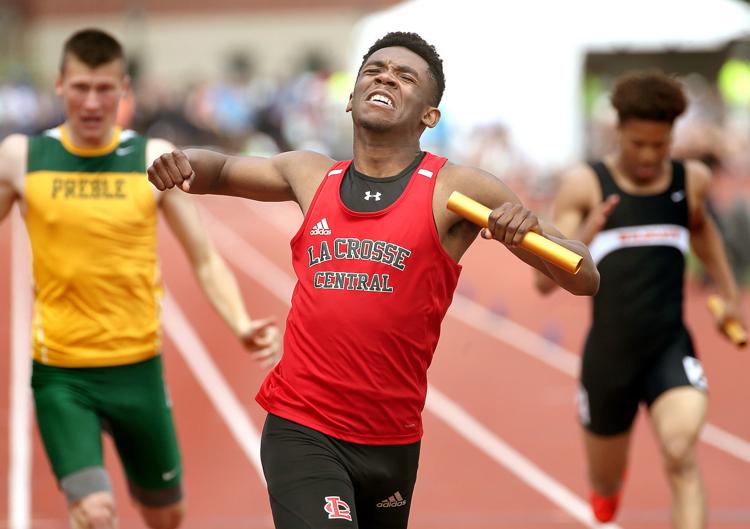 Saturday: WIAA state track and field meet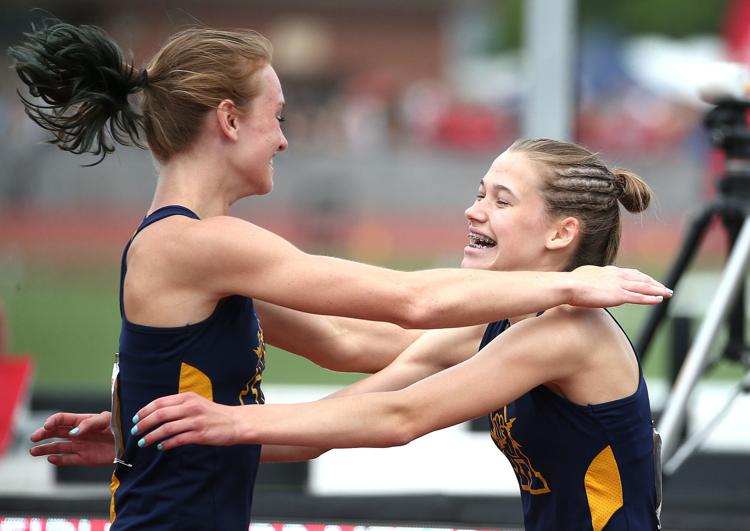 Saturday: WIAA state track and field meet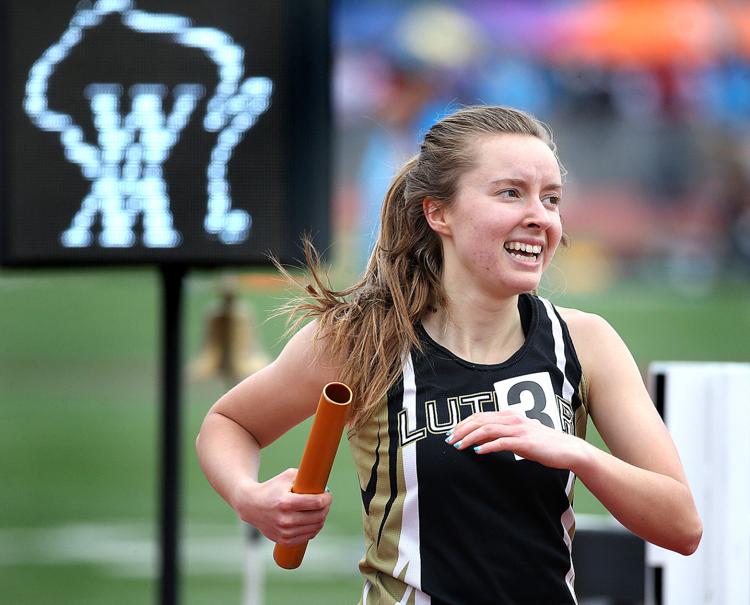 Saturday: WIAA state track and field meet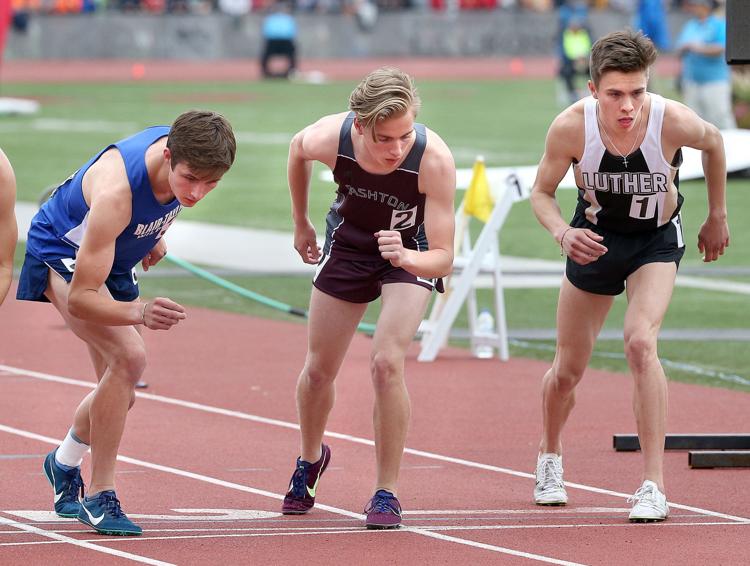 Saturday: WIAA state track and field meet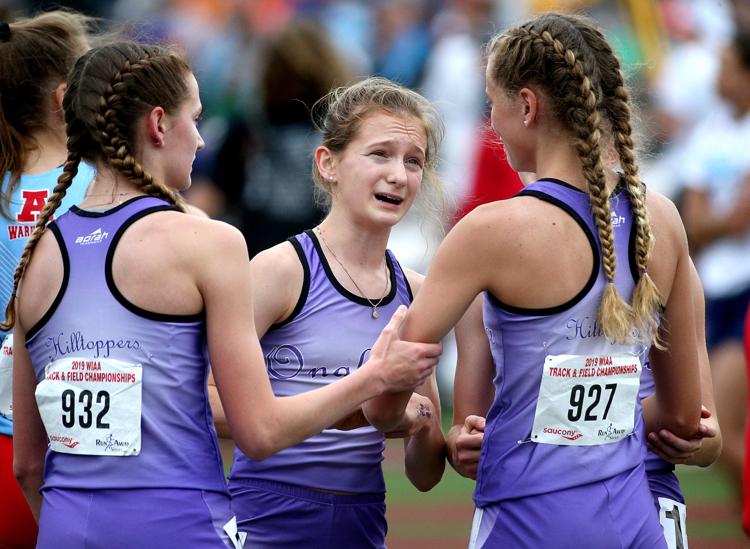 Saturday: WIAA state track and field meet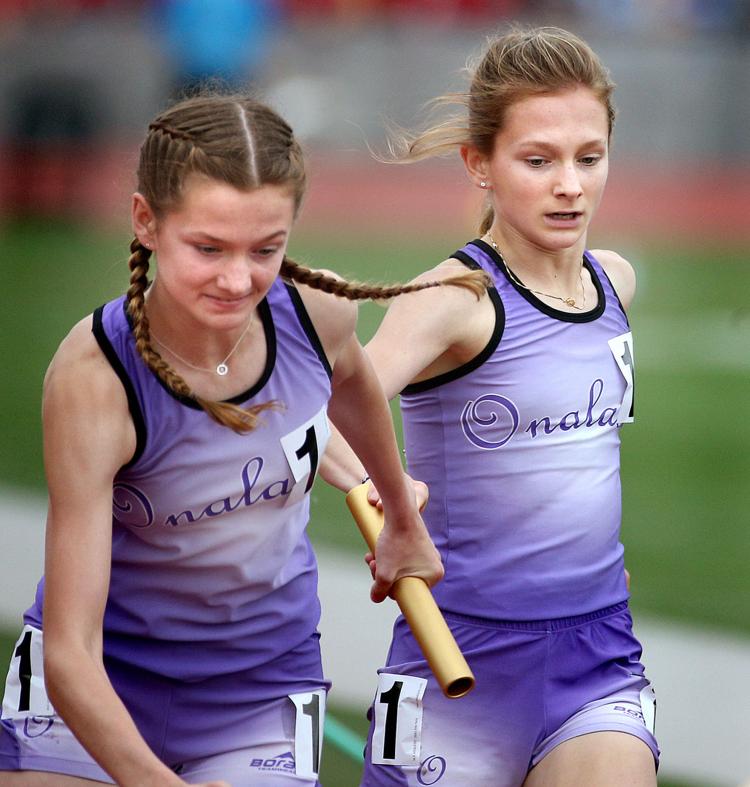 Saturday: WIAA state track and field meet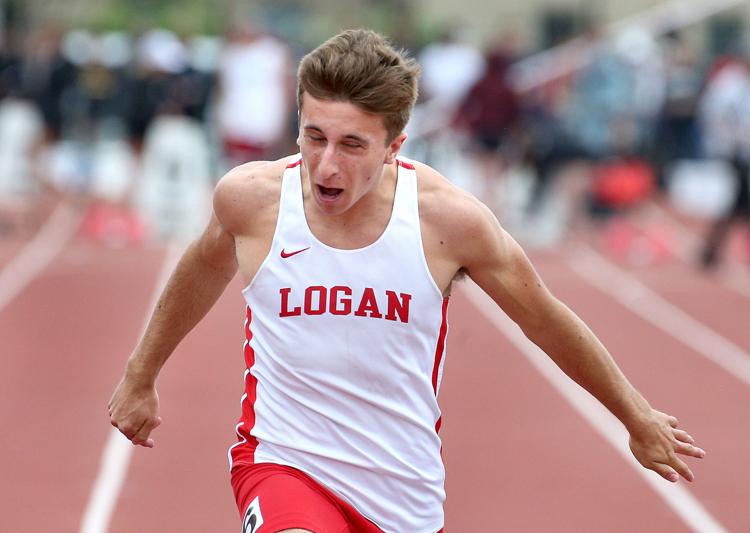 Saturday: WIAA state track and field meet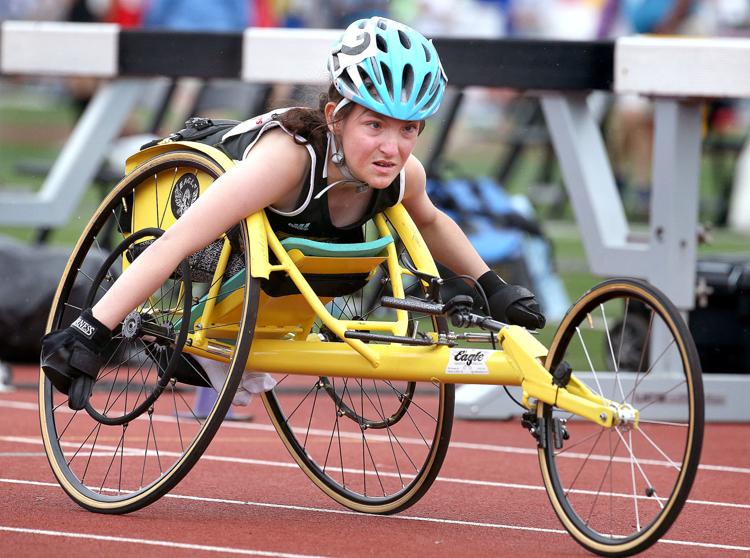 Saturday: WIAA state track and field meet
Saturday: WIAA state track and field meet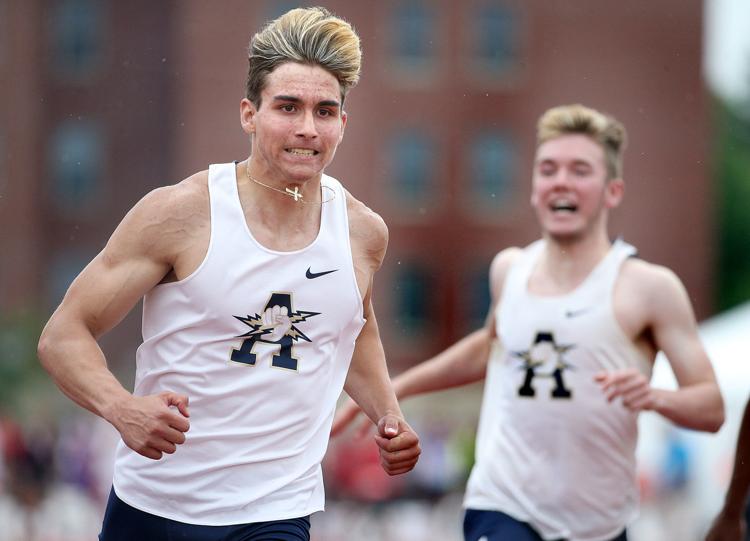 Saturday: WIAA state track and field meet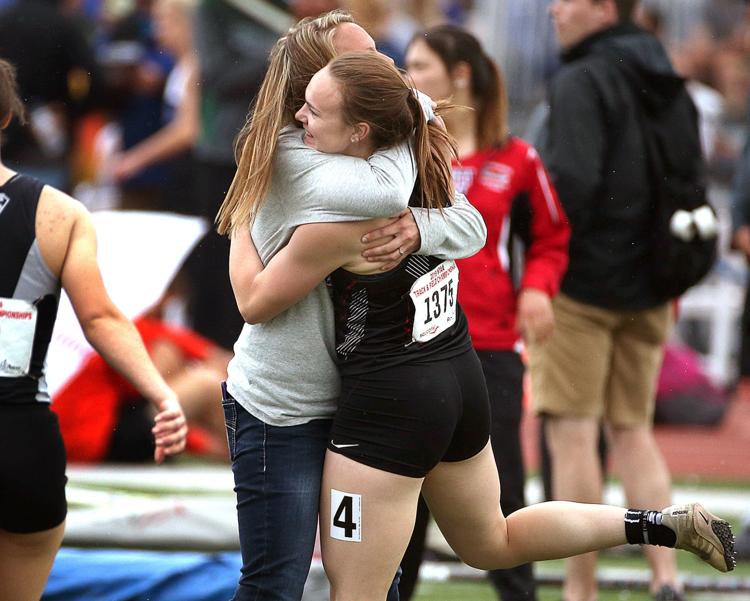 Saturday: WIAA state track and field meet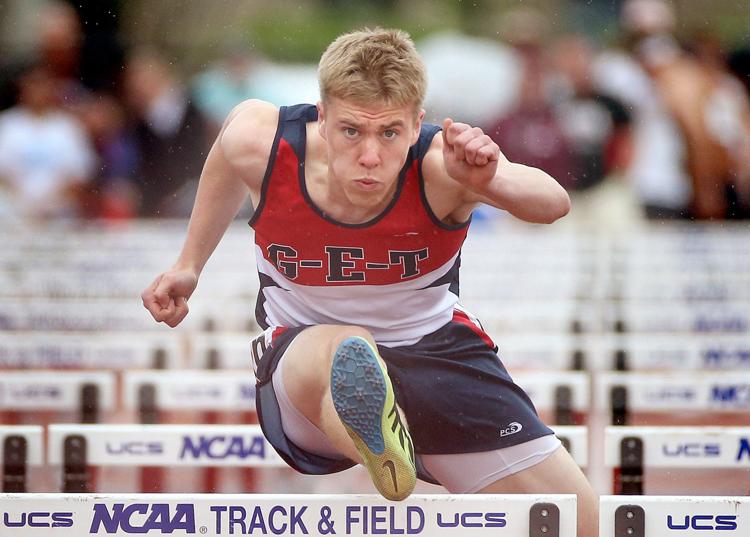 Friday: WIAA state track and field meet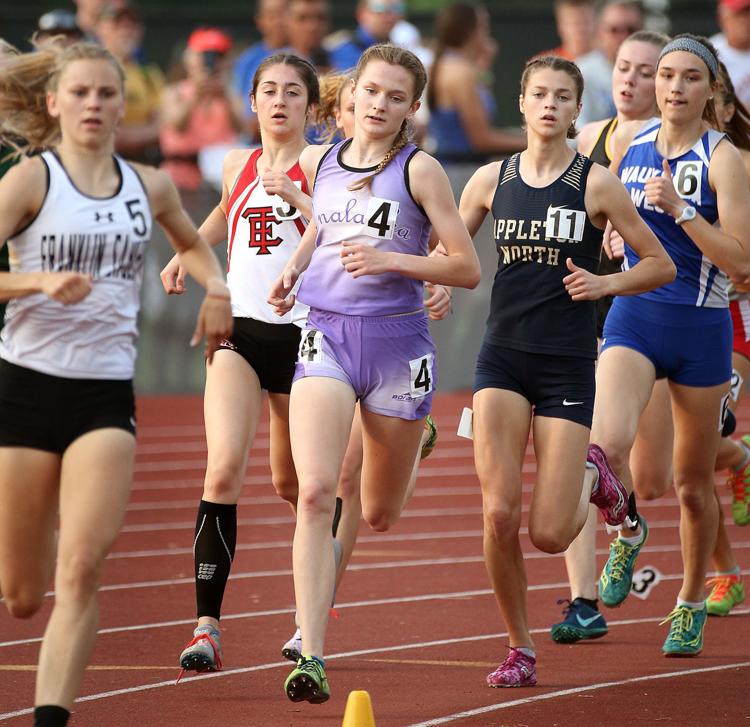 Friday: WIAA state track and field meet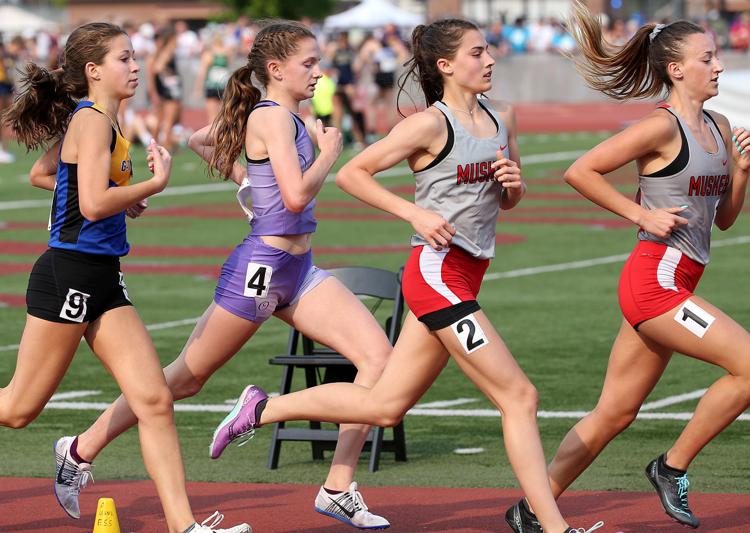 Friday: WIAA state track and field meet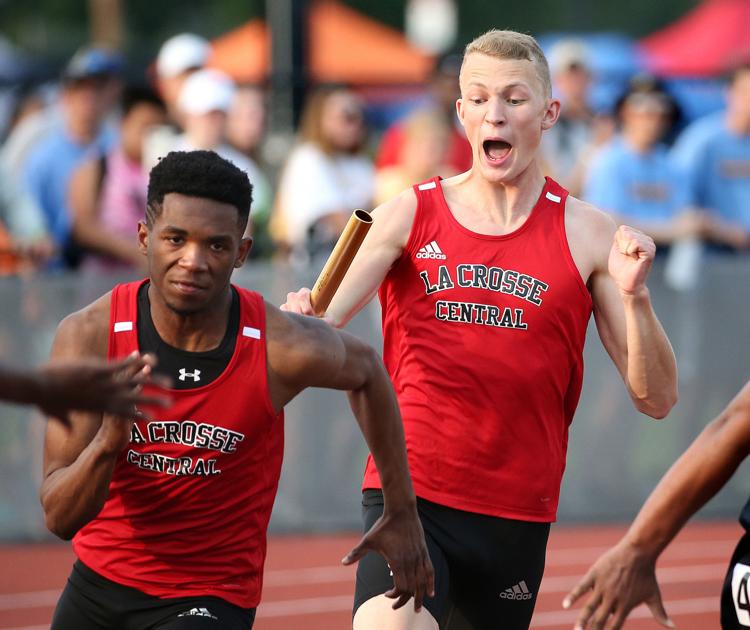 Friday: WIAA state track and field meet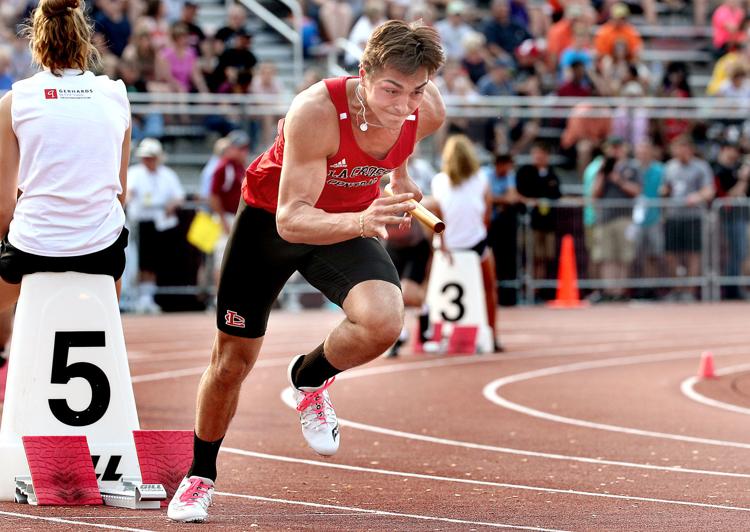 Friday: WIAA state track and field meet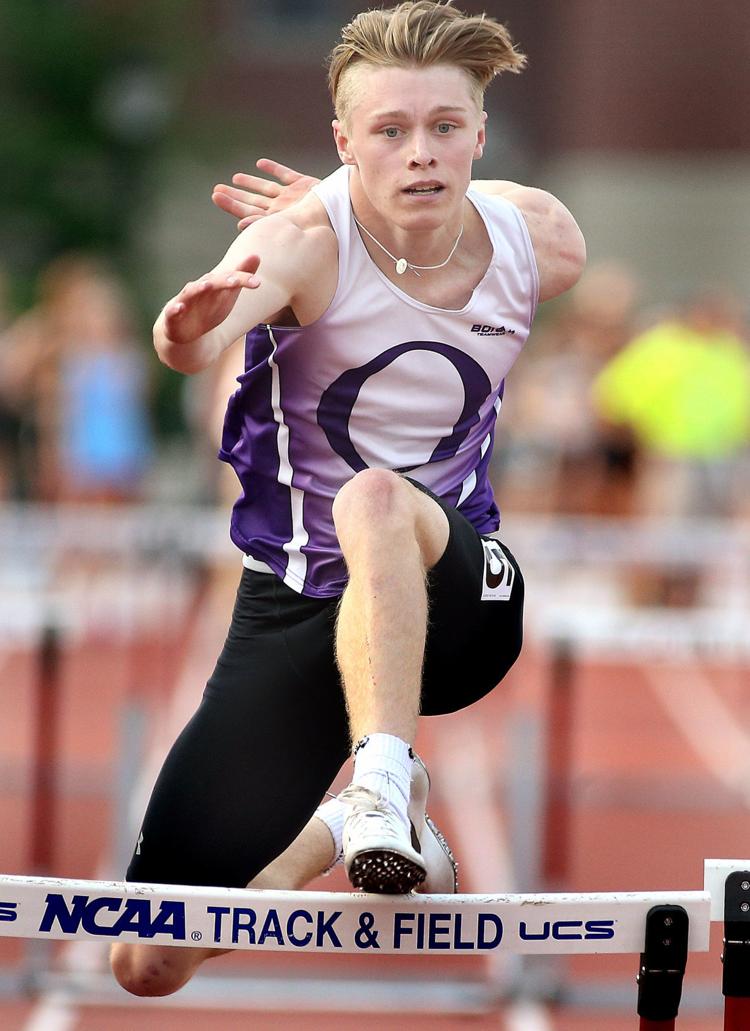 Friday: WIAA state track and field meet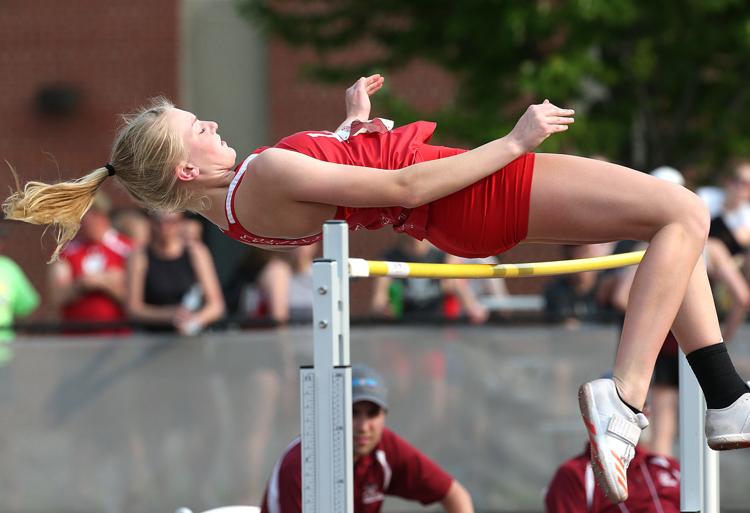 Friday: WIAA state track and field meet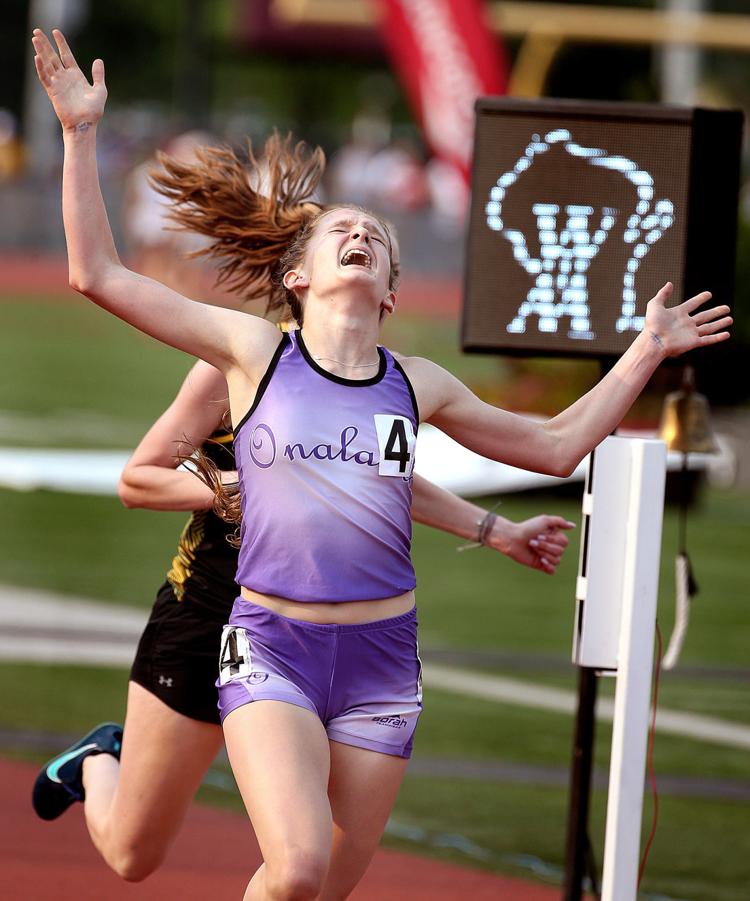 Friday: WIAA state track and field meet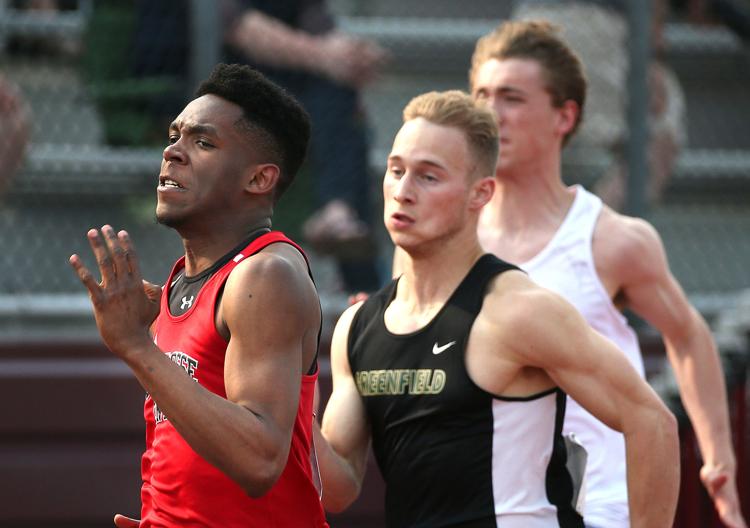 Friday: WIAA state track and field meet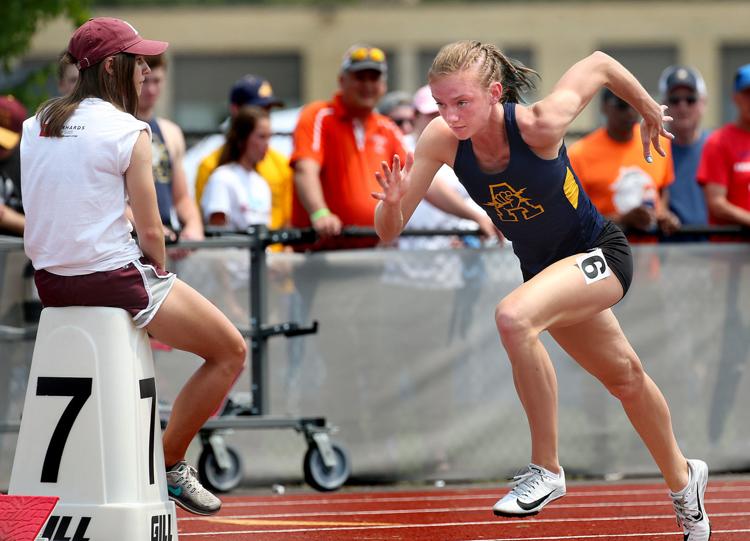 Friday: WIAA state track and field meet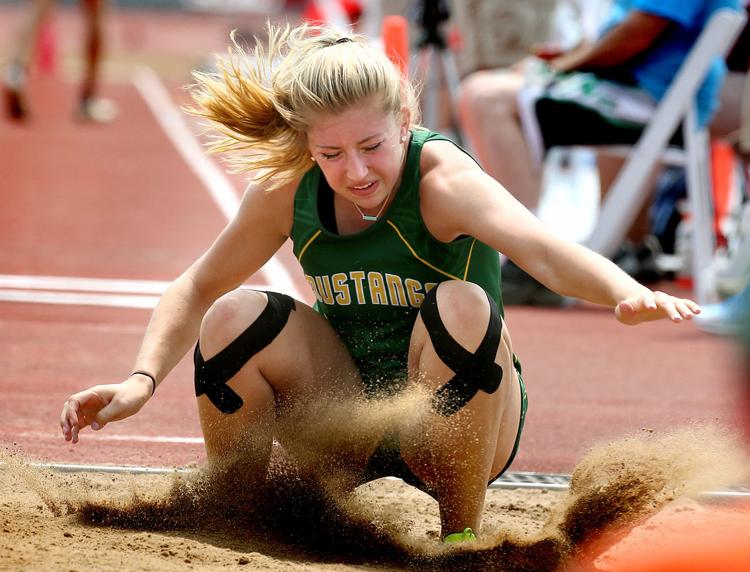 Friday: WIAA state track and field meet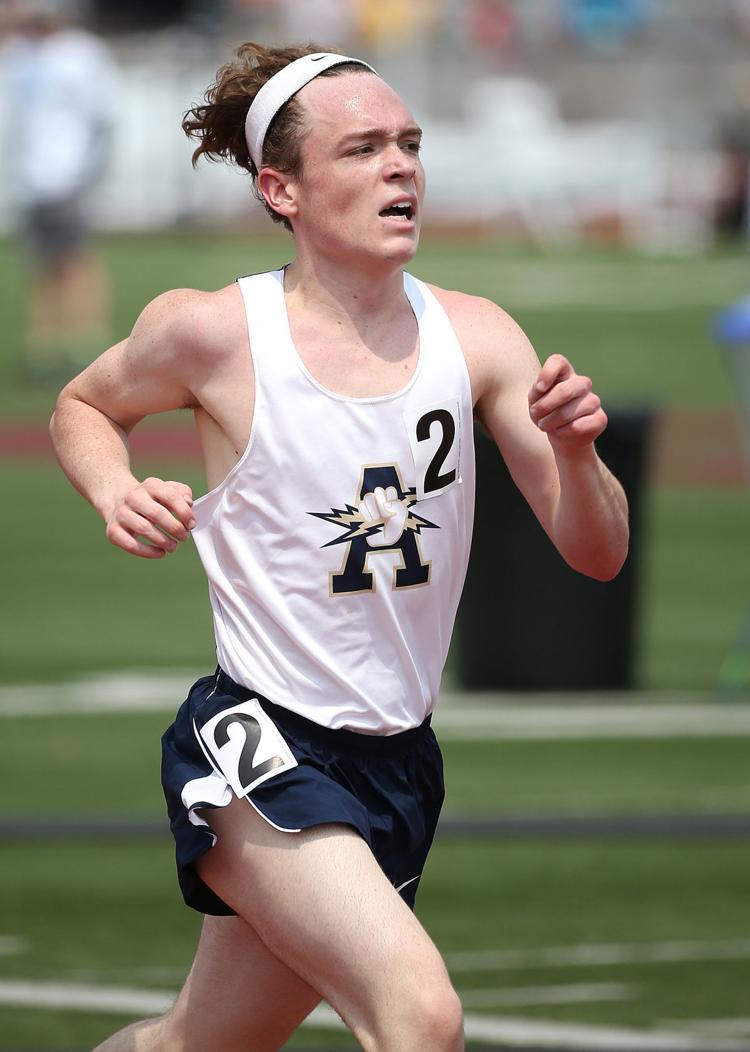 Friday: WIAA state track and field meet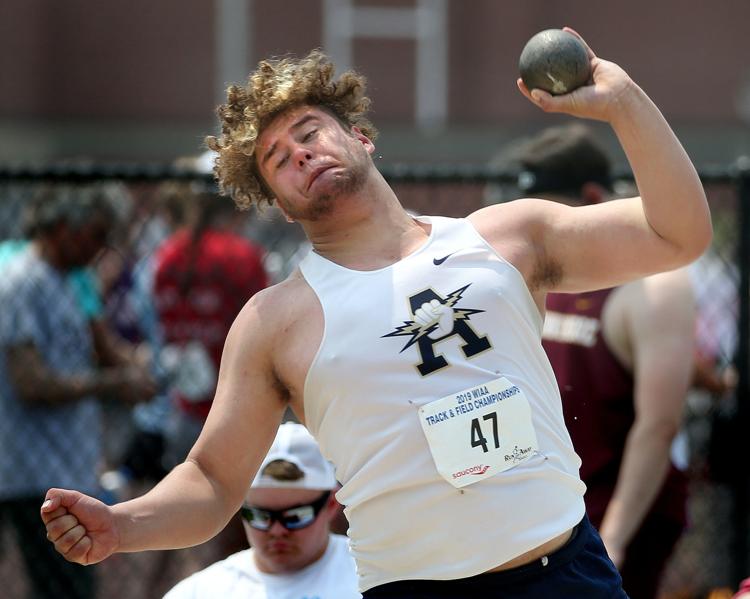 Friday: WIAA state track and field meet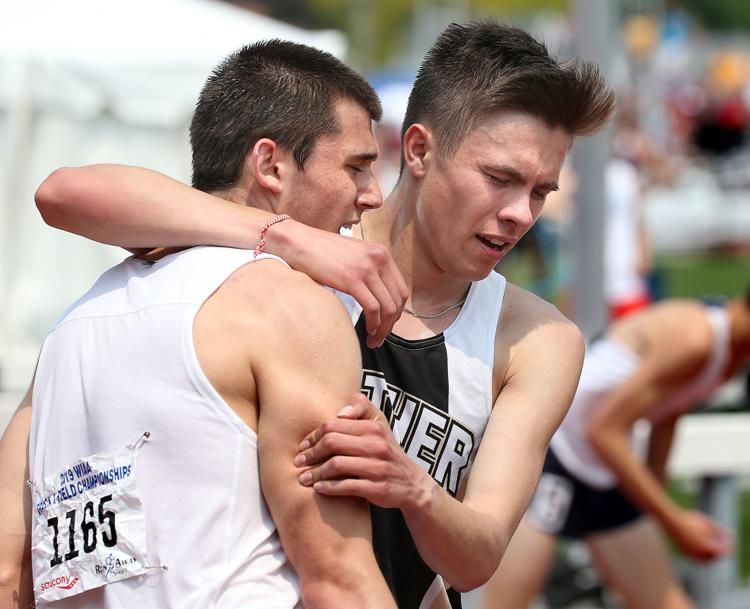 Friday: WIAA state track and field meet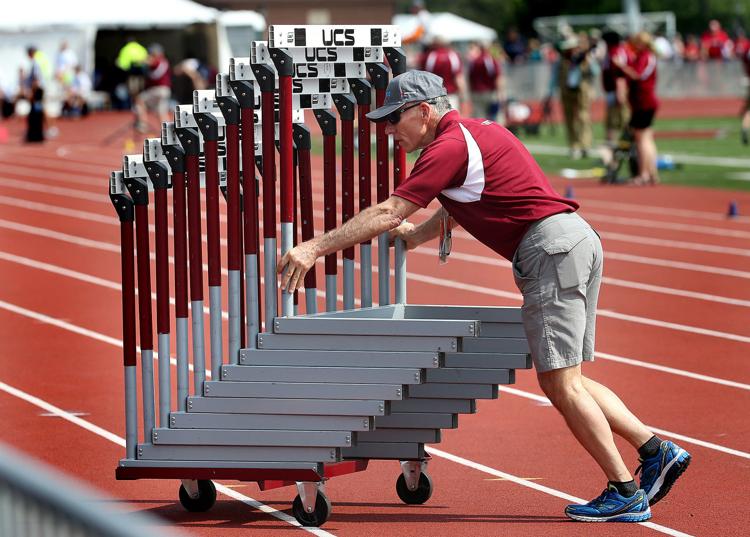 Friday: WIAA state track and field meet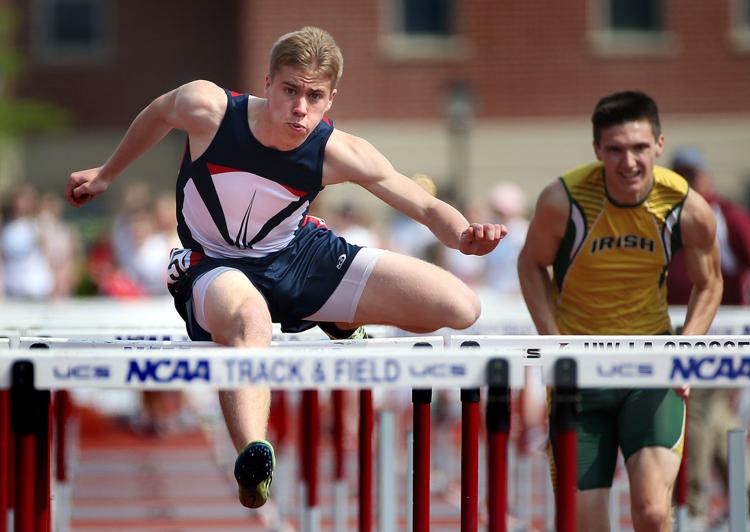 Friday: WIAA state track and field meet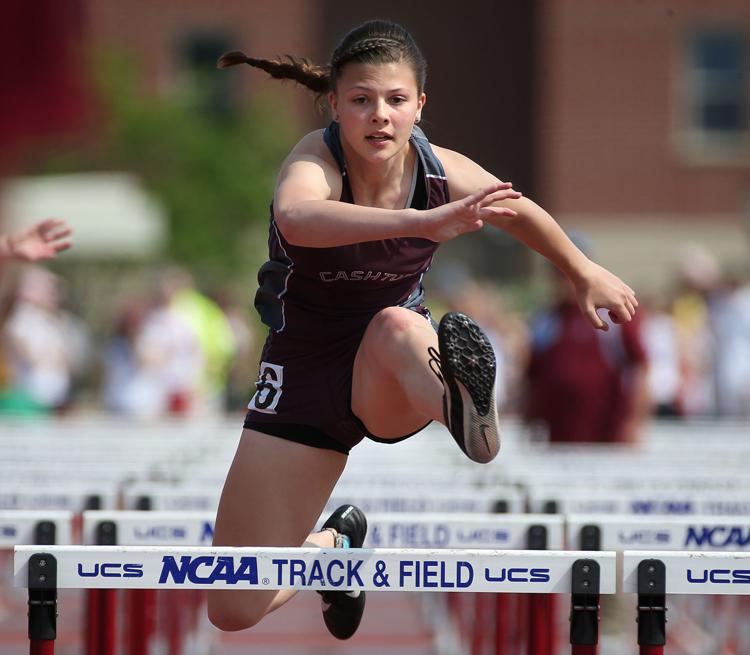 Friday: WIAA state track and field meet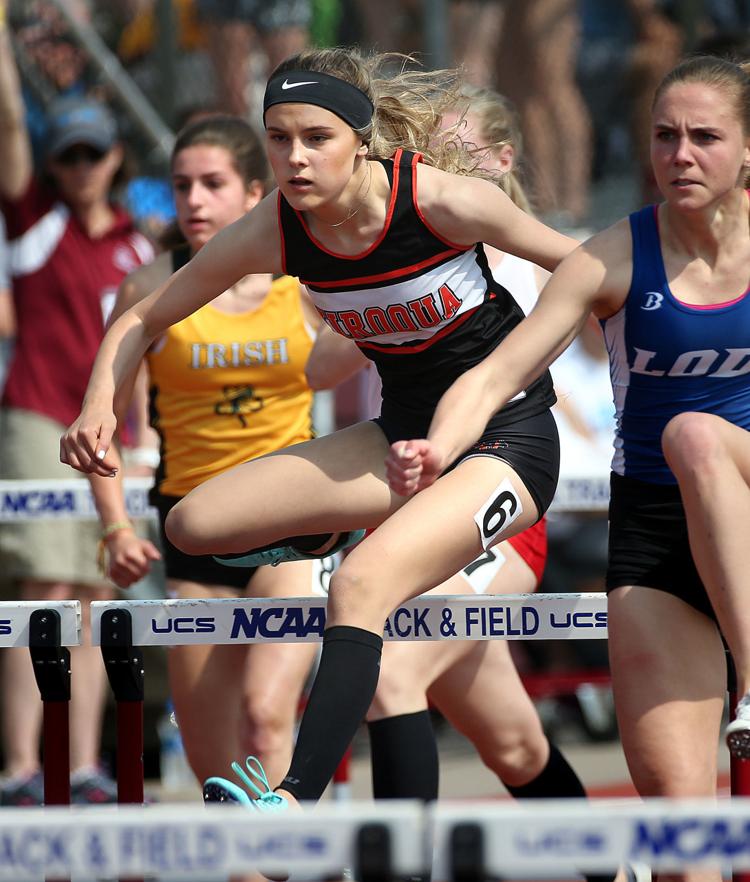 Friday: WIAA state track and field meet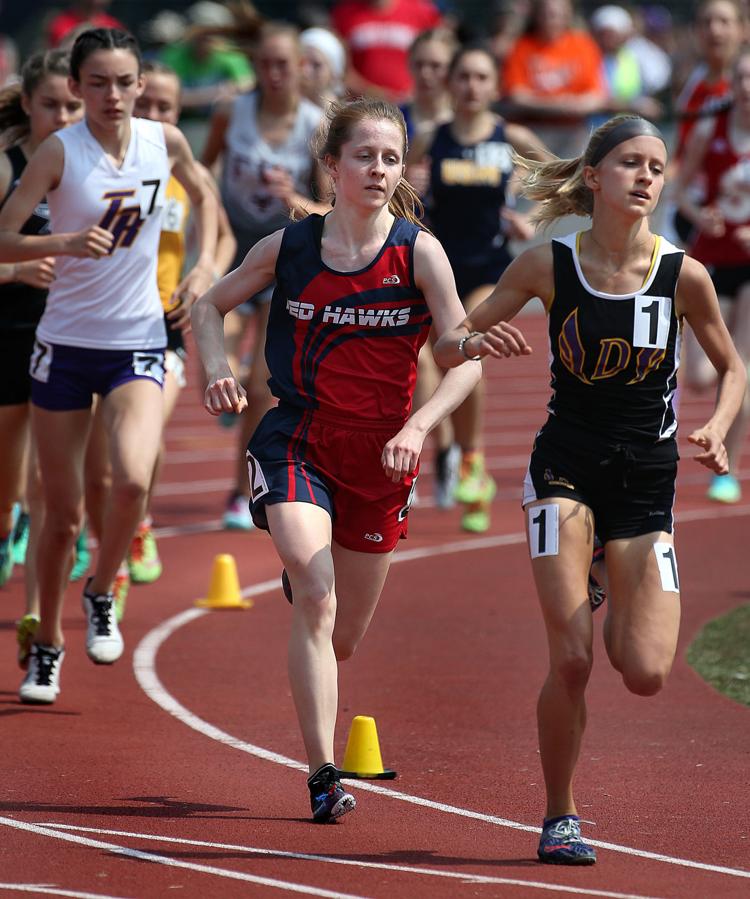 Friday: WIAA state track and field meet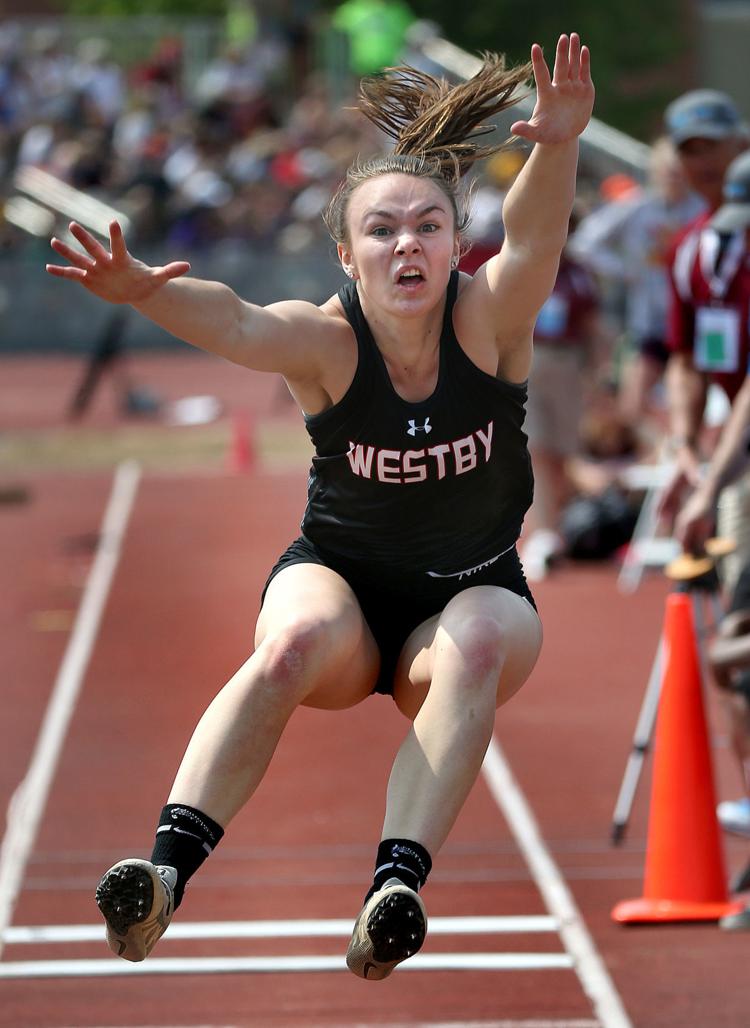 Friday: WIAA state track and field meet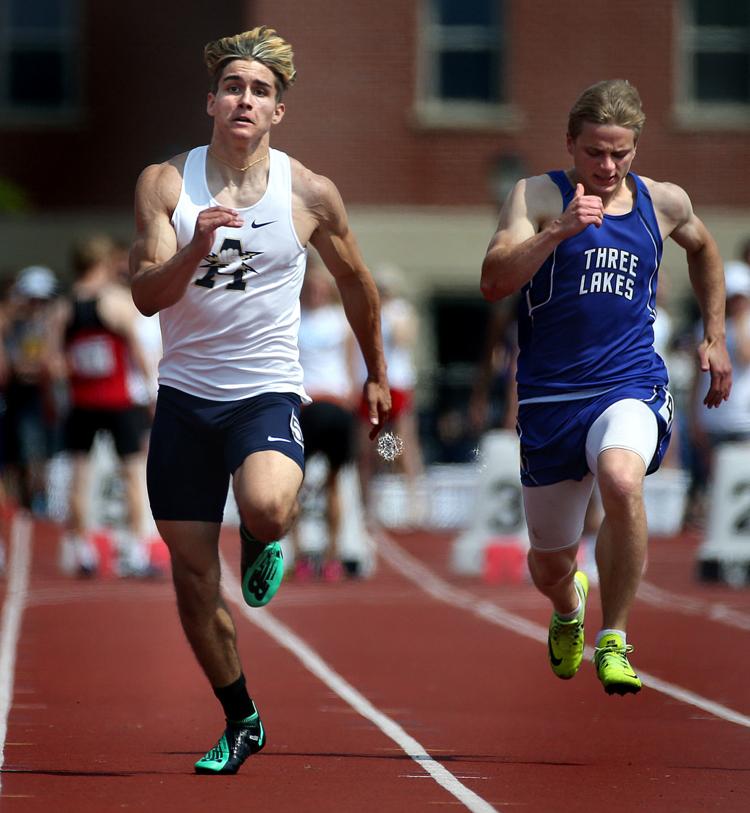 Friday: WIAA state track and field meet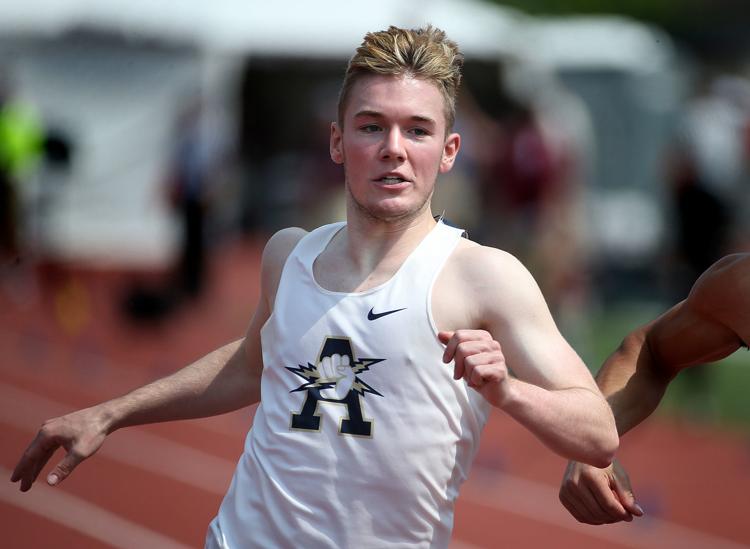 Friday: WIAA state track and field meet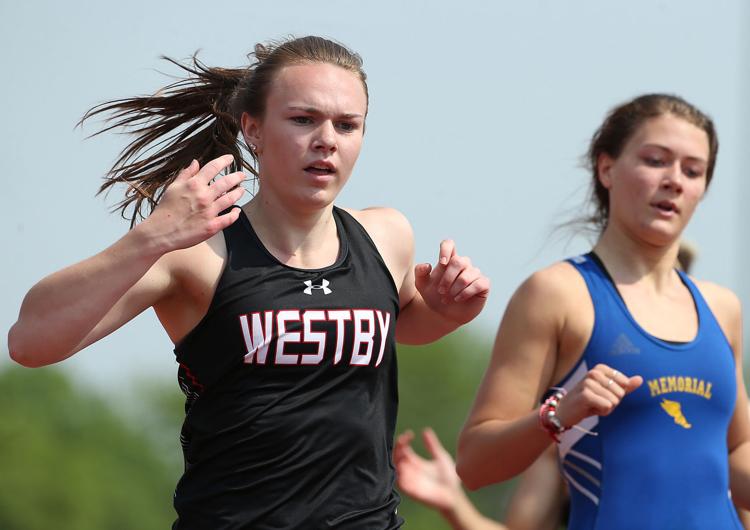 Thursday: WIAA state track and field meet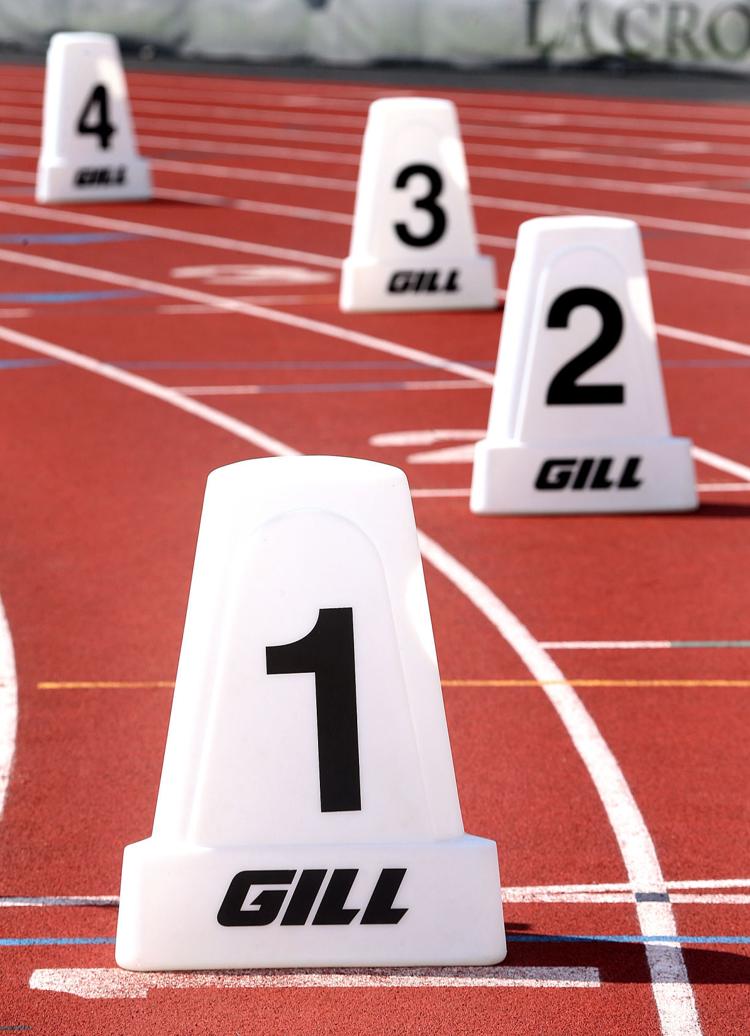 Thursday: WIAA state track and field meet