La Crosse schools did better than average when it came to conserving energy in school buildings, according to a study by B3 Benchmarking and Focus On Energy.
B3 Benchmarking tracks energy use in public buildings. Focus on Energy is Wisconsin's utility-funded energy efficiency program. The benchmarking study looked at energy use per square footage in 1,223 elementary, middle and high school buildings in 212 school districts.
Eleven La Crosse school district buildings were included in the study. All 11 buildings used less energy per square foot than the estimated energy use for similarly sized buildings built to code.
La Crosse's school buildings were more energy efficient than 64% to 95% of comparable Wisconsin schools included in the study. On the whole, energy use in Wisconsin schools has decreased 23% between 2006 and 2018.
Elementary schools use about 10% more energy per square foot for heating than high schools, possibly because they are less heat efficient or they keep their classrooms warmer than high schools classrooms, according to the study. However, elementary schools use about 15% less electricity per square foot than high schools, which host more events throughout a longer school day. Middle schools average the lowest electricity and heating use per square foot, according to the study.
"Compared to the study, we did very well in districts our size, in buildings our size," said Mike Freybler, La Crosse school district energy manager. "It just assures us that we're doing the right thing."
The district has been looking at ways to conserve since 2002, when the energy management position position held by Freybler was created. The program started by incorporating behavioral changes — such as turning off computers and lights — and tracking electricity use each month through a program called EnergyCAP.
"Since 2002, we have had a cost avoidance savings of $10 million, about a 31% cost savings in energy use," Freybler said.
In 2009, La Crosse also updated the heating, ventilation and air conditioning systems in 10 of the district's 15 buildings, Freybler said. "That's part of what helped us create savings that we have now."
Freybler said they did see one school building in the benchmarking study where energy efficiency could be significantly improved.
You have free articles remaining.
Register for more free articles.
Stay logged in to skip the surveys.
State Road Elementary School, built in 1957, has one of the lowest energy efficiency rankings in the district, according to the study.
The La Crosse school district is wrapping up a $264,000 project to convert all the lighting at the school to energy efficient LEDs, Freybler said. It's the first school in the district to do so.
The district received a matching grant from the state Public Service Commission for the project, and $12,500 in incentives from Focus on Energy for completing the project, Freybler said.
One room previously outfitted with 68 high-intensity lights that used 32 watts a piece was replaced with 9 LED lights that used 36 watts a piece — an 85% reduction in energy, Freybler said. "We're looking at a payback (from that investment) in less than two years, so it's pretty substantial in energy savings."
The La Crosse School District also has 10 buildings enrolled in the Focus on Energy DEET program, Freybler said. The program rewards participating school districts based on their degree of energy reductions compared to their regular annual energy usage before starting the program.
The incentives can then be reinvested into more efficient lighting and other energy efficient projects, Freybler said.
"The thing we're really hoping to do for our next project is replacing the gymnasiums in high schools. We upgraded the lights there 15 years ago, but would really like to do them again in LED," Freybler said. "For one, the quality of the light will be so much better. For two, there will definitely be some energy savings there."
---
7 Rivers Community High School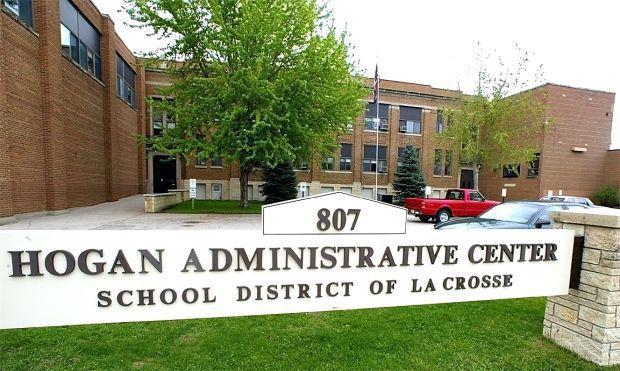 Central High School and LaCrossroads Charter Schools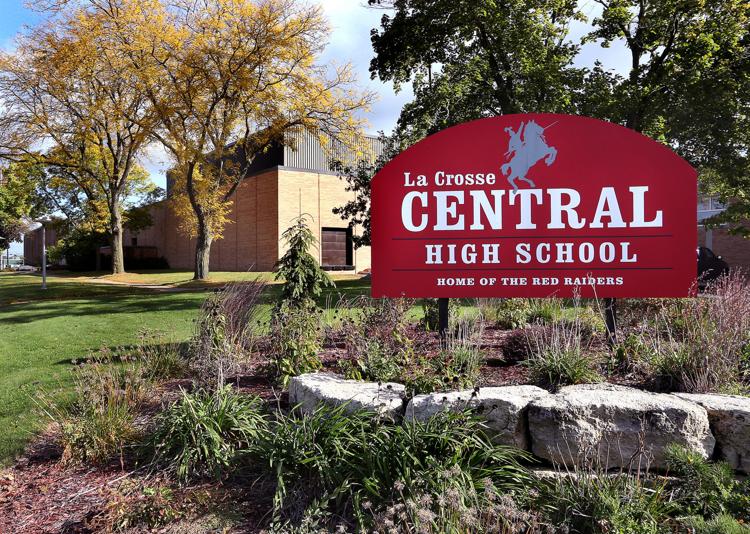 Logan High School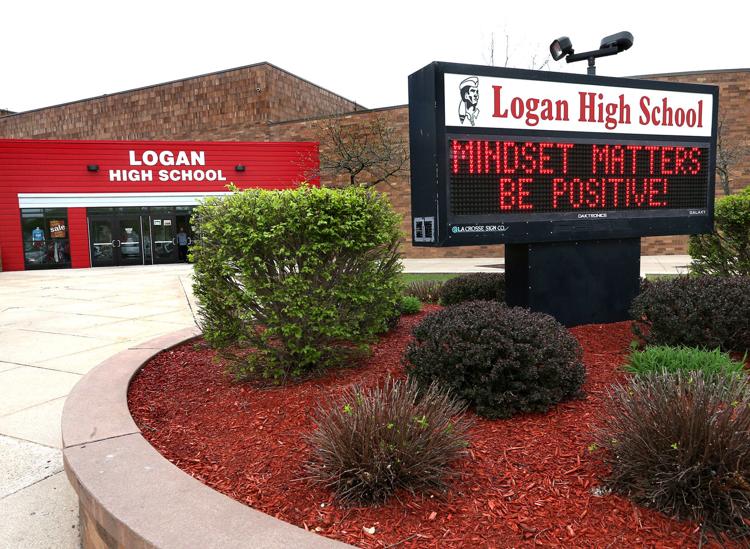 Lincoln Middle School and School of Technology and Arts II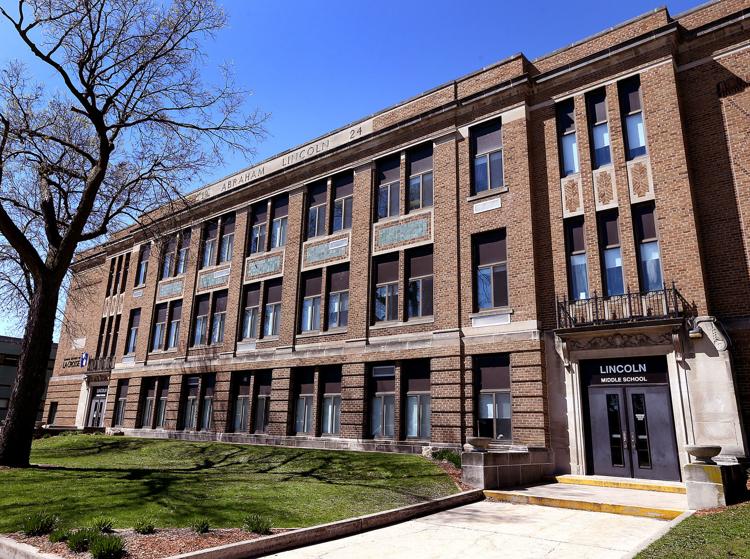 Logan Middle School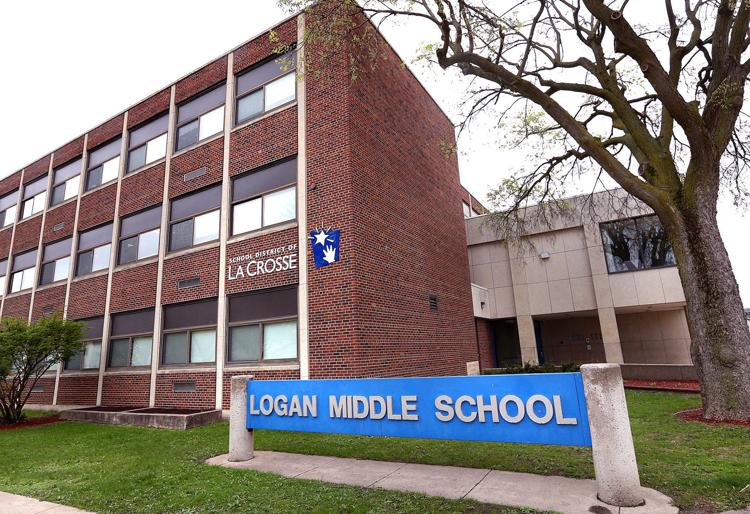 Longfellow Middle School and La Crosse Design Institute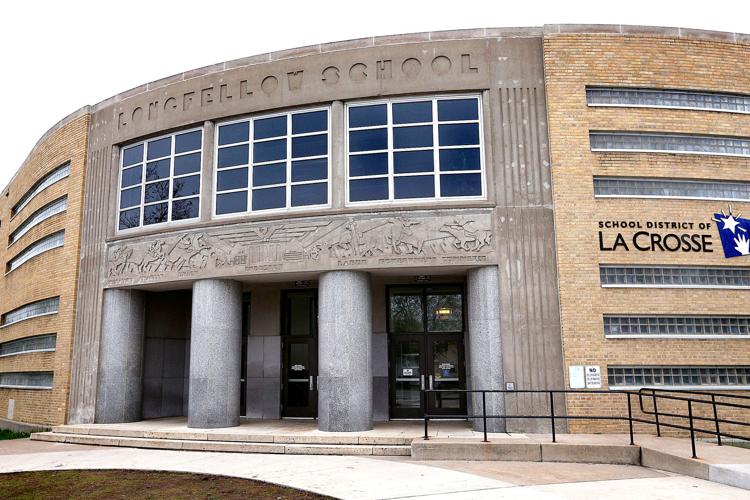 Emerson Elementary School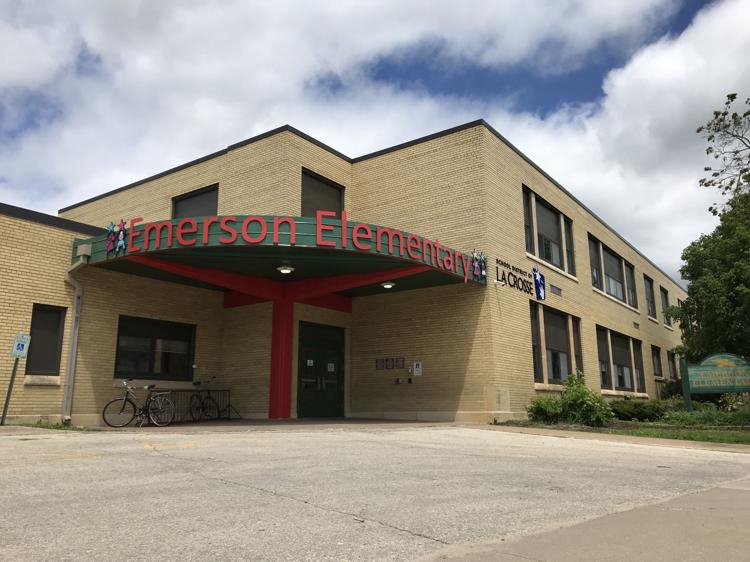 Hamilton Early Learning Center and School of Technology and Arts I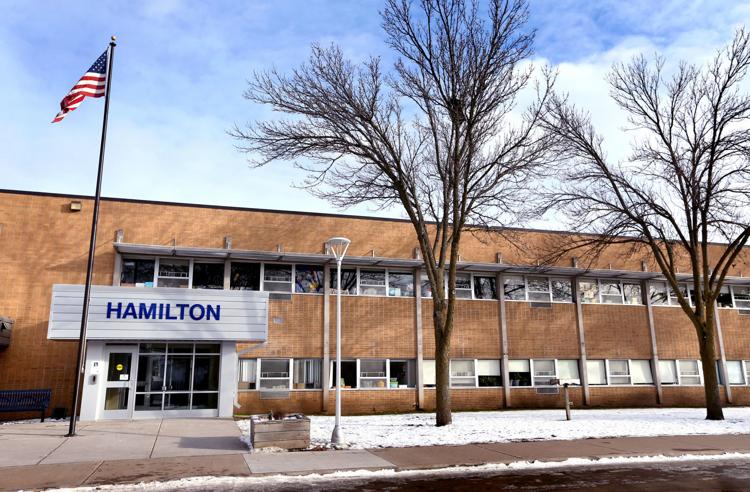 Hintgen Elementary School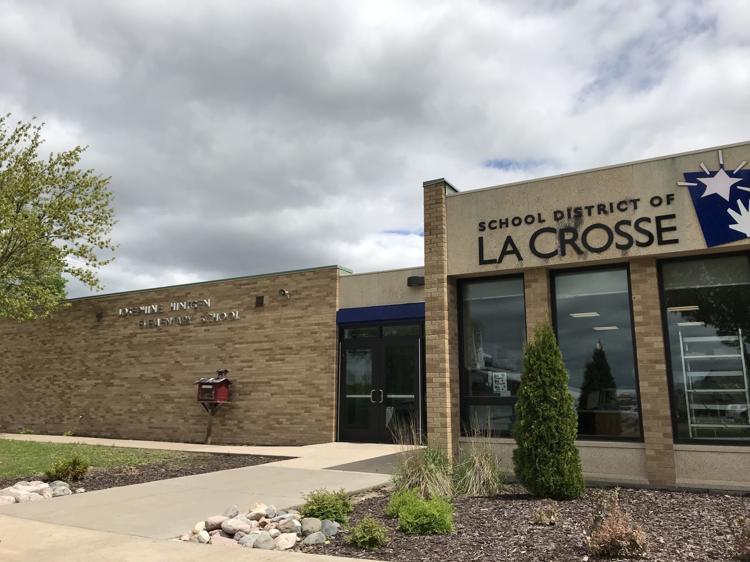 North Woods International School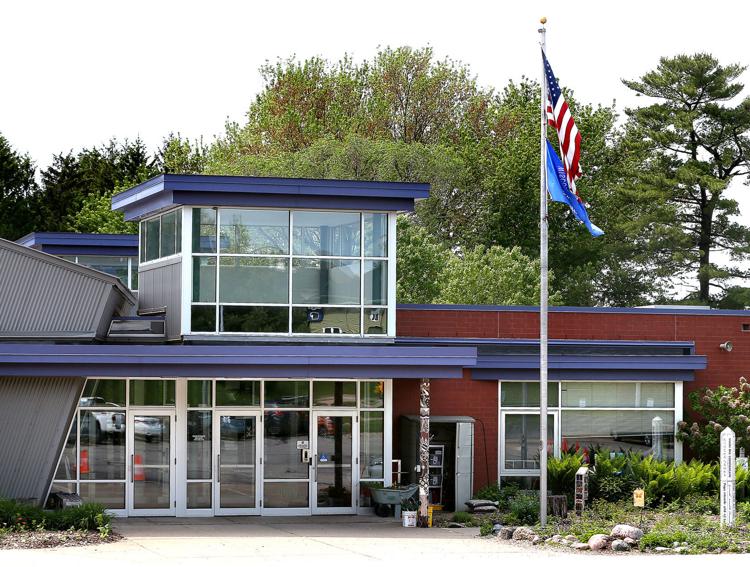 Northside Elementary School and Coulee Montessori Charter School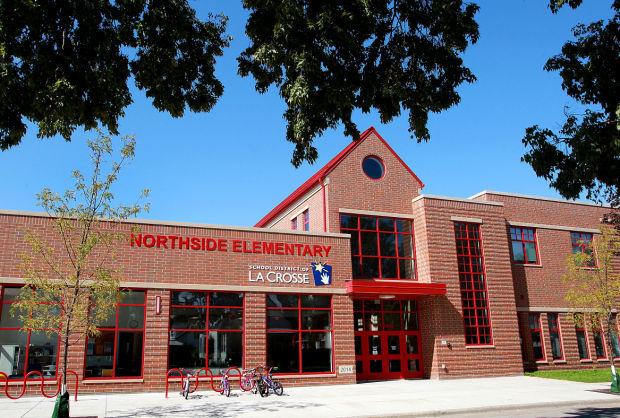 Southern Bluffs Elementary School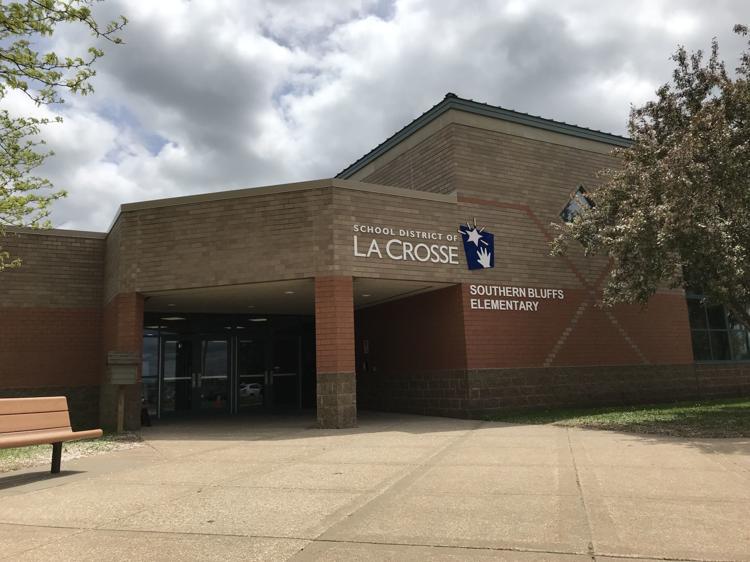 Spence Elementary School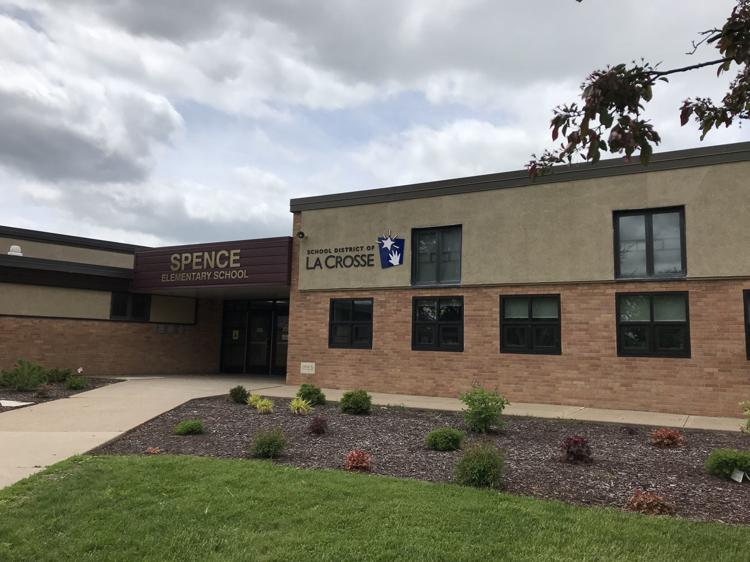 State Road Elementary School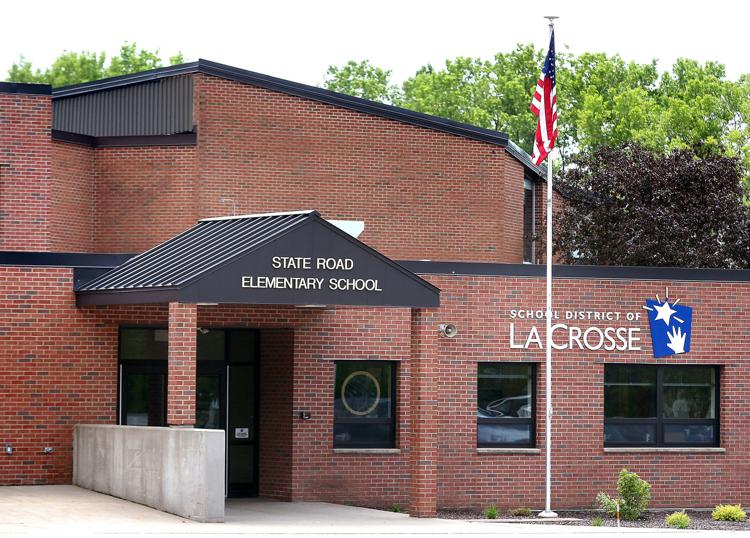 Summit Environmental School