Regional K-12 schools have since March 2020 received nearly $159 million in COVID-19 relief funding, with some $190 billion awarded to schools nationwide.
These schools received the funding through state programs which can be used to help improve virtual learning, mental health services, training for educators and more. The data shows that statewide disparities in funding per student were also experienced in the Coulee Region.
Data compiled by the Associated Press and shared with the Tribune shows large disparities in the funding designated to individual school districts in Wisconsin, with some receiving up to $14,000 per student and others as little as $82, according to 2019-20 enrollment figures.
The Tribune reviewed data from 55 schools in the Wisconsin counties of Chippewa, Crawford, Dunn, Eau Claire, Jackson, La Crosse, Monroe, Trempealeau and Vernon, and the Minnesota counties of Houston and Winona.
In Wisconsin, some schools in the Coulee Region received as much as $9,886 per student, while a handful received less than a thousand. But schools that received the most per student were largely rural, smaller school districts with Hillsboro and La Farge receiving the top two highest funding per student.
On average, schools in the Coulee Region received about $2,645 in relief per student, but more than half received less than that.
The region's biggest school districts received the largest dollar amounts. Eau Claire Area School District received nearly $20 million, and the School District of La Crosse with nearly $14 million.
In general, more urban counties received the largest amount of funding, but that wasn't always the case. Monroe County, a largely rural area, received the second highest amount of funding in the region with just over $24 million for its four school districts.
Still, some of the region's smaller districts received smaller amounts.
The La Crescent Montessori & STEM School, which only has 88 students, received a total of $35,947 in funding, and Wauzeka-Steuben Schools received $655,757 for its 255 students. That's compared to a district such as Chippewa Falls Area Unified School District, which received nearly $8.2 million for about 5,000 students.
Funding totals were spread across five packages: The Coronavirus Relief Fund, Elementary and Secondary School Emergency Relief Fund (ESSER), and the Governor's Education Emergency Relief Fund (GEER), all received in March 2020. A second round of ESSER and GEER funding was handed out in December 2020, and a third sum of ESSER in March 2021.
The funding was established as part of a number of federal aid packages, including the Coronavirus Aid, Relief and Economic Security Act, or CARES, and the Coronavirus Response and Relief Supplemental Appropriations Act.
The latest round of funding came through the American Rescue Plan Elementary and Secondary School Emergency Relief, which requires each public school to allot at least 20% of funding to address learning loss.
Per the U.S. Department of Education, local educational agencies may use ESSER funds for personal protective, cleaning and sanitation supplies, employment hiring/retention, remote learning support, and items needed to maintain school operations during and after the pandemic. State and local education agencies may use the funds for any allowed expenditure incurred after March 12, 2020, and use of funds will be monitored by the Department of Education.
COVID-19 relief funds are reimbursable funds and based on the number and percentage of children from low income families residing in each district. Funds are not received until pre-requirements, including submission of detailed budgets, are submitted to and reviewed by the Wisconsin Department of Public Instruction.
ESSER I funding must be obligated by Sept. 2022, ESSER II by Sept. 2023 and ESSER III by Sept. 2024.
The Wisconsin Department of Public Instruction stipulates GEER funds be used for health and safety, infrastructure and schedule modifications and/or remote and distance learning. Examples include installation of sanitizer stations, hiring of additional janitorial staff, COVID-19 testing, virtual counseling and improvement to ventilation systems.
As of June 30, the School District of La Crosse had approved approximately $1.1 million for a school nurse and more contact tracing, PPE and virtual learning technology for private schools and special education, computers, hot spots, plexiglass for classrooms, thermometers, upgraded air flow systems and Zoom technology. Around $51,000 was allocated for equitable services for private schools in La Crosse, as required.
Approximately $56,000 will also be spent on additional PPE, sanitation needs and virtual learning licenses.
Troy Harcey, associate superintendent of instruction for the School District of La Crosse, says it was important a portion of funding address "COVID's disruption to the continuity of teaching and learning, social-emotional engagement with peers, educators and invested community stakeholders, and the natural relational arc that coming together in a schoolhouse organically provides."
As such, some funding benefited educator professional development to help with the rapid transition from in-person to online instruction. Purchases included a Learning Management System (LMS) to aid in offering innovative instruction and increasing student engagement.
The district also is planning to create the positions of student success coaches, increase cultural outreach and work on high school completion pathways, and Harcey said all plans are rooted in the district's plan for educational equity.
Around $3.8 million has been allocated and a budget is in the process of being approved for this upcoming school year, with items including HVAC updates, the new nurse's salary and addressing learning loss through a plan from the district's Instructional Leadership Team to be included.
The latest round of funding — which could allocate around $8.7 million to La Crosse — has not yet been approved by the U.S. Department of Education and funding is contingent upon approval. If funding is granted, the district will continue to address learning loss plan, which factors in academic, social and emotional needs of students, another HVAC upgrade and covering the salary of the new nurse.
Asked if he feels the total funding is sufficient to meet the pandemic-related needs of the district, Harcey says: "We simply do not know."
"The pandemic's long-term implications for this generation of students will not be fully understood for many, many years. We are all — not just in education, but across many sectors — doing the very best we can with the knowledge and funds we have available," Harcey says. "Is it enough? Are we doing enough? We just need to keep being thoughtful stewards, continue monitoring, be fluid, and unconditionally care for, and commit to, our community's children.
IN PHOTOS: Local community members wear face masks
Holmen, Wis.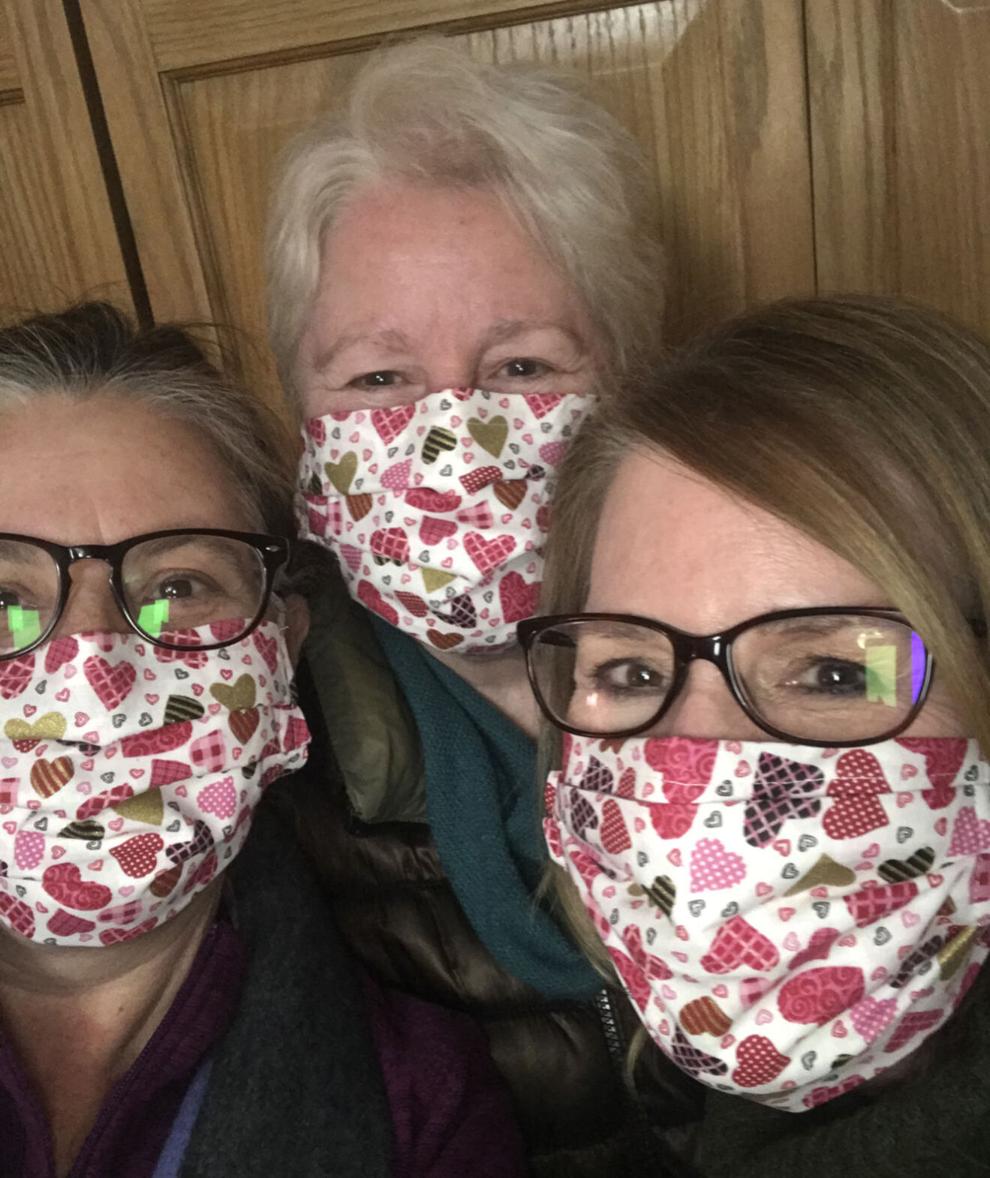 Jim Falls, Wis.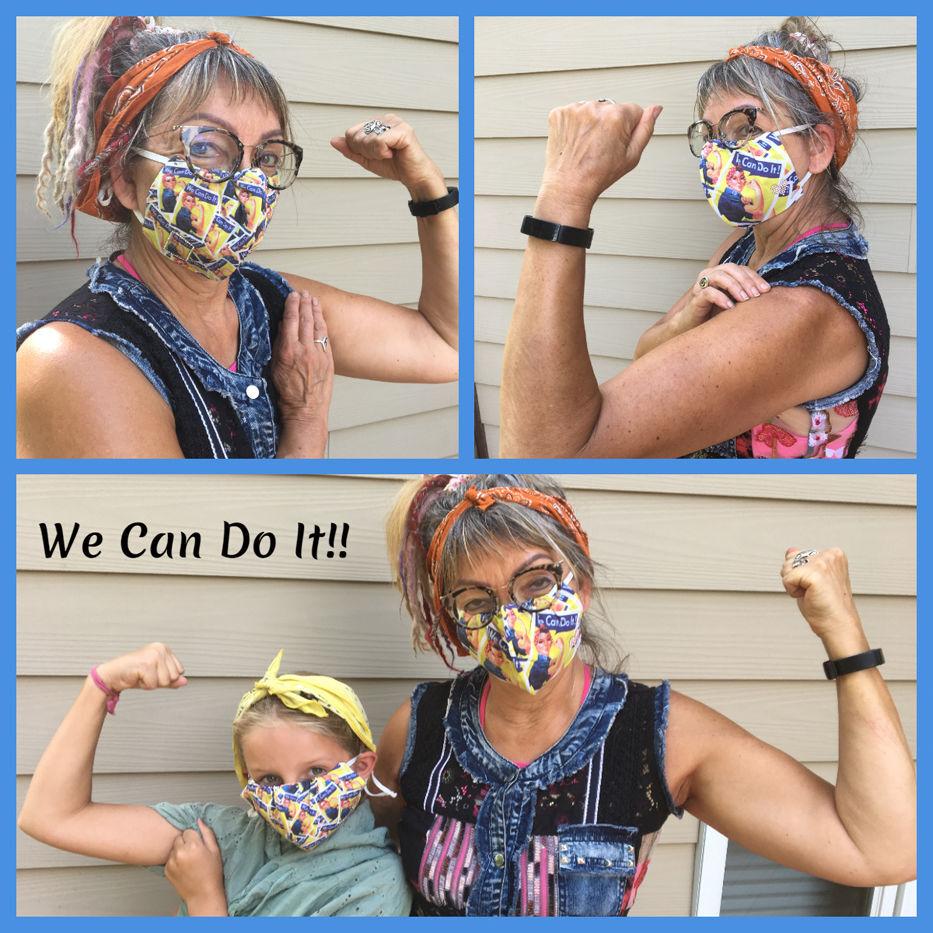 La Crescent, MInn.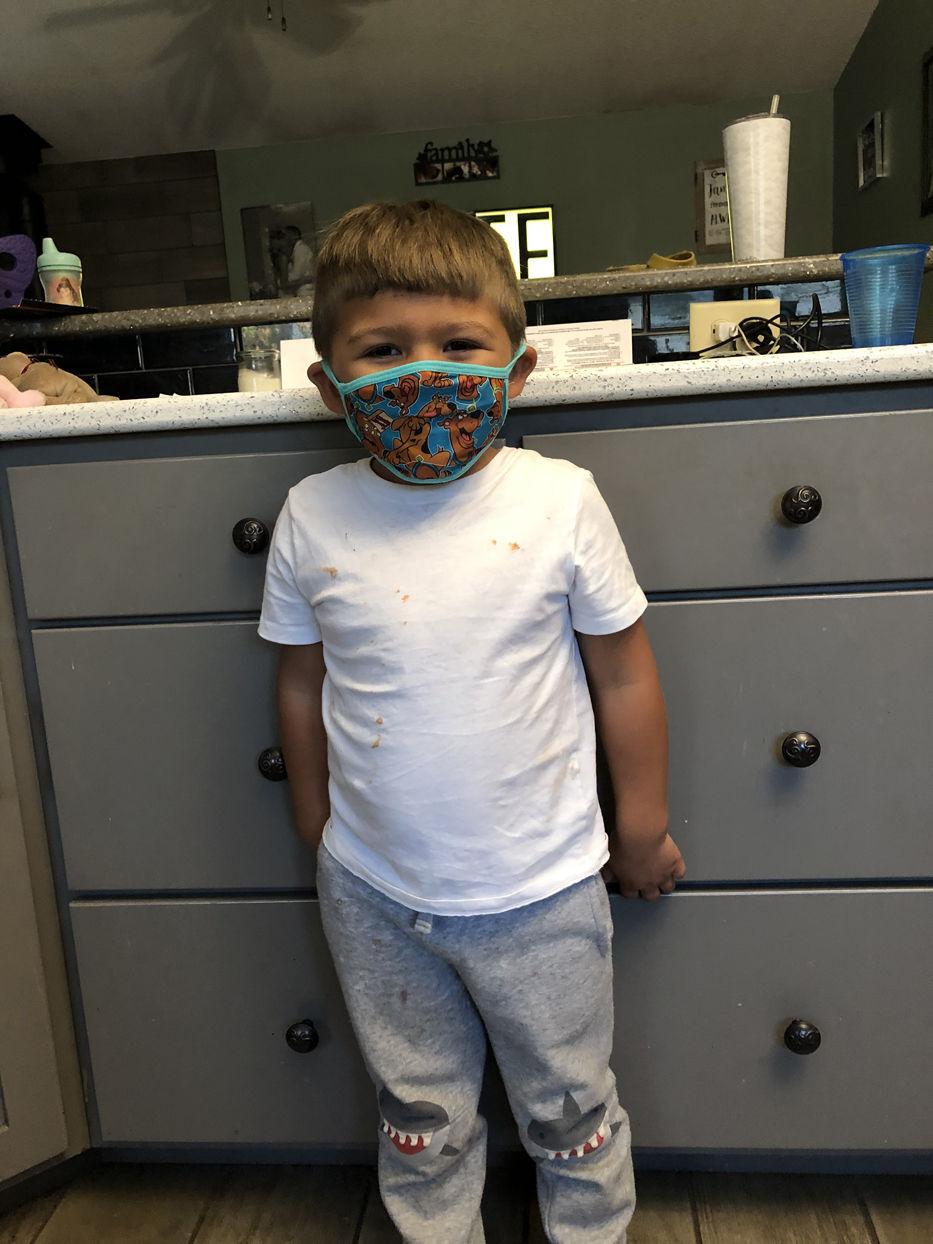 Working at the Tomah VA serving our Veterans during this pandemic!
In My Family We all Wear Our Masks Cindy And Baby V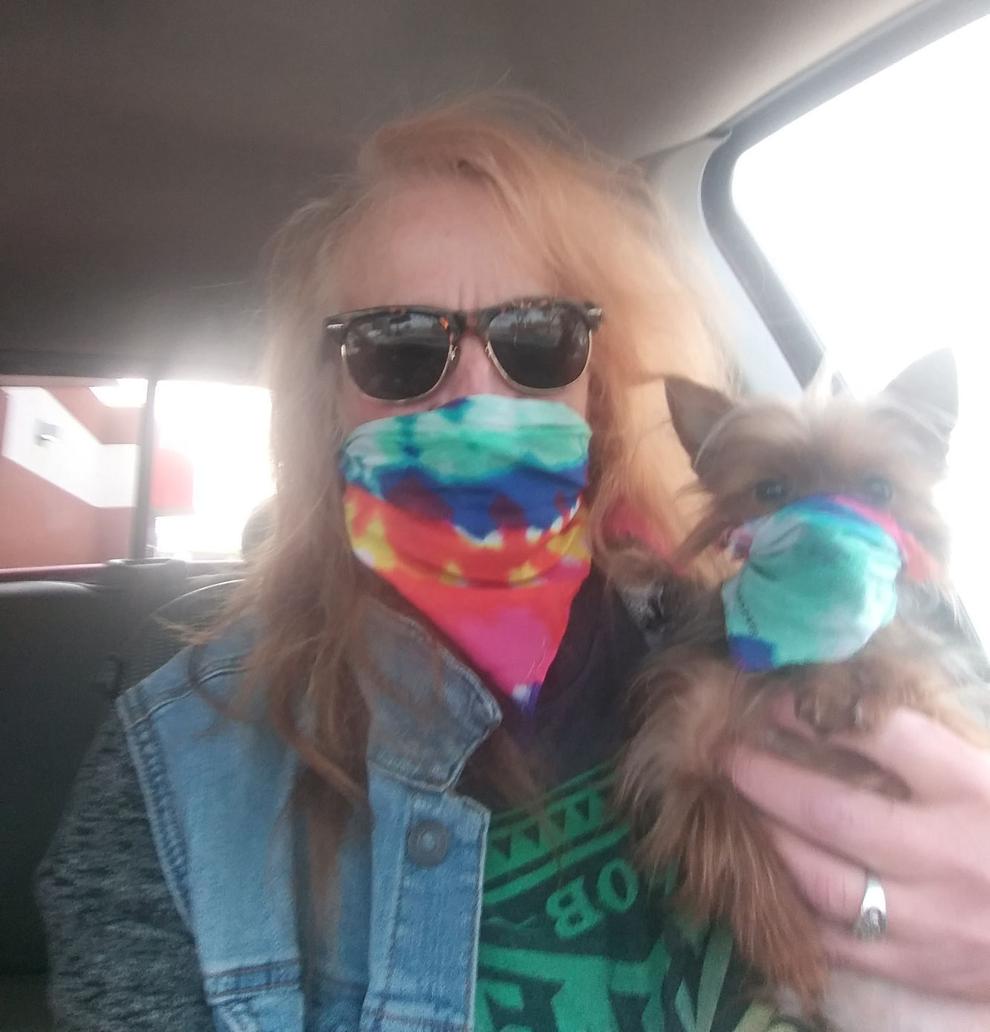 mask made by fellow West Salem High School chemistry teacher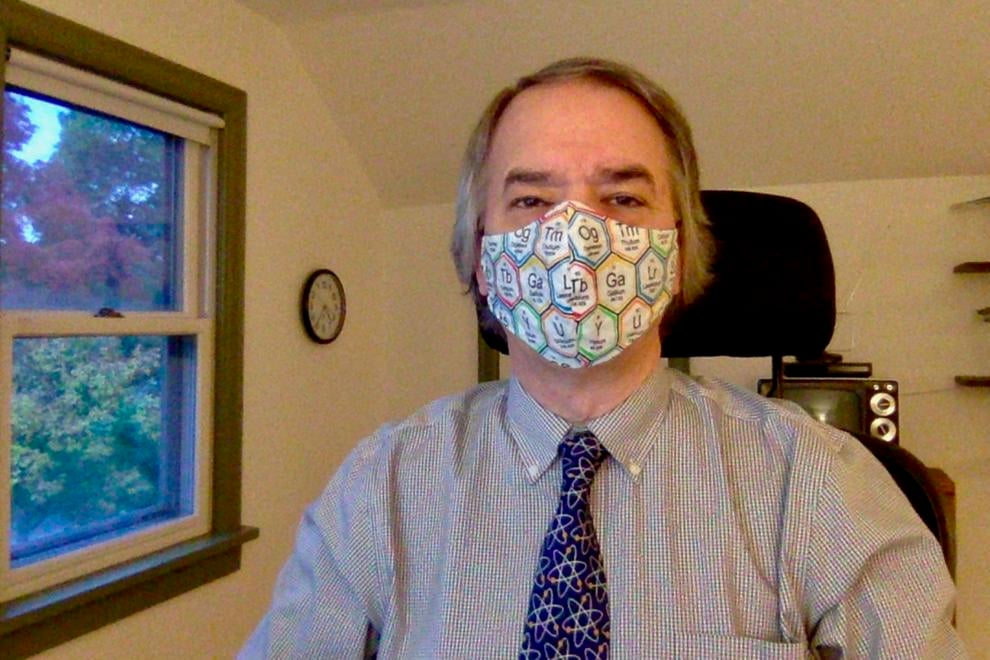 La Crosse punk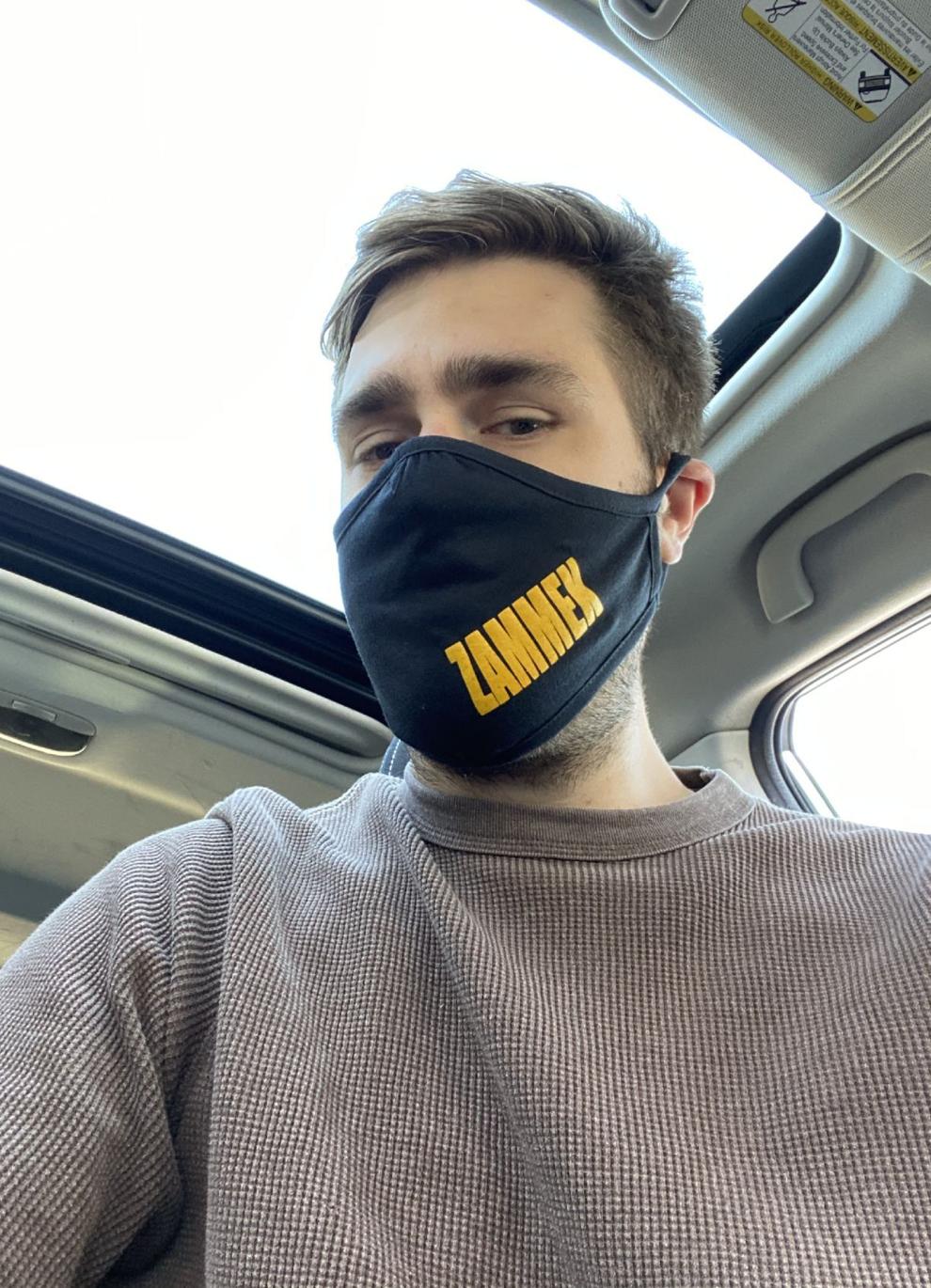 Lace for a lady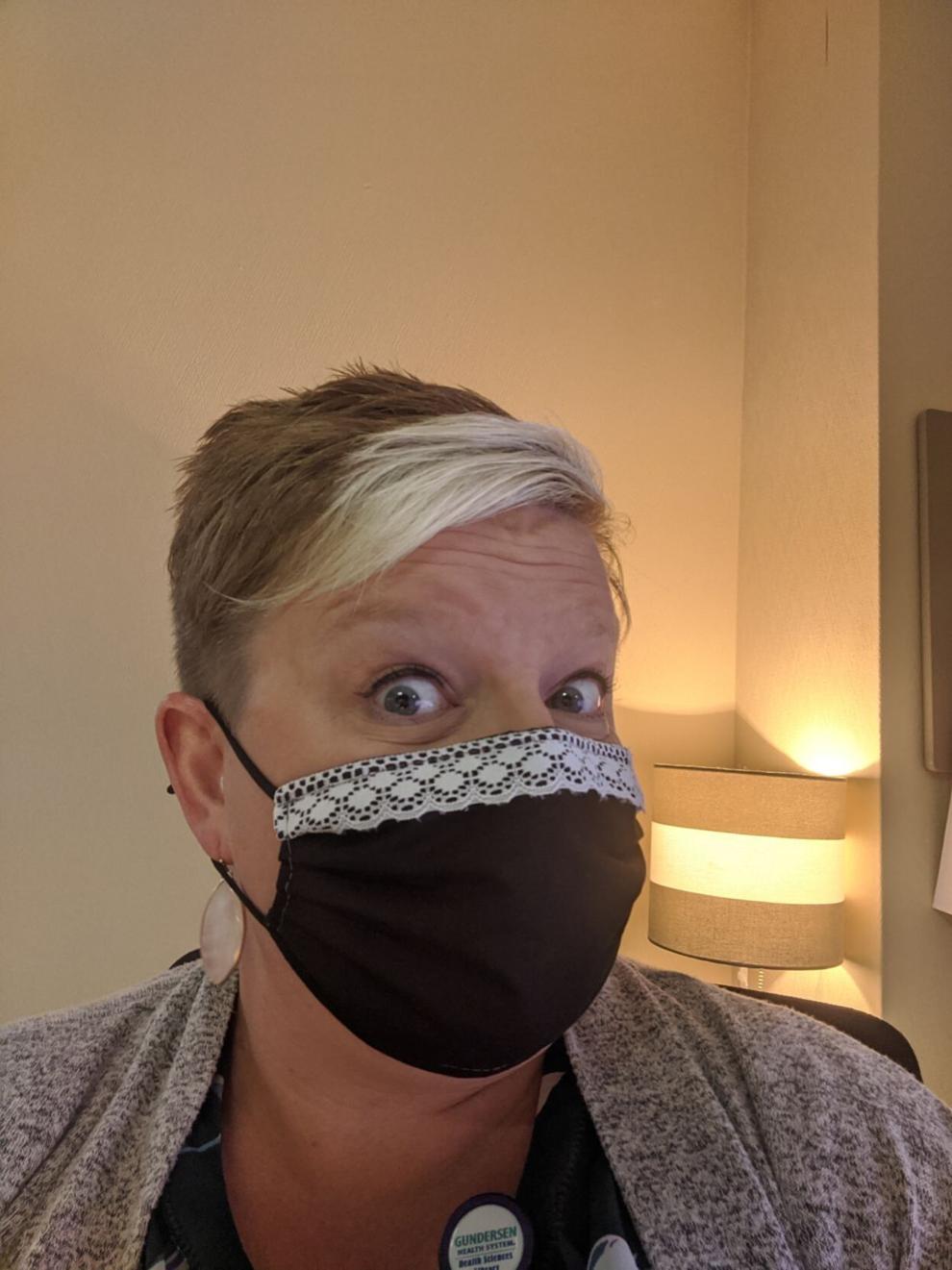 Caring for the community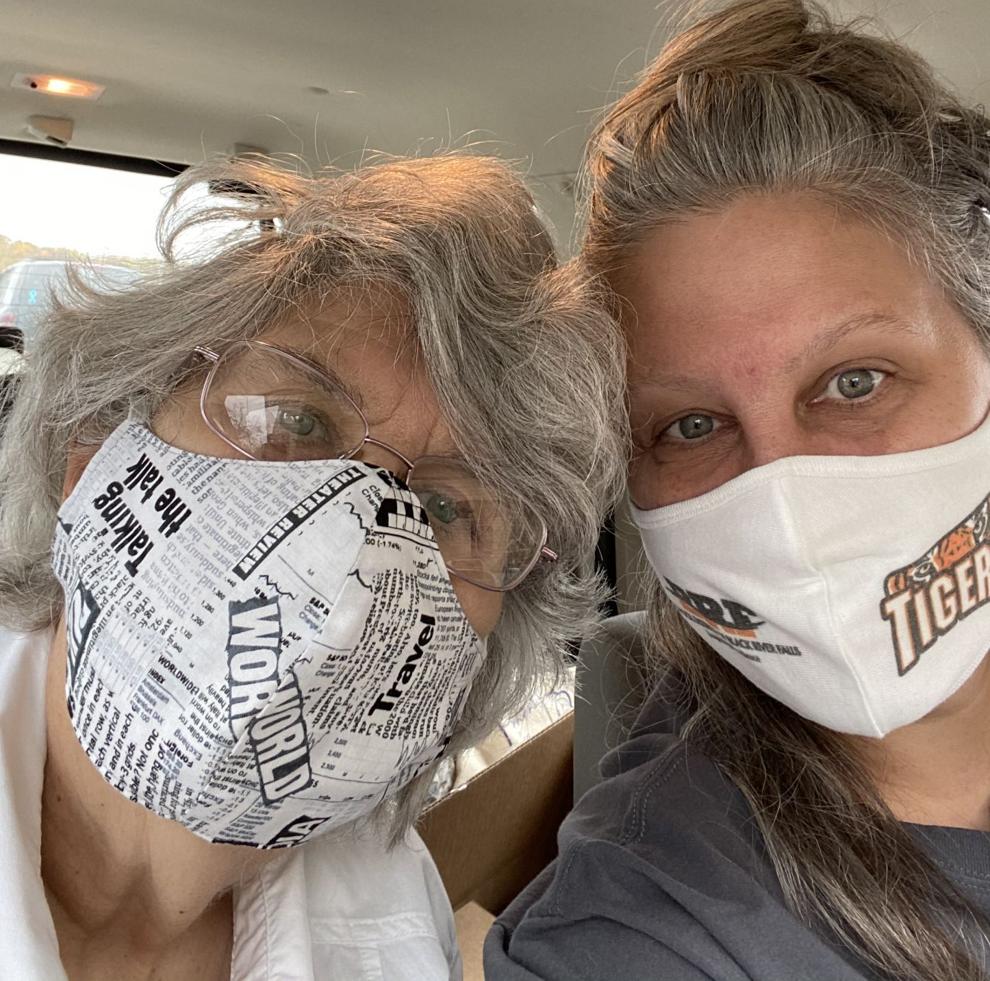 A mask with bling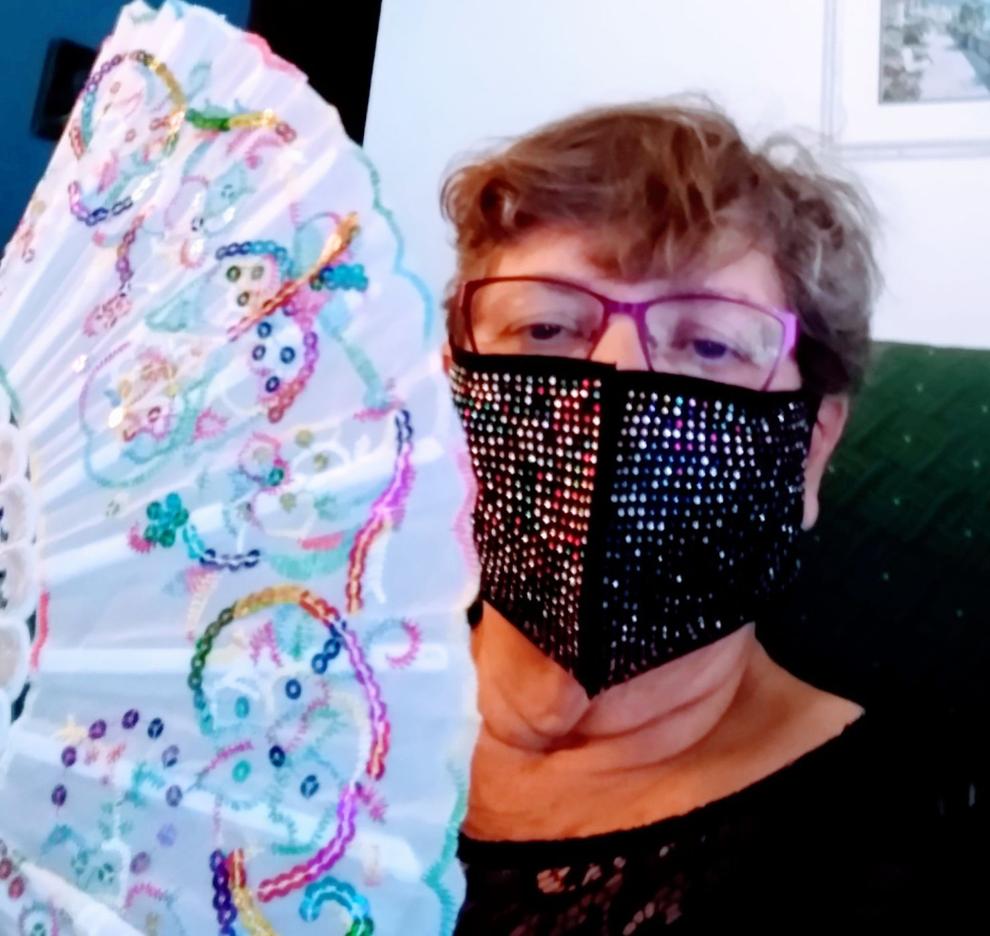 Dinner guests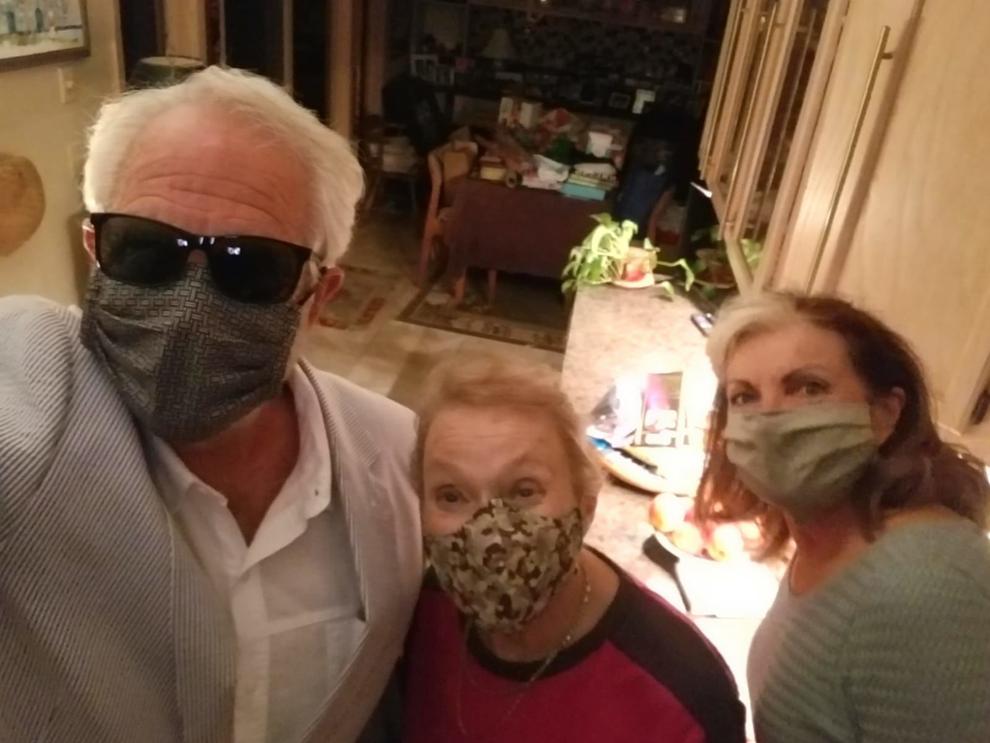 A Friendly smile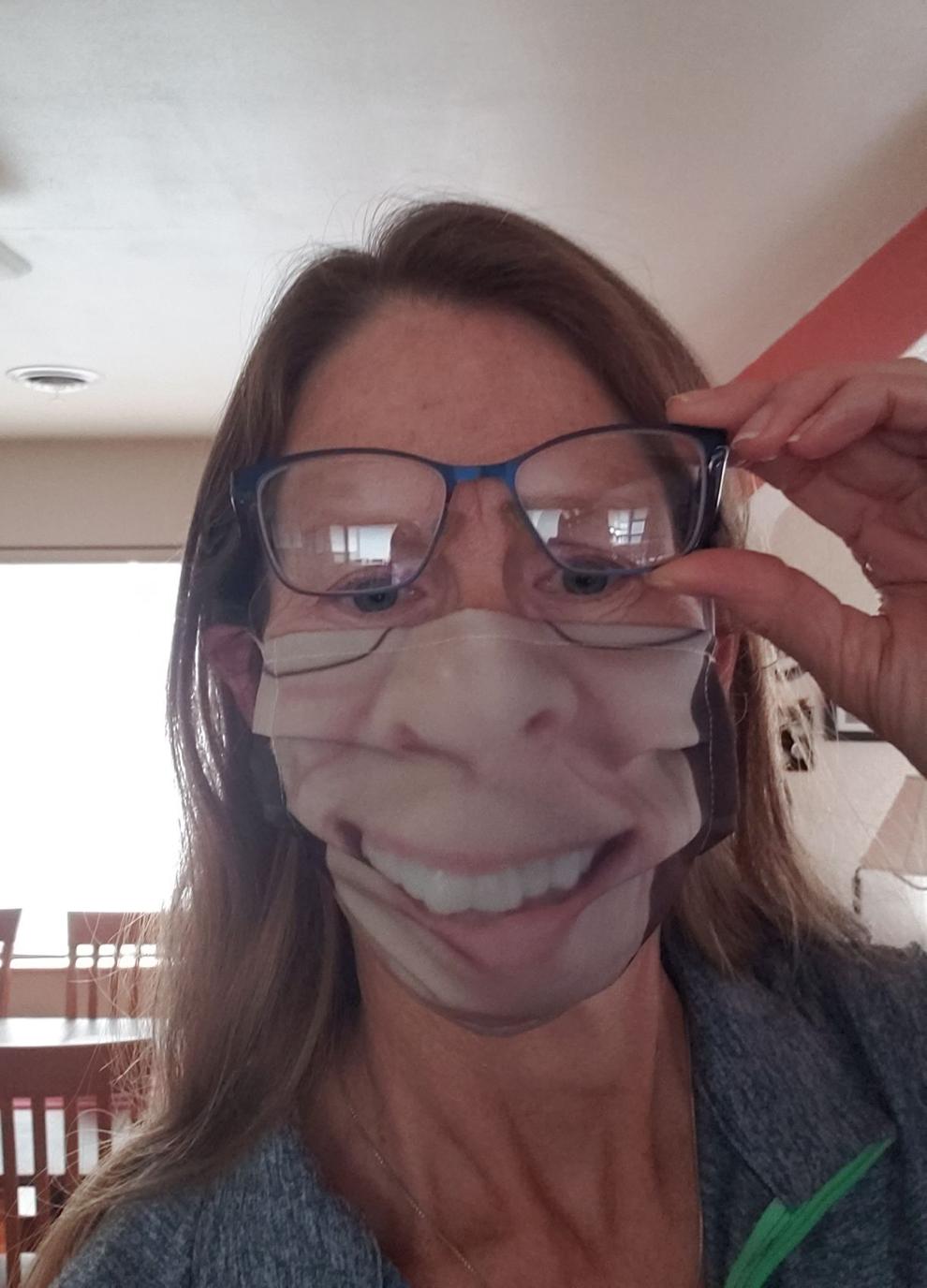 October 6: GIrls WIAA Division 2 sectional golf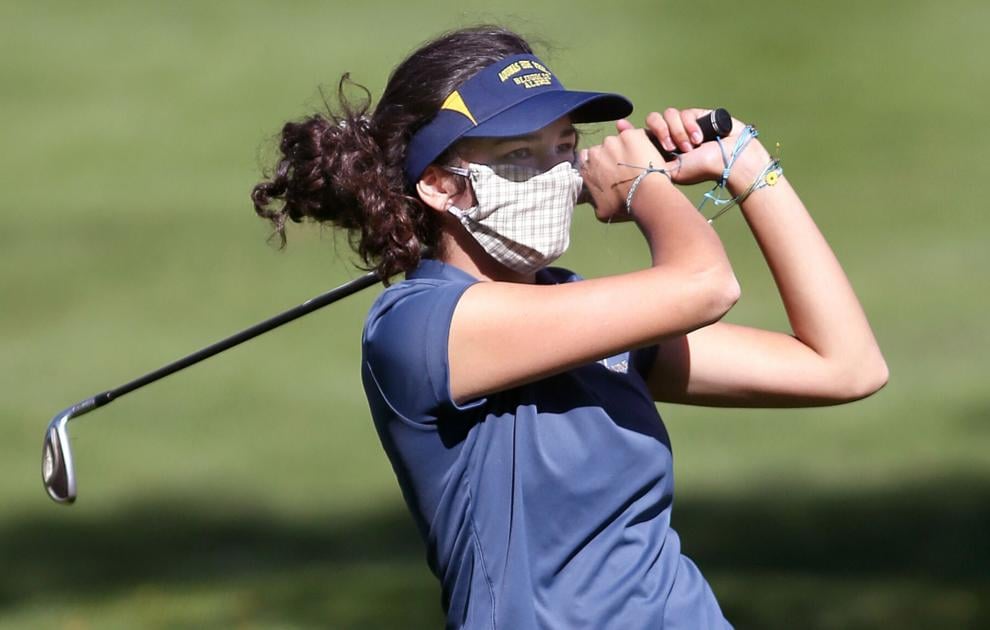 October 2: Edgar vs Onalaska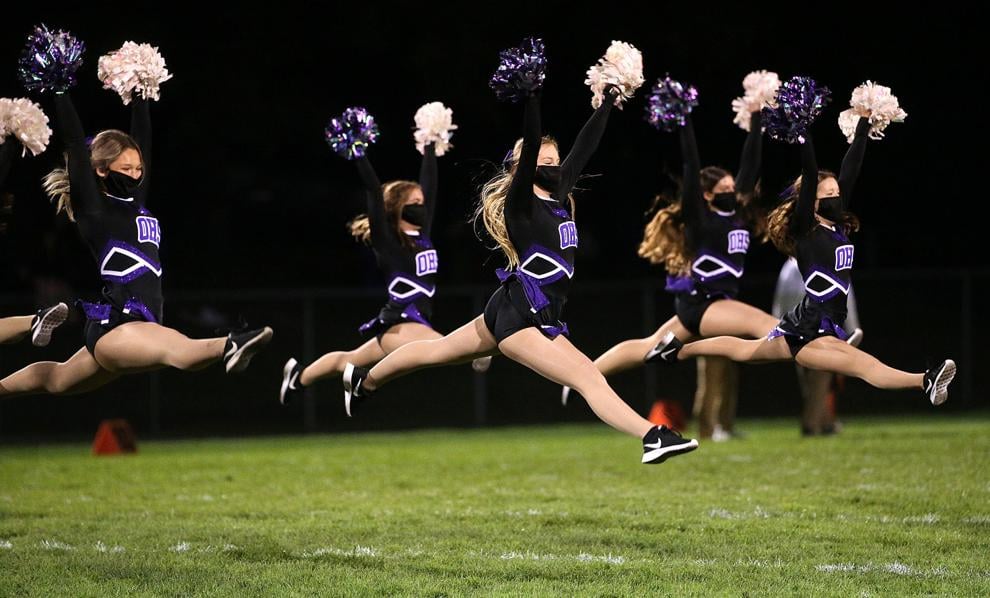 October 2: Edgar vs Onalaska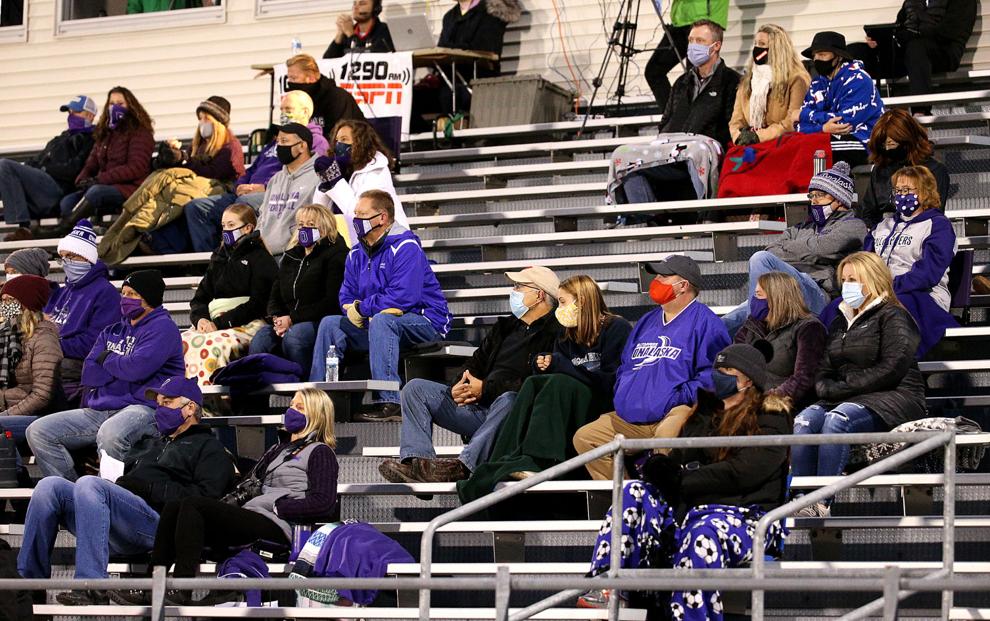 September 22: Aquinas vs Onalaska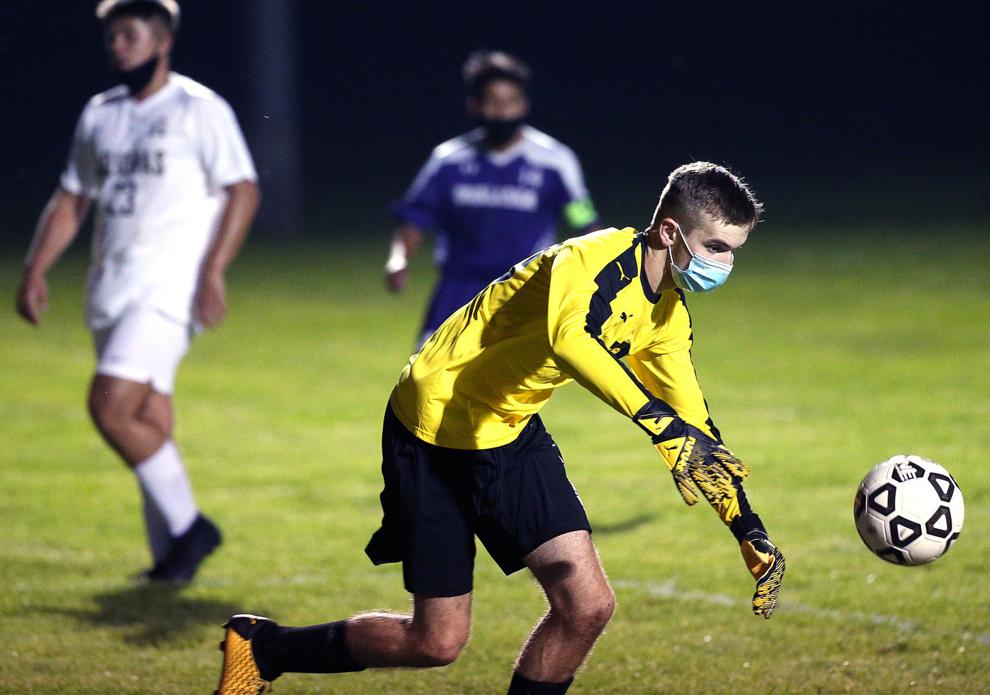 September 17: Westby vs Aquinas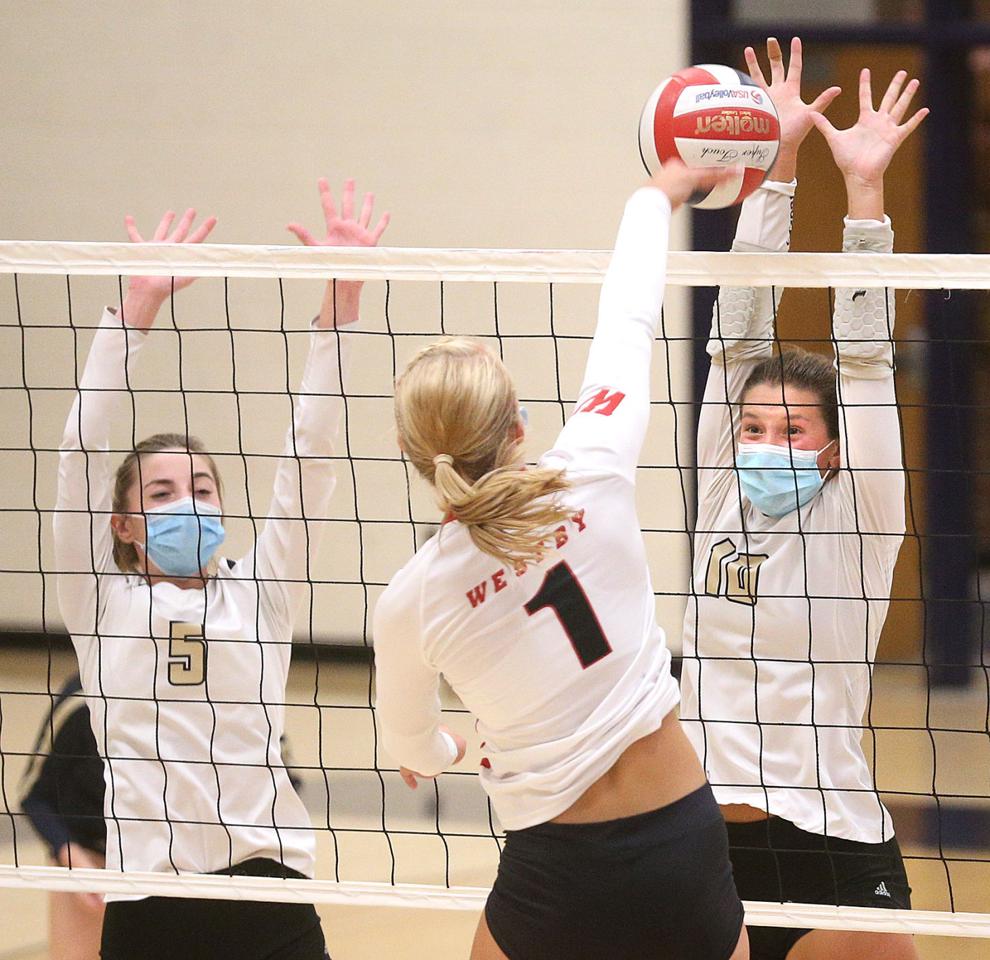 September 17: Westby vs Aquinas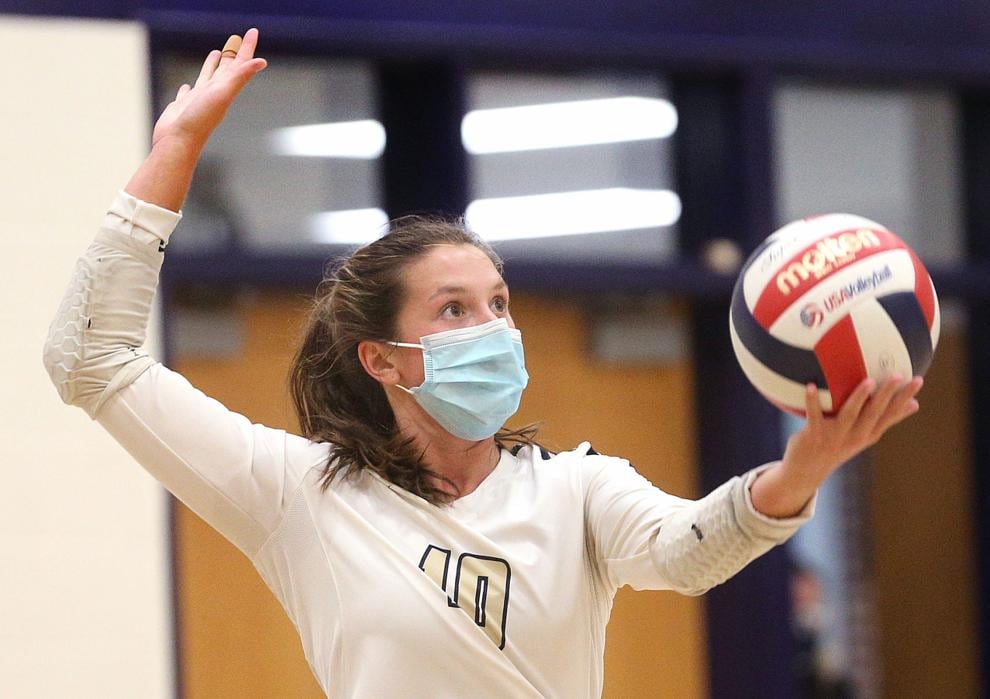 September 17: Westby vs Aquinas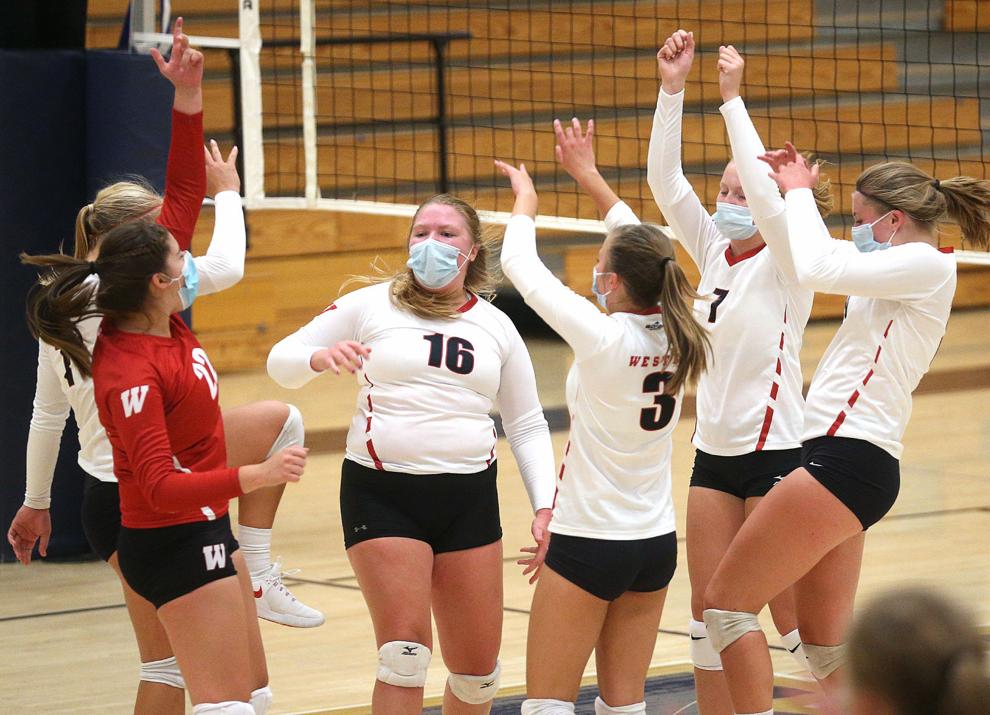 Holmen school lunches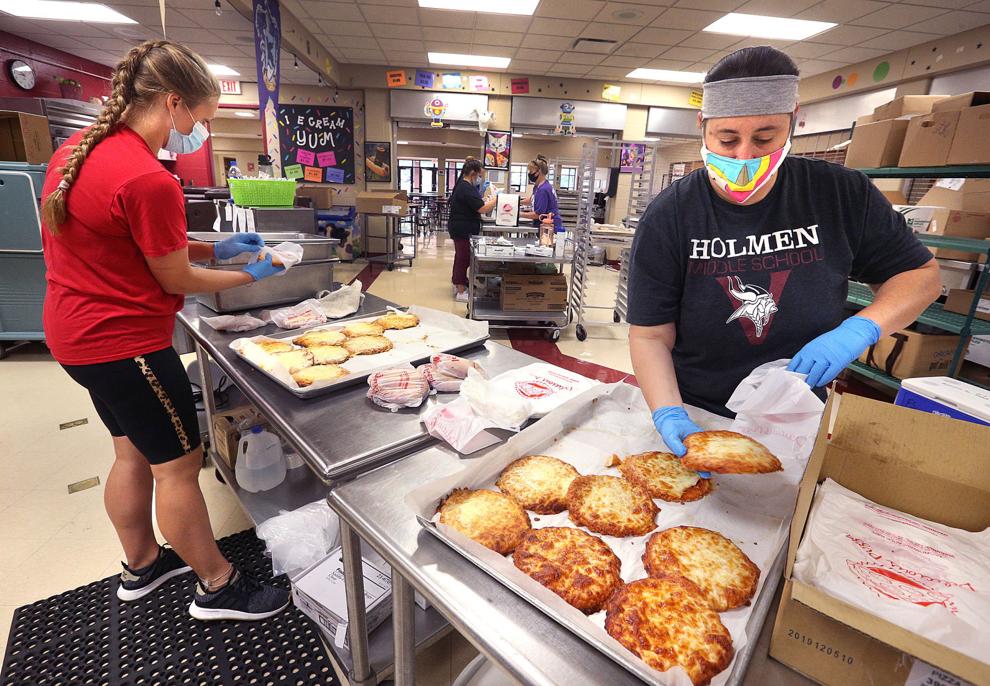 Noodles & Company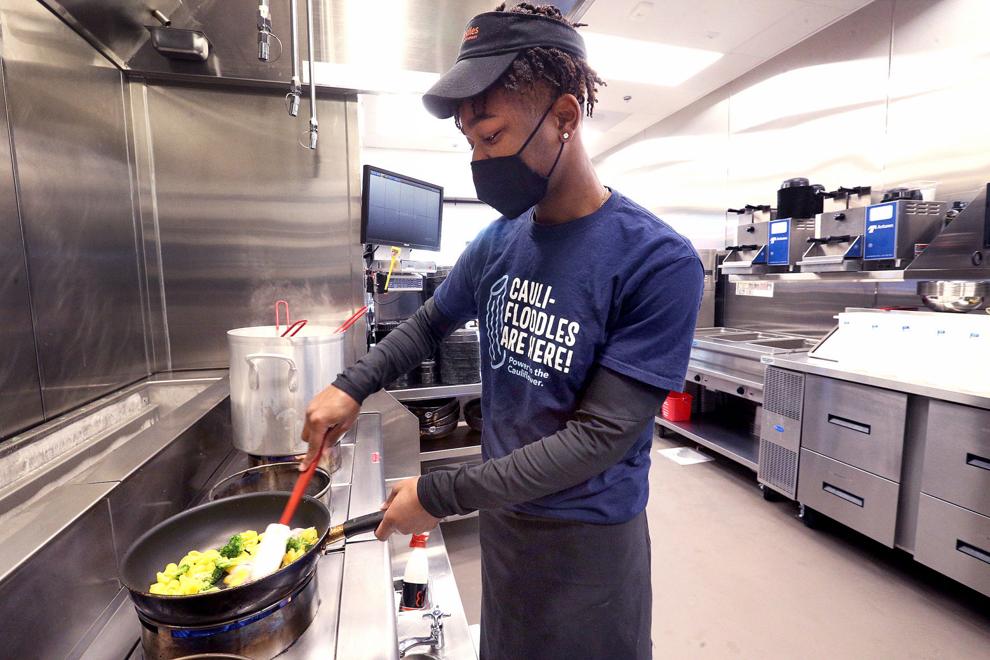 September 10: Dover-Eyota vs. La Crescent-Hokah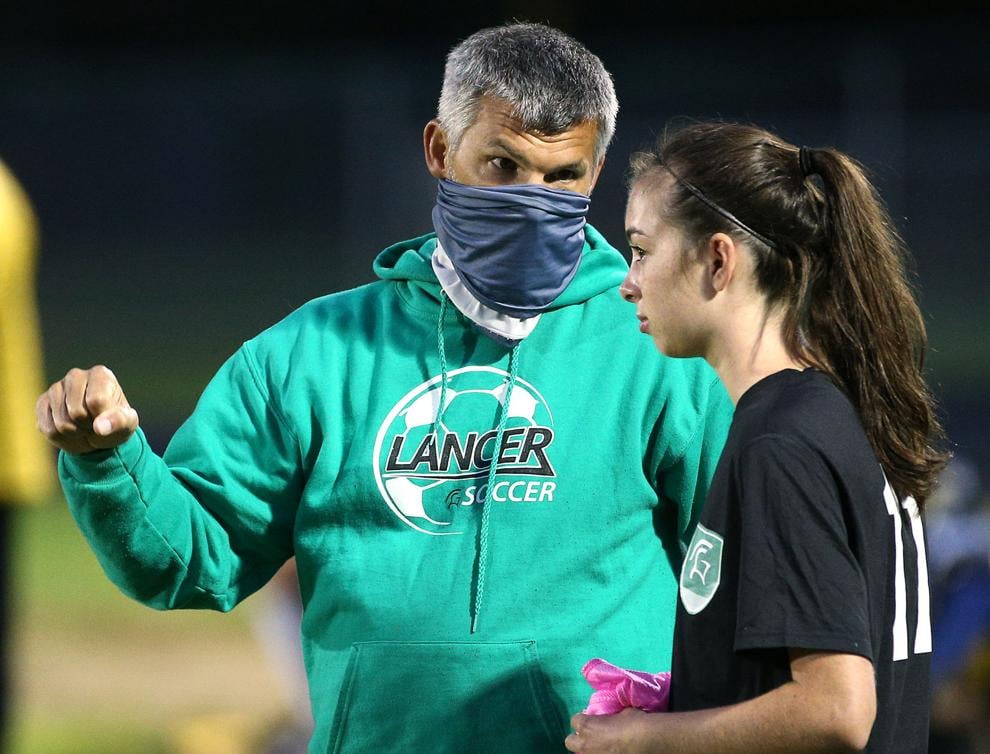 Onalaska Football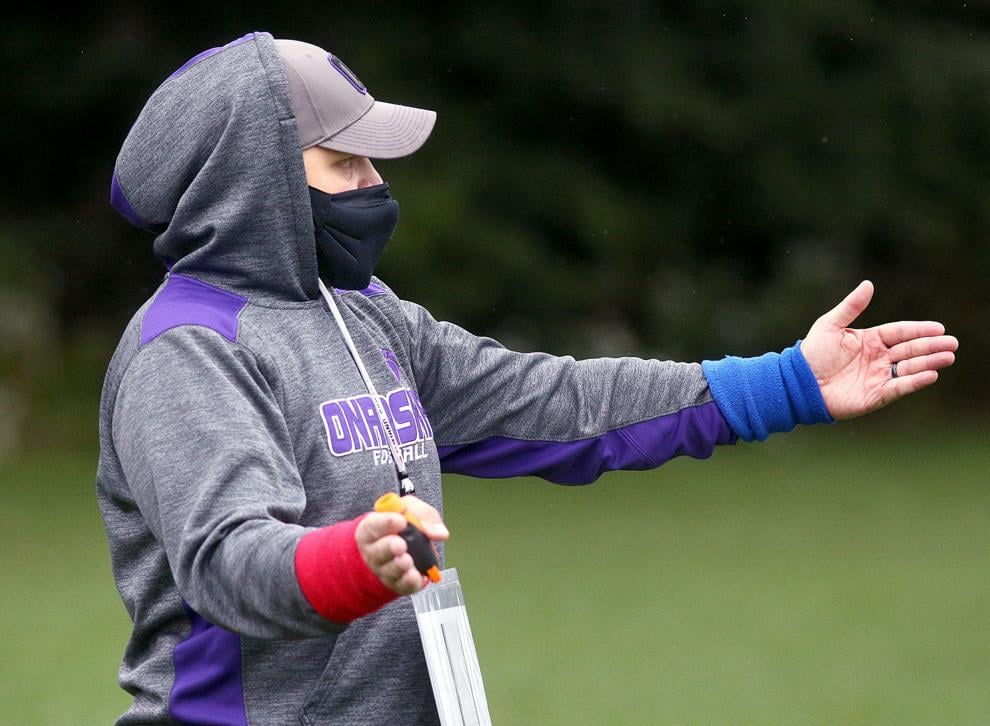 College during COVID
College during COVID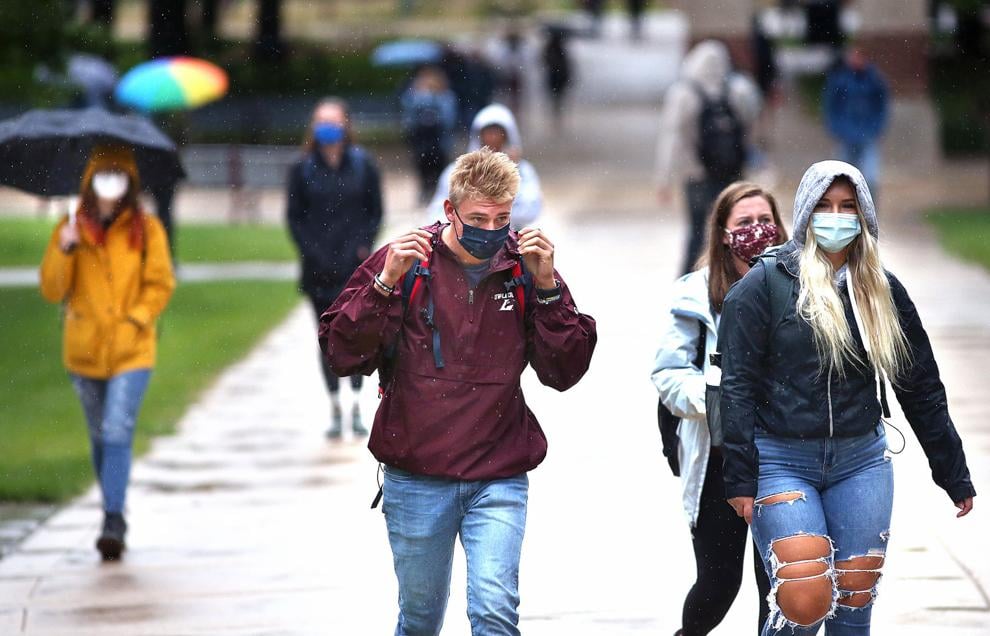 Vice President Pence at Dairyland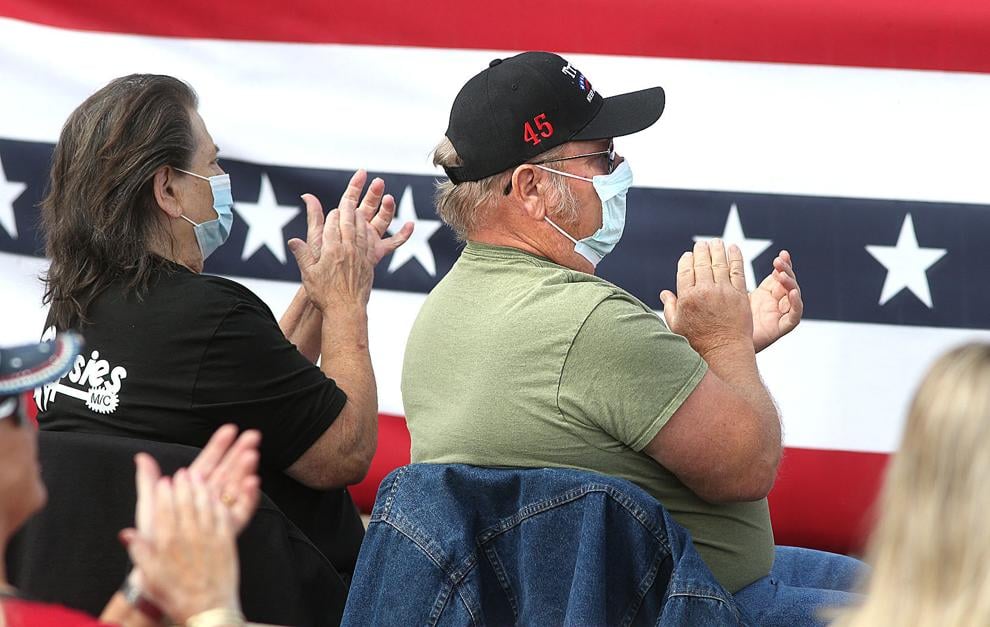 Vice President Pence at Dairyland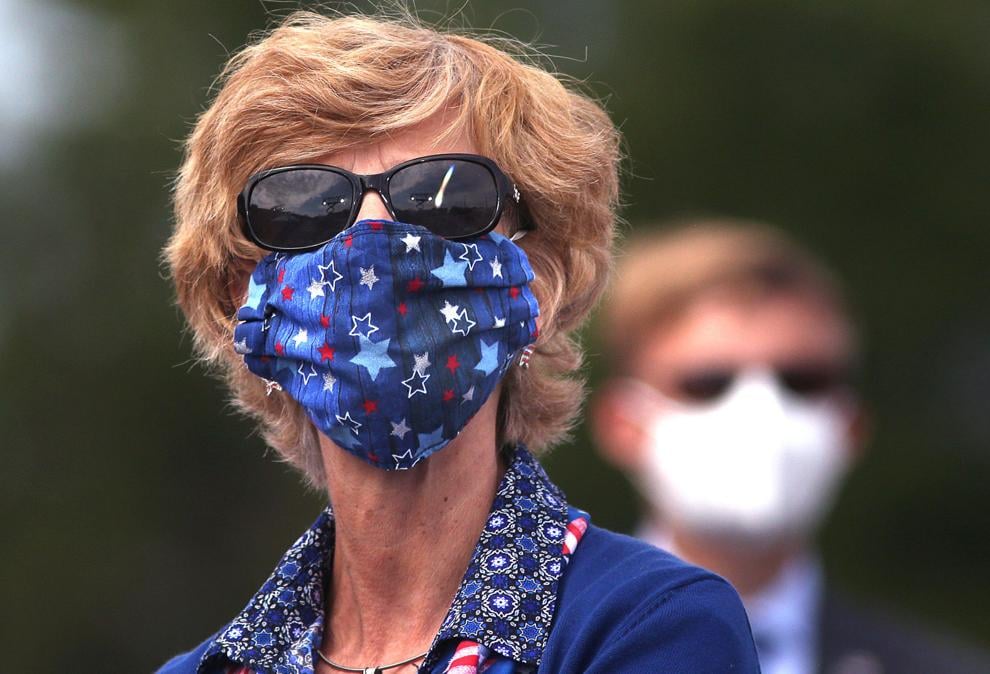 Scooping up smiles