The University of Wisconsin-La Crosse ordered a 14-day quarantine of all dorms Sunday and will temporarily close academic buildings and halt in-person undergraduate classes because of rising cases of COVID-19 both on and off-campus.
The university also is shutting down academic buildings, the student union and in-person study spaces, including at Murphy Library, for at least two weeks.
UW-L reported 105 new cases Friday and a total of more than 200 last week, forcing the quarantining of Coate Hall last week.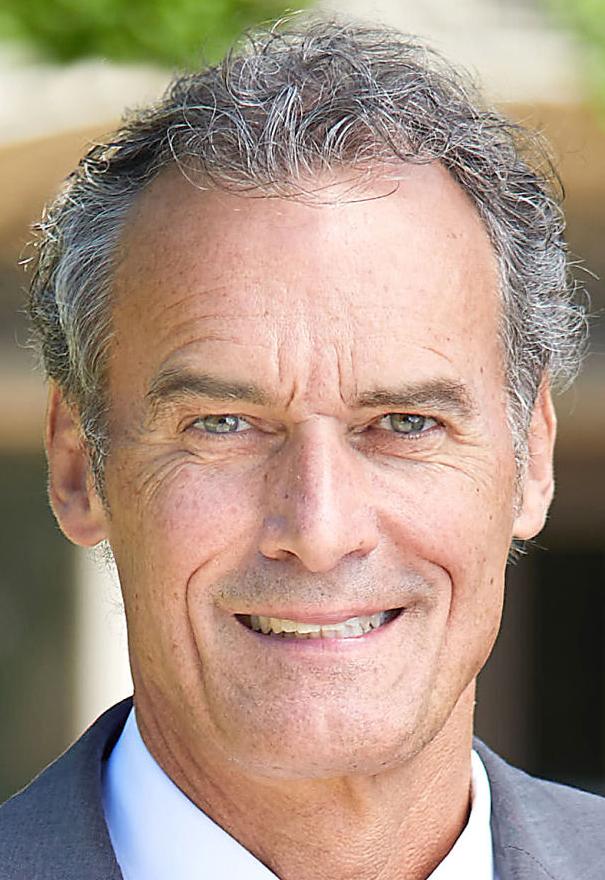 The order quaranting all dorms was set to begin at 5 p.m. Sunday "given the high number of positive test results among resident students in a variety of residence halls," Chancellor Joe Gow announced Sunday.
In-person undergraduate classes will be suspended Monday and Tuesday, resuming online Wednesday. Graduate courses will continue in their current or as modified by the instructor.
"UW-L's contact tracing has not revealed any evidence of transmission from in-person instruction; however, this decision comes out of an abundance of caution for our students and employees," according to Gow's statement sent to campus.
The university also urges students not to return home during the next two weeks.
"Though these changes can only be enforced on campus, we ask that our off-campus student community observe the shelter-in-place that your on-campus peers will be observing," Gow said.
Gow announced that face coverings will be required on all campus property – indoors and outdoors.
The university has also halted in-person gatherings, and the Student Health Center will only be open for urgent care needs and by appointment only. Telehealth and telemedicine appointments are available.
The Campus Child Center remains open for now.
University of Wisconsin System President Tommy Thompson praised the move Sunday,
"Today's mitigation steps announced by UW-La Crosse Chancellor Joe Gow will combat the COVID-19 case increases we have identified on its campus," Thompson said. "Moving to online course delivery for a two-week period while sheltering in place can be an effective tactic, as we have seen with other universities.
"Students must be vigilant to combat this virus. UW-La Crosse is engaged with local health officials to ensure the community's health is prioritized. We welcome their support and collaboration in these efforts.
"Our rapid antigen tests are successfully identifying pockets of infection at a few campuses, and we will continue to take immediate and aggressive steps where this is the case. At the same time, we are encouraged by results at other universities, and continue to aggressively monitor and respond to conditions with the health and safety of our students, faculty, staff and communities foremost in mind."
The university statement said that because of the growing number of positive cases on and off-campus, UW-L "may not have enough isolation space available and residents remaining in the halls must weigh their own risks. Residence Life will continue to honor requests for housing contract cancellations. "
The statement says the university hopes to end the quarantine and resume in-person classes in two weeks.
"I share the disappointment and frustration of students, families, faculty and staff who had hoped we might enjoy the start to this fall semester together" Gow said. "To those of you who have been following our campus-wide health protocols, I thank you for your awareness and dedication to protecting our UW-La Crosse community. To everyone, please take steps to prevent the spread of COVID-19 on and off campus: monitor your symptoms daily, wear your face coverings, practice physical distancing, and limit any gatherings with others beyond your roommates or household. All of our actions matter."